Energy & Utilities
.
Powering the future in new ways: Support and revolutionize power generation, infrastructure and distribution with innovative solutions
Oil and Gas Expertise and Assistance
The oil and gas industry spans a variety of equipment and installations, so it makes sense to work with a partner that provides solutions for more powerful design, manufacturing, and product lifecycle management (PLM).
Equipment manufacturers and Engineer-Procure-Construct firms can quickly optimize designs with the aid of our expertise in design software, simulation, and collaboration. Owner-operators are also moving through digital transformations.
We can help. Our full menu of end-to-end solutions covers everything from the early design phase to asset lifecycle management. The trusted, open platform readily integrates the software tools you're already using.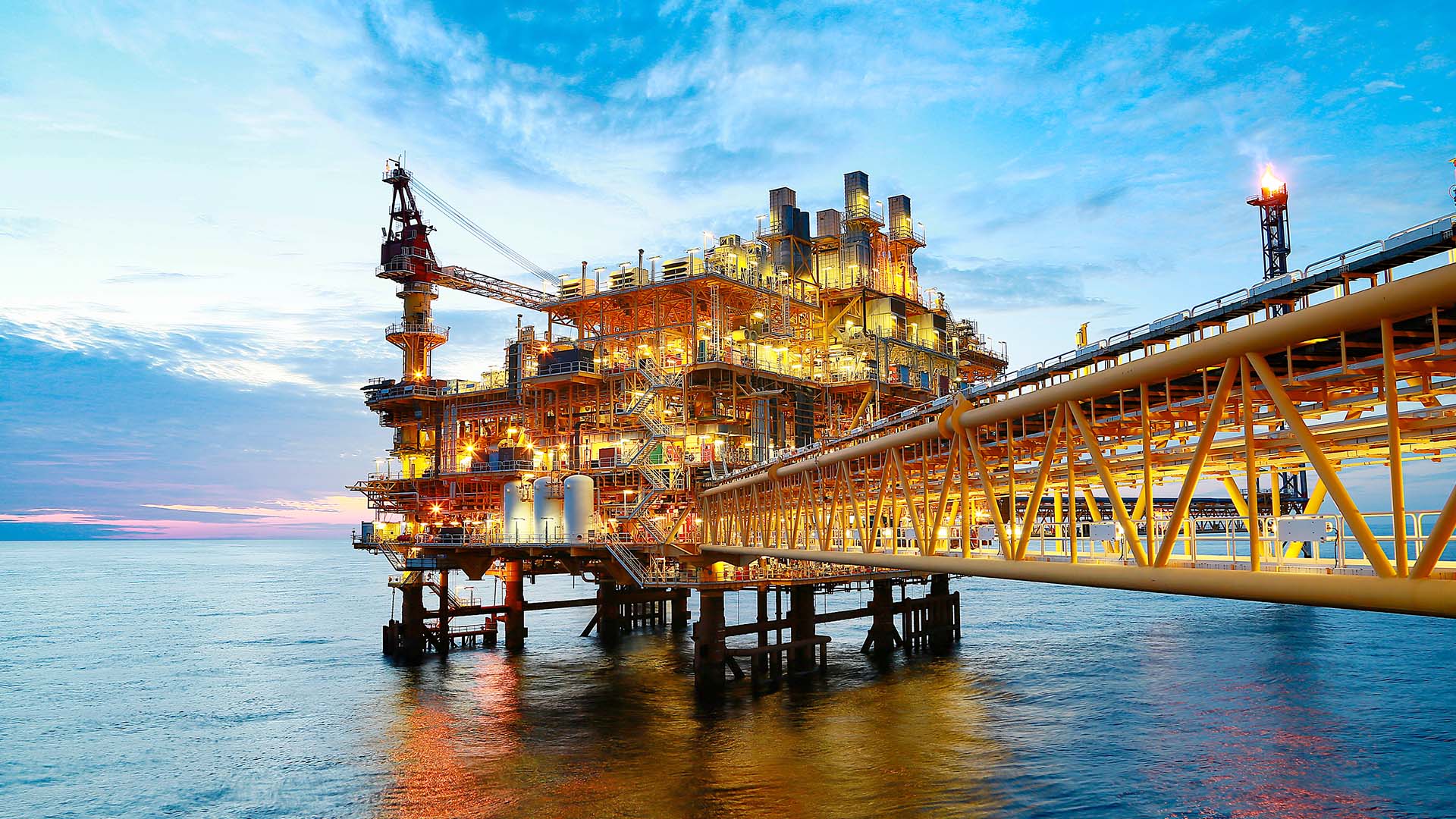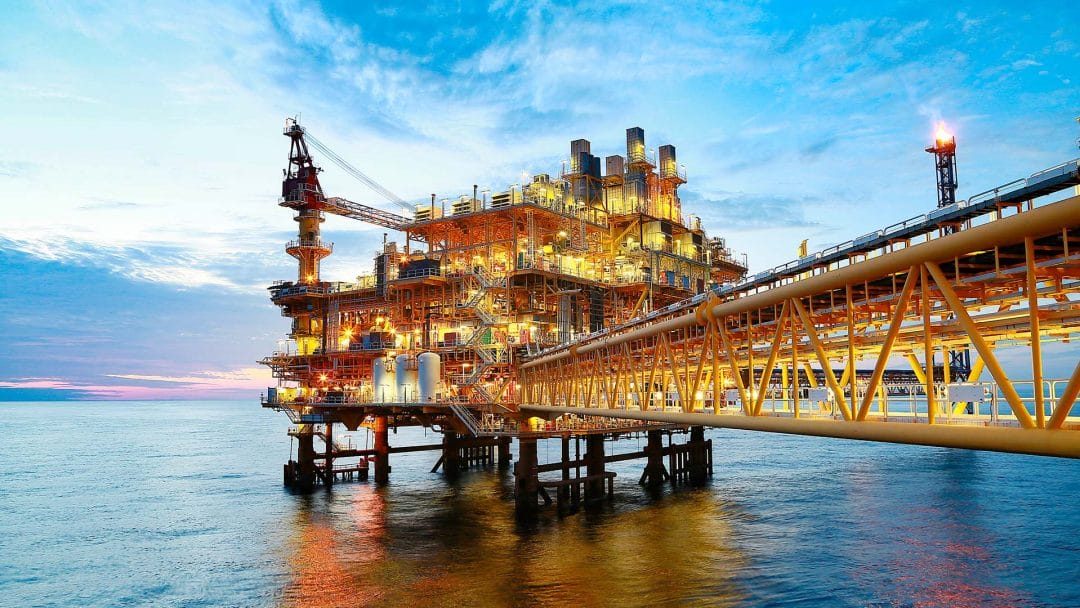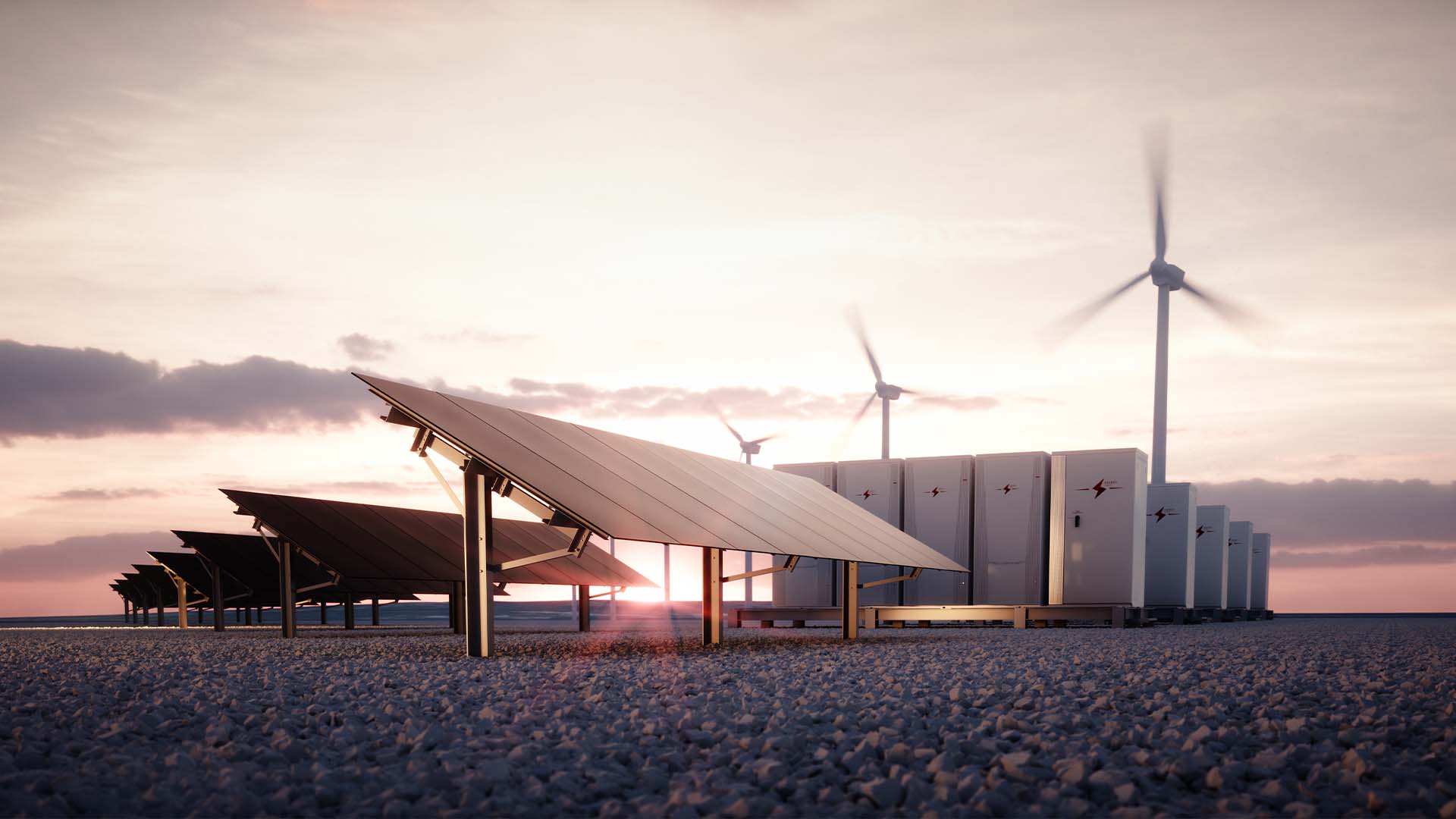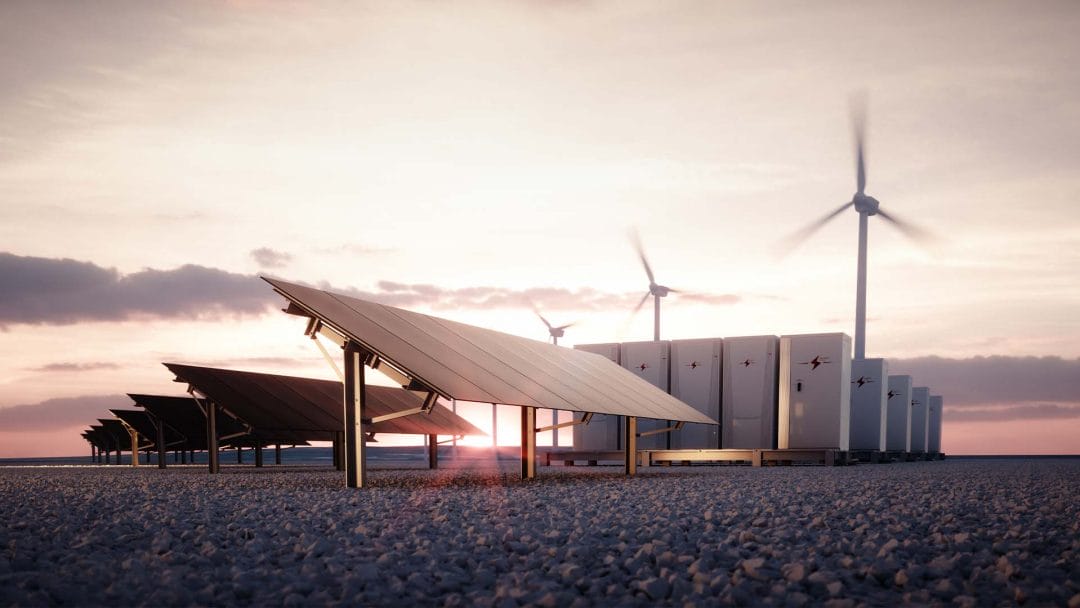 New Horizons in Power Generation
In such an exciting area, where traditional methods share space with renewables, design efficiency is one of the keys to staying competitive and compliant.
Choose to work with a provider that understands the role of of digital transformation in the energy industry. Benefit from our comprehensive portfolio of solutions that support power generation and green energy, including gas turbine engine simulation software. You'll also receive expertise and support services to back these solutions.
Increasing efficiency with smart innovation and full digitalization
Supporting Utilities and Infrastructure             

Utilities operators are adopting capital asset lifecycle management and other software, such as Simcenter 3D and the structural analysis toolkit (SAToolkit). The Internet of Things (IoT) has aided the collection and processing of data for utility equipment lifecycle analytics. Maya HTT can assist you with implementing and making the most of these solutions.
Meanwhile, equipment manufacturers and Engineering-Procure-Construct firms can depend on us for comprehensive solutions that include design simulation software and product lifecycle management (PLM).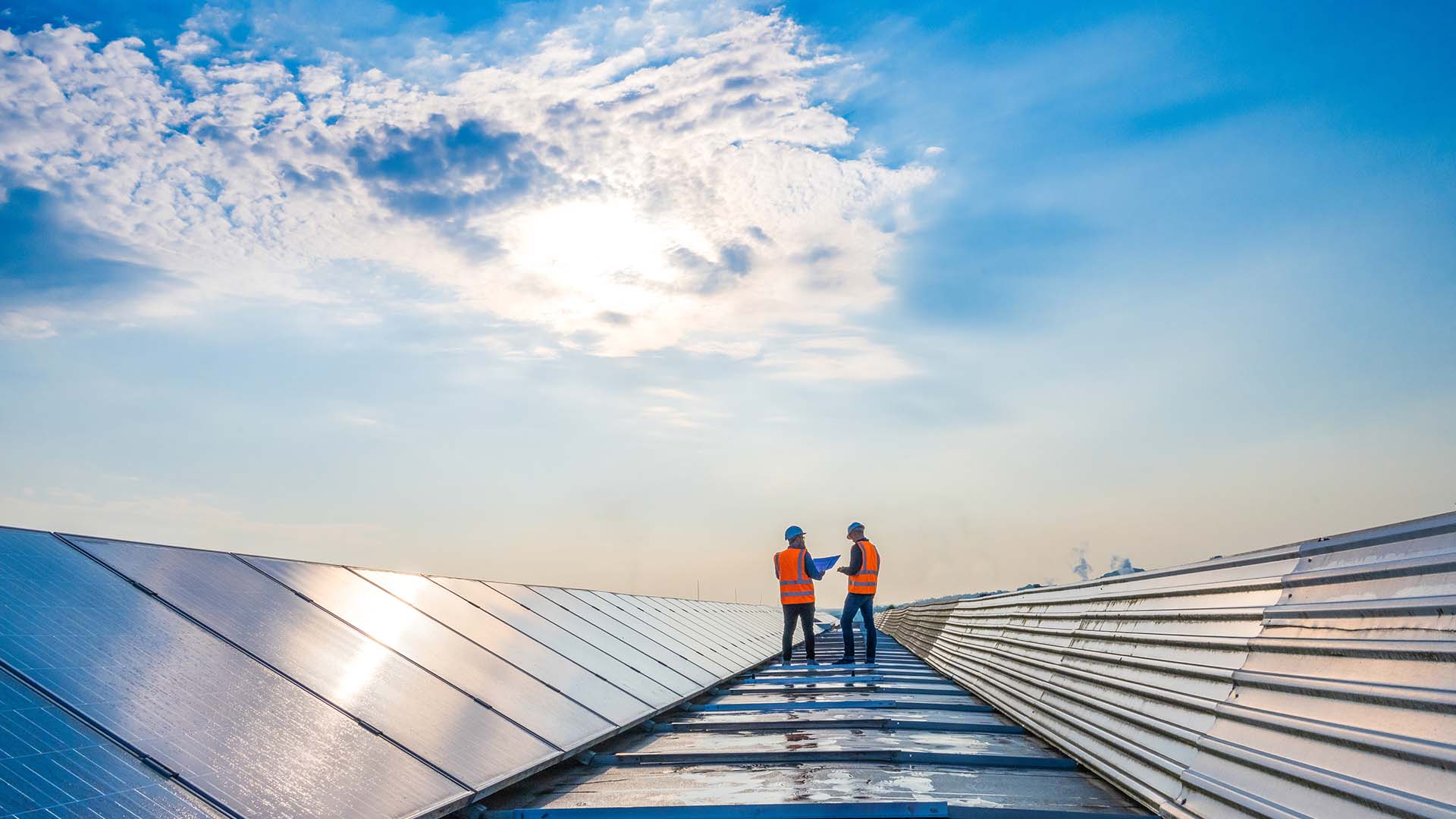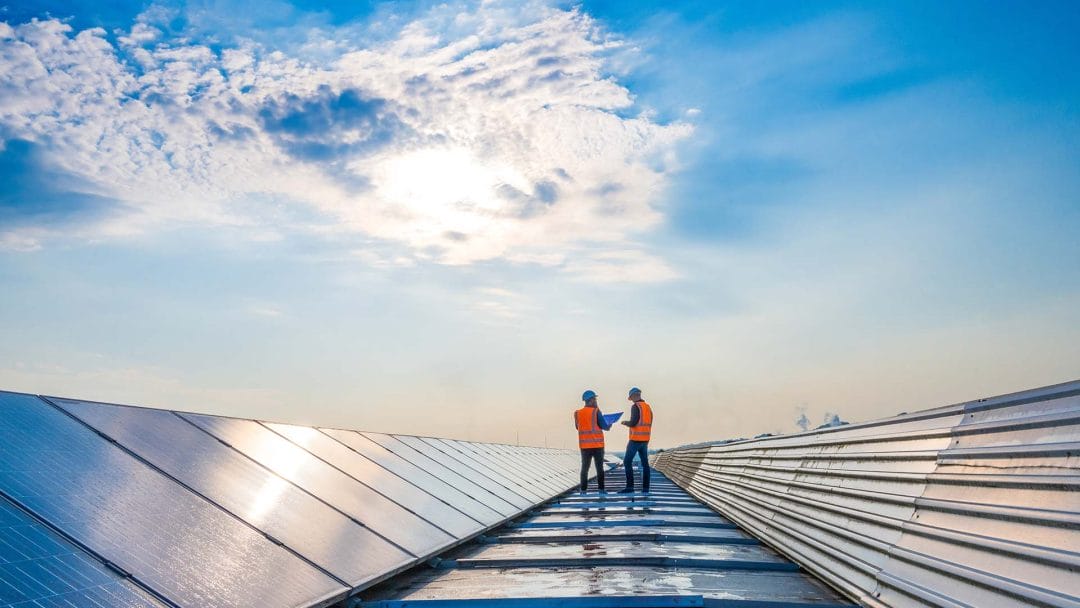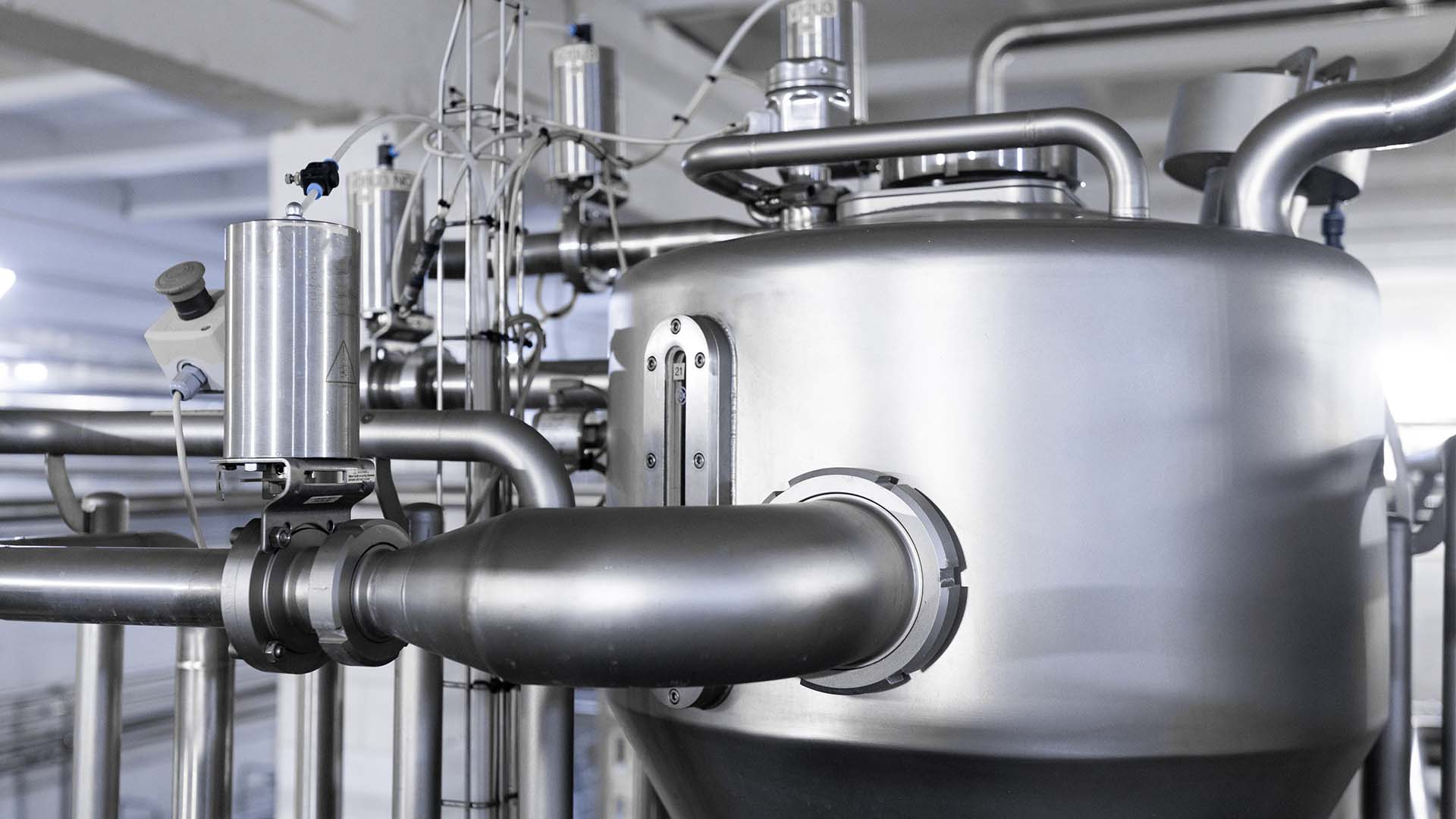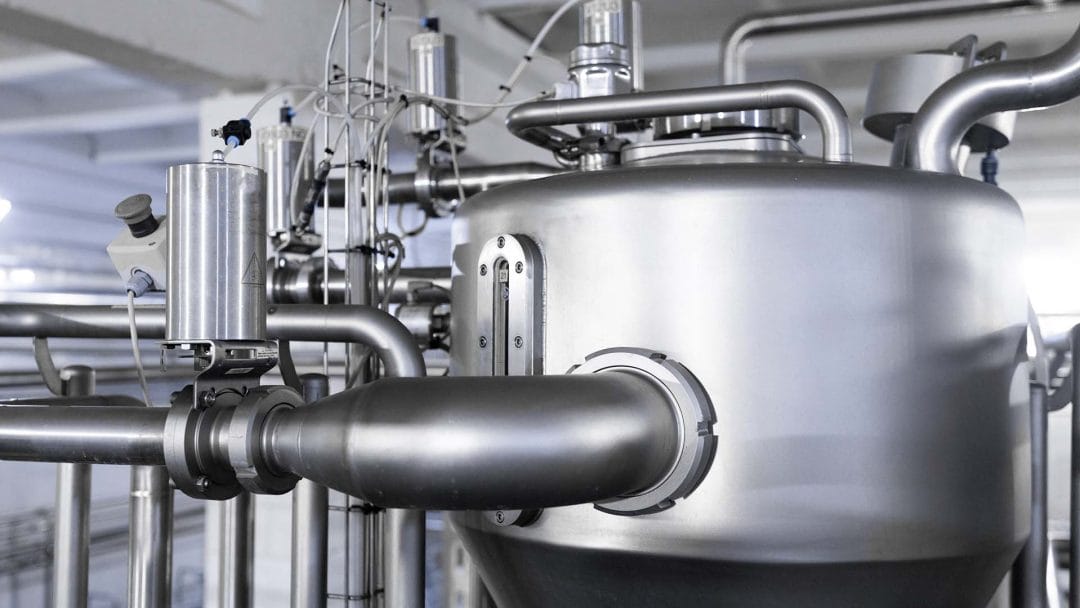 Catering to Chemical and Refining Operations
Refining equipment makers, owner-operators of refineries, and chemical processing companies can all benefit from solutions such as computational fluid dynamics (CFD), multiphysics simulation, and product lifecycle management (PLM) to ensure safety, compliance, and proactive maintenance.
Take advantage of our end-to-end solutions and expertise in simulation, design automation, and virtualization. This includes expertise in artificial intelligence (AI) and the Internet of Things (IoT) – especially as they apply to system-level modeling, which is useful in control design and process controls engineering.
The Next Horizon: Hydrogen (H2) and Fuel Cells
Given its status as a clean, renewable, zero-emission alternative to other green energy sources and as a viable alternative to batteries, H2 applications are expected to grow dramatically. Apart from fuel cell powered transportation, stationary and portable power solutions are coming online.
Take advantage of an array of solutions from Maya HTT and Siemens, along with our expertise to back them up. Our offerings include thermal management to support H2 storage, reforming processes, recirculation, and purging. Find out about control and pressure optimization for O2, and water management via solutions for thermal management, computational fluid dynamics (CFD), thermal management, electrical systems, and stack design.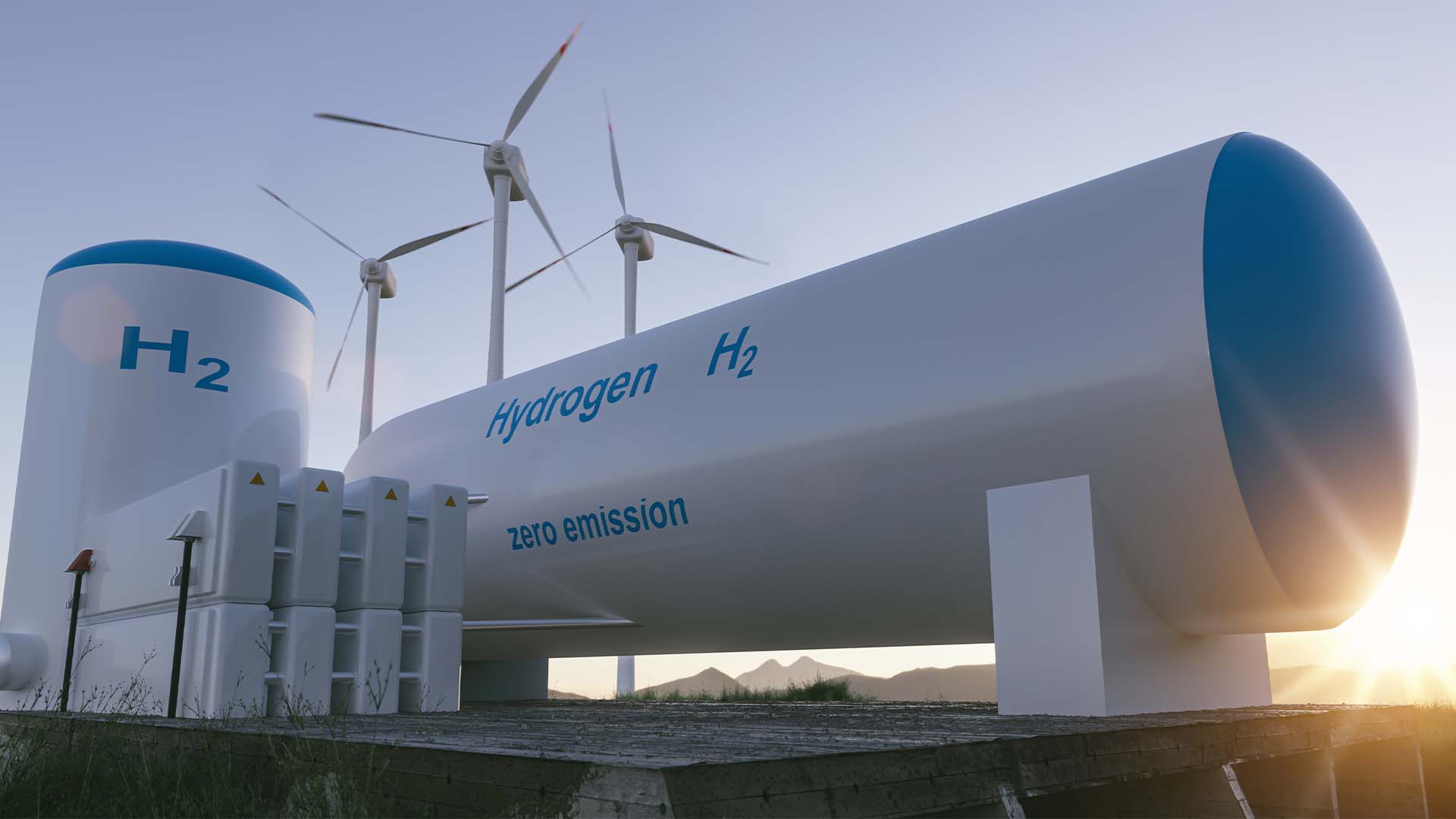 Better successes, better stories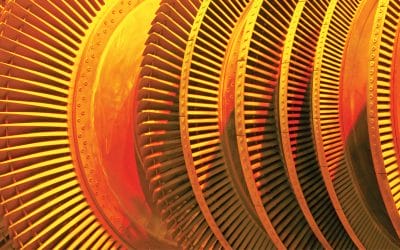 Chromalloy is an integrated solutions provider and one of the world's largest providers of...
Inscrivez-vous à notre infolettre