Better solutions for Energy & Utilities
.
Digitizing the Energy and Utilities industry Ensuring quality and operational effectiveness, regulatory compliance, or just better managing asset integrality is a critical issue facing producers, Owner-Operators and equipment manufacturers. Operation failure can lead to serious accidents, such as a pipeline spill, which, , damages the environment and the reputation of the entire Energy & Utilities industry.
Our composite engineering and manufacturing solutions wants to enable your design teams to explore multiple design approaches so you can stay ahead of customer demands in rapidly changing industries, such as shale oil and renewable power generation. You can quickly deliver the most cost-effective, innovative and functional products, which today's Energy & Utility Owner-Operators demand to keep your operations both competitive and compliant.
Best practice-driven services and software solutions for true global collaboration
Maya HTT integrated approach to engineering life cycle management includes functionality, such as integrated requirements management and secure supplier collaboration. Our approach is, built on a multidisciplinary engineering management platform that combines mechanical, electronic, software and simulation data in a unified environment.
We offer solutions for analyzing advanced composite parts, such as wind turbine blades, which require concurrent engineering processes. Using our composite analysis, multiple formulations can be created, compared, and assessed against requirements. Our composite engineering and manufacturing solution supports the highly complex end-to-end design, analysis and manufacturing processes that are a necessity for engineered composites in today's Energy & Utilities industry.
Industry-leading solutions
for a competitive edge
Maya HTT provides a wide array of products and services tailored to your needs.
When a solution is not available, we can develop and customize one for you.
The New Era of Smart Innovation where Fully Digitalizing Your Business Can Yield Efficiency Increases of 40% or More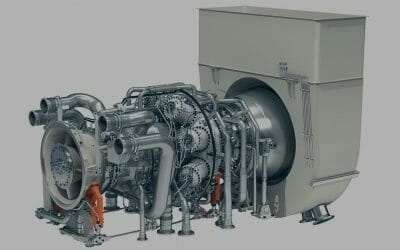 Featuring a complete service-oriented architecture (SOA), easy-to-use interface and comprehensive end-to-end PLM solution set, the use of Teamcenter gives Siemens Industrial Turbomachinery greater power to meet customer needs.
Read more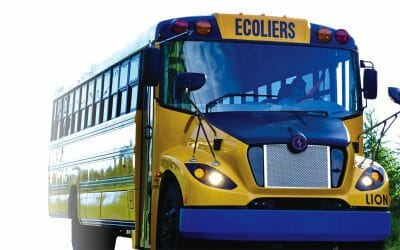 The latest issue of Siemens' Engineer Innovation magazine (Issue #3) features the Lion Electric Co., with a close look at how this sustainability-minded company successfully modeled and optimized its battery design and thermal management.
Read more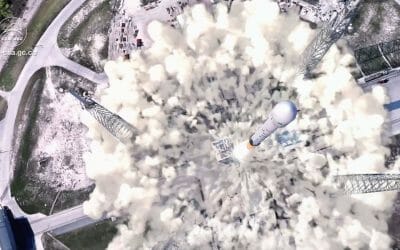 This week, the three RADARSAT Constellation Mission (RCM) satellites are set to launch into orbit. This ambitious mission will provide coverage of 90% of the planet's surface to deliver essential observation data on the Earth's environment.
Read more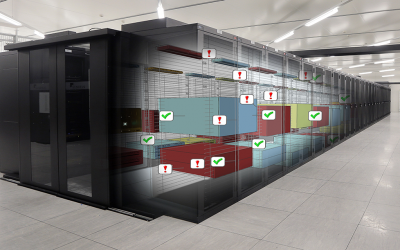 eBay deploys Maya HTT's solutions to obtain direct insight into data center capacities and enable critical capacity management decisions.
Read more
Interested?
Contact us for more information.
Subscribe to our newsletter