Electronics & Semiconductors
.
Exploring new markets, incorporating new technologies, and responding to consumer and geopolitical trends.
Supporting Collaboration for Higher Efficiency
Even incremental improvements in efficiency can yield impressive gains in productivity. Tighter collaboration is critical to that.
Discover tools that let you automate routine tasks and set up model-based testing quickly – improving efficiency and saving you time.
Maya HTT's solutions help design, engineering, and development teams work together, as well as improve collaboration with suppliers, to produce quality finished printed circuit boards (PCBs) and other electronics.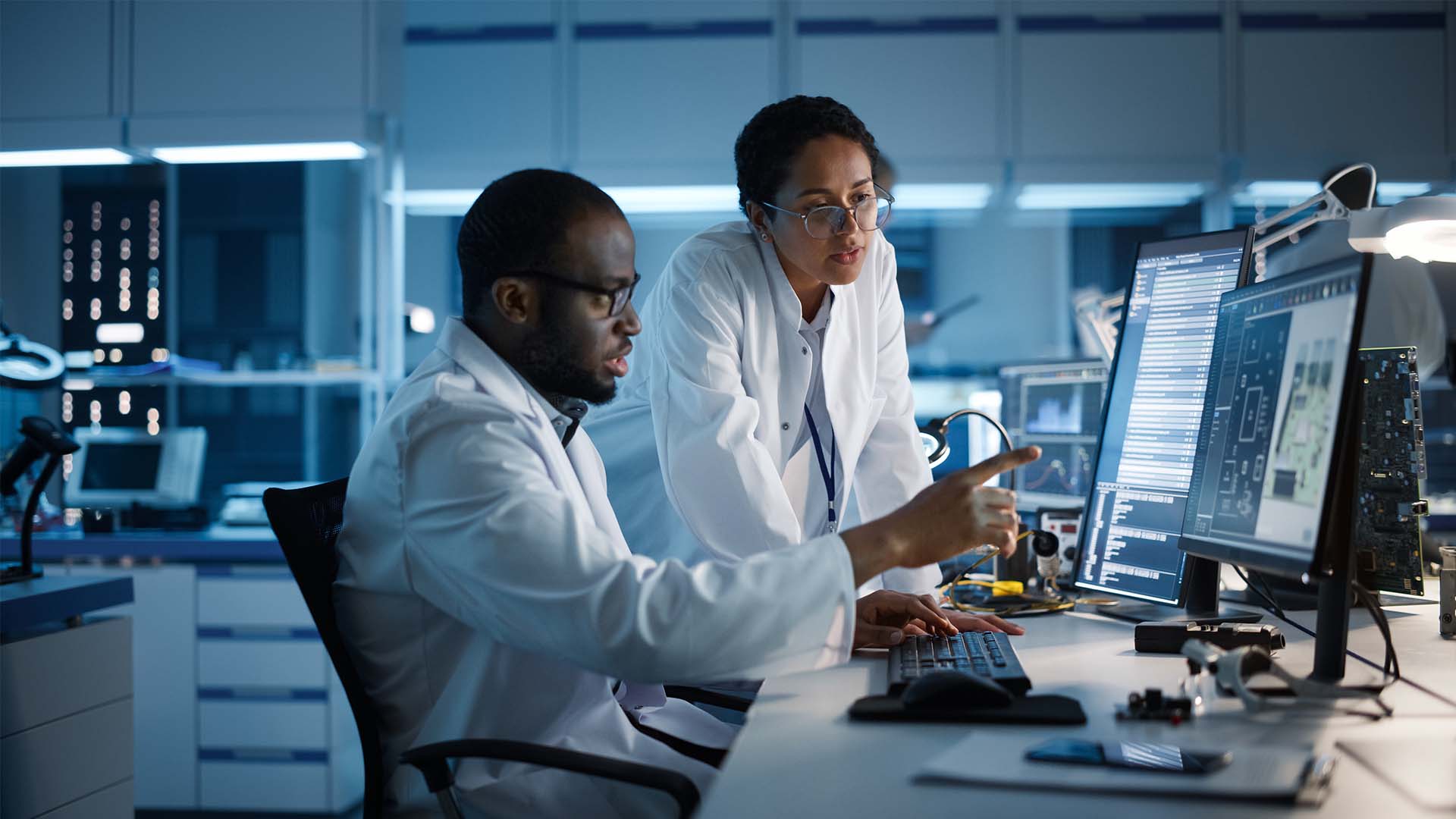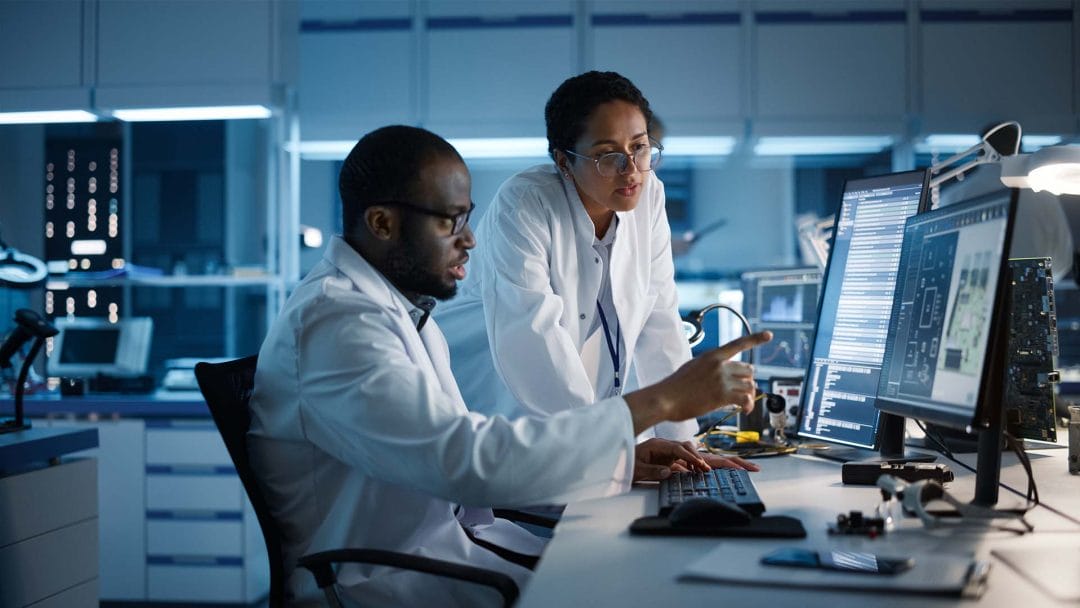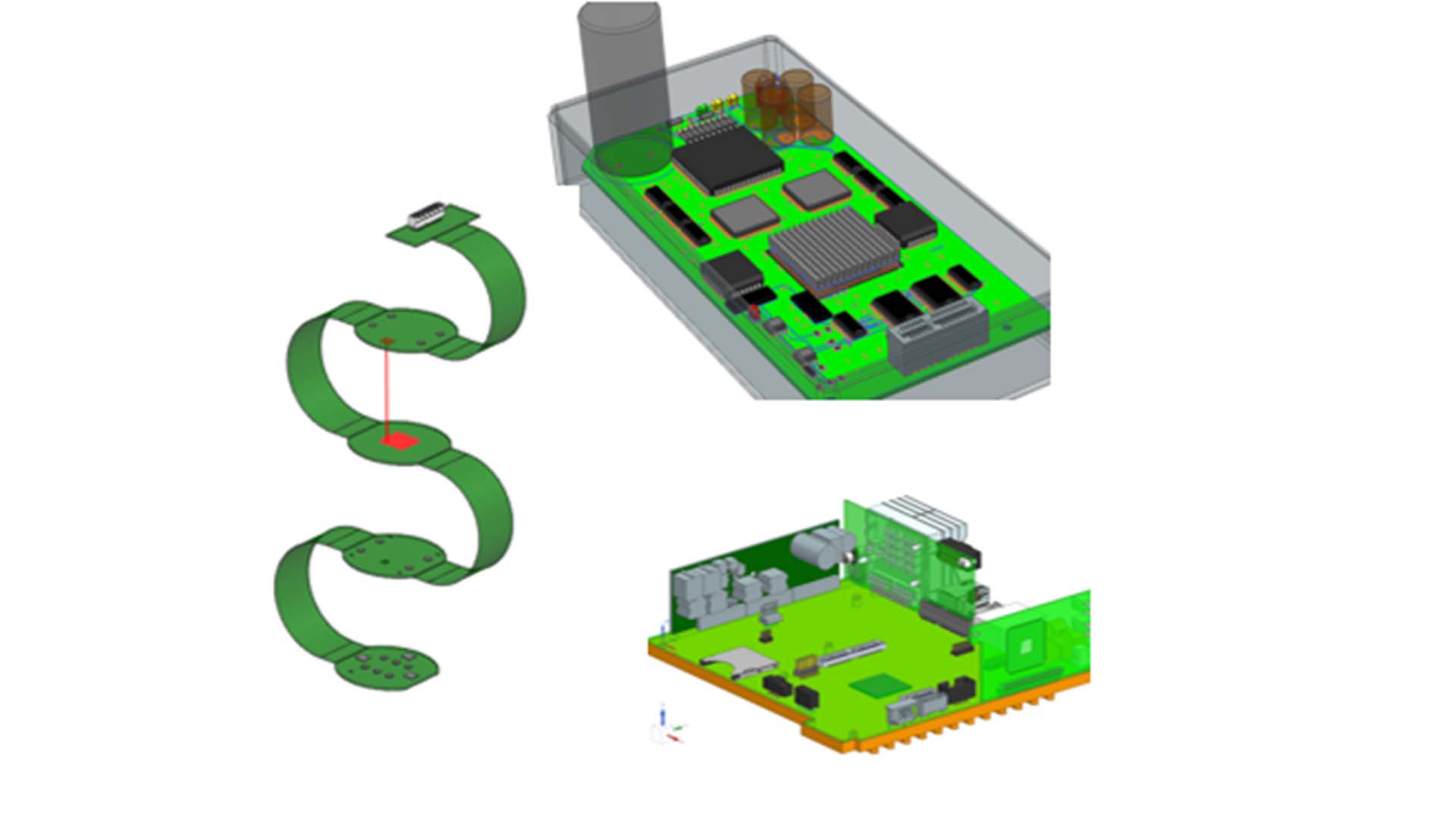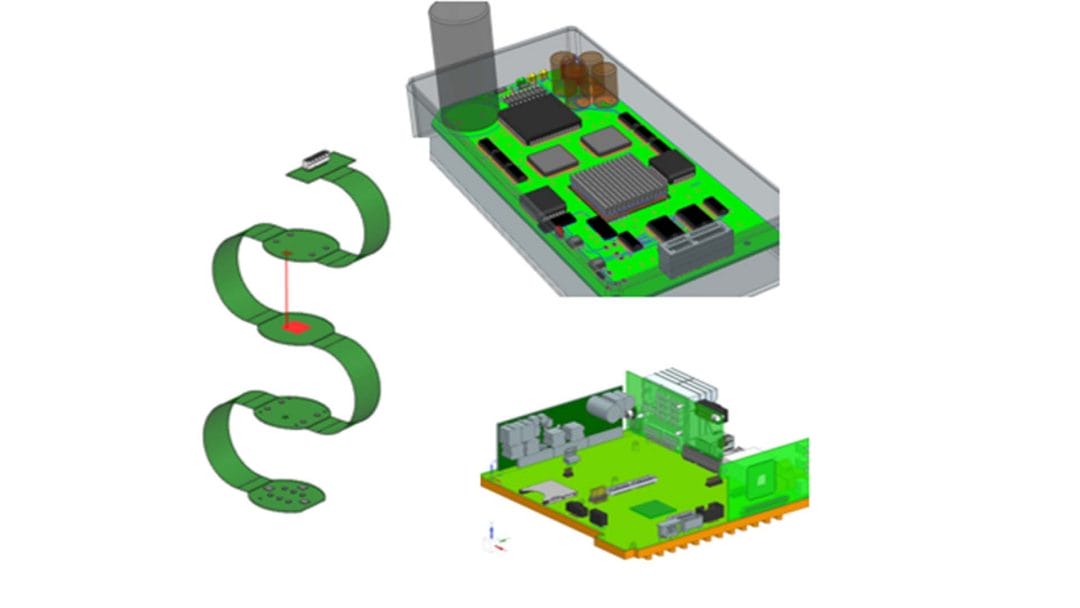 Bring ECAD and MCAD Closer Together
Save time, reduce costs, and improve design team integration with software that links electronic computer assisted design (ECAD) and mechanical computer assisted design (MCAD). Linking these two typically siloed design specialties saves time, reduces costs, and improves design team integration.
Open the door to seamless collaboration with integrated solutions such as Simcenter 3D and PCB Exchange. Create ready-to-solve simulation models and save time by identifying boards, components, and other details at the PCB level. In addition, PCB Exchange readily connects with all major ECAD solutions.
Flow Easily Along the Product Development Pipeline

Keep your electronic product development process moving efficiently. Progress smoothly from initial design concept through to the manufacturing of finished boards or components with the help of integrated software solutions.
Gain a comprehensive 3D view of your PCB design process and improve collaboration. Easily perform thermal and structural analyses and run design rule checks and other validation steps before preparing NX files for PCB manufacturing.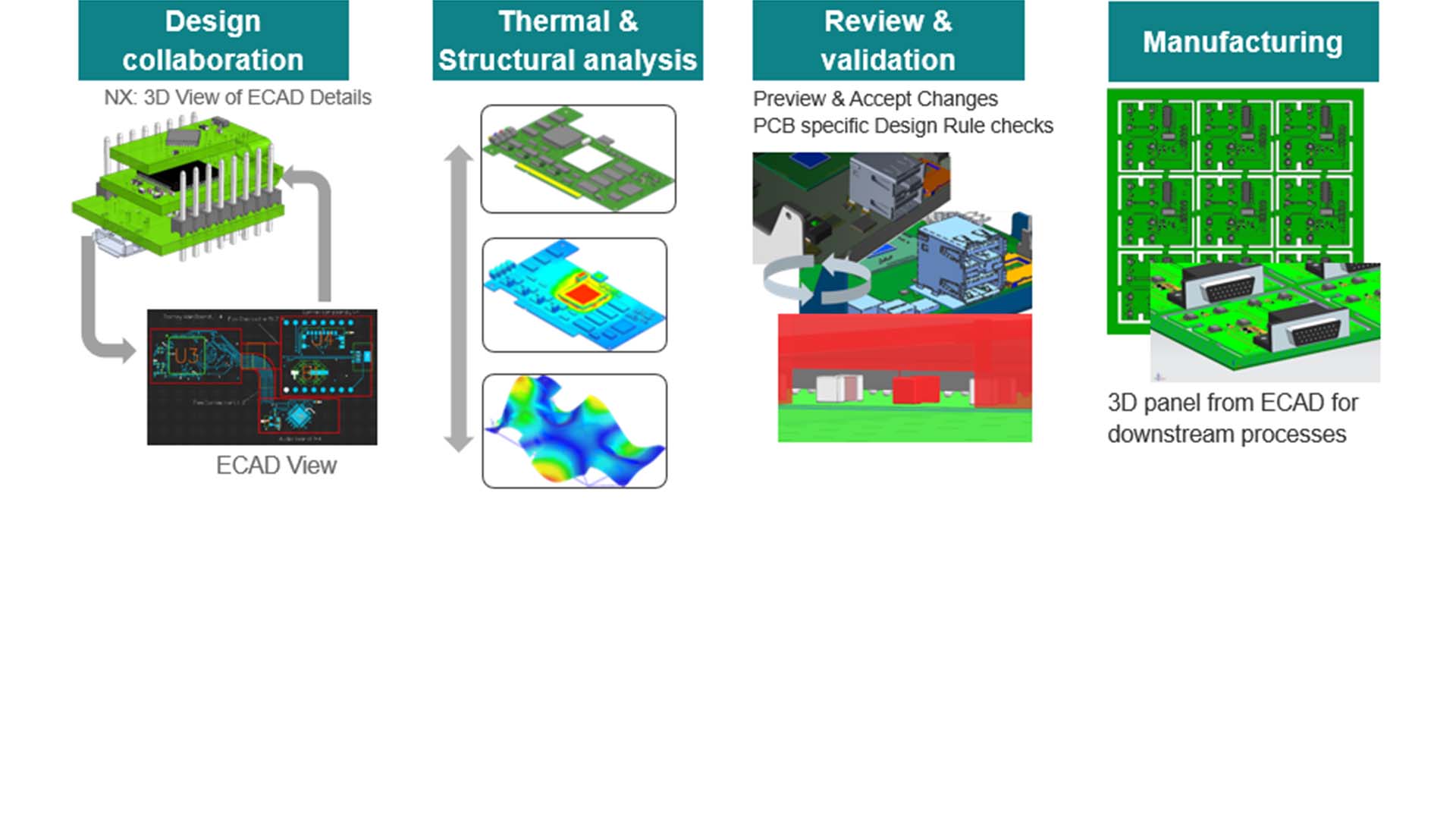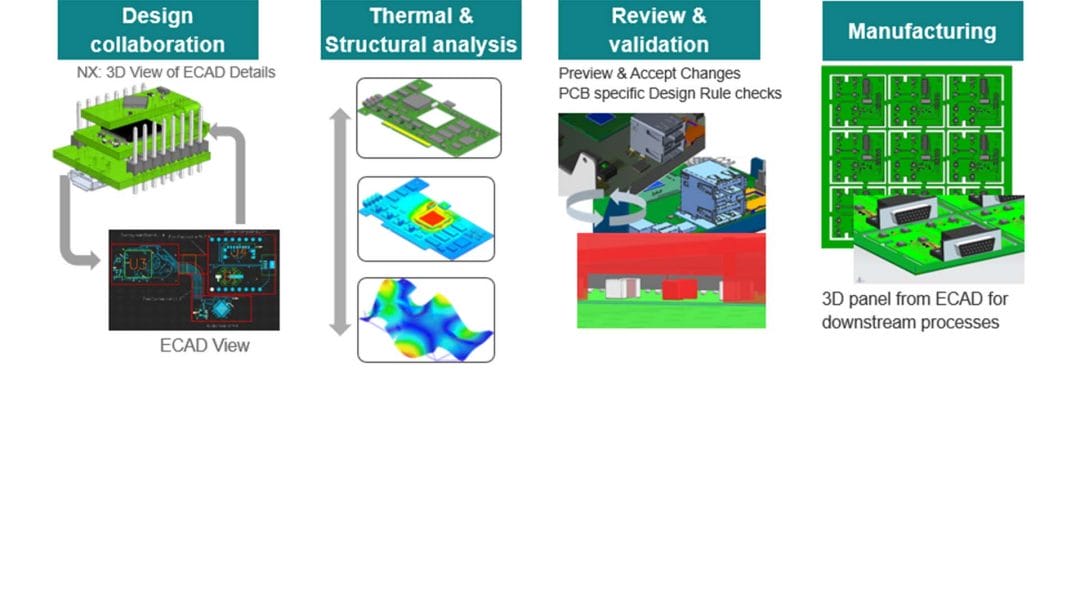 Challenges of electronics performance
Improve Workflows Instantly

Optimizing your workflows shouldn't require a complete overhaul. Complement your company's existing workflows with just the right level of customization.
Maya HTT's solutions, including the Simcenter 3D portfolio, enable automation and facilitate PCB workflows, including the design and validation of semiconductor packaging.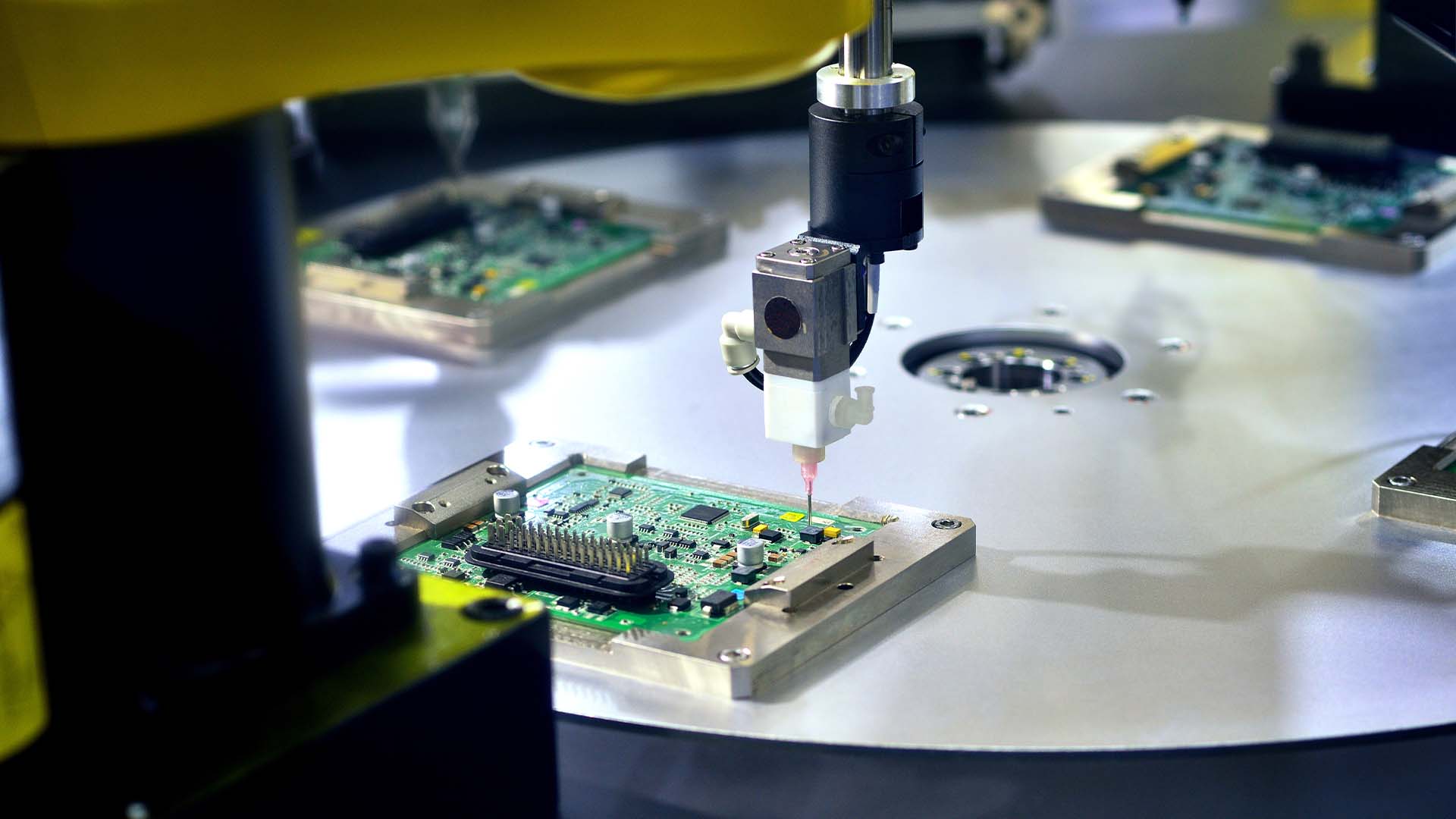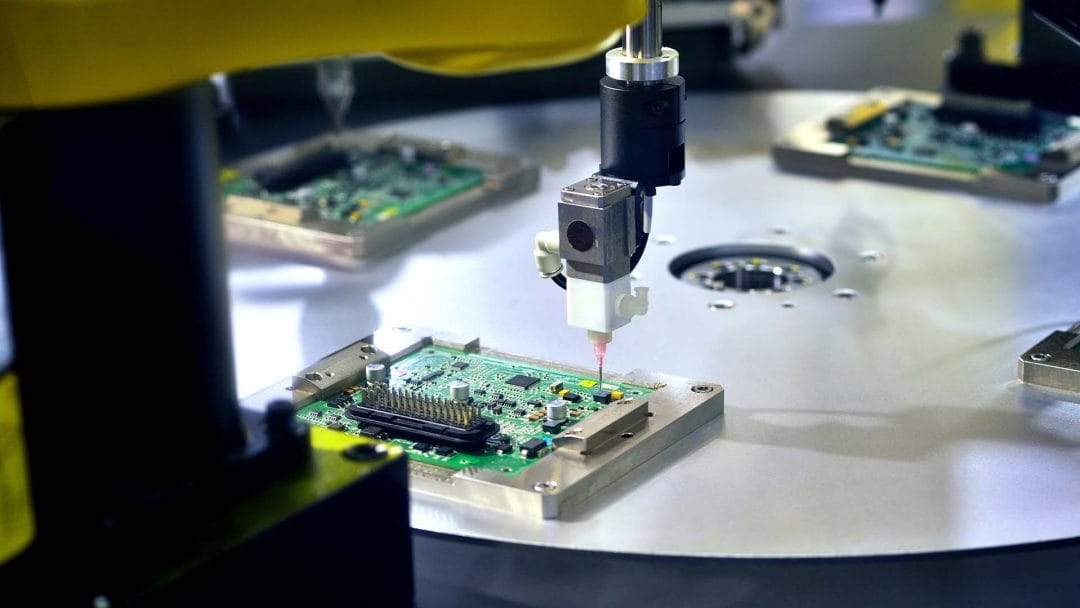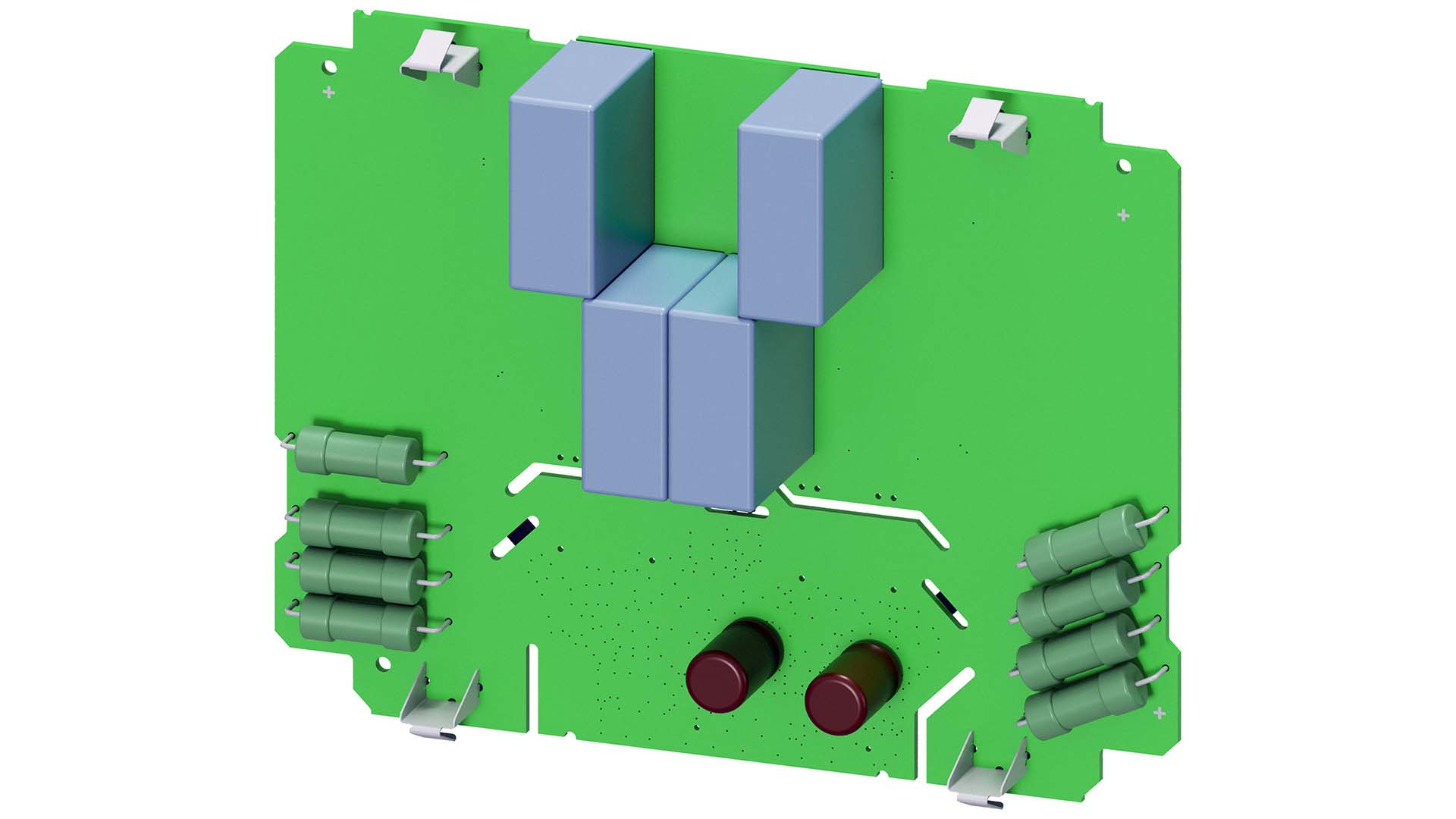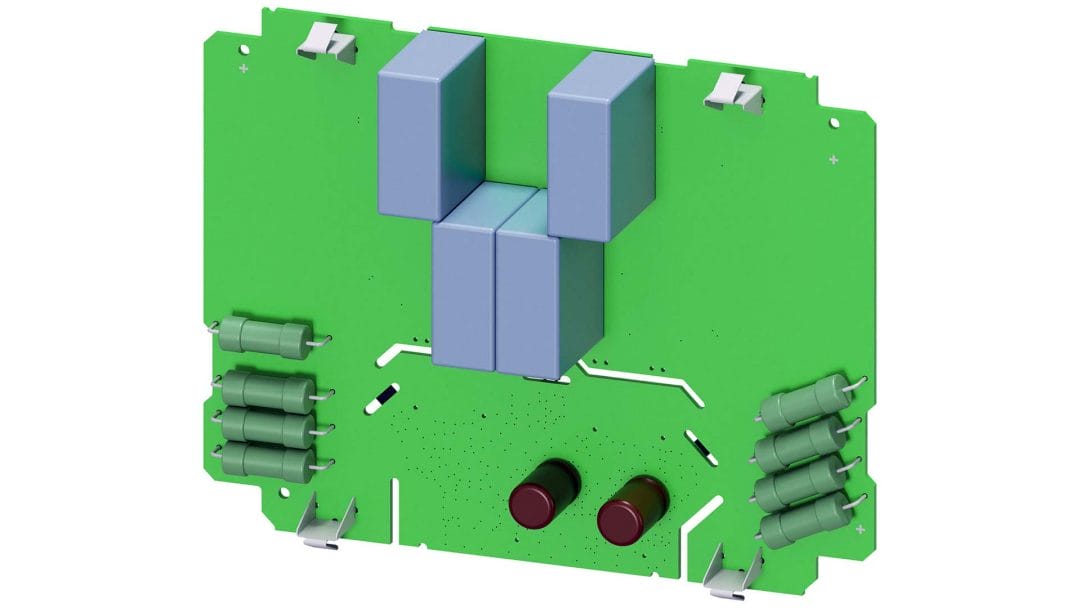 Reap the Rewards of a Component Library
Organizing, archiving, and reusing electronic component files, along with the ability to share files as needed with suppliers, contractors, and partners, saves time and money.
Many industry clients have approached Maya HTT for help with setting up a library of electronic components and the creation of custom library exchange tools using Teamcenter. Put our extensive experience in this area to work for you.
The Space to Spark Innovation

Time constraints are an obstacle to innovation. When a deadline looms, few even try to think outside the box. That's why the time savings gained from increasing the efficiency of the design and production of electronics can open the way to explore new ideas. Simulating design and validation minimizes the need for physical prototyping. That aspect of simulation alone can free up the space you need to innovate.
From high density interconnects (HDI) to flex, rigid-flex, assembly, handling variants and custom PCBs, along with validating semiconductor packaging, Maya HTT offers the solutions and expertise to help you achieve unprecedented efficiency.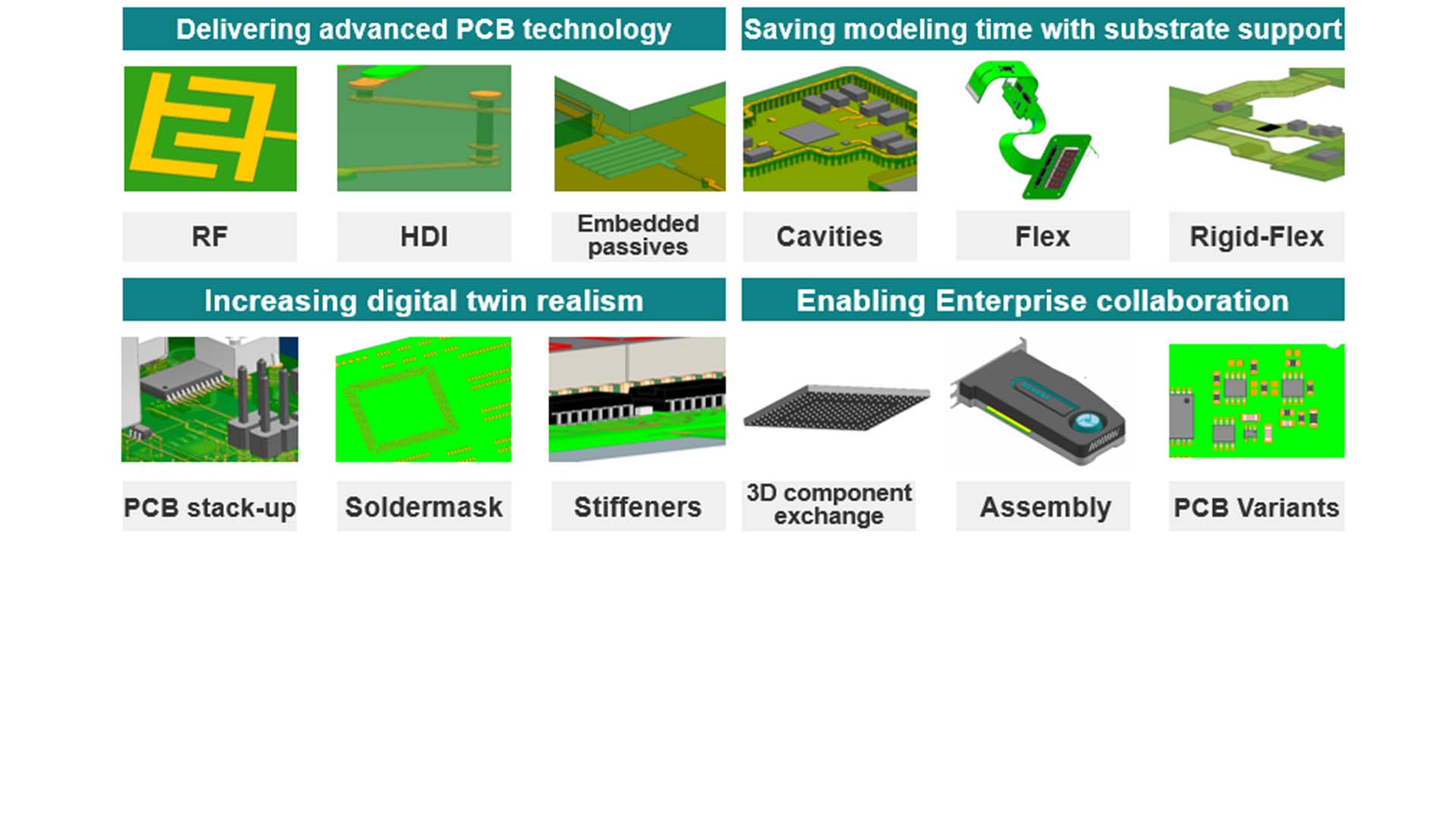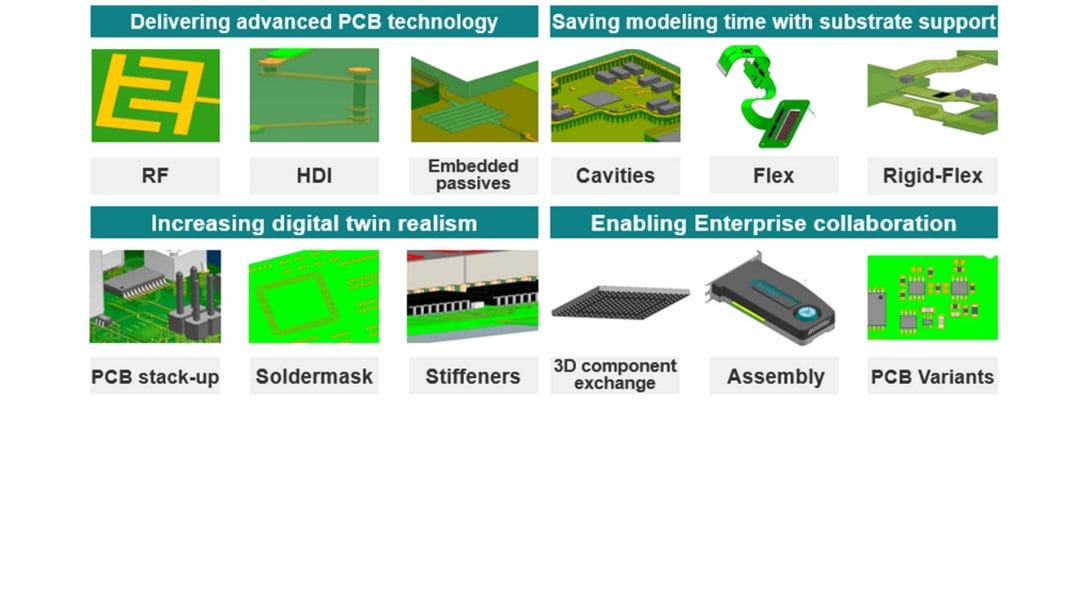 Better successes, better stories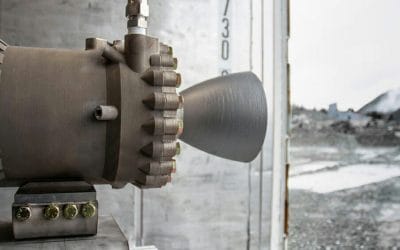 Hybrid engine tech delivers competitive and agile access to space Reaction Dynamics (RDX) has been...
Subscribe to our newsletter