Better solutions for Health & Medical
.
Managing medical devices and digitizing the pharmaceuticals industry Whether you are looking to manage the complexity of media smart devices, maintain control on geographically distributed operations, unify your design transfer processes, or simply ensure quality and regulatory compliance while delivering best-in-class innovative medical devices Maya HTT solutions can help.
Create multiple formulations, assess them against regulatory compliance and testing requirements, simulate product characteristics to avoid errors, while simultaneously collecting samples to test for quality and compliance requirements, and finally generate labeling and packaging for go-to-market. Our solutions help speed up innovation in pharmaceutical and medical device development.
Industry 4.0 for the medical industry
Maintaining control at every stage in the device life-cycle allows common change on a global scale and provides the quality required, combined with the widespread interconnectedness needed. Innovate continuously, with speed and confidence, to create medical device designs, which seamlessly incorporate biomedical user needs and multidisciplinary engineering design outputs.
Deliver medical devices and equipment with unmatched versatility and flexibility thanks to our mechanical product design solutions that allow designers to select wire-frame, surface, solid parametric or direct modeling techniques, with seamless interchange. This flexibility offers designers the opportunity to explore product solutions that previously would have been too costly or time-prohibitive.
Webinar: Revealing the details of blood flow through mechanical heart valves with CFD simulation
ECFD/FEA analyst Fardin Khalili, PhD, present and discuss his findings on CFD and sound analysis of a bileaflet mechanical heart valve, highlighting the use of overset meshing and DFBI, with a focus on turbulence effects.
Simcenter STAR-CCM+ Product Manager Rafael Ritterbusch provide an overview of the latest FEA and FSI capabilities as they pertain to applications in the Medical Device industry. The presenters highlight tools that are available to help improve not only your design process, but also augment your benchtop, in-vitro and in-vivo tests through simulation.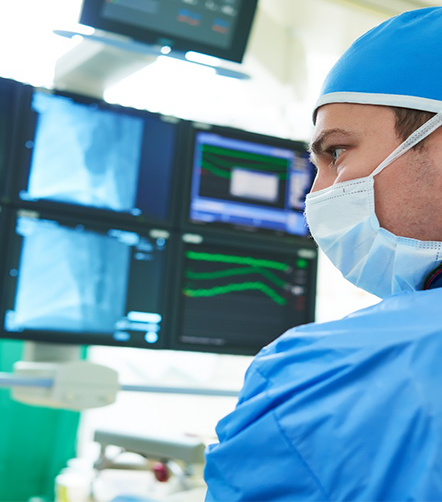 Industry-leading solutions
for a competitive edge
Maya HTT provides a wide array of products and services tailored to your needs.
When a solution is not available, we can develop and customize one for you.
Product Intelligence for Medical Device Innovation and using big data analytics to drive decision making, improve operational efficiency, and better patient outcomes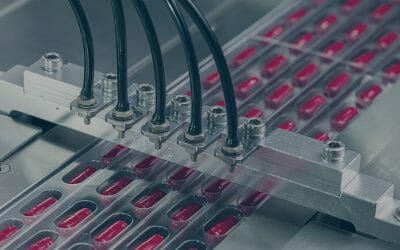 PLM implementation increases efficiency and flexibility, improving fulfillment of customer requirements and regulatory compliance.
Read more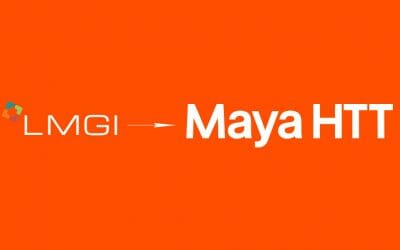 Maya HTT, industry-leading engineering software developer and services provider, acquired LMGI, another engineering services provider.
Read more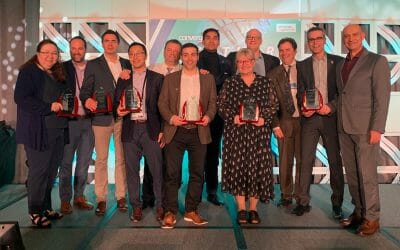 As we look back on 2019, we are grateful for the opportunities we have had to grow and help our clients succeed.
Read more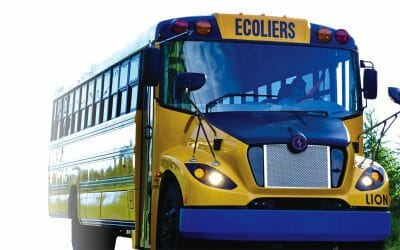 The latest issue of Siemens' Engineer Innovation magazine (Issue #3) features the Lion Electric Co., with a close look at how this sustainability-minded company successfully modeled and optimized its battery design and thermal management.
Read more
Interested?
Contact us for more information.
Subscribe to our newsletter