Preferred Pricing for Authorized OEM Suppliers
.
Are you an authorized supplier to OEMs in the marine, defense, or aerospace industry? You could qualify for preferred pricing on Siemens NX design and manufacturing software licensing
Invest in innovation, speed, and agility with technology from Siemens and support expertise from Maya HTT
Improve your ability to meet business goals and objectives:
Get in earlier on engineering and manufacturing software that helps you accelerate development and deliver
Meet or exceed even the highest standards for quality, on-cost and on-time delivery, and overall customer satisfaction
Ensure data integrity with streamlined and solidified critical downstream processes
Meet customer needs with appropriate, scalable, and economic solutions and expertise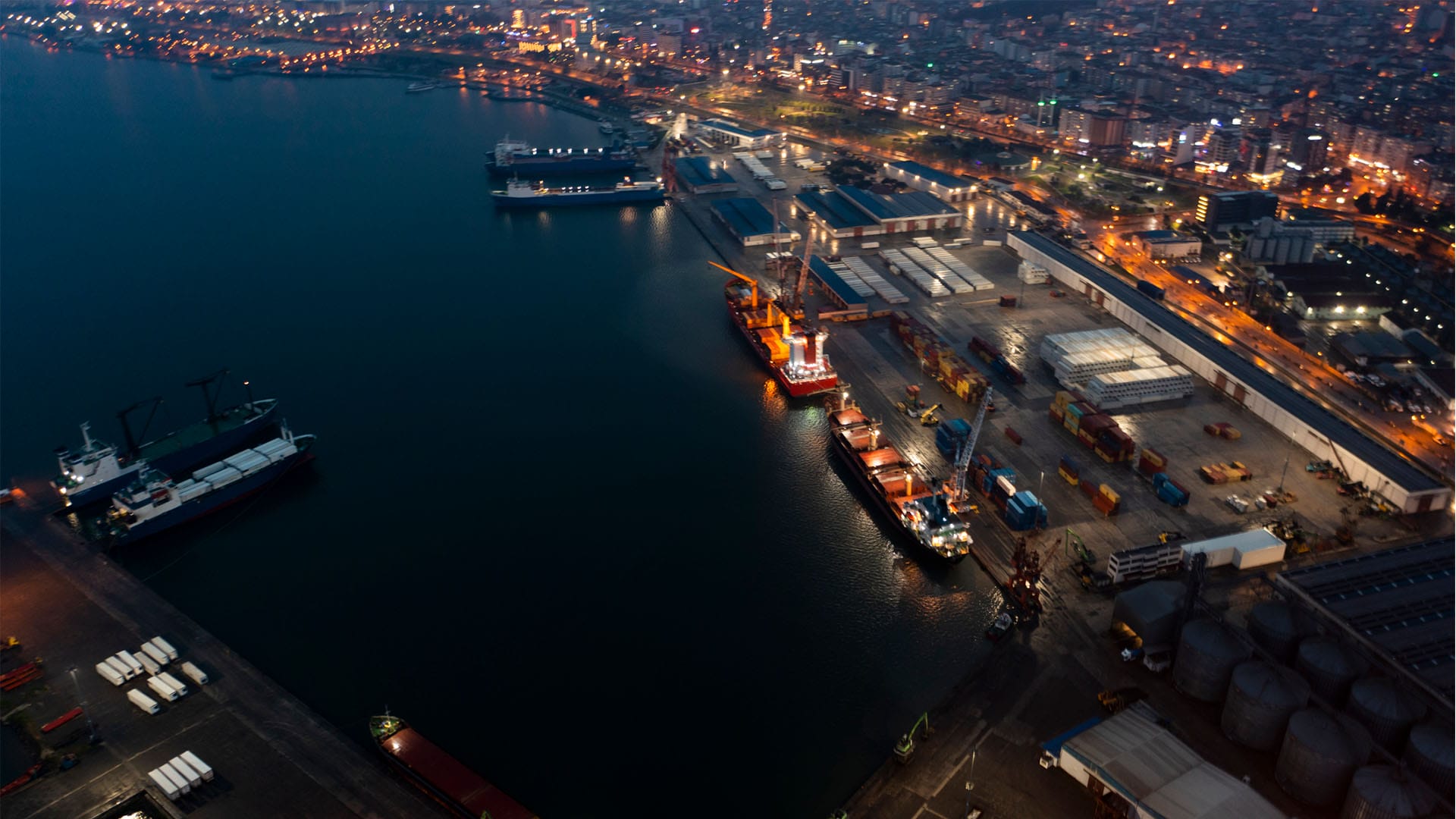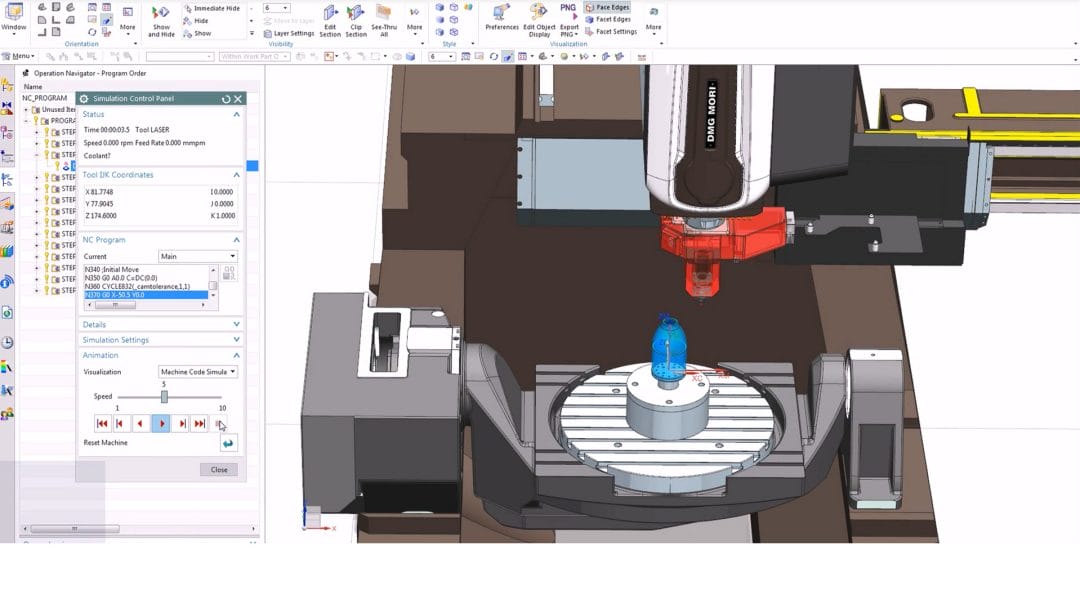 The Siemens Preferred Supplier program is your key to preferred quality, cost, delivery, and satisfaction
You could qualify for discount pricing on select Siemens software and add-ons. Discover the advantage of NX CAM, NX CAD, and Teamcenter at preferred pricing. To find out if you qualify and get more information, submit the form.
Aerospace Suppliers
Suppliers to Lockheed Aerospace, NASA JPL, Boeing Commercial, Pratt & Whitney Aerospace, Honeywell Aerospace, etc.
Defense Suppliers
Suppliers to Lockheed MFC, Lockheed RMS, Boeing Defense, Northrop Grumman – MS, etc.
Marine Suppliers
Suppliers to Newport News, General Dynamics EB, etc.