Make enterprise apps easily
Create apps that deliver great UX and business value in a sustainable way. Get app development tools that save time, improve collaboration, and provide IT needed control.
Low-code, high productivity
No code? No problem. The platform provides everything you need to design, build, integrate, test, deploy, and manage engaging, high-value enterprise apps at scale. Easily configure client-side logic and reuse your design patterns. Fulfill business needs with rich apps, and access comprehensive integrated tools for managing the lifecycle of your apps.
Explore the Mendix Features
No-Code or Low-Code
Turning subject matter experts into makers and enabling non-developers to easily create successful enterprise-grade apps without coding and UI skills
Collaborative Visual Development
Helping app makers build the enterprise app solution your business really needs
Multi-Channel Responsive Apps
Building once, running anywhere; validating UI on multiple device sizes before app deployment
Cloud-Native Architecture
Preparing you for emerging and next-gen tech with best-in-class solutions
Open & Extensible
All the APIs and SDKs you need to keep your options open and extend your business capabilities
Unmatched Time to Value
No hurdles, no speedbumps; delivering live apps faster and business results sooner

Think this product is right for you?
Discover why you should work with us.
Maya HTT doesn't only sell software. We develop it, customize it, and help you get the most out of your investment. We are the world-class engineering partner and software service team you need to achieve better results.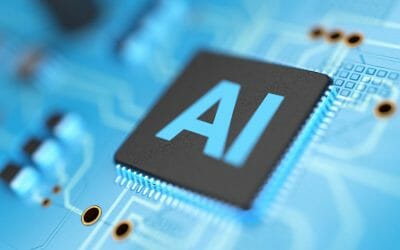 AI is no longer the stuff of science fiction. It offers concrete benefits in all areas of...
Inscrivez-vous à notre infolettre