Better solutions for Marine & Shipbuilding
.
Digitizing the Marine and Shipbuilding industries Using our Ship Structure applications, you can better manage administrative information, and work with a 3D model to:
Validate that your marine composites structures meet requirements for strength, weight and durability.
Analyze structural details and prepare part replacement composite structures for manufacturing
The validation and analysis our software provides, helps to lower cost and provide greater reliability by testing in a virtual environment.
Reduce design times and improve quality of production
Maya HTT ship design and engineering solutions enable design engineers to create and maintain 3D models of major ship modules, compartments, systems and locations. Composite structures and components, from mega-yachts and propellers to sonar domes, can be designed and analyzed. Marine systems can be optimized with simulations, validation testing and engineering services.
Transform your shipyard into a seamlessly integrated and synchronized enterprise, linking designers, engineers, production specialists, support teams, partners and suppliers to optimize performance, maximize life cycle productivity and sustain competitiveness.
Get the report now: NX for shipbuilding, an integrated environment for design, planning and manufacturing
What does the digital future hold in store for shipbuilding? What tools will they need to face competition, price pressure and operational requirements? Are today's systems equipped to work effectively and efficiently with enormous amounts of data? This eBook explores how shipbuilders are using next-generation digital tools to meet higher expectations.
New, seamlessly integrated systems allow shipbuilders to enhance productivity with energy-efficient, reliable and environmentally friendly designs that achieve better overall performance and lower total operating costs. Download this ebook to find out how streamlined processes empower shipbuilders and designers to work collaboratively on the end-to-end systems that pass through common ship spaces.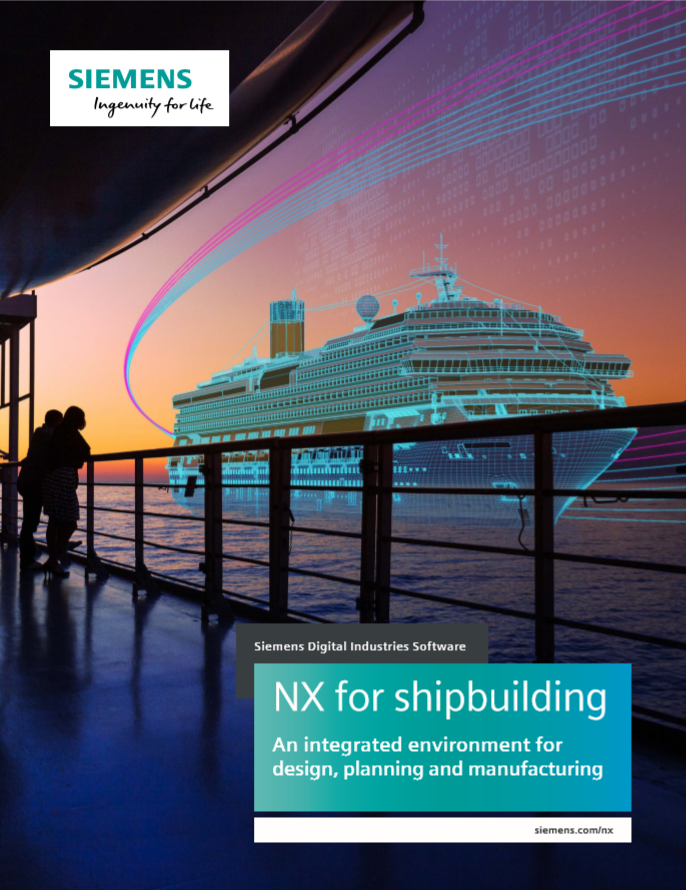 Princess Yachts uses advanced NVH (Noise, Vibration, Harshness) technology to support artisanal luxury yacht production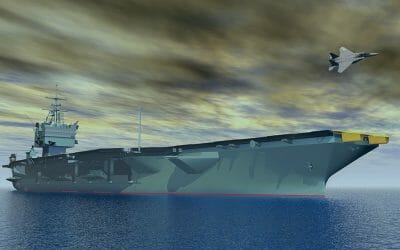 Newport News Shipbuilding uses Siemens software to help steer the Ford class aircraft carriers on a new course of digital transformation.
Read more
Industry-leading solutions
for a competitive edge
Maya HTT provides a wide array of products and services tailored to your needs.
When a solution is not available, we can develop and customize one for you.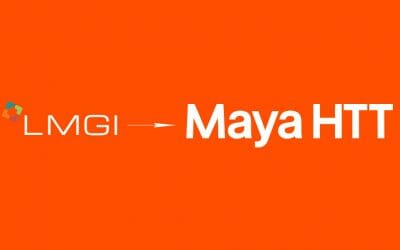 Maya HTT, industry-leading engineering software developer and services provider, acquired LMGI, another engineering services provider.
Read more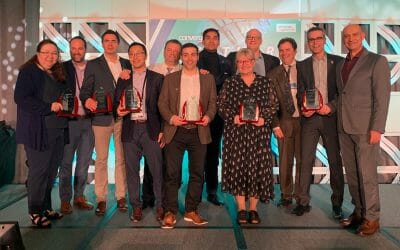 As we look back on 2019, we are grateful for the opportunities we have had to grow and help our clients succeed.
Read more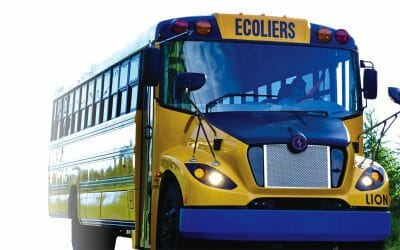 The latest issue of Siemens' Engineer Innovation magazine (Issue #3) features the Lion Electric Co., with a close look at how this sustainability-minded company successfully modeled and optimized its battery design and thermal management.
Read more
Interested?
Contact us for more information.
Subscribe to our newsletter