Health & Medical
.
Software solutions for managing and digitalizing the development, intelligent manufacturing and compliance of pharmaceuticals, medical devices and biotech products
Rethinking Design to Unleash Innovation
Development typically involves multiple design iterations and lengthy prototyping and testing phases. Add the stringent Class II and Class III compliance requirements for medical devices, and real innovation isn't easy.
Design simulation and testing simulation can lower the barriers to innovation. Maya HTT can help you accelerate the development cycle, support tighter integration among engineering teams, and facilitate traceability and compliance.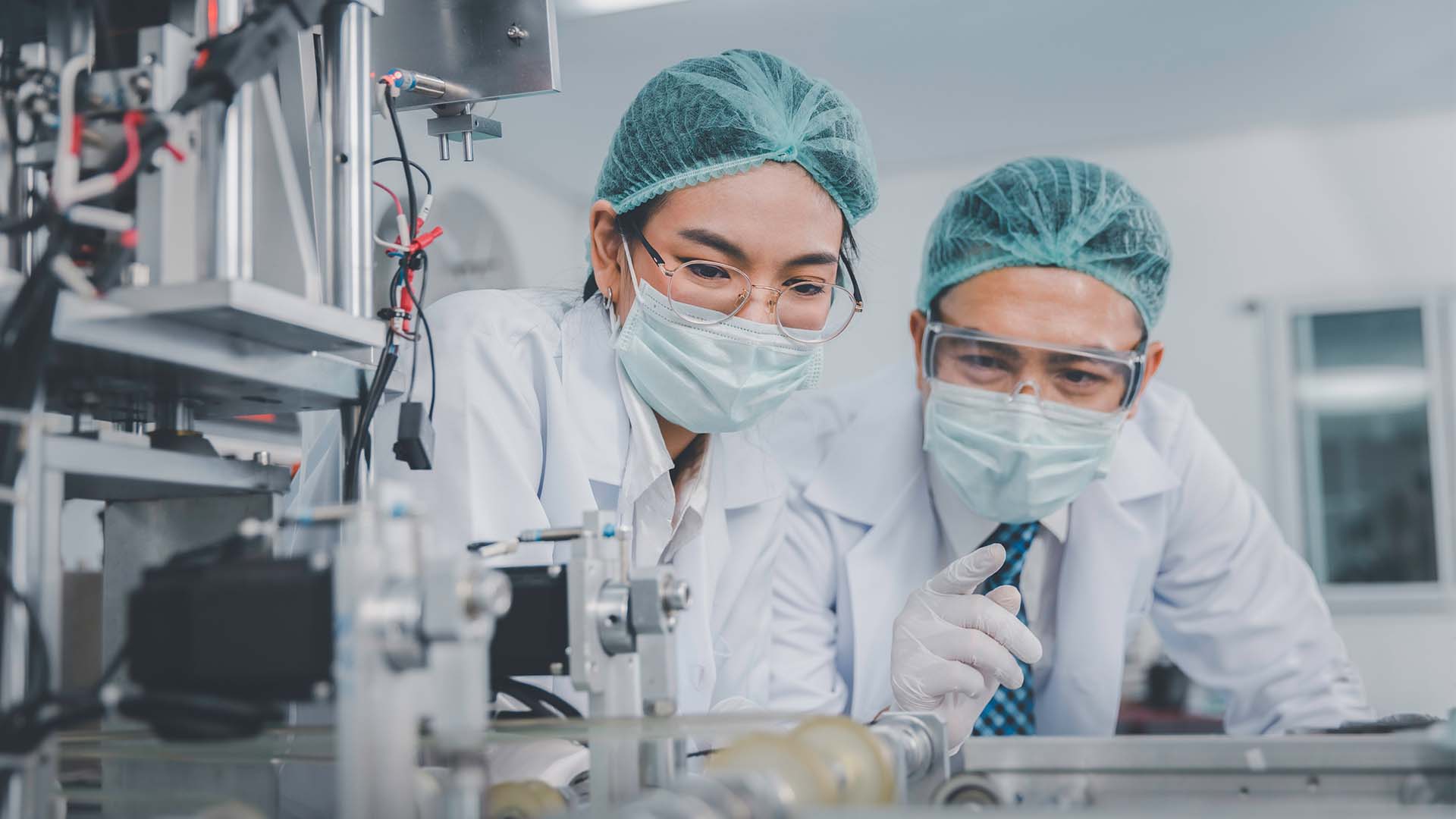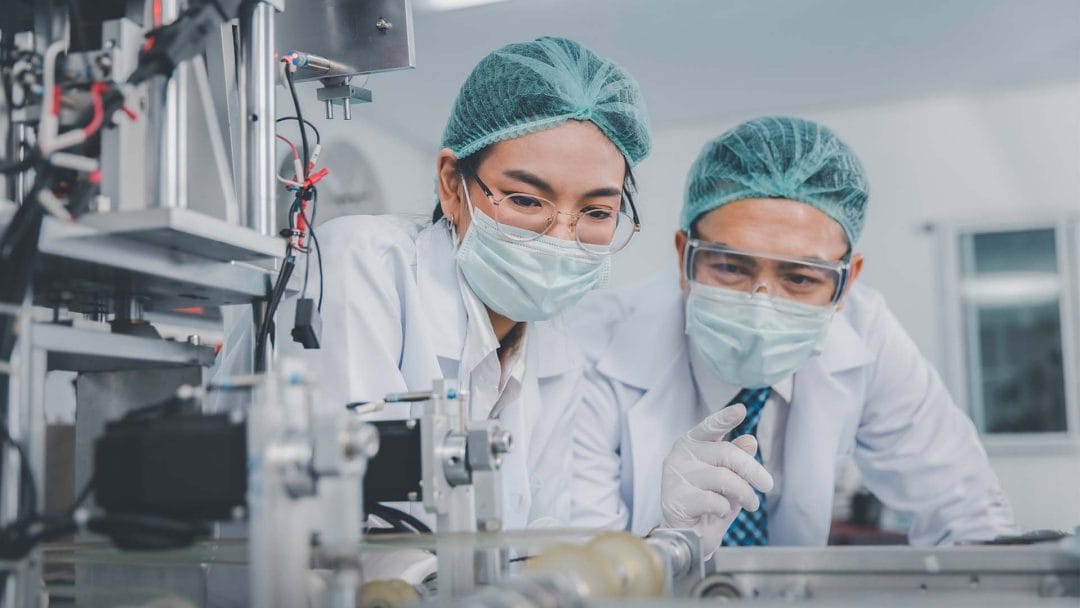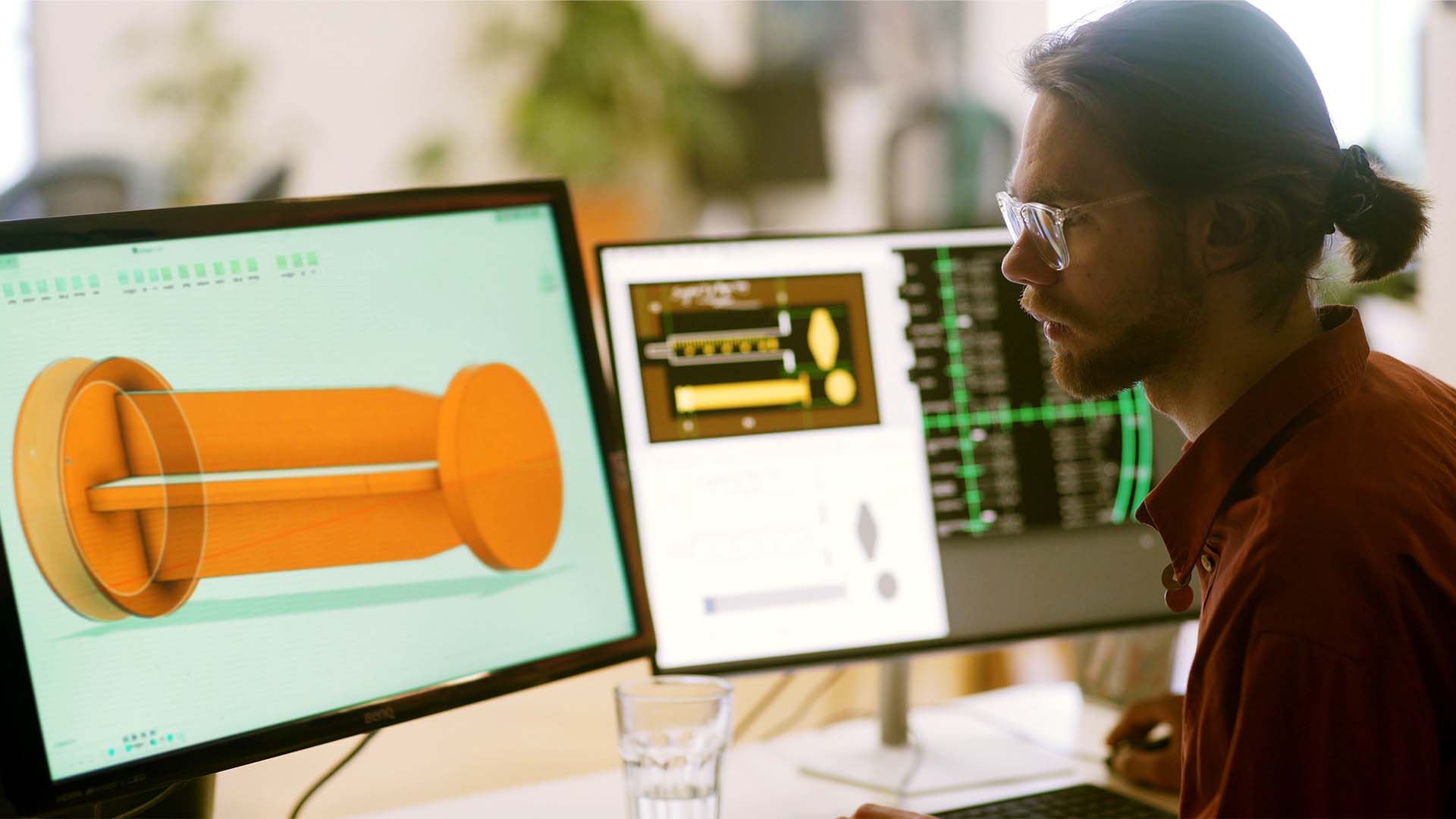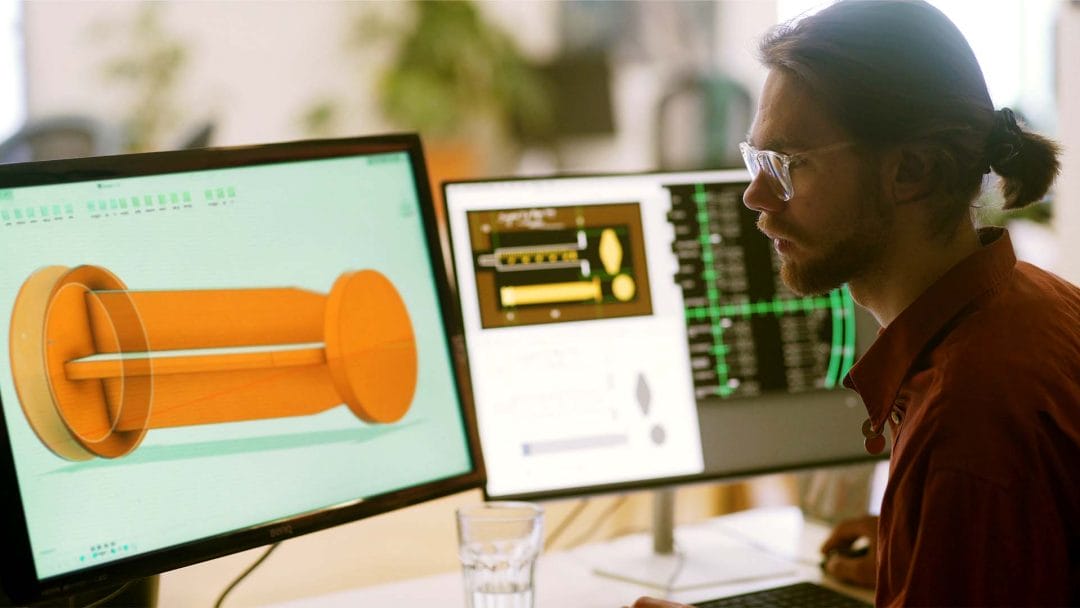 Bundled Solutions Designed to Further Innovation
The Simcenter portfolio includes solutions for a wide range of design simulation and testing simulation tasks. You can also create and organize component libraries to draw from when modeling simulations for future designs. Part of Siemens product lifecycle management (PLM), Simcenter includes:
STL geometry preparation
Computational Fluid Dynamics (CFD) with overset meshing and mesh morphing
Dynamic Fluid-Body Interaction (DFBI)
Finite Element Analysis (FEA), and
Fluid-Structure Interaction (FSI)
Generative Design for Next-Gen Medical Products
Generative design is an iterative design process that enables engineers to specify parameters or constraints and use a program that generates any number of design possibilities that meet those characteristics. The design engineers can then determine which ones are most feasible.
Coupled with another emerging technology, additive manufacturing or 3D printing, the possibilities are endless.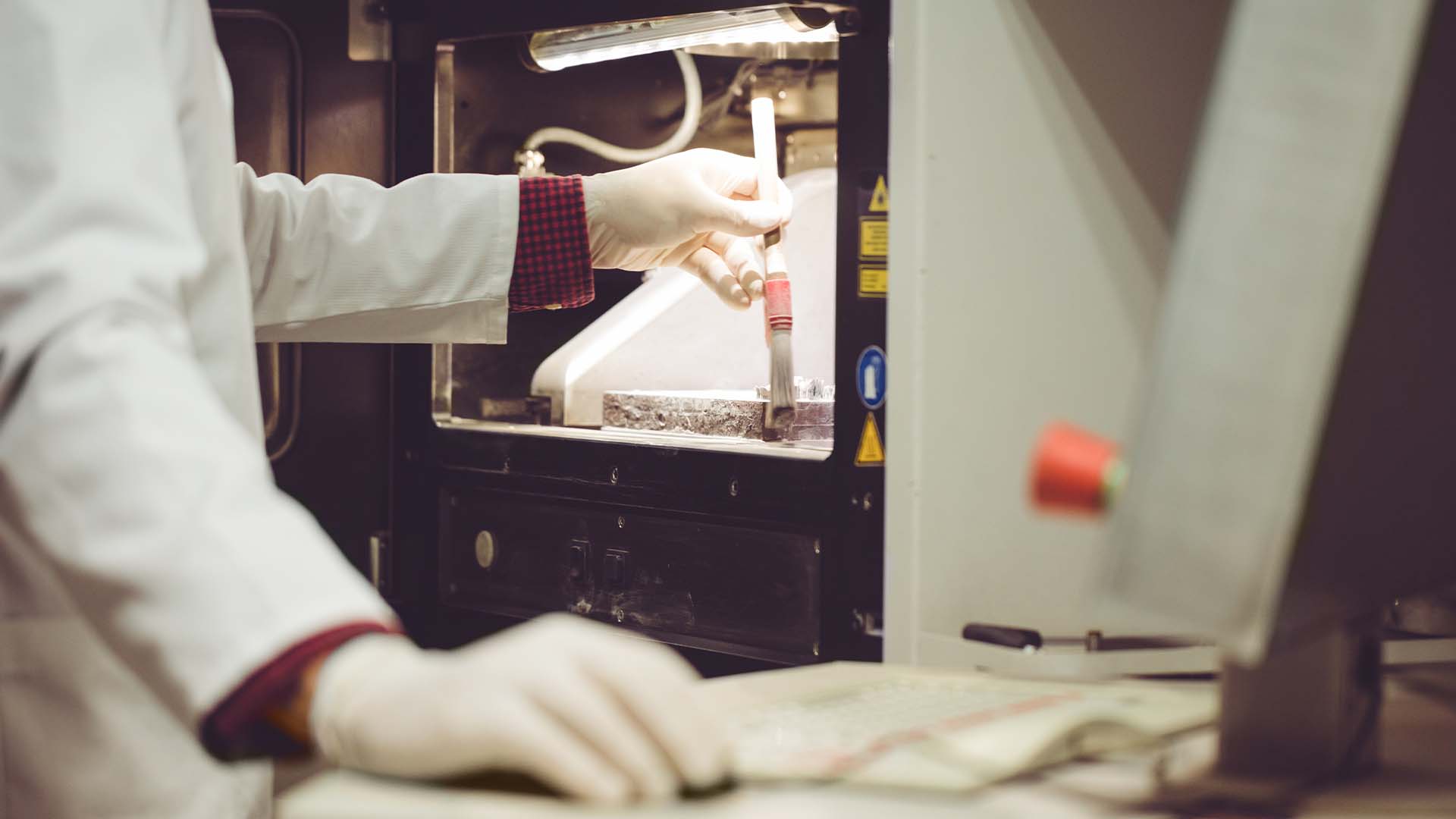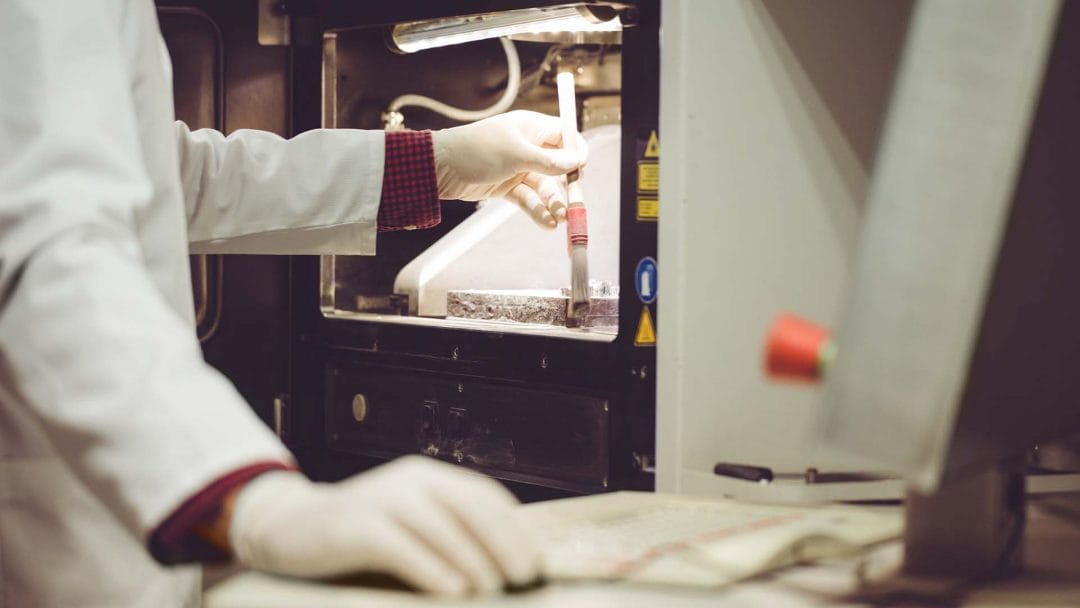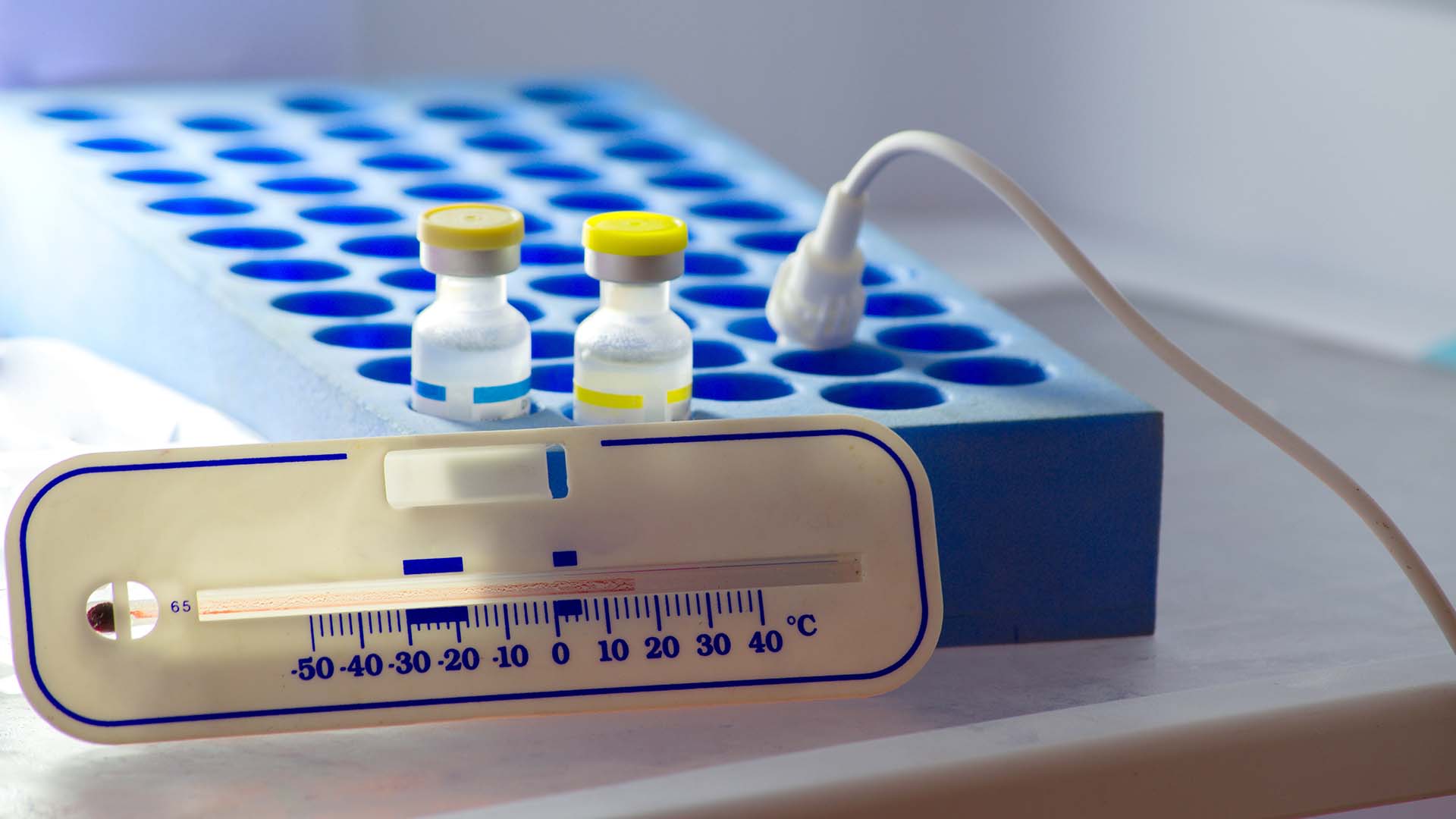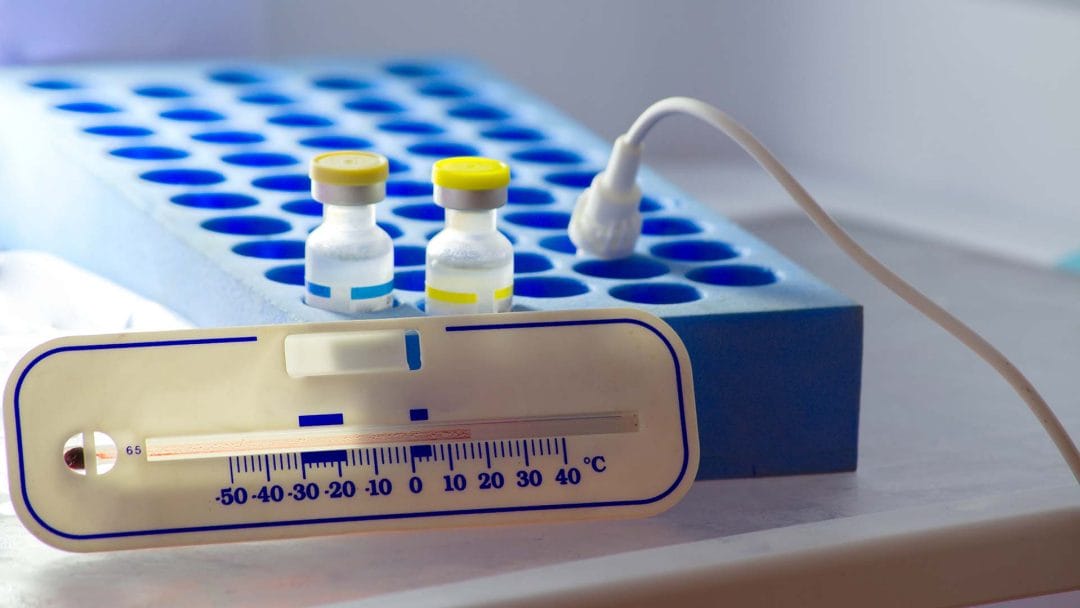 Keeping It Cold
Cold chain management is critical for some pharmaceutical and biological products. Many factors come into consideration including:
Packaging design
Storage needs
External temperatures changes during shipping
Possible unplanned delays during transit
Cold chain management can benefit from Maya HTT's thermal simulation solution. From initial conception to modeling the impact of changes in delivery routes/timing, packaging, and 'what-if' scenarios, you can ensure proper cold chain management without the time and expense of physical testing using prototypes.
Better successes, better stories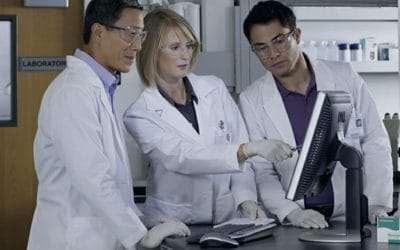 Improved requirements engineering drives new product development for medical device maker Siemens...
Inscrivez-vous à notre infolettre