Talent Solutions
.
From small projects to multiyear engagements, get resources tailored to your needs.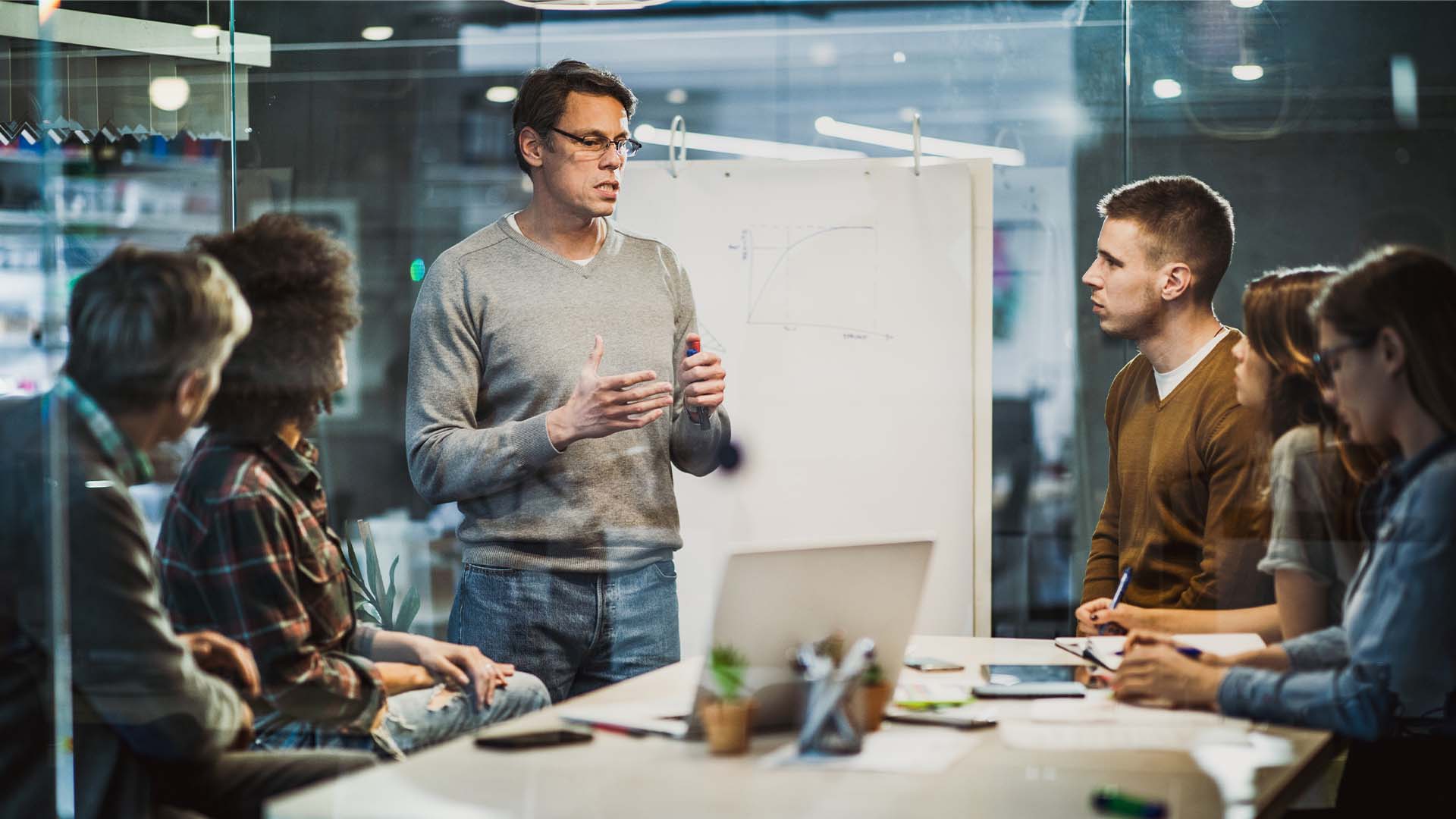 Expertise augmentation
Technical skills

Industry expertise

Thermal simulation
Flow simulation
Multi-physics
Co-simulation
Remote simulation
Test-simulation interaction
Durability-fatigue
Composite
Static simulation
Dynamics simulation
Material engineering
Aerostructure
Acoustic simulation
ECAD-MCAD integration
AI
IIoT

Space
Aerospace
Turbo machinery
Energy (gas and oil)
Data center
Automotive
Medical device
Telecommunication
Electronics (PCB, manufacturing)
Construction
Machinery manufacturing
HVAC

 
Dedicated turnkey development team
Outsourcing development can be difficult and involved – choosing the right partner is key.
Expand your development capabilities and build your software product with full-cycle software development services from a dedicated software development team.
Maya HTT can help you convert your idea into solid, safe, and reliable custom software. Our experience in turnkey software development allows us to create projects of any complexity and integrate them with any existing apps.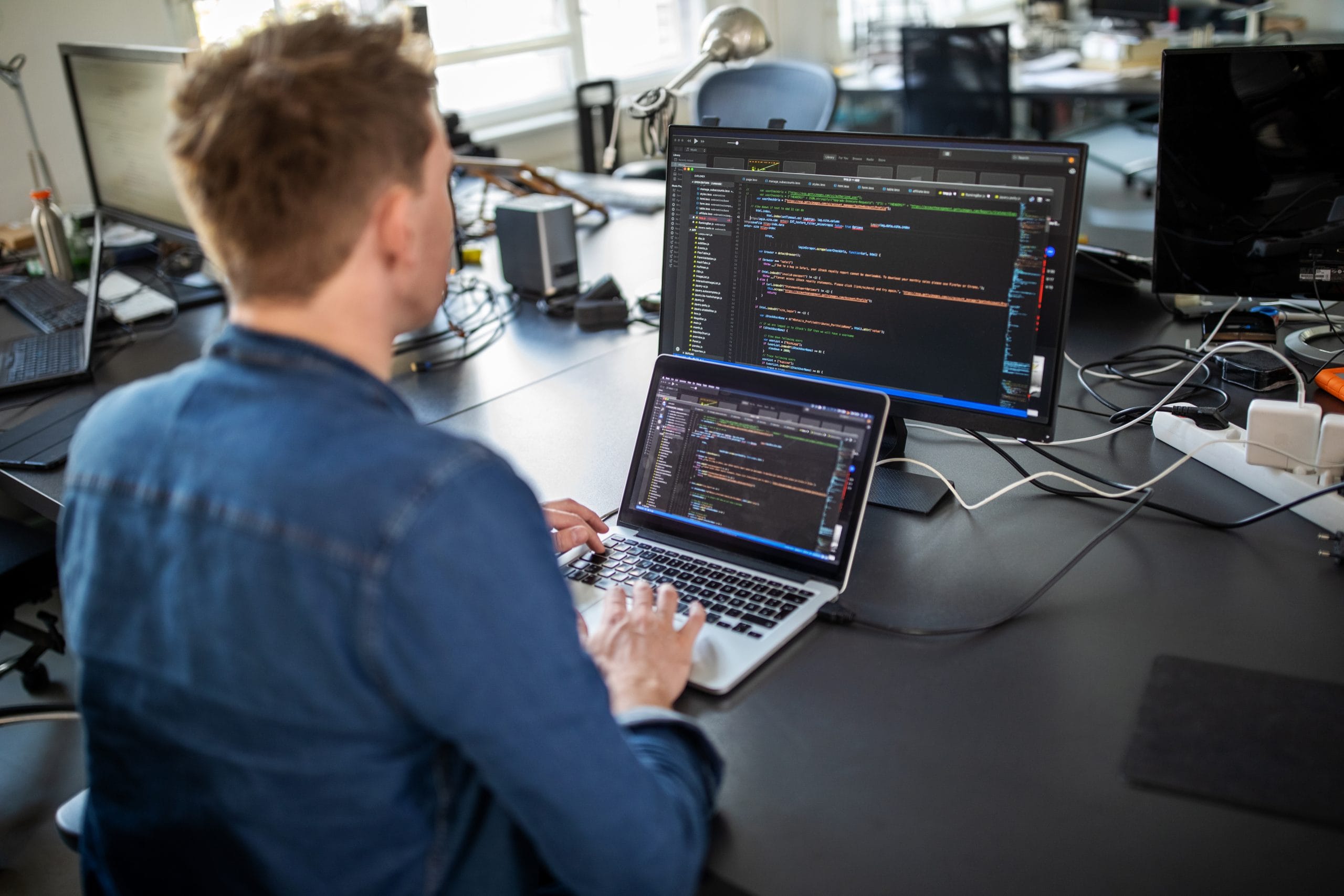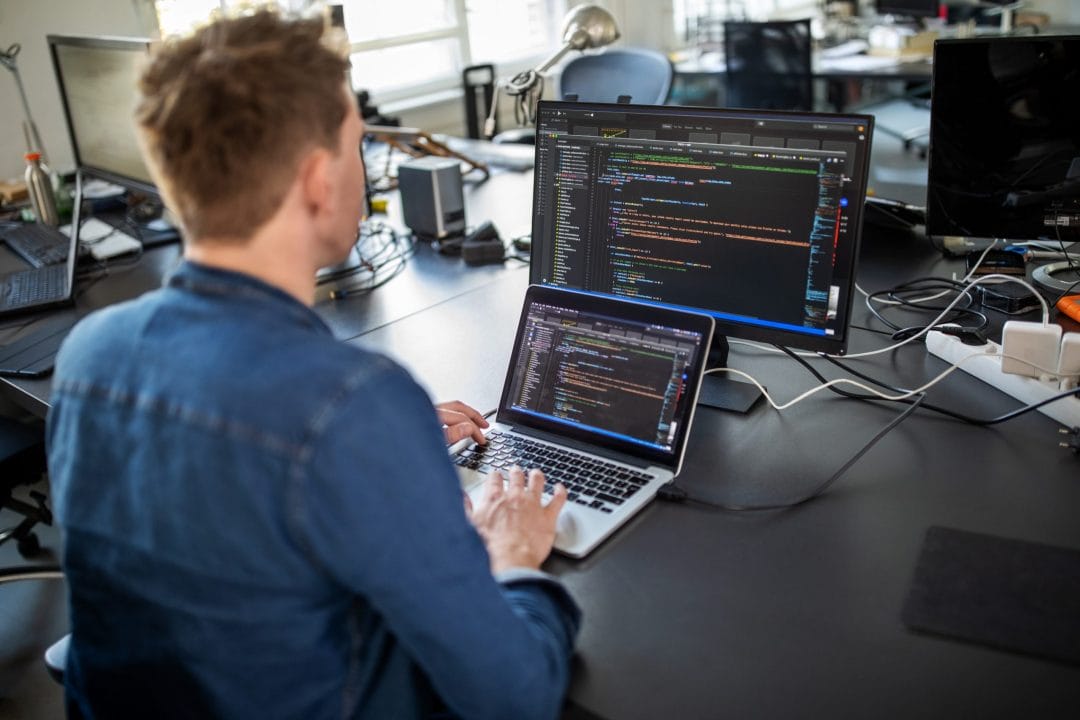 Subscribe to our newsletter