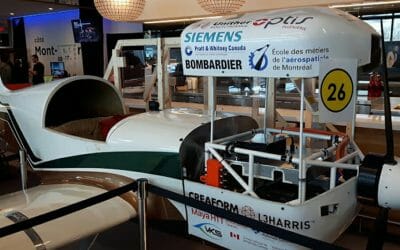 This team of engineering students embarked on a lofty and ambitious project: to prove that...
Is the future of engineering specialized or generalized? One of the goals of engineering, across...
The artificial intelligence (AI) revolution has been underway since about 2016. As a result of...
Explore the potential of next-gen digitalization Today more than ever, the aerospace and defense...
Curious about how Maya HTT can help you?
Let's explore better solutions together.