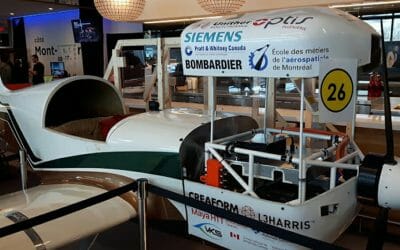 This team of engineering students embarked on a lofty and ambitious project: to prove that...
Imagine, for a moment, the kinds of buildings and infrastructure that would be needed to support a...
This Siemens' Community blog post takes a close look at a subject Maya HTT knows well: How digital...
Datacenter management poses a high-stakes, multidimensional challenge. As errors can have...
Curious about how Maya HTT can help you?
Let's explore better solutions together.