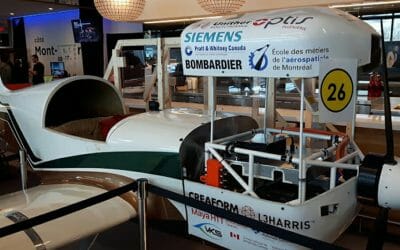 This team of engineering students embarked on a lofty and ambitious project: to prove that...
Technology has produced many innovative public health solutions for dealing with the coronavirus...
Product lifecycle management (PLM) delivers control over data with improved processes and the...
Is the future of engineering specialized or generalized? One of the goals of engineering, across...
Curious about how Maya HTT can help you?
Let's explore better solutions together.