A New Path to Productivity
Due to cost and the complexity of designing with composites, their full promise has yet to be realized. But as more companies use Fibersim as the foundation of their composite engineering, the picture is changing.
Benefit from a concurrent engineering process and the ready exchange of information among multi-disciplinary teams across the entire product lifecycle. A multi-CAD solution with an open architecture, Fibersim integrates readily with NX, Catia, and PTC's Creo. Make design changes easier and error-free with Fibersim's automation of tedious design and iterative tasks.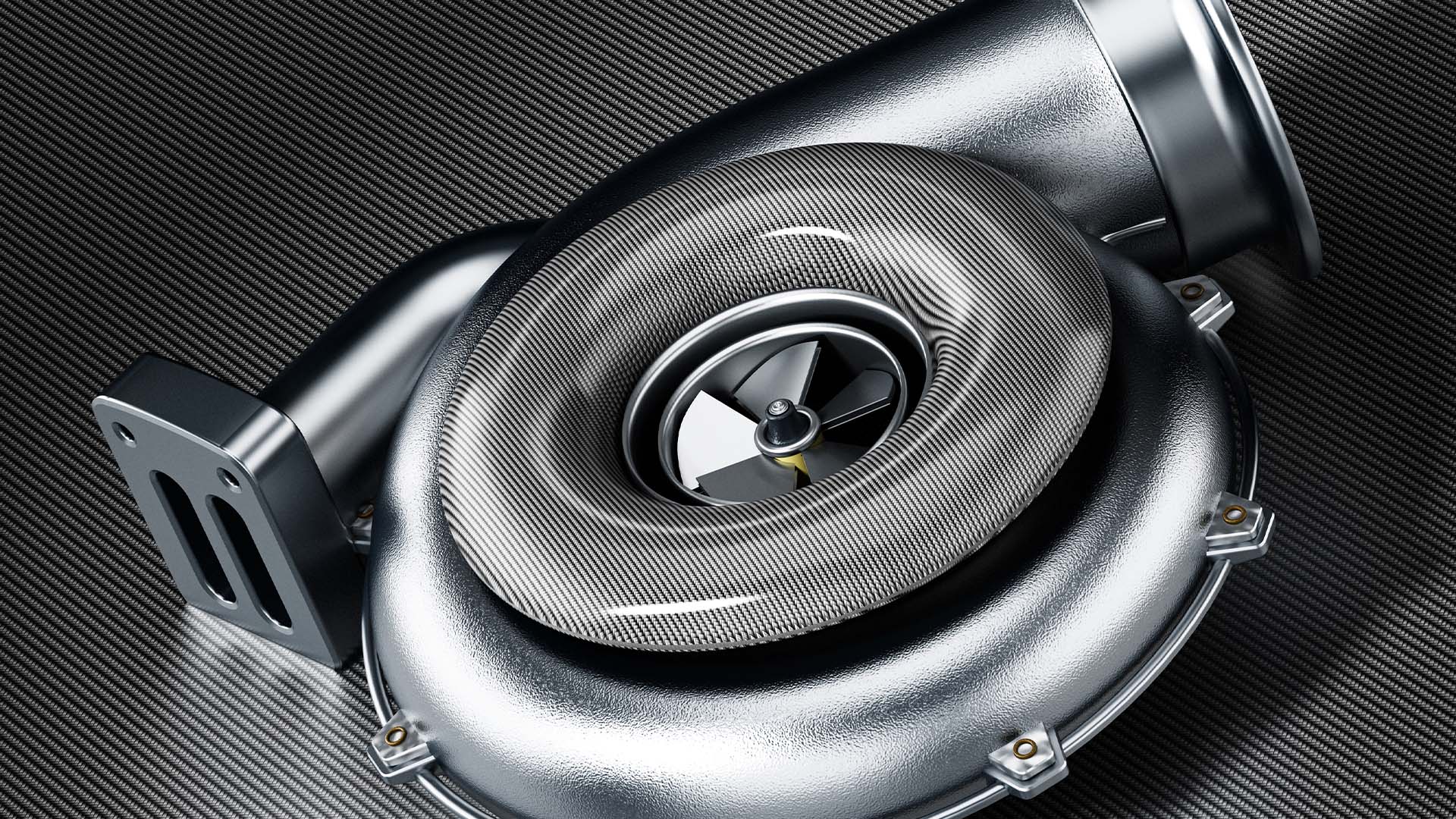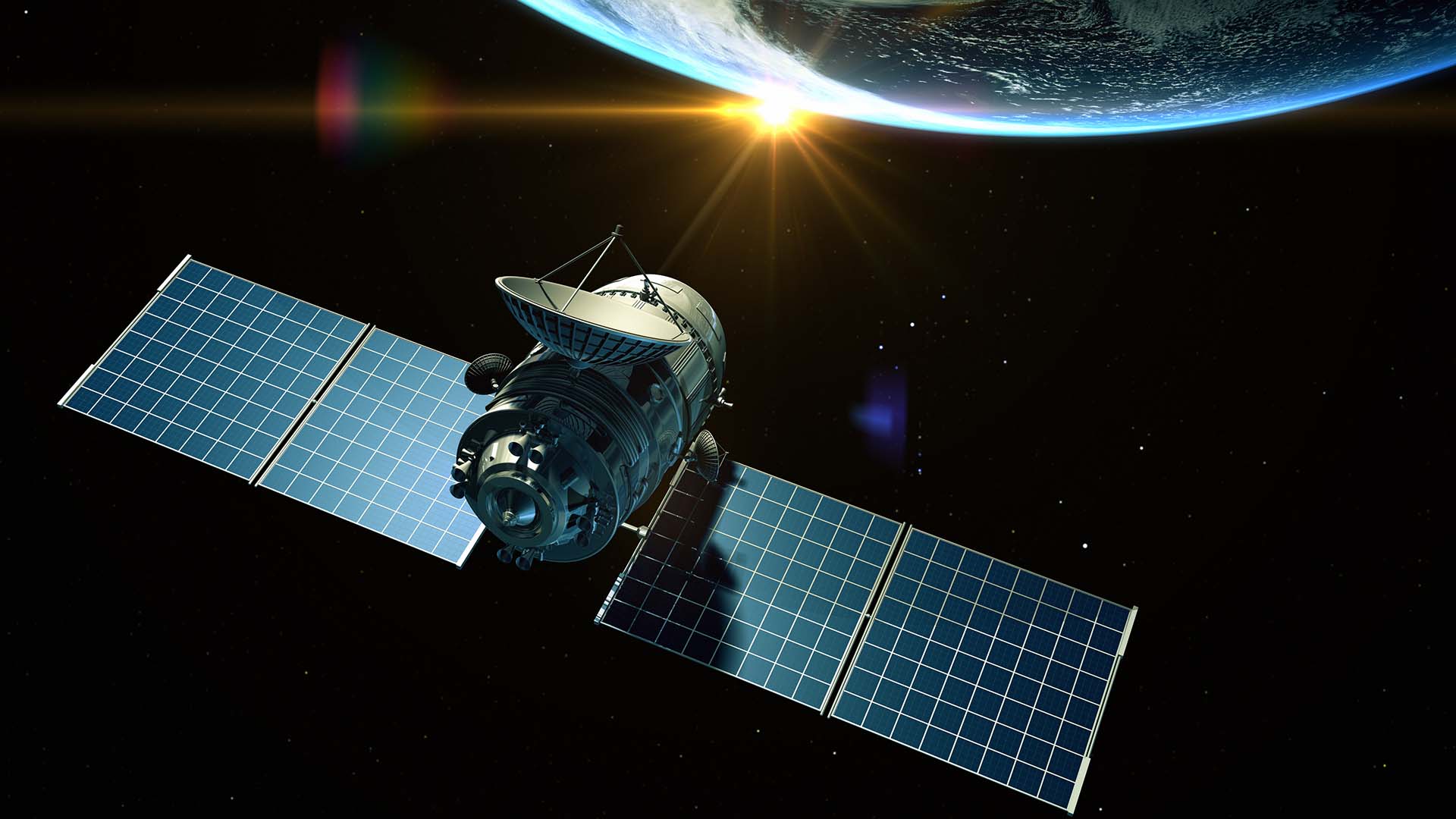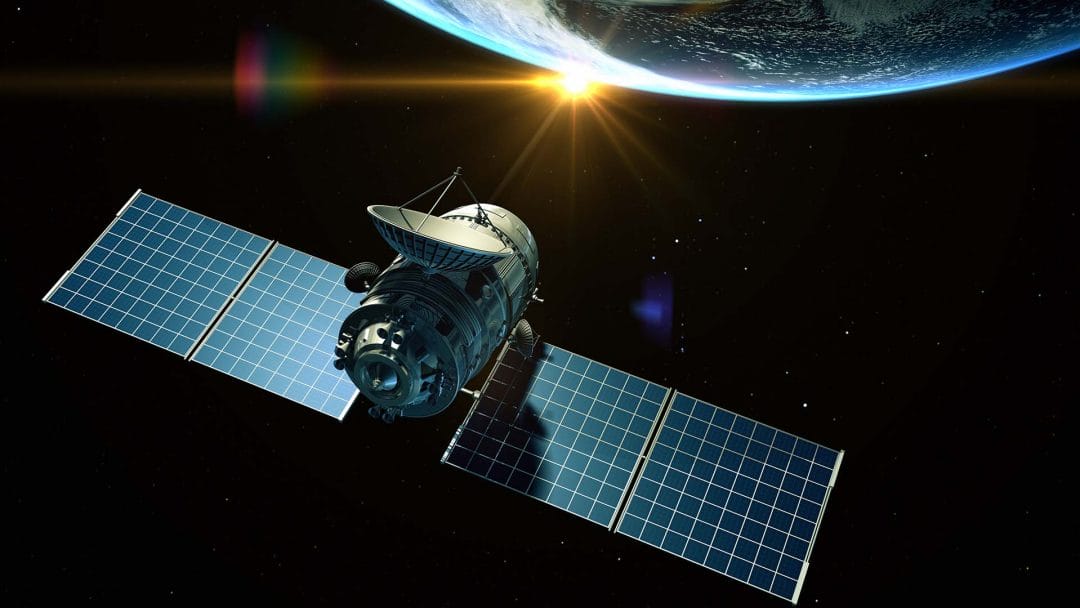 Democratizing Space

With the space industry's many new companies, legacy approaches to designing and building are giving way to new methods amidst growing economic pressures. Manufacturers of all types of launch vehicles, including crew modules, satellite structures, and orbital vehicles, are increasingly using composites for structural materials. However, along with lighter weight and greater strength, there's an increase in design and manufacturing complexity.
Part of the Siemens Digital Industries Software portfolio, Fibersim offers immediate benefits including:
Easier collaboration across teams and disciplines
Simplified handling of complex designs
Time savings via automation
Reduced reliance on prototypes for validation and testing
More efficient and repeatable manufacturing processes
Simplifying Design Verification
By automating the creation of engineering documentation and laminate representations to verify designs, Fibersim offers benefits. This includes both Fibersim's bi-directional interface for Simcenter 3D and a full range of annotations such as core samples, ply tables, material tables, ply callouts, cross sections, and both stepped and zone solids.
Automating the production of comprehensive engineering documentation saves time and associativity ensures documentation remains up to date and accurate. It also eliminates mistakes that can occur when manually creating documentation and assures the accuracy of solid and surface composite parts representations.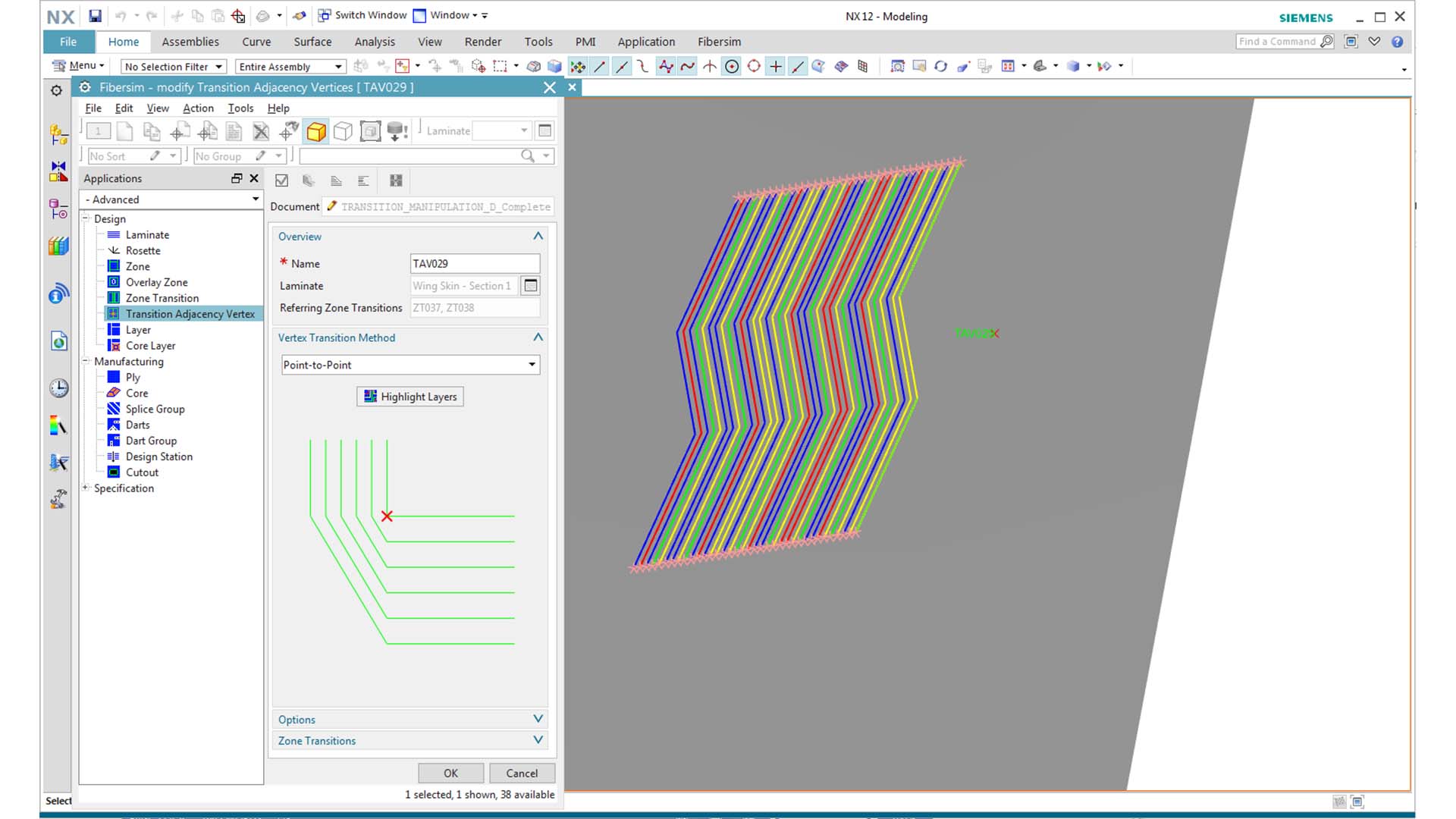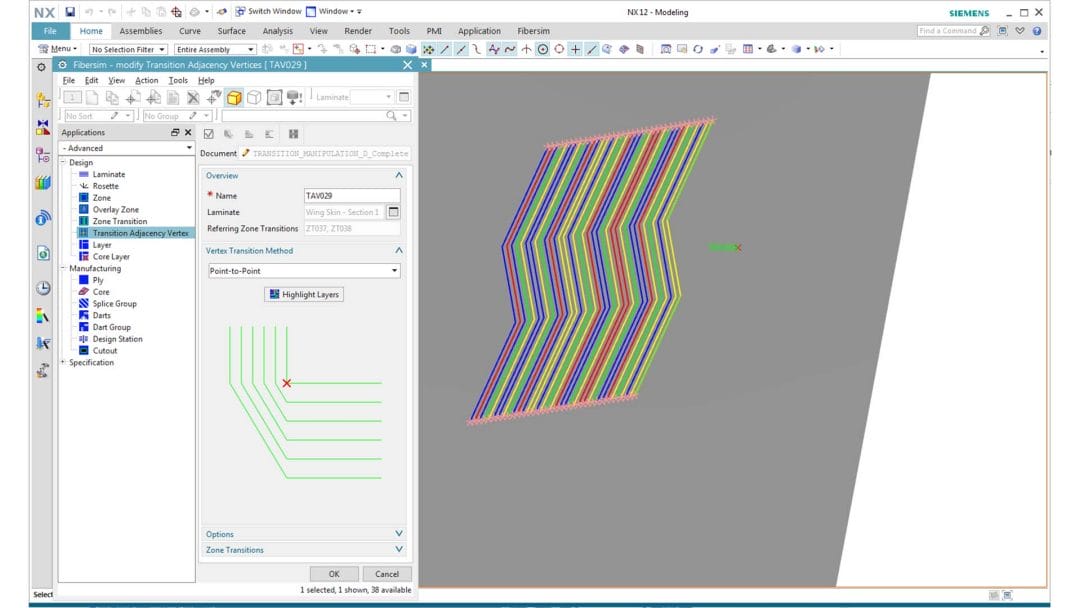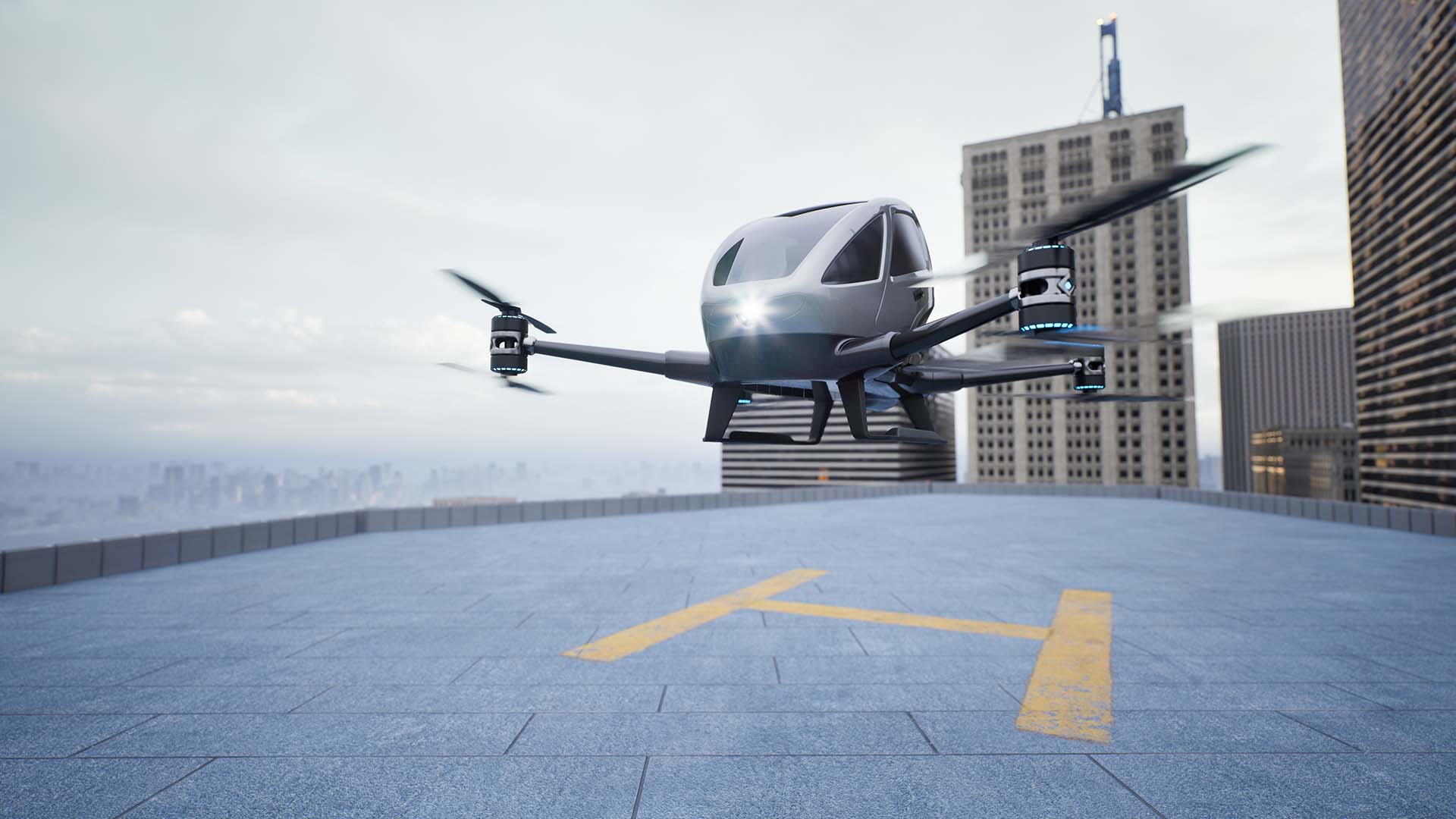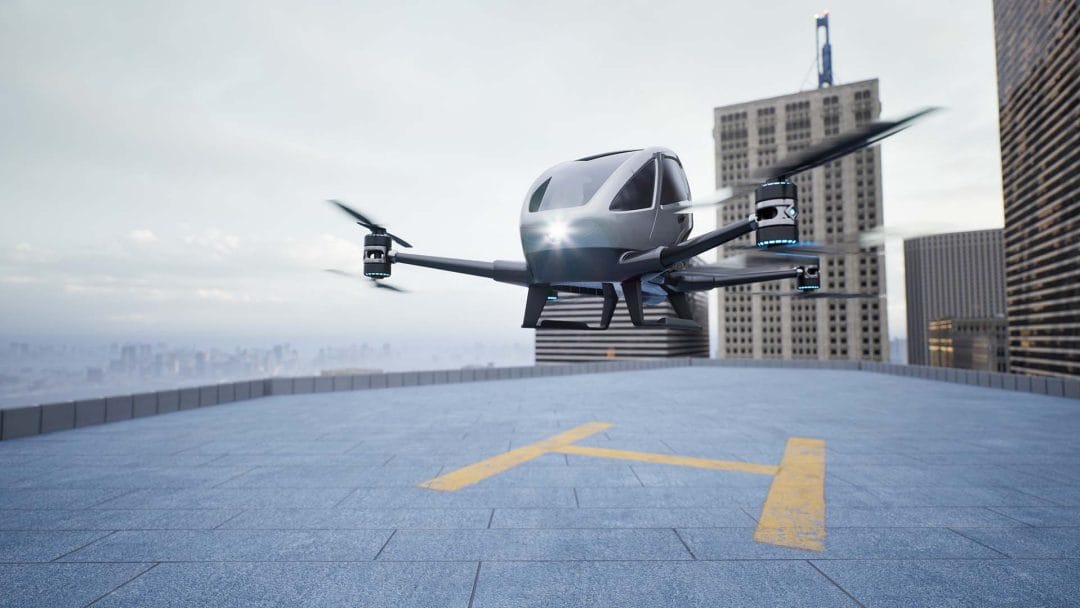 Innovations in Lightweighting
Lightweight structures that don't skimp on performance or durability are pushing the innovation envelope. From urban air mobility and electric cars to consumer sports equipment, composites are the answer. But the unique attributes of composite materials demand specialized solutions for design and manufacturing.
Handle the complexity of working with composites more easily with Fibersim. By being able to manage the large volumes of data inherent to composite design, you can increase producibility as well as inform future design concepts.
Turn CAD into a Customized Composite Tool for Aerospace

Composite materials are extensively used for airframes and aero engines. Demand for more extensive engineering knowledge around designing and manufacturing with composites is also increasing. Fibersim can help.
Determining the interactions between various design methods, material choices, tooling selections, and manufacturing processes requires a purpose built solution. Fibersim is such a solution, and provides an efficient and robust approach to designing, validating, and preparing for the manufacture of composite aeroengine components and airframes. Fibersim integrates with all major CAD solutions used in aerospace.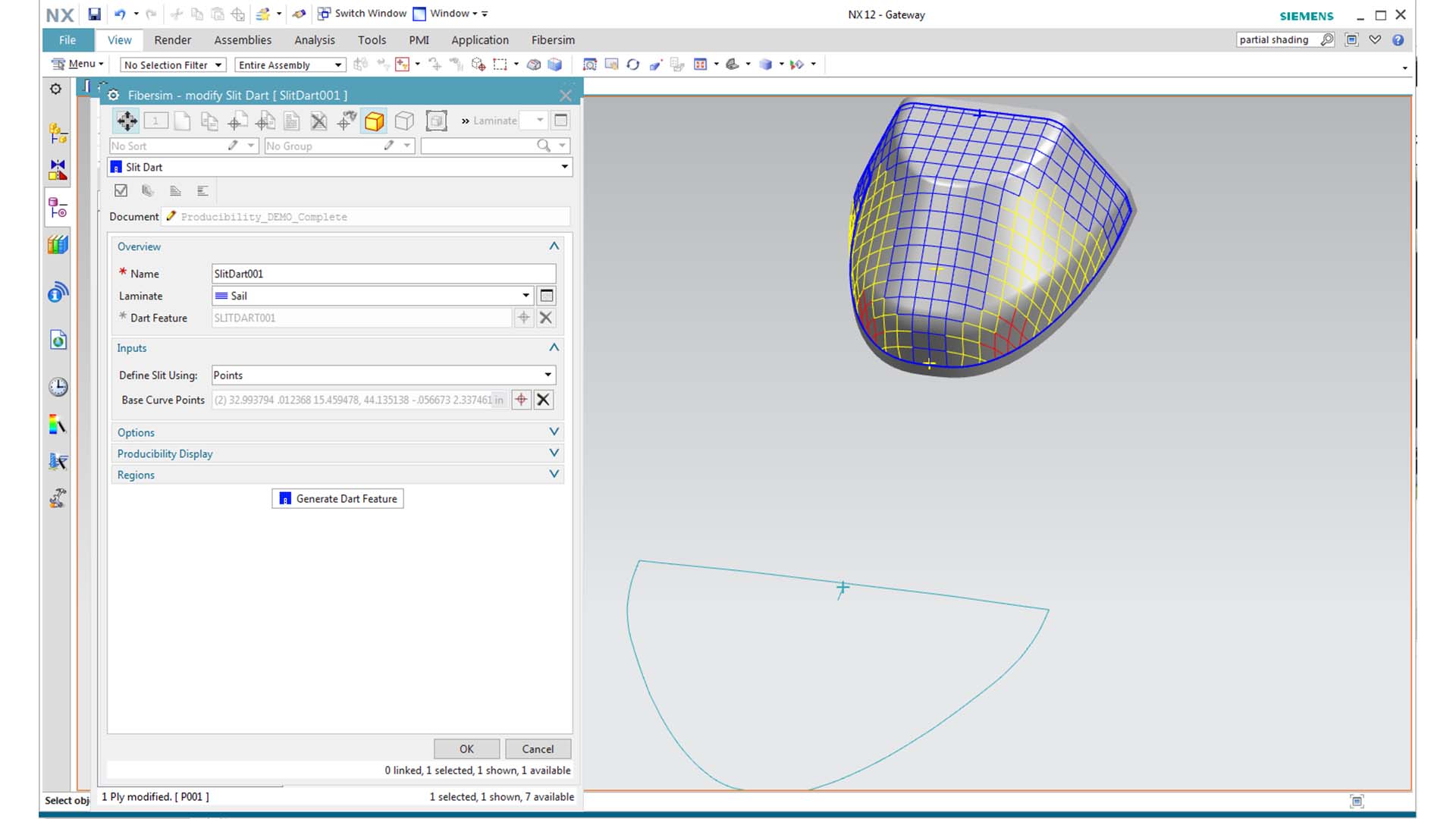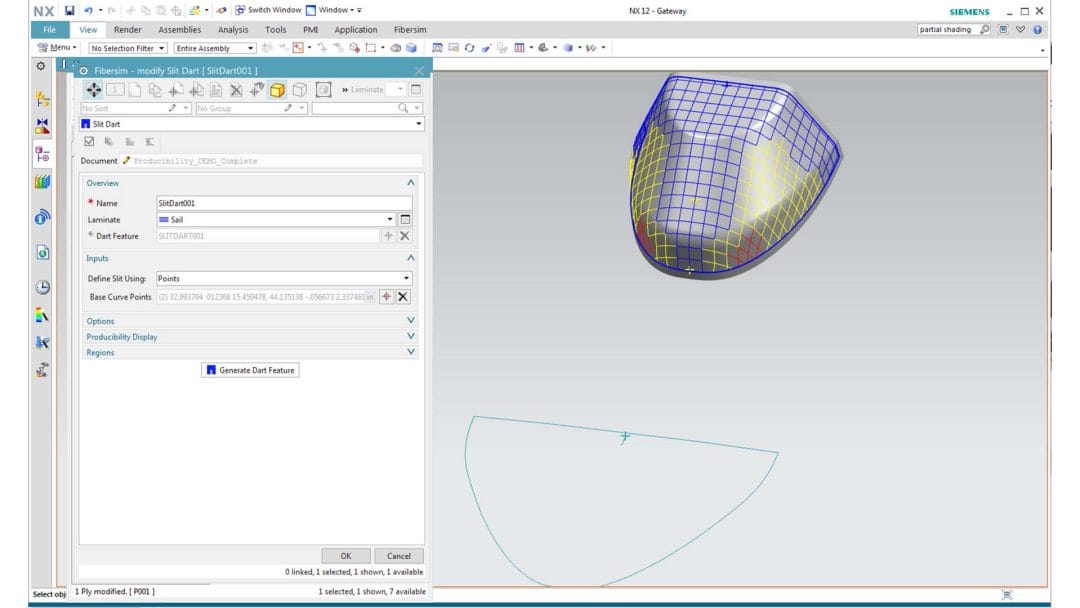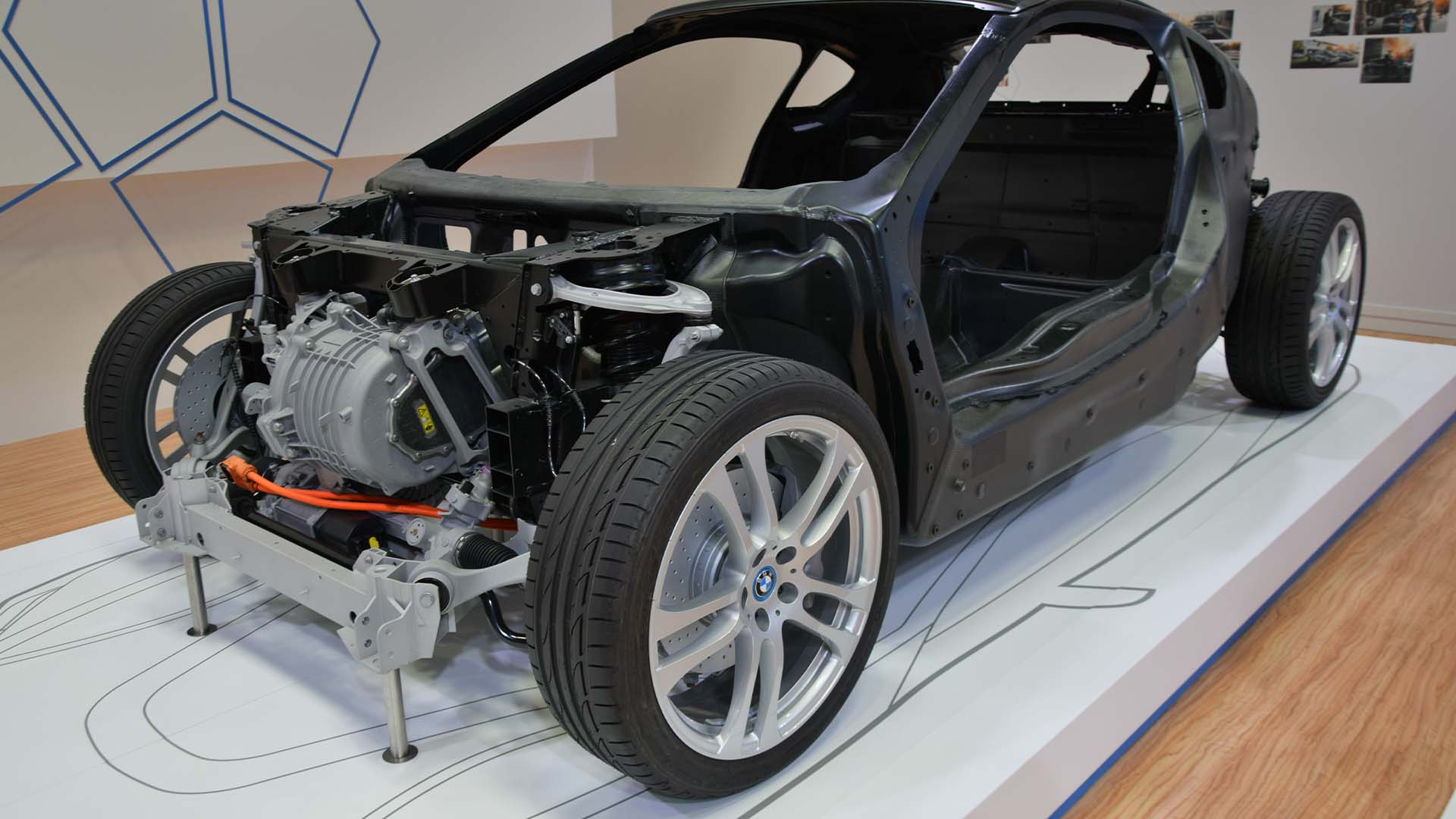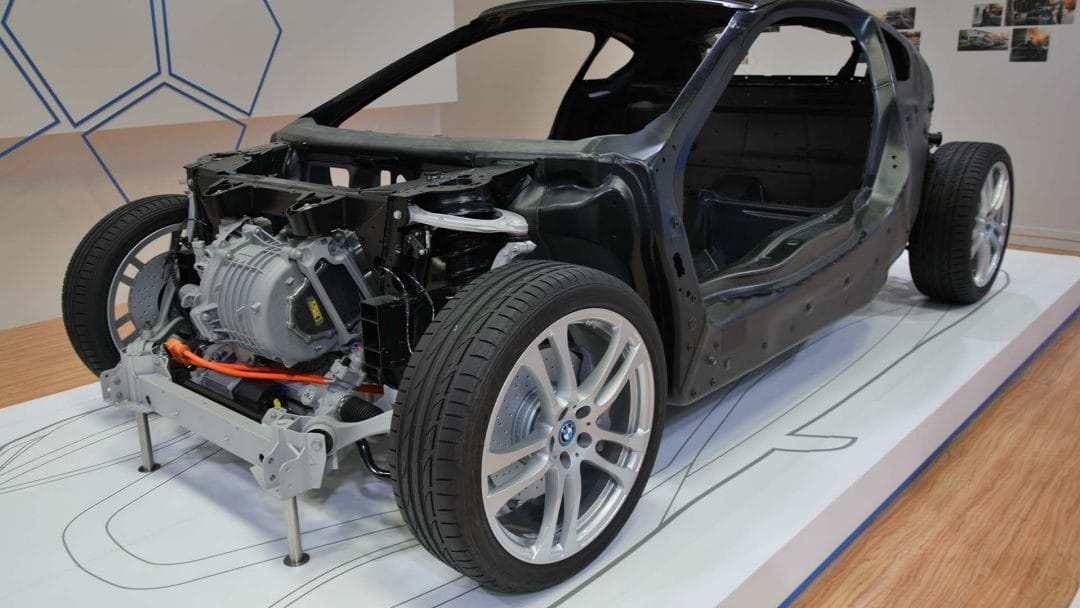 Composites in the Automotive Revolution

The challenge of lightweighting that many engineers in the automotive and transport industry face calls for increasing the use of composites. In addition to greater design complexity, manufacturing body panels with composites rather than more traditional stamped metal poses new challenges as traditional composite manufacturing processes are optimized the low production volumes of aerospace.
Fibersim not only ramps up productivity across the development process, its forming simulation helps designers to verify tooling designs for high-volume compression molding processes. Fibersim determines drapeability (i.e., whether the materials will conform to the tool). Other benefits include less reliance on prototypes, reduced engineering time by simulating manufacturing processes, and easier compliance with regulations.
Effortless Collaboration with a Digital Twin
Successful development of composite products requires good communication within teams and across an entire operation. By enabling the creation of a single, complete digital twin of the composite structure you're developing, Fibersim permits automation and reuse of data, making it easy to manage efforts and share data across disciplines such as analysis, design, manufacturing, suppliers, management, and customers.
To fully meet customer needs, effective design goes hand-in-hand with effective manufacturing. To that end, Fibersim is more than a design solution. It improves the quantity and accuracy of throughput data (Fibersim data can be managed in Teamcenter) to assure manufacturing repeatability and consistent product quality.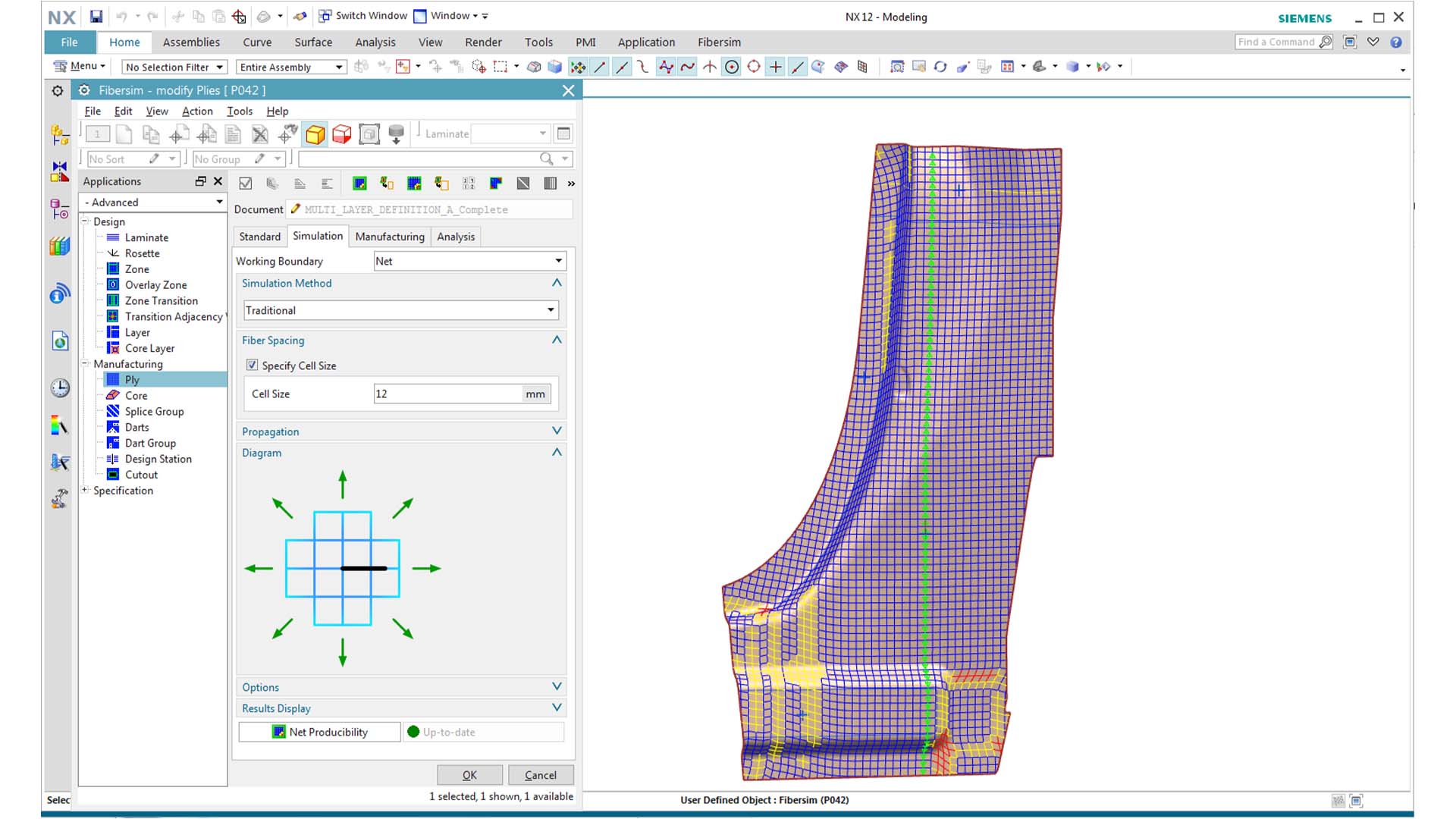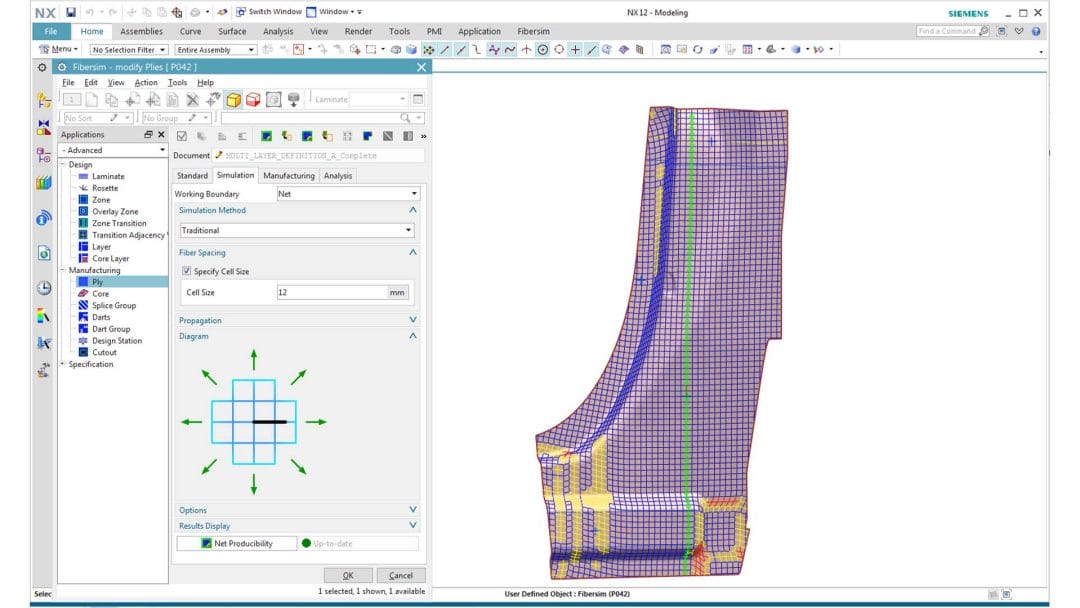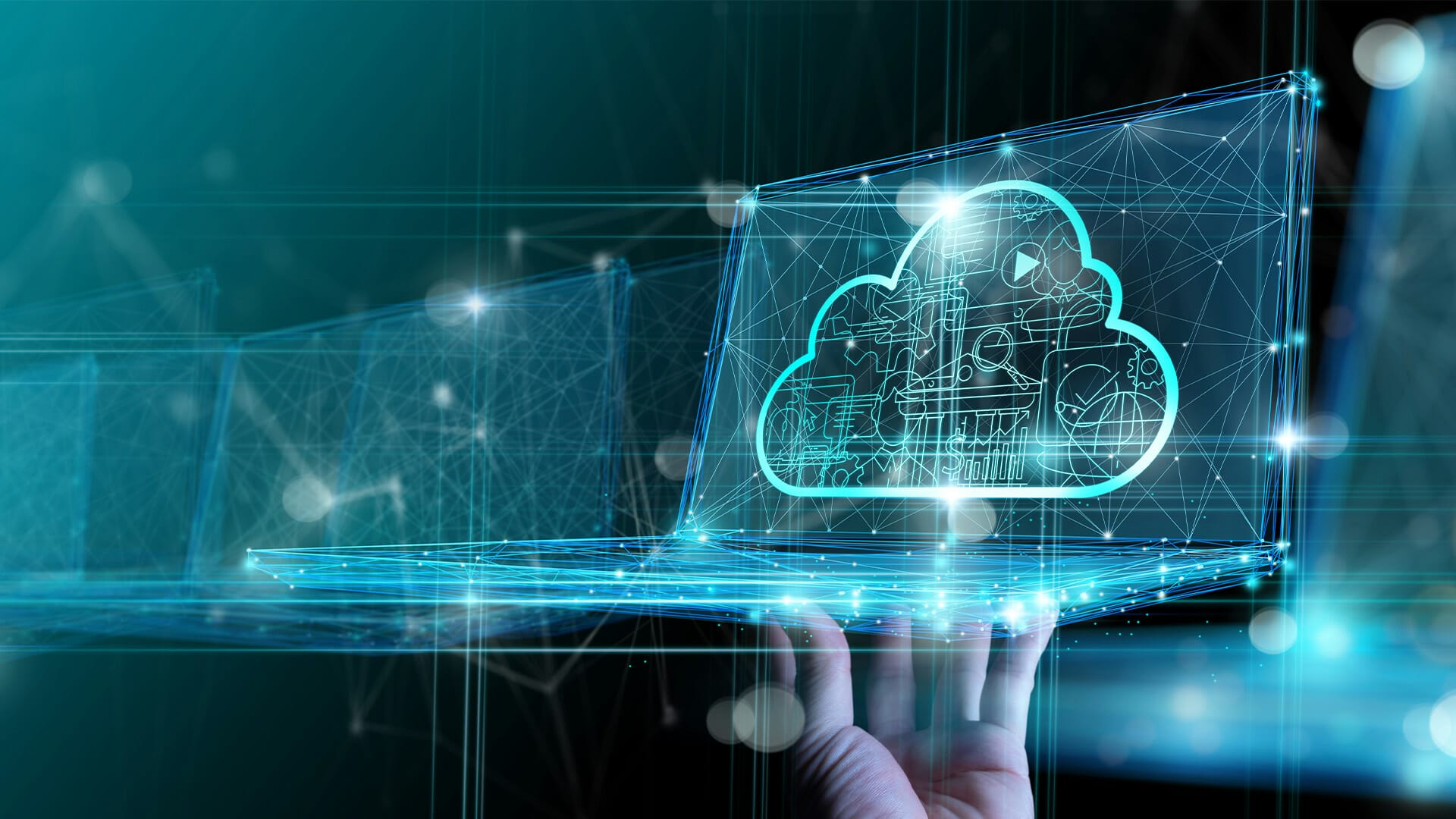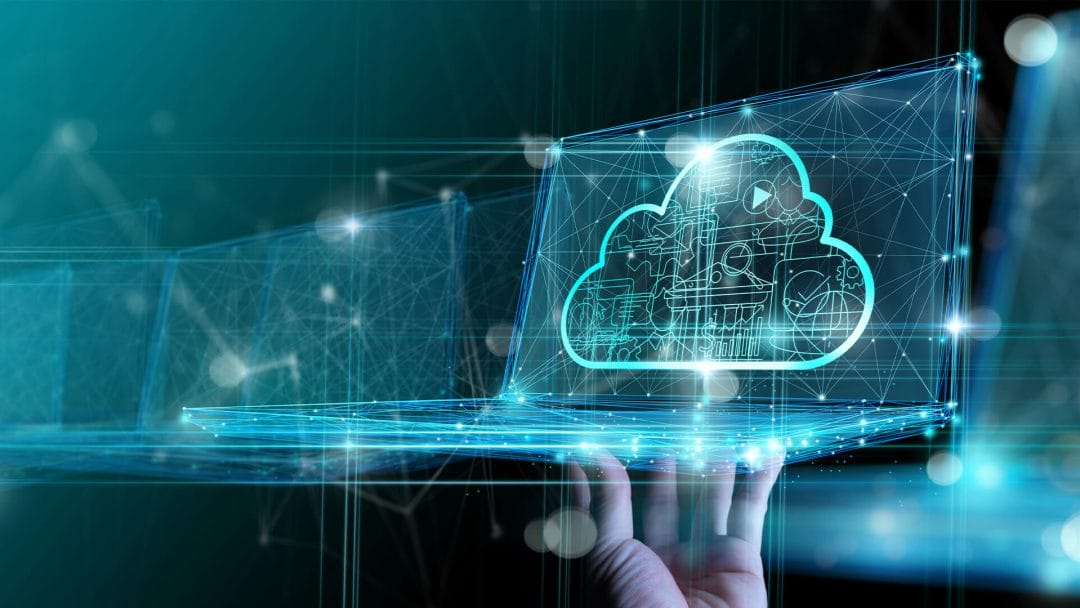 Experience the capabilities of Siemens Fibersim with our free trial
Unlock advanced analysis and design tools within the manufacturing environment. Develop high-quality products confidently through simulation analysis, ensuring the feasibility of each component. Visualize core panels and composite cross-sections, enhancing engagement and usability. Your free trial includes all capabilities of the full software, empowering you to optimize the performance of lightweight composite structures instantly. Don't miss this opportunity – activate your Fibersim free trial now and elevate your product development process!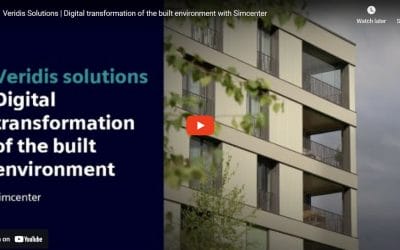 Veridis is a simulation lab specialized in heat transfer and the energy efficiency of buildings....