With the Fibersim software portfolio, engineering teams can unravel the complexities of fiber-reinforced plastic materials
Fibersim's open architecture offers a specialized engineering environment to create composite digital twins in CREO, CATIA or NX. Fibersim enables users to experience a concurrent engineering process where design and analysis are carried out within the context of manufacturing. Rapidly improve design, analysis and manufacturing initiatives.
The best in composite design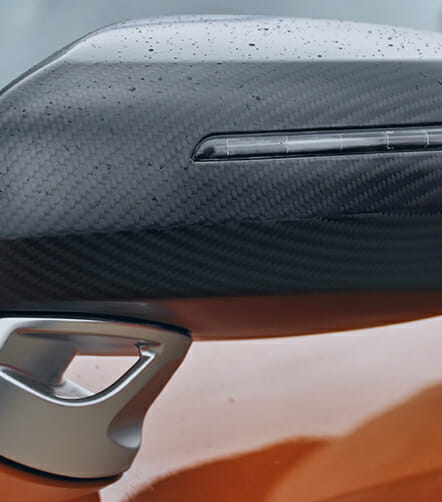 Fibersim helps to reduce the time and cost of designing and manufacturing durable, lightweight and innovative composite structures for the automotive, marine and aerospace industries.
Composite Engineering and Design
Delivers an environment that integrates into CAD systems to support the entire fiber-reinforced plastic product development process from the preliminary design stages to detailed analysis, modeling and manufacturing.
Seamless Integration
Integrates with various 3D CAD systems to transition and create accurate drawings, designs and other related data throughout the design, modeling and manufacturing process. There is no need for approximation, interpretation or translation since Fibersim evaluates CAD geometry and displays all results within the CAD environment.
Bi-Directional Exchange
Enables the selection of best-in-class CAD and CAE tools and facilitates the accurate, bi-directional exchange of CAD and CAE composite part metadata and geometric representations for cores and plies, eliminating the need for manual data re-entry and interpretation.
Decision Support Environment
Enables design engineers to import and update CAD models from CAE composite parts representation, thus providing them with a strong decision support environment that helps in product optimization.
HD User Experience
Provides high-definition user experience for refining and visualizing imported CAE ply boundary definitions as well as incorporation into the master model definition.

See how Fibersim can help you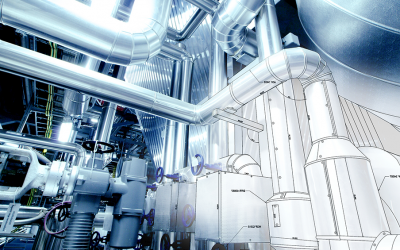 Find out how Bâtivac contributed to a quieter, tidier, and healthier parking environment for the CHUM's clientele. Maya HTT's expertise and analysis helped Bâtivac validate the ventilation system and reduce costs, contributing to building a truly safe and modern urban health facility.
Read more
Explore our expertise, services, and products:
Solutions for your industry
Maya HTT started out by helping to develop space exploration projects. The sky wasn't the limit. We now also develop for and offer products from Siemens Digital Industries Software. Are you looking for software solutions that specifically address your industry's needs?


Automotive & Transportation

Architecture, Engineering & Construction

Consumer Products & Retail

Electronics & Semiconductors


Machinery & Heavy Equipement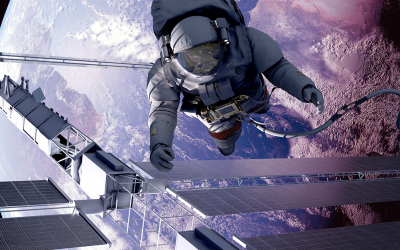 Imagine, for a moment, the kinds of buildings and infrastructure that would be needed to support a thriving human colony on Mars. How could we engineer safe and comfortable living conditions for such an inhospitable environment? As remote as a future colony on Mars may be, simulation provides a way to contemplate the possibilities.
Read more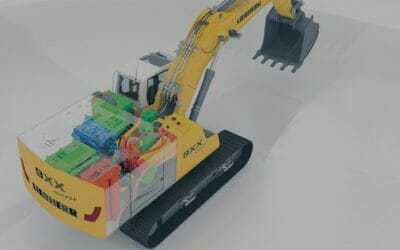 This Siemens' Community blog post takes a close look at a subject Maya HTT knows well: How digital twins and design space exploration can boost your innovation strategy and help you discover more efficient solutions.
Read more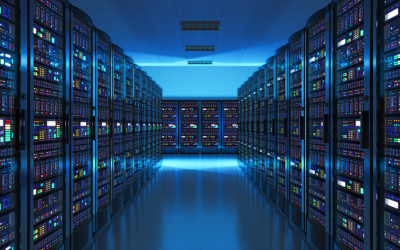 Datacenter management poses a high-stakes, multidimensional challenge. As errors can have disastrous real-world consequences, datacenter operators must use a variety of controls to ensure that operations continue smoothly.
Read more
Interested?
Contact us for more information.
Subscribe to our newsletter