MAYA was founded in 1982 with a background in spacecraft thermal analysis.
During our early years we developed software and performed analysis work for the Canadian Space Agency. In 1986 we began our longstanding relationship with the companies that would later comprise Siemens PLM Software by establishing a developer relationship with SDRC, the developer of I-DEAS design and analysis software. In the years following we continued to grow, adding a number of software solutions to our portfolio that were embedded in Siemens PLM software platform.
As a Value-Added Reseller (VAR) of NX™ products since 1996 we were able to deliver an even broader set of solutions as our clients embraced new digital development and analysis tools. Since our inception, our focus has been on developing and adapting software-based solutions to meet our clients' needs. Our products, solutions, and services are all focused on helping our clients speed development, reduce cost, and improve quality.
Learn more about Maya HTT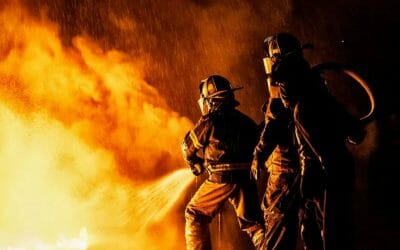 Although rare, fire-related accidents do occur in wastewater treatment and collection facilities.
Read more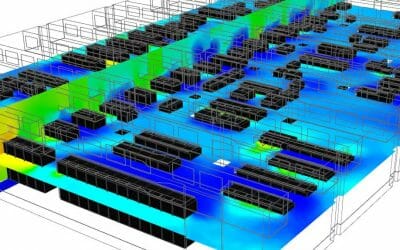 Crypto farmers cram massive amounts of computing density into tiny spaces. These banks of servers generate hot air in large quantities the successful ones transform it into a lucrative revenue source.
Read more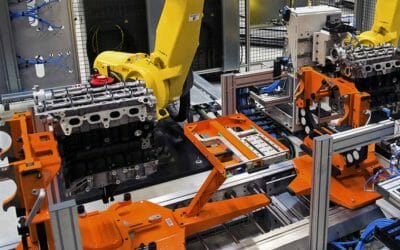 Over the past decade the industrial sector has seen major advancements in automation and robotics applications.
Read more
Need more info?
Complete this form and we will contact you shortly.
Register for our newsletter