Developing digital solutions since 1982
During our early years, under the name MAYA, our fledgling team developed software and performed thermal analysis for the space industry. By 1986, we had built solid developer relationships with the companies that would later comprise Siemens Digital Industries Software, including SDRC, the developer of I-DEAS.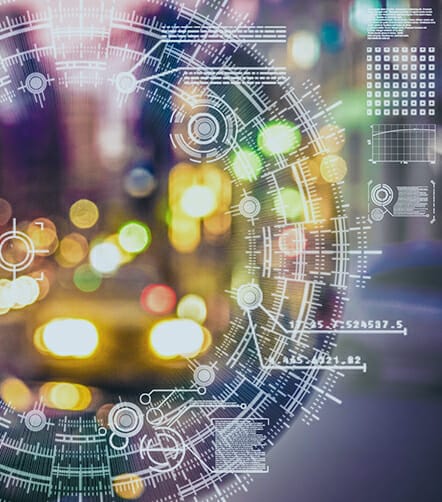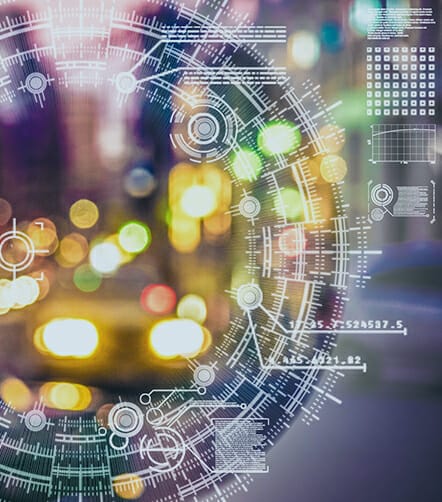 Maya HTT today and tomorrow
As we grew, we established our track record of excellence and added to our portfolio. A number of our software solutions were embedded in the Siemens Digital Industries Software platform and are now used by millions of engineers and analyists worldwide. In 1996, we became a value-added reseller (VAR) of NX™ products, offering a broad set of solutions to help our clients embrace new digital development and analysis tools. We continue to be a top, award-winning Siemens Partner.
Our unwavering focus is to develop and adapt software-based products, solutions, and services to help our clients speed development, reduce costs, and improve quality. Looking to the future, we see the enormous potential to help our clients create a better future based on better thinking.
Learn more about Maya HTT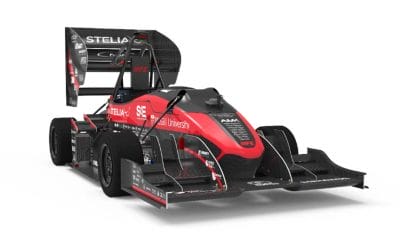 This is a true comeback story. The McGill Formula Electric team won overall champion in the 2020...
What's New in Simcenter STAR-CCM+ 2310 The release of Simcenter STAR-CCM+ 2310 gives engineers...
A digital thread at the heart of heavy equipment manufacturing Heavy equipment manufacturer? Find...
What's new in Simcenter Systems simulation 2310 Tackle everyday challenges easily and save time at...
Subscribe to our newsletter