Better solutions for Electronics and Semiconductors
.
Digitizing the Electronics Industry Industrial electronics companies are ultimately looking to achieve real business value by getting to market faster and reducing costs, while improving quality and market position.
Electronics manufacturers are constantly under strict environmental regulations, and are typically subject to export law, which can increase supply chain costs and expose companies to significant fines and brand erosion in case of noncompliance.
Providing software solutions and excellence in new product development and introduction (NPDI)
Maya HTT can help you manage multi-disciplinary engineering teams with an integrated approach to lifecycle management, and an engineering management platform that combines mechanical, electronic, and software co-design and co-simulation in a single collaborative environment. Our solution maximizes the visibility of regulation compliance status in all stages of the product lifecycle, by integrating material data into the product lifecycle, and creating a sustainability framework to address current and future environmentally related needs.
Maya HTT can help you leverage the Internet of Things (IoT) to provide usage information from consumer and industrial electronic devices, allowing you to deliver actionable data needed to improve product development, production and performance.
Industry-leading solutions
for a competitive edge
Maya HTT provides a wide array of products and services tailored to your needs.
When a solution is not available, we can develop and customize one for you.
Simcenter 3D – Predict performance of cooling systems for electronics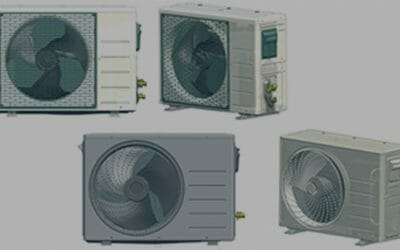 The company used Teamcenter foundation and engineering process management for NX data, which provided tight integration of Teamcenter and NX.
Read more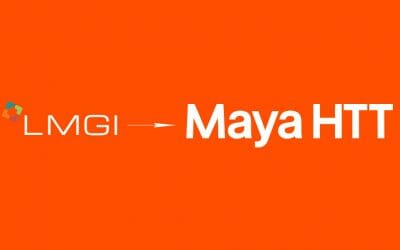 Maya HTT, industry-leading engineering software developer and services provider, acquired LMGI, another engineering services provider.
Read more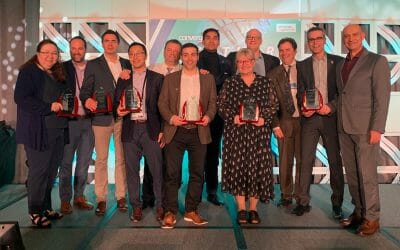 As we look back on 2019, we are grateful for the opportunities we have had to grow and help our clients succeed.
Read more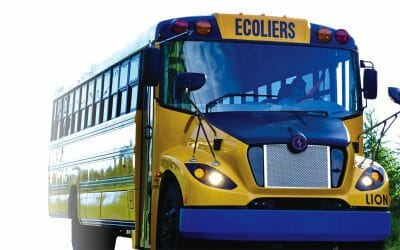 The latest issue of Siemens' Engineer Innovation magazine (Issue #3) features the Lion Electric Co., with a close look at how this sustainability-minded company successfully modeled and optimized its battery design and thermal management.
Read more
Interested?
Contact us for more information.
Subscribe to our newsletter