Better solutions for Automotive & Transportation
. Times are changing for the transportation industry with the adoption of electric vehicles and arrival of autonomous transportation.
It is challenging to integrate the complexities of multidisciplinary systems when improving connectivity and developing autonomous features to meet consumer demand.
Market demands are forcing automotive companies to adopt new materials and production methods to improve strength and durability while reducing noise, vibration, and harshness. Developing this next generation of vehicles demands more agile, model-based development, which requires greater reliance on software-based simulation capabilities and integrated data flow.
Expertise for a wide variety of technical challenges helping you deliver innovation
Our expertise responds to a wide variety of technical challenges, from chip design to full vehicle validation, as well as composite part development. Maya HTT products and expertise assist in better assessing the total impact of design choices on quality, cost, and schedule.
Our knowledge of the industry, combined with our ability to customize and extend the NX™/LMS/TeamCenter platform, enables us to help transportation companies fully harness these powerful software suites.
Our customers have found that by working with Maya HTT, they benefit from our unique skillset to accelerate and enhance their development processes. Through our industry know-how, advanced software toolset, numerical simulation skills, and software development expertise, we have the resources to tackle your most advanced mechanical simulation challenges, and to ensure that your engineering methods are at the leading edge.
Industry-leading solutions
for a competitive edge
Maya HTT provides a wide array of products and services tailored to your needs.
When a solution is not available, we can develop and customize one for you.
Learn more about solutions
for Vehicle Performance Engineering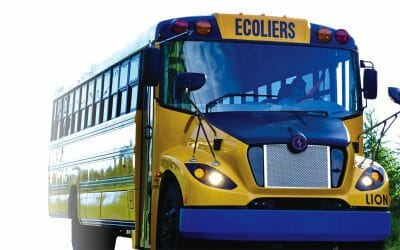 Lion Electric is at the head of the class with its innovative zero-emissions school bus and optimized battery design for thermal management.
Read more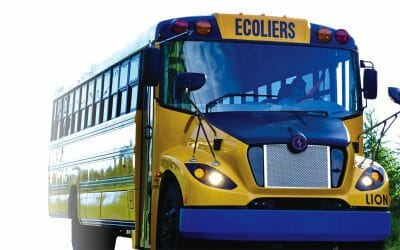 The latest issue of Siemens' Engineer Innovation magazine (Issue #3) features the Lion Electric Co., with a close look at how this sustainability-minded company successfully modeled and optimized its battery design and thermal management.
Read more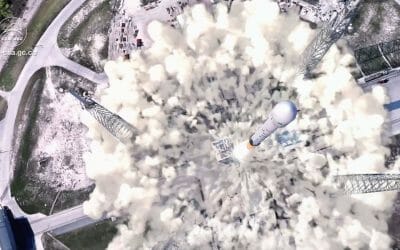 This week, the three RADARSAT Constellation Mission (RCM) satellites are set to launch into orbit. This ambitious mission will provide coverage of 90% of the planet's surface to deliver essential observation data on the Earth's environment.
Read more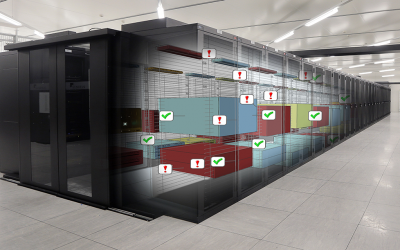 eBay deploys Maya HTT's solutions to obtain direct insight into data center capacities and enable critical capacity management decisions.
Read more
Interested?
Contact us for more information.
Subscribe to our newsletter