Automotive & Transportation
.
Advances in materials, smart manufacturing, and autonomous vehicles have joined electrification. Our portfolio of solutions can steer you to success no matter the trend.
Vehicle Electrification
The growth of electric vehicles and e-mobility demands that manufacturers and suppliers of electrical components and printed circuit boards (PCBs) for these vehicles supply durable systems. Traditionally, physical testing was used to test reliability under various conditions, risking delays and cost overruns if a failed test meant a redesign.
Companies now demand proof of reliability much earlier in the development process, which is where simulation comes in. Together, Siemens and Maya HTT provide you with modeling and simulation solutions for virtual testing of electronic and electrical systems including component tolerances and a full range of operational environments.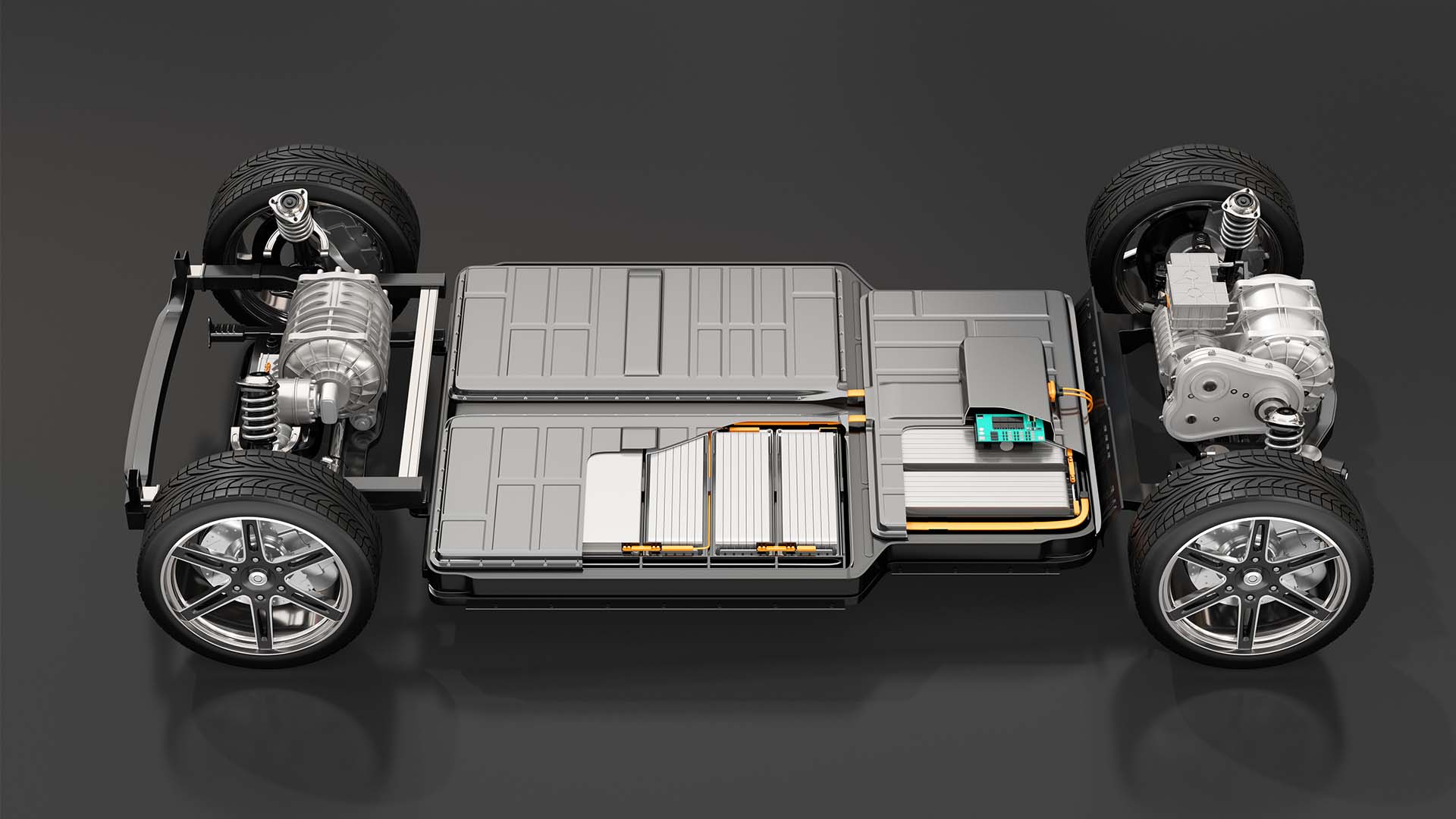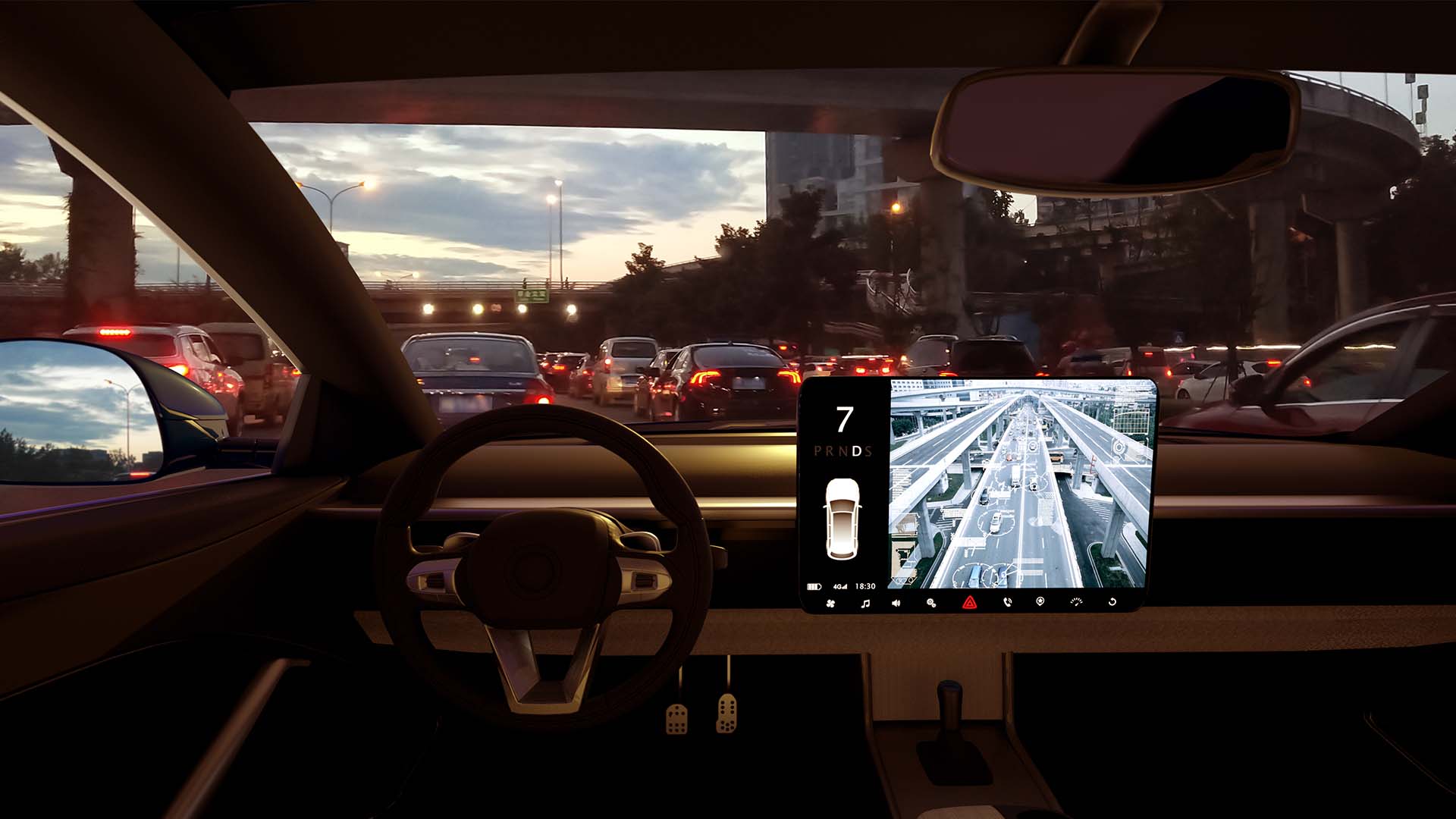 Autonomous Vehicle Development
As if automobile electrification didn't present enough challenges and opportunities, smart and connected autonomous transportation solutions powered by AI are further revolutionizing the industry. Given the level of complexity involved in ensuring 100% reliability and safety, solutions that support the entire product lifecycle, from initial concept and design straight through manufacturing and on to service and maintenance are essential to success.
Talk to us about the suite of software we offer to design and build self-driving vehicles and systems. Digital twin technology can maximize your return on R&D while ensuring you stay on time and on budget.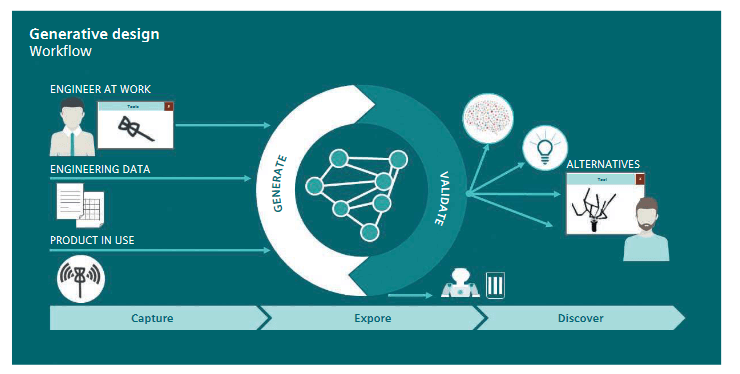 Software and Systems Engineering
Modern vehicles powered by internal combustion are already complex – the move to hybrid and fully electric drive systems ramps up the complexity. Engineers working on software and systems for vehicles benefit from a new approach: generative design.
Generative design and engineering introduces rules-based automation to the design process by producing architectural proposals for the logic, software, hardware, and networks used in a vehicle's systems. Essentially, a solution supporting generative design captures the accumulated knowledge of experienced engineers and uses it to guide younger engineers along the design and development cycle, beginning with functional models that account for a multitude of factors.
Accelerated Product Development and Smart Manufacturing for Vehicles

Given the importance of sustainability and conservation, automobile and transportation manufacturing of energy-efficient vehicles should include energy-efficiency in the manufacturing process itself. Using a digital twin allows you to design, simulate, and optimize production and assembly with great energy efficiency.
For example, with NX CAM and other Siemens Digital Industries Software solutions, you can upgrade inventory and warehouse release processes and boost the productivity of cut plans. Accurate costing is another benefit, along with faster part machining and optimized usage of tools and machines. All of this leads to lower energy consumption, reduced manufacturing costs, and improved quality. In addition, our smart manufacturing solutions enable increased automation that addresses the shortage of workers by allowing entire CNC processes to move forward with robotics.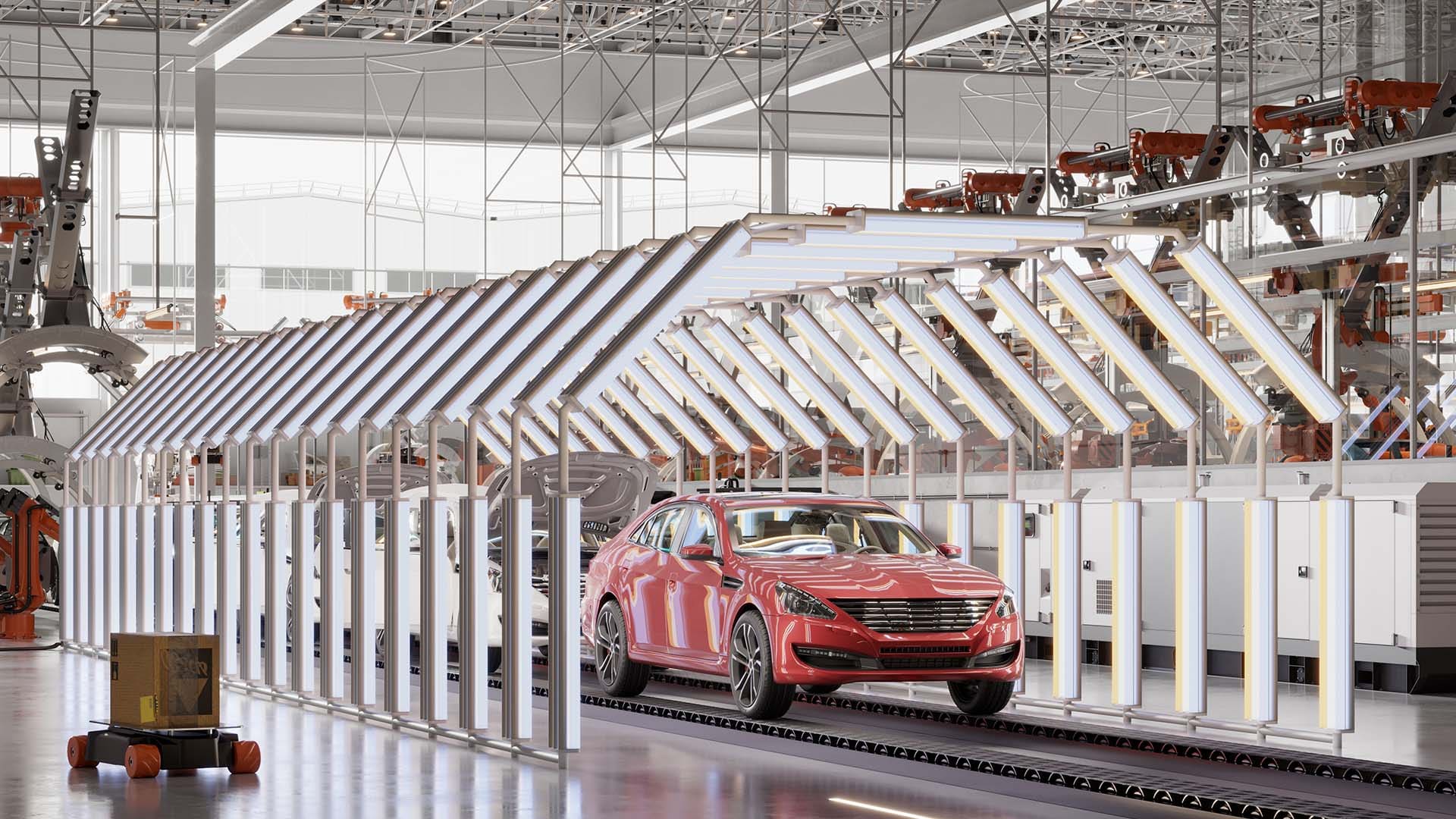 Engineering vehicle performance with Simcenter
IoT and Analytics for Vehicles
Manufacturers face pressure to control costs while adjusting to trends such as increasing automation, consumer demands for sustainability, skilled worker shortages, and supply line uncertainties. Once finished vehicles are on the road, connectivity and data analytics can help everything from traffic control to preventive maintenance to collecting real-world performance data vehicle makers can use for design optimization.
You can address these challenges by adopting the Industrial Internet of Things (IIoT) and related analytics. Let Maya HTT help you take better advantage of IoT and analytics as well as AI and machine learning so you can realize more of the practical rewards these technologies promise.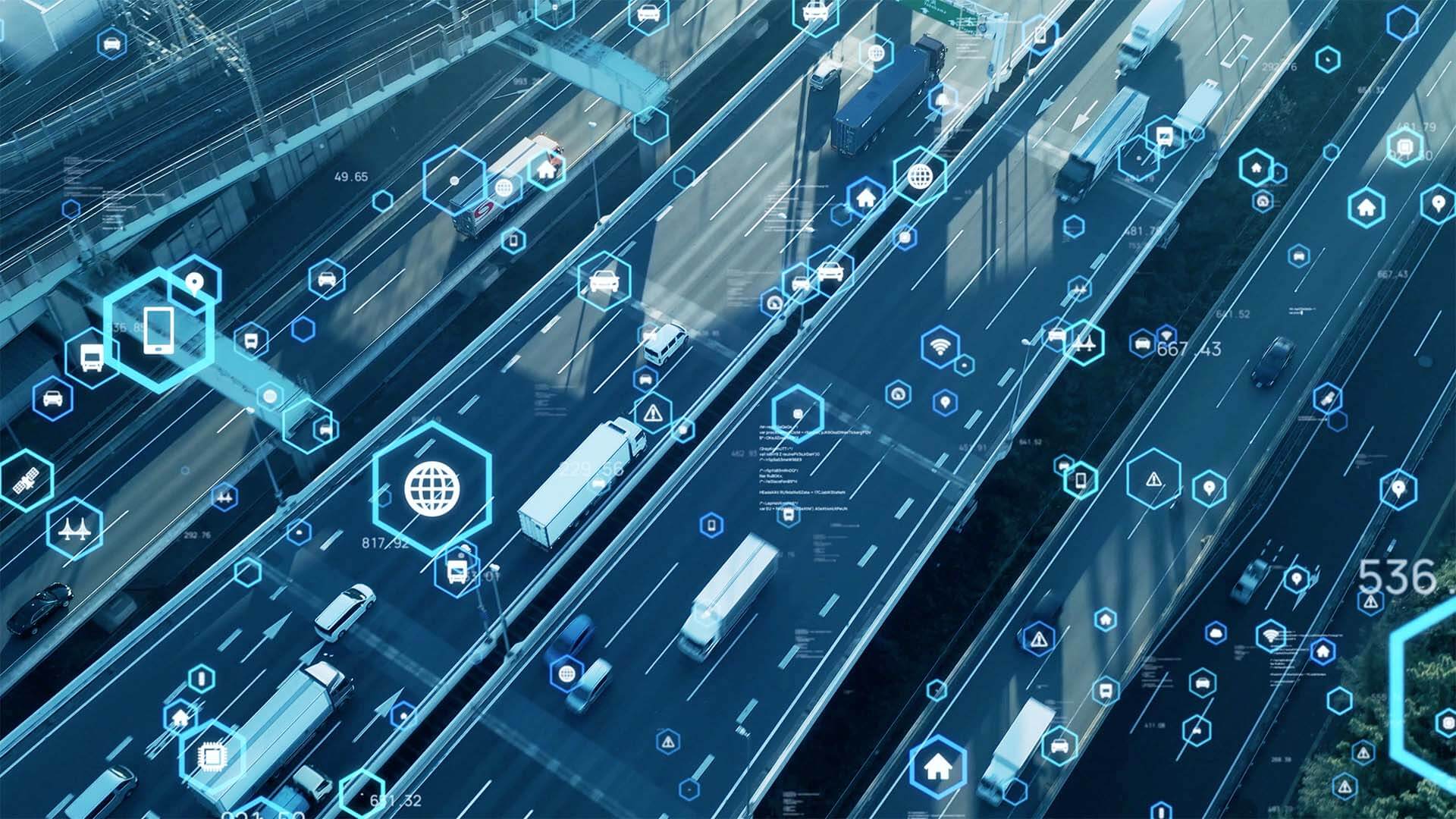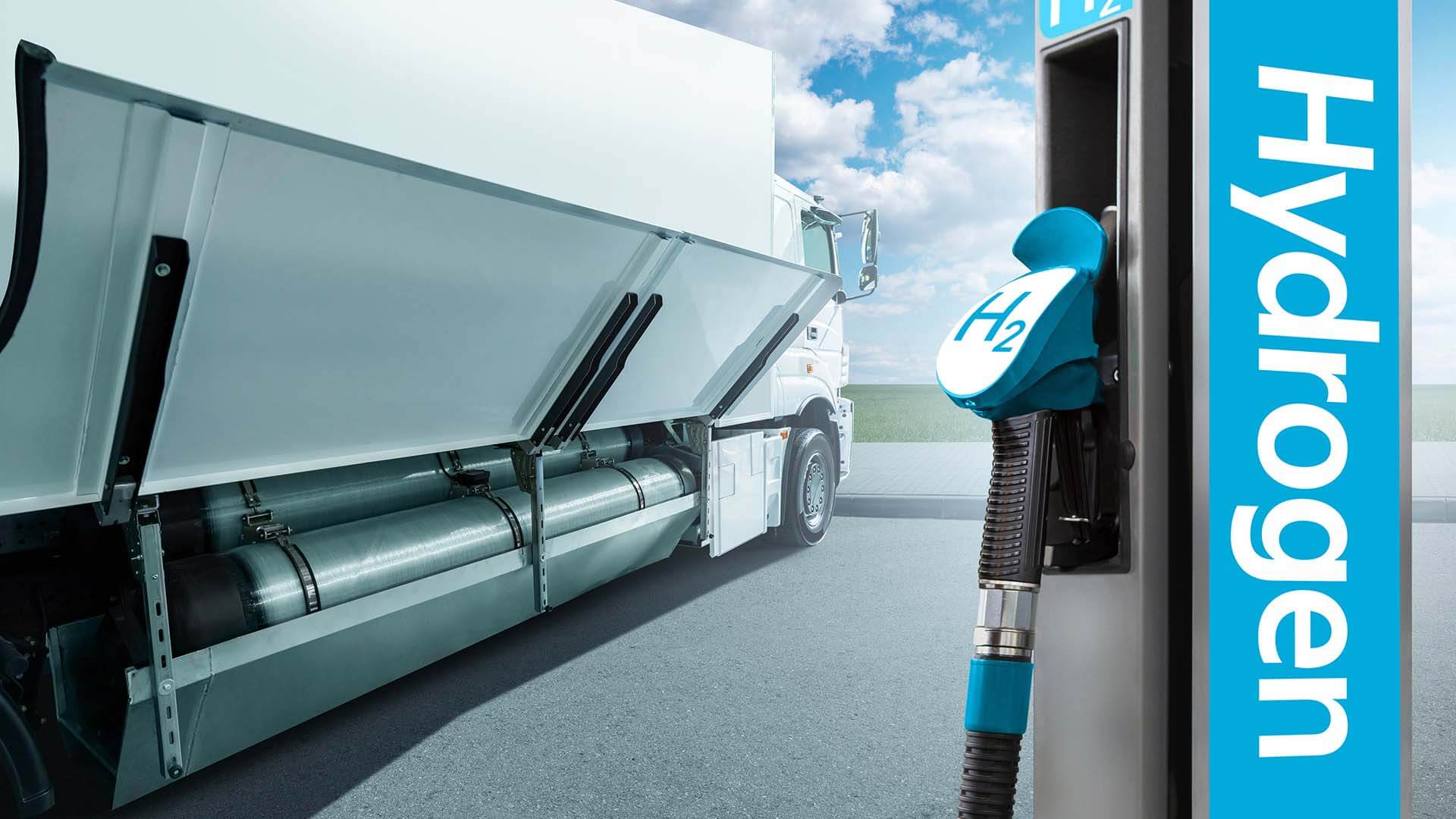 Trains, Trucks, and Buses
Forecasts of the future of the automotive and transportation industry typically predict a mix of propulsion systems. The internal combustion engine will remain, but in a reduced role. The rest is expected to be a combination of BEV (battery electric vehicles), hybrid-electric, and fuel cell electric vehicles (FCEV). Growth in fuel cell electric applications is expected mostly in large vehicles like buses and trucks.
Simcenter software solutions enable engineers to quickly model fuel cells and predict not only the performance of the fuel cell itself, but also the interactions between different subsystems and the impact of geometries.
Innovations in Recreational Vehicles
Recreational vehicles – boats and other watercraft, snowmobiles, off-road buggies, and even recreational aircraft – have been embracing electrification perhaps even more quickly than automobiles. Much like the design process for other vehicles, it's common to go through many iterations before perfecting a design and ensuring it's practical enough to move forward to production.
With the right software, moving through many iterations of a design becomes much faster and easier, resulting in considerable time savings. As an example, one innovative manufacturer of power sports equipment used Simcenter and HEEDS for its acoustic simulation to reduce noise, vibration, and harshness (NVH) and quickly found the optimal solution.
Better successes, better stories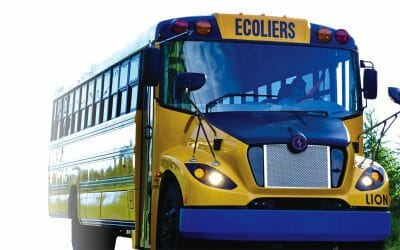 The Lion Electric Co. worked with Maya HTT to identify the best digital analysis tool for...
Inscrivez-vous à notre infolettre