What is customized training?
Customized training allows us to adapt to your particular needs. With customized training, we will modify our typical training agenda or adjust the timeline to ensure that we can cover everything you need. We can also add in specific tutorials and themes that are specific to your industry or company.
Industry Training Solutions
Since we do not take a one-size-fits-all approach, our training solution can be ideal for any company.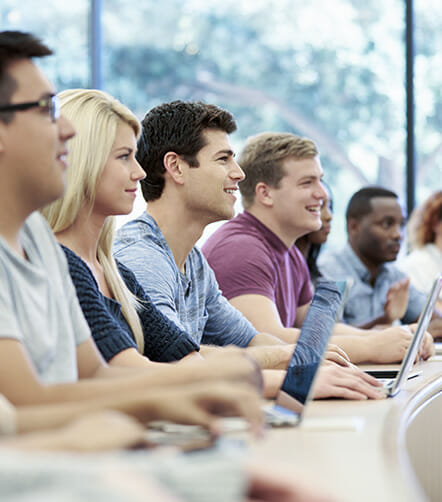 The customized training works well for a range of industries. We can provide solutions as well as training for industries such as data centers, aeronautics, aero-engine, space, automotive or transportation, electric transportation, building engineering, electronics, marine and shipbuilding, cold chain management, government or defense, energy and the environment, medical equipment, and industrial equipment.
Training can be delivered:
At our facility in Montreal, Canada
At your location
Online
In our unique Mobile Training Classroom – we provide you with all the training equipment and software at a location of your choice
We have developed the best strategy to deliver customized training over the years.
We will discuss your particular needs with you. We start by asking about your industry and goals. From there, we can offer suggestions for various training courses that would work well. You give us feedback as to your timeline and which training sessions are relevant. We will then adapt the training to fully to meet your needs. Expect the customized training to be from a certified trainer, and include options for courses of all levels. Here's some of the courses available:
Simcenter 3D Advanced Simulation Process
Femap 101
Simcenter 3D Space Systems Thermal
Simcenter 3D Electronics Systems Cooling
NX Basic Design
Essentials for NX Designers
Solid Edge
NX Using TC for Simulation
Introduction to NX for Experienced Users
SAToolkit for Nastran
Simcenter 3D Advanced Simulation Solutions
Simcenter 3D Laminate Composites
NX Motion Simulation
Simcenter 3D Thermal
Simcenter 3D Thermal and Flow Analysis
Femap Thermal and Flow analysis
Simcenter 3D Flow Analysis
NX Sketching Fundamentals
NX Synchronous Modeling Fundamentals
Simcenter 3D Advanced Durability
Intermediate NX Design and Assemblies
PCB Exchange
NX Knowledge Fusion for Designers
NX Open API Programming
NX for the lighting industry
NX Synchronous Modeling and Parametric Design
NX Routing Electrical
NX Response Dynamics
Simcenter 3D Advanced Thermal and Flow Analysis
Maya has by far done the best training job of anyone I've met to date. Usually I'm stuck with people at an extreme end of the knowledge spectrum…they either know the software very well, or have vast industry knowledge that they don't know how to properly communicate. Many times if I take the trainer off their script/slideshow, they can't properly address my question…. and I realize I constantly ask questions outside of what is being presented. That wasn't a problem when I was at Maya though; they nailed every question and related everything to real life/industry in a perfect way.
Public Courses Available
Explore public courses and discover the solution that's right for you
Learn now with these webinars
Webinars are the ideal solution for those who need to fully understand how to use various solutions but do not have time to travel or appropriate space at their location for our team to conduct the training. We can also develop custom webinars for your organization. Our webinars are adaptable to your industry and specific challenges or needs.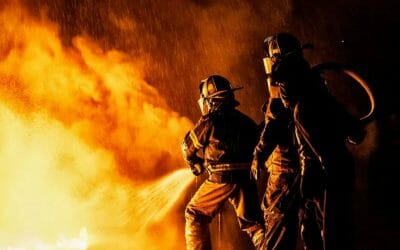 Although rare, fire-related accidents do occur in wastewater treatment and collection facilities.
Read more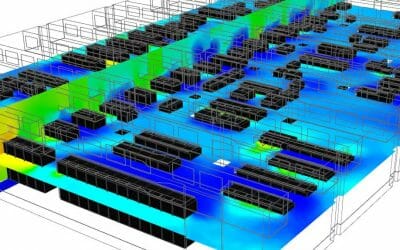 Crypto farmers cram massive amounts of computing density into tiny spaces. These banks of servers generate hot air in large quantities the successful ones transform it into a lucrative revenue source.
Read more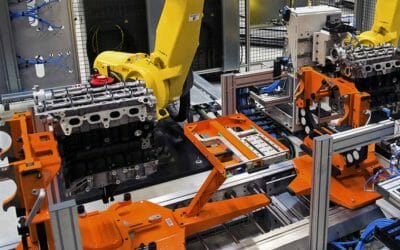 Over the past decade the industrial sector has seen major advancements in automation and robotics applications.
Read more
Need more info?
Complete this form and we will contact you shortly.
Register for our newsletter