Support & Management
.
Bolster your software development efforts with certified project and product management experts and a dedicated support team.
Agile Project Management
Take an iterative, Agile approach to managing your software development projects, and move faster with better collaboration in your response to market trends.
Achieve your software development goals faster with a focus on iterating and delivering continuous releases centered around customer feedback
Our certified scrum masters and product owners have the expertise to deliver high value-added product development built on basic Agile methodologies and principles.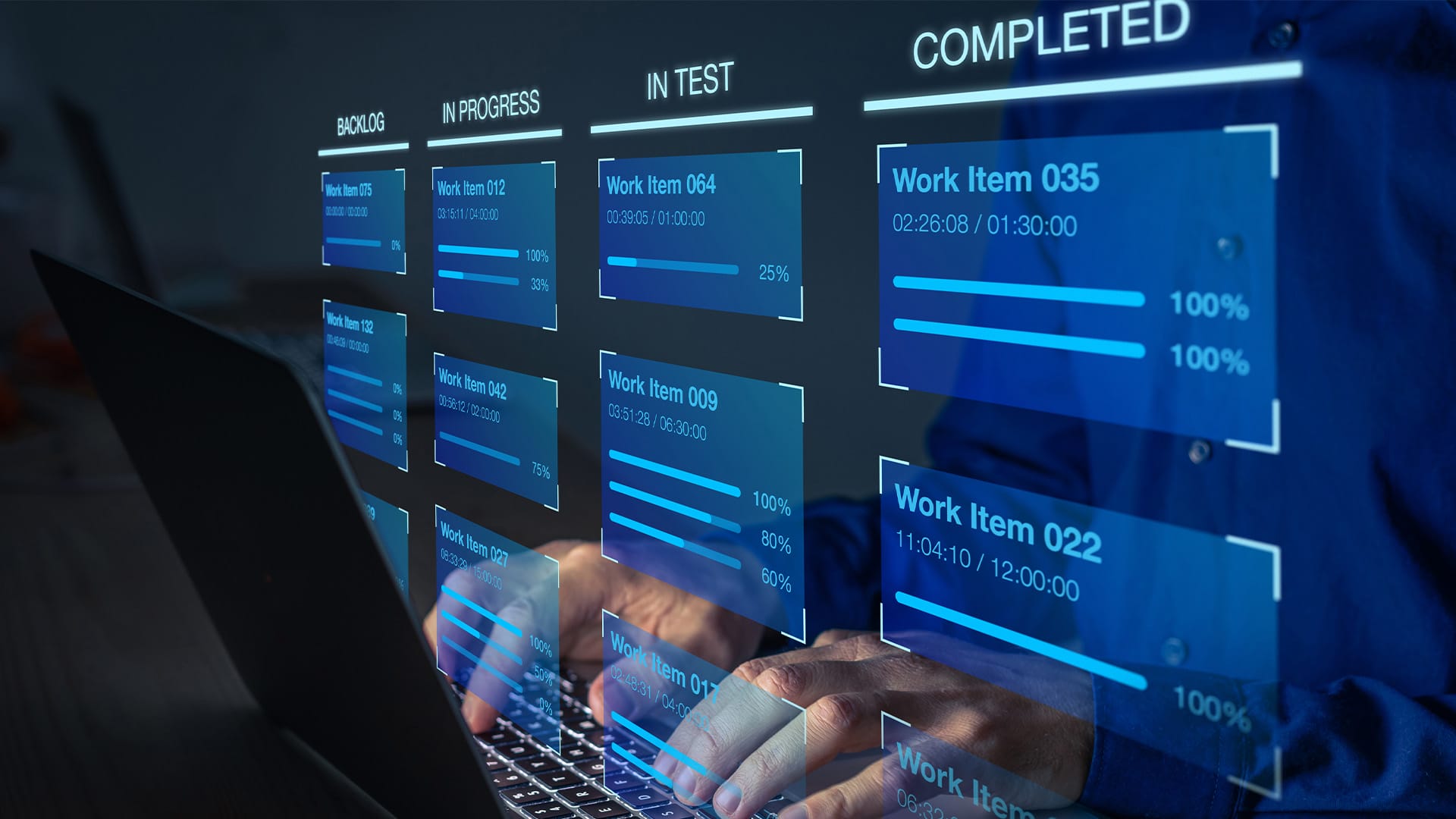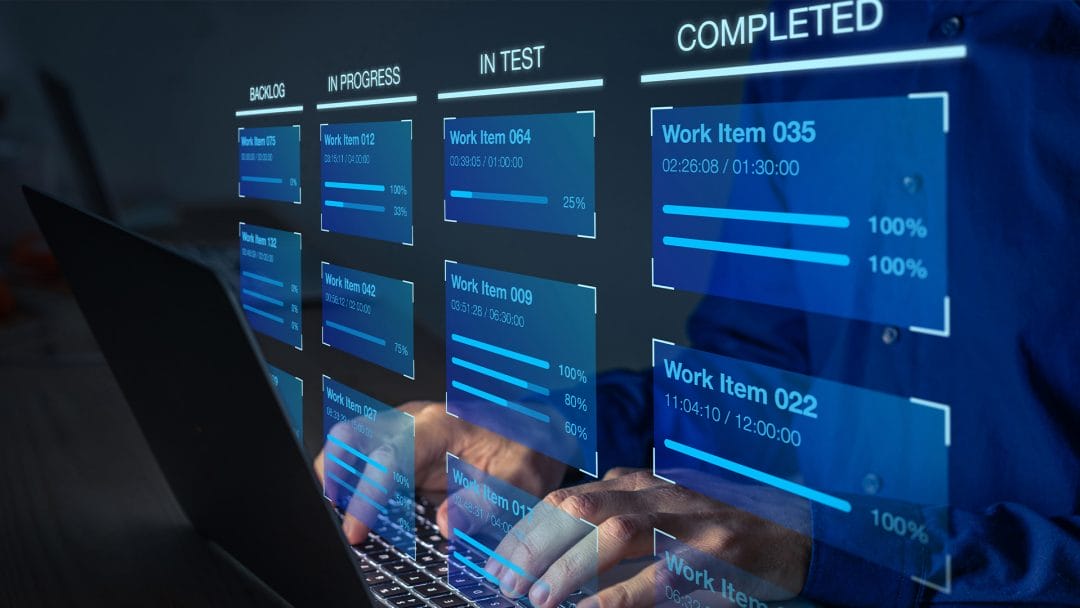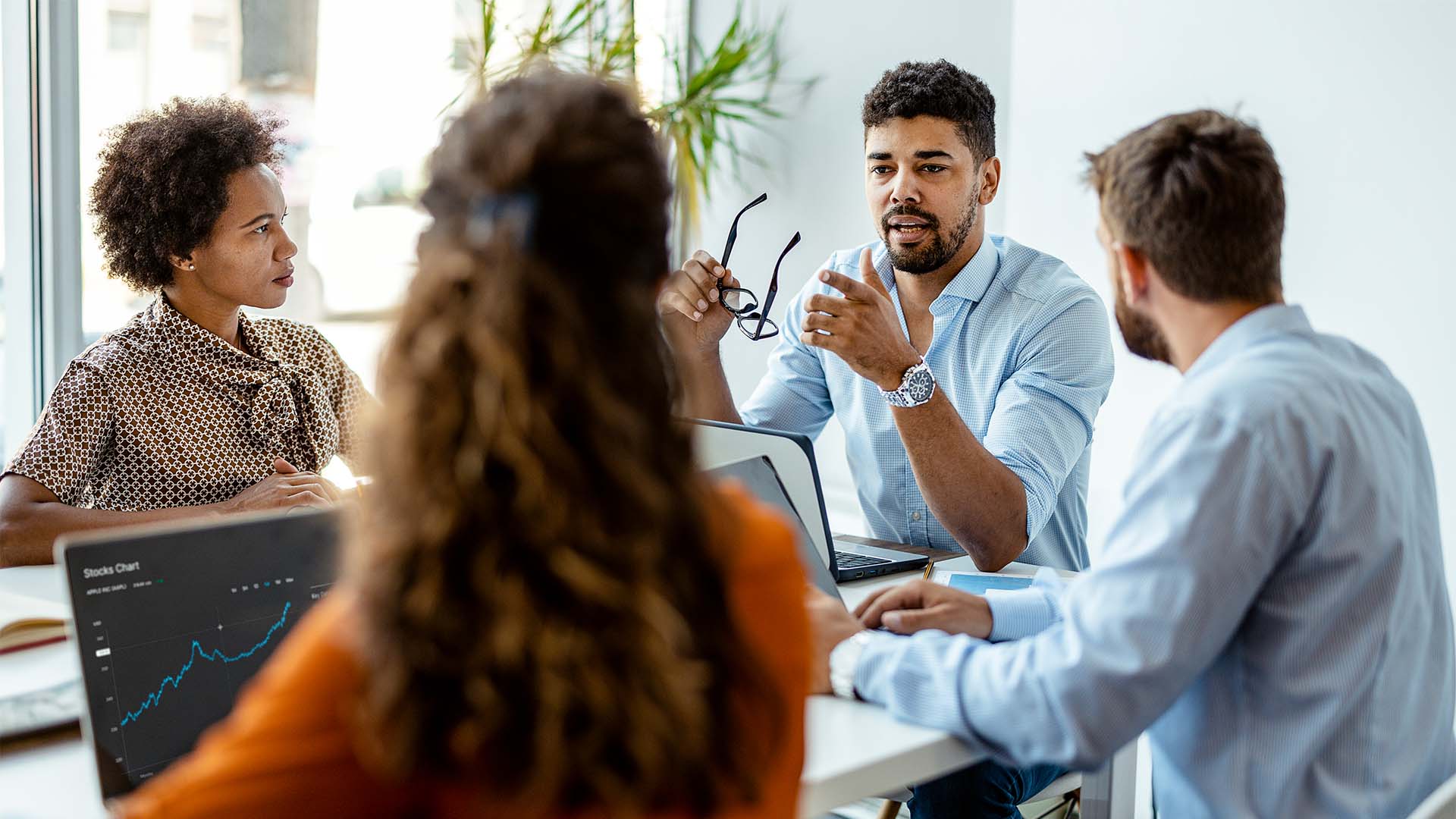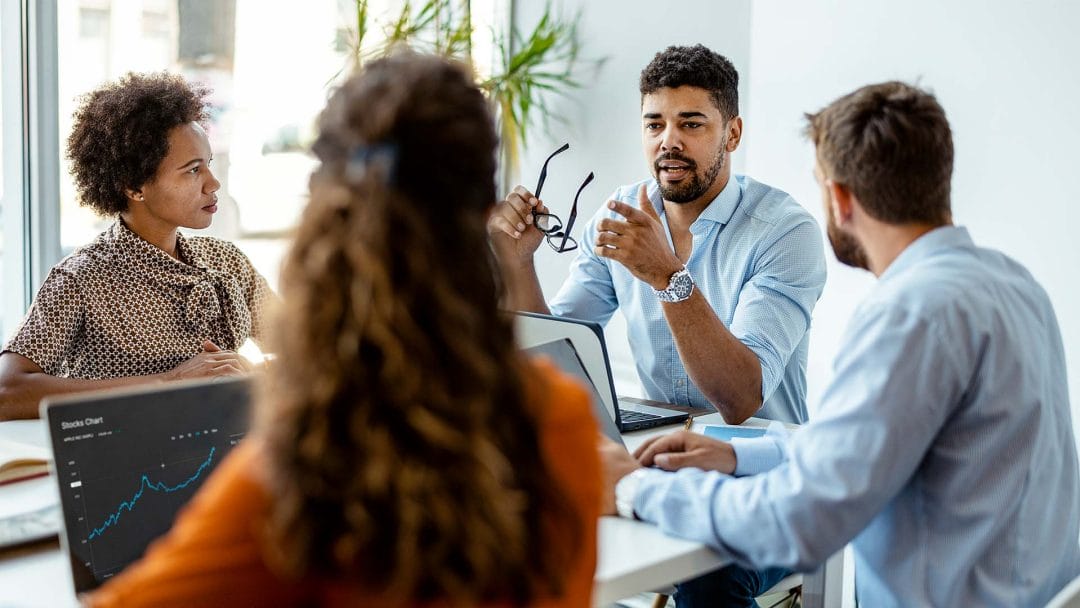 Product Management
Focus on evolving your product portfolio continuously and competitively. Ensure that every step of your product's lifecycle is guided from a customer-centric focus and informed by the market voice.
Product management helps you create tailored solutions from the advantageous position of having an intimate understanding of your customers' needs.
Our product managers share a vast and broad experience – both in terms of years on the job and their product portfolios. They advocate for the customer to help you ship products that are designed better and perform better. 
Software Quality Assurance
Quality assurance (QA) is one element of your definition of done. It assures the quality of your software product. The QA process runs parallel to your development activities, helping to improve your software development process and prevent problems.
With an appropriate QA process, you can be confident that you have correctly implemented the right process, procedures and standards for your project.
Our flexible and robust internal test harness system helps you deliver products without compromising quality. Our QA team builds, runs, analyzes and controls QA tests to ensure the highest quality state is reported clearly and transparently.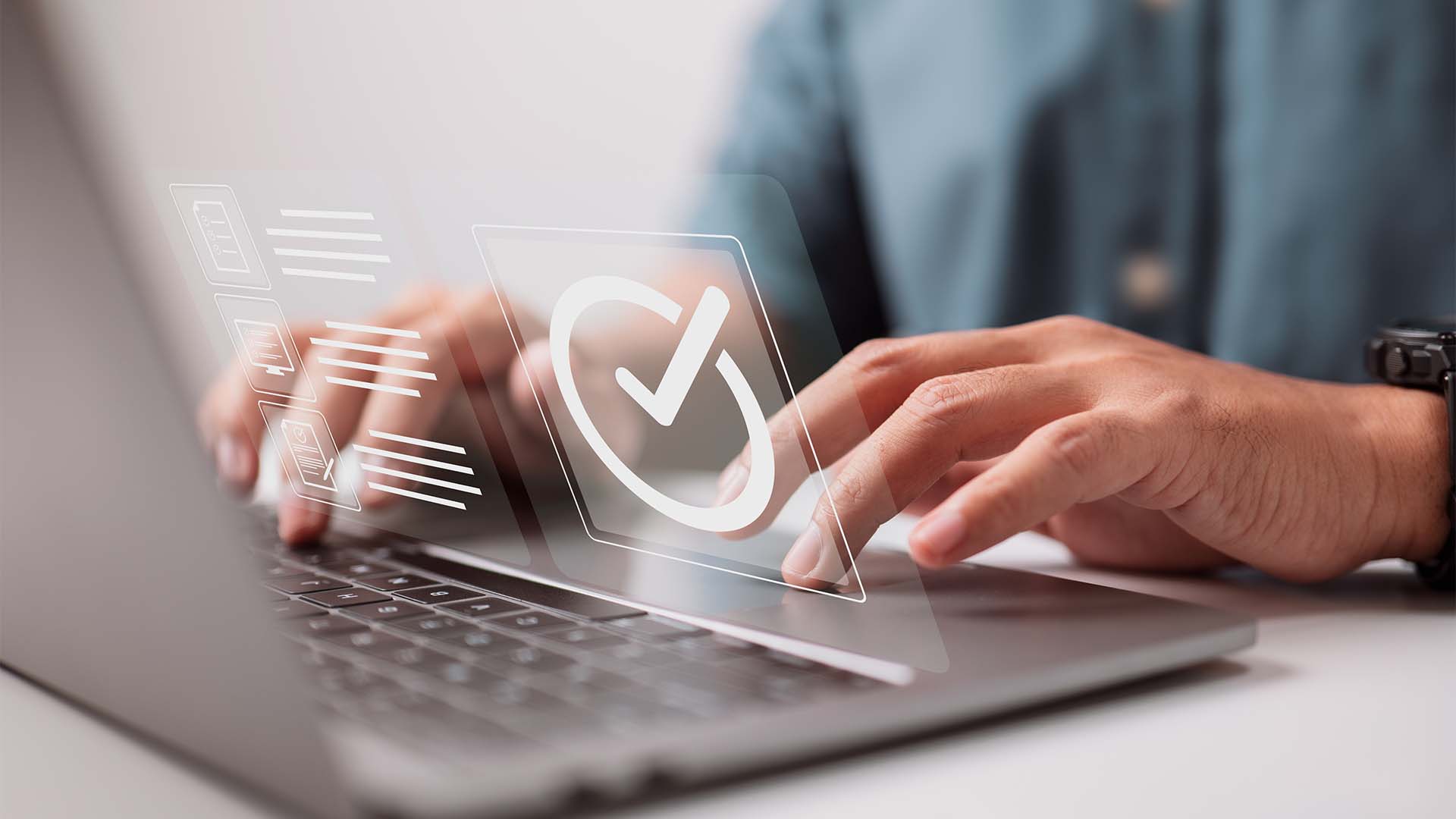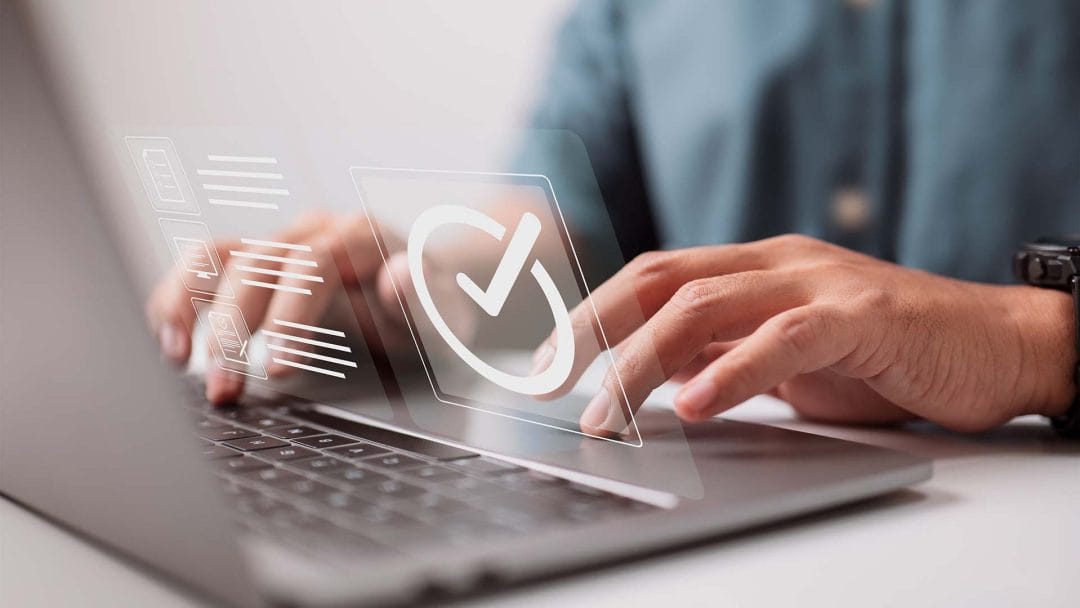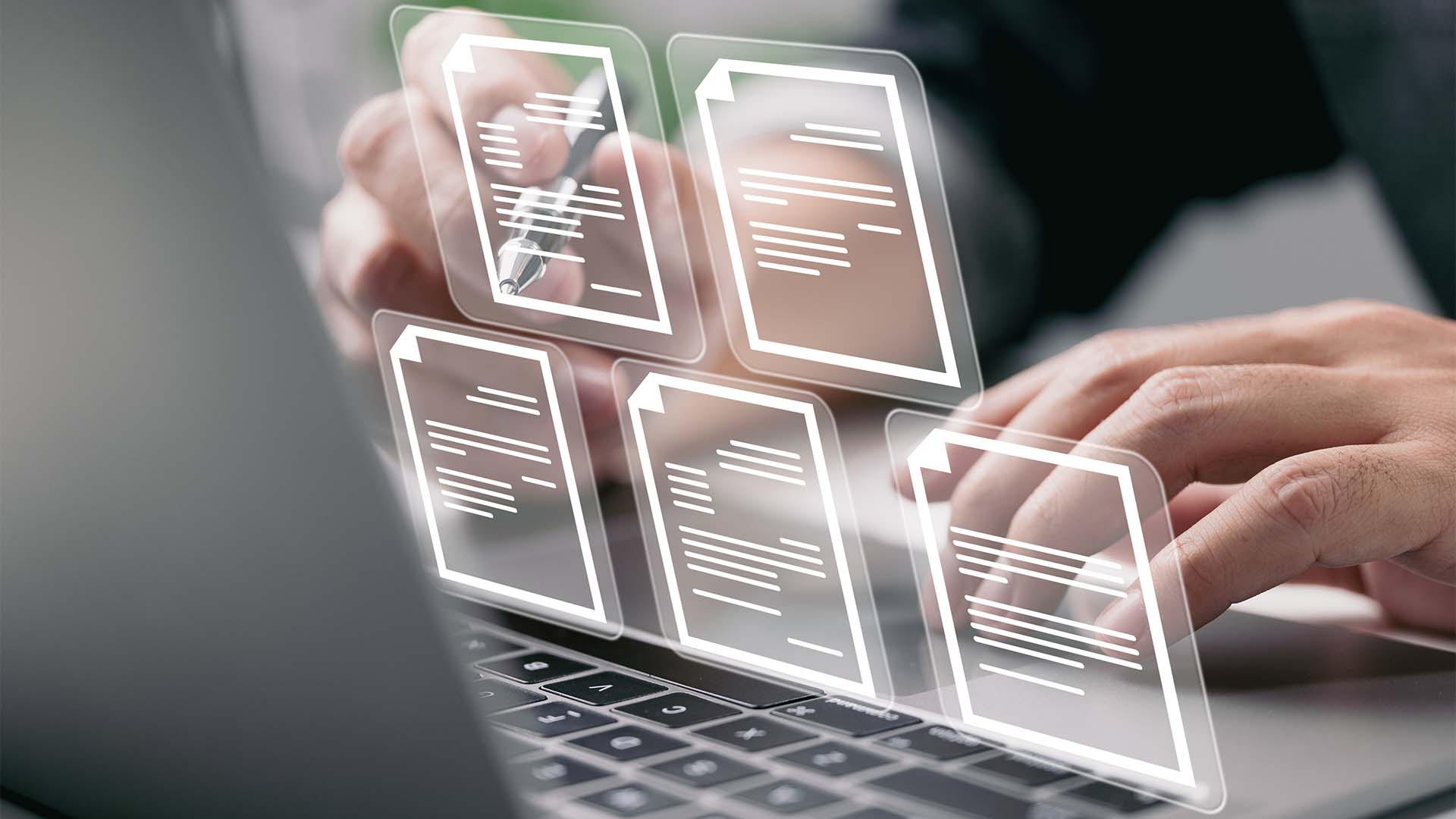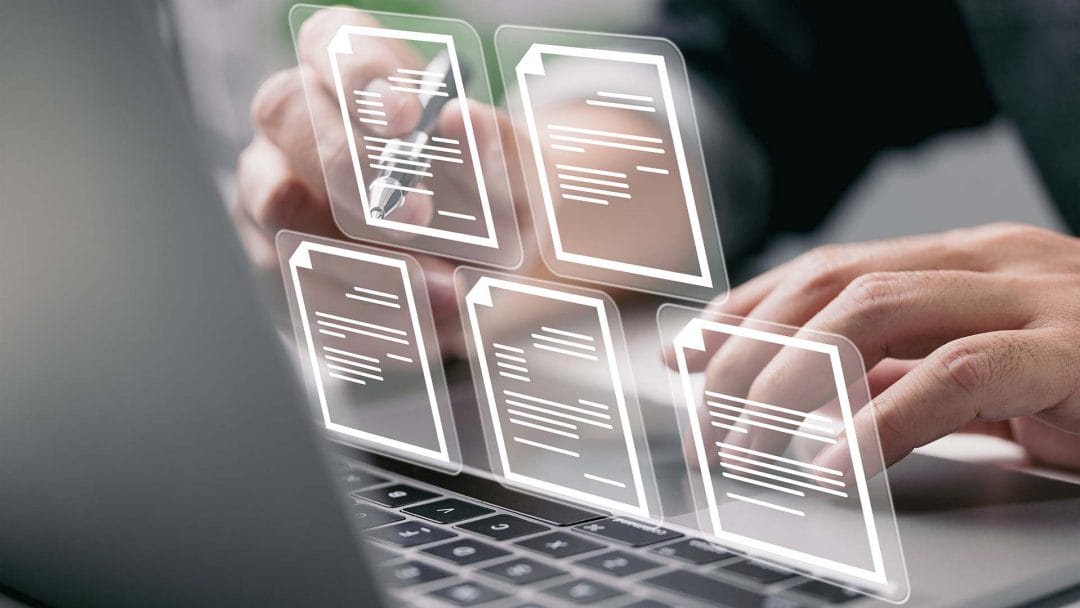 Documentation
Get end-user technical content written by our team of technical writers. Train and empower your users with visually appealing, audience-driven web-hosted written material and videos.
In documenting your software products, we adhere to the latest industry standards. Our technical content ensures efficient customer service and an engaging learning experience for users. We make your projects traceable and your products simple to understand and easy to use.
We provide technical and project documentation throughout the engagement so you can quickly and easily continue the project development with any team.
Cloud App Development
Operate entirely and confidently in the digital space with the right cloud solution, and eliminate the unknowns.
Cloud development has never seen such significant growth. Cloud computing trends are constantly evolving, with offerings for companies of every size across every industry. Moving to the cloud can help you achieve your business goals. But how can you get there?
Maya HTT helps you make the right move, the right way. Our team offers custom cloud applications and cloud native applications, as well as migration and integrations services to help you take your operations in the direction you want them to go (we think that's up).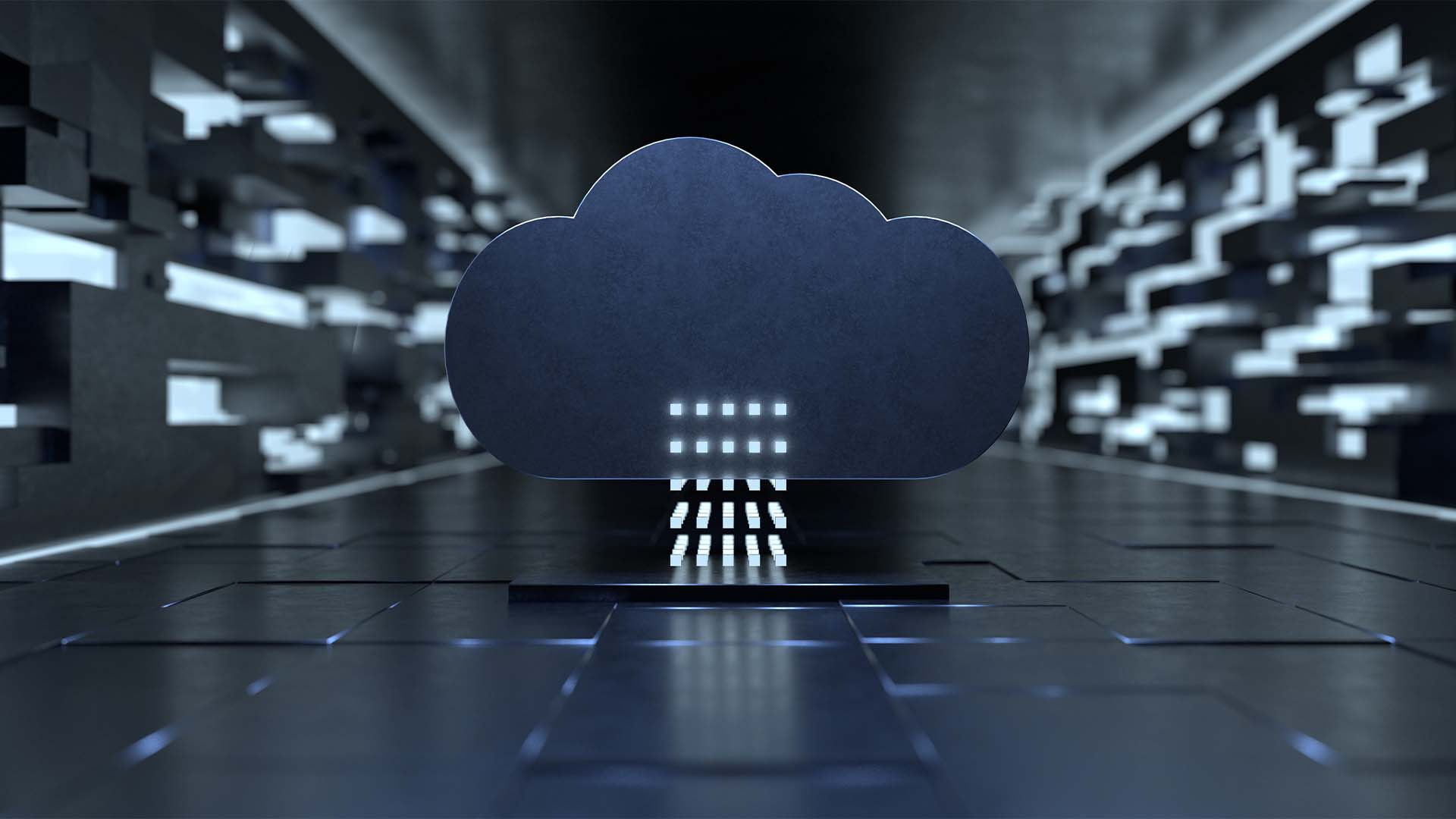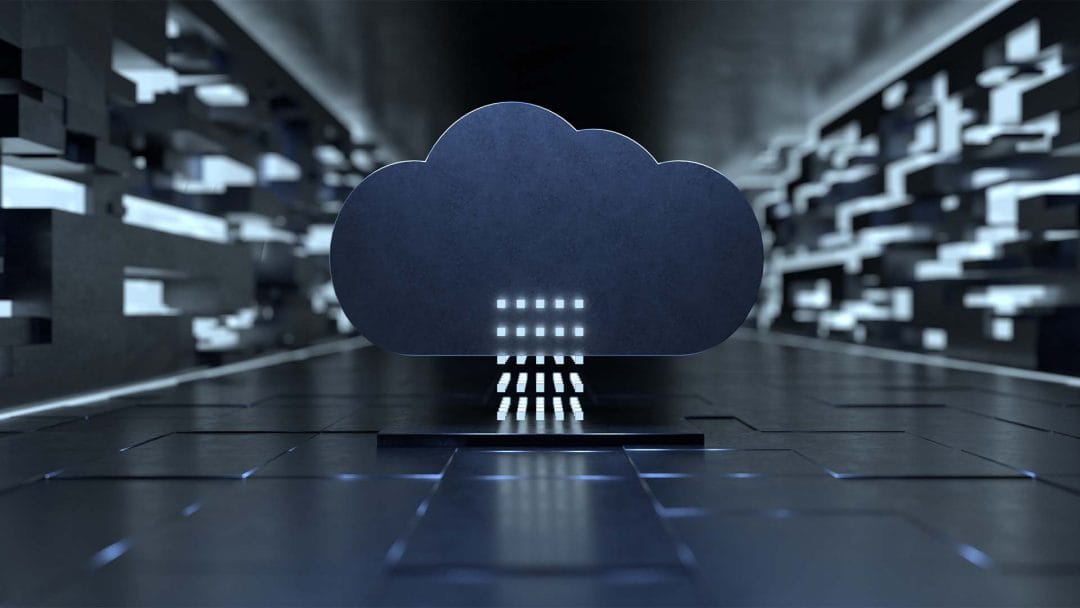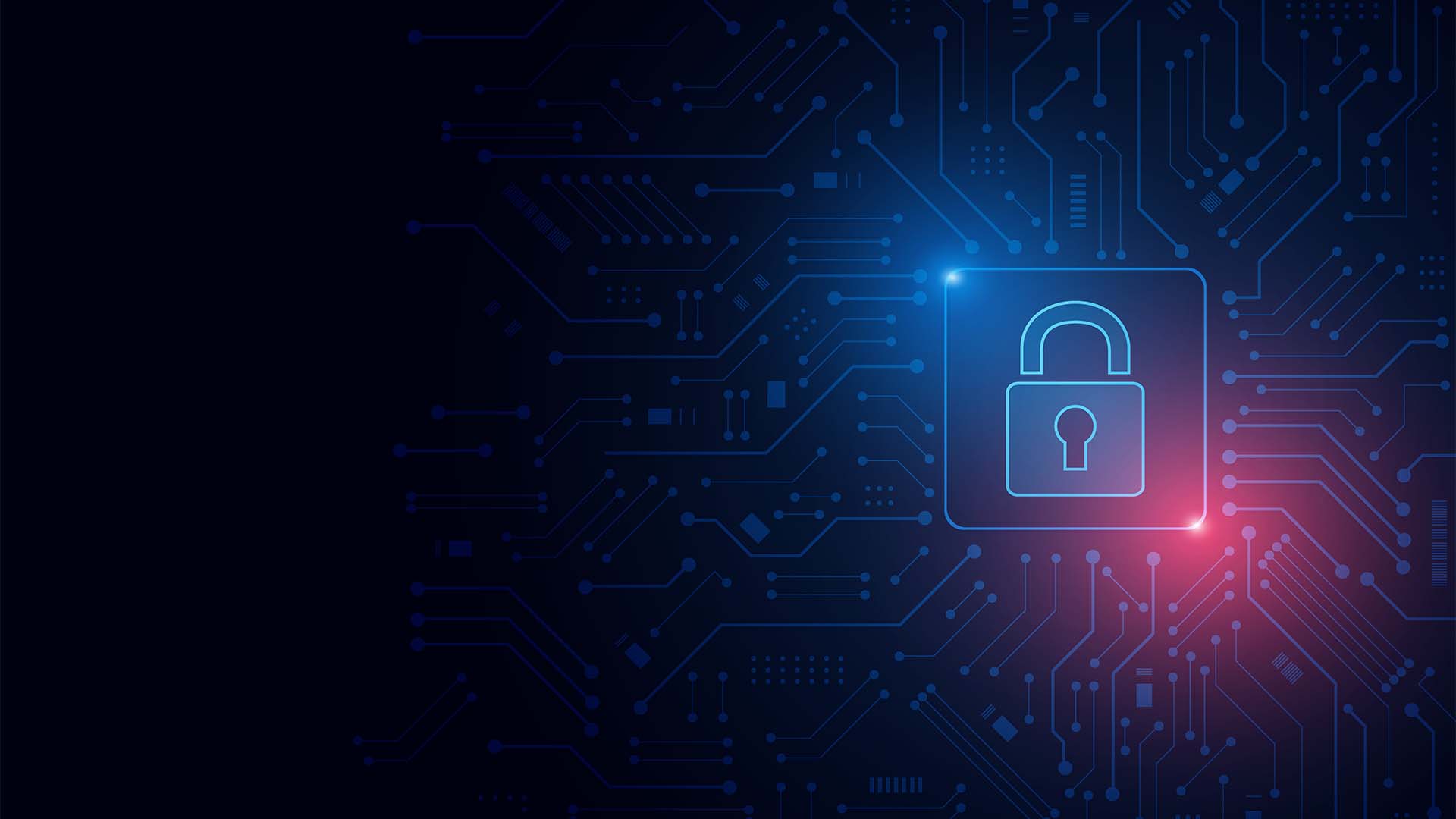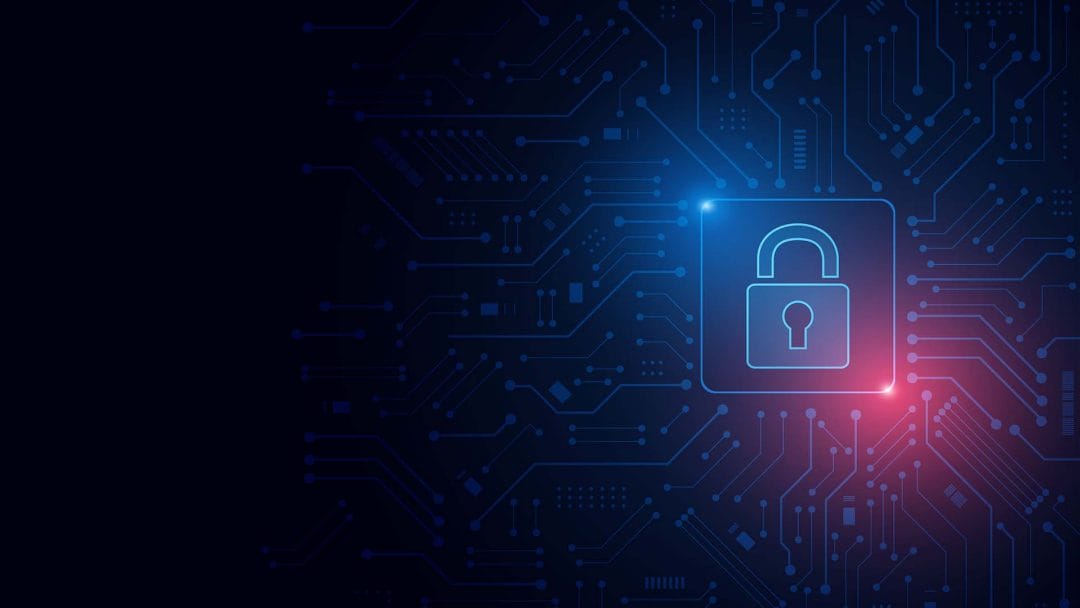 Security Standards
When IT security is "everyone's responsibility," DevSecOps is the approach to take. DevSecOps implements security practices into your organization's DevOps pipeline.
The Maya HTT software development team applies DevSecOps principles throughout the development lifecycle, integrating security objectives as early as possible in an effort to "shift left."
Shifting left moves security testing towards developers, enabling them to fix security issues in their code in near real-time, rather than "bolting on security" at the end of the software development lifecycle. 
We help you make IT security everyone's responsibility by making it our own, first.
Inscrivez-vous à notre infolettre