Structural Analysis ToolKit
.
The Structural Analysis Toolkit for Nastran (SATK™) performs base-driven random simulation using Nastran eigenvectors
SATK™ is an advanced structural analysis toolkit that leverages Nastran eigenvectors to execute base driven random simulation. The accuracy and speed of SATK are unparalleled, making it a game changer for engineering teams tasked with computing margins of safety, strength ratio and failure index for composite products.
Its speed and accuracy are unmatched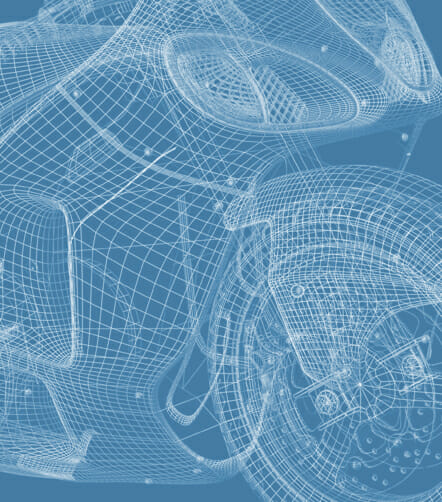 SATK also performs harmonic base excitation, extracting phase-consistent Von Mises stresses. SATK has a powerful Nastran .op2 results file reader: it processes selected data from the op2 file, and presents the results in Microsoft® Excel, HTML, FEMAP Neutral, Universal and ASCII formats. It is particularly useful in organizing numerous, large results data blocks into meaningful summaries, thereby saving valuable post-analysis results review time.
SATK is a game changer because:
It uses state-of-the art integration algorithms: Integration occurs over only a subset of the requested results. And you don't have to worry about specifying too few or too many integration frequencies.
It computes composite ply stresses, strains and failure metrics (failure index, strength ratio and margin of safety).
It doesn't just compute RMS Von Mises stresses and ply metrics: Its fast approximation algorithm computes true, peak results that correspond to the probability you specify!
It automatically computes stress margins of safety.
It accounts for modal truncation effects.
It's parallelized.
It uses the Nastran eigenvectors, which means the results are accurate.
Structural Analysis Toolkit turned a 2 day analysis (200,000 elements model with 100 modes with 3 random vibe cases) using a competing product, into a 6 minute job. Well worth the investment!
Speed
Uses fast approximation algorithm to extract RMS Von Mises nodal stresses and computes true peak results (corresponding to specified probabilities) at unbeatable speeds.
Automated Computation
Automatically computes stress margins of safety while accounting for the effects of modal truncation.
Powerful Results File Reader
Integrates seamlessly with FEMAP and comes with a powerful Nastran .op2 result file reader that enables the presentation of results in various formats, including Universal file, ASCII text, Neutral file, and Microsoft Excel formats.
Design Reuse
Maximizes the value of your product knowledge by providing you with the means to leverage it continuously in multiple scenarios.
Efficient Processing
Processes results from very large models and numerous load cases and reduces average review time of post-analysis results by organizing large data blocks of results into meaningful summaries.
Evaluation of safety margins
Assesses safety margins for complex structures that are subject to various loading and stress levels and manufactured using different materials through the use of material allowables, user-defined element groups, safety factor and failure theories.
Diverse Functionality
Supports both MSC Nastran and NX™ and is capable of reading large NASTRAN binary result files generated on Unix, Linux and Windows platforms. SATK also identifies and sorts element forces, grid point forces, maximum element stresses and other NASTRAN results.

See how Structural Analysis ToolKit (SATK) can help you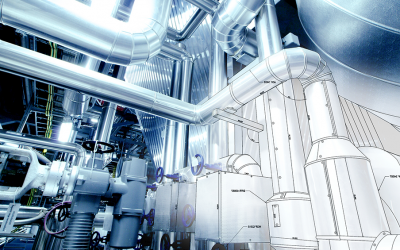 Find out how Bâtivac contributed to a quieter, tidier, and healthier parking environment for the CHUM's clientele. Maya HTT's expertise and analysis helped Bâtivac validate the ventilation system and reduce costs, contributing to building a truly safe and modern urban health facility.
Read more
Explore our expertise, services, and products:
Solutions for your industry
Maya HTT started out by helping to develop space exploration projects. The sky wasn't the limit. We now also develop for and offer products from Siemens Digital Industries Software. Are you looking for software solutions that specifically address your industry's needs?


Automotive & Transportation

Architecture, Engineering & Construction

Consumer Products & Retail

Electronics & Semiconductors


Machinery & Heavy Equipement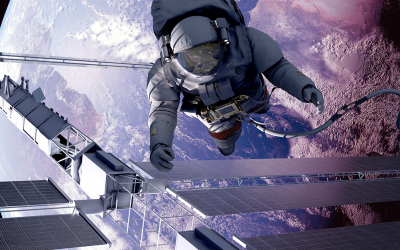 Imagine, for a moment, the kinds of buildings and infrastructure that would be needed to support a thriving human colony on Mars. How could we engineer safe and comfortable living conditions for such an inhospitable environment? As remote as a future colony on Mars may be, simulation provides a way to contemplate the possibilities.
Read more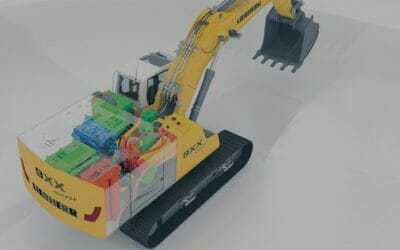 This Siemens' Community blog post takes a close look at a subject Maya HTT knows well: How digital twins and design space exploration can boost your innovation strategy and help you discover more efficient solutions.
Read more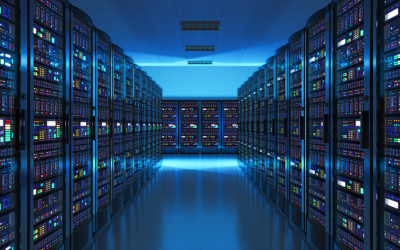 Datacenter management poses a high-stakes, multidimensional challenge. As errors can have disastrous real-world consequences, datacenter operators must use a variety of controls to ensure that operations continue smoothly.
Read more
Interested?
Contact us for more information.
Subscribe to our newsletter