Better solutions for Aerospace and Defense
. The Aerospace and Defense Industries are tasked with developing cutting-edge and often experimental products. They're developing systems from scratch and require exceptional performance not seen by traditional industries. Whether it is improvements to an existing product or development of something new, they need to deal with government oversight, budget constraints and technological obstacles.
They need a planned and resourced programming management solution. There are many variables that need consideration and one miscalculation could lead to product failure. Robust and reliable planning, engineering and simulation tools are a must.
Solutions for aerospace and defense industries
Maya HTT can help you manage your global supply chain, create, consume, and manage data in several formats. Our solutions can resolve a variety of engineering issues, such as emissions, noise, energy efficiency and more.
We also guarantee that product verification is driven by requirements that lead to faster certification and that our solutions are compatible with a number of disciplines from multi-physics to composites. Maya HTT is recognized by their customers to deliver on time and budget.
Industry-leading solutions
for a competitive edge
Maya HTT provides a wide array of products and services tailored to your needs.
When a solution is not available, we can develop and customize one for you.
Learn more about Siemens eAircraft
Fly it before you build it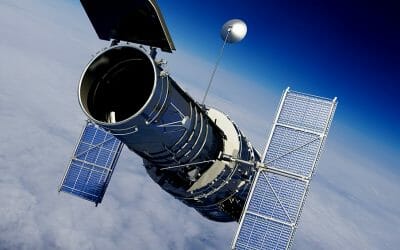 Magellan Aerospace, in its efforts to build innovative solutions for space missions, sought Maya HTT's expertise to improve the structural components of the CASSIOPE spacecraft and RADARSAT Constellation Mission satellites.
Read more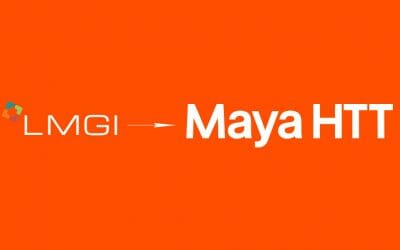 Maya HTT, industry-leading engineering software developer and services provider, acquired LMGI, another engineering services provider.
Read more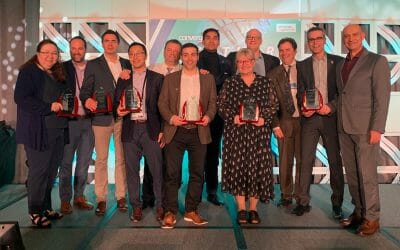 As we look back on 2019, we are grateful for the opportunities we have had to grow and help our clients succeed.
Read more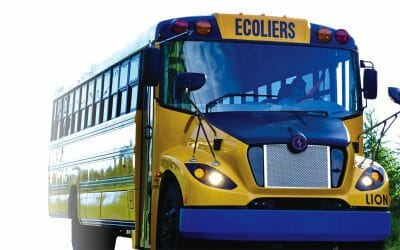 The latest issue of Siemens' Engineer Innovation magazine (Issue #3) features the Lion Electric Co., with a close look at how this sustainability-minded company successfully modeled and optimized its battery design and thermal management.
Read more
Interested?
Contact us for more information.
Subscribe to our newsletter