Aerospace & Defense
.
Soaring to new heights of innovation in preparation for the challenges of a rapidly changing industry  
Solving Challenges in Aerospace Engineering
Pressures to cut program costs, tighten schedules, manage complexity, and enhance program integration are constant. Along with the aircraft electrification trend, they are also driving innovation.
The right solutions aid success in this environment. These can include:
Model-based systems engineering
Verification management Integrated program planning and execution
Jet engine design software integrating program design and engineering
Maya HTT's offerings also support intelligent manufacturing, supplier collaboration management, and product support and management.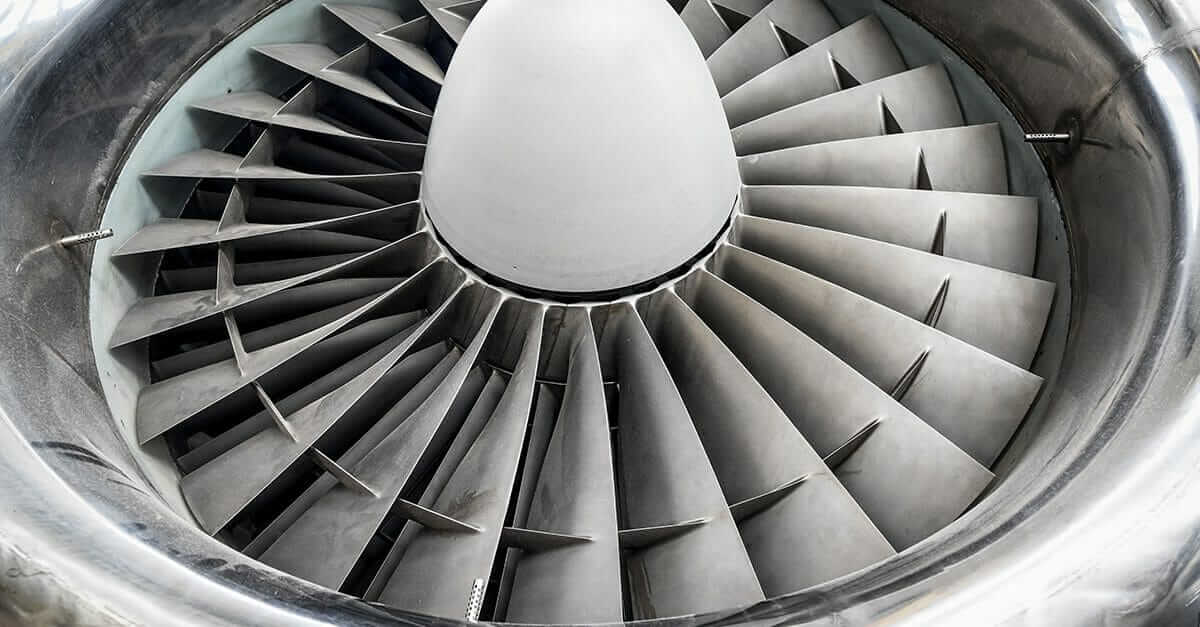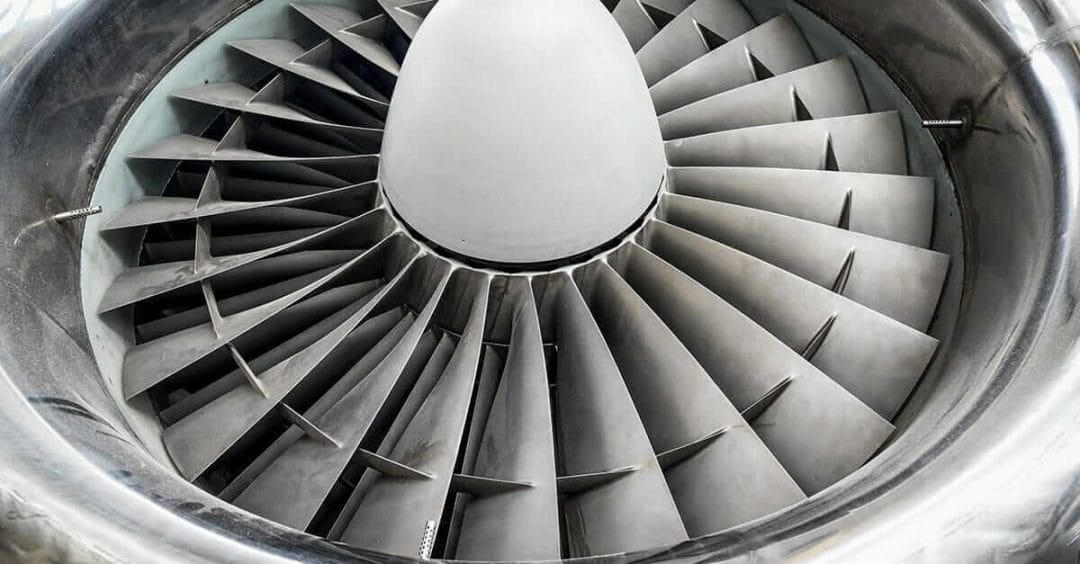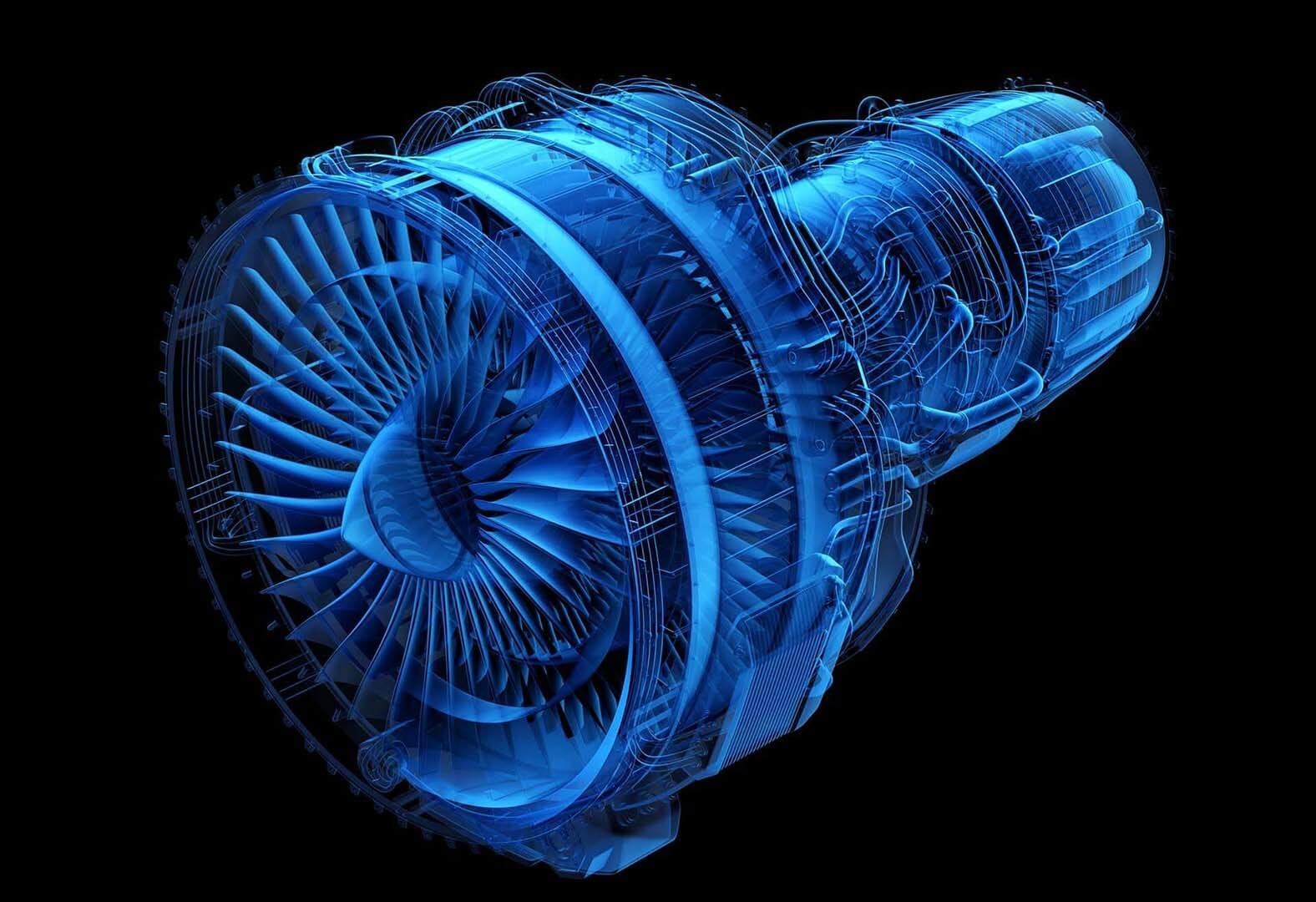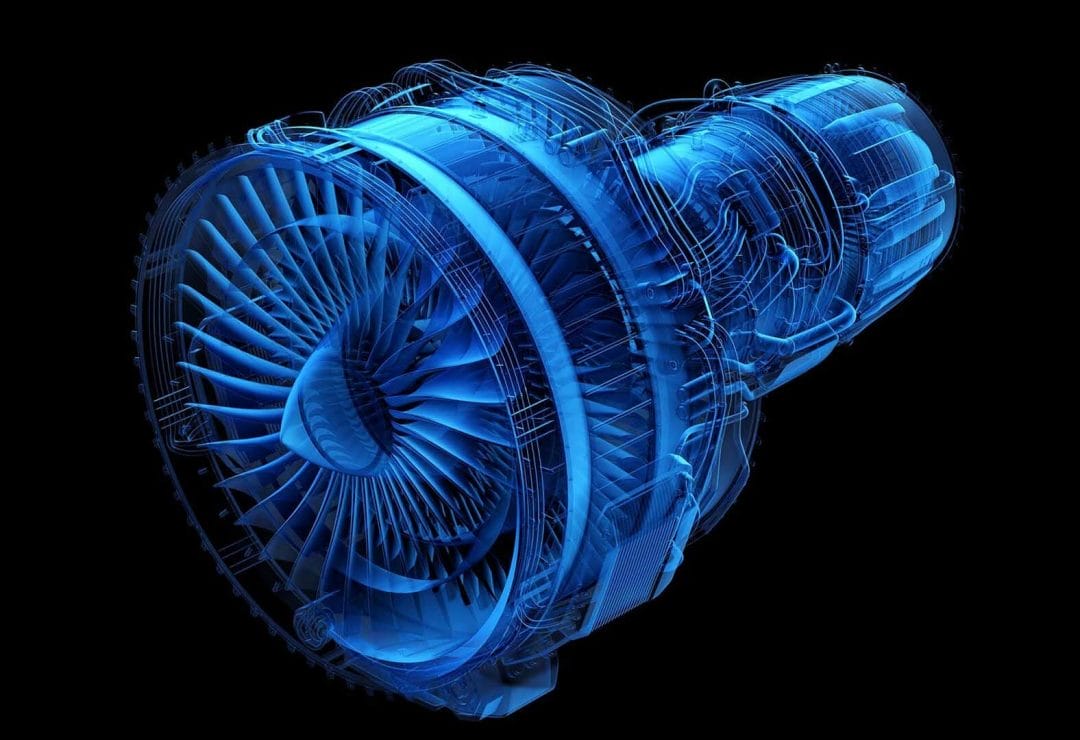 Simulation and Design of Aircraft Engines
Jet engine design software – whether for turbofan, turboprop, or turboshaft engines – must meet today's evolving program design demands. Aerospace firms face tight regulations and safety standard, varying operating conditions, and pressure to shorten design cycle times to contain costs.
Maya HTT provides aerospace design engineers with a digital twin jet engine. This enables them to optimize designs more quickly and supports model-based systems engineering for more efficient production.
Autonomous Vehicles and Drones for Urban Mobility
The rise of distributed electric propulsion systems, urban road congestion, and a pilot shortage are all driving urban mobility innovations.
Successful e-mobility solutions, including urban air mobility and autonomous aircraft, depend on integrating thermal and energy management, mechatronics, and a comprehensive digital thread across the product lifecycle from design to smart manufacturing to flight operations.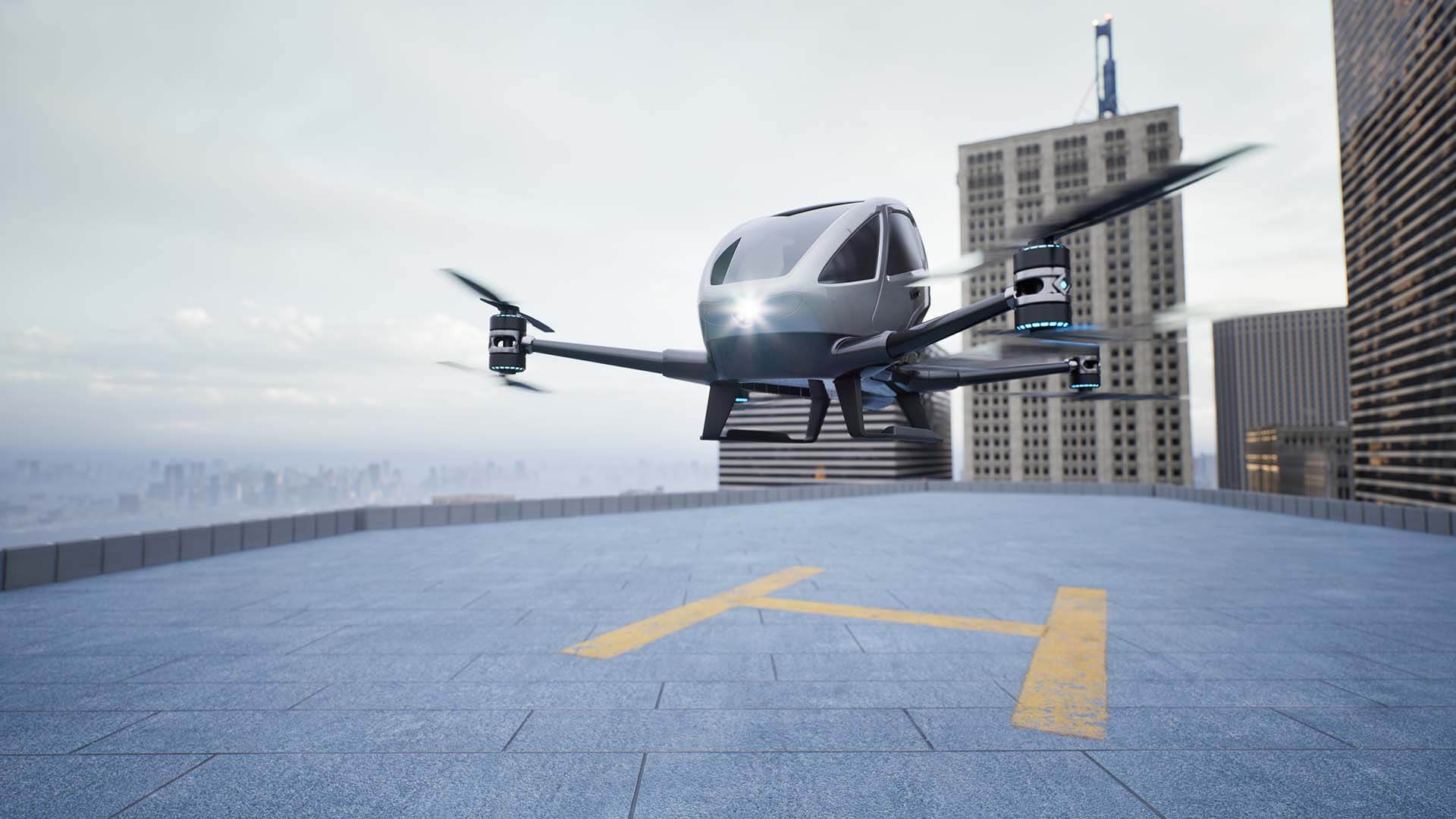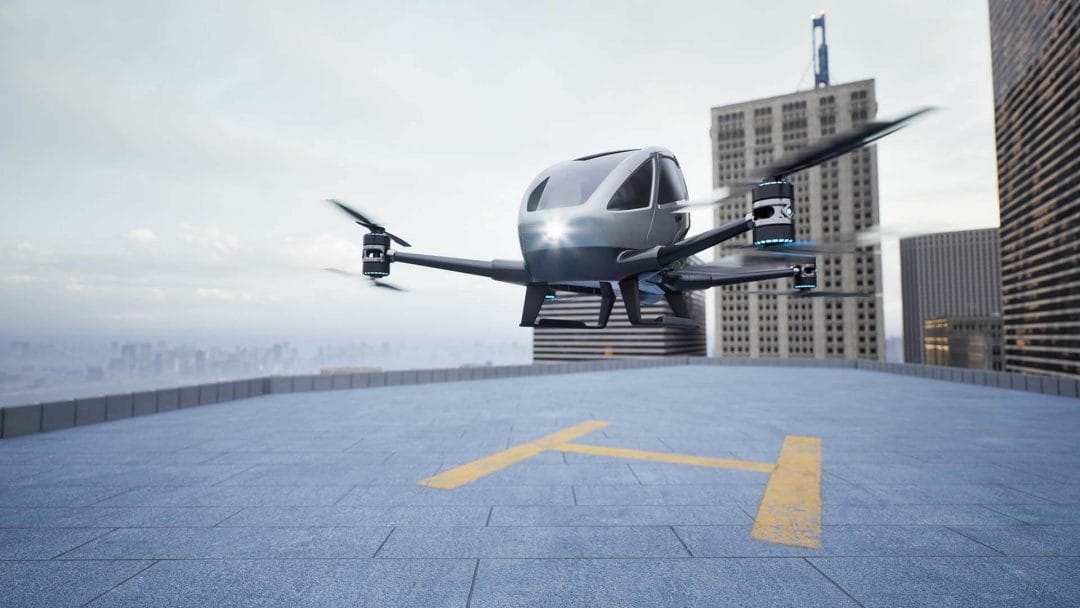 Electrification of Aviation
Exploring green solutions for transportation is accelerating aircraft engine electrification and hybrid-electric propulsion systems for aircraft. But manufacturers have hurdles to overcome. Beyond managing increasing complexity and needing to certify newly introduced concepts, thermal management is a frequent challenge.
Multiphysics system simulation is central to the performance engineering of hybrid electric propulsion. It's also ideal for the dynamic simulation of hybrid engines for helicopters and other rotor craft. Meanwhile, solutions for thermal and structural analysis reduce risk and provide virtual validation of electric drive design and battery design.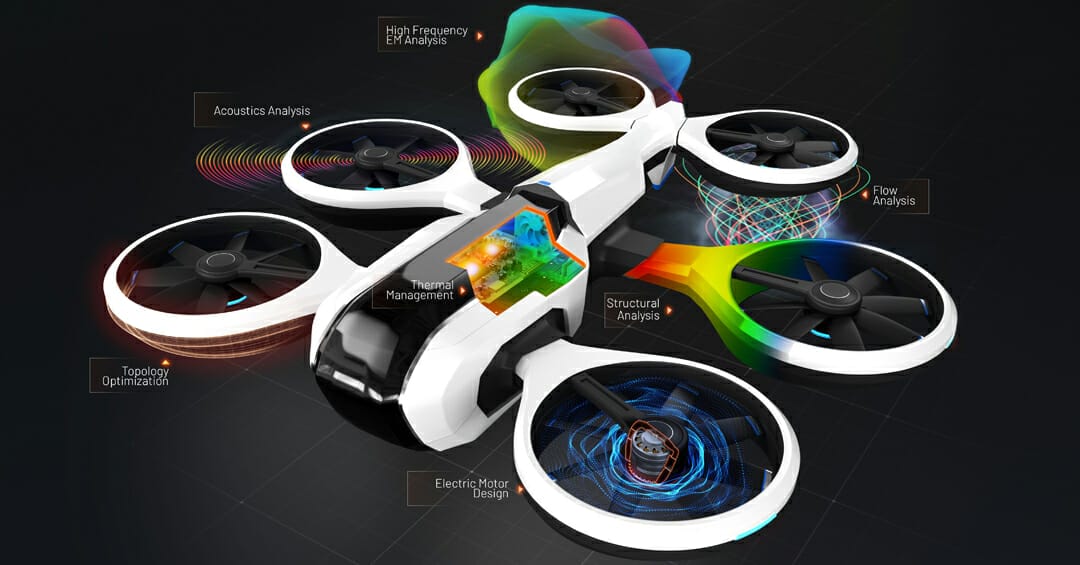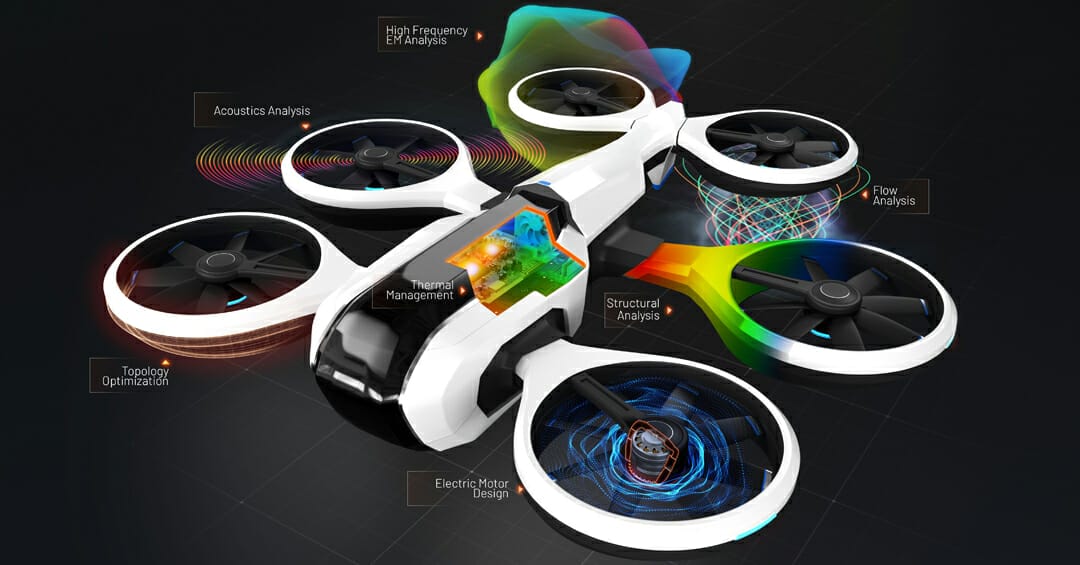 What is powering innovation in turbine engineering?
Download the brochure to find out.
Discover the powerful potential of pairing exceptional engineering services with world-leading simulation software development:
Thermo-mechanical performance engineering
High-end computational fluid dynamics (CFD)
Systems performance engineering
Maya HTT helps you meet the future of gas turbine engineering with next-level confidence, efficiency, and innovation.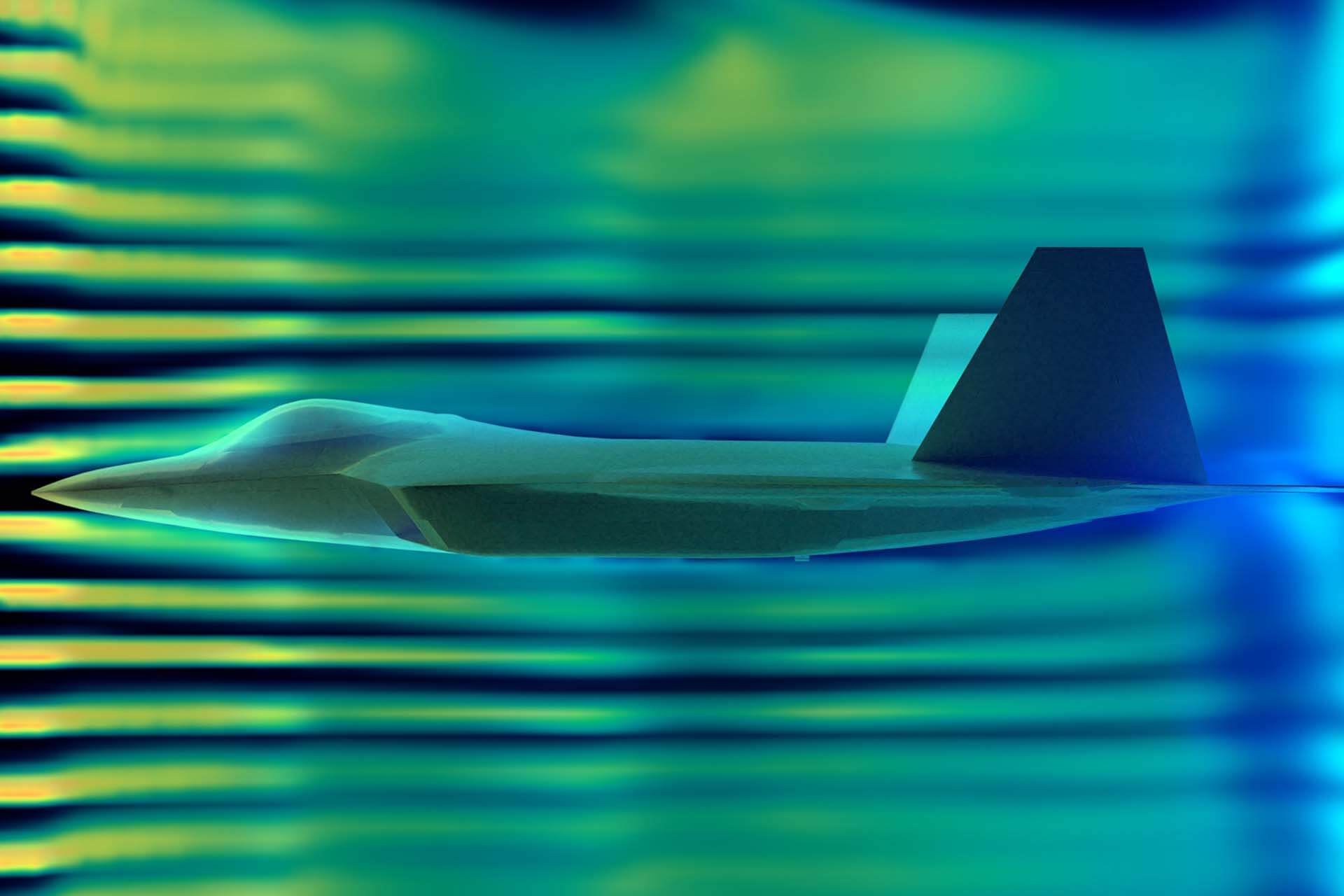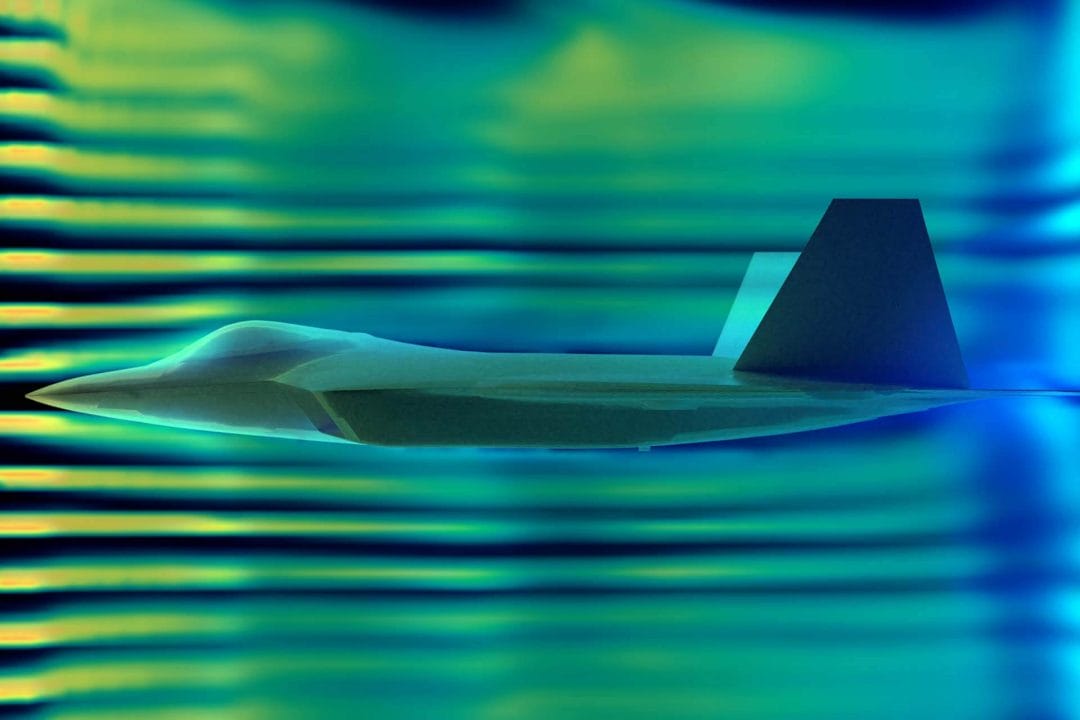 Digitalization in Defense
Defense firms must deal with challenging schedules, fluctuating demand, risk of poor program performance, and the ever-present need for security and traceability.
Innovative digitalization strategies can overcome all these challenges. Discover software that improves collaboration and integration between design, manufacturing, and lifecycle maintenance, along with superior vendor management solutions for working seamlessly with partners and contractors.
Incorporating Advancements Faster
The latest innovations are the result of fresh thinking combined with the latest technology tools – artificial intelligence (AI), machine learning (ML), additive manufacturing (AM), and the Industrial Internet of Things (IIoT).
Invent the future. Realize efficient product engineering and design, meet cost and production goals, and simplify compliance using our product lifecycle management (PLM) software, a comprehensive digital twin, and a flexible and open ecosystem that readily adapts to your needs.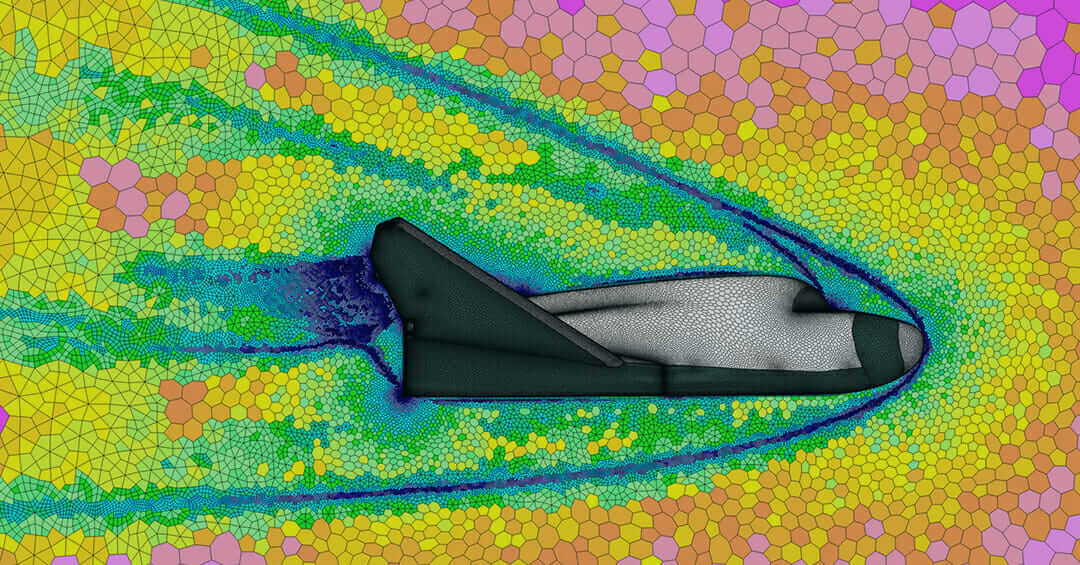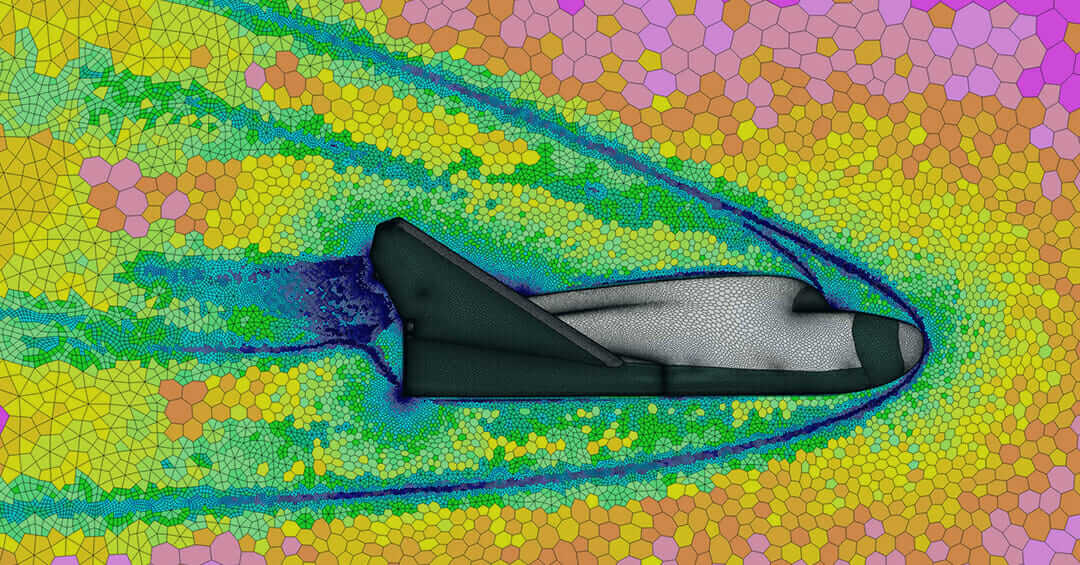 Better successes, better stories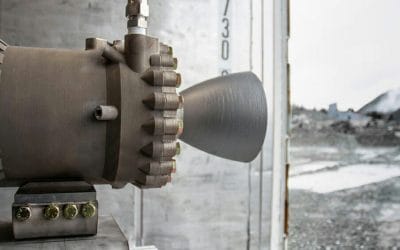 Hybrid engine tech delivers competitive and agile access to space Reaction Dynamics (RDX) has been...
Subscribe to our newsletter