Better solutions for Aerospace and Defense
. The Aerospace and Defense Industries are tasked with developing cutting-edge and often experimental products. They're developing systems from scratch and require exceptional performance not seen by traditional industries. Whether it is improvements to an existing product or development of something new, they need to deal with government oversight, budget constraints and technological obstacles.
They need a planned and resourced programming management solution. There are many variables that need consideration and one miscalculation could lead to product failure. Robust and reliable planning, engineering and simulation tools are a must.
Solutions for aerospace and defense industries
Maya HTT can help you manage your global supply chain, create, consume, and manage data in several formats. Our solutions can resolve a variety of engineering issues, such as emissions, noise, energy efficiency and more.
We also guarantee that product verification is driven by requirements that lead to faster certification and that our solutions are compatible with a number of disciplines from multi-physics to composites. Maya HTT will always make sure your projects come in on time and on budget.
Industry-leading solutions
for a competitive edge
Maya HTT provides a wide array of products and services tailored to your needs.
When a solution is not available, we can develop and customize one for you.
Learn more about Siemens eAircraft
Fly it before you build it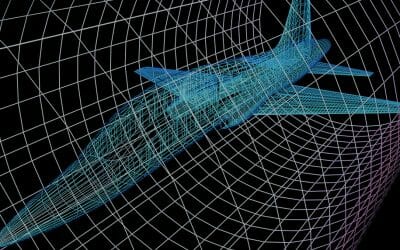 Global automotive and aerospace parts manufacturer uses Plant Simulation to optimize production efficiency
Read more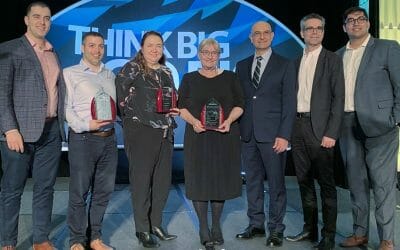 Congratulation to the whole Maya HTT team for these outstanding achievements: 2018 Simcenter Partner Award, 2018 Simcenter Competitive Win Award and 2018 Top Marketing Program Award.
Read more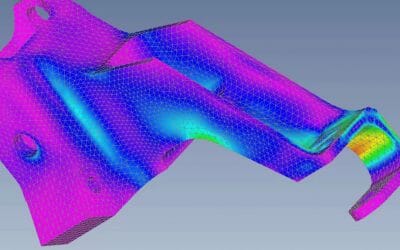 Femap software version 12 is the latest release of the standalone finite element modeling pre- and post- processor for engineering simulation and analysis.
Read more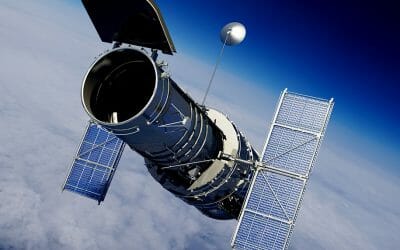 The sine processor has undergone a major overhaul and its interface is more intuitive.
Read more
Need more info?
Complete this form and we will contact you shortly.
Register for our newsletter