Better Solutions for Aerospace & Defense
.
Accelerate and launch innovation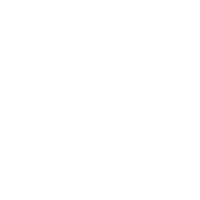 The aerospace & defense (A&D) industry faces changing realities and complex challenges on all sides. A competitive edge depends on better innovation strategies and new levels of efficiency.
Urban air mobility, electrification, autonomous systems, 24/7 connectivity, and additive manufacturing are only some of the disruptive technology redefining A&D.
Set against a global and shifting economic, social, and regulatory terrain, the demand for exceptional performance comes with the need for greater agility, productivity, and optimization.
Reliable digital planning, engineering, and simulation tools are a must-have for addressing mission-critical problems.
Meet the future with digital transformation
Solve complex business problems and manage development cycles. Achieve breakthroughs and avoid costly miscalculations and product failures.
Maya HTT's better expertise integrates the digital threads of engineering simulation, software solutions, and services to those piloting the future of A&D.
From global supply chain management and real-time data analytics to thermal performance and design validation, our solutions help minimize risk and chart the best path for your digital A&D enterprise.
What is the next frontier for aerospace and defense?
Download the paper to find out.
Explore the potential of next-gen digitalization in A&D.
There is intensifying pressure to reduce program costs, manage increasing complexity, deliver greater integration, increase product electrification, and compete on a global scale. To succeed, collecting and sharing data is not enough; seamless integration and virtual in-context analysis are must-have capabilities.
Democratizing Access To Space
Better successes, better stories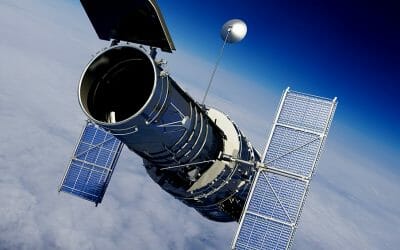 Magellan Aerospace, in its efforts to build innovative solutions for space missions, sought Maya...
In Part 1 of this turbomachinery series, we created a model using the dedicated tools available in Simcenter...
When was the last time you contemplated how energy is harnessed? Transformation of energy powers modern...
Across industries, electrical components and systems are becoming increasingly instrumental to...
Vous vous demandez comment Maya HTT peut vous aider?
Ensemble, nous explorerons de meilleures solutions.