Towards Digital
Maturity
.
Real-time telemetry & video streaming for precise AI insights
Book your workshop
We understand your engineering,
manufacturing, and industrial operations
like no one else
Our AI approach evolved out of our physics-based industrial process and asset performance
expertise. We ensure high quality data-driven insights drive real business value.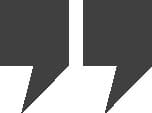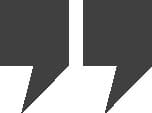 It is the first time I am sad to see a consultant leave now that our AI project is a success.
– Client CFO
We provide
guidance at every
stage
Your IT/OT infrastructure can have a big impact on the success of your AI operations.
Make smarter decisions for better AI-driven business outcomes. Our analysis empowers organizations to put the right data into the right hands at the right time.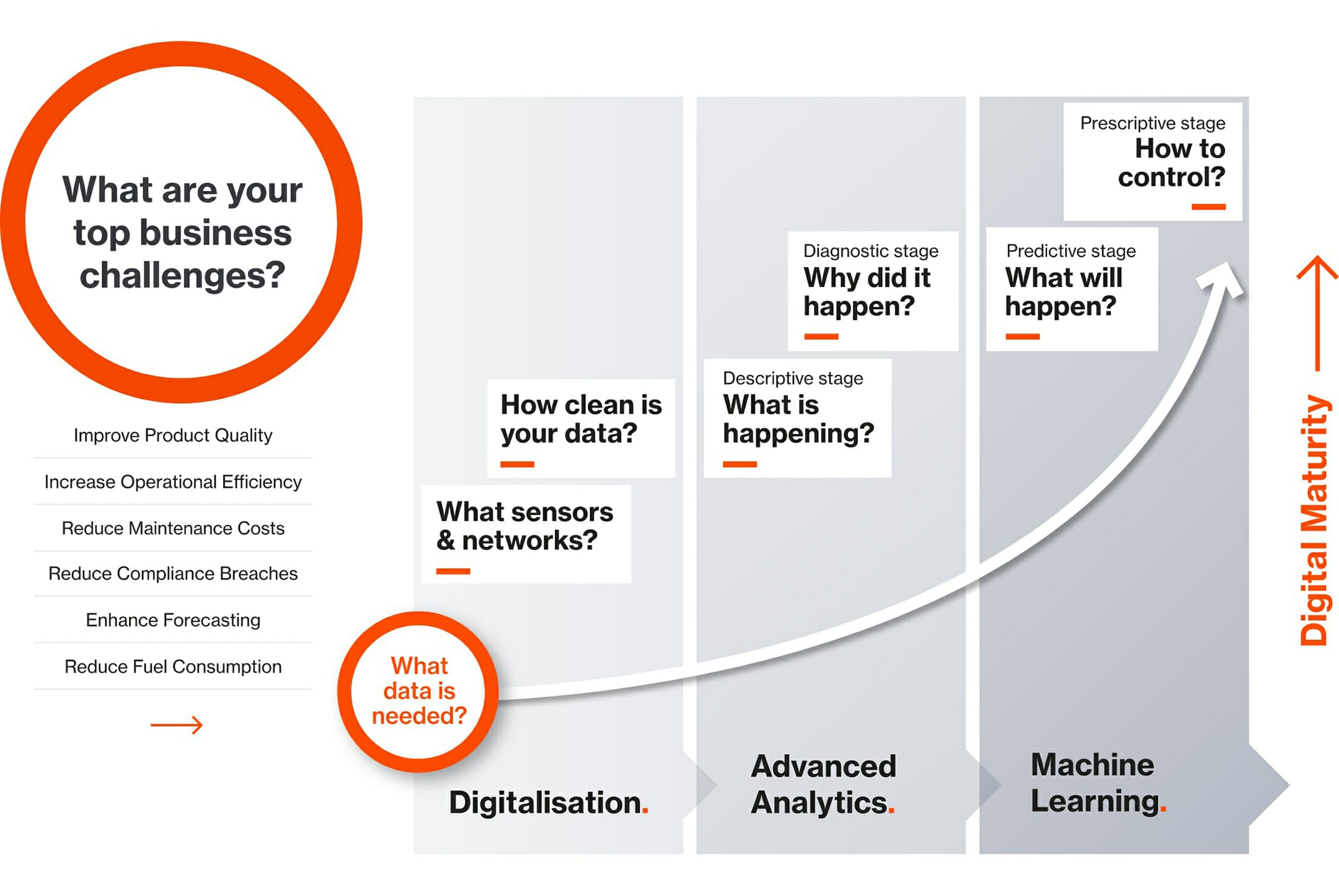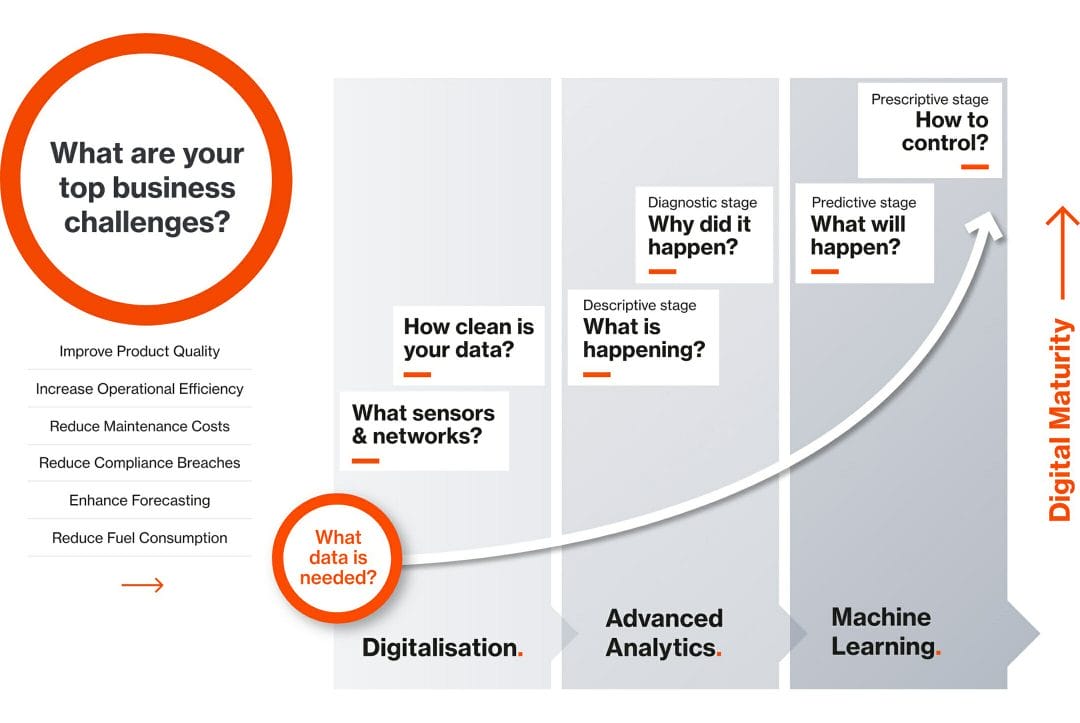 Smarter solutions: the right data, using the right AI model, delivering actionable insights
Our partners and industry leading platforms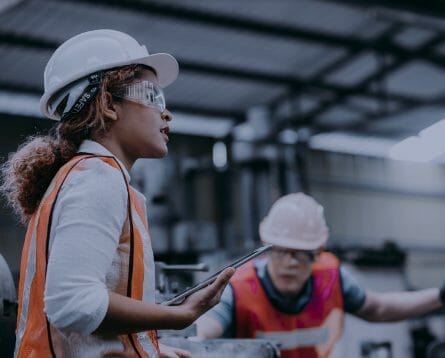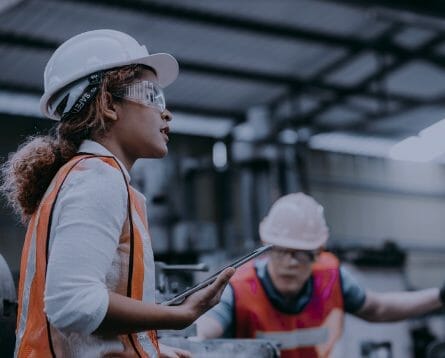 Machine learning (ML) algorithms and frameworks (Tensorflow, Pytorch, DeepStream, etc.) are in constant evolution. We monitor emerging AI technology and industrial needs to ensure we partner with the best in class.
Our AI software and agile AI-as-a-service approach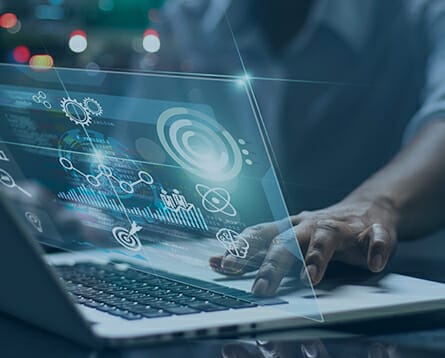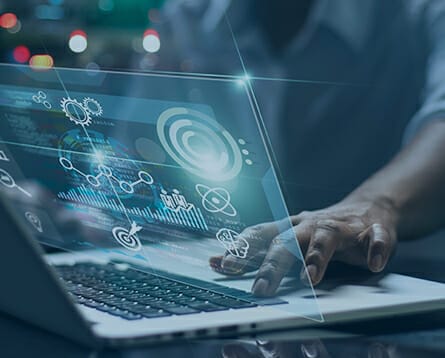 Move to fit-for-purpose and accelerate ML-Ops adoption. Speed up time to business value with ready-made technological bricks aligned to your needs.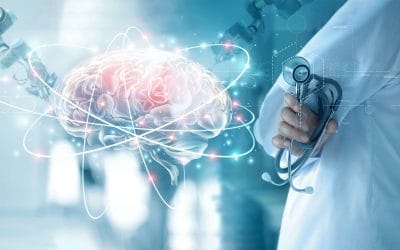 One goal many of our clients have in common is to innovate products and services for the benefit...
Start your digital transformation
and AI journey today
Define the best AI strategy for your business relying on operational technologies (OT) with our industrial data engineering experts. Avoid the pitfalls of "proof of concept purgatory" and mounting technical debt, and ensure continued AI Ops success.