Software Services for Manufacturers
.
We help engineer manufacturing processes and software setups to improve conformance, accuracy, and productivity on the shop floor
Manufacturing better machining 
Custom Post Processor Development
Get expert engineering help to develop the requirements for your post processors and create validation parts to ensure conformance to specifications.
Create accurate, error-free machine code with NX post processors that:
Match the requirements of machine controls
Manifest shop policy
Are tailored for custom tooling or auxiliary equipment
Use the NX Post Configurator architecture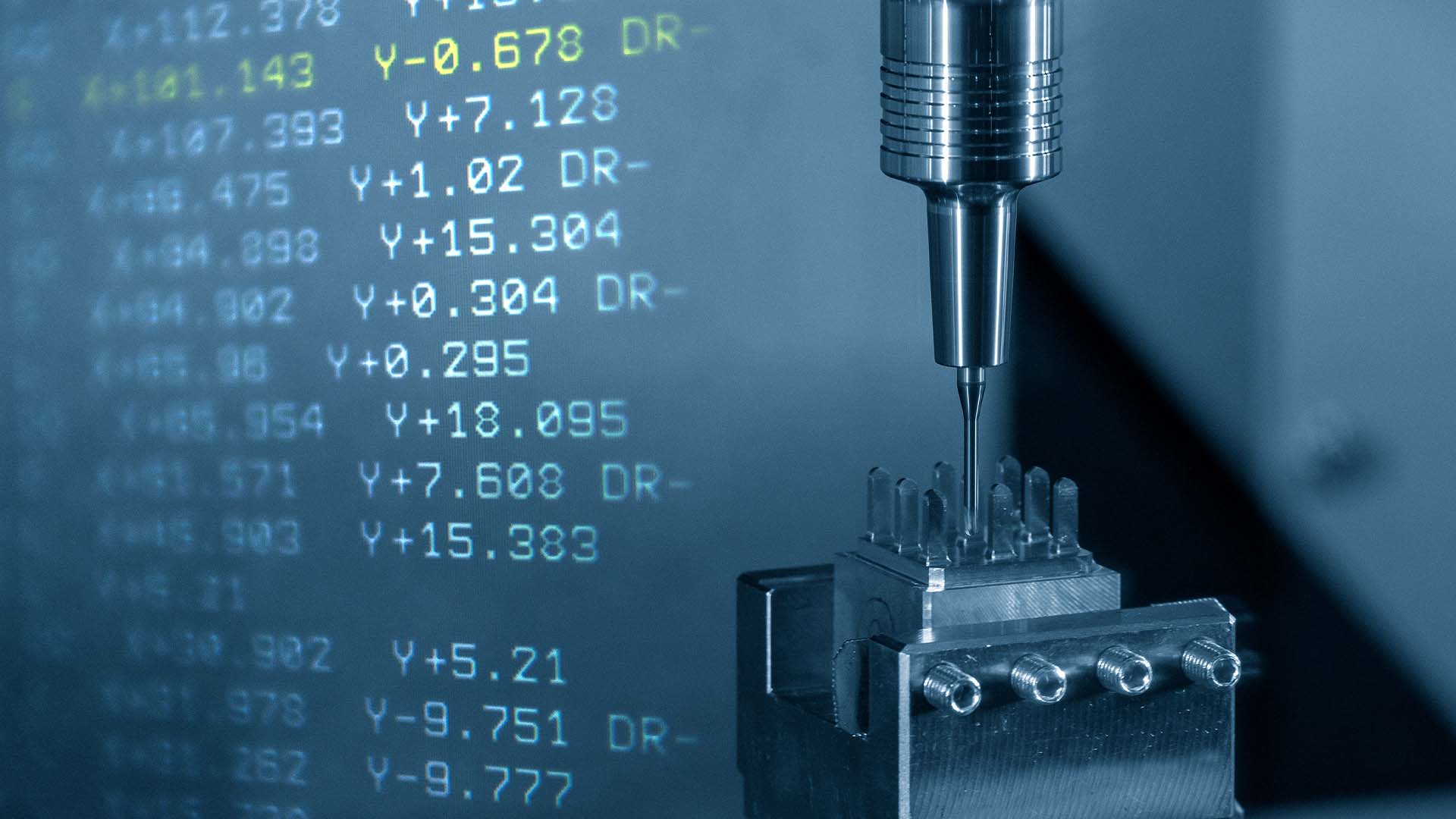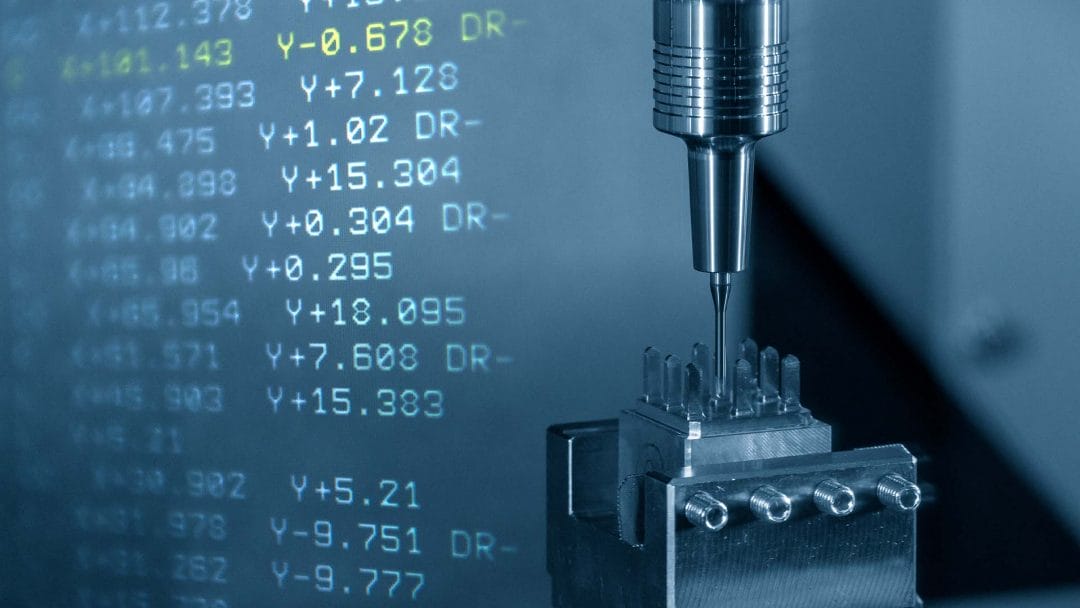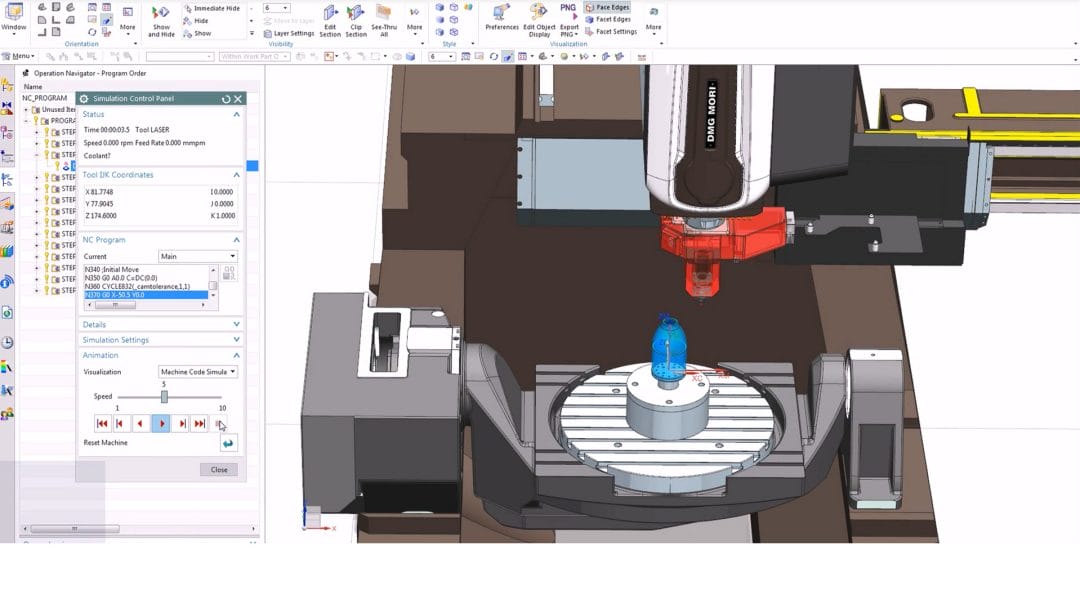 Simulation Kit Development
Machine simulation kits are an important part of the digital thread of your manufacturing environment. Our high-fidelity machine simulation kits are created using Siemens CSE technology.
Maya HTT engineers work closely with you through the development process to ensure that all machine operation types are correctly simulated.
Take advantage of our implementation and training services to increase your manufacturing productivity.
NX CAM Configuration
Improve the productivity of your NX CAM by configuring the CAM system to match your shop floor processes.
NX CAM draws on a wide list of resources, including data for tools and holders, machines, post processors, speeds and feeds, fixtures, and templates for shop floor reporting.
Maya HTT engineers work with your team to:
Identify your key resources
Create libraries to manifest your processes within the CAM system
Test and install the configuration on your server
Ensure all CAM users access the correct standards and manufacturing resources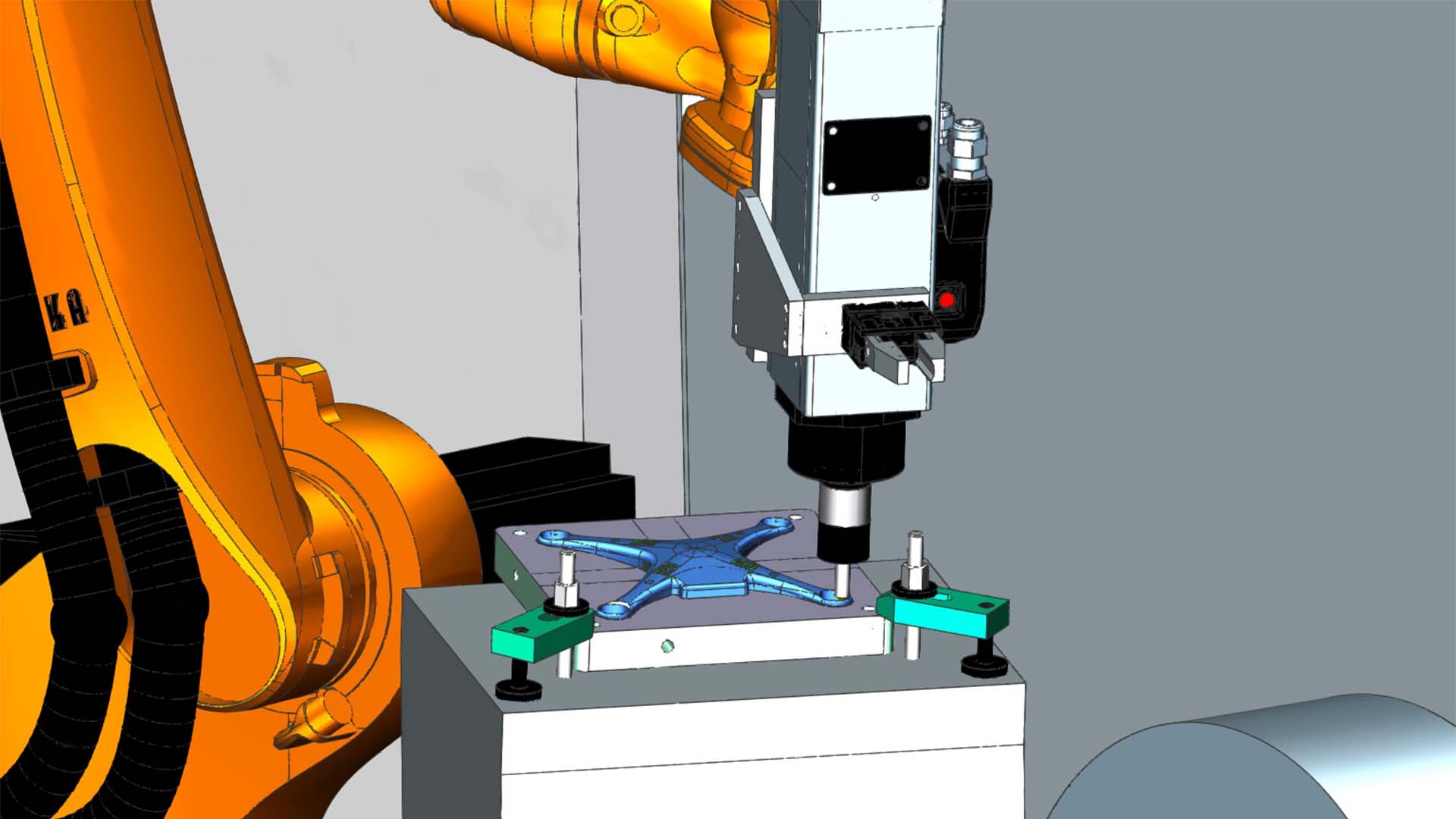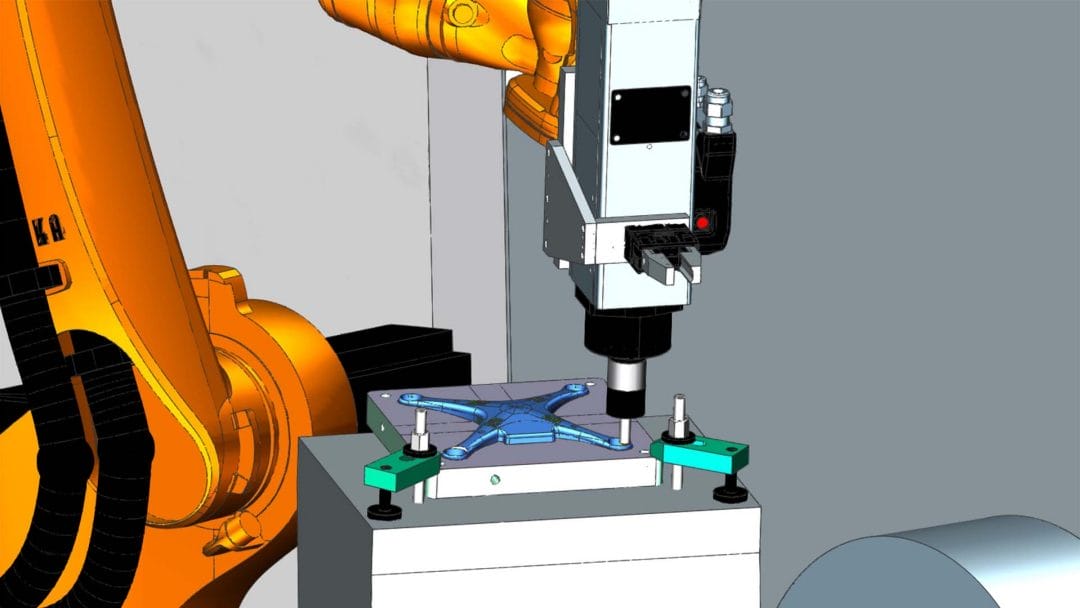 How to engineer efficiency
NX CAM Custom Training
Maintain best-in-class programming resources with training in any aspect of NX CAM, including 2-1/2 axis milling, hole-making, 3 axis milling, multi-axis milling, turning, post processor development, feature-based machining, and other custom topics.
Choose from a variety of  remote or onsite training options:
Standard Siemens CAM training
Custom training tailored to a specific business objective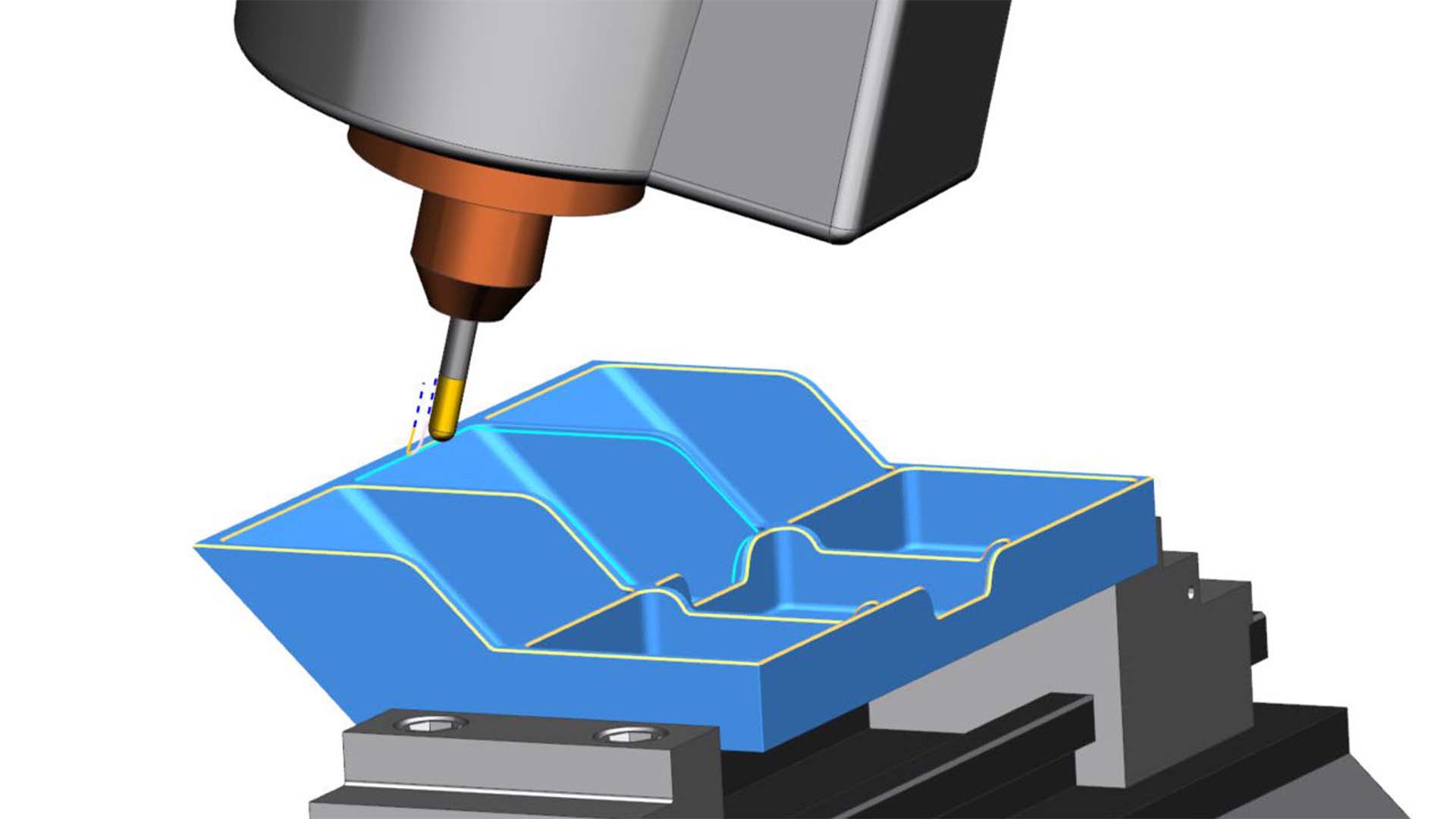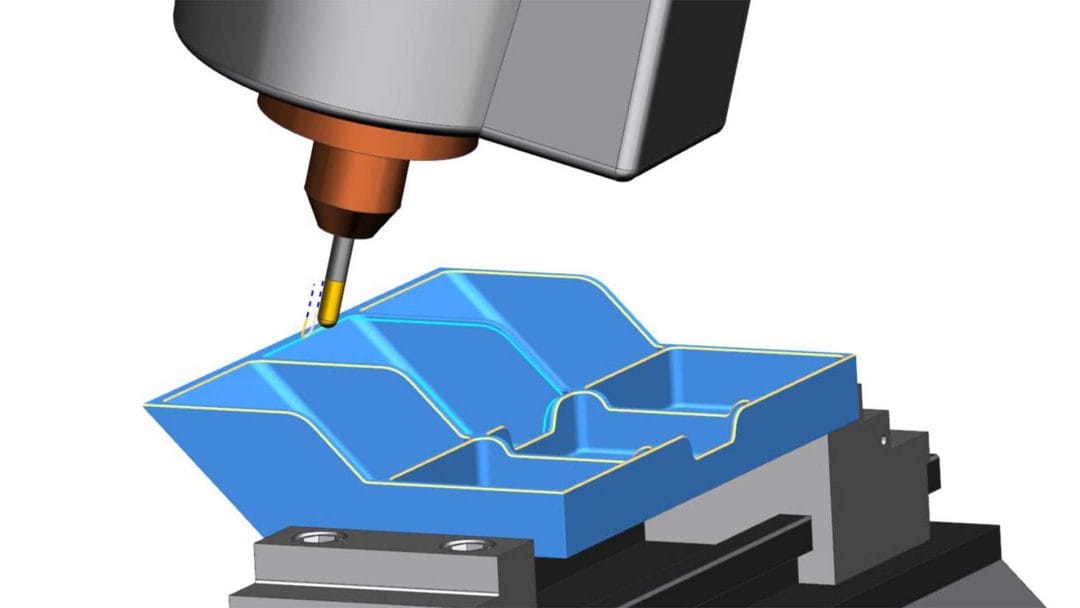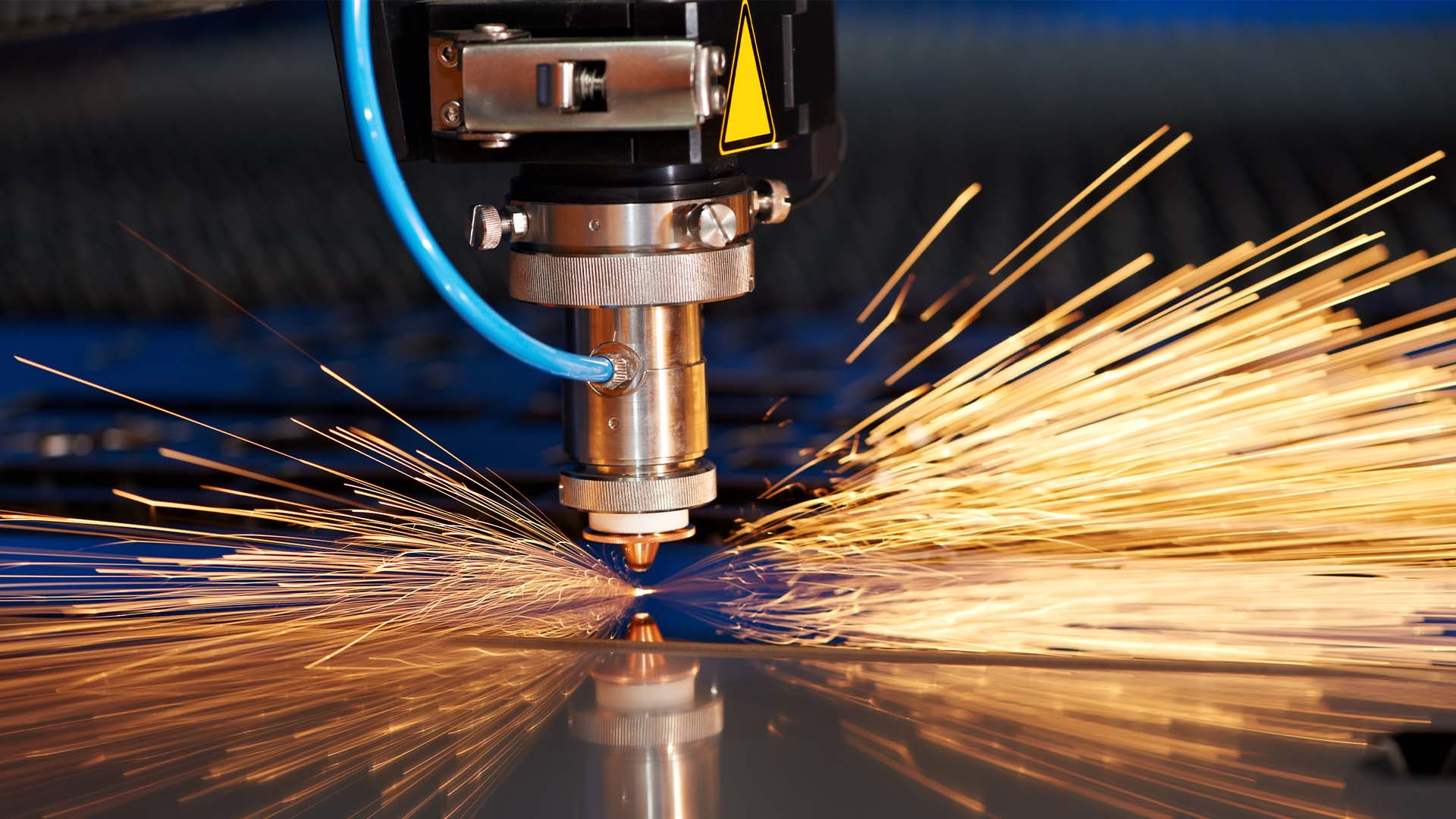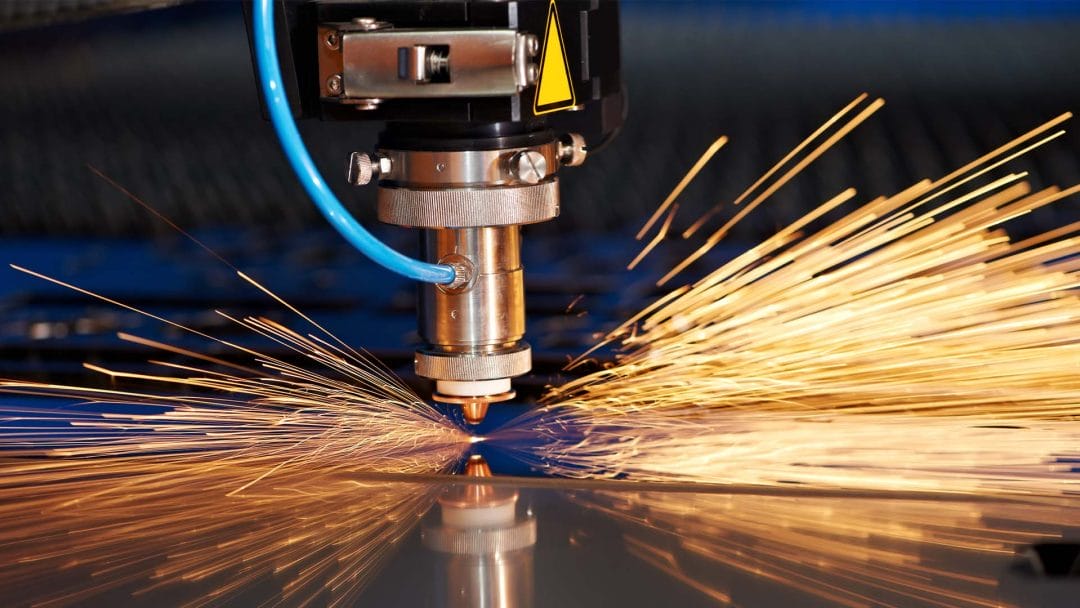 Machine Tool Consulting
Ready to upgrade to a new machine tool, but unsure which one to choose?
The right tool can help you improve the productivity of your manufacturing and maximize your business goals. The right expertise can get you there faster.
Make the best purchase without the risk and uncertainty of a time-consuming and challenging decision process.
Maya HTT engineers are adept with all major machine controls. Our team has direct experience with machine dynamics and other performance aspects – and we can provide a commissioning plan to ensure your new machine becomes productive quickly.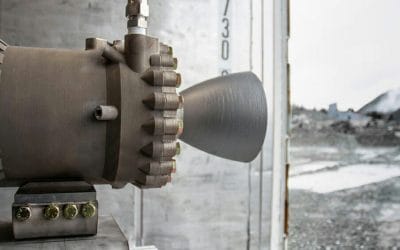 Hybrid engine tech delivers competitive and agile access to space Reaction Dynamics (RDX) has been...
Subscribe to our newsletter