Better solutions for Marine & Shipbuilding
.
Digitizing the Marine and Shipbuilding industries Using our Ship Structure applications, you can better manage administrative information, and work with a 3D model to:
Validate that your marine composites structures meet requirements for strength, weight and durability.
Analyze structural details and prepare part replacement composite structures for manufacturing
The validation and analysis our software provides, helps to lower cost and provide greater reliability by testing in a virtual environment.
Reduce design times and improve quality of production
Maya HTT ship design and engineering solutions enable design engineers to create and maintain 3D models of major ship modules, compartments, systems and locations. Composite structures and components, from mega-yachts and propellers to sonar domes, can be designed and analyzed. Marine systems can be optimized with simulations, validation testing and engineering services.
Transform your shipyard into a seamlessly integrated and synchronized enterprise, linking designers, engineers, production specialists, support teams, partners and suppliers to optimize performance, maximize life cycle productivity and sustain competitiveness.
Industry-leading solutions
for a competitive edge
Maya HTT provides a wide array of products and services tailored to your needs.
When a solution is not available, we can develop and customize one for you.
Princess Yachts uses advanced NVH (Noise, Vibration, Harshness) technology to support artisanal luxury yacht production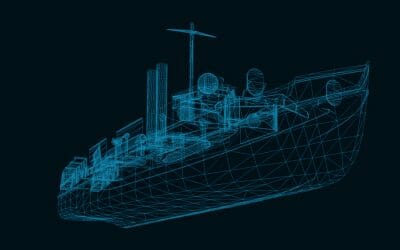 Engineering Bureau Mühlhoff, a pioneer in the use of 3D for ship design, uses NX to advance the state of the art in Europe.
Read more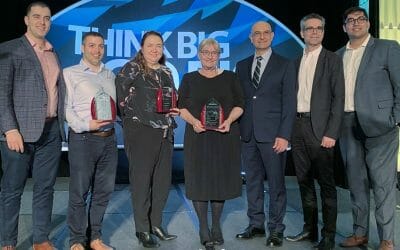 Congratulation to the whole Maya HTT team for these outstanding achievements: 2018 Simcenter Partner Award, 2018 Simcenter Competitive Win Award and 2018 Top Marketing Program Award.
Read more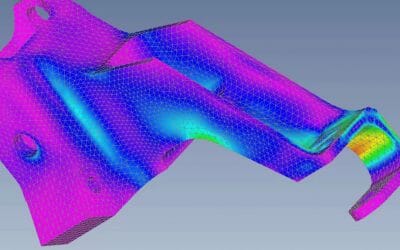 Femap software version 12 is the latest release of the standalone finite element modeling pre- and post- processor for engineering simulation and analysis.
Read more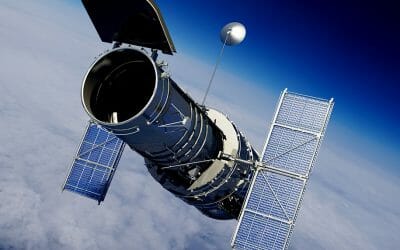 The sine processor has undergone a major overhaul and its interface is more intuitive.
Read more
Need more info?
Complete this form and we will contact you shortly.
Register for our newsletter