Better Solutions for Marine & Shipbuilding
.
Navigate digitalization and decarbonization for better ship structures and performance Full decarbonization and low-sulphur fuels, autonomous or reduced manned ships, and ocean sustainability lead the concerns facing companies in the blue economy, including ship builders, ship yards, and fleet operators.
As marine and shipbuilding companies navigate the complexities of strict environmental emissions regulations, changing trading patterns, and geopolitical obstacles, the need for digital transformation is at an all-time high.
From super yachts and cruise ships to maritime transport vessels, these highly complex structures are subjected to some of the most extreme environments on Earth. Staying afloat in today's climate requires efficient, optimized approaches to vessel design, manufacturing and operation.
Build better structures and harness complex transformational forces
Optimize maritime systems performance, maximize lifecycle productivity, and gain the competitive advantage with our dedicated ship-structure applications.
Manage administrative data and work with a complete 3D digital twin for marine-specific virtual modeling, simulation, and testing functionalities.
Ensure components from keels and hulls to propellers and sonar domes meet strength, weight, and durability requirements.
Validate composite structure designs early in the product development and manufacturing process to avoid downstream inefficiencies.
What is the digital future of shipbuilding?
Download the eBook to find out.
How will shipbuilders of today face tomorrow's complex price pressures and operational requirements?
Find out in this eBook. Learn how next-generation digital tools can help shipbuilders meet higher expectations, enhance productivity and collaboration, and achieve better overall performance and lower operating costs with energy-efficient, reliable, and environmentally friendly designs.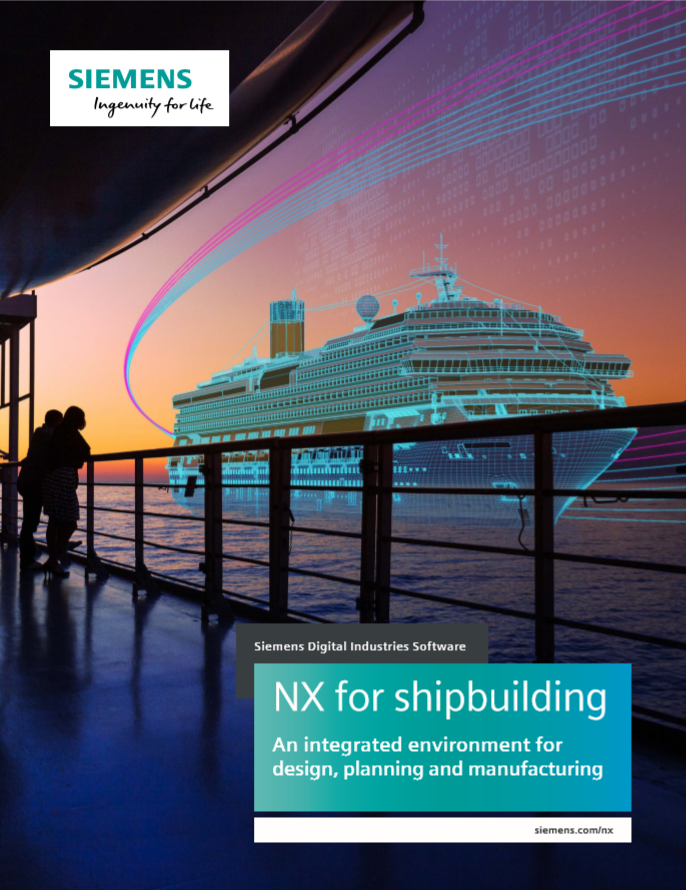 A journey towards fleet digitalization
Better successes, better stories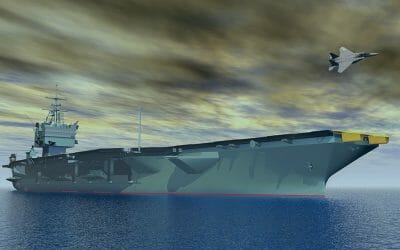 Paperless shipbuilding Newport News Shipbuilding uses Siemens software to help steer the Ford...
Efficient collaboration between simulation and test How can you maintain an efficient product...
Working from a baseline simulation to find the optimal design This is the third of our three-post...
A step-by-step guide on working with PCB data in Simcenter 3D This post is the second part of...
Curious about how Maya HTT can help you?
Let's explore better solutions together.