Marine & Shipbuilding
.
Charting a successful course to innovations in ship design and marine engineering with solutions for electrification and emissions reduction that maximize cost efficiencies
Marine Industry Innovation
From improving vessel efficiency and realizing green shipping to meeting new regulations, adapting to changing shipping patters, and controlling both capital expenditures (CapEx) and operating expenditures (OpEx) – the challenges are many. New approaches are here to meet the challenges, including digitalization and virtualization solutions, robotics, additive manufacturing, and increasing use of composite materials.
If you are looking for ship structural analysis, product lifecycle management (PLM) to help manage OpEx, offshore structural analysis, or cutting edge solutions for model-based simulation, Maya HTT and Siemens have many offerings for ship design software and other tools to deploy new technologies.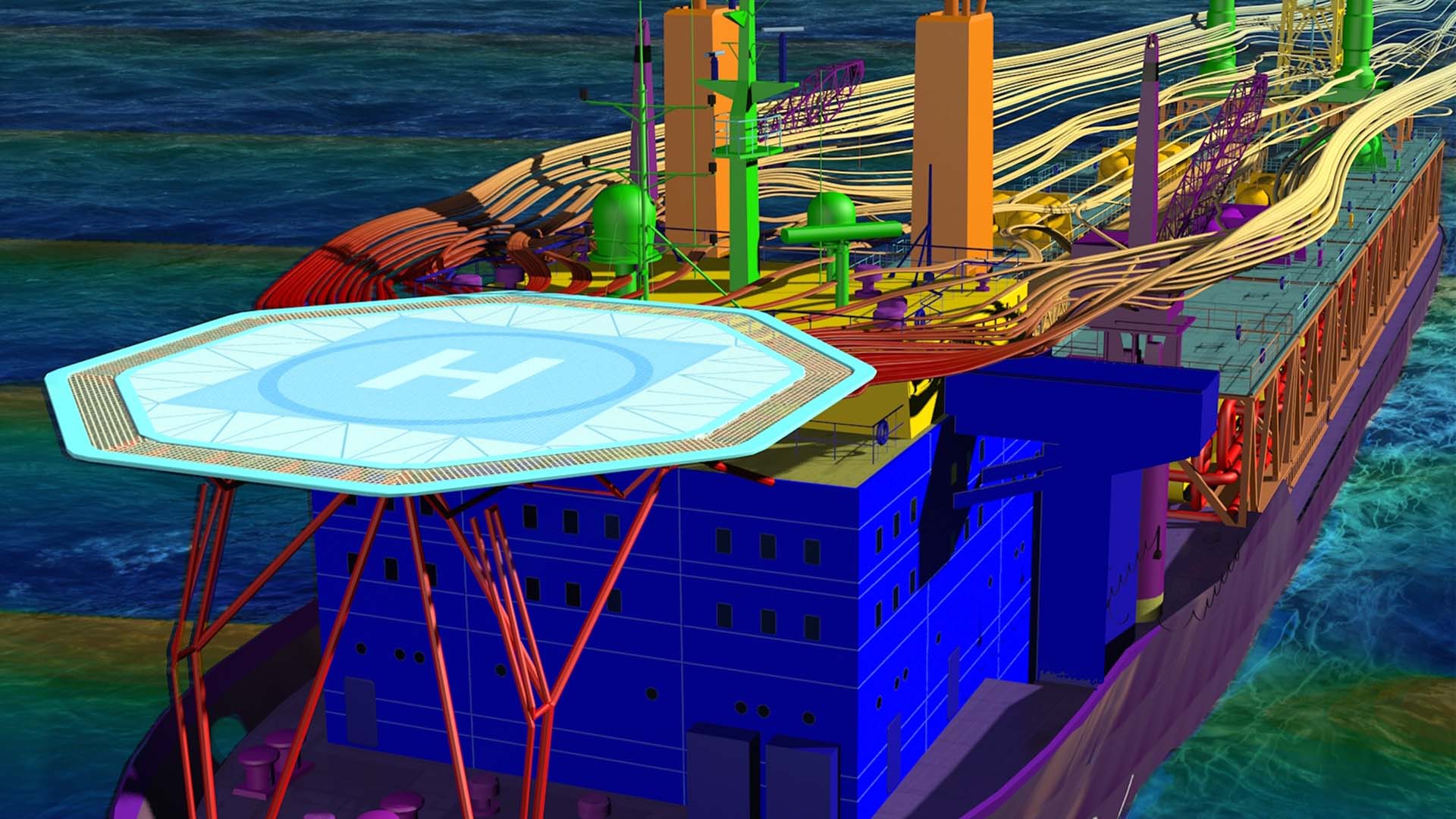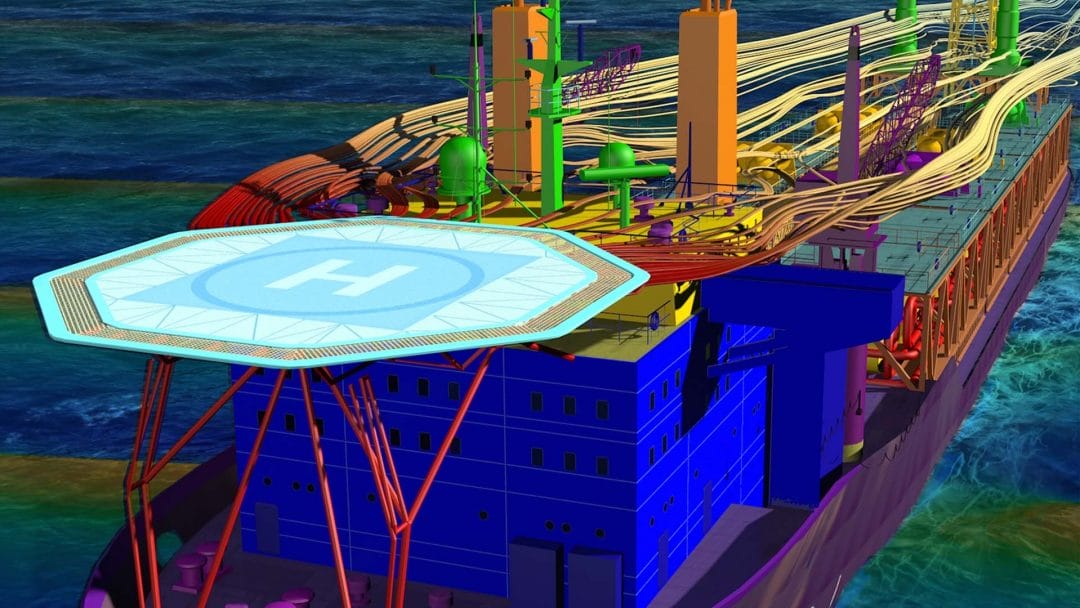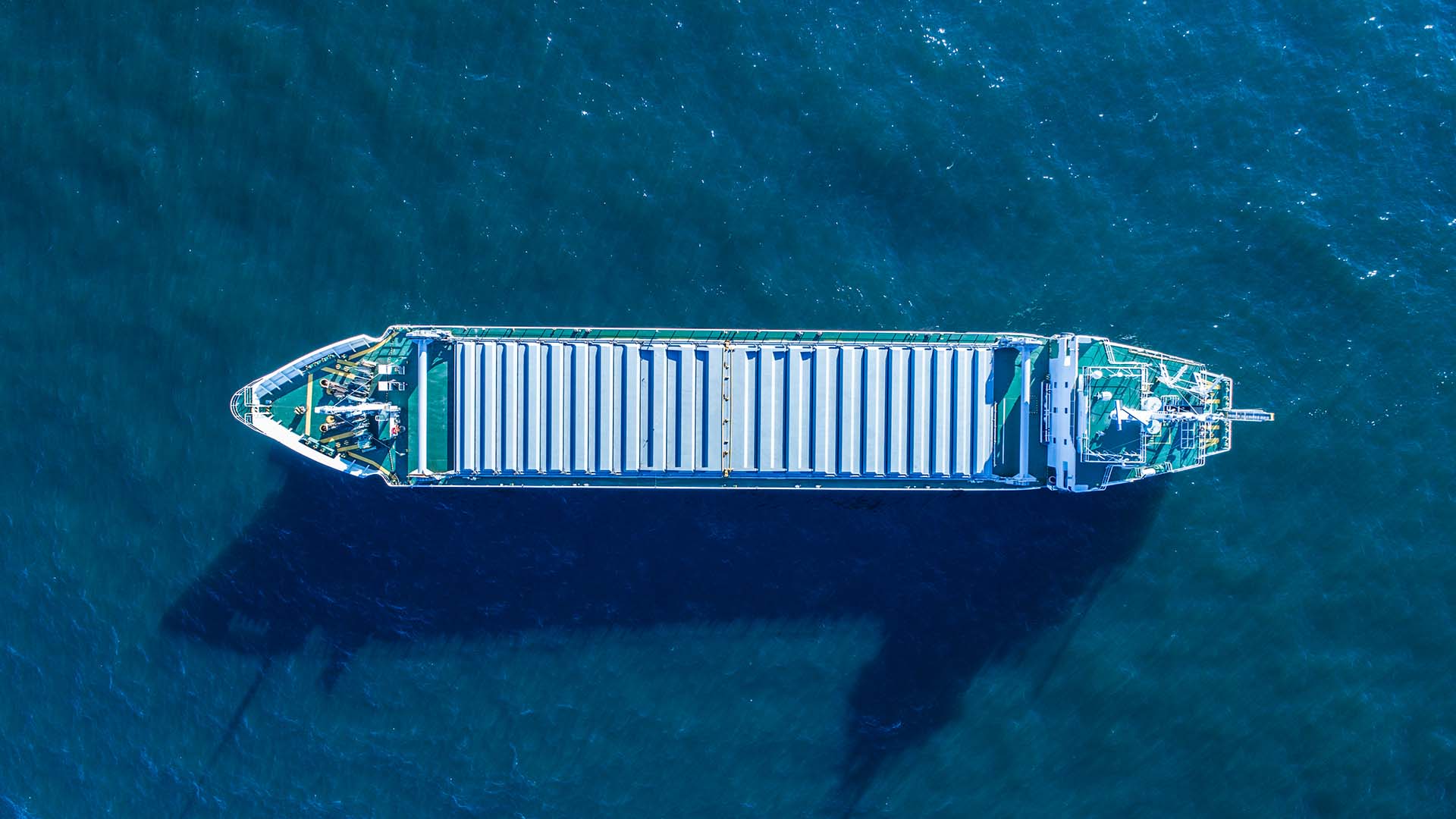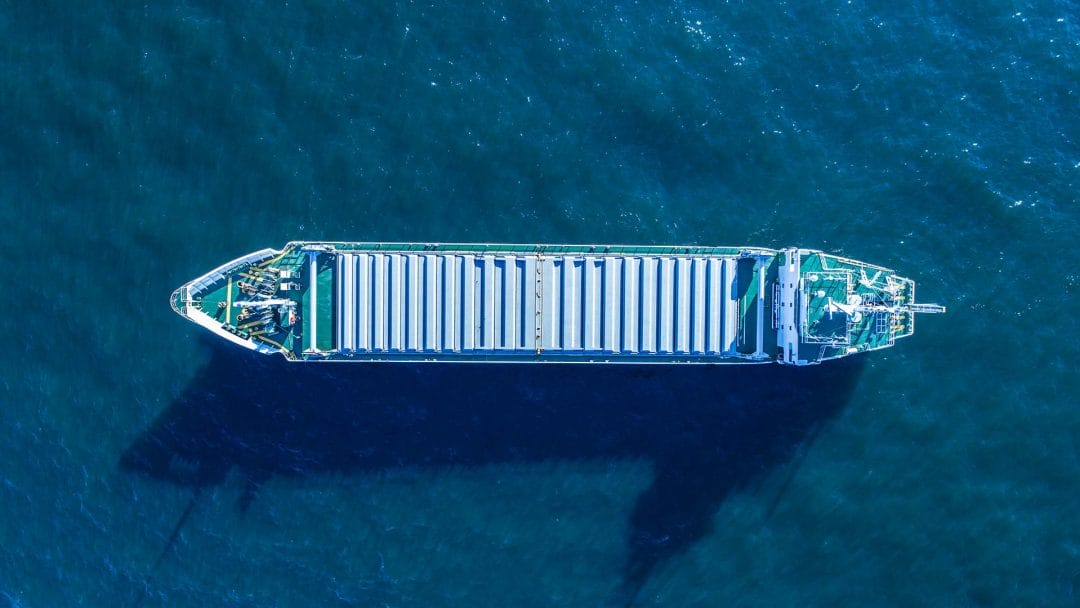 How Simulations Lead to Real-World Conservation
Given that the majority of commercial shipping remains diesel-powered,  rising fuel costs and environmental impacts remain top of mind. How can a solution for virtualization help? Amesim is increasingly being used to reduce fuel consumption in two ways – in the design phase and during actual operations.
Amesim can be used in the design to evaluate the likely real-world performance of various drivetrain alternatives, including not only traditional diesel configurations but also diesel on demand, hybrid, and diesel mechanical/diesel mechanical assist. The solution is also used to predict performance in response to changes in hull or propeller designs.
For operational ships, Amesim can compare potential sea routes in view of predicted weather conditions. By running "what-if" scenarios that yield data including expected fuel consumption and estimated time of arrival (ETA), you can evaluate alternations to a sea route that can potentially lower fuel consumption, cut transit time, avoid adverse weather, or some combination of the three.
Marine Digitalization and Digital Twins
At both commercial and naval shipyards, shipbuilders face a hyper-competitive landscape and tight operating margins. It's vital to improve efficiency to deliver clean, energy-efficient, safe, and reliable ships.
Ship design firms and shipbuilders are relying on advanced maritime engineering and ship design software that can support autonomous ship technology, electrification, and analytical models for structures and hydrodynamics that maximize efficiency.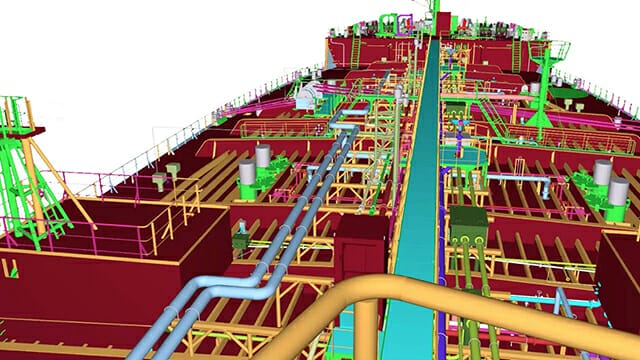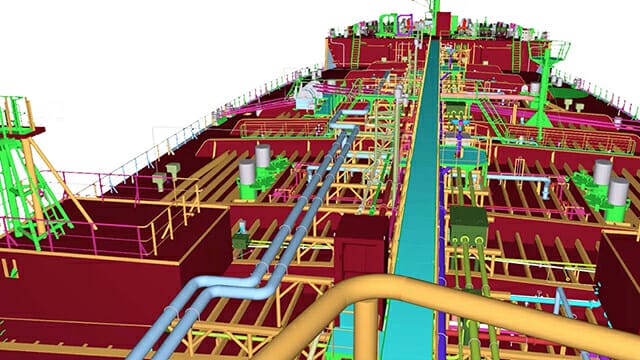 A journey towards fleet digitalization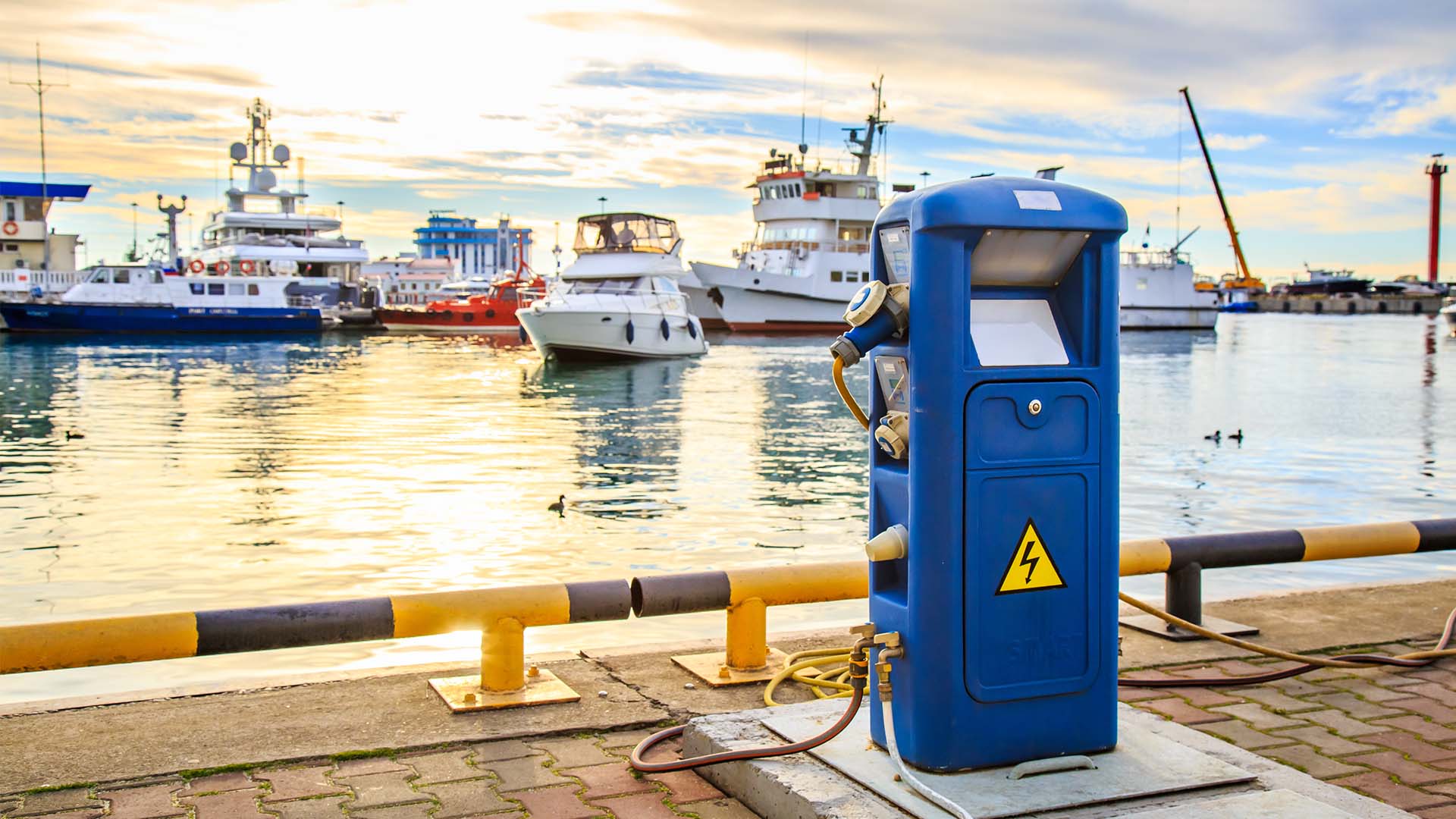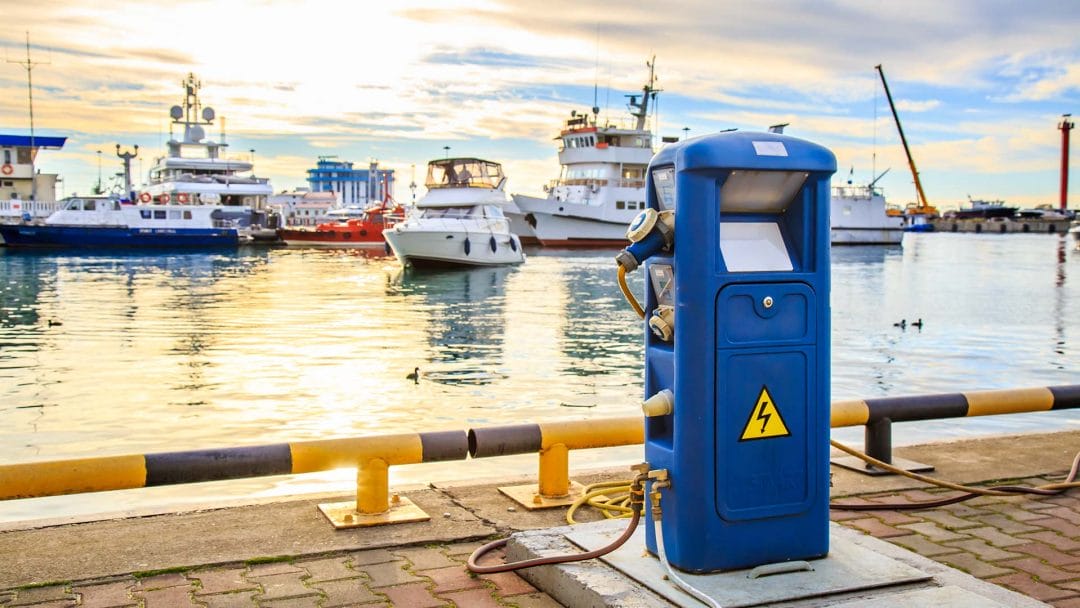 Putting Owner-Operators at the Helm
For owner-operators, monitoring and automation can save on crew-related OpEx and support safer and more efficient working conditions. Many are exploring ship design ideas such as maritime electrification and unmanned maritime systems including autonomous ships. For cruise ship builders and luxury yacht builders, the efficient use of space and maximizing safety and comfort are key considerations.
Maya HTT and Siemens software, backed by our practical expertise, can meet these demands. Get the solutions you need to move into the future of shipping.
Offshore Can Be a Breeze
Marine offshore equipment extends beyond oil and gas platforms – offshore wind is an area where installed capacity is growing rapidly. As is the case with any offshore equipment, it's vital to simulate performance at full scale under real, often harsh, operating conditions.
You can minimize the risk of poor performance and optimize maintenance plans by identifying and fixing issues early in the design cycle. Simcenter solutions integrate 1D, 3D, and multiphysics simulation to predict performance throughout the entire lifecycle of offshore equipment.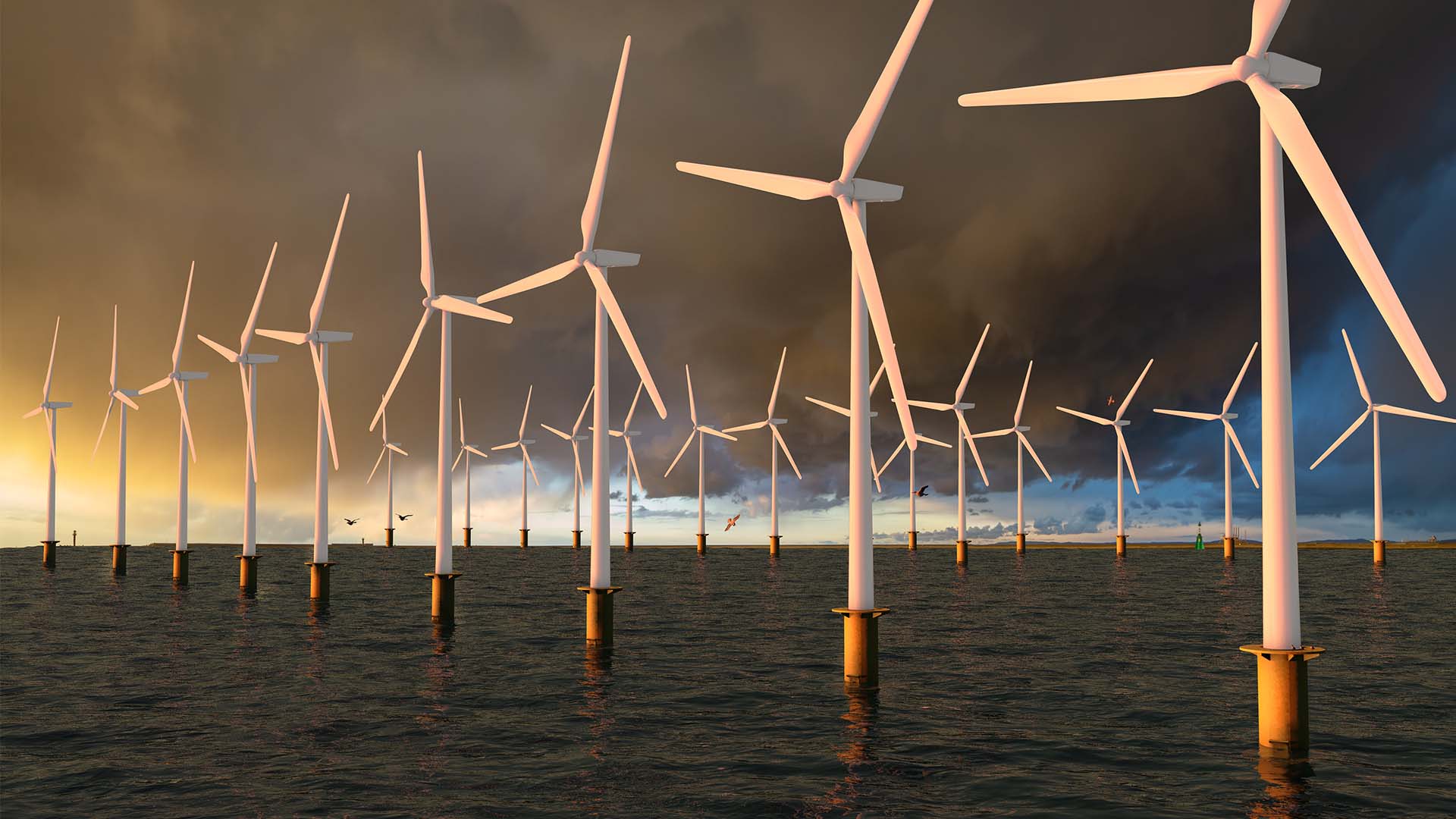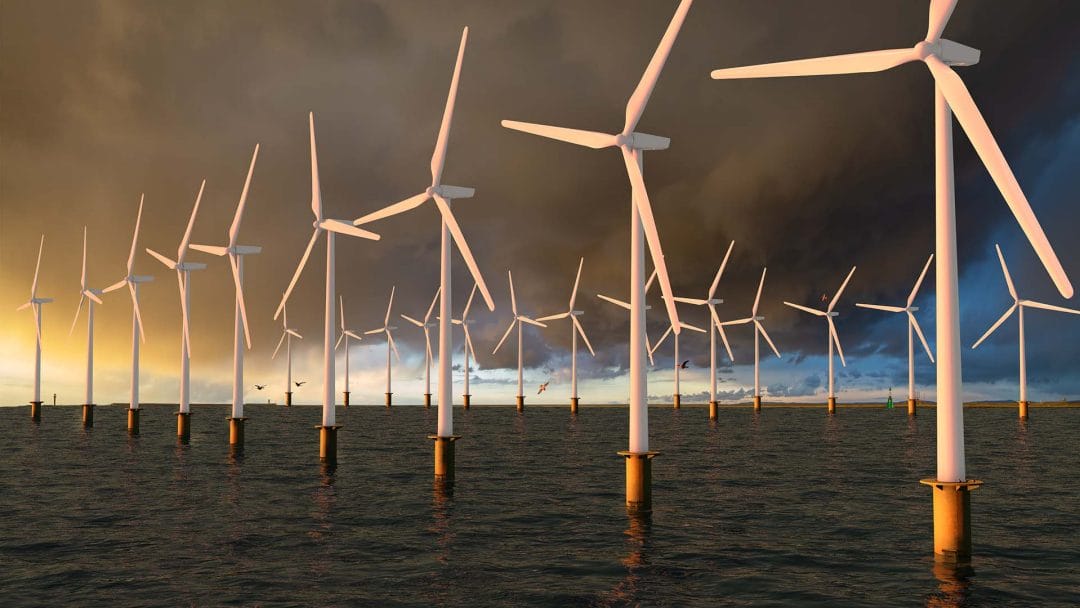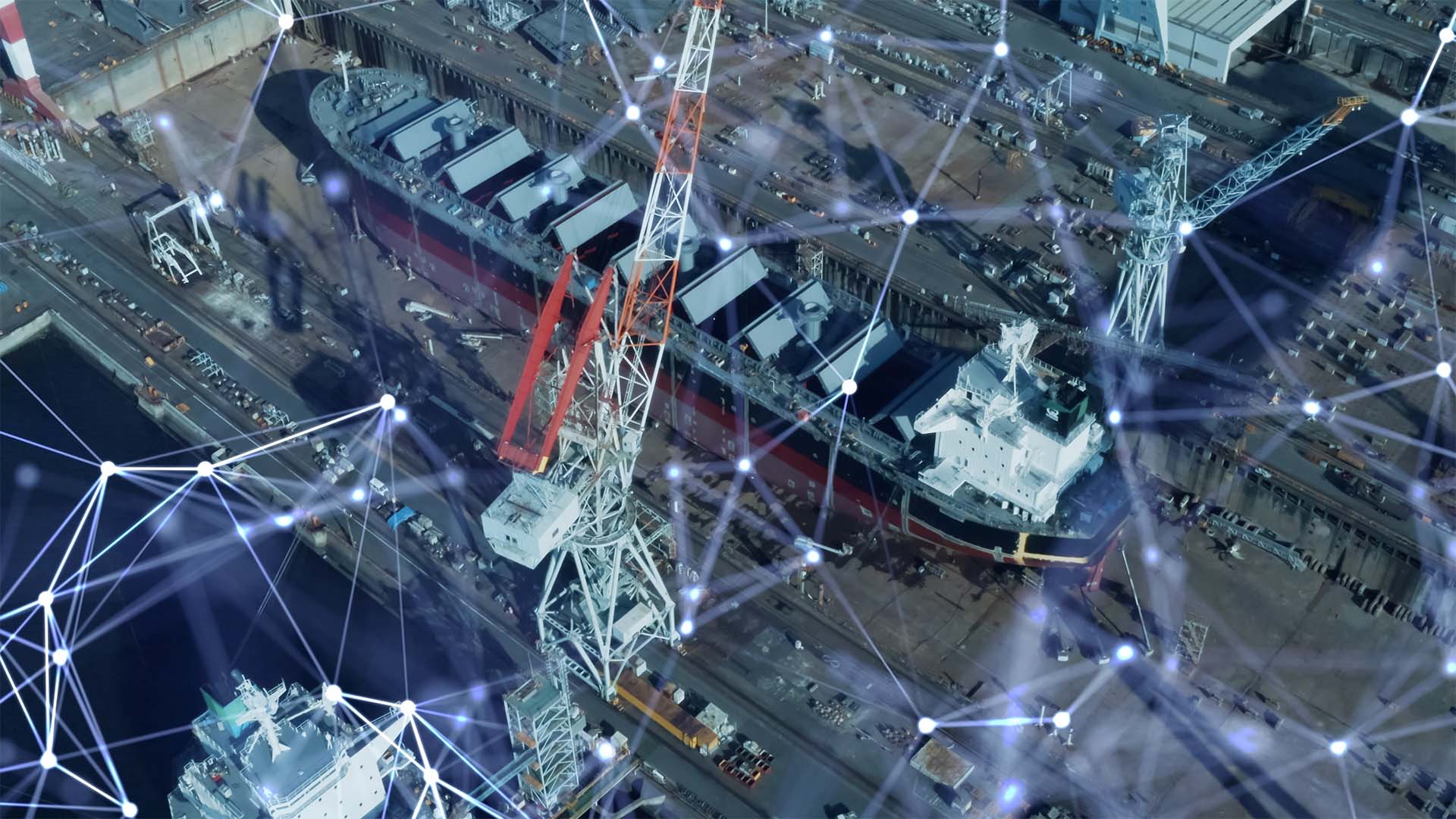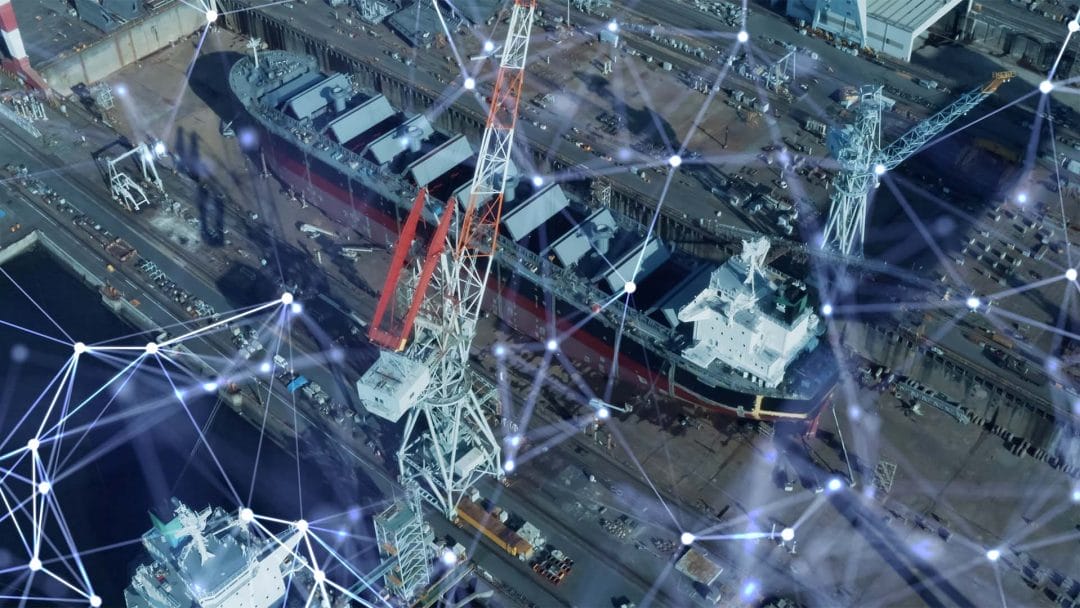 More Efficient Manufacturing with Shipbuilding Automation
The drive for efficiency extends beyond the vessels themselves to cover the process of building new ships and refitting existing ones. By focusing on lifecycle cost management, model-based virtualization, and standardization of design, you can increase the efficiency of everything form early design stages through to production.
Maya HTT helps you incorporate automation and digitalization in our shipbuilding operations using comprehensive solutions for design simulation, automation, product lifecycle management (PLM), and manufacturing order management (MOM) – essentially launching a complete digital ship that can incorporate the latest technologies.
Better successes, better stories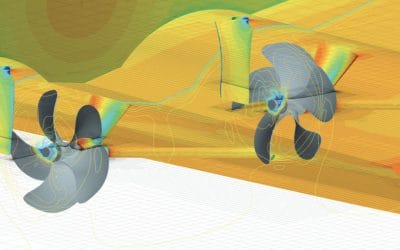 Teignbridge Propellers International Ltd. is a world-leading designer and manufacturer of marine...
Subscribe to our newsletter