Better Thinking
.


Better Future

.

We are a leading software developer and engineering services provider. Maya HTT helps clients and partners worldwide boost performance, improve quality, drive down costs, reduce inefficiencies and harness the business value of their data.
Explore our live and on-demand webinars and attend our events.
Structural design validation is shaky business. From the pressure waves created by a rocket...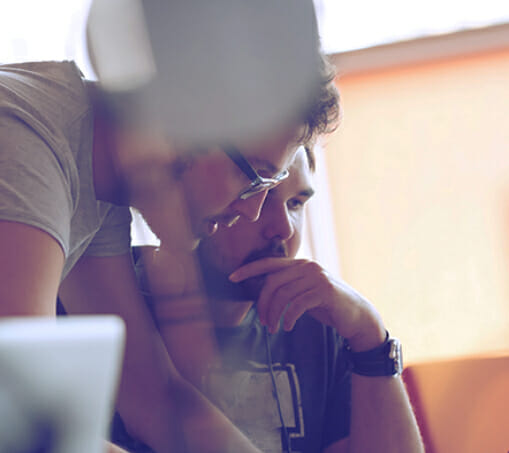 Our range of courses can be customized with themes and tutorials specific to your industry or company, on a timeline that's right for your team. We know one size does not fit all. Maya HTT training is offered online and in person, and is easily adapted to fit your specific needs.
Are you eager to take on today's most complex problems? Join our exceptional team of scientists, engineers and developers. We work on the hottest and coolest projects around, and offer a challenging career in a dynamic environment.