Working hand-in-hand
with leaders in AI
technology
We work with only the best industrial AI, on-prem, edge, and cloud-based technologies to deliver practical best-in-class solutions aligned with your business needs.
When it comes to platforms and partners, we're selective. Our discerning taste means we don't simply follow the latest trends. We focus on delivering solid, future-proof solutions tailored to your business.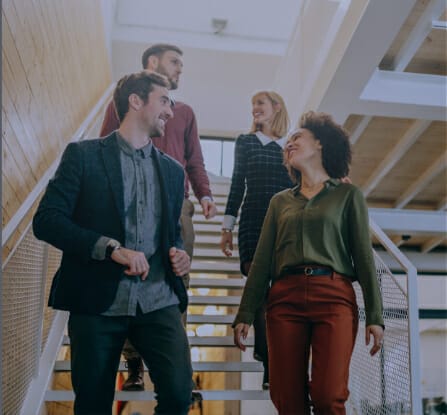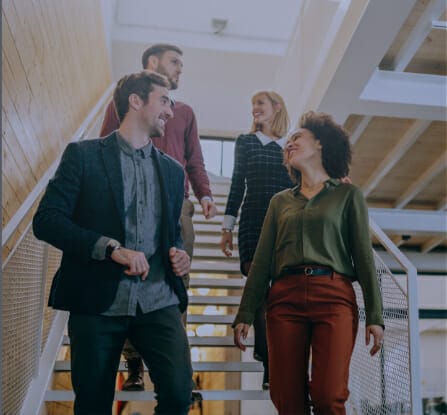 We are pleased to have partnered with
Maya HTT

based on its AI skills using the Aveva PI platform.

– Client CFO
Our industrial platforms
and partners