Better solutions for Machinery & Heavy Equipment
.
Digitizing the Industrial Machinery and Heavy Equipment industry The new norm for heavy equipment manufacturers is how to address massive, ever-increasing levels of complexity in machine design, while improving the engineering process. Manufacturers are facing global challenges due to increasing regional emissions regulations, demanding customer buying criteria, and the growing dependence on the most up-to-date software and electronics.
When you are looking to actively manage compliance records and trace them to the individual component through the product life cycle, to ensure your machinery is always compliant, Maya HTT solutions can help.
Product Lifecycle Management (PLM) solutions
Our software solutions enable your engineering and manufacturing teams to confidently design and build with composites, and help meet customer expectations. Maya HTT solutions can help you create high-performance design and simulations to maintain engineering accuracy, increase productivity, and addresses real industry issues.
Our PLM solution combines metrics used for managing a project and product -portfolio in an integrated manner. This holistic approach combines discrete information, otherwise found in separate systems, better captures all relevant details, giving heavy equipment manufacturers the ability to build more engineered-to-order and configured-to-order machines. You can now respond to high demands for customization, and increased speed of delivery.
Industry-leading solutions
for a competitive edge
Maya HTT provides a wide array of products and services tailored to your needs.
When a solution is not available, we can develop and customize one for you.
Digitization Supports Global Manufacturing to Build Same Product at Various Sites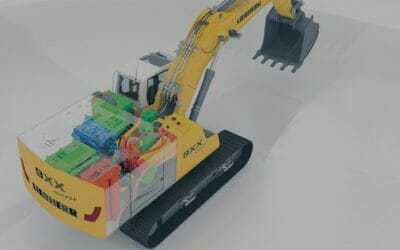 Simcenter Amesim enables off-highway equipment manufacturer to streamline hydraulic component development.
Read more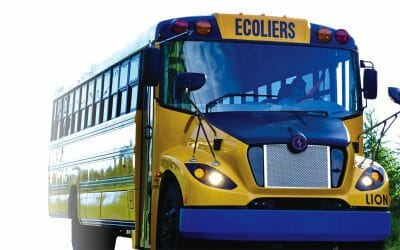 The latest issue of Siemens' Engineer Innovation magazine (Issue #3) features the Lion Electric Co., with a close look at how this sustainability-minded company successfully modeled and optimized its battery design and thermal management.
Read more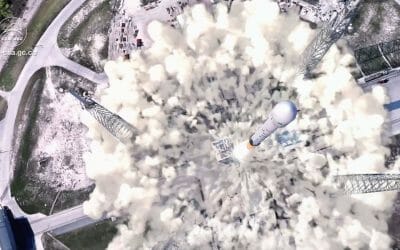 This week, the three RADARSAT Constellation Mission (RCM) satellites are set to launch into orbit. This ambitious mission will provide coverage of 90% of the planet's surface to deliver essential observation data on the Earth's environment.
Read more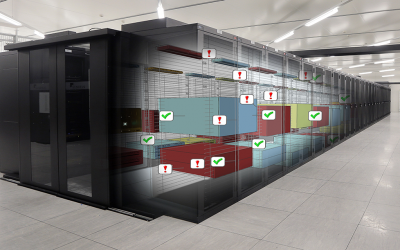 eBay deploys Maya HTT's solutions to obtain direct insight into data center capacities and enable critical capacity management decisions.
Read more
Interested?
Contact us for more information.
Subscribe to our newsletter