Industrial Machinery & Heavy Equipment
.
Putting software behind the heavy lifting with solutions for machinery and equipment design and production, from simulation and PLM to virtual commissioning
Industrial Equipment and Metalworking Machine Tools

It's vital to optimize designs and perform validation early in the design cycle. And, with commissioning and line production integration playing a central role, simulating the building of plant and processes through digital part production offers a clear advantage.
Design and simulation tools are key. For example, Teamcenter for Machine Builders coordinates industrial machinery such as CNC machines, motion control systems, and special purpose machinery. Service lifecycle and analytics tools accommodate new service/maintenance models and enable the use of the Industrial Internet of Things (IIoT). We also offer solutions for the virtual commissioning of machine tools.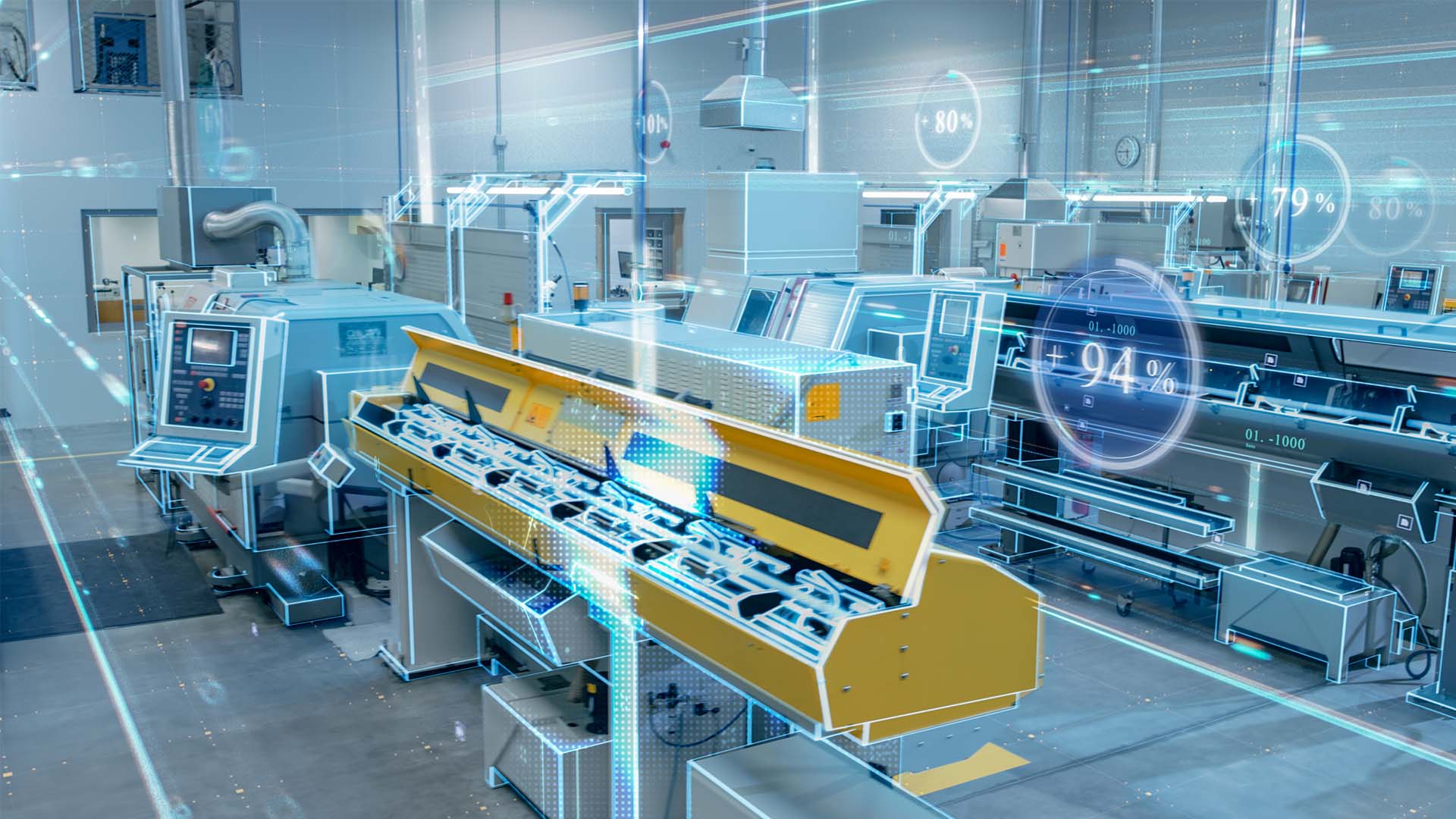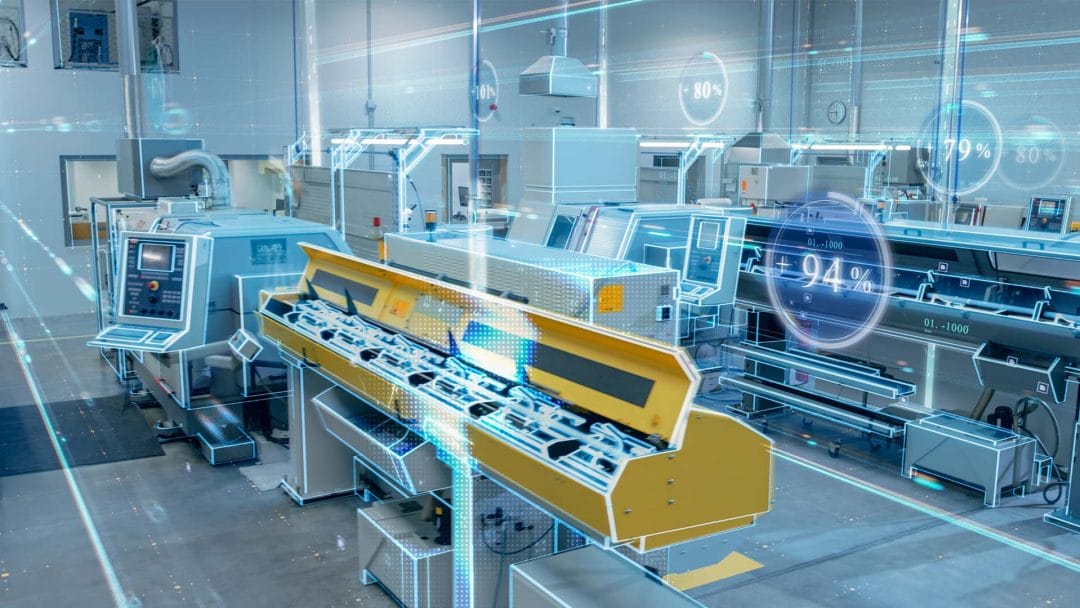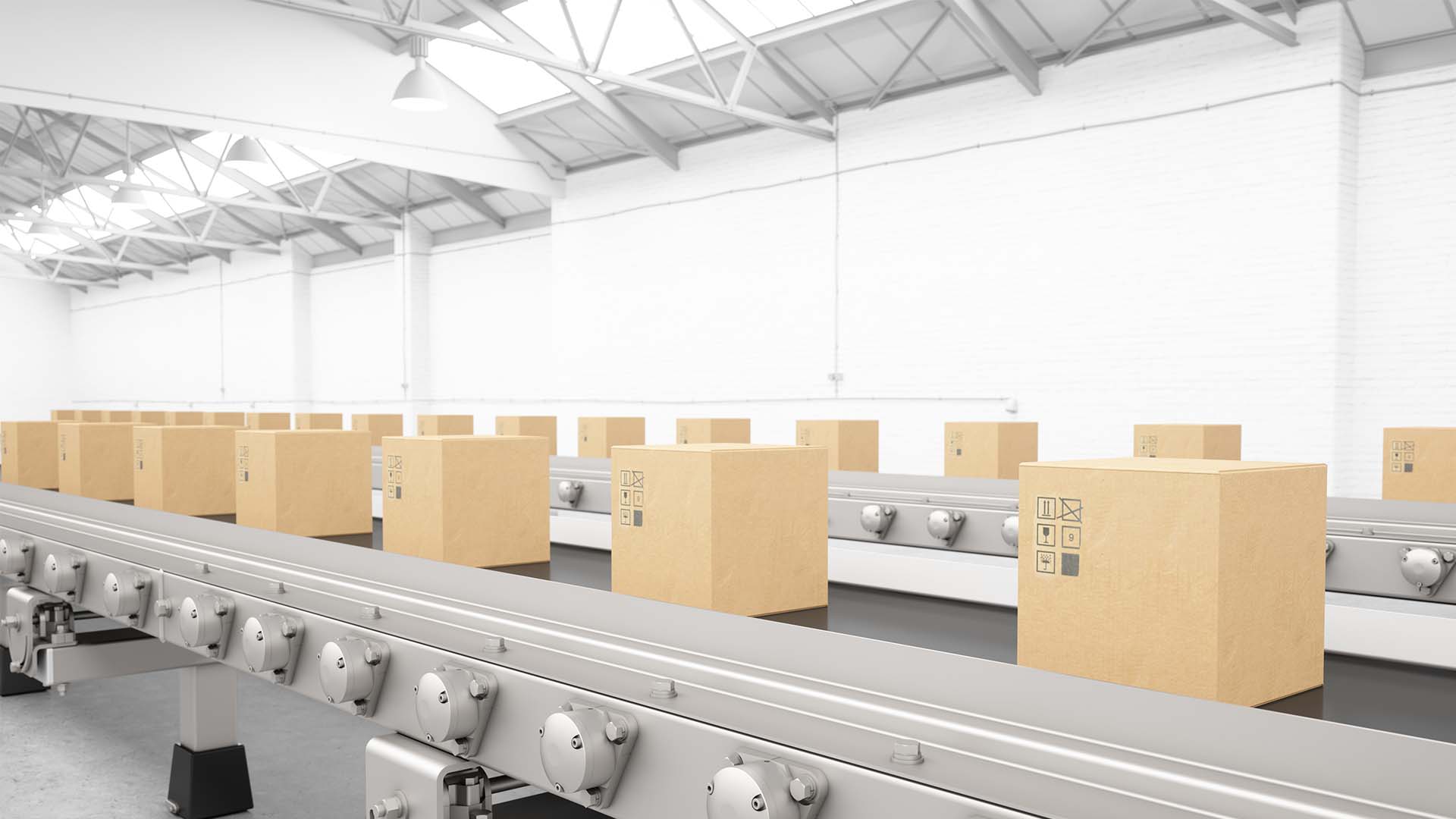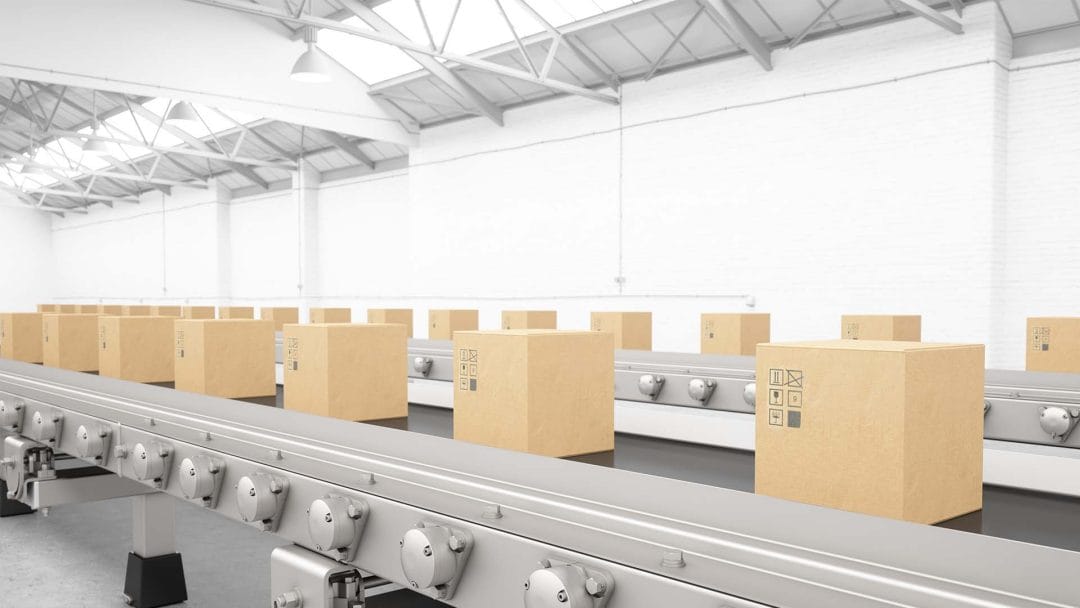 Material Processing and Conveyor/Lift Systems

Factors such as labor shortages, customer expectations around delivery times, and potential supply chain disruptions present ongoing challenges. To remain competitive, many companies are adopting the latest technological solutions and automation tools.
If you are designing material processing equipment to meet complex and changeable requirements, or if you're developing new service models for the equipment you produce, Maya HTT can help by offering the solutions and expertise you need.
Packaging, Printing and Food & Beverages
Supply chain pressures are having a major influence on equipment for processing food & beverages, printing, and packaging.
The right software eases compliance with safety, health, and sustainability standards, and helps deliver the flexibility needed for supply chain fluctuations – all while reducing development costs. In addition, for food & beverage equipment, refrigeration design software can be a game changer.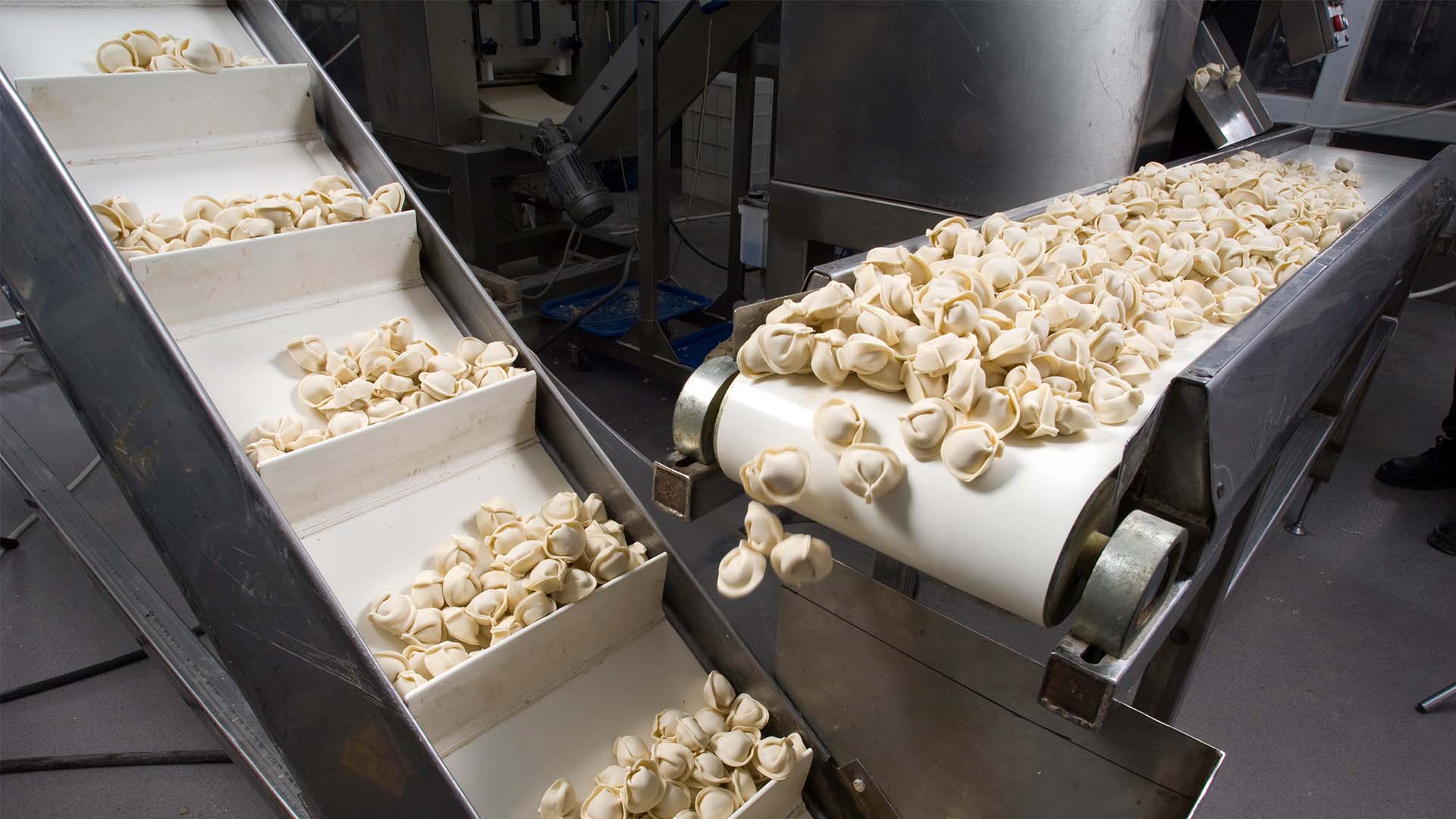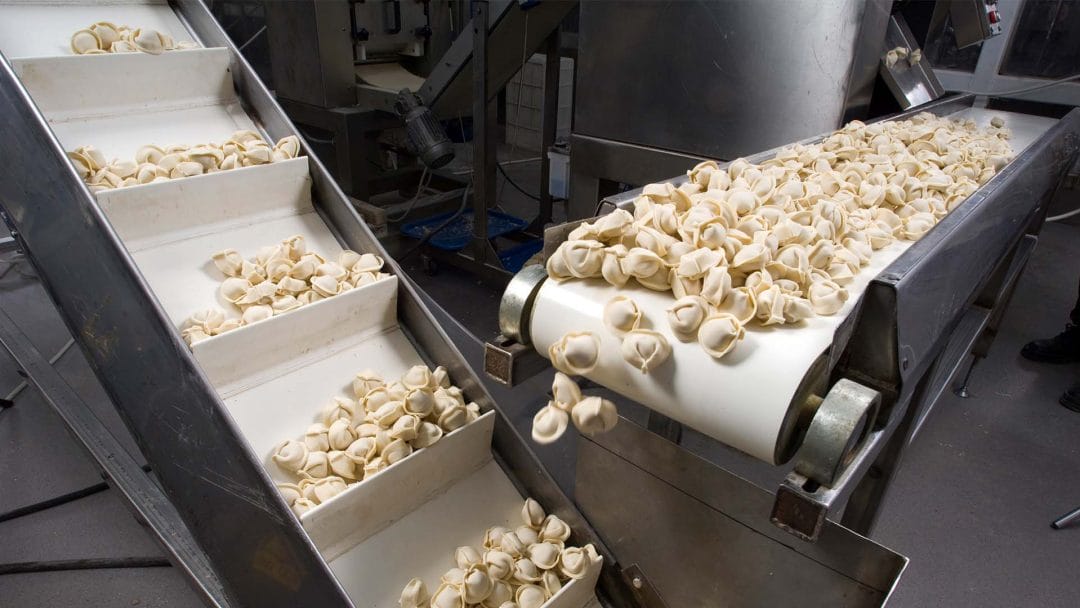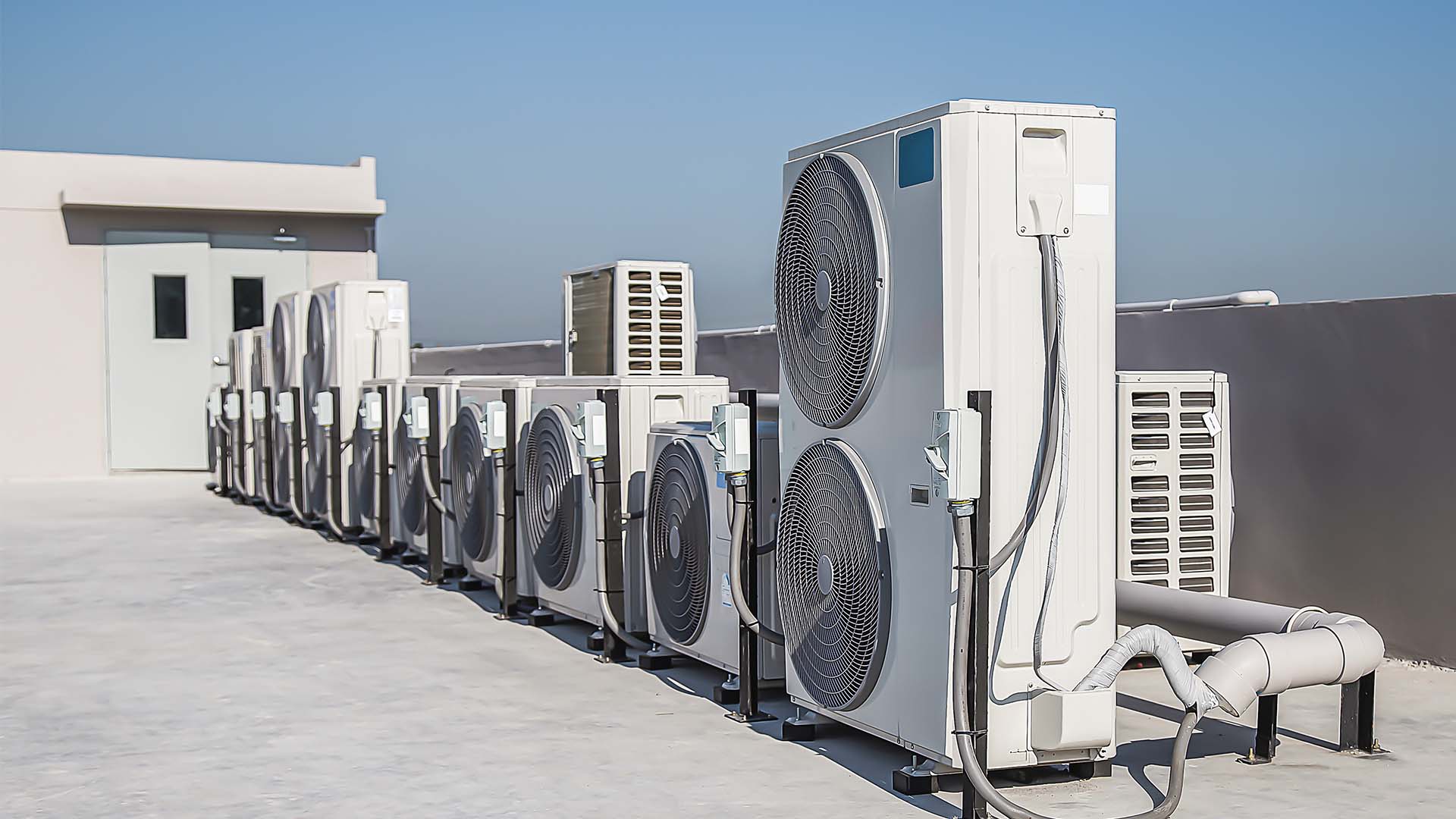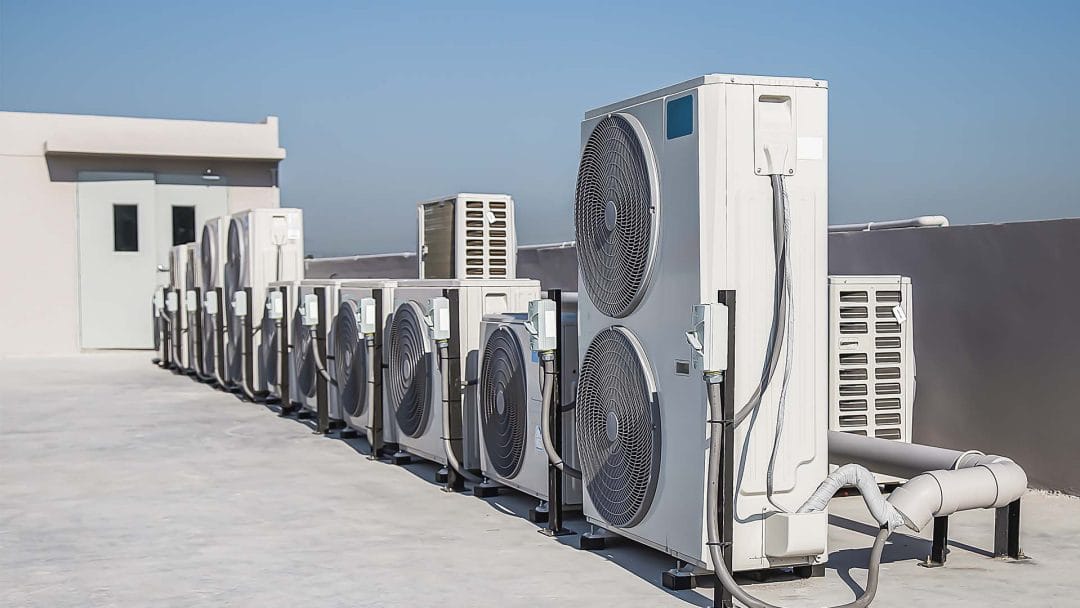 HVAC and Refrigeration
The drive to conserve energy and demand for optimal fresh air ventilation are increasing complexity for makers of this equipment. Demands for more flexible, scalable systems and remote monitoring capabilities are also rising.
HVAC simulation software offers a necessary starting point. But solving complex problems of air flow and temperature differentials calls for computation fluid dynamics (CFD) software. A main benefit of this solution is the ability to shift the fine-tuning of air flow considerations to early in the design phase, allowing for optimization to be carried out more quickly and less expensively. Once HVAC and refrigeration systems are installed and operating, product lifecycle management (PLM) software supports predictive maintenance to keep the systems you produce working at peak efficiency and maximizing their service life.
Robotics and Automation
The scope and complexity of automation is increasing on production floors and other industrial applications, as well as in warehouses and distribution centers. As an example, mobile robots are providing the flexibility to meet fluctuating demands.
Simulation software such as Simcenter Amesim can facilitate the planning and setup of robotics and automation. After these systems are deployed, the solution can aid planning for changing configurations to accommodate demand.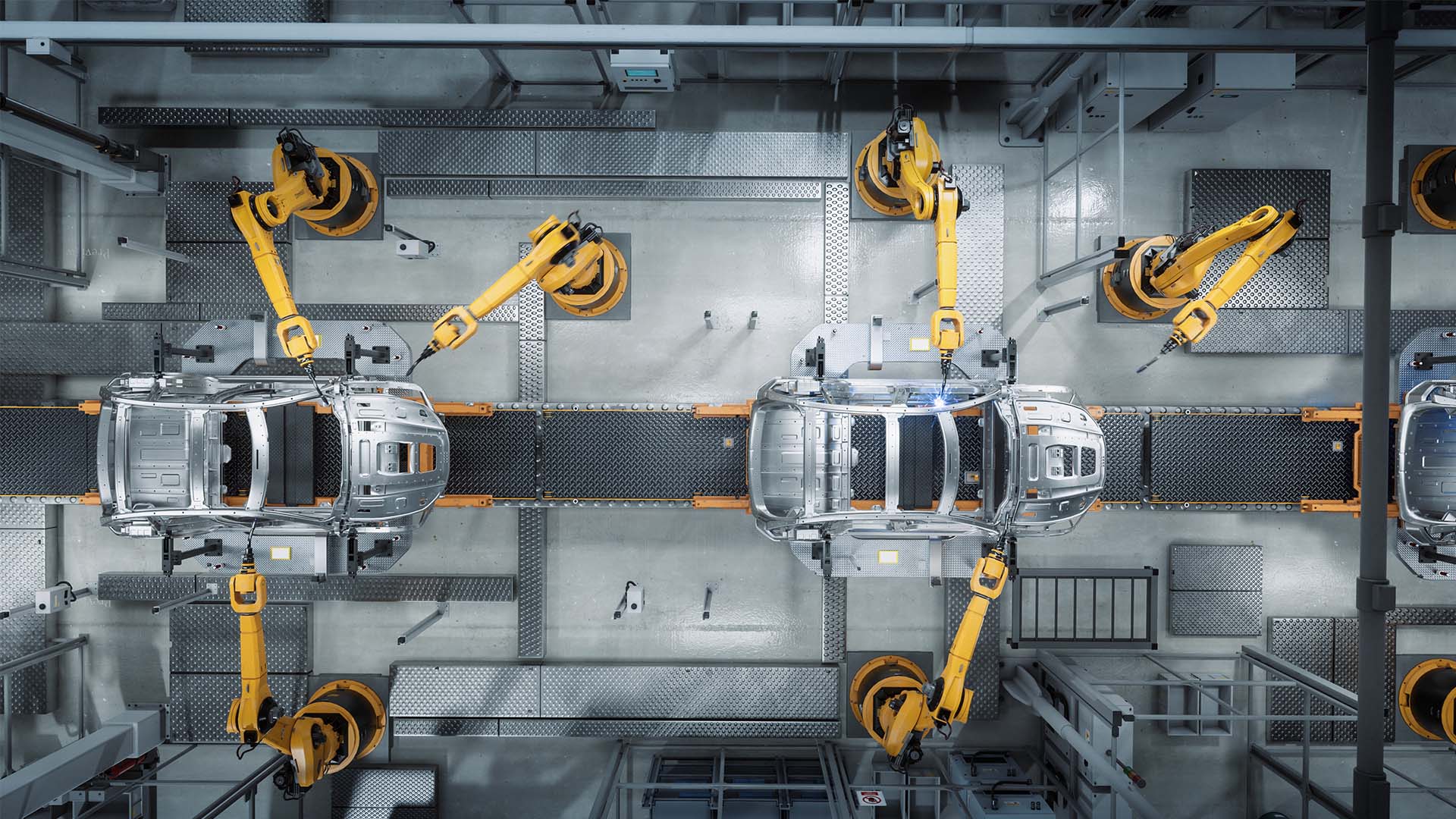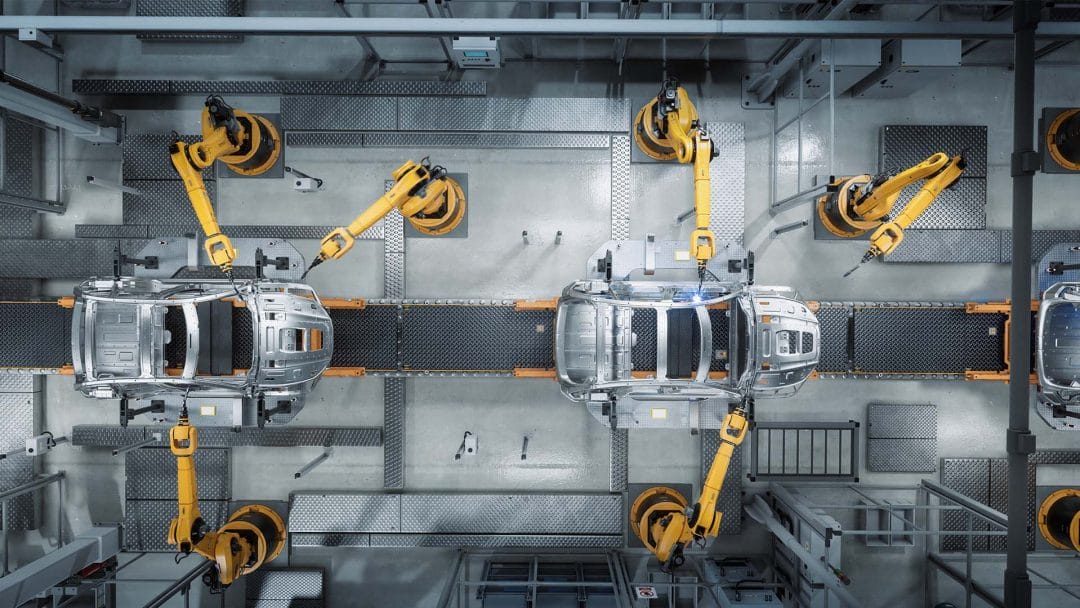 Digital solutions for machines
Primary Metals
Companies involved with primary metals tend to be focused on keeping pace with technology, maintaining product quality, and ensuring reliable sourcing in the face of supply disruptions.
Maya HTT offers solutions that help you collaborate more closely and effectively with suppliers and coordinate vital logistics.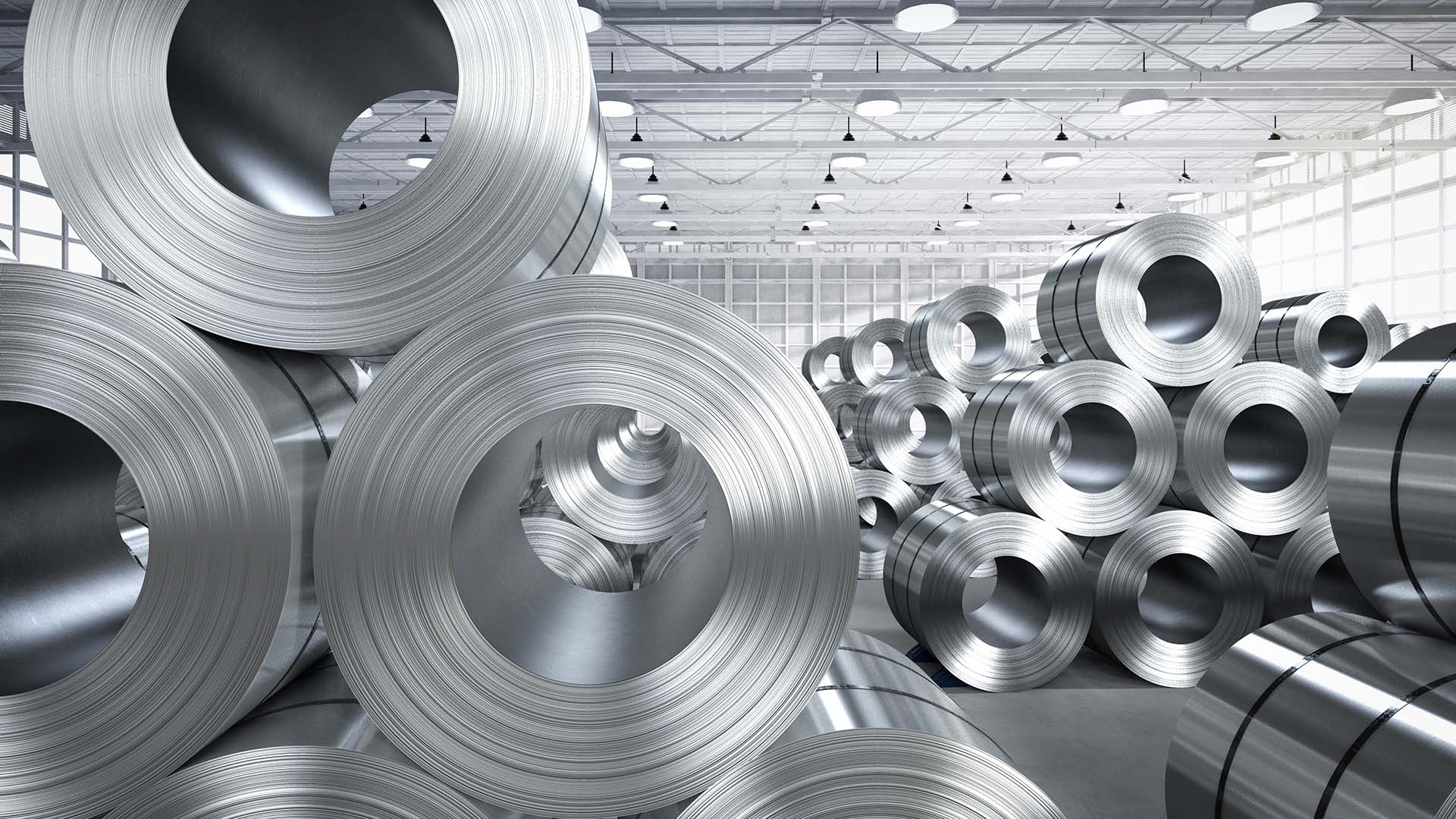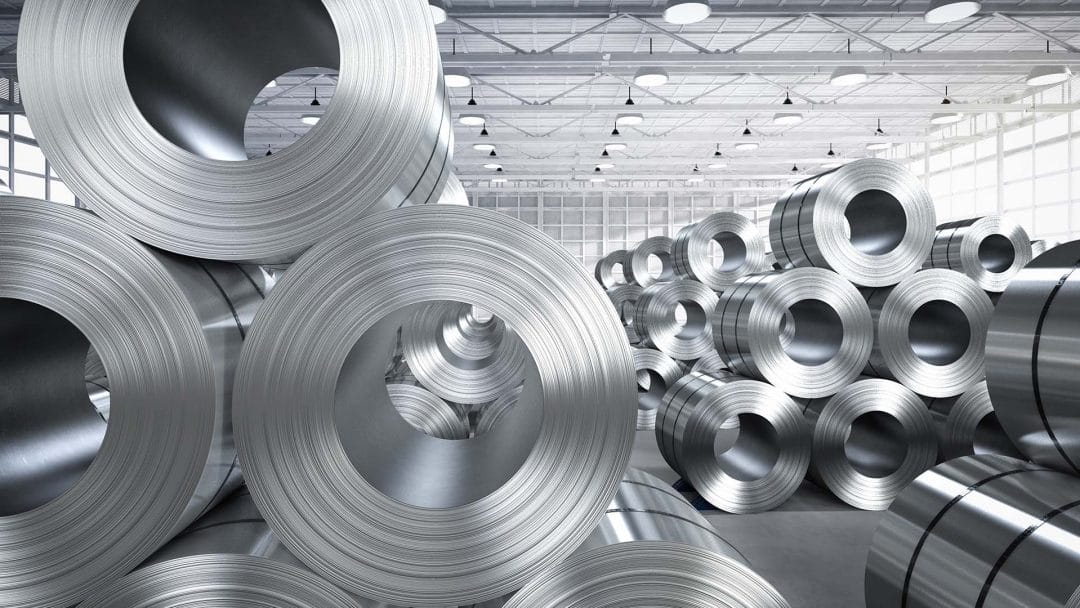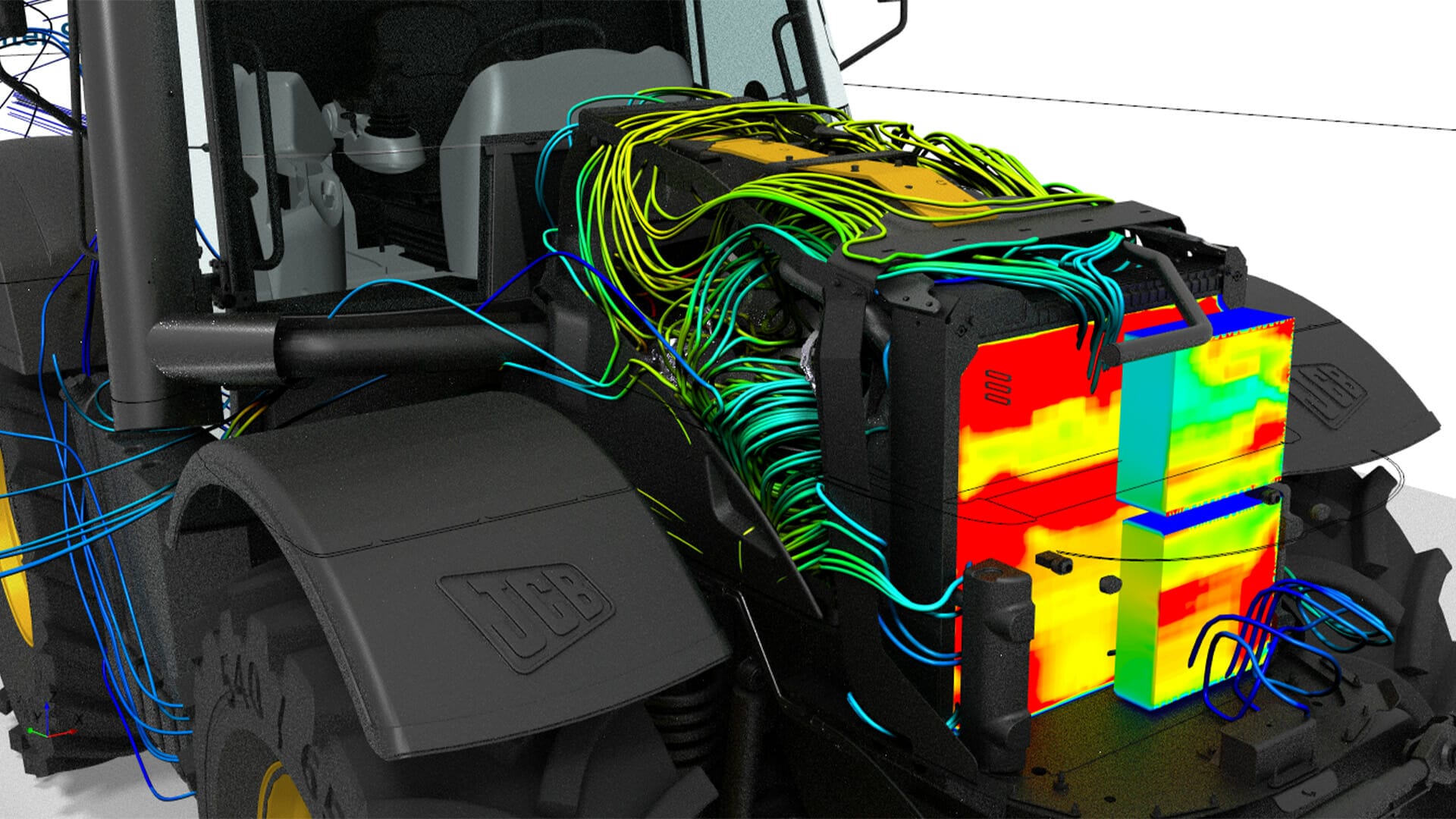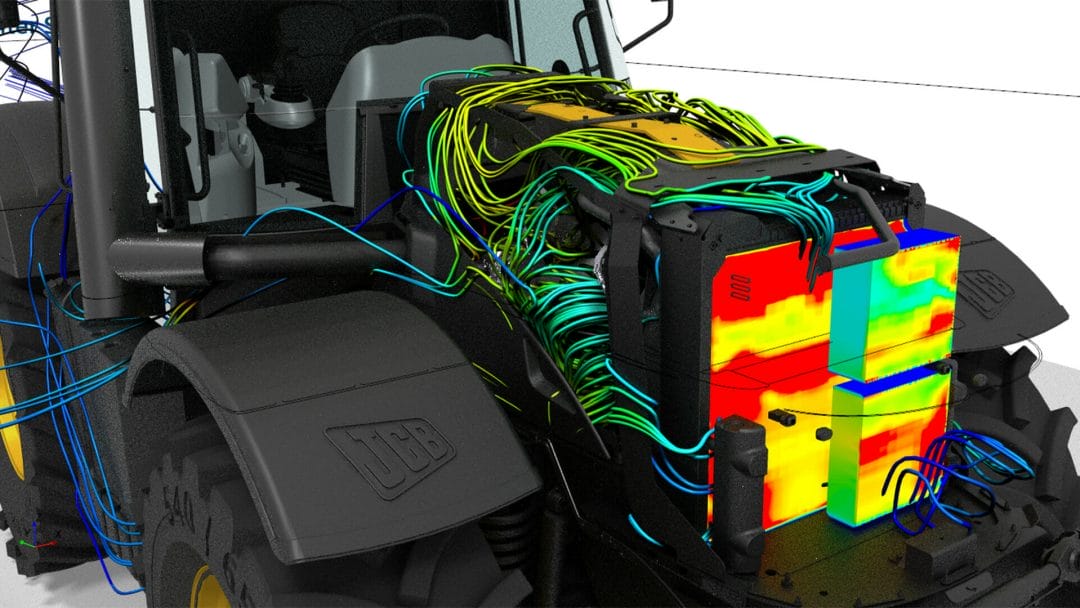 Agriculture
Advances in agricultural equipment are breaking new ground. Many farms are turning to tractors, harvesters, combines, and irrigation equipment that incorporate the Internet of Things (IoT), which can offer data analysis, connectivity, automation, and even autonomous operation.
For equipment makers, using software that brings digitalization to the manufacturing process, from concept and design simulation straight through to production and customization, makes it easier to present customers with the latest innovations. This can include electrification and autonomous equipment. Robust lifecycle management software can allow you to offer new service and/or leasing options to the end users of your equipment.
Construction and Mining Equipment

Uptime is vital for your customers. That's why you're likely focused on build quality, ruggedness, and longevity in the equipment you produce.
Thankfully, there are applications that make it easy for your designers and engineers to build in the factors that guarantee long service life despite the heavy use that mining and construction equipment faces. Using a digital twin of the equipment you produce also shortens the time it takes to create multiple iterations, whether that's aimed at innovations that better differentiate your products from the competition or to offer your buyers more configuration and customization options.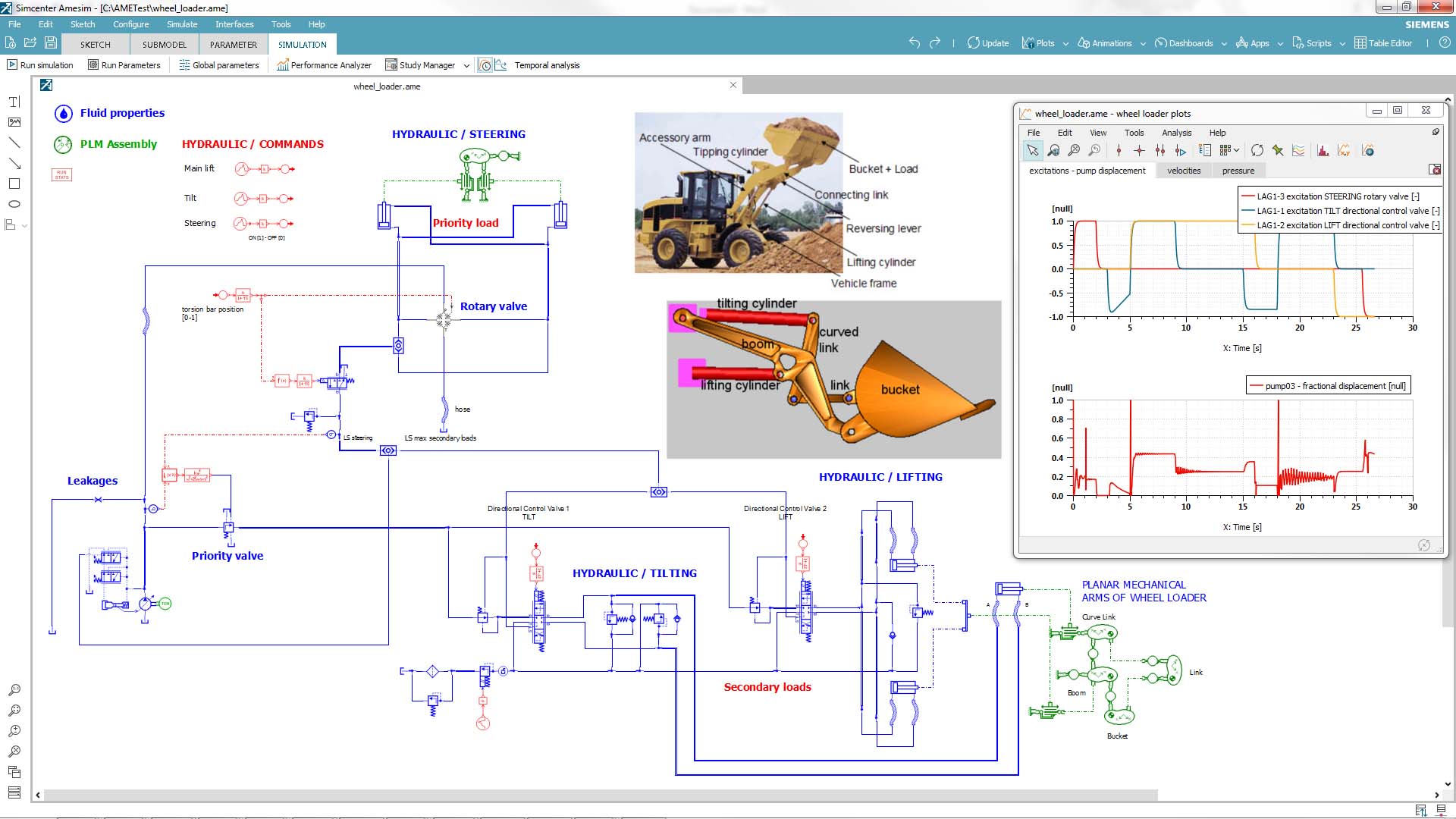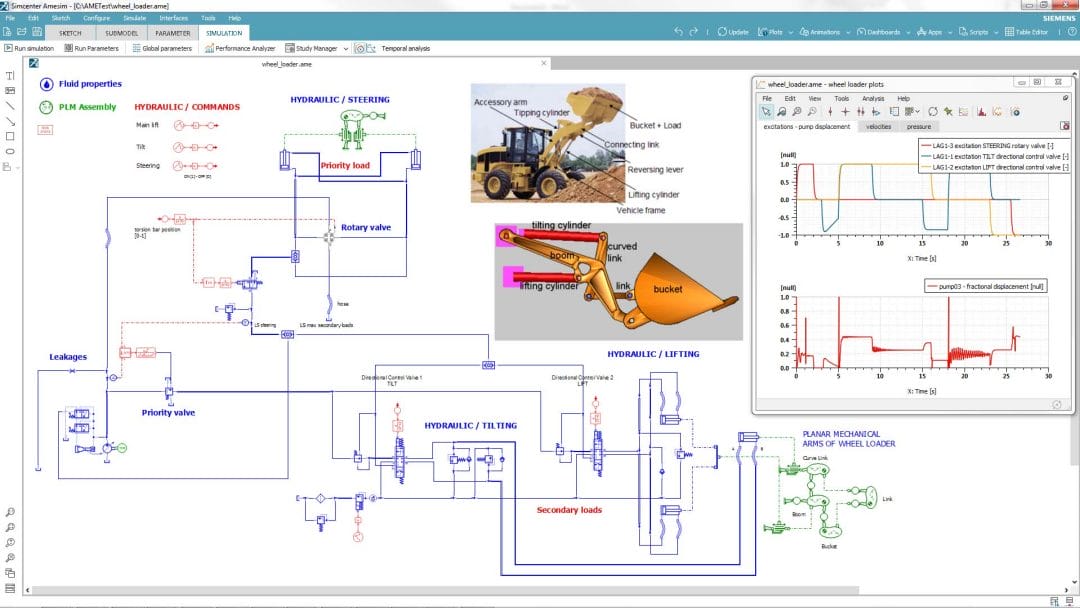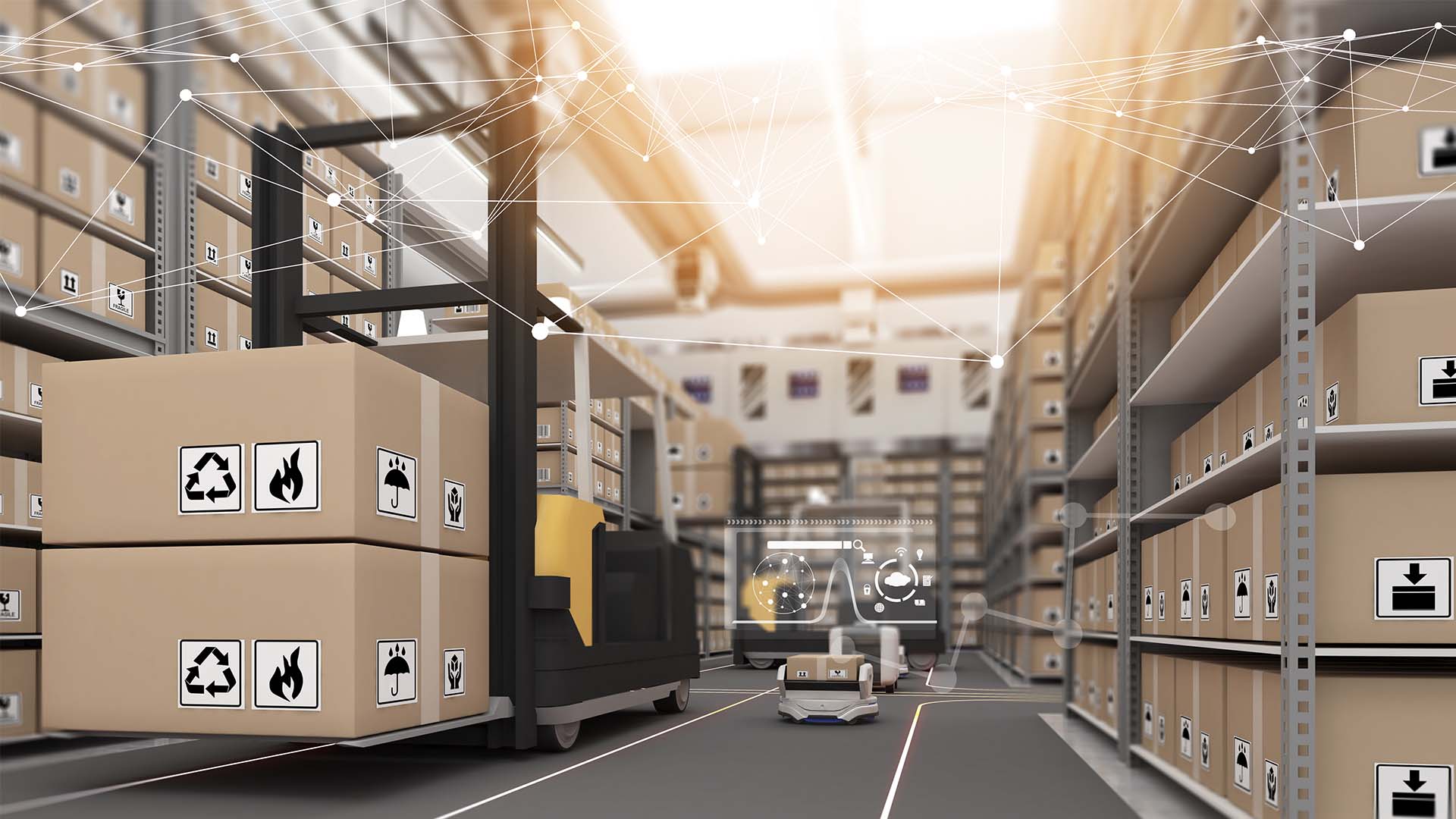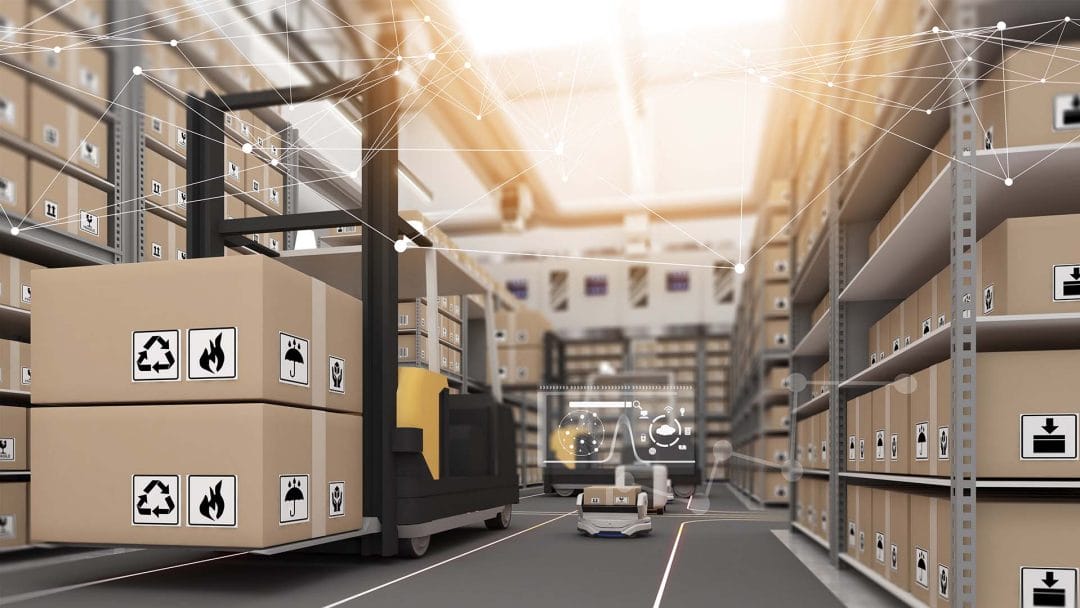 Material Handling
Material handling equipment includes forklifts, reachstackers, mobile robots, and the various gantries and cranes used in warehouses and ports, as well as smaller devices such as handheld scanners.
No matter which of these types of equipment your business focuses on, your customers' expectations are increasing the complexity you face. The right solutions help you design and build equipment that meets the growing demand for automation, flexible configurations, and even remote monitoring.
System Suppliers
Builders of engines, frames, suspensions, and other components used in heavy equipment share similar concerns. Reducing noise, vibration and harshness (NVH), increasing efficiency, and durability testing are common goals.
Our Simcenter testing solutions automate and standardize testing across various test benches, boosting efficiency by 50% or more. Its single platform approach also captures and analyzes multidisciplinary data to help you achieve your goals as well as giving you access to its functionality form anywhere.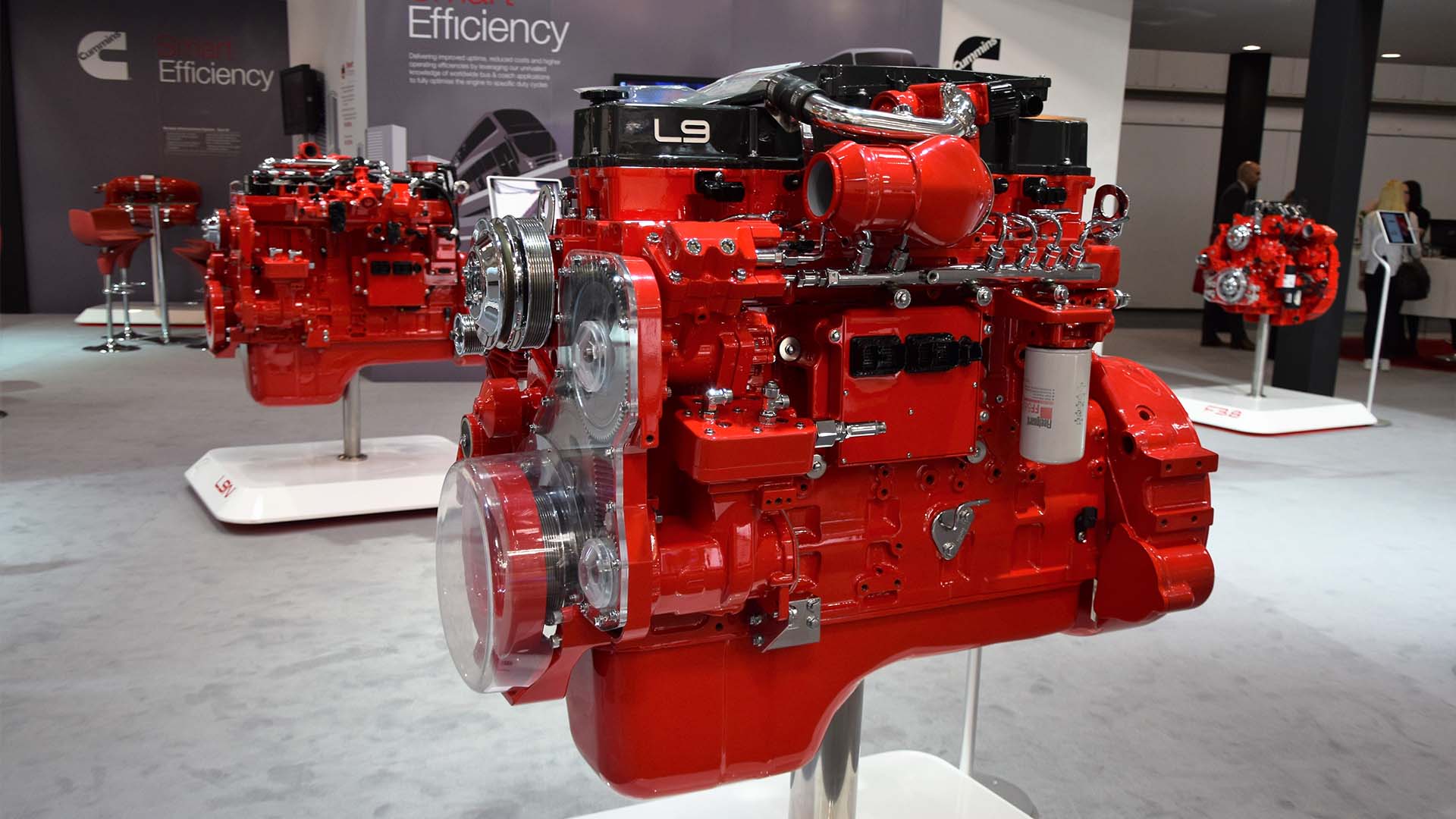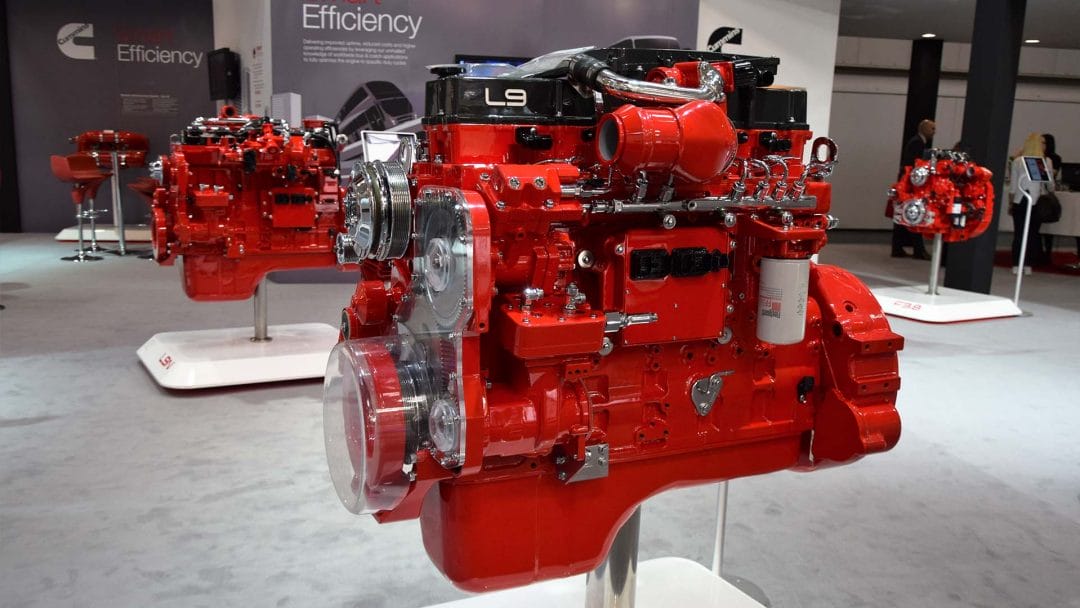 Better successes, better stories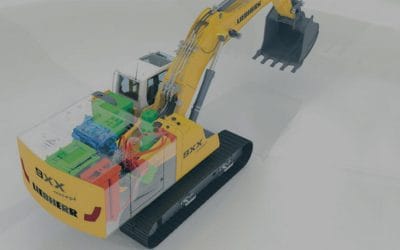 One of the examples of the design paradigm shift is the R 9XX, a Liebherr hybrid excavator...
Inscrivez-vous à notre infolettre