Product Lifecycle Management (PLM)
.
Seasoned experts with deep knowledge of Teamcenter PLM, we have the multidisciplinary expertise and strategic experience to oversee your PLM project, no matter the scope or scale
New to PLM? Start with Rapid Teamcenter Deployment
First-time PLM users can succeed with full-fledged Teamcenter implementation.
Start with the right solution for your start-up or SMB:
Control your product data and design release process with a preconfigured Teamcenter and simple MCAD integration  
Lay the groundwork for expansion to a tailored change management process and other integrations with a more advanced Teamcenter configuration 
Boost your team's adoption of Teamcenter with training from the experts
These modular and adaptable solutions are efficiently installed and configured by Maya HTT experts.
All services are compatible with your existing on-premise infrastructure or cloud services.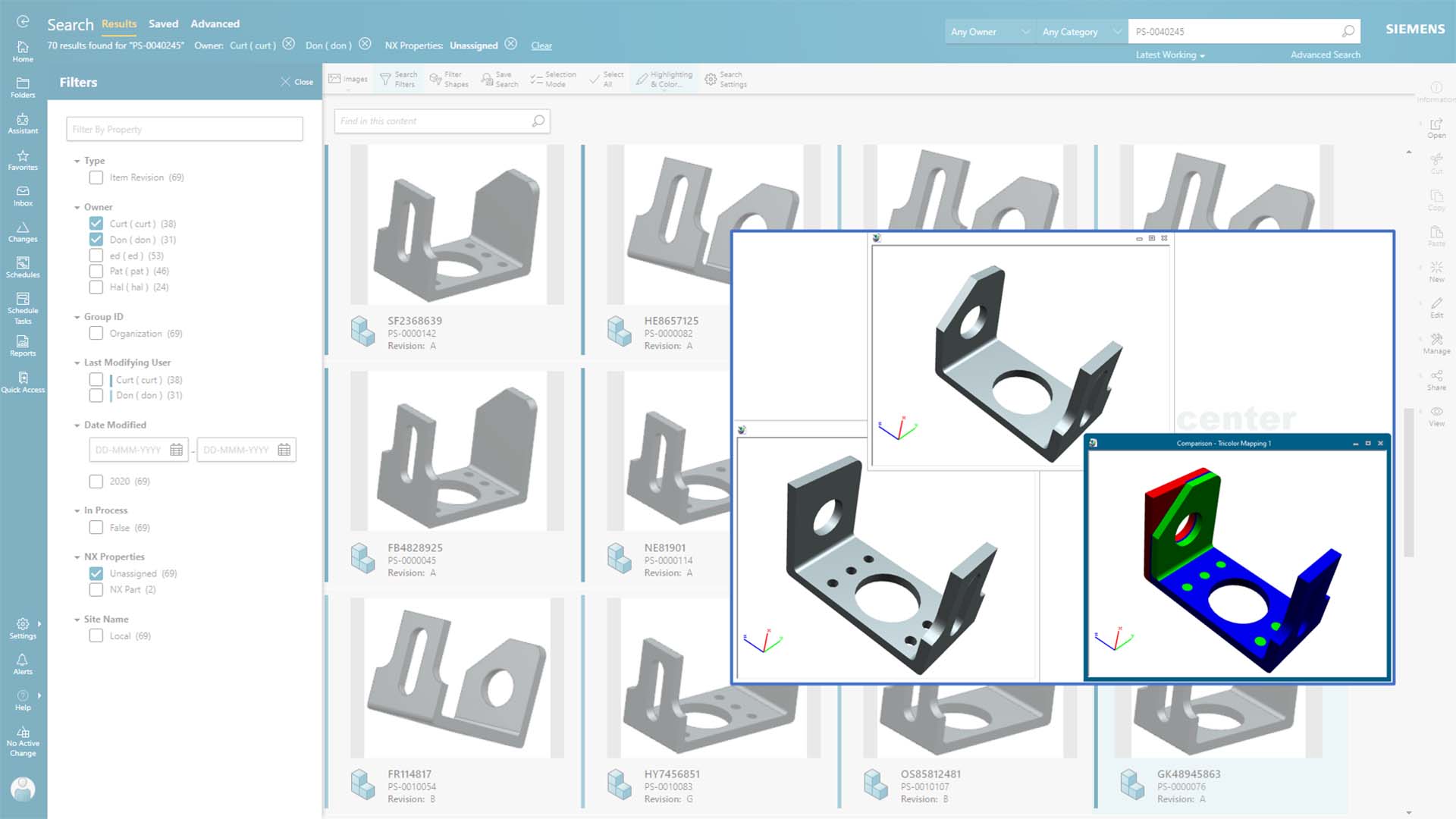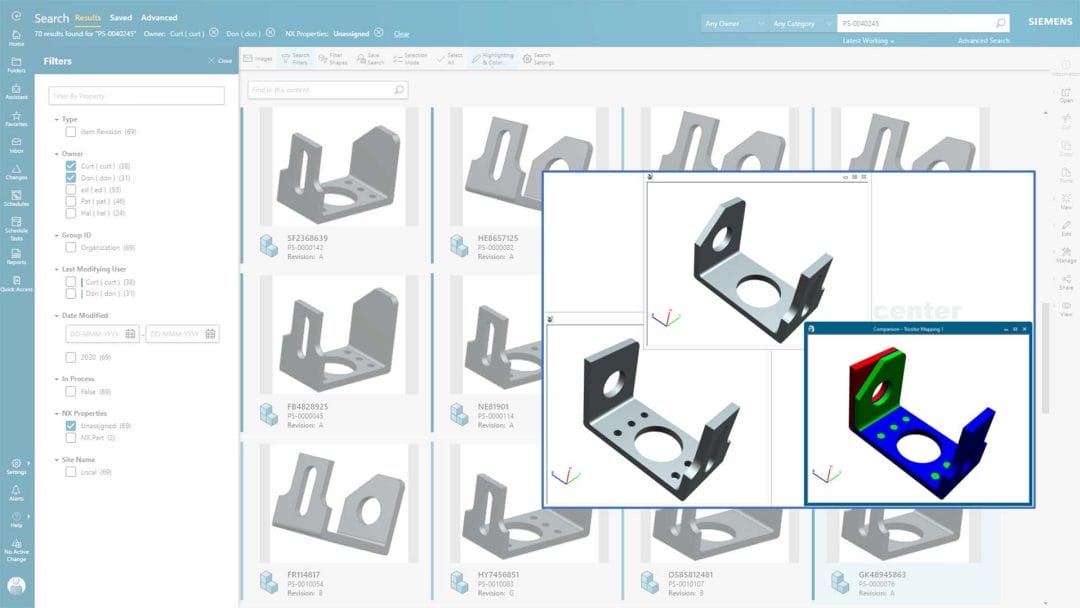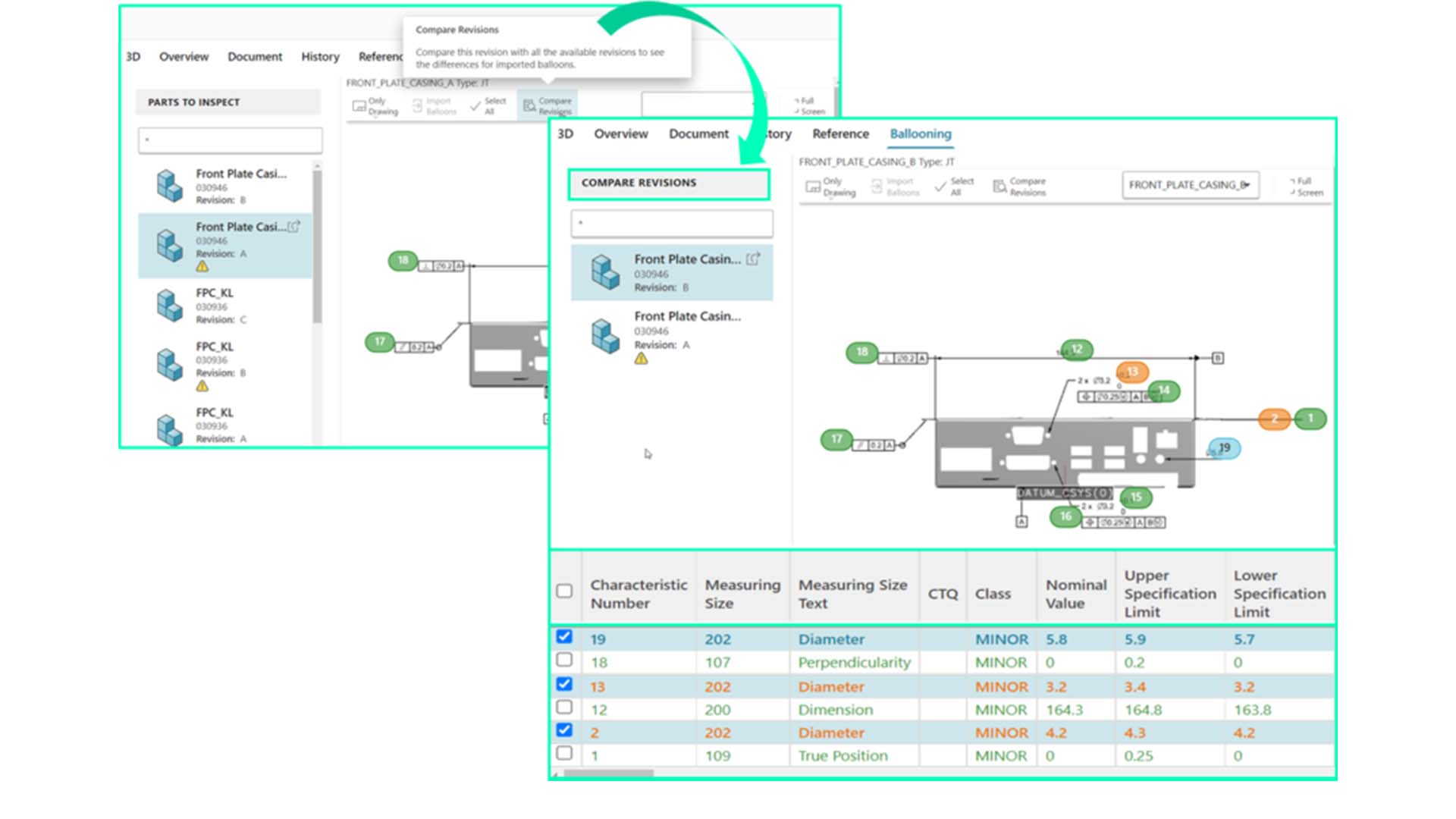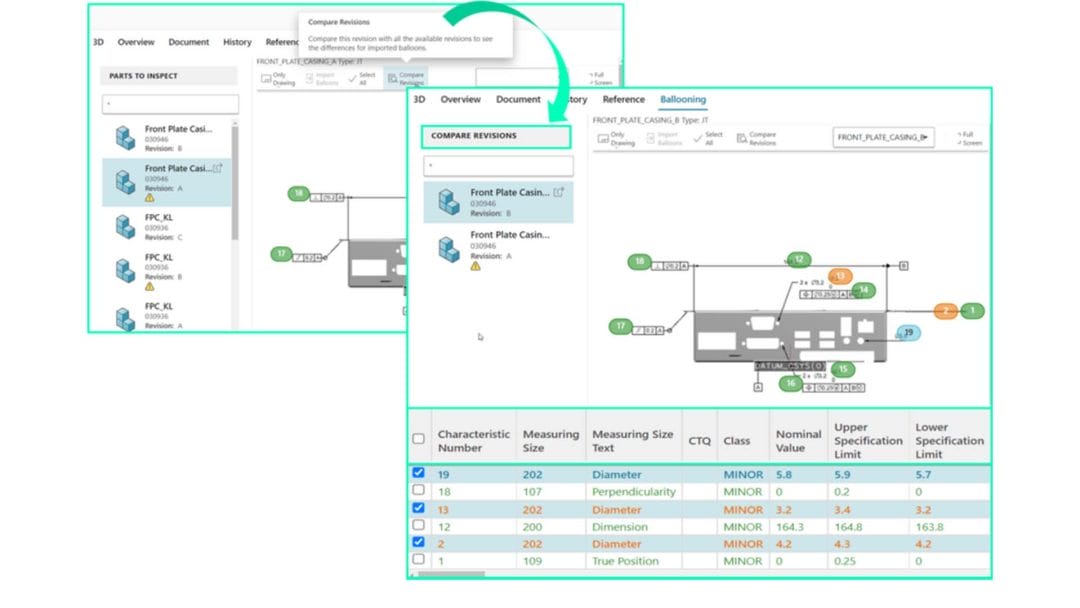 Migrate to Teamcenter the Right Way
Make complexity an asset. Take full control of your PLM needs with a full-scale Teamcenter deployment.
Discover the true power of a truly customized PLM:
Full-fledged PLM scope
ECAD/MCAD and simulation data management
Interface with any ERP or manufacturing platform
Make the move to Teamcenter guided by a team of experts and architects who can:
Help you define technical and business requirements
Create, configure and customize your mature PLM solution
Transition your PLM to Teamcenter and to any infrastructure model, even multi-site
Prepare your data migration, including from an ECAD/MCAD transformation perspective
Deliver training and enablement strategies to ensure Teamcenter adoption across the organization
The big picture: enterprise PLM
Managed Services and Consulting for Your Teamcenter PLM
Tap into the best expertise available to upgrade, maintain and optimize your Teamcenter platform.
Find the support you need to navigate platform administration tasks with confidence:
Administration
Maintenance
Enhancements, patches and version upgrades
Choose from a range of service levels:
Complement the expertise of your current IT and Teamcenter teams and reduce operational risks.
Get standalone consulting for complex requirements implementations. 
Our expertise is backed by some of the biggest Teamcenter implementations in North America, and now it's available to you.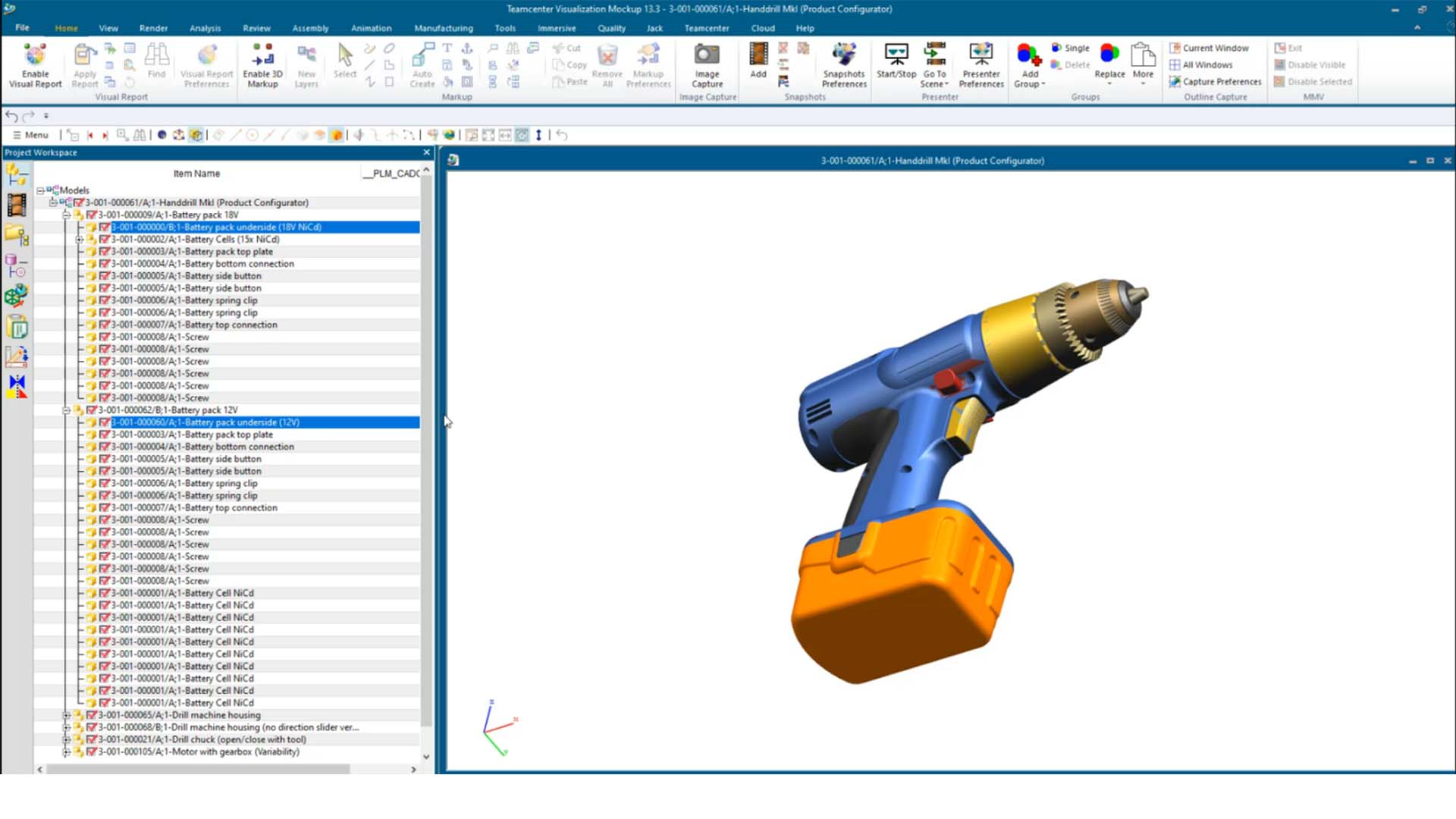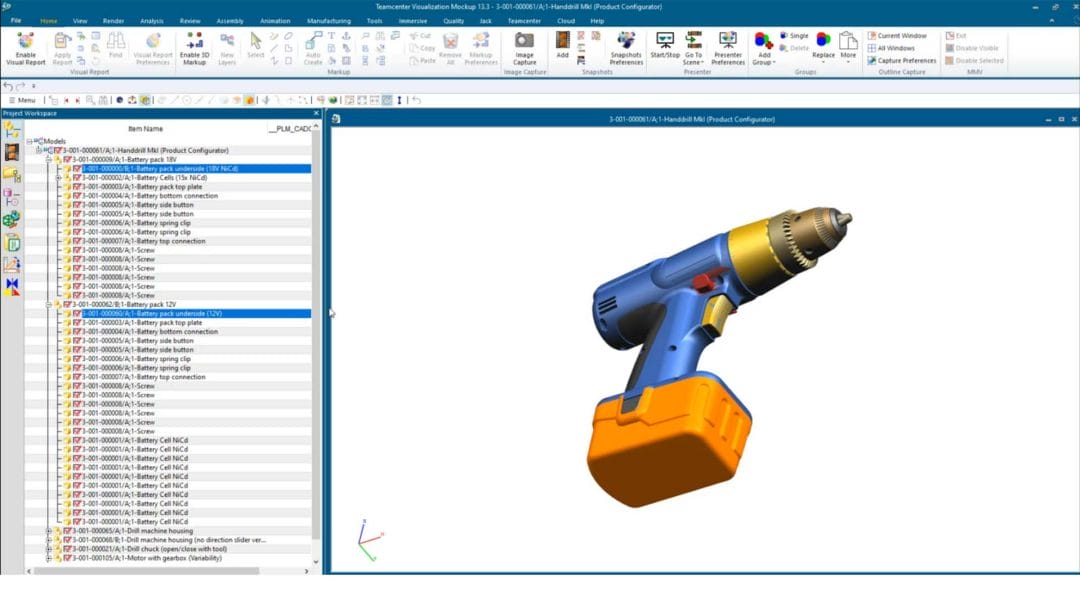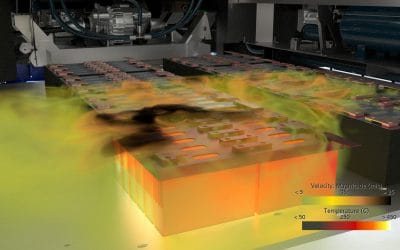 We are excited to introduce you to the latest advancements in computational fluid dynamics (CFD)...
Subscribe to our newsletter