Solid Edge
.
A portfolio of intuitive and affordable tools, Solid Edge can handle every aspect of product development – design, simulation, visualization, manufacturing, and design management.
Start your free trial today
Supercharge Product Development with Synchronous Technology
Change geometry shapes quickly and easily, remove unnecessary features, and get automatic mesh updates with the synchronous technology of Solid Edge. Combine fast direct modeling (both 2D and 3D) with the control and flexibility of parametric design.
Solid Edge offers:
Computer assisted design (CAD) and electrical integration
Editing of any third-party CAD data
Integral 3DFindIT to easily find catalog parts and incorporate them into assemblies
Built-in cloud collaboration tools
Integrated technical publishing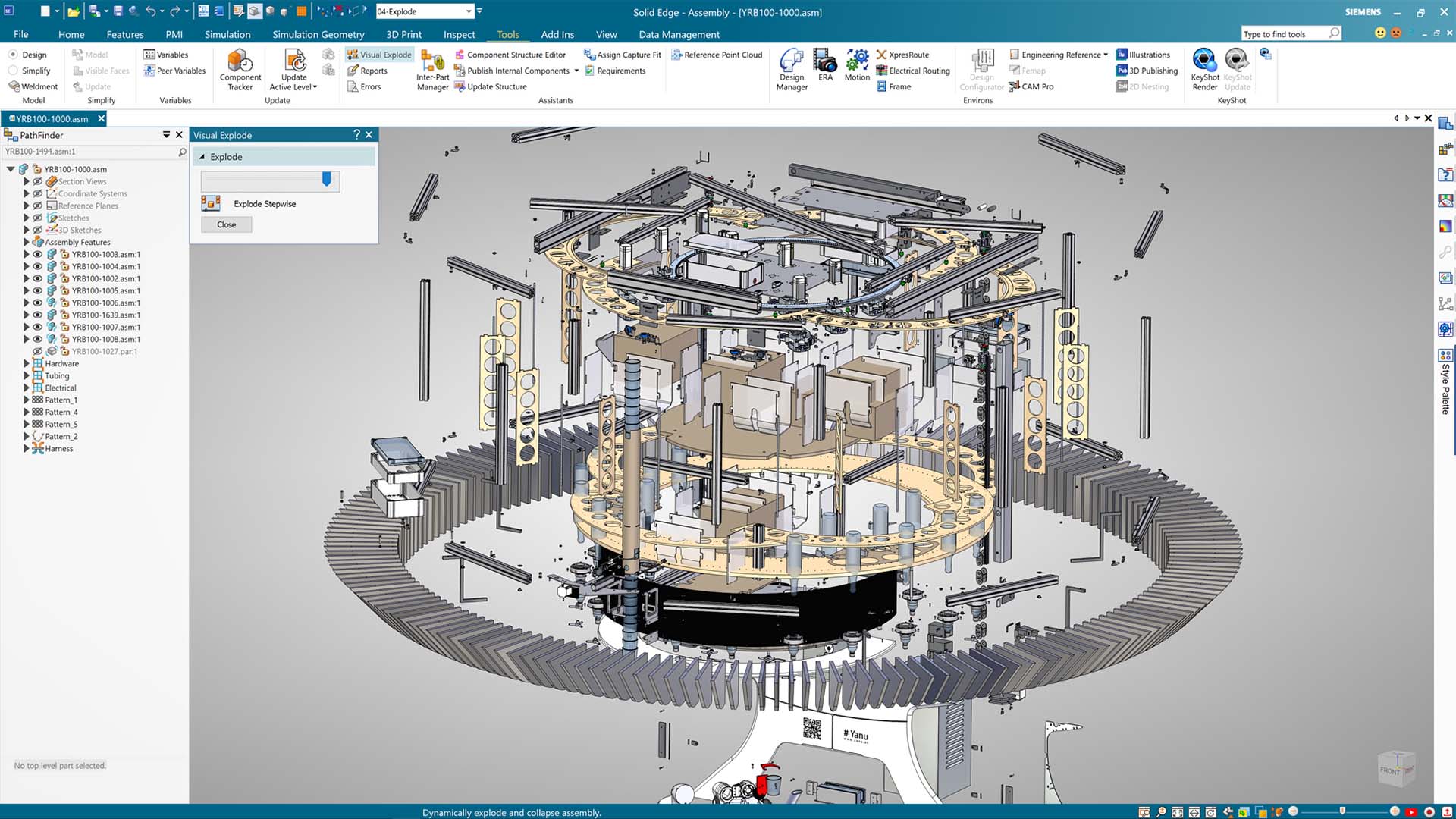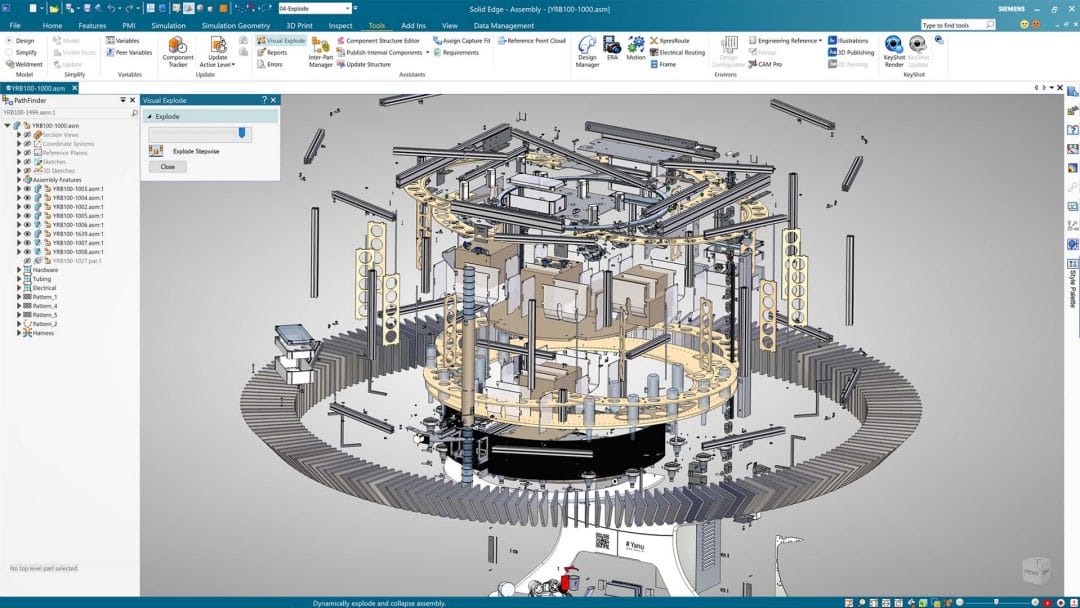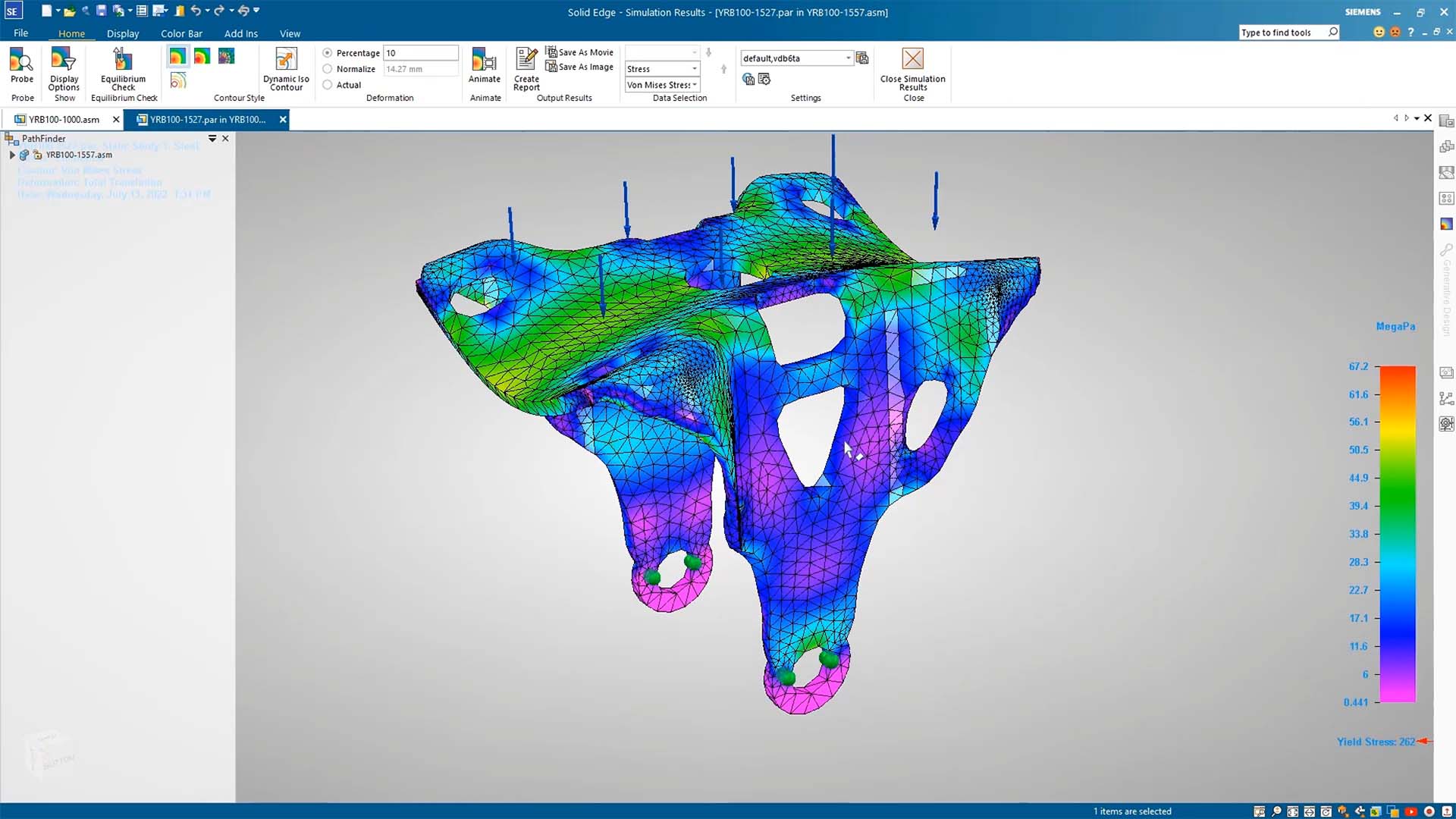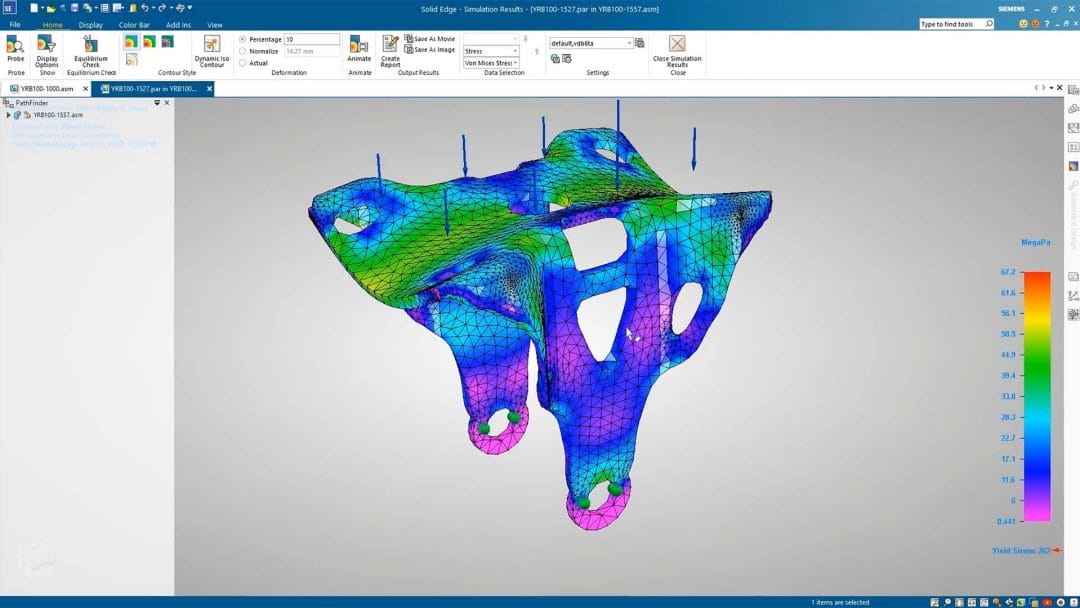 Streamlined Design Validation and Optimization with Simulation
Benefit from automatic creation of finite element models, with support for full boundary conditions. Solid Edge uses an industry standard solver (Simcenter NASTRAN), with statics, normal modes, buckling and thermal analysis.
Profit from lower design costs, reduced design time, and improved quality. Solid Edge features the power to simulate structure, motion, vibration, and heat transfer, with available simulation of fluid flow and heat convection/conduction.
Maximize Competitiveness with Solid Edge
With new, lower-cost entrants popping up regularly, the need to move products from the design stage to full rollout quickly is more pressing than ever. Whether you compete on price by lowering product development and production costs, or by offering higher-performance products with more capabilities, time is always a constraint.
Solid Edge enables you to follow these paths by supporting faster, more efficient workflows at every stage of design, validation, and production. You can reduce cost and time in creating and testing physical products while also improving quality.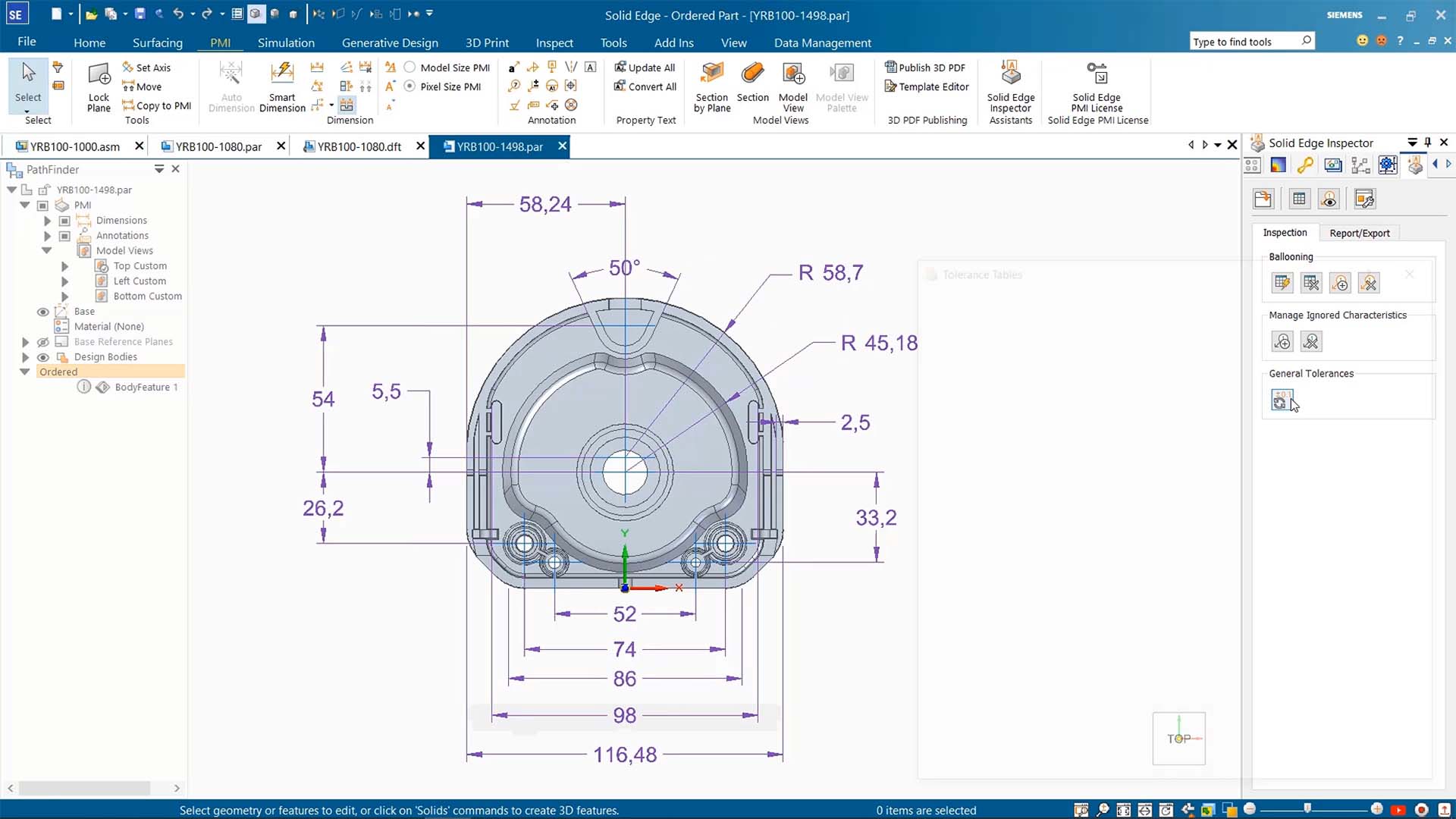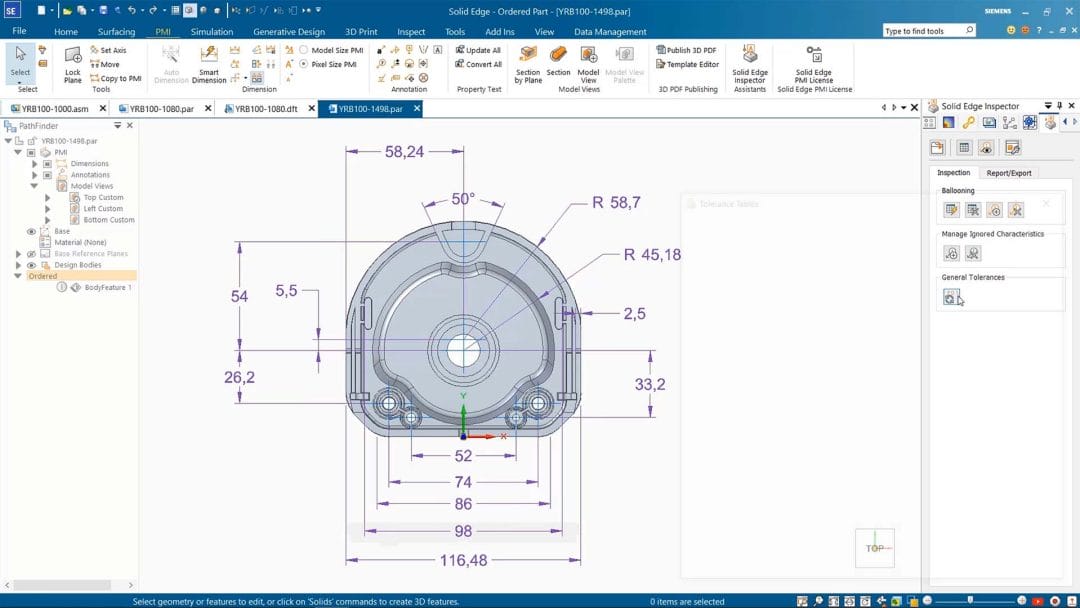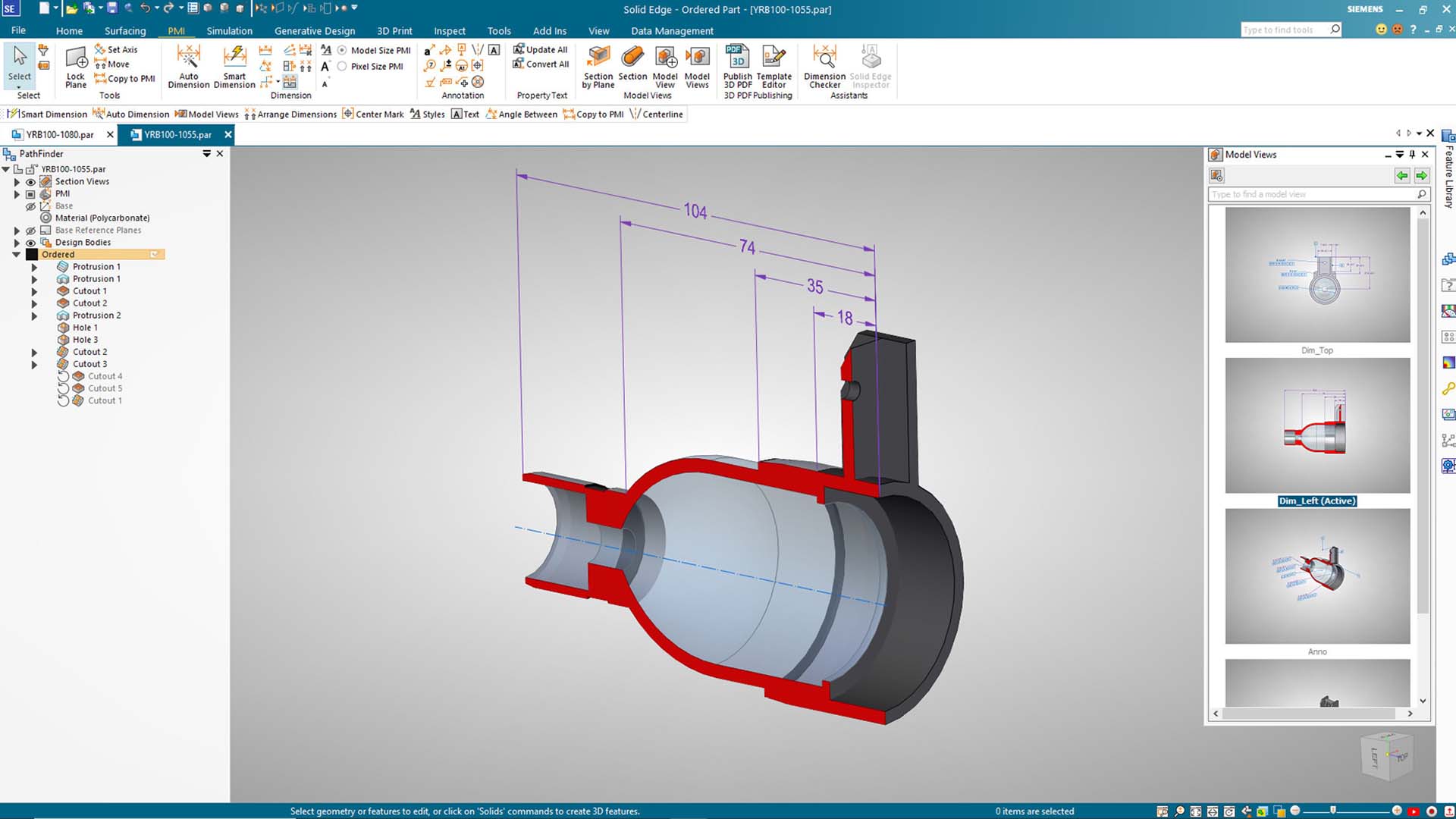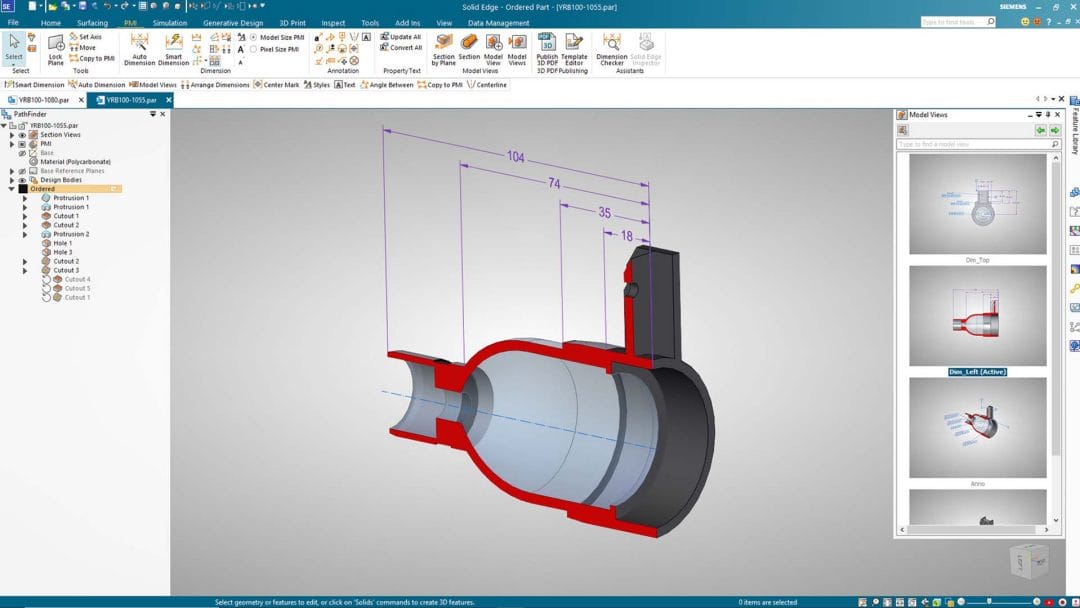 Better Communications to Handle Complexity
Today's customers demand more and more customization, which translates to increased product complexity. This makes clear and accurate communications more important than ever. Solid Edge offers several advantages in this area, from improving the accuracy of design information to easier data sharing and more precise documentation.
Improve both internal communications and communications with suppliers and partners with:
Built-in product data management (PDM)
More accurate and detailed design information
Optimized shop floor communications
Improved technical documentation (technical publishing integrated into CAD)
Adopt New Manufacturing Technologies
Solid Edge offers a rich portfolio of tools that can take you to the next level. Emerging technologies such as additive manufacturing (3D printing), generative design, and Augmented Reality (AR) on the production floor are creating new opportunities for manufacturers of every size.
It's not enough to be aware of the impact of new design and production technologies. Being ready to move quickly to adopt the appropriate ones when they are most effective is key. Solid Edge offers the capabilities and flexibility to move into the future.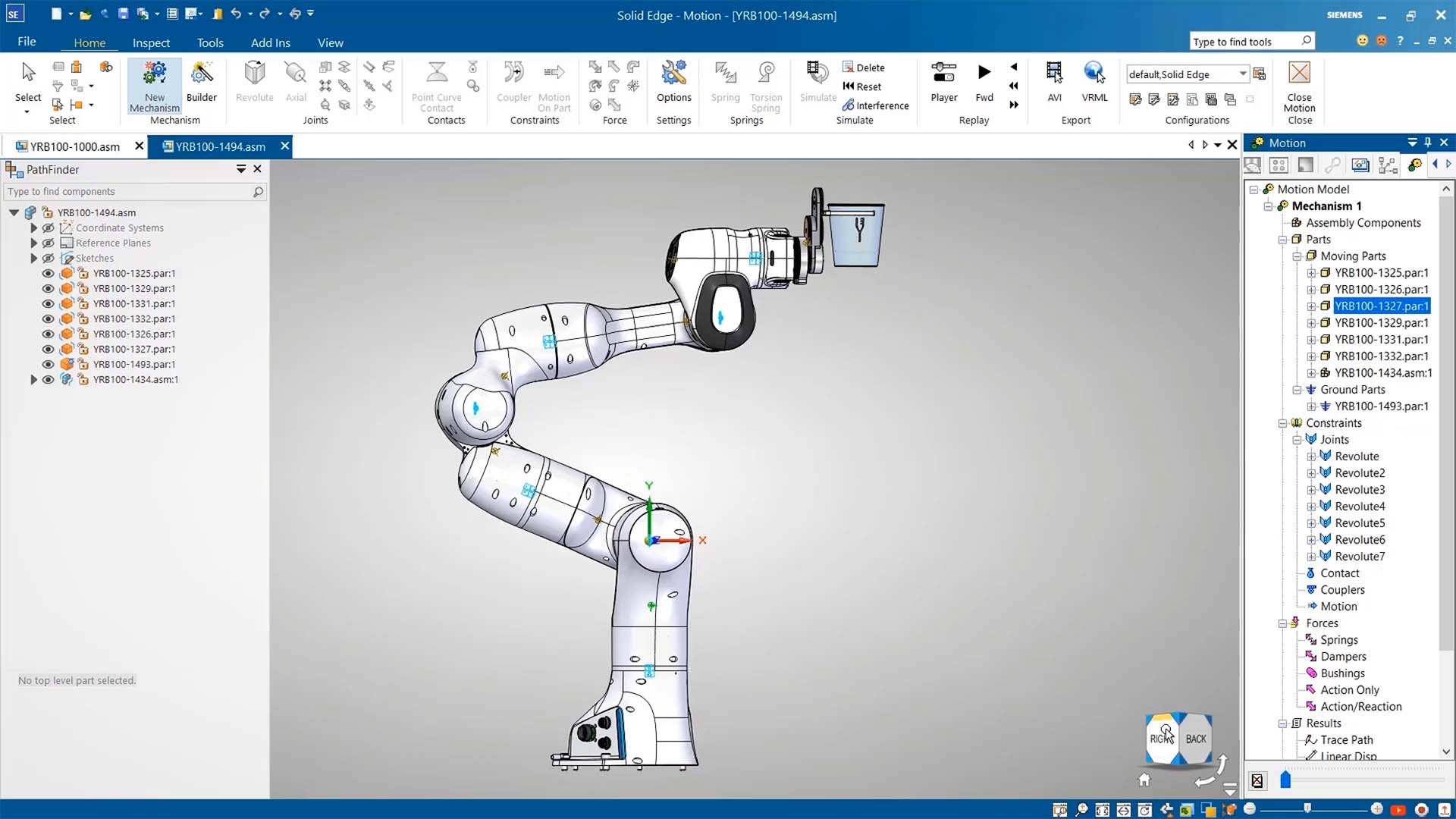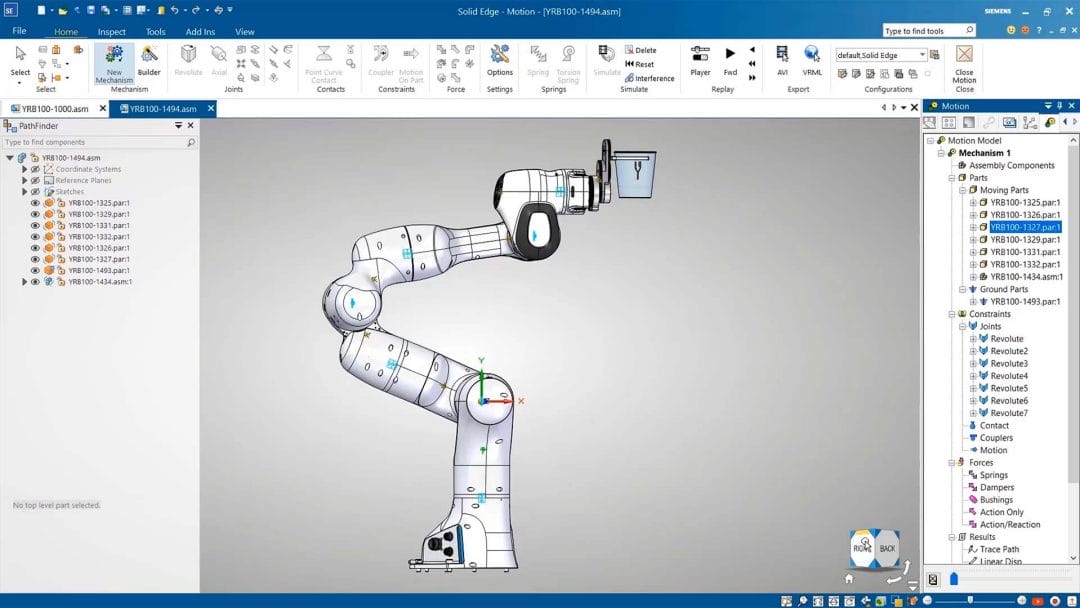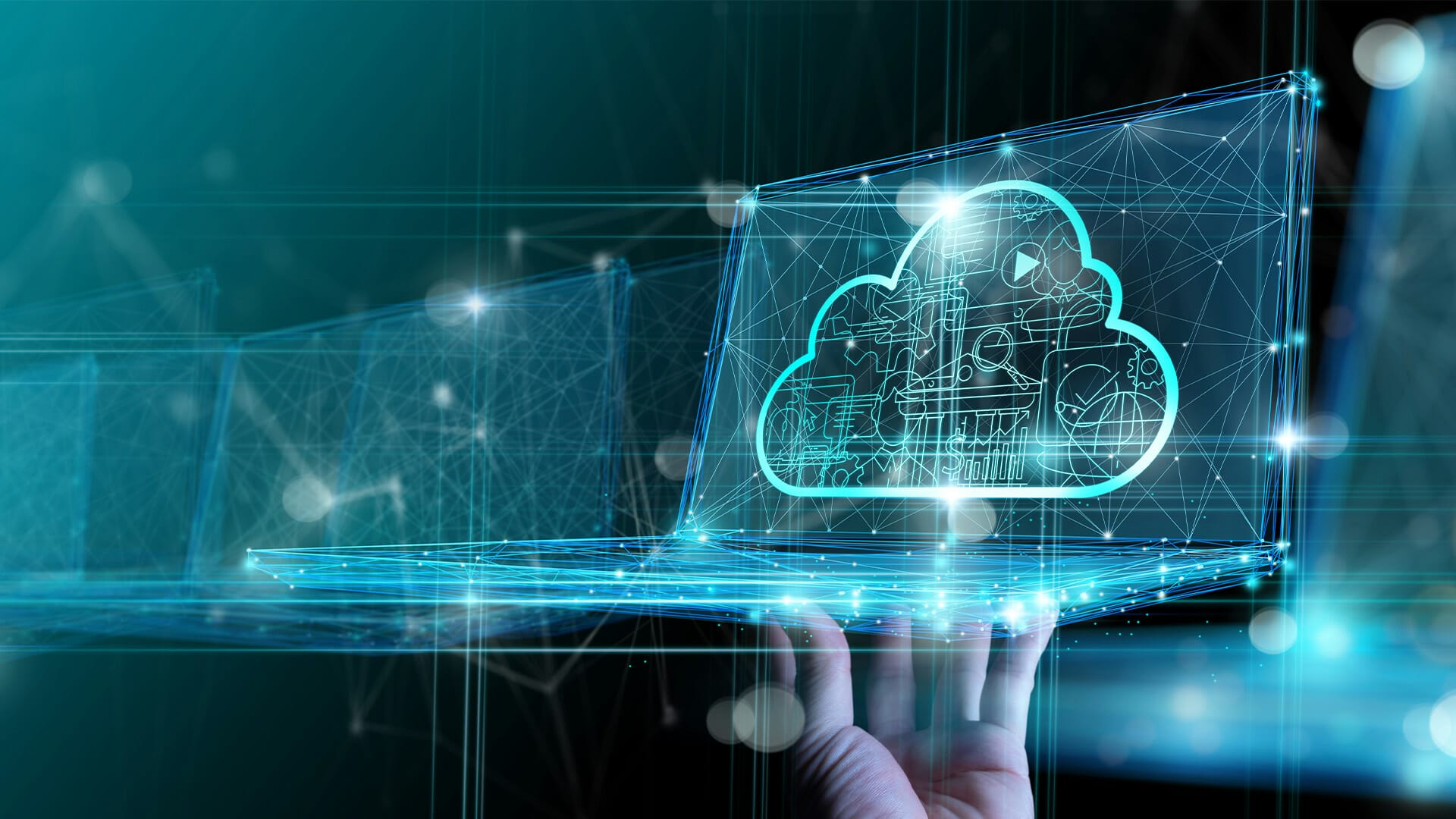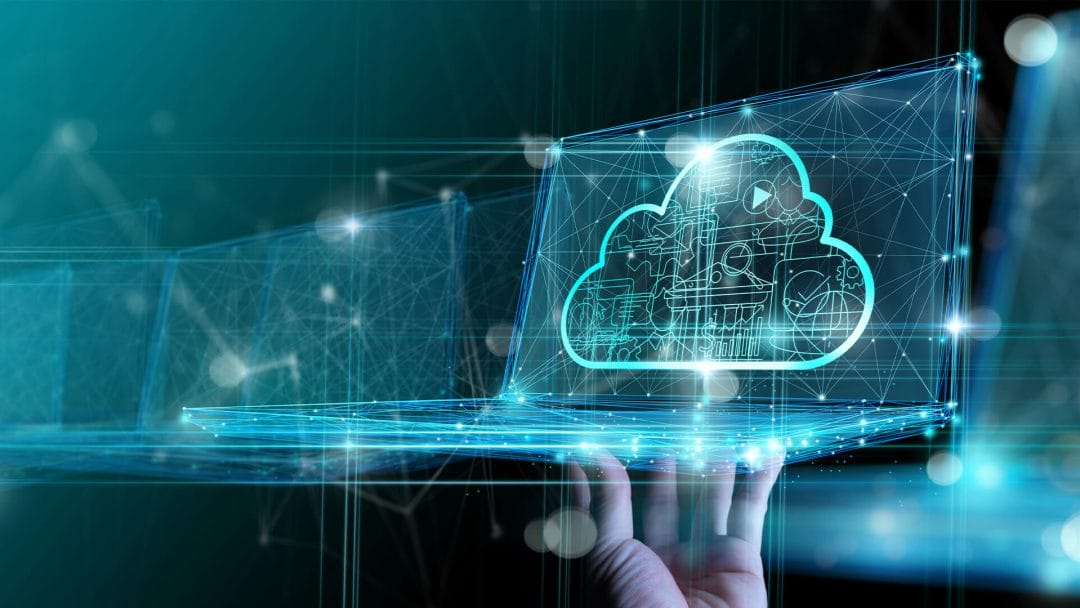 Solid Edge free trial
Siemens Solid Edge Software offers engineers an advanced and accessible design platform, empowering every member of your organization. With our free trial, you gain access to all elements in Solid Edge, enabling you to craft high-quality and innovative products seamlessly. Experience efficient revisions and CAD data reuse, optimizing cost and time savings throughout the design journey. Solid Edge provides a comprehensive product development platform, integrating next-generation design tools, simulation, and CAM capabilities, facilitating end-to-end product creation within one environment. Activate your free trial now and propel your engineering endeavors to new heights!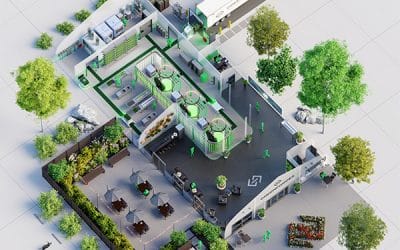 GreenForges designs and develops sustainable farming technology to move agricultural production...
Subscribe to our newsletter