Teamcenter
.
Streamline engineering workflows, track changes, and improve collaboration with this comprehensive and product lifecycle management (PLM) platform that offers a multi-domain digital twin.
A Comprehensive Engineering Process and Data Management Platform
Teamcenter creates a multi-domain digital twin that encompasses three areas – mechanical, electrical, and software. It includes capabilities for:
Design management: view, integrate, and manage mechanical computer aided design (MCAD) and electronic computer aid design (ECAD) files
Document management: store and organize all product-related documentation
Bill of Materials (BOM) management: manage BOM files and enable better visualization of the product
Change management and process management: track changes, streamline processes, and control costs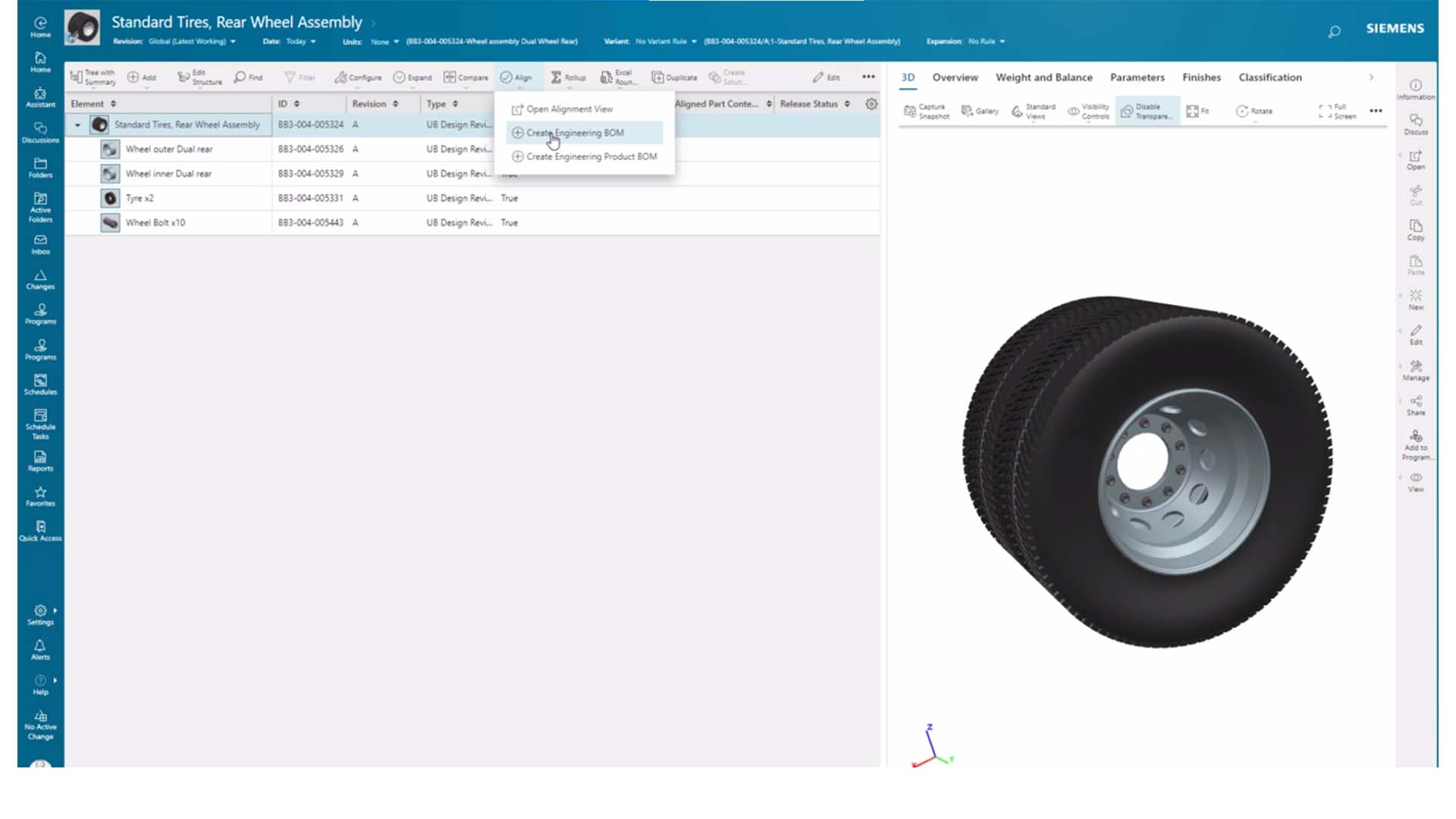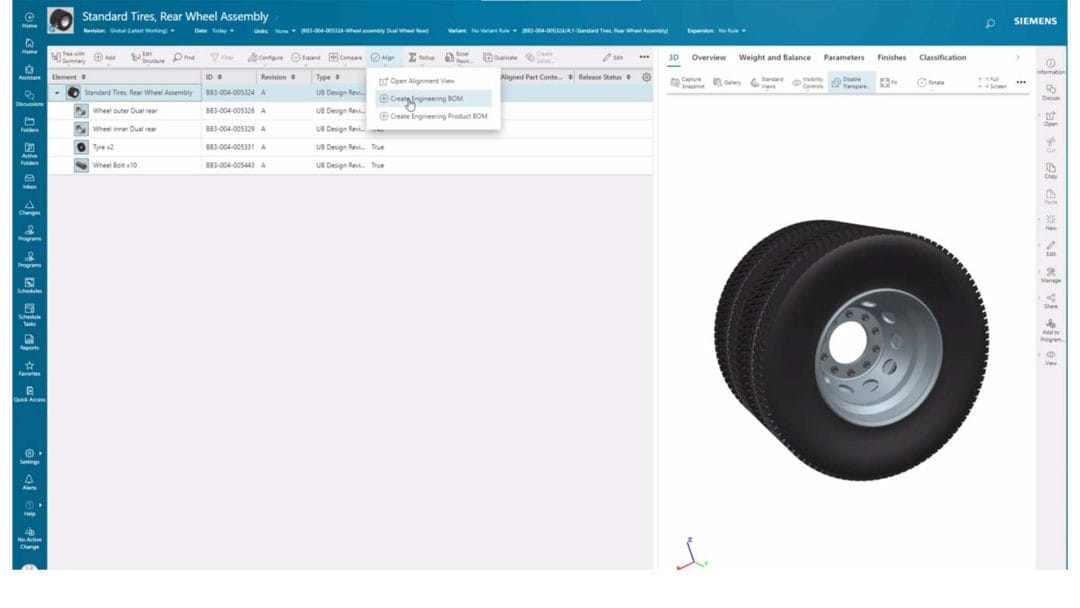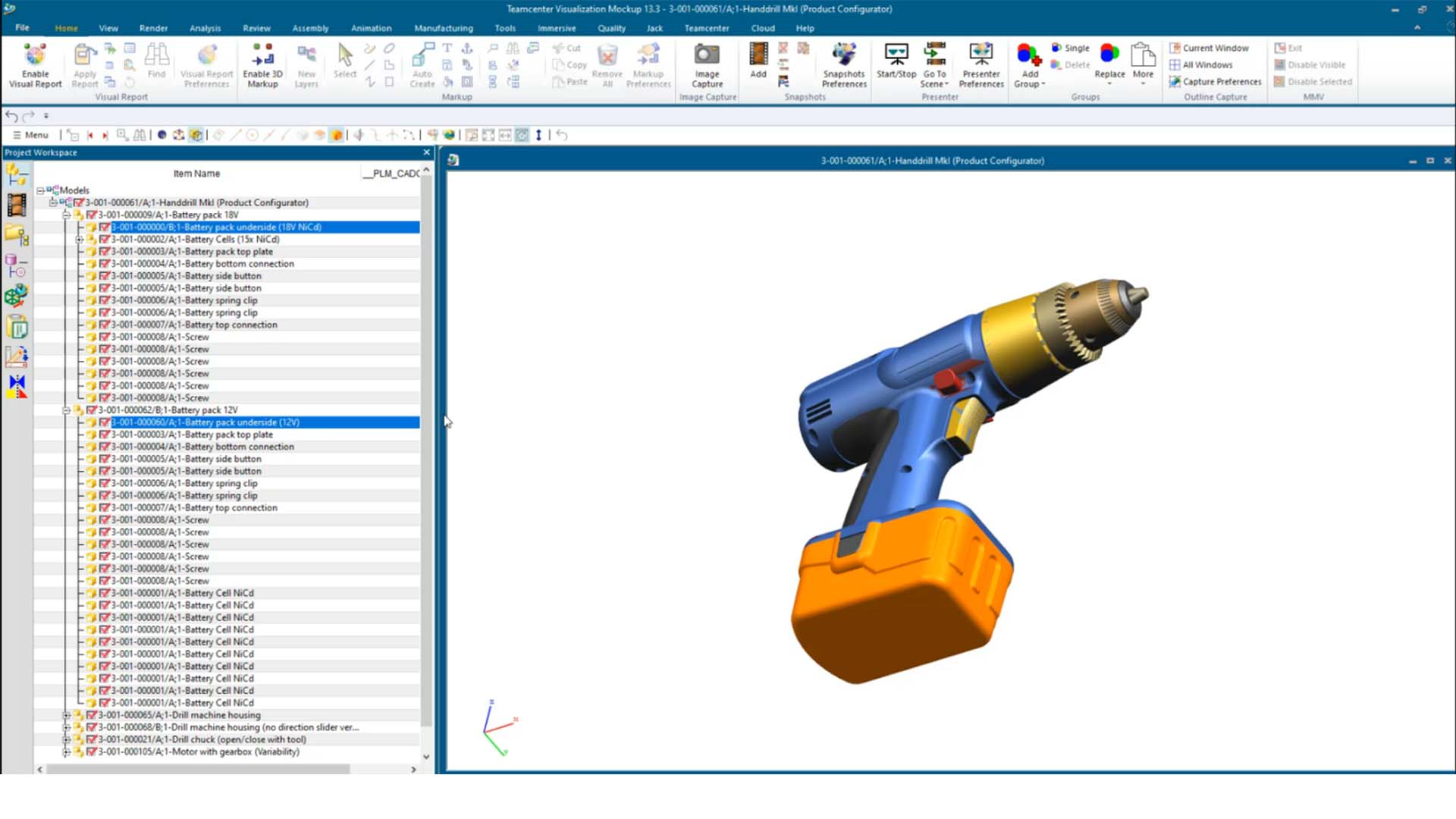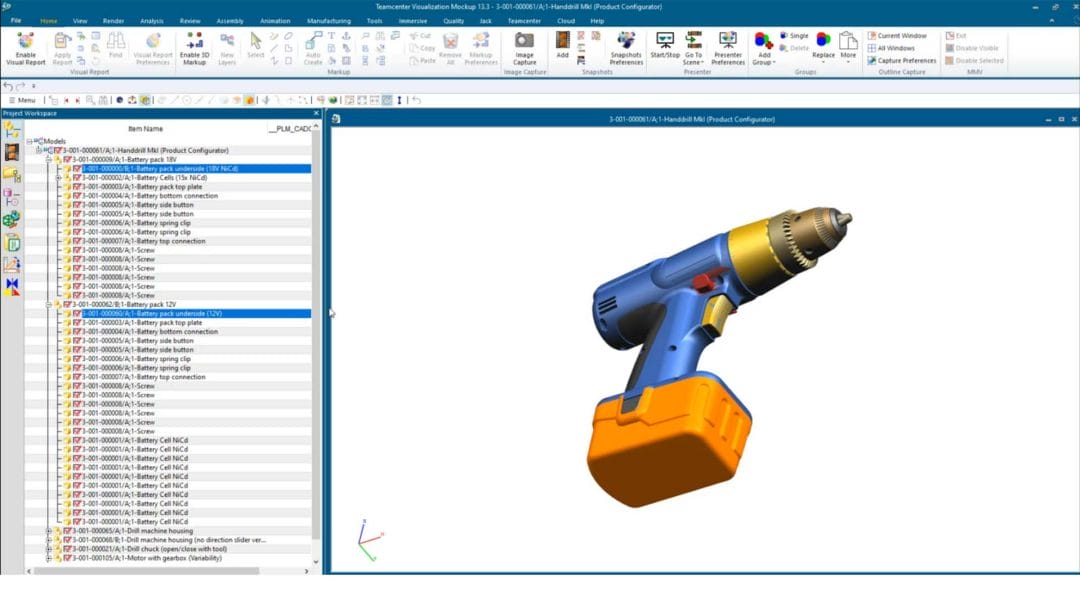 Streamline Your Product Development Process with Teamcenter PLM
A multi-domain digital twin gives you the flexibility to adapt the digital twin as necessary to meet your project goals. Visibility across the development cycle allows for selected aspects of the digital twin to be highlighted to suit the needs of the viewers (e.g., mechanical engineers, production planners, materials purchasing). The result is enhanced communication and collaboration.
The integration of electrical, mechanical, and software data into a single BOM, with built-in document management, streamlines the entire product development process. This makes it easier to meet project targets.
Flexibility in product development
Centralize engineering data and eliminate silos of information. Share information downstream to purchasing, manufacturing, and service departments for a truly connected enterprise. Product lifecycle management (PLM) software help systems engineers take control of data and processes and visualize the impact of decisions across domains and departments.
A PLM for Now and the Future
Teamcenter is designed with the flexibility to grow and adapt as your business needs change. You can add a wide range of add-on capabilities that you can select individually from the comprehensive Teamcenter Solutions portfolio. New apps are added regularly.
The solution has Internet of Things (IoT), AI, and Machine Learning capabilities built right in. Teamcenter readily integrates with existing systems so there's no need to abandon solutions that are currently working well for your business.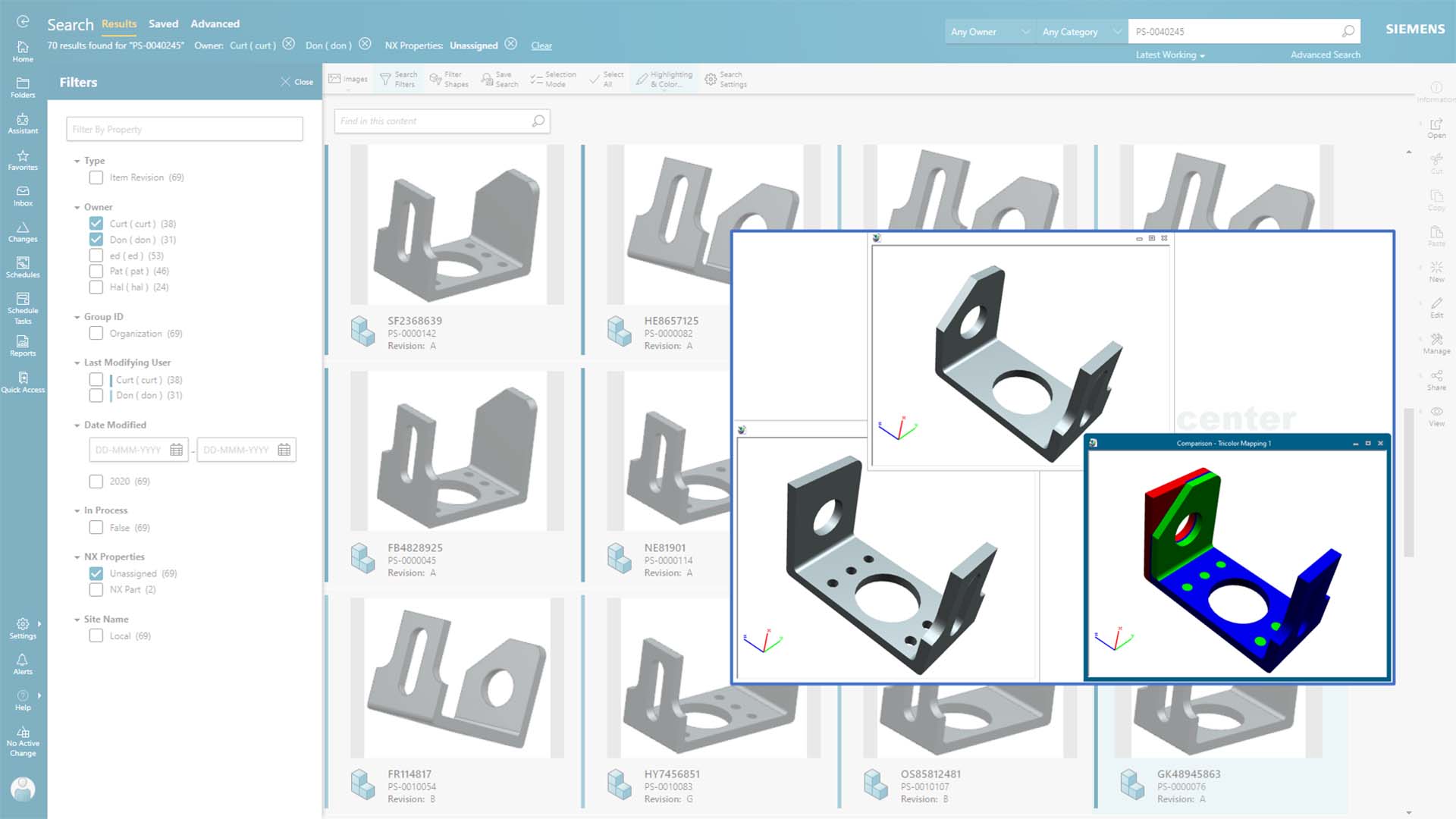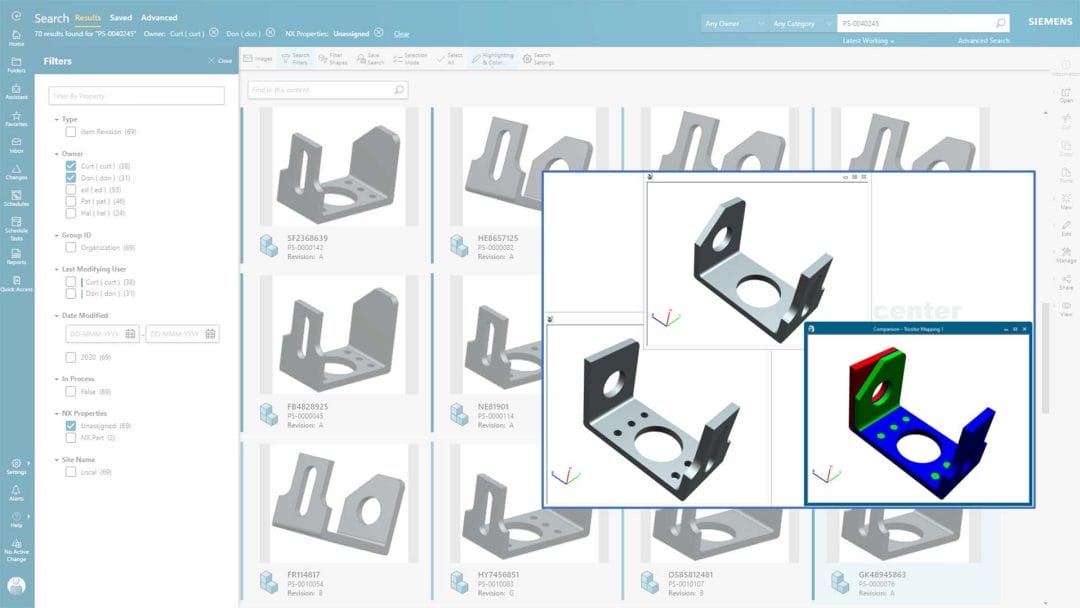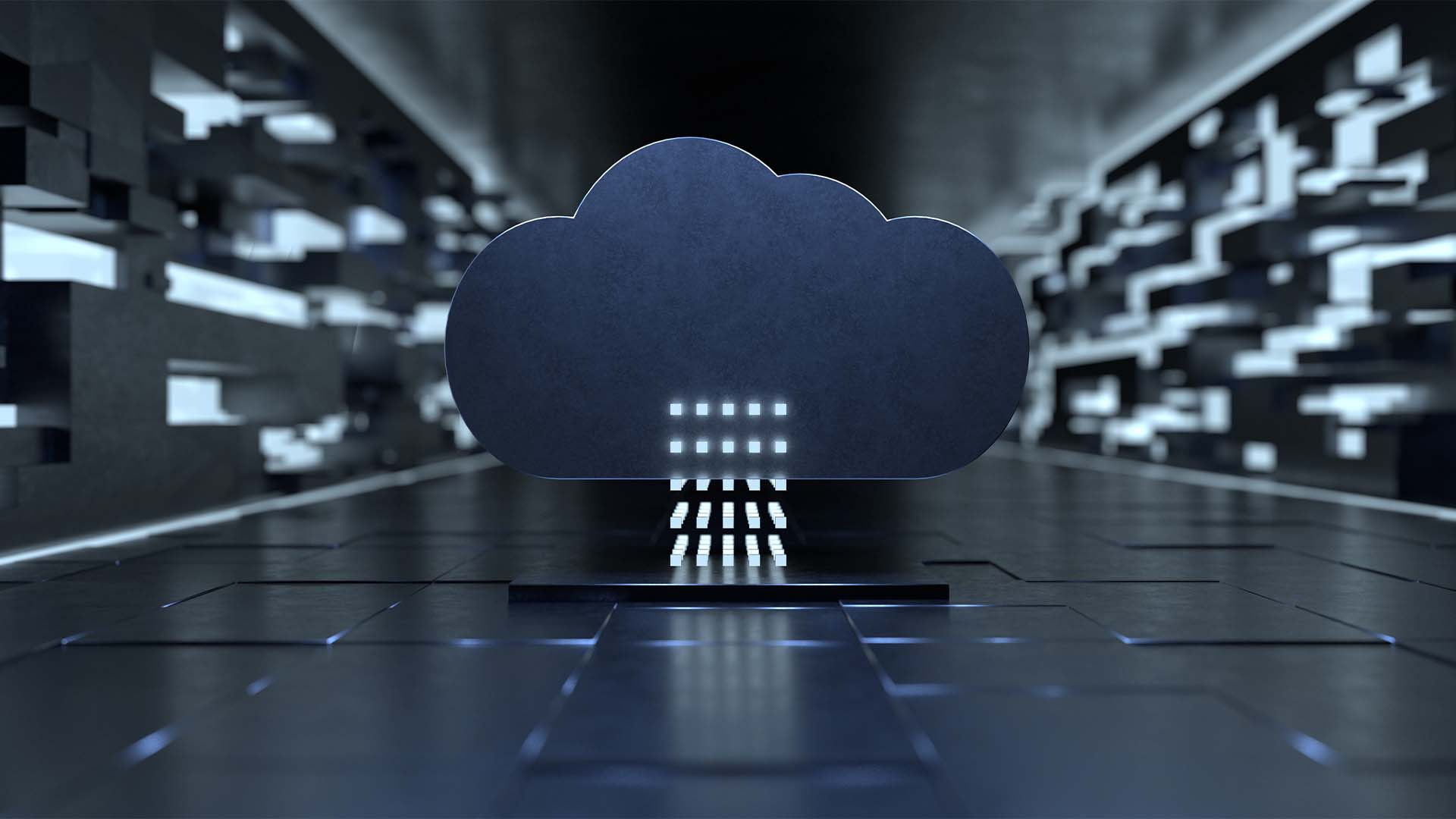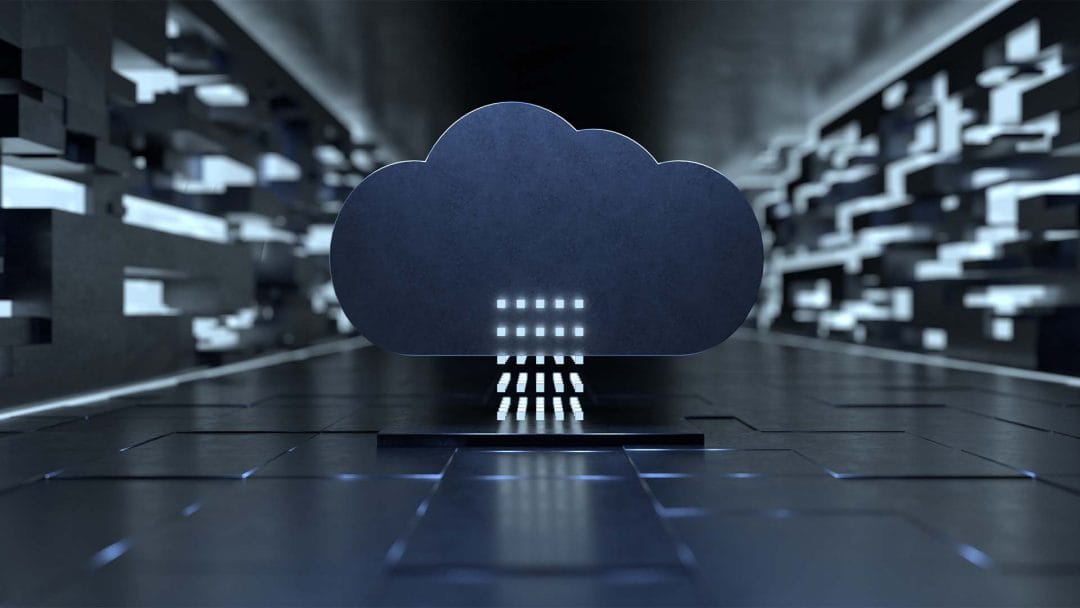 Get Up and Running Quickly with Teamcenter X
Teamcenter X is a fully integrated, Software-as-a-Service (SaaS) deployment of Teamcenter that allows for even the smallest operations to start realizing the benefits of a modern PLM solution. It comes pre-configured with capabilities from the Teamcenter Solutions portfolio that reflect established workflows based on industry best practices.
Because it comes packaged with all the basics to get started, it enables you to quickly begin streamlining operations and realize an immediate return on investment. Cloud-native, microservices-based architecture means the solution is constantly up to date, and it even comes equipped for AI and Machine Learning. Meanwhile, it features the same flexible, low-code platform as the standard Teamcenter, so you can choose add-ons from the Teamcenter Solutions portfolio and integrate them easily as you grow and your requirements evolve.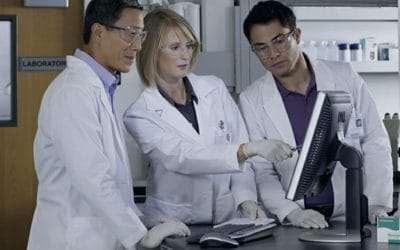 Improved requirements engineering drives new product development for medical device maker Siemens...
Subscribe to our newsletter