Streamline operations and manage the reality of complex products, advanced technology and extensive supply chains. People across your organization can contribute to solutions and boost enterprise success.
Flexibility in product development
Centralize engineering data and eliminate silos of information. Share information downstream to purchasing, manufacturing, and service departments for a truly connected enterprise. Product lifecycle management (PLM) software help systems engineers take control of data and processes and visualize the impact of decisions across domains and departments.
Explore the Teamcenter Features
Adaptable PLM Foundation
A choice of flexible deployment options for business-wide collaboration and disruption response
Bill of Materials Management
Easy management, configuration and automatic syncing of accurate engineering BOM and manufacturing BOM information, no matter how complex
Change Management & Workflow
Efficient management of changing PLM processes, from people-task coordination to quality-issues response
Document Management & Publishing
Support for accurate, complex, effective, and profitable product documentation aligned with product changes
Electrical Design Management
Automated validation of the manufacturing readiness of printed circuit board (PCB) and electrical wire harness designs
Manufacturing Data & Process Management
A single source of product and process knowledge and best-practices for continuous improvement of operations
Mechanical Design Management
A single management environment for mechanical computer-aided design (MCAD) data and tools
Model-Based Systems Engineering
A critical PLM component for considering multi-domain product development in terms of cost, reliability, and manufacturability

Think this product is right for you?
Discover why you should work with us.
Maya HTT doesn't only sell software. We develop it, customize it, and help you get the most out of your investment. We are the world-class engineering partner and software service team you need to achieve better results.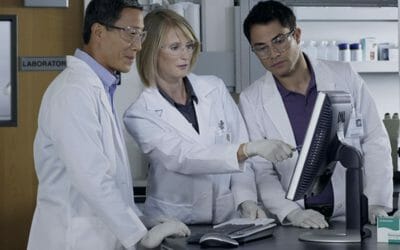 Improved requirements engineering drives new product development for medical device maker Siemens...
Inscrivez-vous à notre infolettre