Consumer Products & Retail
.
Growing demand for more options and personalization is driving change. This means increasing complexity but adopting new technologies can ensure complexity benefits your business.
Consumer Goods
Whether you produce goods for home and office, appliances, tools, sporting goods, or toys, you face similar challenges. Many factors are driving increases in complexity, including the demand for personalized products, connected products, and sustainability.
Complexity was once something to combat with simplification. Now, you can welcome it and turn it your competitive advantage. Comprehensive digitalization goes beyond consumer product design software to offer a comprehensive digital twin.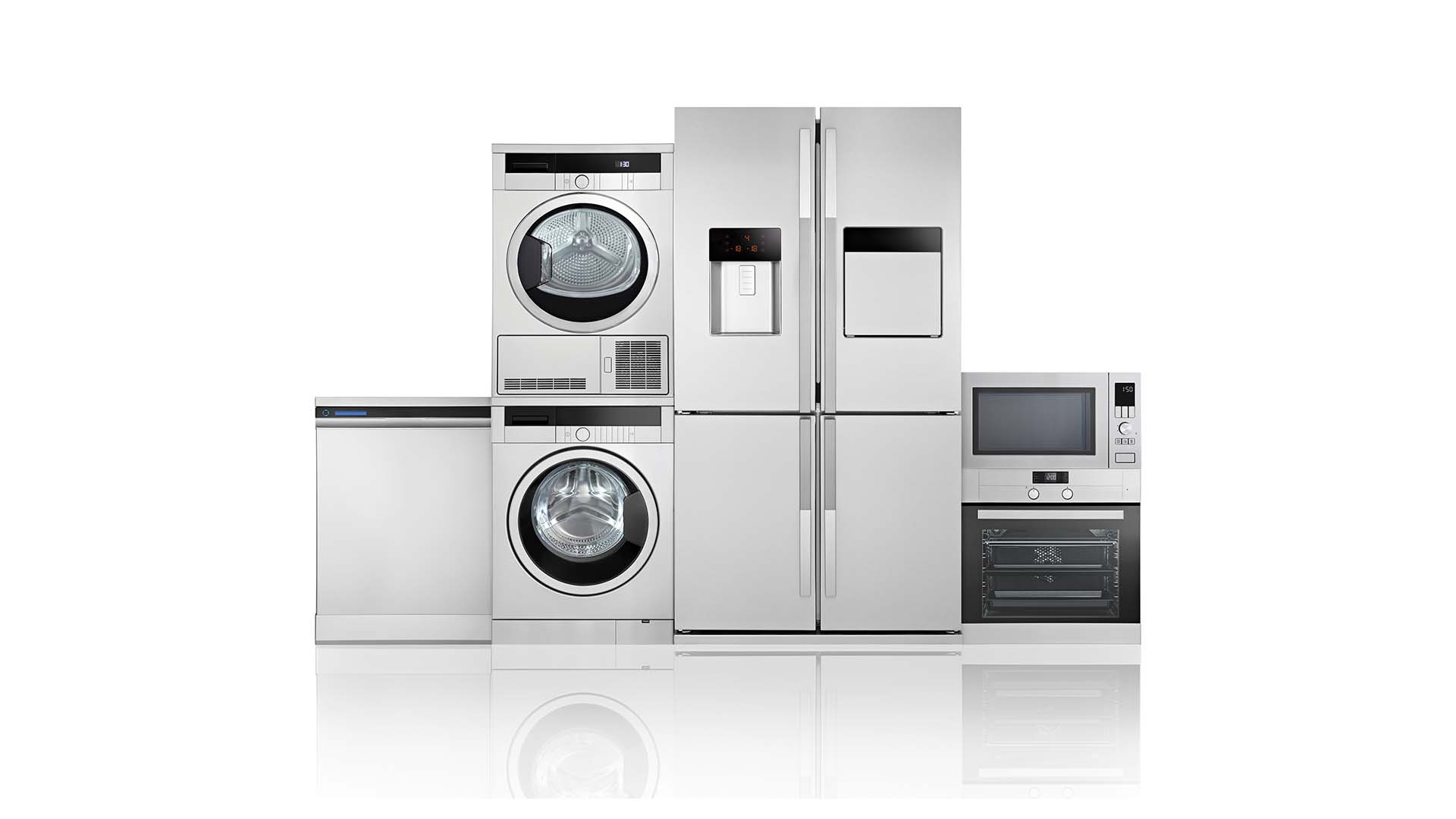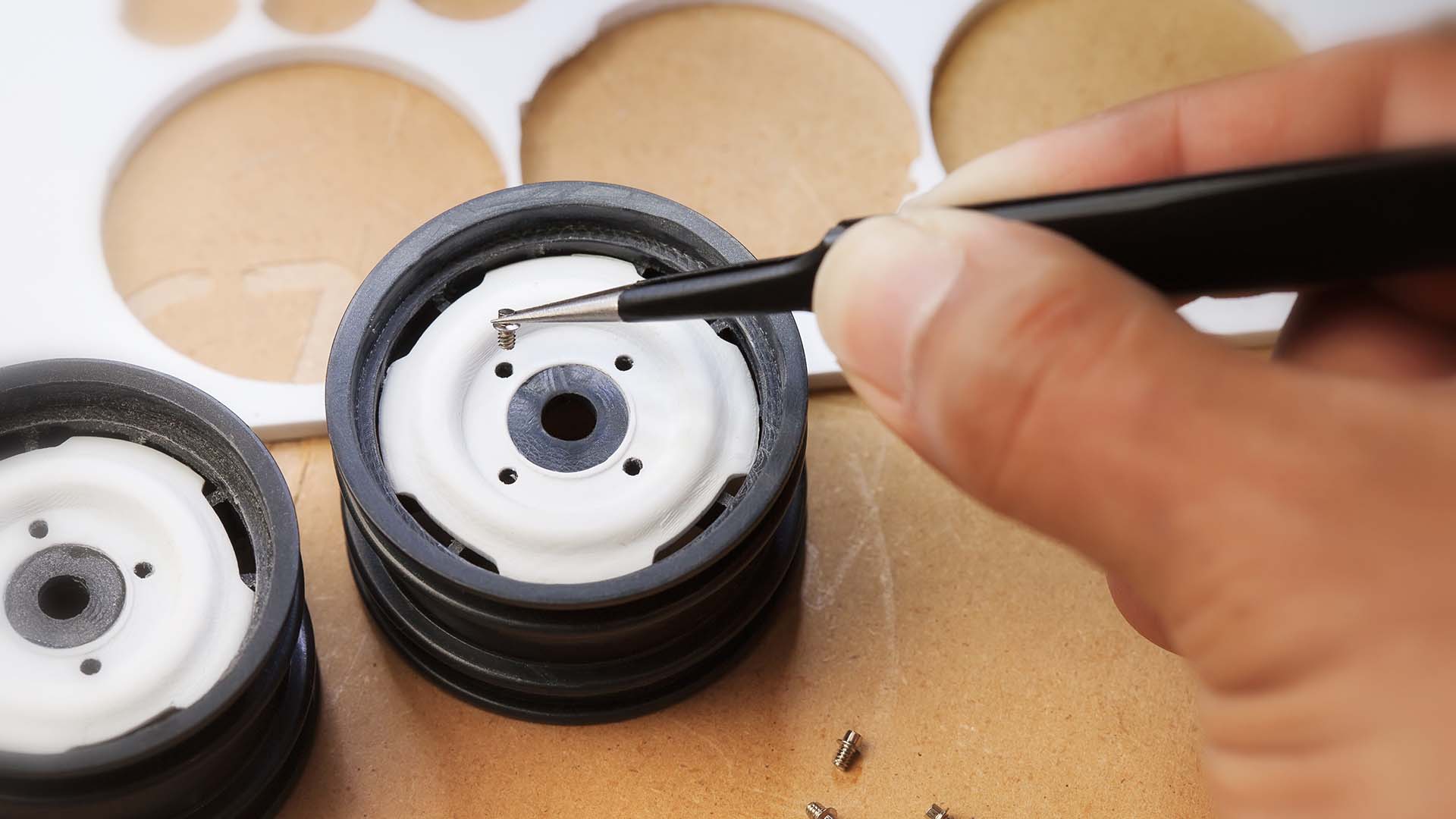 Shifting from Large to Small-Scale Production
The trend of shifting from mass manufacturing of a few largely undifferentiated products towards smaller scale batch manufacturing to provide many more options to meet customer demands creates challenges. You may be finding yourself much more engaged in design and manufacturing processes than expected.
Thankfully, the right software portfolio has you covered, from consumer product design software to manufacturing operations management (MOM) and both program and product lifecycle management (PLM). Our software for flexible manufacturing enables smart manufacturing, flexible production planning, and intelligent supply management that supports supply chain innovation.
Facilitating Formulation in Food & Beverage Production

Food and beverage producers are witnessing the same demand for increasing product differentiation seen across consumer goods. Digitalization in food and beverage industry is the answer – extending beyond just food safety compliance systems to meet a whole host of challenges.
For example, Opcenter software makes it easier for formulators to develop new formulas or modify existing ones. A digital twin lets you simulate formulations in real time to reach desired properties much more quickly and cost effectively. Beyond formulation, we offer food product label design software that updates automatically as your products change. Alternately, you can explore solutions for food supply chain innovation.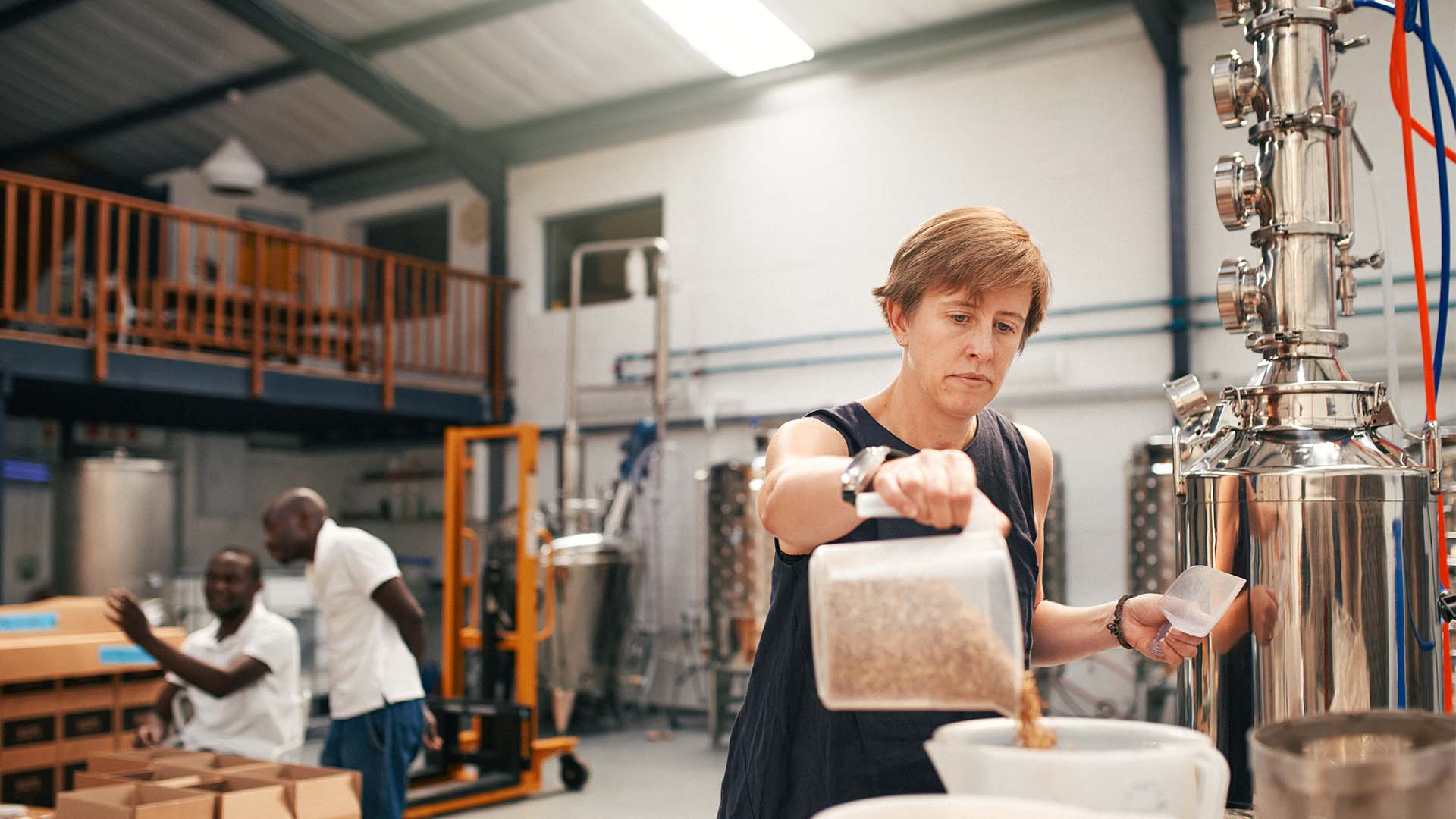 Streamlining product development
Technologies to Support Personalized Consumer Goods
There has been an explosion of variants within many product lines as consumers demand products customized to their specifications. Meeting demand has meant more cost and effort to accommodate multiple designs and many limited production runs.
With our product design software, you can maximize your re-use of existing assets and speed requirements validation. Alternately, these solutions can be a powerful tool to achieve cost vs performance outcomes. Meanwhile, fully integrated program lifecycle management, production design optimization, and flexible manufacturing – including additive manufacturing – uses simulation to bridge design and production  to accelerate time to market.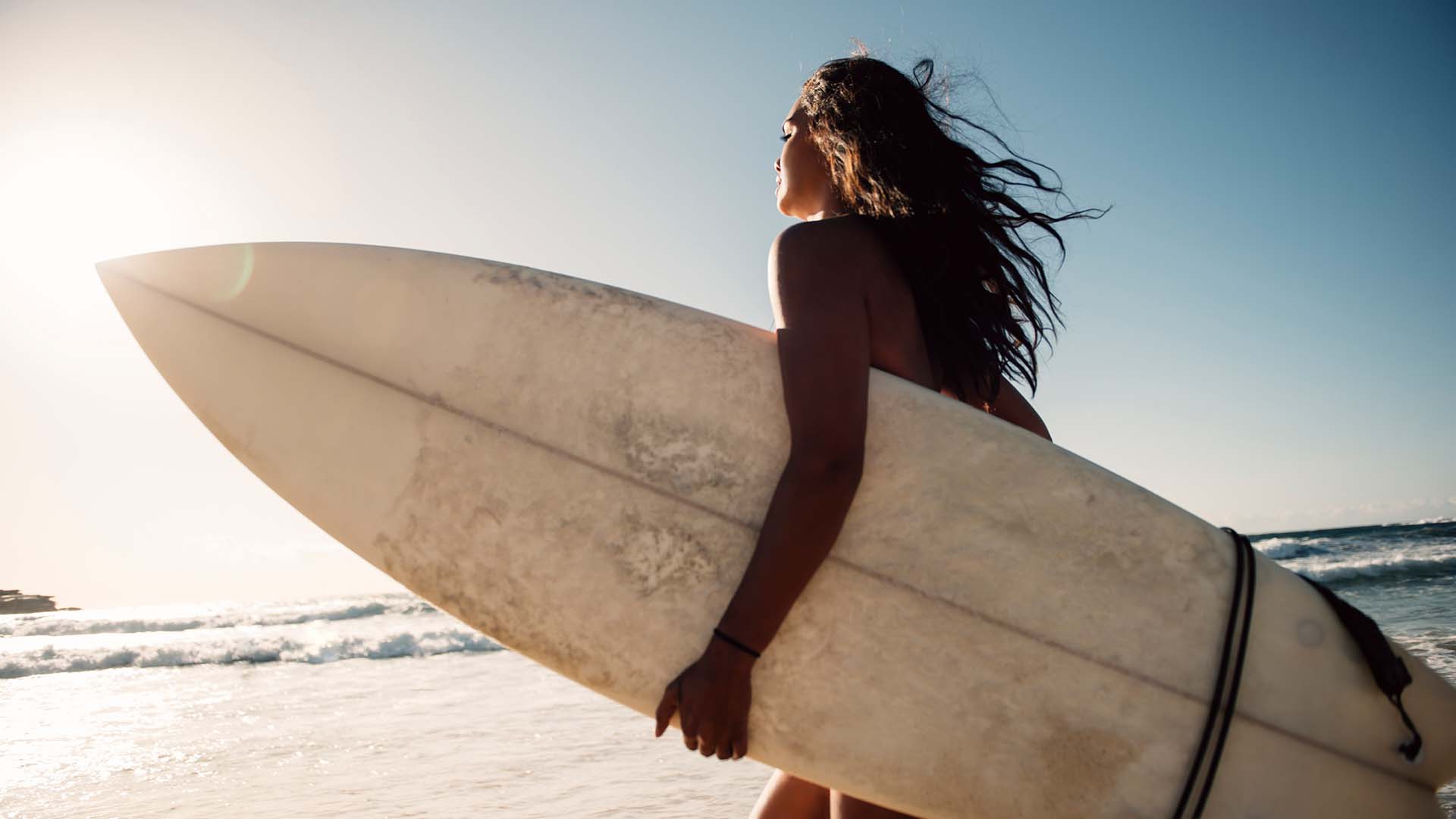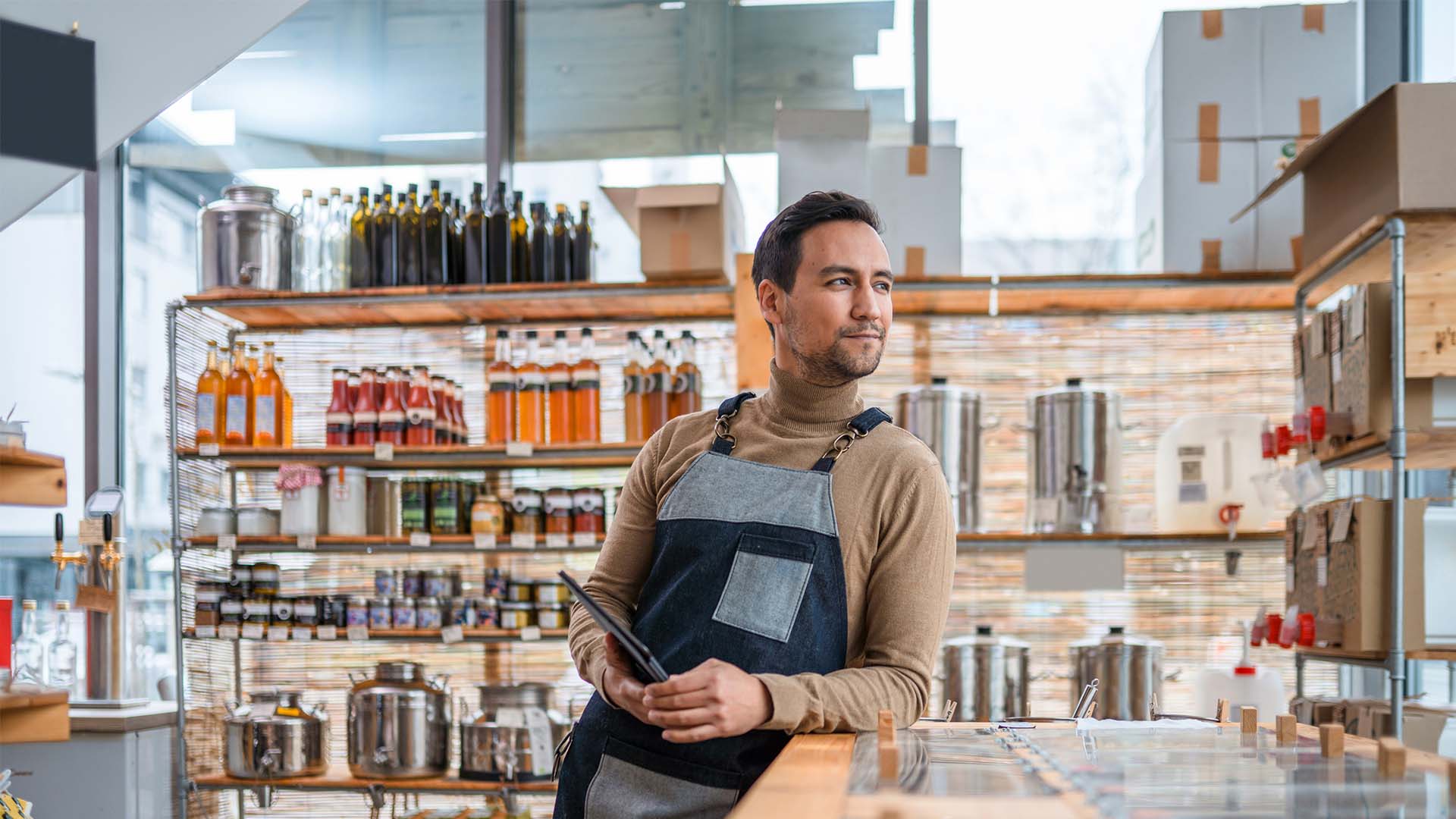 Retail 4.0: an Ongoing Revolution

The retail sector has weathered one disruption after another. However, thanks to the Internet of Things (IoT) in consumer packaged goods and online shopping, retailers have been highly successful at gathering data on consumers and their preferences.
Armed with the sort of modern product data management software and retail product engineering solutions we can offer, your retail business can continue to prosper, explore new business models, support the sustainability and traceability consumers demand, and innovate well into the future.
Better successes, better stories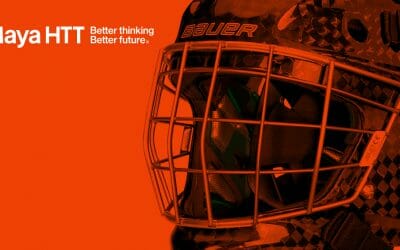 About Bauer Hockey Industry Quick Facts I would like to thank the team of Maya HTT's engineers for...
Inscrivez-vous à notre infolettre