Better solutions for Consumer Products & Retail
.
Digitizing to meet consumer expectations Consumer product companies must transform to handle dramatic shifts in the market. Globalization, increased regulatory demands, mobile commerce and changes in consumer behavior are driving consumer product companies to redefine speed-to-market and the required agility of supply chains. Companies must have the flexibility to deliver customized products, for an individual, at the cost of scale, while delivering billions of units to the mass market.
Consumers increasingly expect products with Internet of things (IoT), specifically including a connectivity between a network of devices (IoT) and analytics. They now look for experiences instead of just products. In response, manufacturers are forced to adopt new methods and materials across the value chain, from design through manufacturing.
The food and beverage industry is changing under the pressure of consolidations, a growing world population, increasing food safety regulations and new business models driven by the millennial consumer.
Unique expertise to help you meet increasing market demands
Maya HTT can offer you an integrated lifecycle management solution that provides full process transparency, contributes detail data to stakeholders for reliable decision-making, and facilitates reuse of intellectual property. Maya HTT also has a unique expertise in applying AI and machine learning to deliver analytics and efficiencies.
Whether you are looking to better manage product development, packaging, compliance, complex change procedures or reduce time-to-market, Maya HTT can help you implement the solutions needed in your digitization journey.
Industry-leading solutions
for a competitive edge
Maya HTT provides a wide array of products and services tailored to your needs.
When a solution is not available, we can develop and customize one for you.
How Polar Electro manages product development of electronics and mechanical components for smart fitness wearables.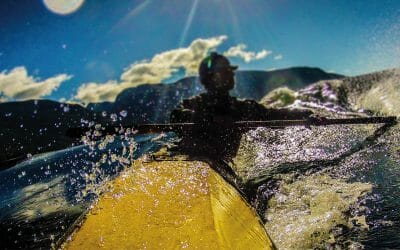 Creating the ultimate touring #kayak using #design optimization and #composite laminate analysis. Check out the results! TRAK 2.0
Read more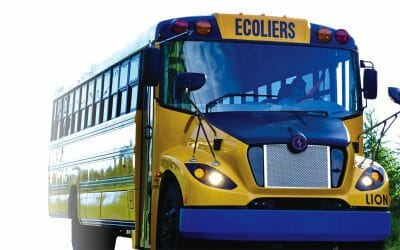 The latest issue of Siemens' Engineer Innovation magazine (Issue #3) features the Lion Electric Co., with a close look at how this sustainability-minded company successfully modeled and optimized its battery design and thermal management.
Read more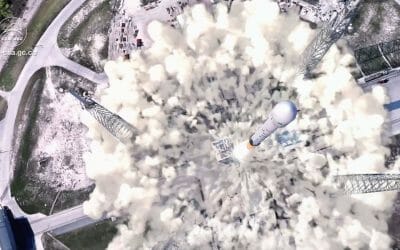 This week, the three RADARSAT Constellation Mission (RCM) satellites are set to launch into orbit. This ambitious mission will provide coverage of 90% of the planet's surface to deliver essential observation data on the Earth's environment.
Read more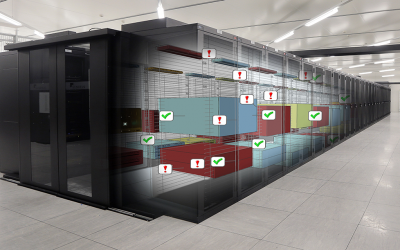 eBay deploys Maya HTT's solutions to obtain direct insight into data center capacities and enable critical capacity management decisions.
Read more
Interested?
Contact us for more information.
Subscribe to our newsletter