Ideation & Evaluation
.
Innovate, develop and elaborate strategic product ideas to meet business goals with better software designs, features, and solutions.
Product Design Sprint
Quickly find answers to complex business questions and mitigate the risk of bringing a new product or feature to market.
A product design sprint is an opportunity to collaborate efficiently and find simple, creative solutions. We'll lead you on a process of ideation, prototyping and testing with a user-centered focus.
If you need a solution with a short cycle turnaround, you'll benefit from this service.
Our team includes subject matter experts, developers, scrum masters and product owners.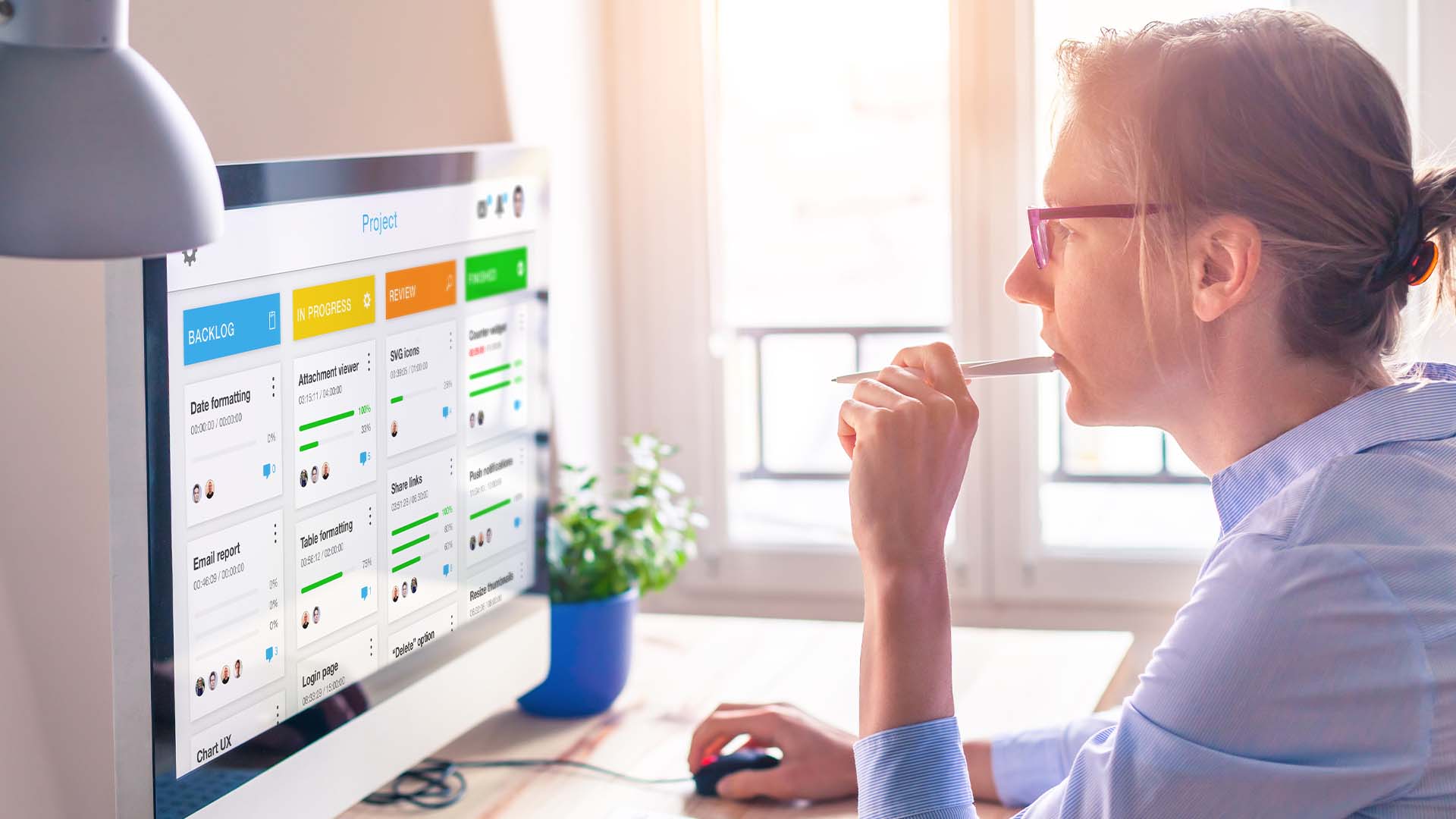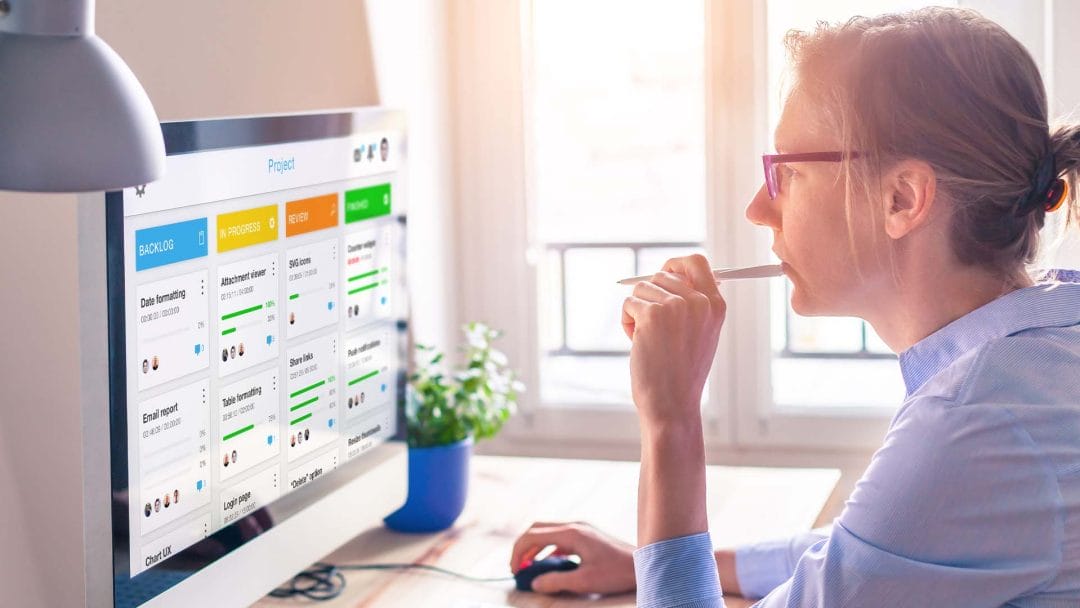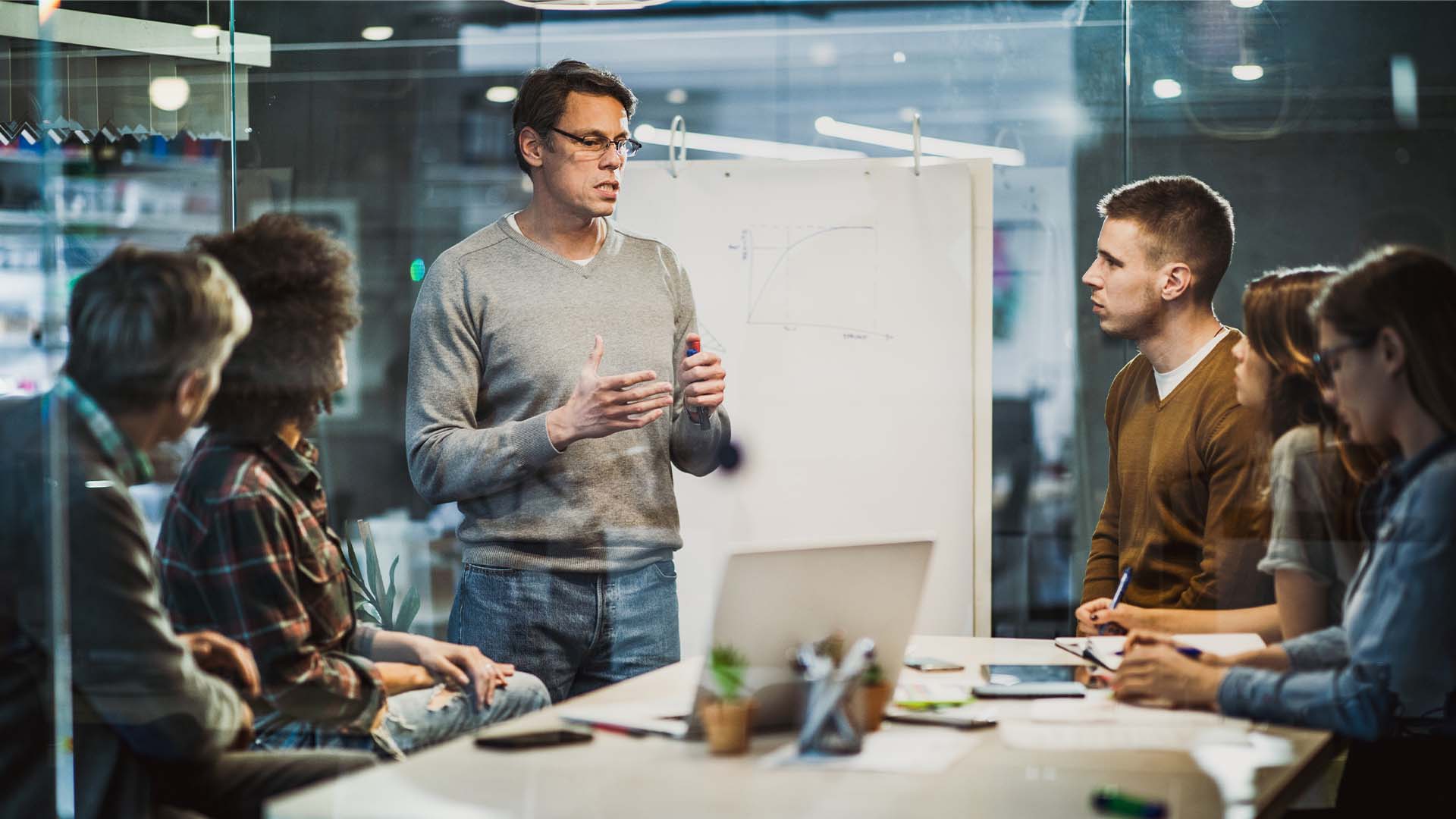 Scoping Session
Kick off a project the right way. Bring your crucial stakeholders together to discuss the important technical topics and UX aspects of your project.
A scoping session helps you understand and define your project's needs from both a technical and business perspective.
Benefit from collaborative problem-solving with a team experienced in digging deeper to get to the bottom of things.
The questions we explore include: What kind of system are we looking to build? What features are needed? Which external systems do we want to connect to? What concepts will we introduce? 
UX Review
Create a great user experience to better serve your market. Base your digital product design on informed decisions, data insights, best practices and proven methodologies.
A UX review considers the visual appeal and usability of your software products and helps optimize your UX for your audience, market and industry.
Our experts recommend improvements to bring you closer to your audience and end-users.
Our evaluation is based on:
Heuristics and usability
Data analysis
Testing and audits
Personas and accessibility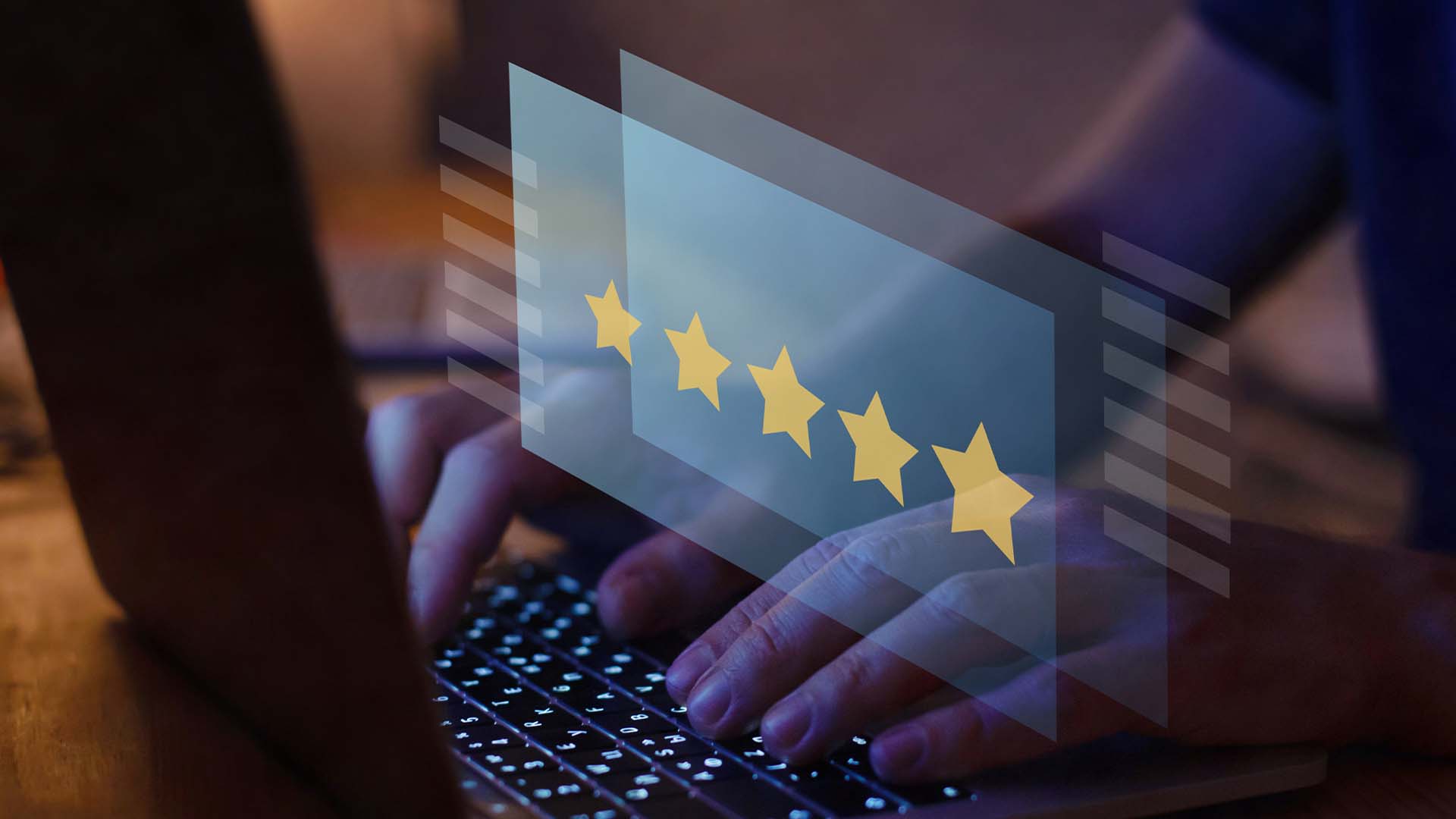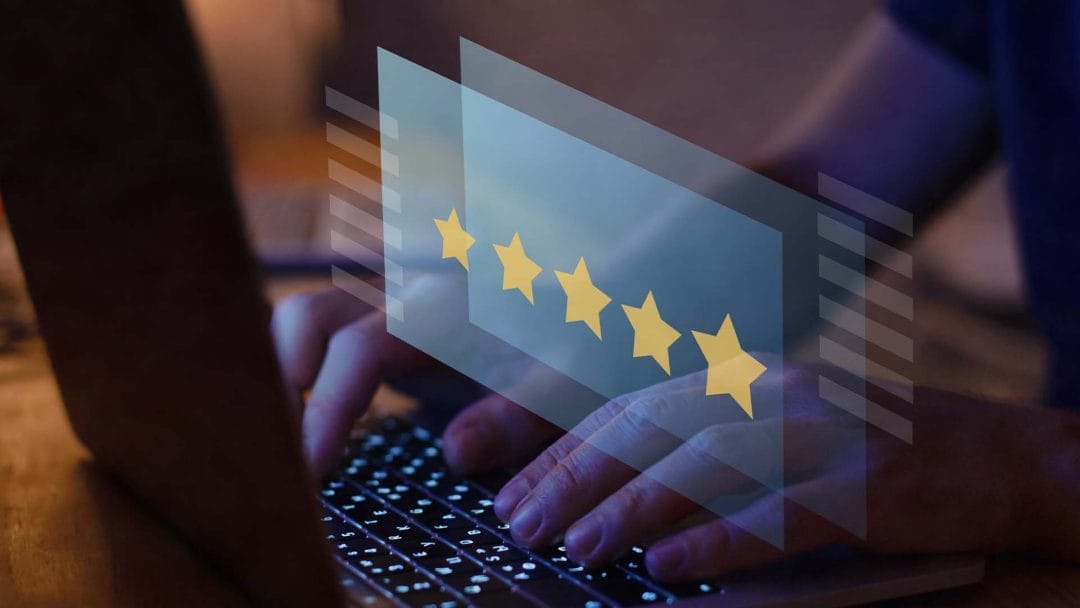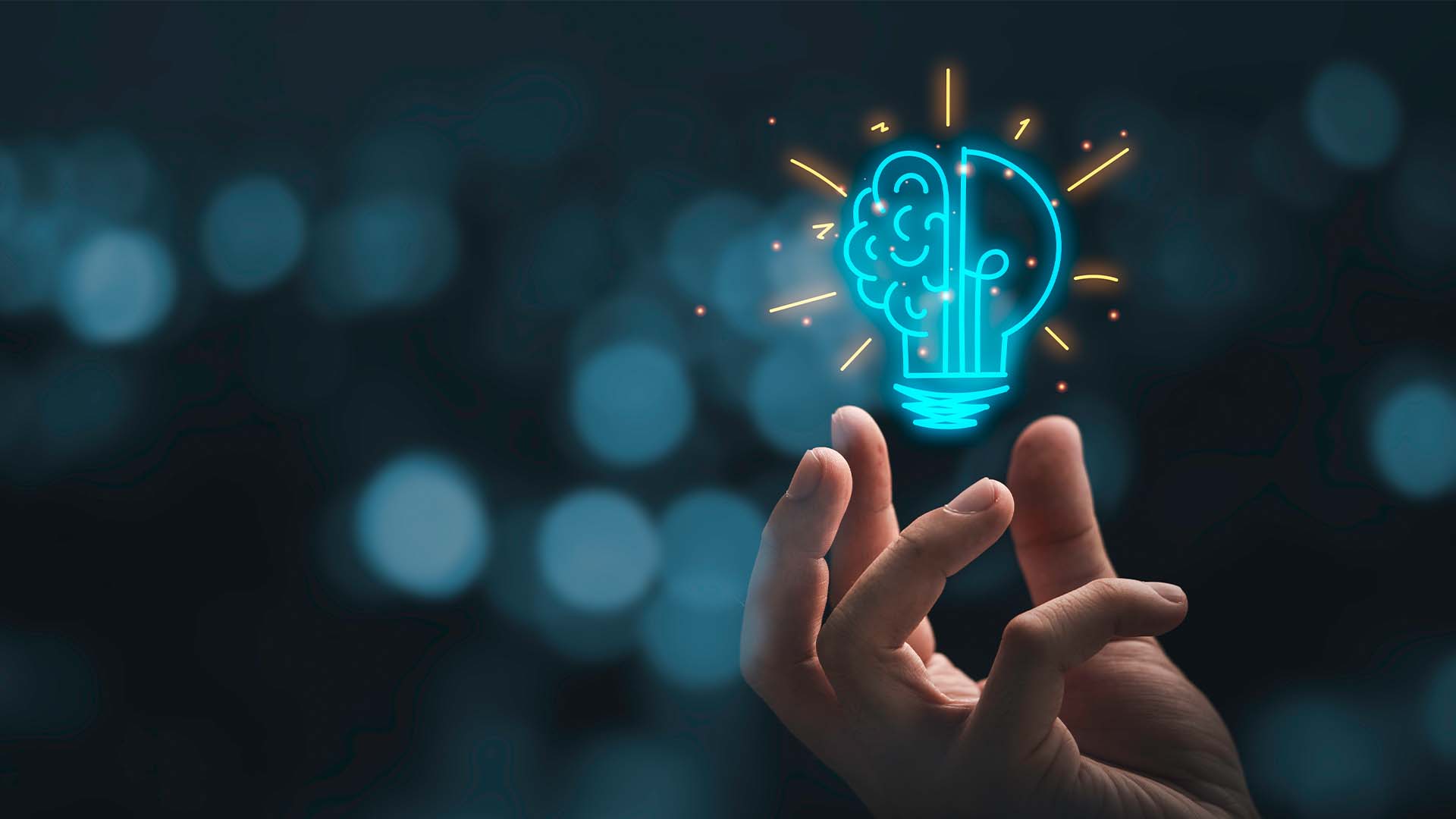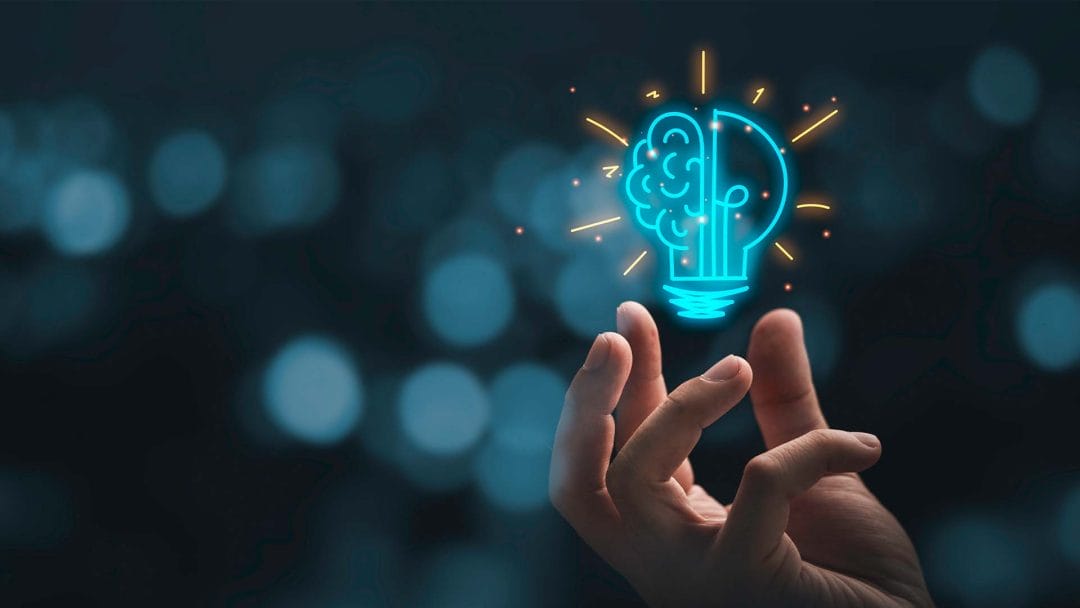 R&D
Innovate ahead of the pack with an effective R&D solution. Develop new products or enhance existing ones to gain a strategic, competitive edge. 
R&D solutions help your organization meet or exceed business goals and stay current with rapidly changing technology.
Our R&D services help you ramp up innovation activities and accelerate time-to-market. Get the support you need to identify and define product offerings and quickly test, prototype and validate them.
As industry leaders, we deliver our deep expertise in development, engineering, QA and product management to ensure your R&D efforts succeed.
Inscrivez-vous à notre infolettre