Accelerating your MindSphere journey
Benefit from the pre-defined MindSphere solution packages, tailored to your needs. Choose between multiple packages with a dedicated set of capabilities and services aiming at targeted outcomes and reflecting different maturity stages on the path towards digitalization. Streamline your IoT adoption by connecting your assets or build powerful, target applications to digitalize your business.
Connect to get the key data from your assets and systems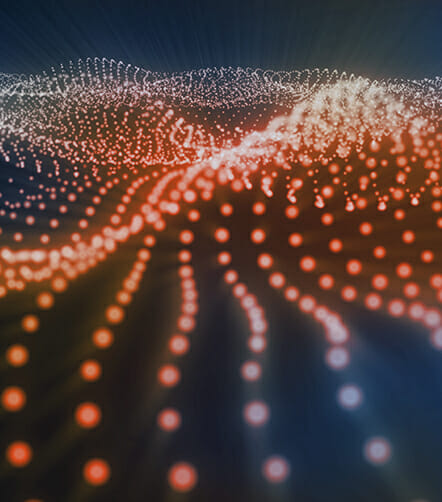 The Connect and Monitor packaged solution helps manufacturers connect critical assets, gain complete operational transparency and take action to optimize asset performance and health. Benefit from the pre-packaged solution and smoothly start your MindSphere journey. The Analyze and Predict packaged solution gives manufacturers operational transparency to optimize maintenance and to predict and prevent unplanned asset downtime. Benefit from the pre-packaged solution to analyze your data and unleash the value of MindSphere.
Benefits
Pre-packaged solution based on your needs
Enable full contextual analysis of critical assets on MindSphere
Determine the root cause of production and quality issues
Boost the cost efficiency and performance of your application
Predict future asset performance
Enable the user to prepare, visualize and analyze data
Securely connect machines, products, plants and systems
Simplify corrective actions to meet production goals
Optimize asset performance and health

See how MindSphere can help you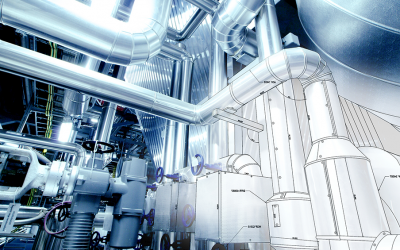 Find out how Bâtivac contributed to a quieter, tidier, and healthier parking environment for the CHUM's clientele. Maya HTT's expertise and analysis helped Bâtivac validate the ventilation system and reduce costs, contributing to building a truly safe and modern urban health facility.
Read more
Explore our expertise, services, and products:
Solutions for your industry
Maya HTT started out by helping to develop space exploration projects. The sky wasn't the limit. We now also develop for and offer products from Siemens Digital Industries Software. Are you looking for software solutions that specifically address your industry's needs?


Automotive & Transportation

Architecture, Engineering & Construction

Consumer Products & Retail

Electronics & Semiconductors


Machinery & Heavy Equipement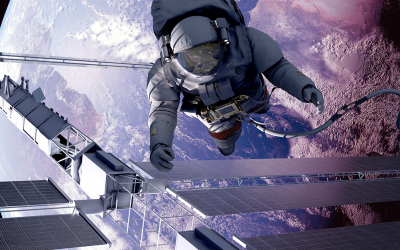 Imagine, for a moment, the kinds of buildings and infrastructure that would be needed to support a thriving human colony on Mars. How could we engineer safe and comfortable living conditions for such an inhospitable environment? As remote as a future colony on Mars may be, simulation provides a way to contemplate the possibilities.
Read more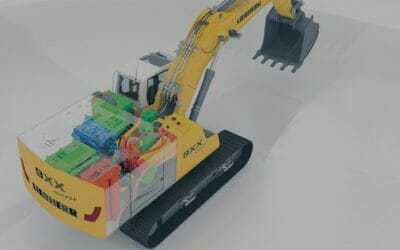 This Siemens' Community blog post takes a close look at a subject Maya HTT knows well: How digital twins and design space exploration can boost your innovation strategy and help you discover more efficient solutions.
Read more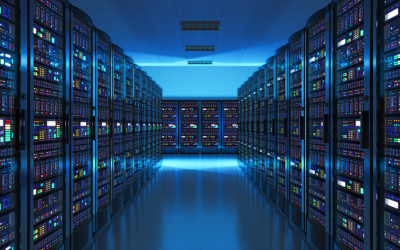 Datacenter management poses a high-stakes, multidimensional challenge. As errors can have disastrous real-world consequences, datacenter operators must use a variety of controls to ensure that operations continue smoothly.
Read more
Interested?
Contact us for more information.
Subscribe to our newsletter