Simulation Services
.
Our digital solutions and physics-based simulation expertise give you the advantage of lighter, stronger, and more durable designs: better performance in less time
Simulation expertise for better designs
Lighter and stronger composites
What do aerospace, automotive and sports equipment designs have in common? They are all driven by the need for lighter and stronger structures.
Laminated composite materials can give your designs a competitive edge.
Do you know the secrets of successful composite design?
Make your composite designs stronger and lighter, and reduce the cost of manufacturing operations and materials: 
Orient fibers correctly. 
Add or remove plies in response to design loads.
Minimize weight.
We can help you get it right. Our simulation tools and methods have been perfected over many years of supporting composites-based development projects.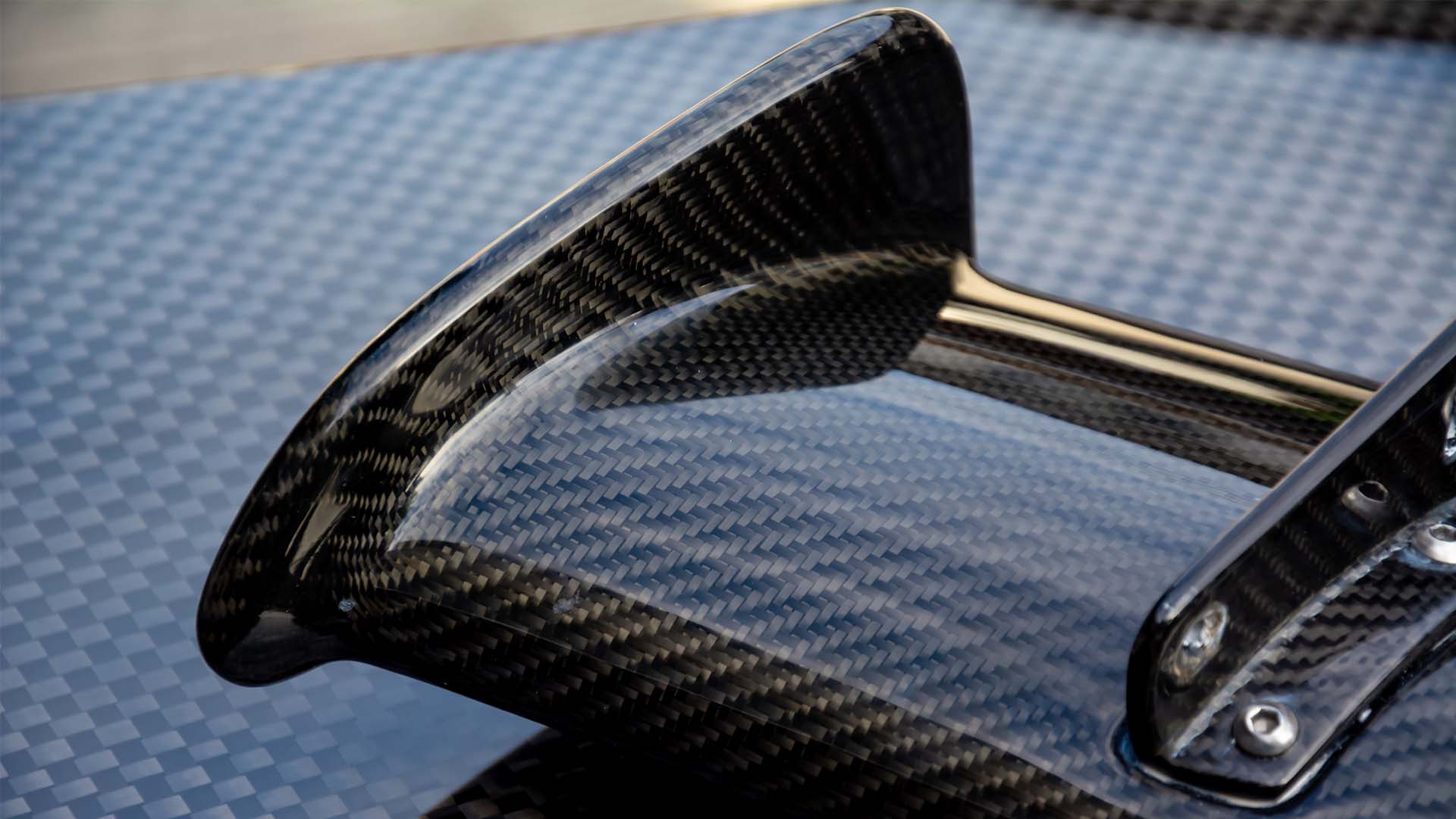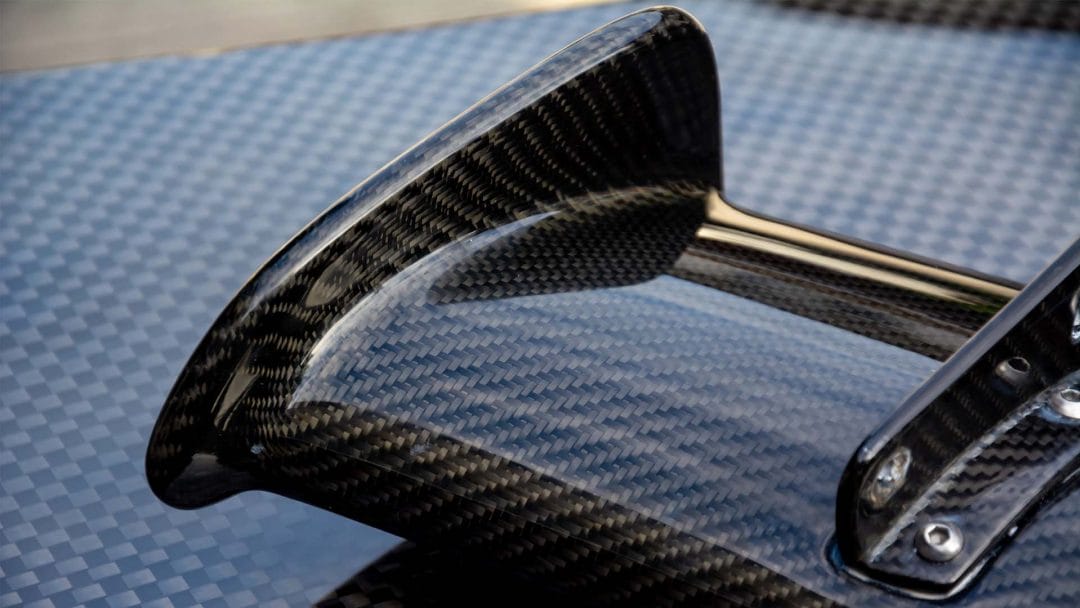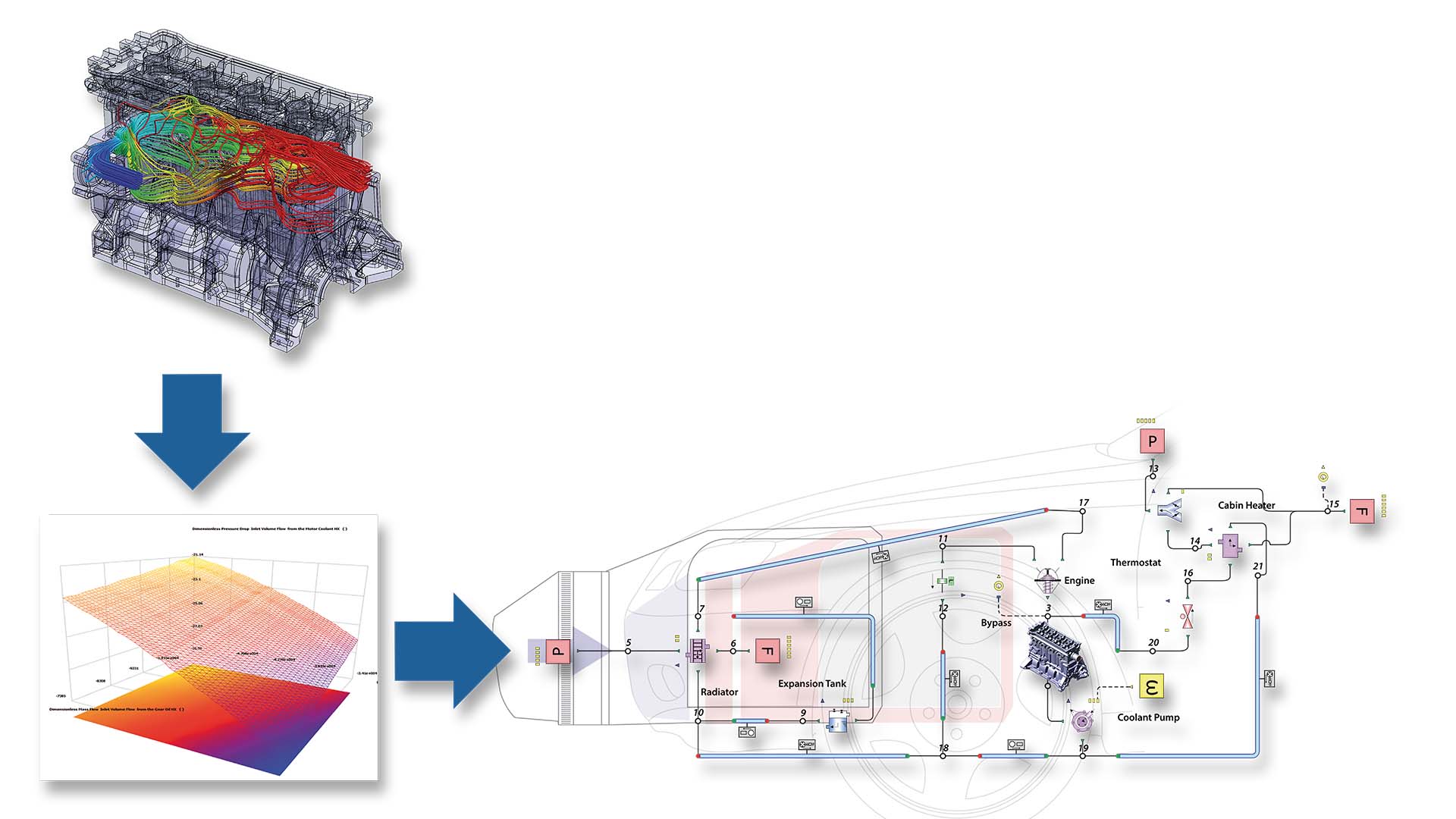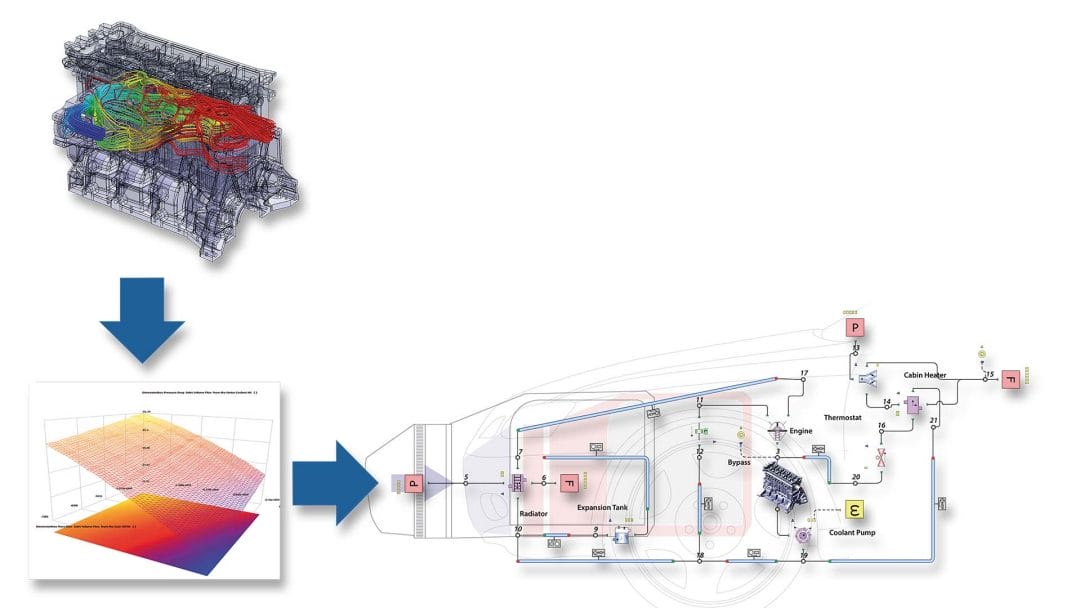 System performance and optimization
Predicting system performance is difficult.
The components of complex gas/fluid, mechanical, electrical, hydraulic, or pneumatic systems all have unique operating characteristics. Mechanical systems, too, have their own mass, inertial, electrical, and thermal/flow attributes. 
Need to accurately predict system performance? Don't settle for expensive and time-consuming testing with development hardware. 
Optimize for performance in a low-effort virtual environment and produce a mature design before physical testing with systems engineering simulation. 
Find out how you can design and optimize your engineered systems to save development time and budget – while improving performance.
Thermal simulations for space
Heading for orbit or the moon? Physical testing alone won't cut it. Designing for space means getting it right the first time.
Virtual and physical testing for space is complex:
A full earth orbit simulation should include solar, albedo, and deep space radiation loads along with associated view factors and shadowing produced by spacecraft orientation, shape, and appendages. 
Sensors on spacecraft have very narrow temperature tolerances and are sensitive to radiation loads. 
A rigorous simulation-based virtual approach is the only way to design for these challenges.
Maya HTT has provided countless thermal simulations for satellite, component, and launch vehicle manufacturers. Let us help you succeed with the proper thermal design and extreme temperature mitigation for your systems.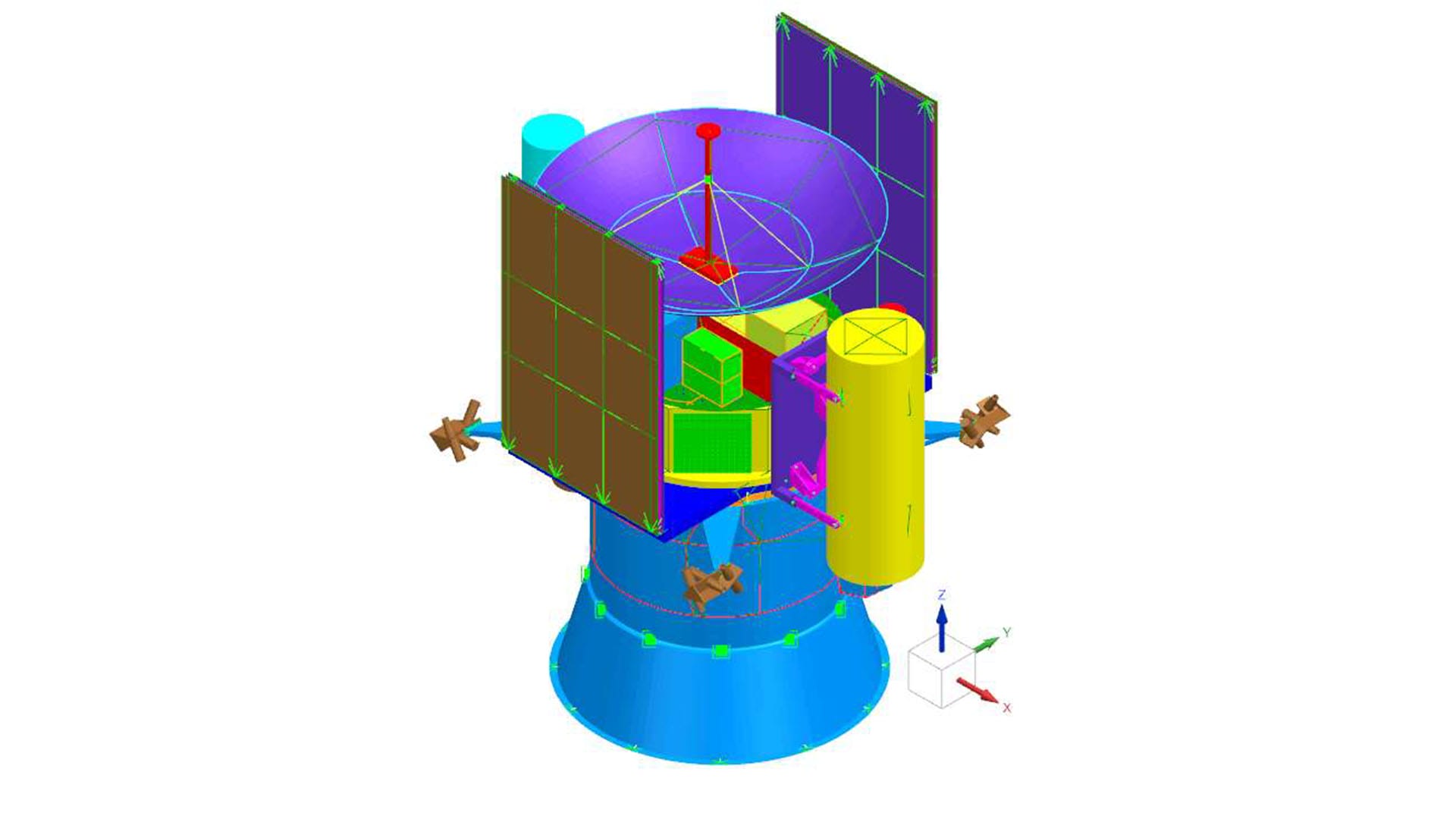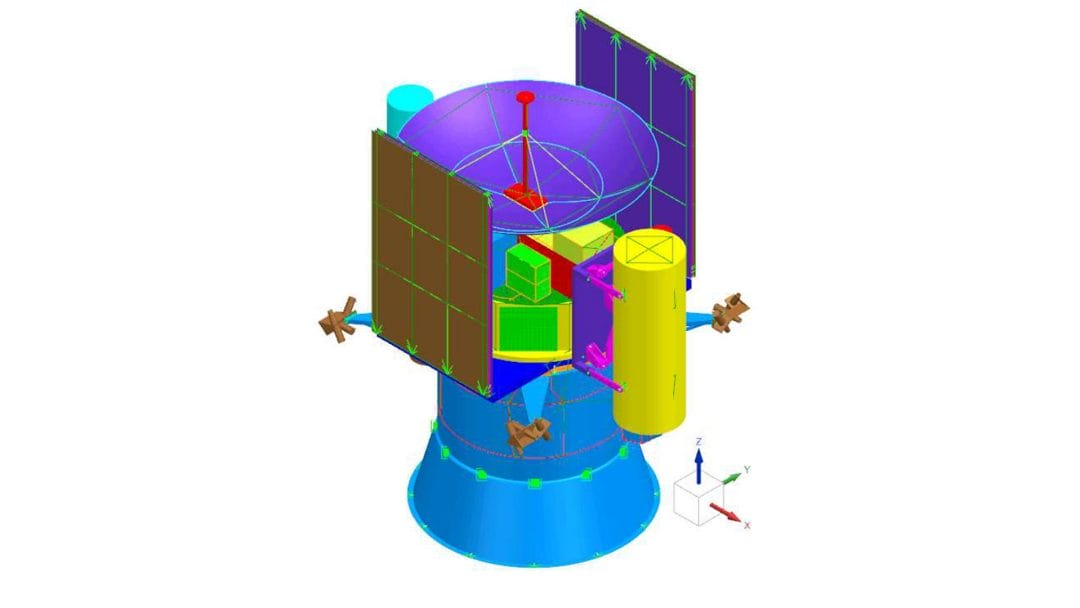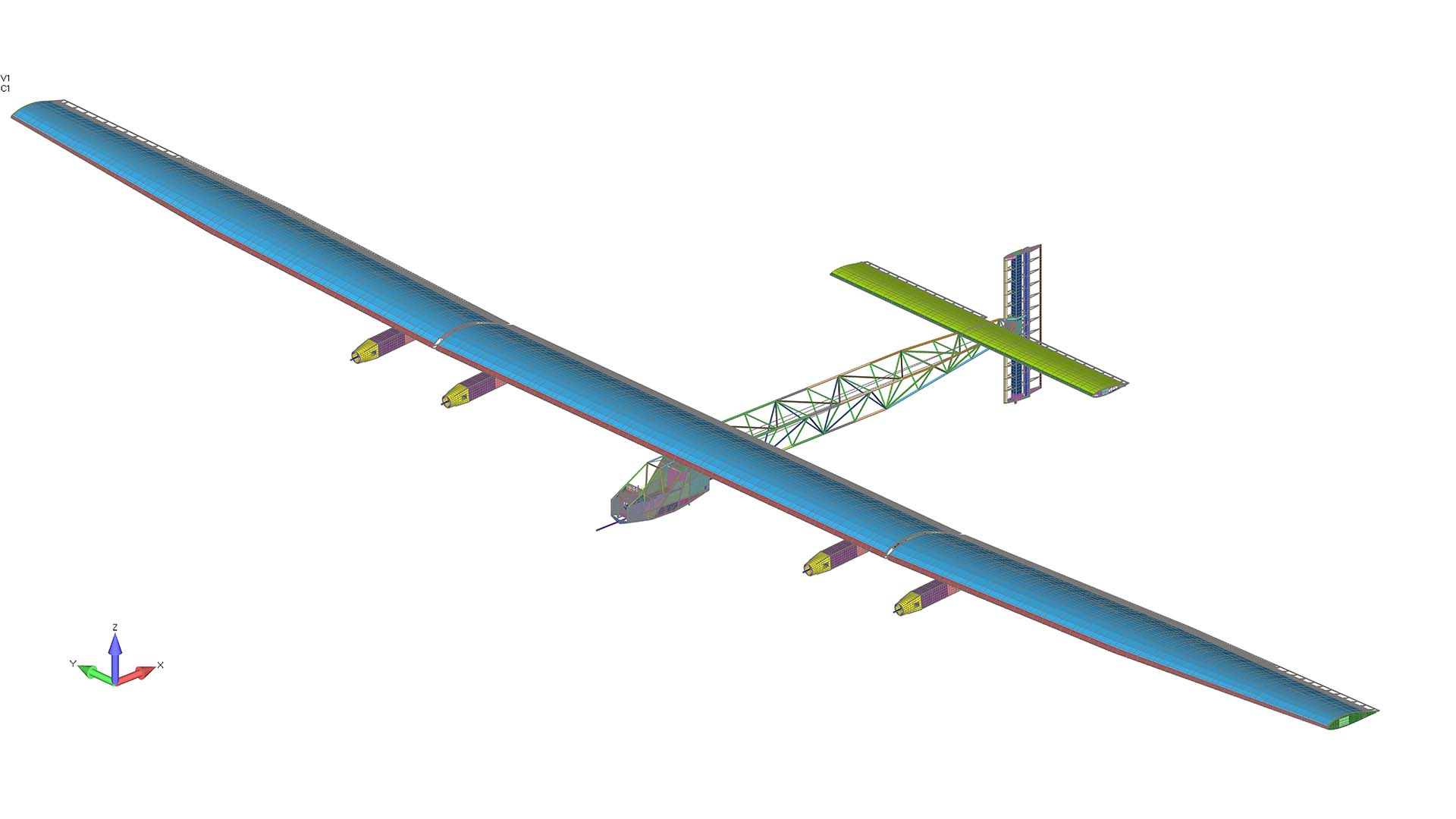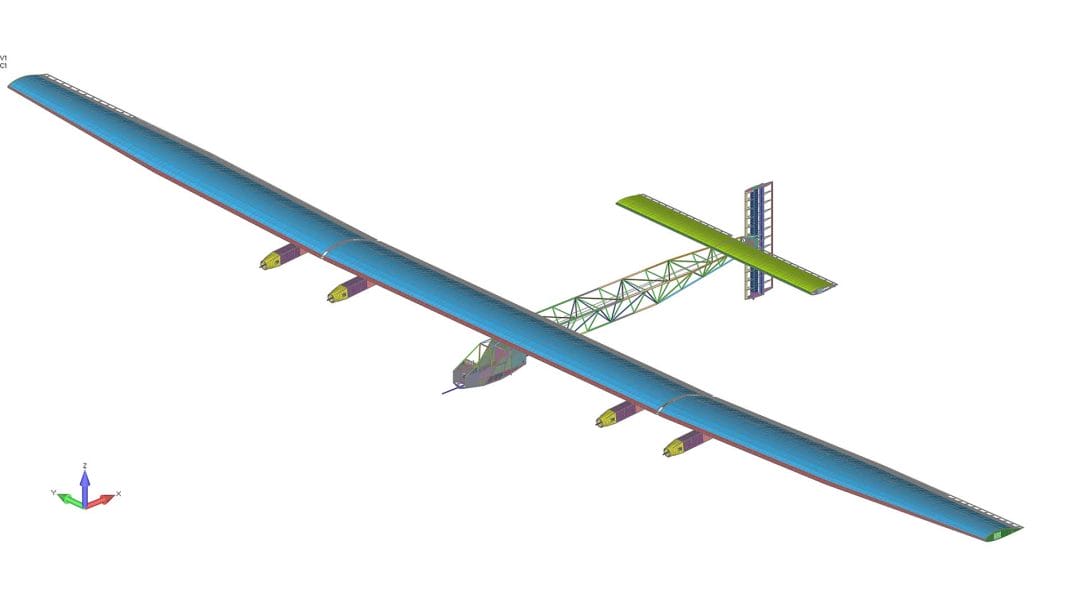 Aerospace durability and deflections
Aerospace structures face all manner of physical forces. They must be designed to be as light as possible without sacrificing durability.
Repeating loads contribute to low cycle fatigue (LCF) damage:
Large acceleration (G) loads
Rotational (centrifugal) loads
Thermally induced loads
Vibration environments contribute to high cycle fatigue (HCF) damage:
Sine vibration for propeller airplanes
Random vibration during spacecraft launch
The operating environment doesn't hold back. Neither should your aerospace designs.
Access the sophisticated computer-based tools and knowledge you need to design safe, light, and durable aerospace structures with predictable endurance characteristics.
Maya HTT has a long history of providing durability design services to aerospace clients world-wide. We can help.
Temperature tolerances and pharmaceuticals
The days of drop-shipping a product packed in ice are long gone.
Modern pharmaceuticals are amazing but finnicky. They must be maintained within very tight temperature tolerances.
The thermal shipping packaging must maintain the product at a stable temperature over many days – whether the package is on an airline ramp in Alaska in the dead of winter or in Arizona at the height of summer.
Testing in environmental chambers is time consuming and expensive. Virtual testing is the answer. 
Discover computer-based tools and methods that make it possible to test any number of thermal container designs, even over multi-day shipment cycles, in just a fraction of the time.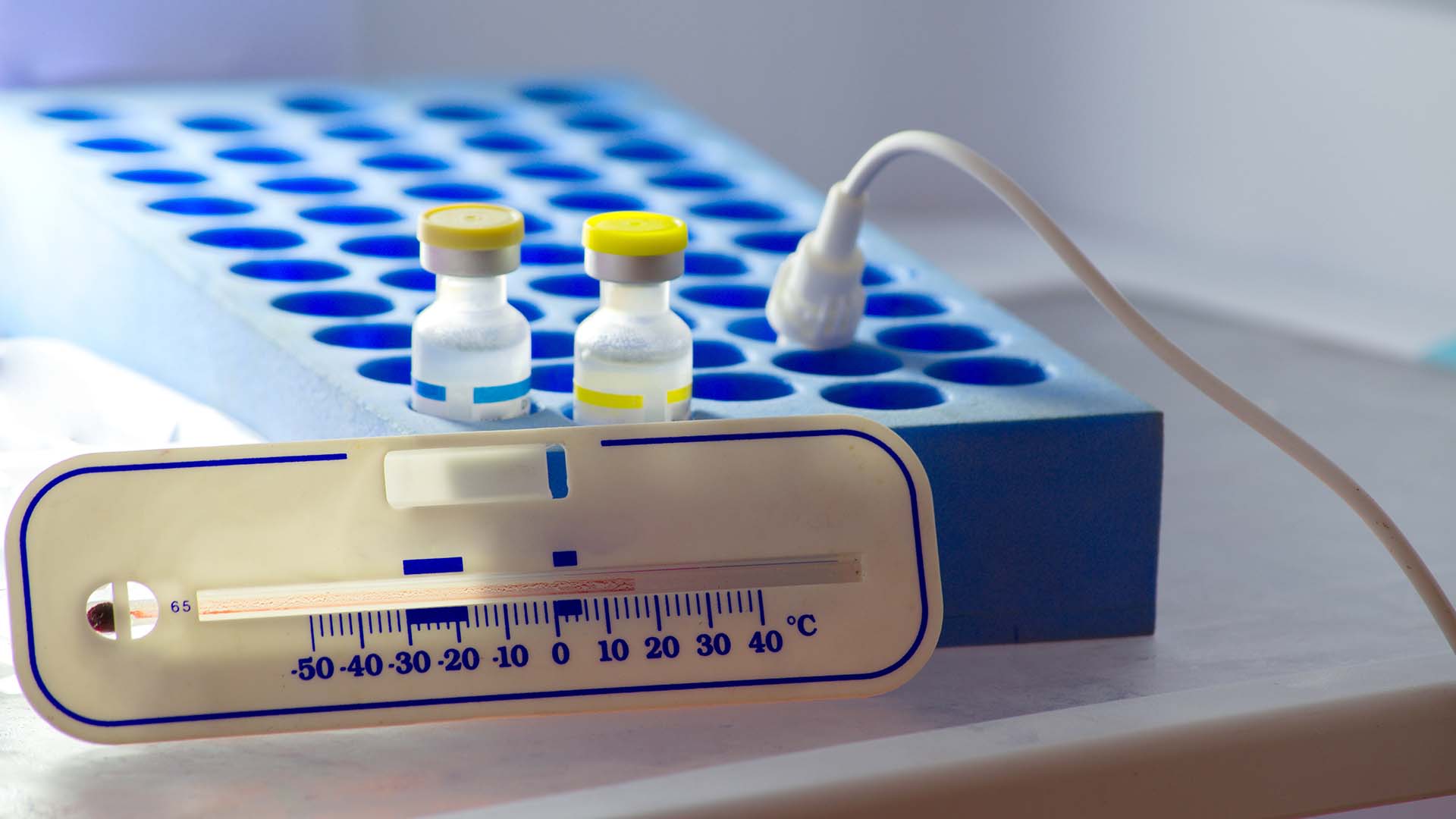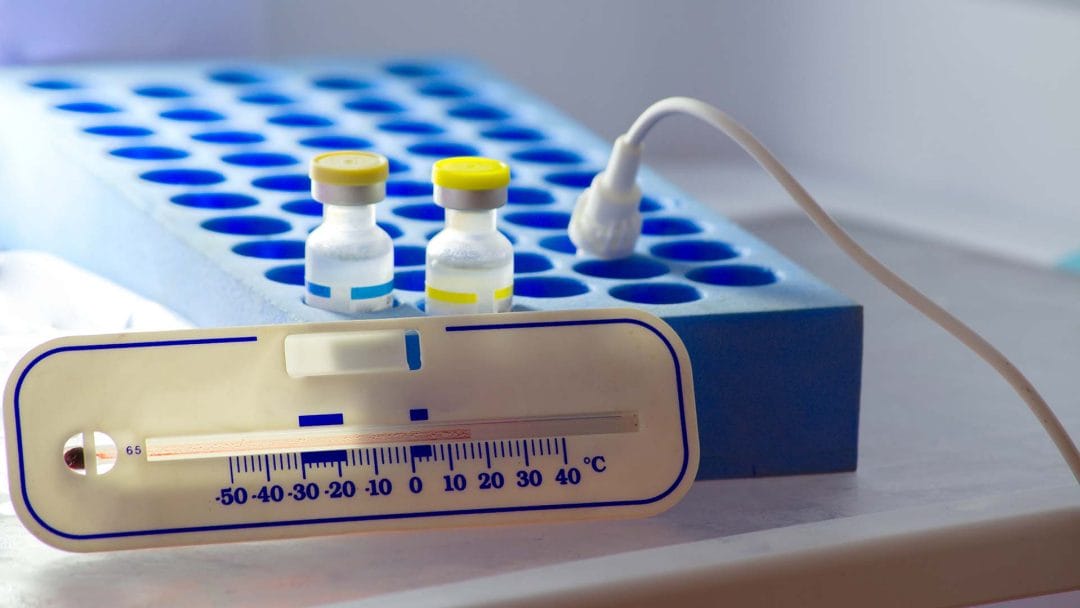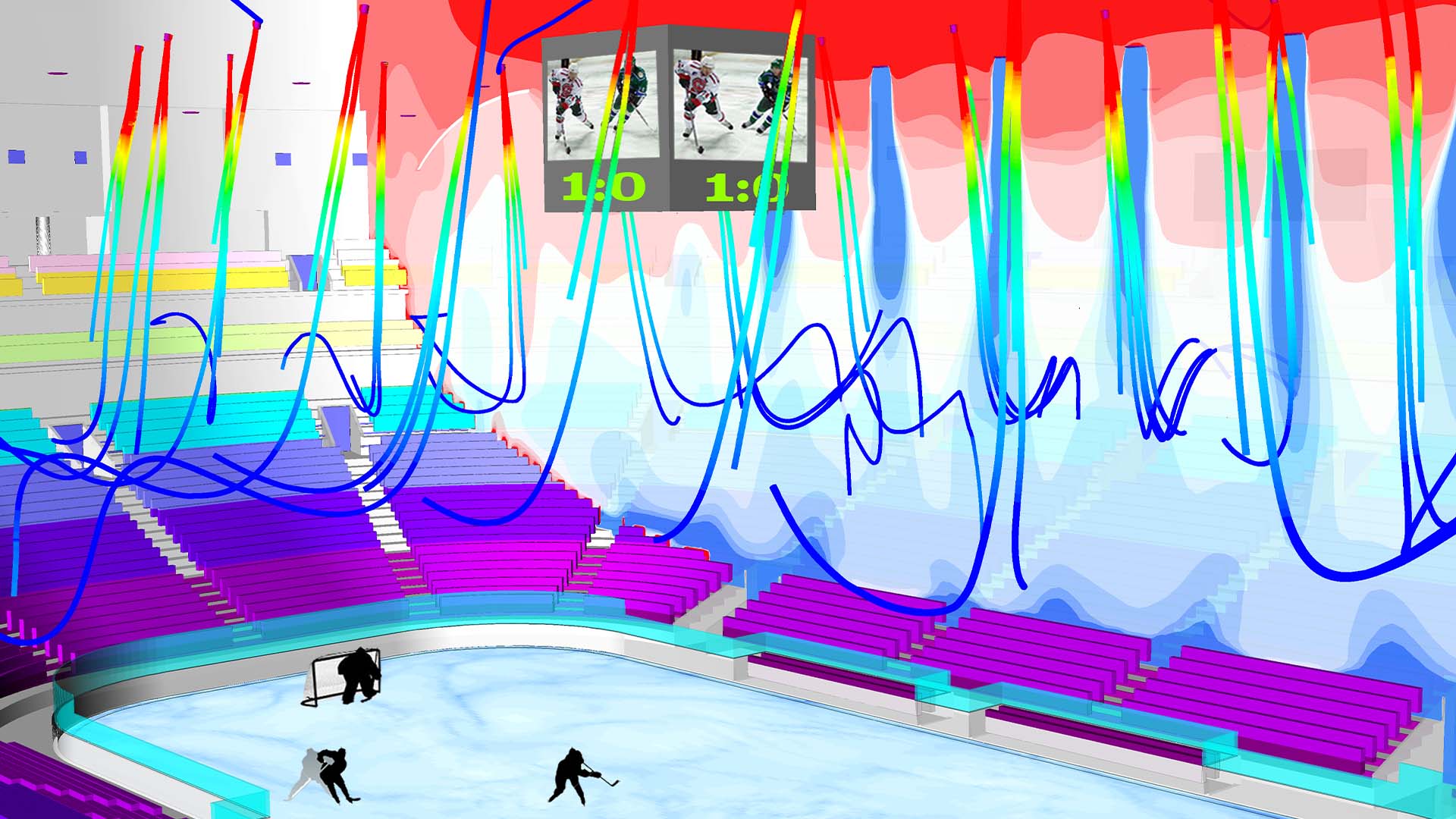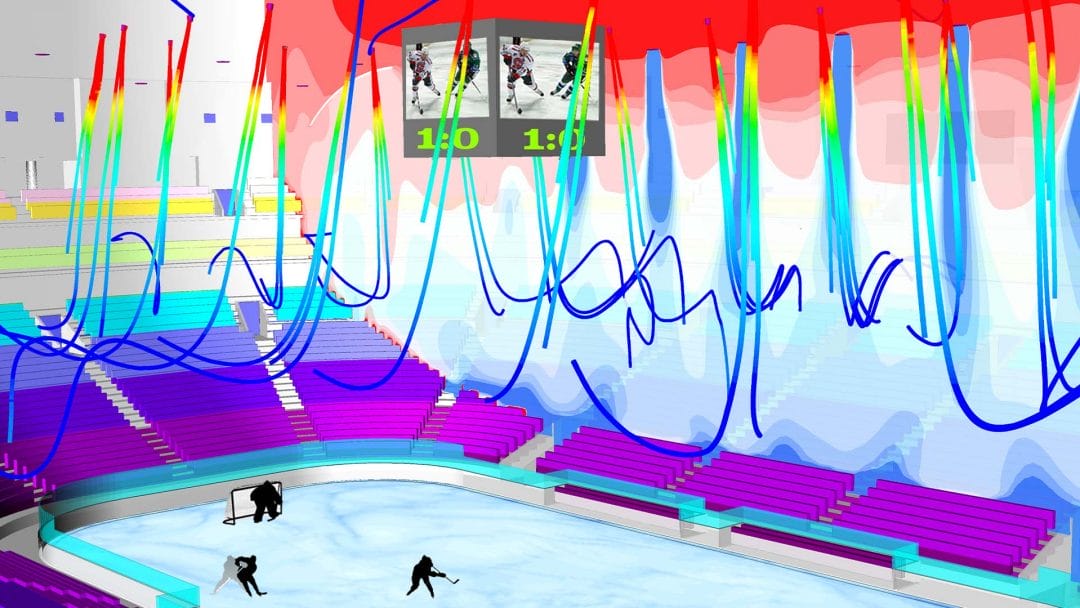 Air quality and occupant comfort
If you've ever sat shivering in the stands through a hockey game, looked out through a fogged-up office window, or had to limit the number of servers in your data center, you know the importance of heating, ventilation, and air conditioning (HVAC) design.
The goal of HVAC design is to ensure acceptable temperatures and comfort levels while using available capacity efficiently. 
Problems of insufficient cooling/heating capacity or humidity removal capability can be costly to address once HVAC equipment is installed. 
Get the HVAC design guidance you need to guarantee occupant comfort, avoid humidity and condensation issues, ensure air quality and plan for existing and future server counts in data centers.
Maya HTT has helped many companies in the building technology industry produce successful installations with minimal or no re-work.
Durable electronics systems
Electronics systems are in just about every modern engineered system, from cell phones to communications satellites. And everywhere they are used, from parking lots to launch pads, they are exposed to harsh thermal and vibration environments.
How can you ensure the printed circuit board (PCB) component junction temperatures and dynamic stresses in circuit boards and housings stay at acceptable levels?
Whereas the traditional approach of "shaking and baking" prototype hardware is costly and time consuming, CAE-based thermal/flow and structural simulations can reduce your financial and calendar overhead. 
We use CAE-based simulation to guide the thermal and structural design of electronics systems and ensure durability under even the harshest conditions, whether for spacecraft launch systems, automotive under-the-hood installations, or consumer products.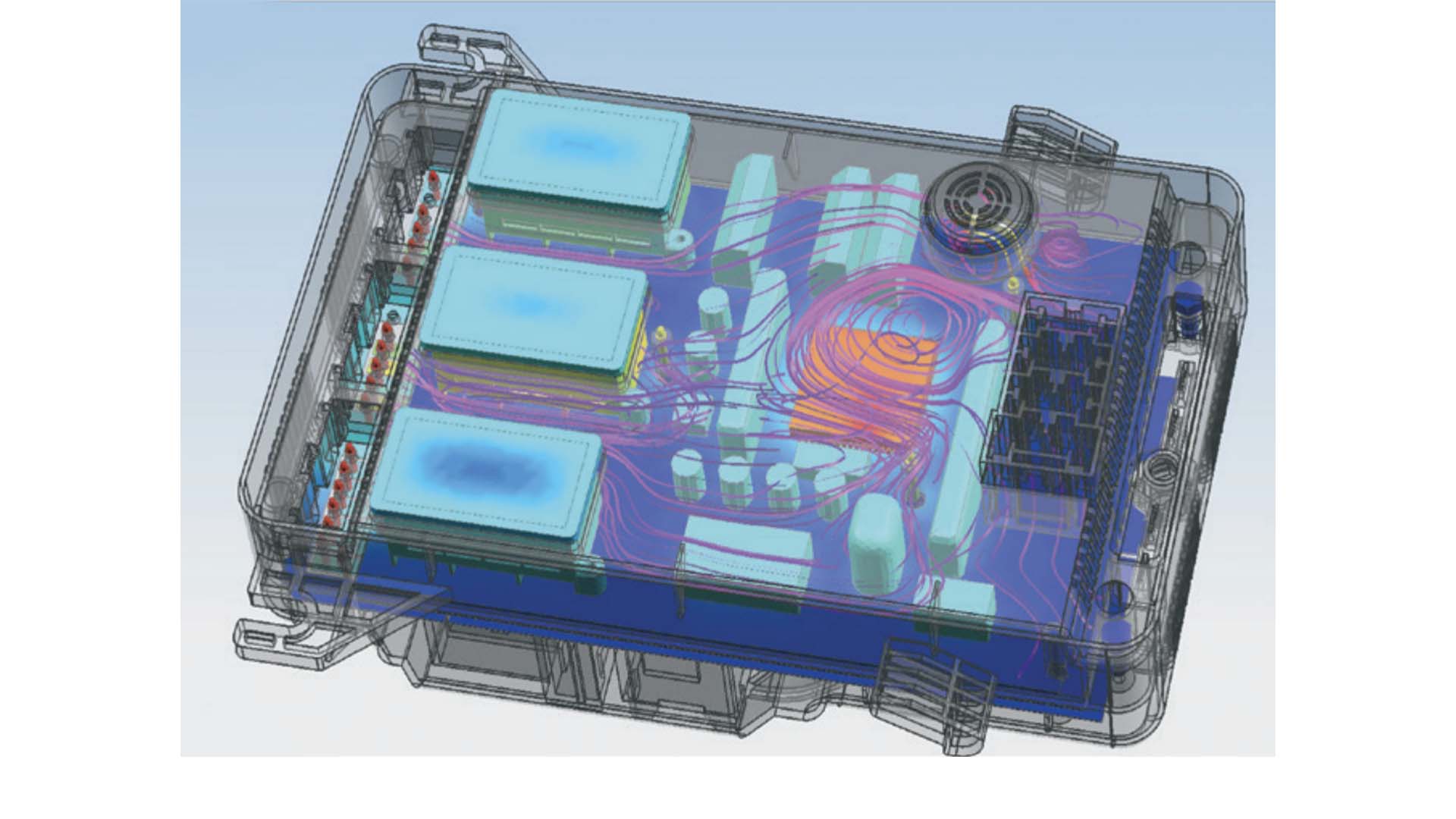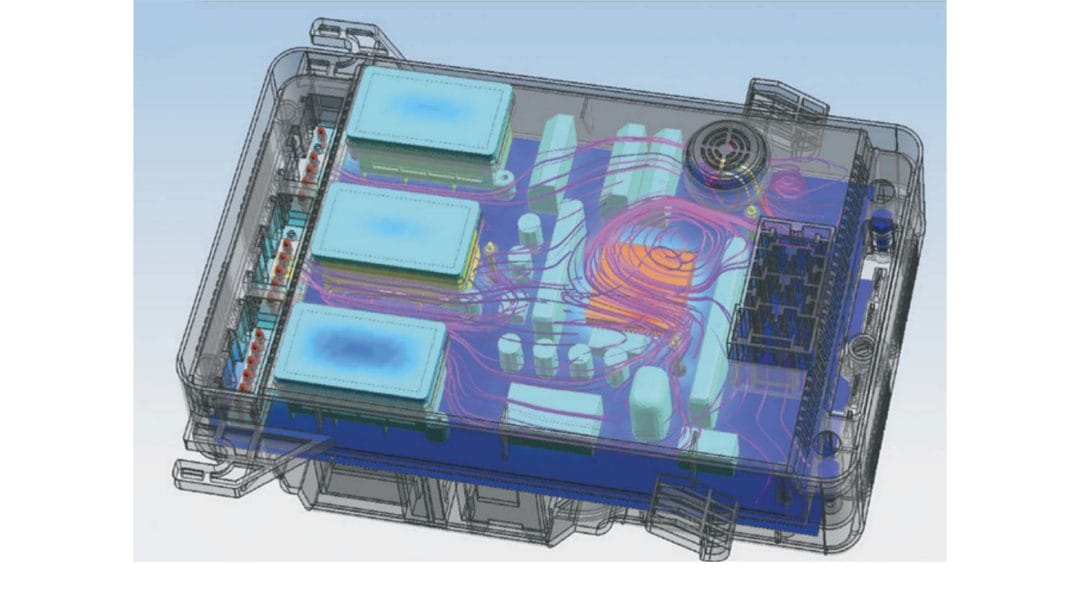 Engineering Simulation Services Examples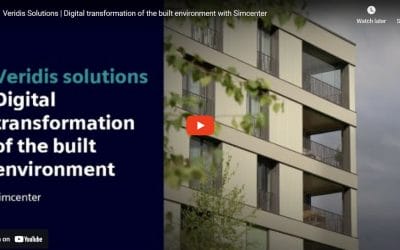 Veridis is a simulation lab specialized in heat transfer and the energy efficiency of buildings....
Inscrivez-vous à notre infolettre