Deliver high-quality designs faster
Flexible and effective, tightly integrated 3D CAD software gives engineers, product developers, and designers the tools to develop virtual prototypes and dynamically create and change product models.
Visualization and interoperability
Valuable product innovation is within reach with comprehensive 3D product design, unmatched power, and the freedom to use the most productive approach. Digital solutions reduce design time, improve team productivity, and produce superior product quality with lower costs. Advanced modeling tools outperform general-purpose CAD software.
Explore the NX for Design Features
Product manufacturing information (PMI)
Incorporating product and process information during the design phase, associating component manufacturing requirements directly to a 3D model and facilitating information reuse
Model-Based Definition (MBD)
Using the model as the single source of truth and replacing drawing-centric workflows with a complete digital product definition within a 3D model
Synchronous modeling
Making it possible to edit any model without having to understand relationships or dependencies, and preserving changes for downstream processes
Design Reuse
Bringing together parametric modeling, product families, and reuse libraries to maximize efficiency and product knowledge value
Mechatronics Concept Designer & Virtual Commissioning
A novel, multi-disciplinary approach to machine design that breaks down barriers between electrical, mechanical, and automation engineers
Drafting & Documentation
Powerful and productive drafting, layout, annotation, and documentation capabilities for 2D, hybrid, and 3D design environments.
Design for Additive Manufacturing
Industrializing additive manufacturing designs to reimagine products, reinvent manufacturing and rethink business models

Think this product is right for you?
Discover why you should work with us.
Maya HTT doesn't only sell software. We develop it, customize it, and help you get the most out of your investment. We are the world-class engineering partner and software service team you need to achieve better results.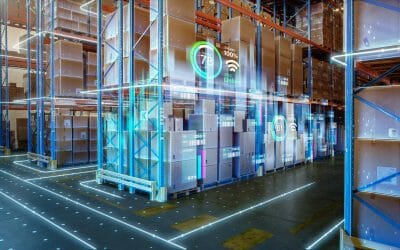 A lot of companies have slowly become "data rich" but they are still "wisdom poor," as much of...
Inscrivez-vous à notre infolettre