Easier Designing and Documenting
NX for Design lets you create and modify both 2D and 3D geometry. In order to document the design of a product, it produces a virtual description that automatically documents:
Mechanical components
Assemblies
Sheet metal components
Products
Molds, dies, and other types of tooling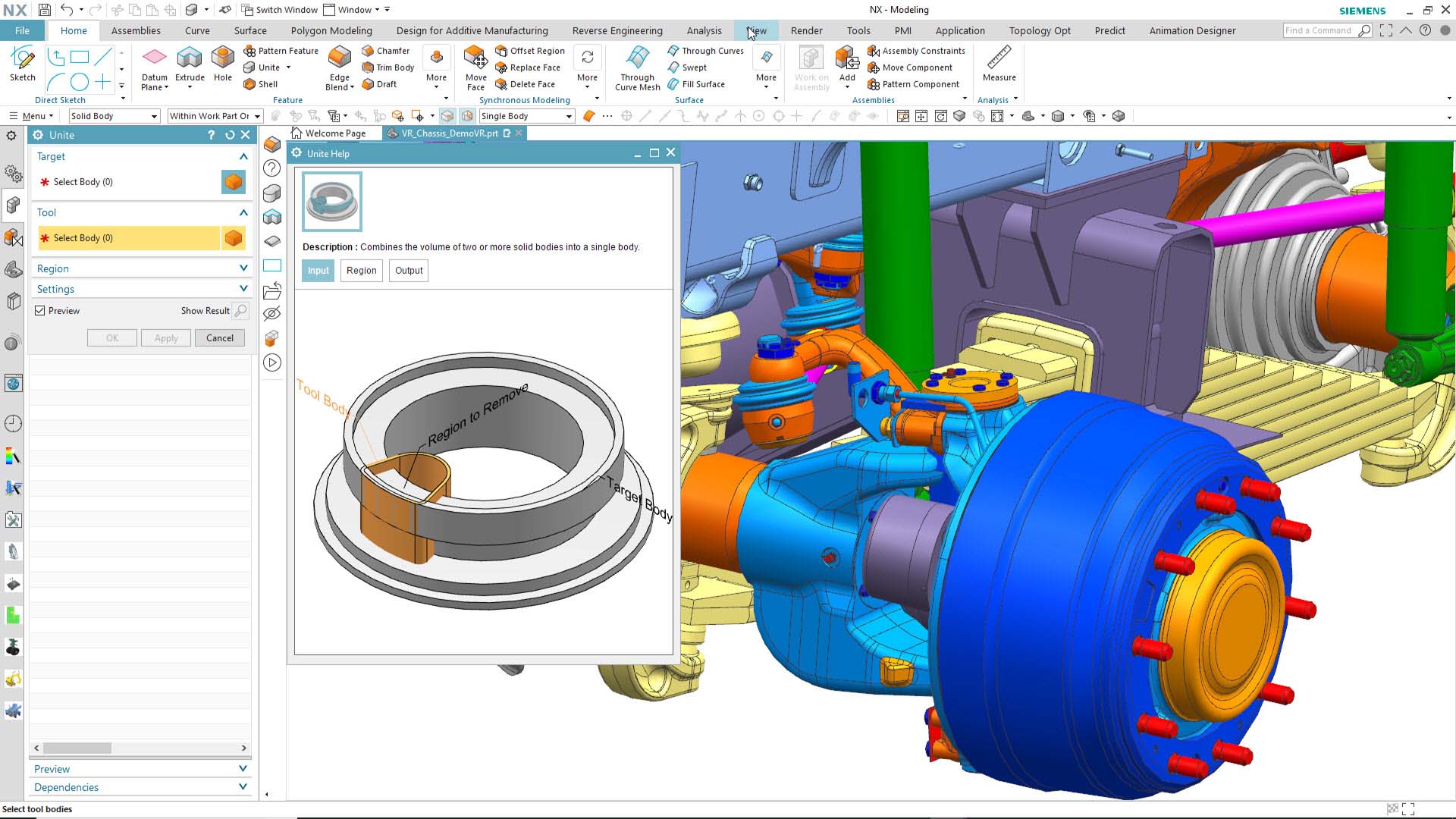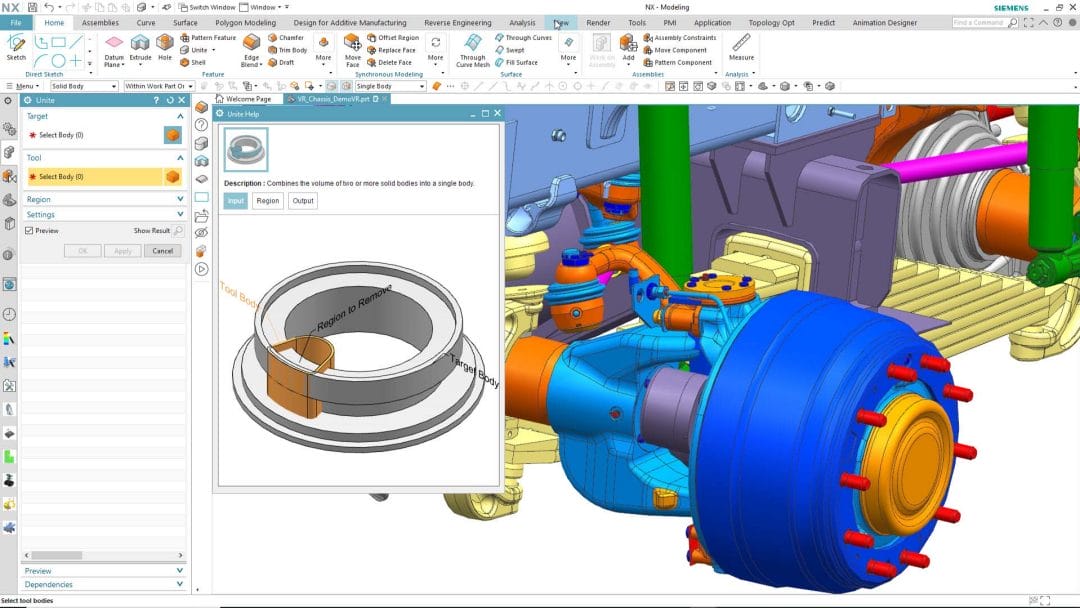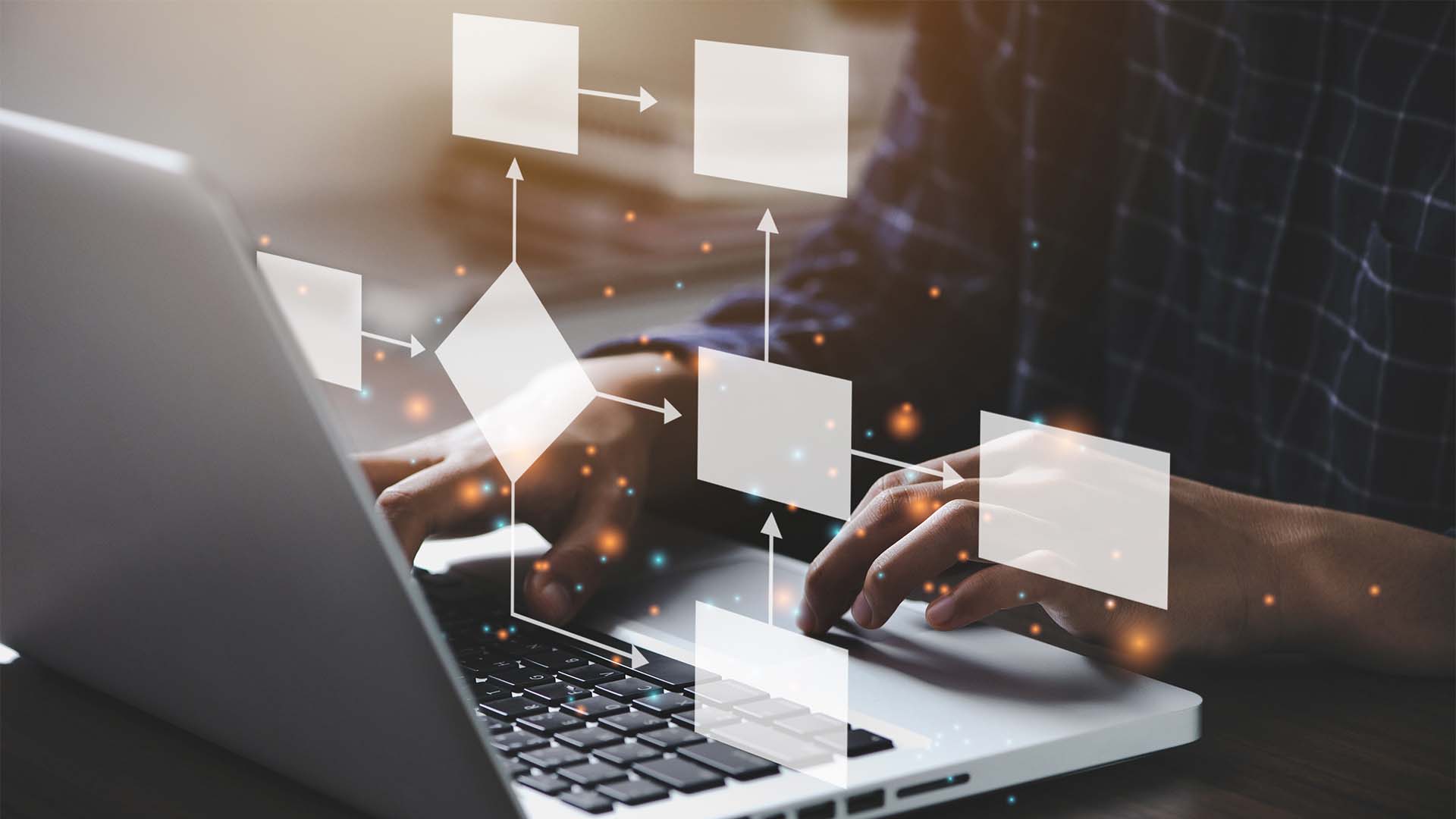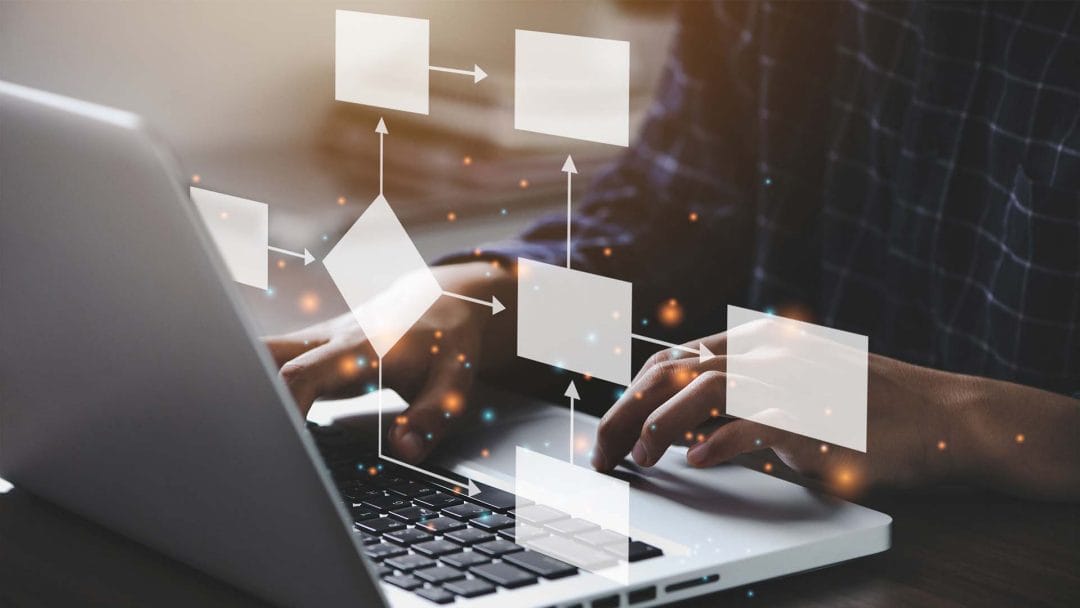 Explore More Possibilities with Faster Iterations
Use NX for Design to explore a variety of design iterations with 2D and 3D parametric and synchronous modeling, assembly modeling, as well as solid and freeform modeling. You can also verify the form and fit of designs to ensure efficient assembly ahead of time.
The ability to develop and assess more iterations of a design, while it spurs innovation, is typically slowed down by the need to document design changes. NX for Design lowers this barrier to better designs by generating model-based definitions for comprehensive engineering documentation automatically.
Visualization and interoperability
Solving the Time-to-Market Challenge
Designing and producing a superior product isn't enough if competing products beat you to the punch. NX for Design addresses this issue directly with a host of capabilities to take you from design stage to new product intro much faster.
It's designed to help with capturing and communicating knowledge not just among your design team but with downstream functions like production planning and purchasing. Any changes you make to a design are automatically propagated across the organization. Built-in features like template studio and design model libraries also aid this process.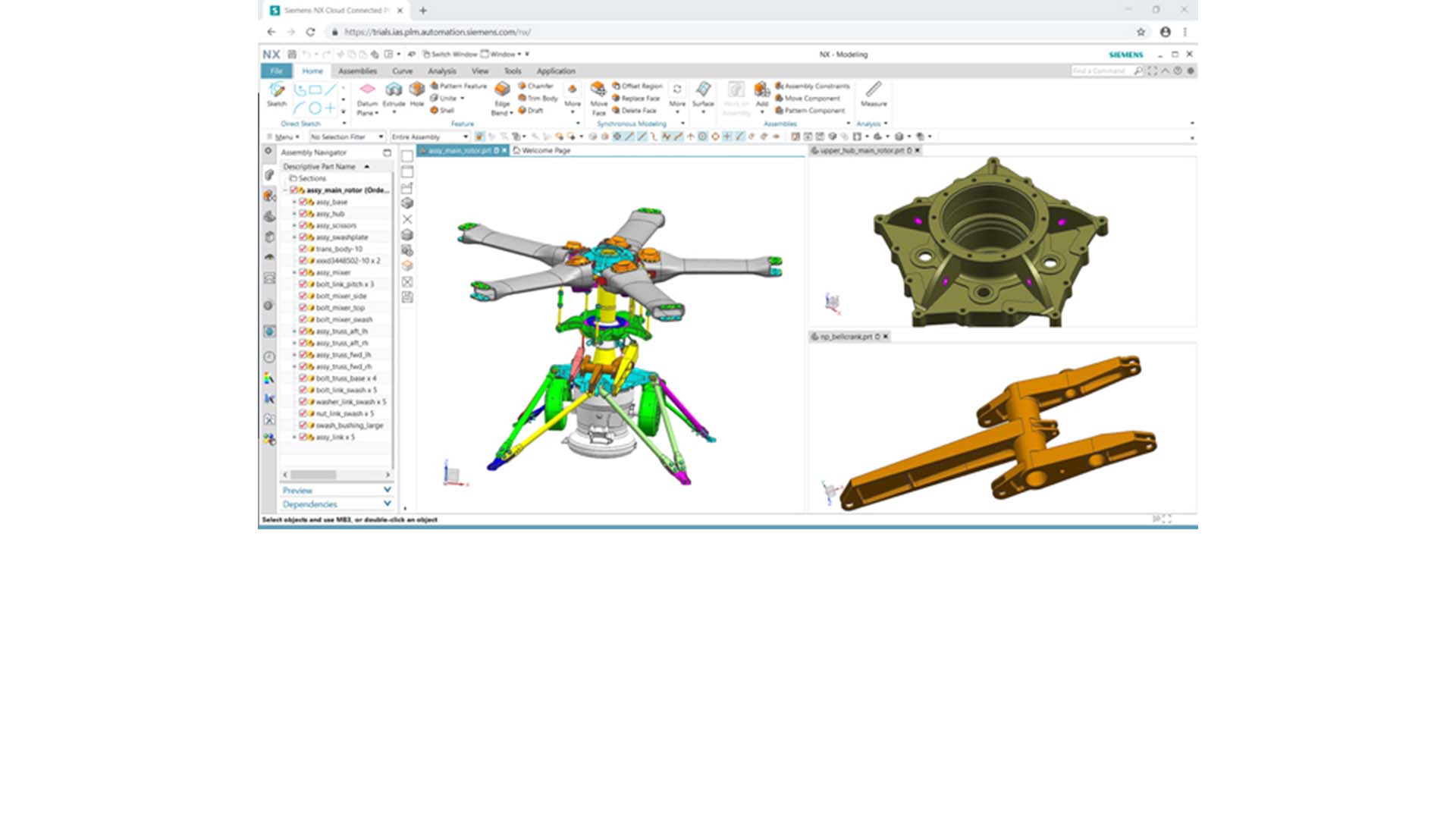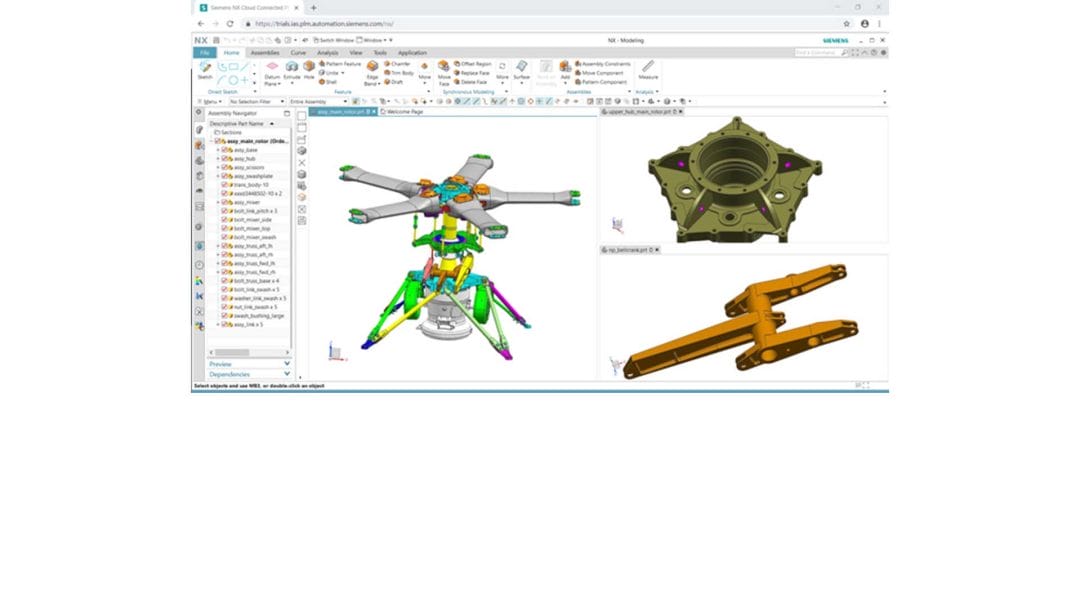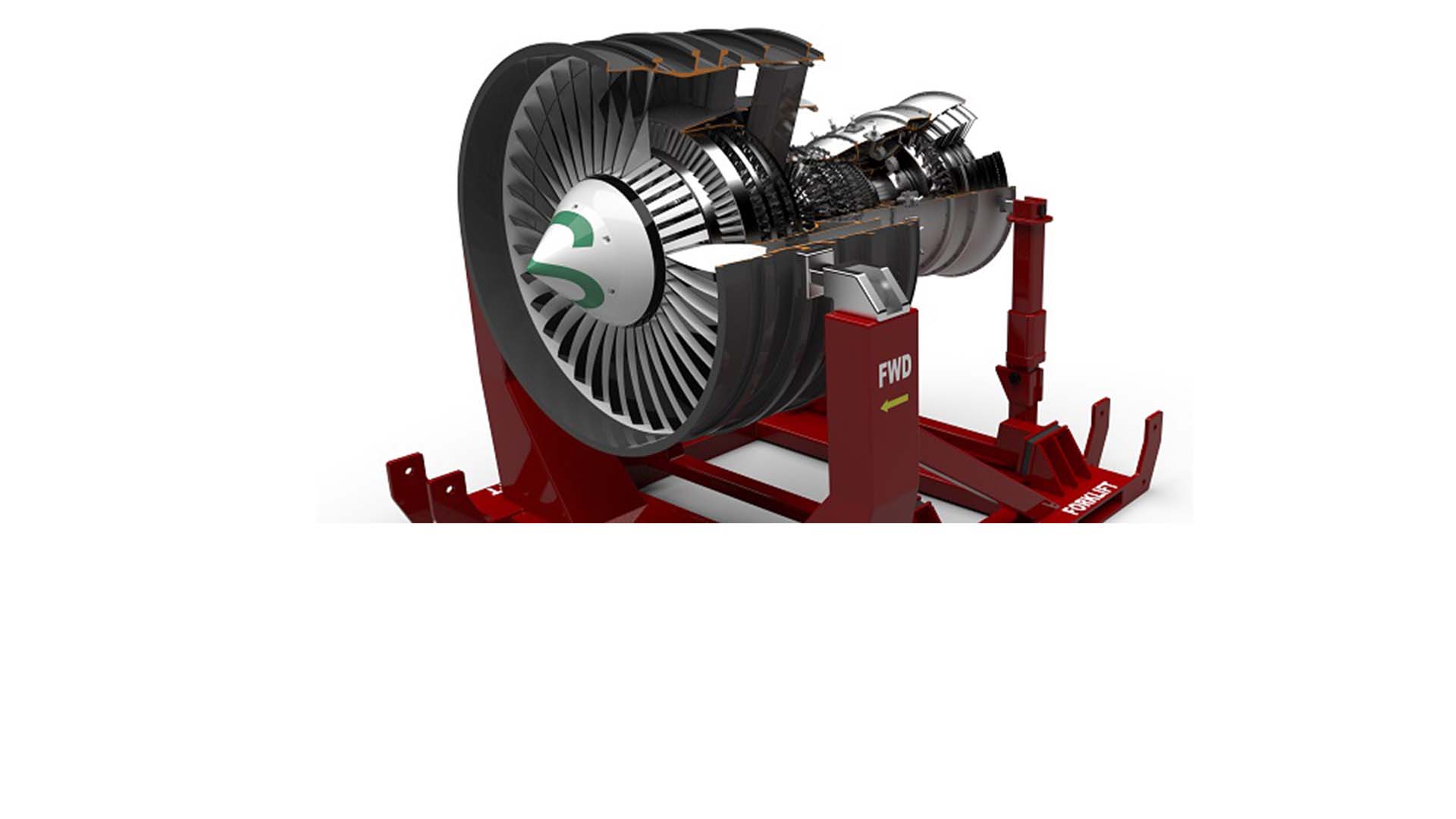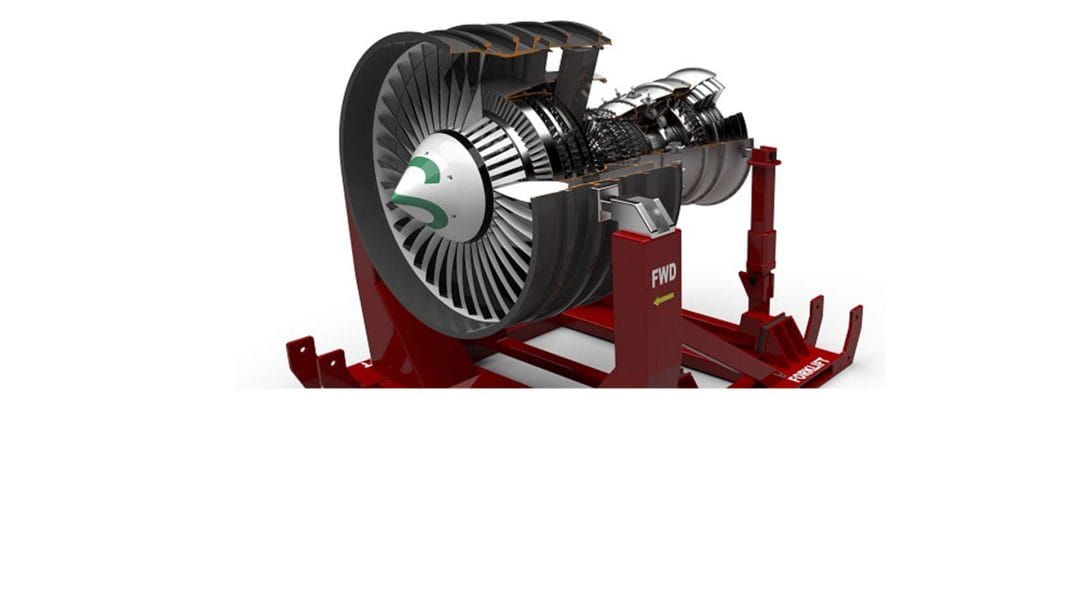 Reduce the Risk
One way to shrink the risk of product failure is to "fail fast and fail early." This means identifying issues way back in the early design stages, when it's still both easy and cost-effective to make changes. NX for Design provides tools to validate designs and discover and fix any issues when it serves you best: in the virtual space, not the physical space.
The solution also uses HD3D Visual Reporting to ease the design review process. It makes key information about the product clearly understandable within the context of the product model – even for non-expert decision makers. This improves first-time suitability by enabling a design to be continuously validated to ensure it meets all requirements before it goes into production.
Better Collaboration Across the Board
The design process often involves the work of collaborators beyond the design and engineering team. This can include industrial styling groups, detailers and drafters that prepare designs for manufacturing, and concept and layout designers for sales teams. NX for Design makes it easy to work with all of these groups.
In fact, many users work closely with outside suppliers and partners to finalize a design. NX for Design includes Synchronous Technology that makes it a snap to import data from outside sources – including non-Siemens CAD solutions – directly into NX for Design for easy editing.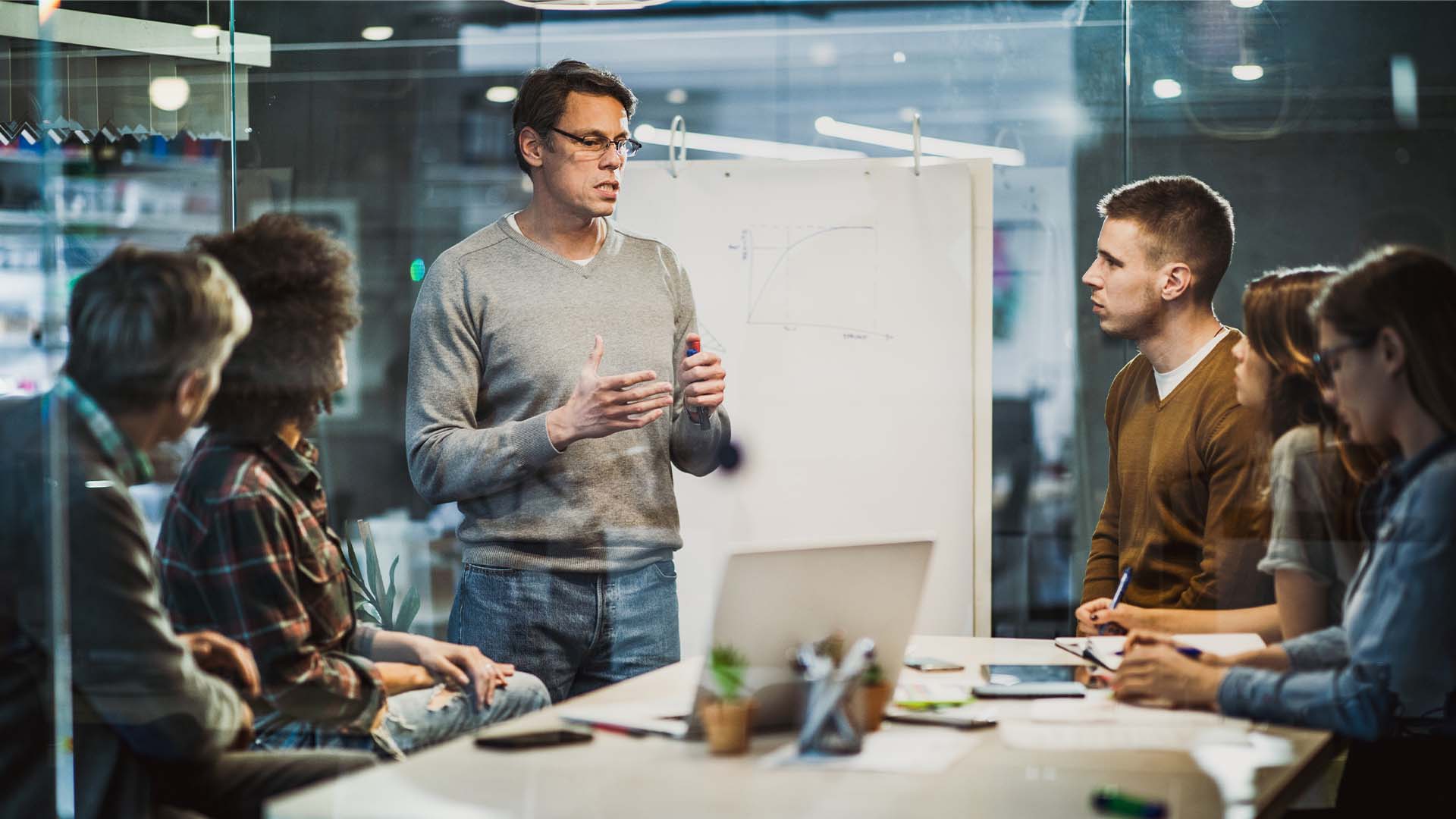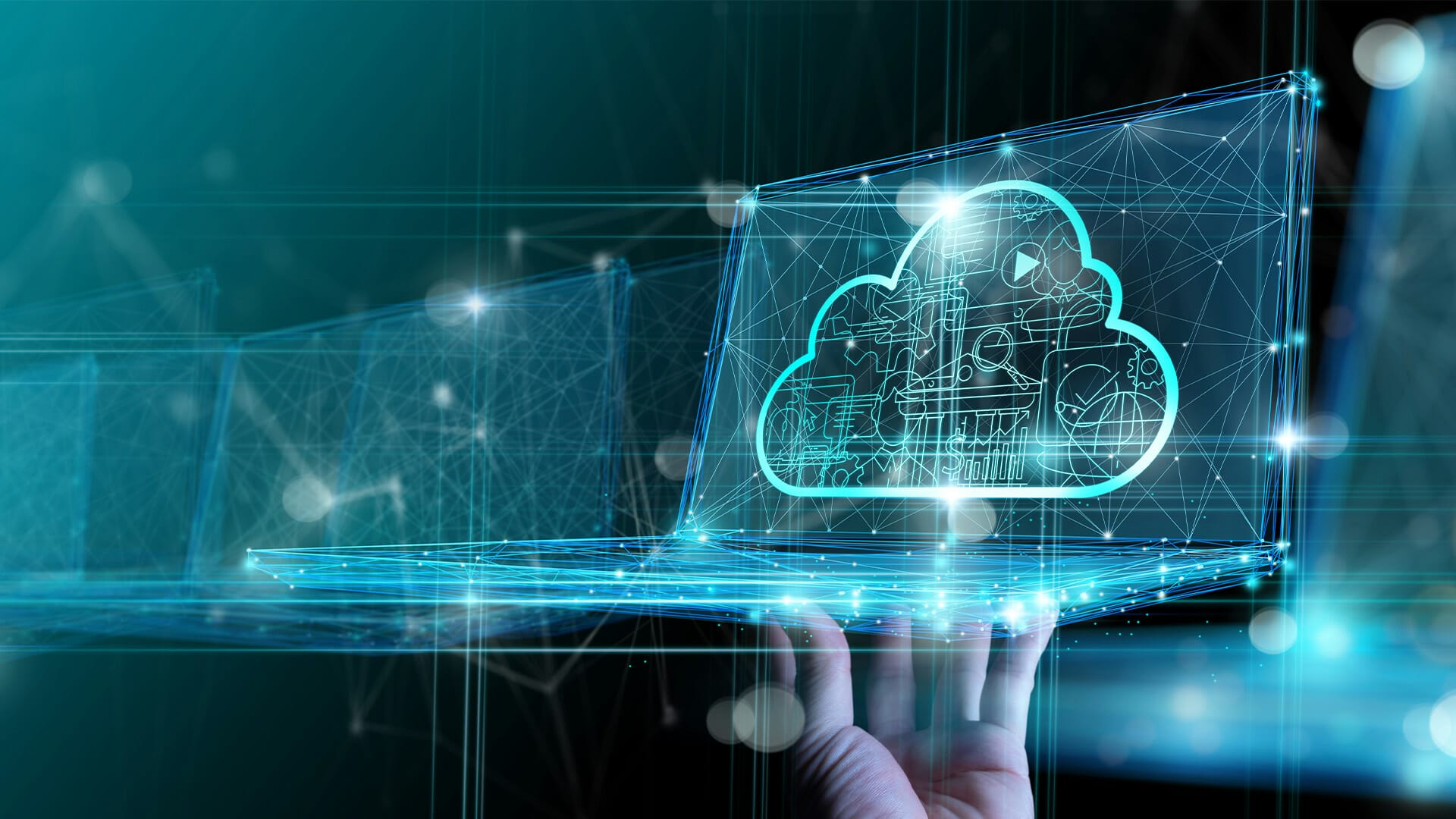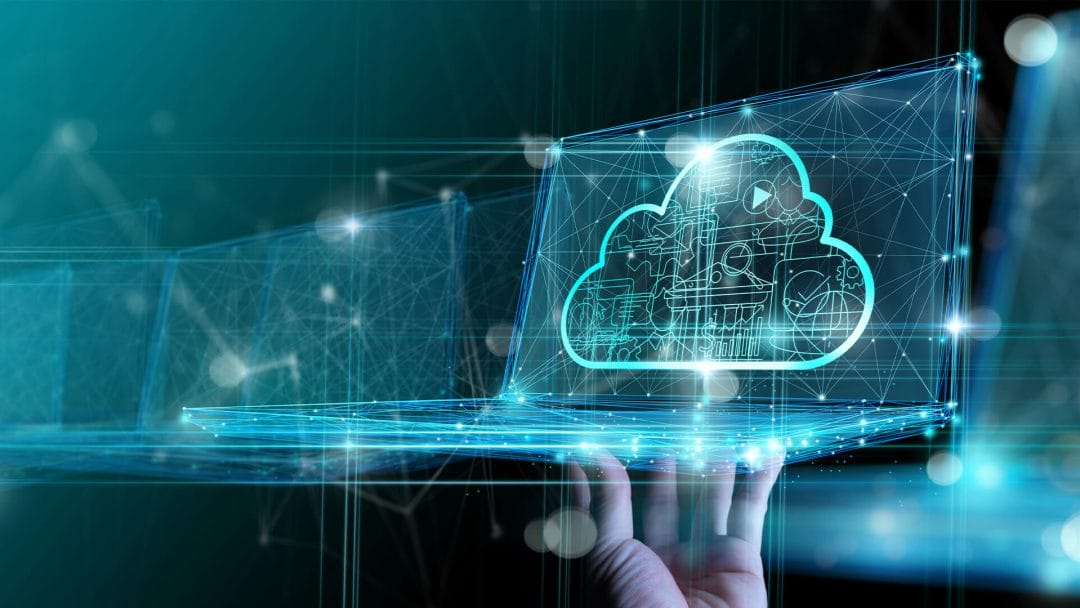 Explore Siemens NX Design's advanced CAD software capabilities with our free trial!
Experience efficient 3D modeling, parametric design, and streamlined engineering workflows. Unleash your creativity and bring innovative ideas to life effortlessly. Sign up now for this limited-time opportunity to elevate your product development process with top-notch CAD modeling and mechanical design tools. Don't miss out on the chance to revolutionize your engineering with NX Design's industry-leading features!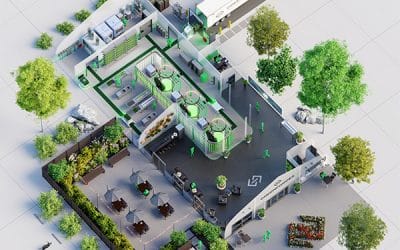 GreenForges designs and develops sustainable farming technology to move agricultural production...