Life is too short for boring projects. At Maya HTT, we team up, dream big, and invent boldly to better the world through technology. We tackle some of the most exciting challenges of our time using tomorrow's technologies.
Are you looking to leverage your knowledge and express your genius? If so, Maya HTT is the place for you. Join a technology-driven team that lives and breathes innovative thinking. You'll be part of the next major engineering and developmental breakthroughs in AI, machine learning, digital manufacturing, IoT, smart buildings and much more.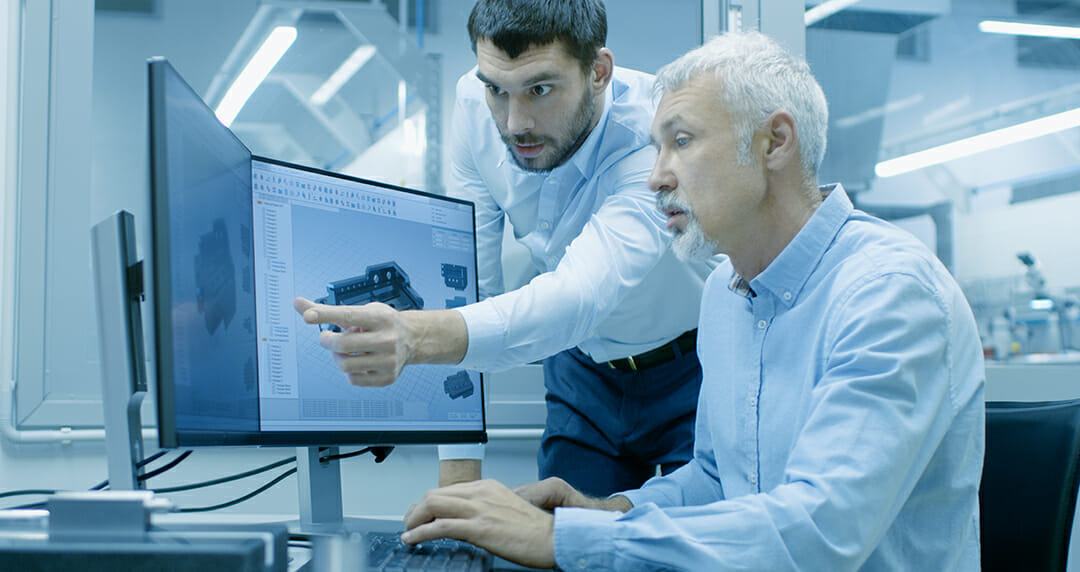 Work that matters
Maya HTT employees believe their work improves lives and makes the world a better place. Engineers and developers work together to build advanced engineering software and cutting-edge technologies: IoT, AI, machine learning and smart buildings. Our projects improve cars, trains, planes, satellites and much more. Together, we are building a better future.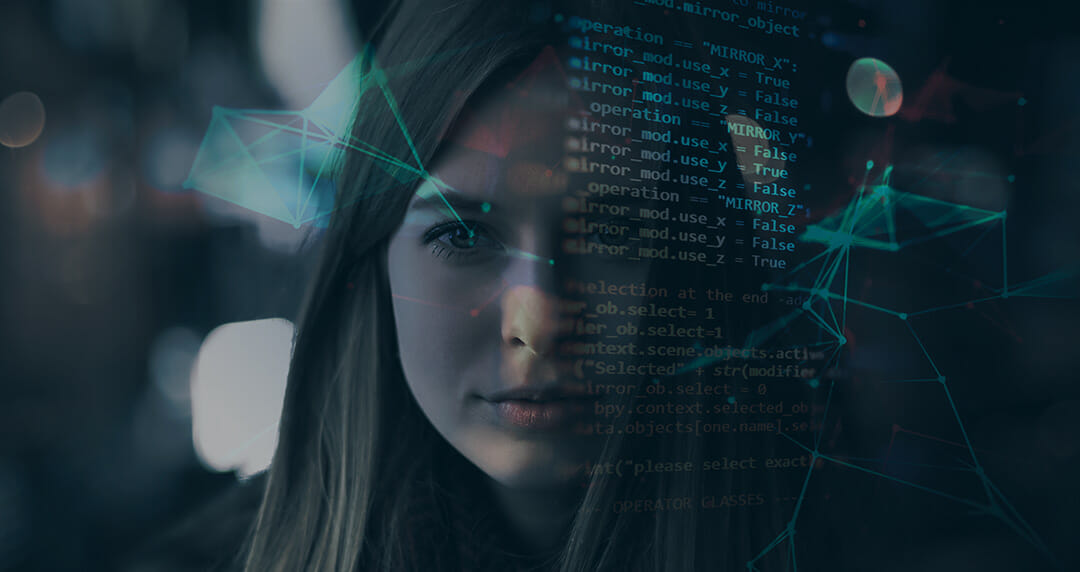 Great people
Our secret to tackling the most complex problems is to hire the best engineers and developers. Maya HTT brings together smart and highly educated people from all over the world. More than 20% of our employees have PhDs and more than 40% have a Master's degree in software, mechanical or electrical engineering. Our world-class experts will be your trusted colleagues and mentors.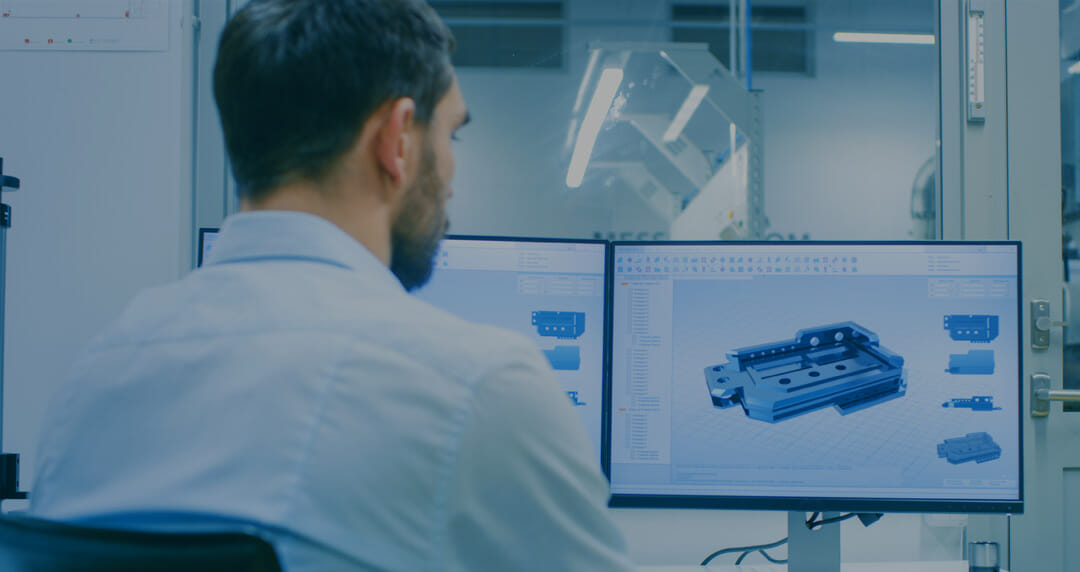 Career growth
We believe in your career. At Maya HTT, you'll have many opportunities to grow and build your skills. We support career plans that may lead to other opportunities within Maya HTT, in line with your interests and abilities. We are an award-winning company, recognized worldwide as an industry leader. Maya HTT is a great place to start and expand your career!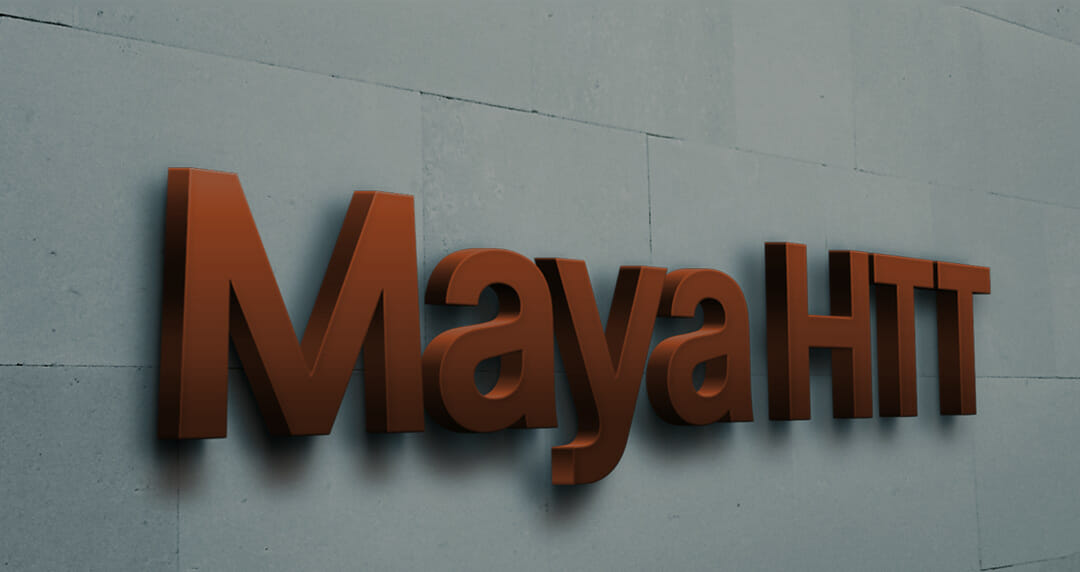 Attractive compensation
We offer competitive base salaries, bonuses and annual performance reviews.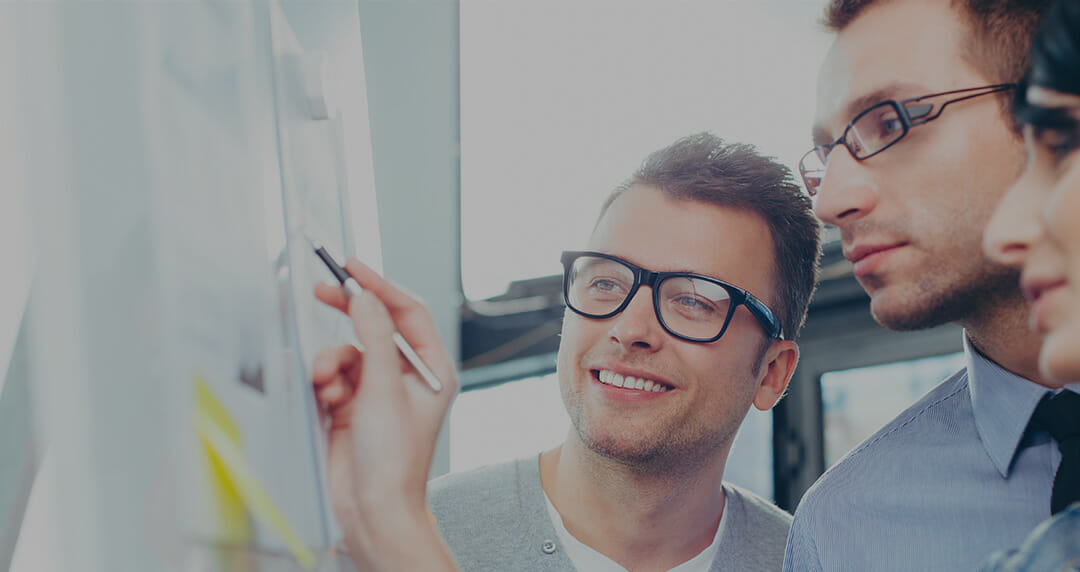 Life balance
Work-life balance is important to us. Our employees enjoy a flexible schedule and the option to work from home.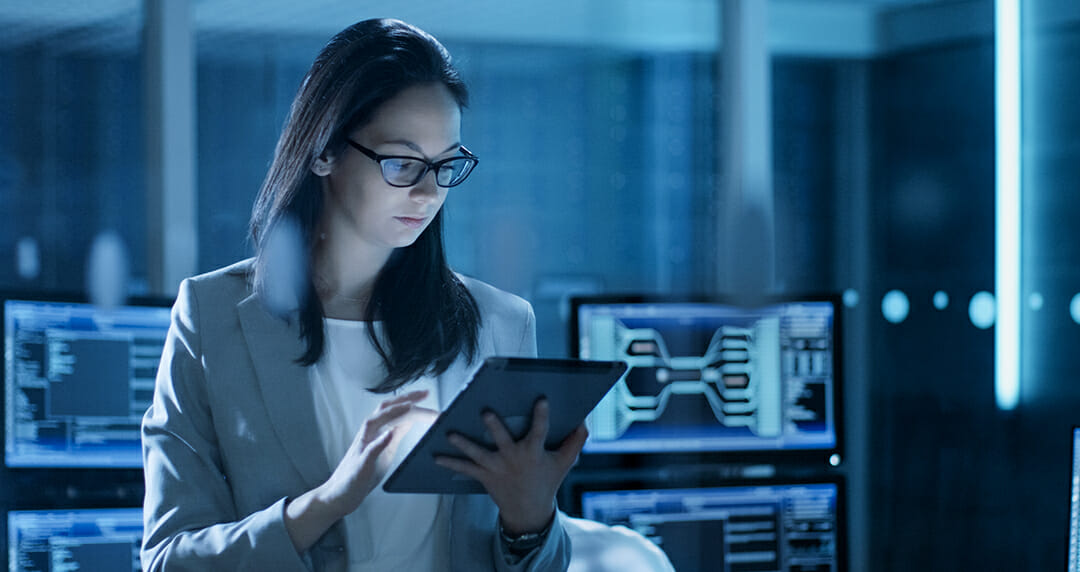 Health and wellness
Our comprehensive benefits package includes fully paid health and dental insurance, life insurance and disability insurance.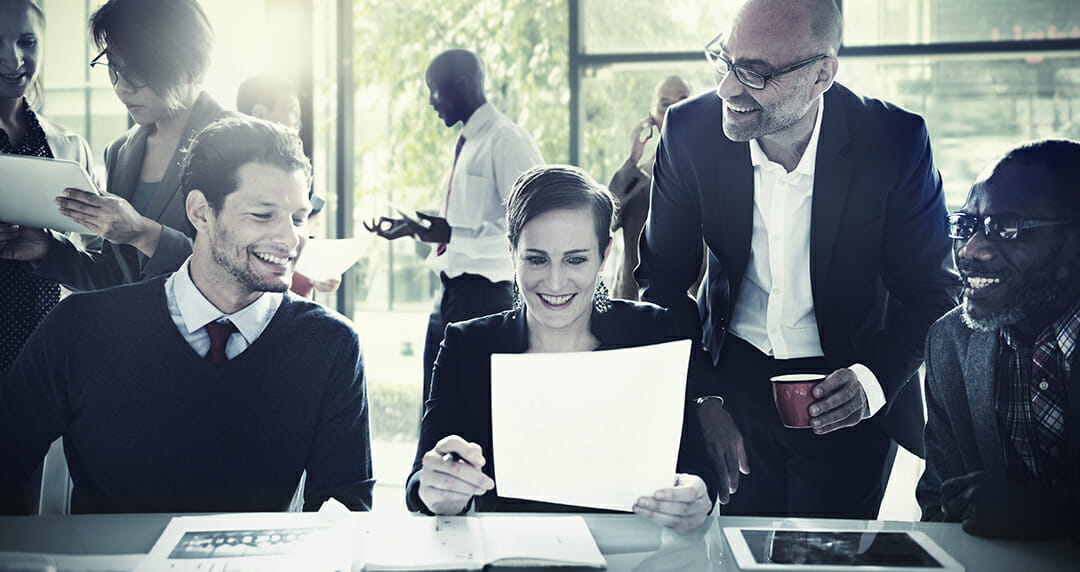 "Well-being at work" program
We want our employees to take short breaks, and we provide some tasty ways to do it: free coffee, tea and monthly cake days to celebrate birthdays and new employees. Plus, we offer a corporate discount at several fitness centres.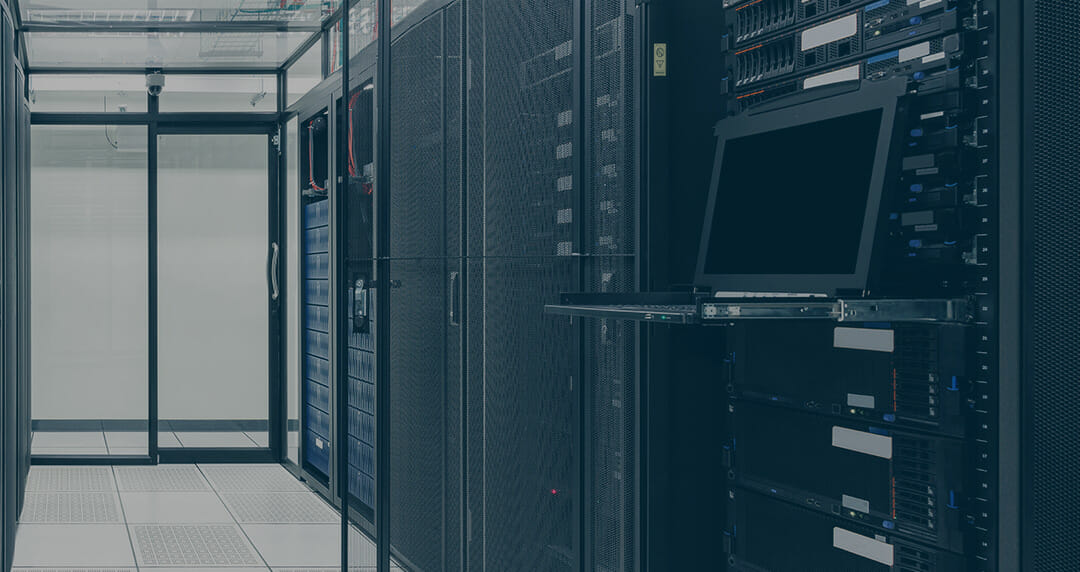 Awesome IT service
Our IT department is proactive and service-oriented. Employee workstations are equipped with powerful and up-to-date computers.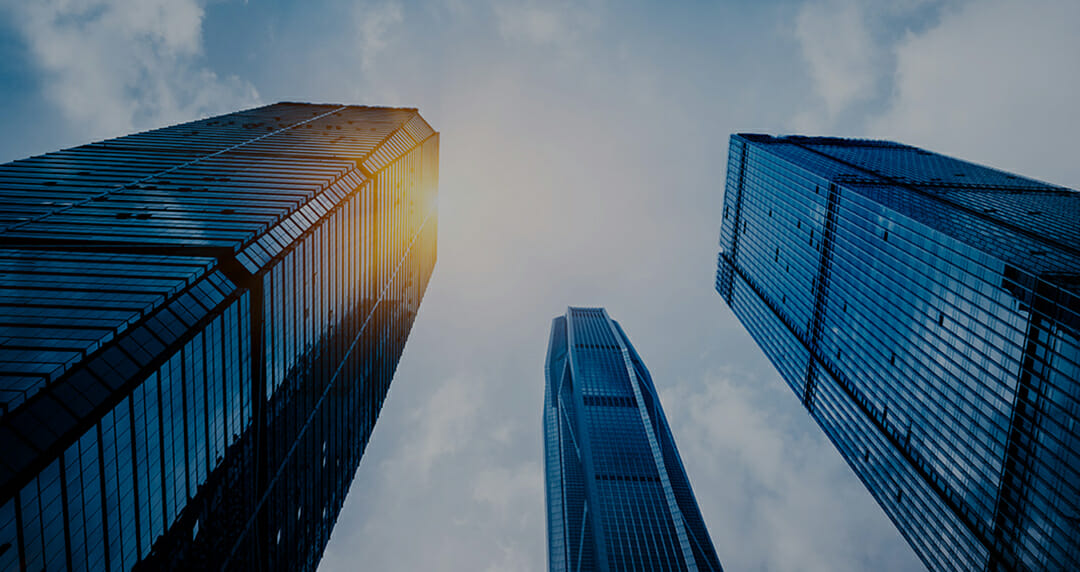 Location, location, location!
Our Montreal office is only a four-minute walk from the Atwater metro. We encourage the use of public transit with corporate rebates for the STM and EXO.
Learn more about Maya HTT
Maya HTT is an equal opportunity employer.
We celebrate diversity and we are committed to creating an inclusive environment for all our employees. We are proud to be a multicultural team: our employees represent more than 30 nationalities and speak over 26 languages.
We appreciate differences in ethnicity, age, gender, nationality, language, disability, sexual orientation, gender identity, education and religion. We encourage and support an inclusive and collaborative environment that values open participation from individuals with different ideas and perspectives, and in turn, has a positive impact on our business.
If you have a disability and need assistance with any part of the application or interview process, or if you have questions about workplace accessibility, please contact +1-800-343-6292.