Events to further your knowledge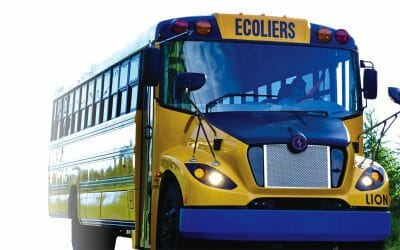 Lion Electric is at the head of the class with its innovative zero-emissions school bus and optimized battery design for thermal management.
Read more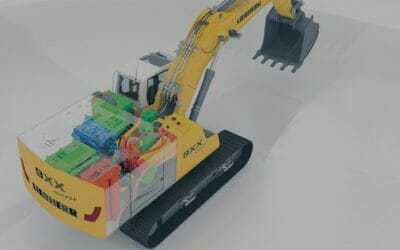 This Siemens' Community blog post takes a close look at a subject Maya HTT knows well: How digital twins and design space exploration can boost your innovation strategy and help you discover more efficient solutions.
Read more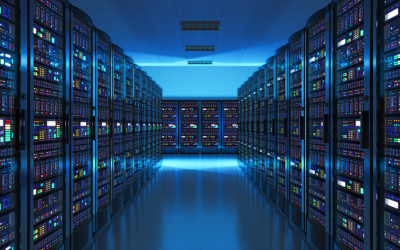 Datacenter management poses a high-stakes, multidimensional challenge. As errors can have disastrous real-world consequences, datacenter operators must use a variety of controls to ensure that operations continue smoothly.
Read more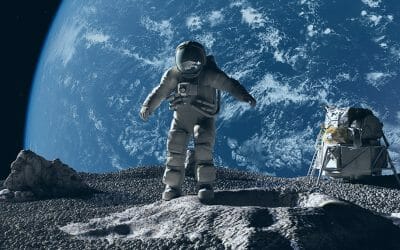 Humanity's quest to explore the far reaches of our solar system promises to yield great opportunities for discovery, research and testing, and could open the door to building life-sustaining outposts and developing new economies.
Read more
Interested?
Contact us for more information.
Subscribe to our newsletter