Simcenter 3D for Multiphysics
.
Solving real-world complexity
The complexity of industrial engineering problems requires a 3D simulation environment that is up to the task. Siloed simulation is not enough.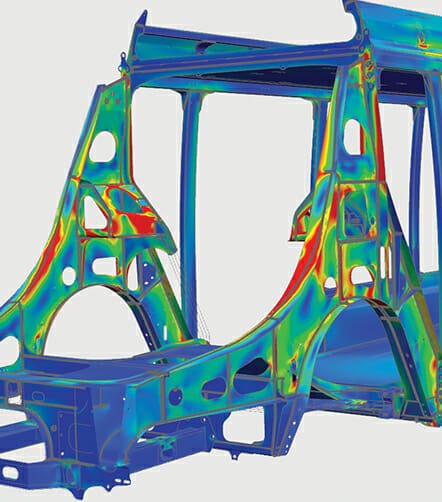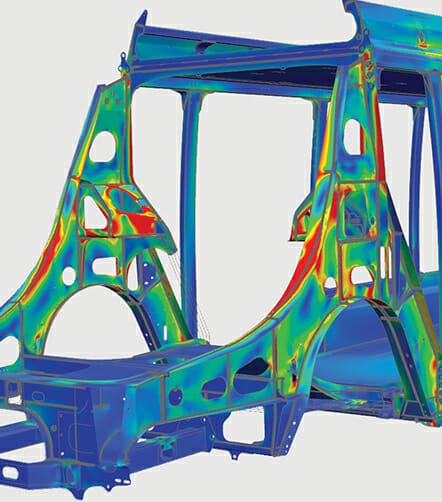 One environment, multiple physics and disciplines
Obtain practical predictive engineering results with real-world impact, and solve for even the most complex, interrelated, and cross-discipline phenomena. Simcenter 3D delivers a deep dive into multiple, interrelated complex physics within one integrated environment. Discover the efficiencies of using the same data from the same base model for all your analyses.
Inscrivez-vous à notre infolettre