Customization & Optimization
.
Discover our customization & optimization services
The automation of knowledge is one of the major market disruptors changing companies competitiveness. By leveraging Maya HTT's intimate knowledge of the Siemens PLM Software solution portfolio, especially NX™, our customers typically achieve 70%~90% reduction of manual work, over 10X process acceleration and the elimination of costly errors.
With short lead times, multiple design constraints, and limited resources, are you meeting all you requirements and getting the best designs? Maya HTT can enable you with solutions to help optimize your product design process.
More about customization and optimization
Lead your industry by developing the best products. Maya HTT's team supercharges your product design process with:
Automation of CAD, CAE & CAM workflows
Engineered to Order (ETO) or Bill to Print
Knowledge, IP capture, and workflow standardization
Custom functionality development
Integration of in-house and 3rd party tools
Multiphysic simulations
Topology optimization
Run 1000's of tradeoff simulations
AI based control systems models
Automation of CAD, CAE & CAM processes
Industry-leading solutions
for a competitive edge
Maya HTT provides a wide array of products and services tailored to your needs.
When a solution is not available, we can develop and customize one for you.
Learn how we can help you with customization and optimization
Solutions for your industry
Maya HTT started out by helping to develop space exploration projects. The sky wasn't the limit. We now also develop for and offer products from Siemens PLM Software. Are you looking for software solutions that specifically address your industry's needs?


Automotive & Transportation

Architecture, Engineering & Construction

Consumer Products & Retail

Electronics & Semiconductors


Machinery & Heavy Equipement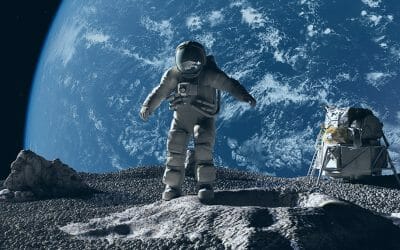 Humanity's quest to explore the far reaches of our solar system promises to yield great opportunities for discovery, research and testing, and could open the door to building life-sustaining outposts and developing new economies.
Read more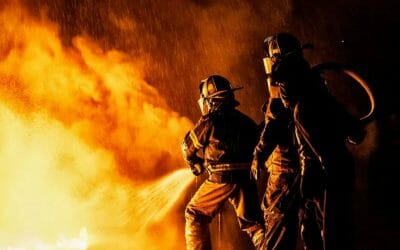 Although rare, fire-related accidents do occur in wastewater treatment and collection facilities.
Read more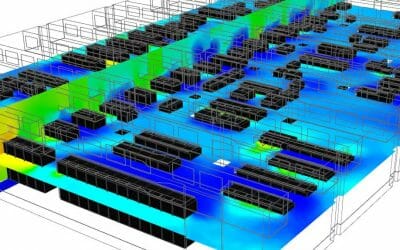 Crypto farmers cram massive amounts of computing density into tiny spaces. These banks of servers generate hot air in large quantities the successful ones transform it into a lucrative revenue source.
Read more
Need more info?
Complete the following form and we will contact you shortly.
Subscribe to our newsletter