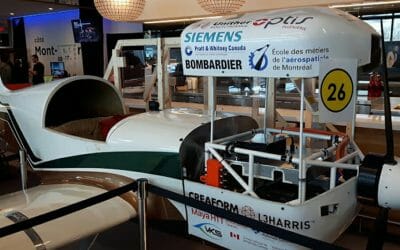 This team of engineering students embarked on a lofty and ambitious project: to prove that electric airplanes could take flight.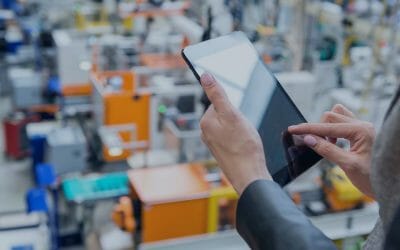 Self-learning application for determining the optimal settings of an industrial machine in a complex environment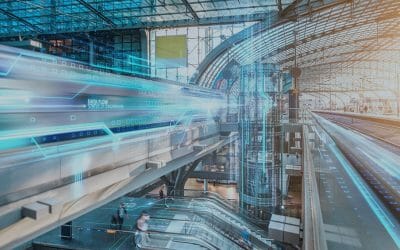 Making operations in train stations more efficient and transparent
"Speed," as we think about it today is faster than it used to be. What will it be tomorrow? How...
Curious about how Maya HTT can help you?
Let's explore better solutions together.