Webinars on-demand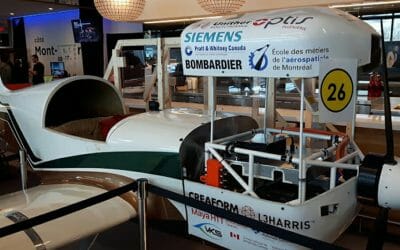 This team of engineering students embarked on a lofty and ambitious project: to prove that electric airplanes could take flight.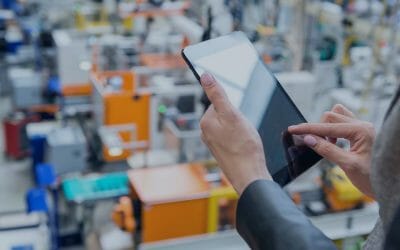 Self-learning application for determining the optimal settings of an industrial machine in a complex environment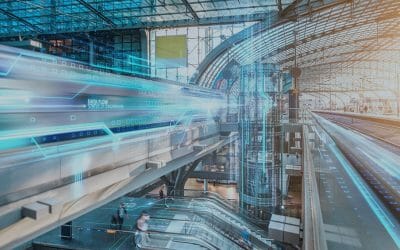 Making operations in train stations more efficient and transparent
In Part 1 of this turbomachinery series, we created a model using the dedicated tools available in...
Vous vous demandez comment Maya HTT peut vous aider?
Ensemble, nous explorerons de meilleures solutions.