Webinars on-demand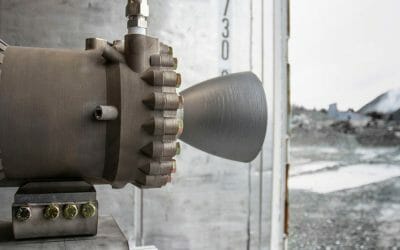 Hybrid engine tech delivers competitive and agile access to space Reaction Dynamics (RDX) has been pursuing innovative research into rocket propulsion for 5 years. Having solved the problems inherent to hybrid rocket engines, the company, headed by CEO Bachar...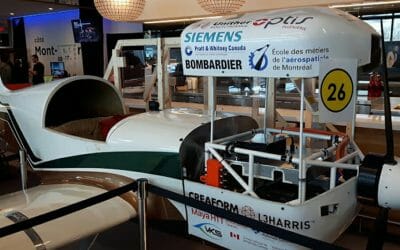 This team of engineering students embarked on a lofty and ambitious project: to prove that electric airplanes could take flight.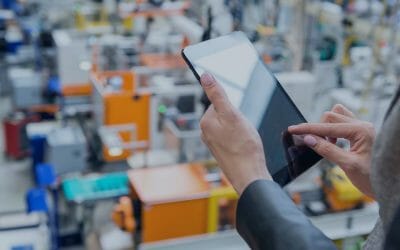 Self-learning application for determining the optimal settings of an industrial machine in a complex environment
Imagine a telescope that can look far back in time, all the way back to the beginnings of the...
Curious about how Maya HTT can help you?
Let's explore better solutions together.
Subscribe to our newsletter