Outlier Detection & Analysis App
.
Clean asset data and find outliers
The data you have today has value – if you can unlock its meaning. Successful artifical intelligence (AI) requires clean, labeled data. but cleaning and labeling pre-existing data is hugely time consuming.
Increasing the business value of your data
Unlike "black box solutions," this tool both uncovers outliers and identifies the contributing variables that make a pattern an outlier. Reduce the IT workload and take action to resolve bad situations sooner. Easily identify potential process and productivity improvements, increase uptime or efficiency, and minimize dangerous or costly situations.
Explore the Outlier Detection & Analysis App Features
Automated Data Cleaning
Significantly reducing the burden of finding and fixing data errors with a systematic and automated approach to cleaning up "bad" data
Detection & Explanation
Providing a reliable list of outliers along with an explanation of the combination of attributes that contribute to the outlier event
Batch-Labeling
Fast-tracking the initial tedious and time-consuming steps of an AI journey by rapidly cleaning and labeling datasets

Think this product is right for you?
Discover why you should work with us.
Maya HTT doesn't only sell software. We develop it, customize it, and help you get the most out of your investment. We are the world-class engineering partner and software service team you need to achieve better results.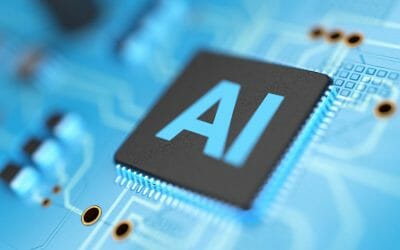 AI is no longer the stuff of science fiction. It offers concrete benefits in all areas of...
Inscrivez-vous à notre infolettre