Outlier Detection & Analysis App
.
How do you unlock data's value – particularly for AI? This Maya HTT app makes it quick and easy to clean and label current and pre-existing data.
Identify Outliers and Their Causes

The more visibility an analytical tool can provide, the better. Uncovering outlier events is a great start, but most users need to understand their causes.
The Outlier Detection & Analysis App visualizes the distribution of attributes and outlying events across any particular data clusters you select. This makes it easier to identify patterns in the attributes that can in turn pinpoint causes.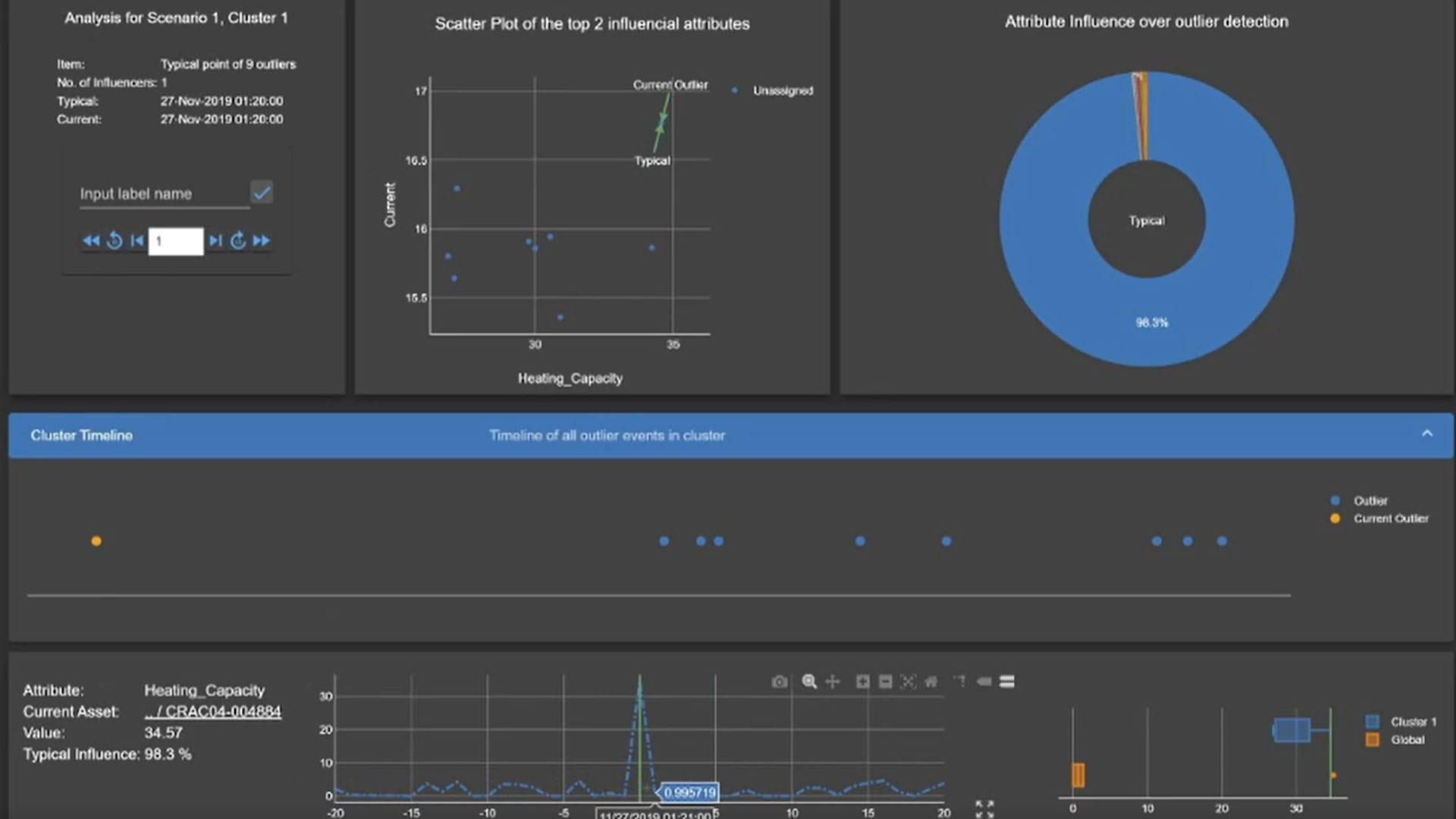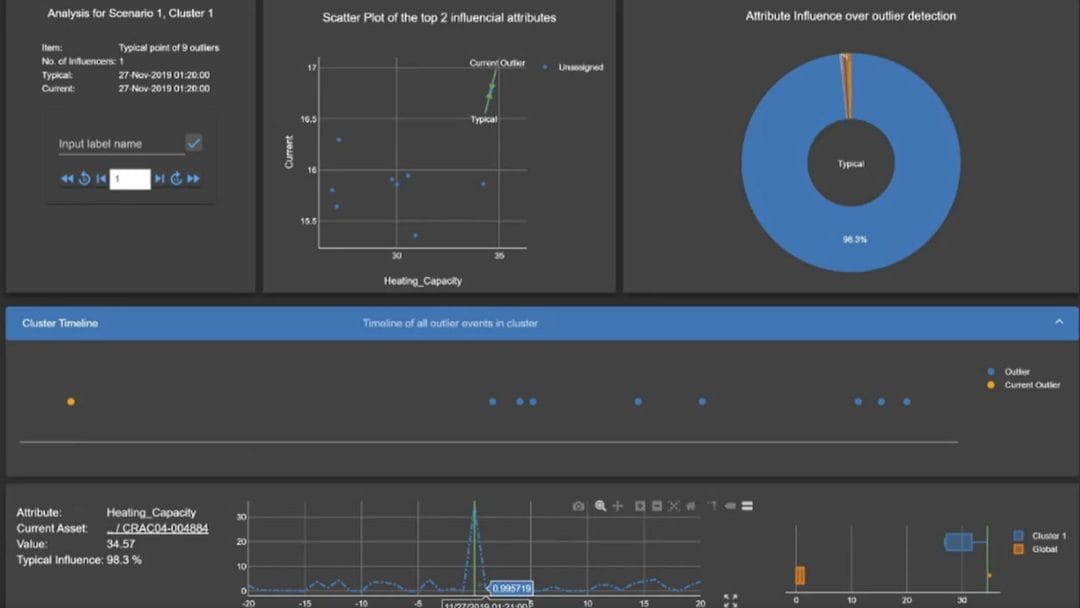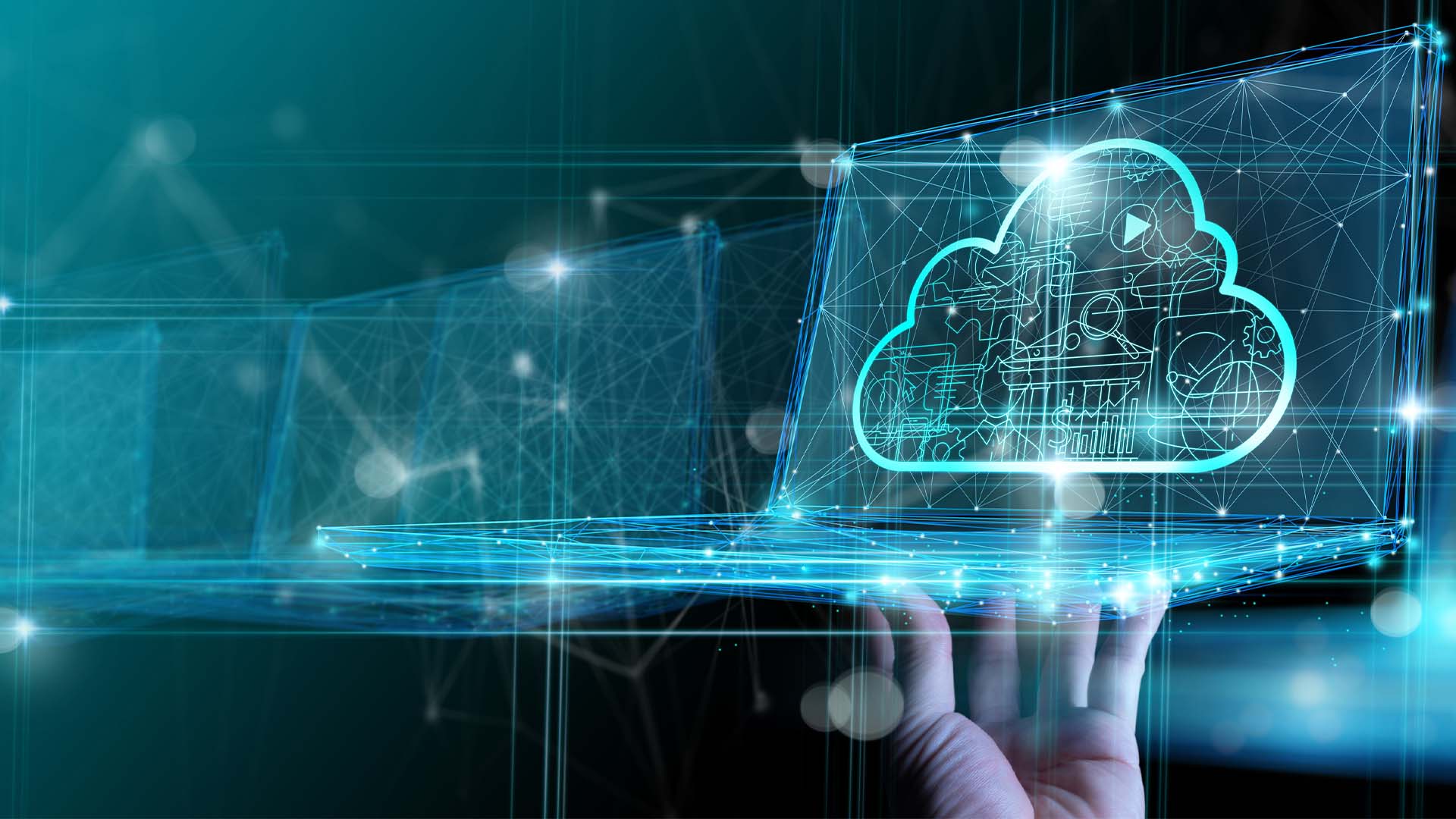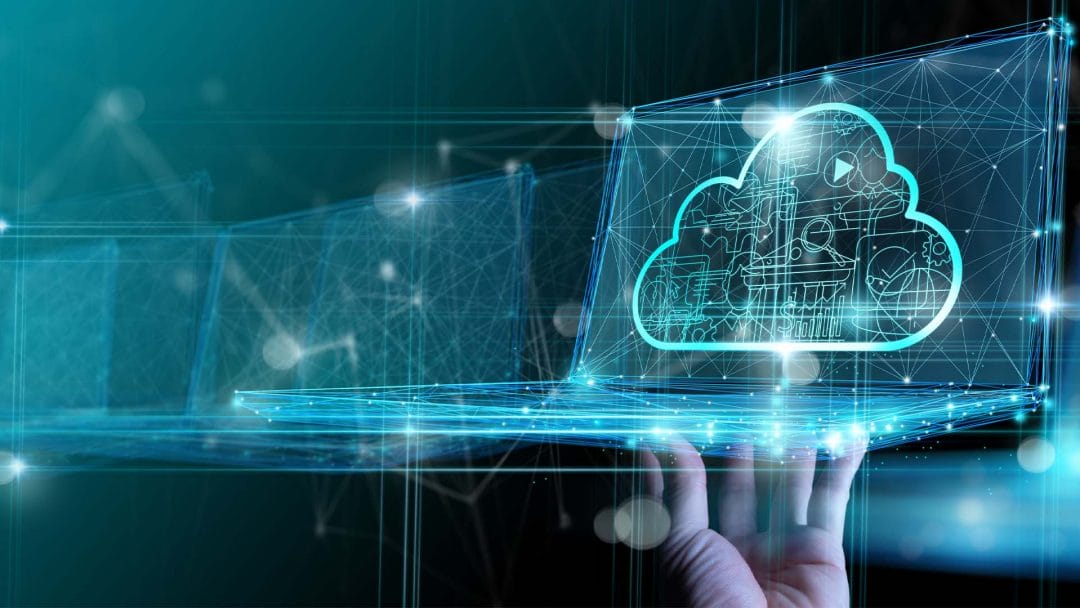 Quicker Cleaning Saves Costs

To succeed, artificial intelligence (AI) and machine learning (ML) depends not on having a large quantity of data, but the overall quality of that data. That's where data cleaning comes in.
Data cleaning can take a long time, however, and that's where the Outlier Detection & Analysis app comes in. You can quickly label entries with any designation you choose. Apply labels to individual data points or to an entire group at once.
Increasing the business value of your data
Unlike "black box solutions," this tool both uncovers outliers and identifies the contributing variables that make a pattern an outlier. Reduce the IT workload and take action to resolve bad situations sooner. Easily identify potential process and productivity improvements, increase uptime or efficiency, and minimize dangerous or costly situations.
What Comes Before and After
The key to determining the cause of an outlier event may come from looking at what happens right before or after rather than the event itself. Maya HTT's Outlier Detection & Analysis app simplifies this process.
You can start out by having the app map out a data cluster, showing the outliers within it. By examining clusters to look for similarities, the app can provide an explanation of the individual or combined factors that give rise to an outlier event.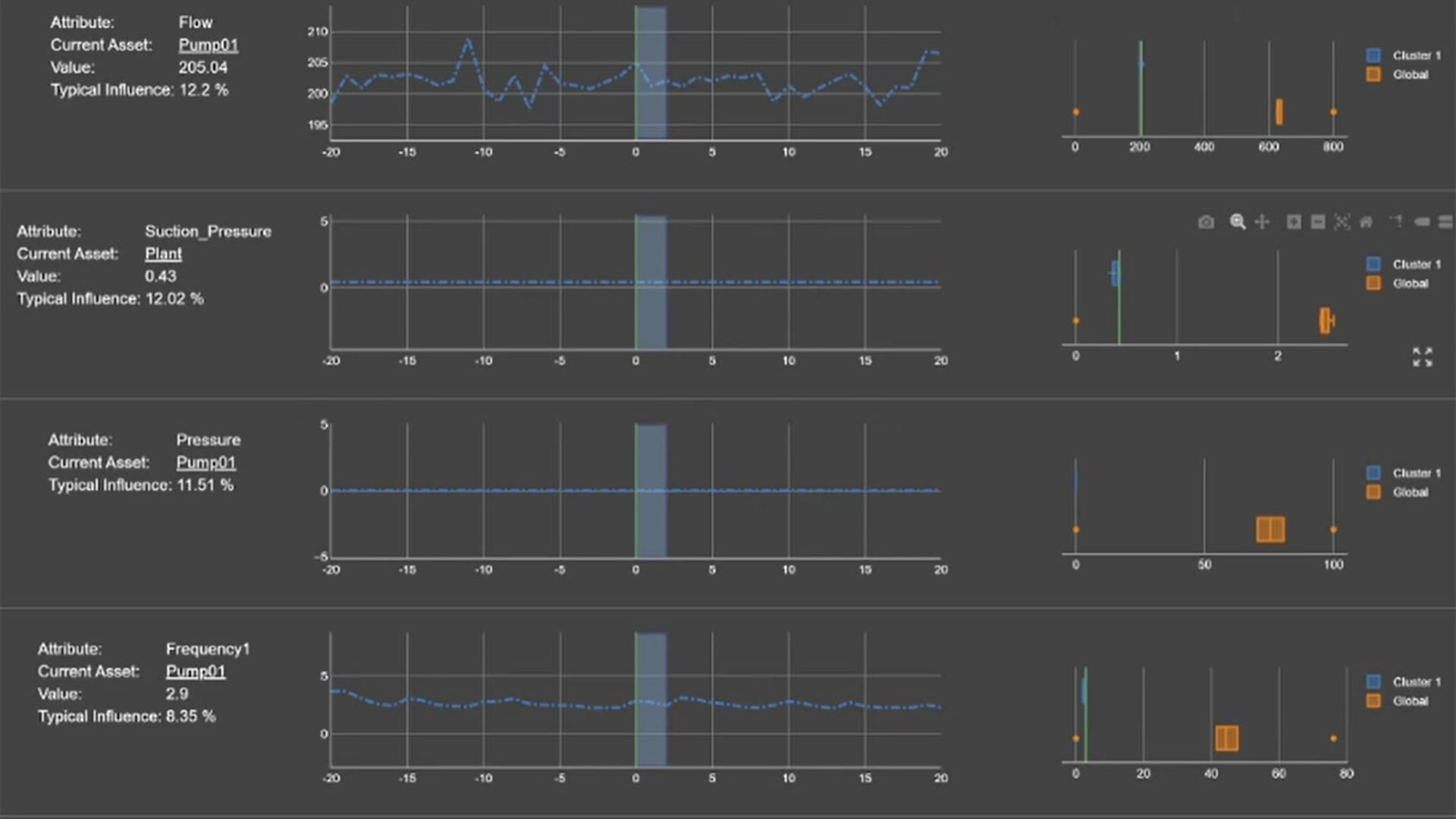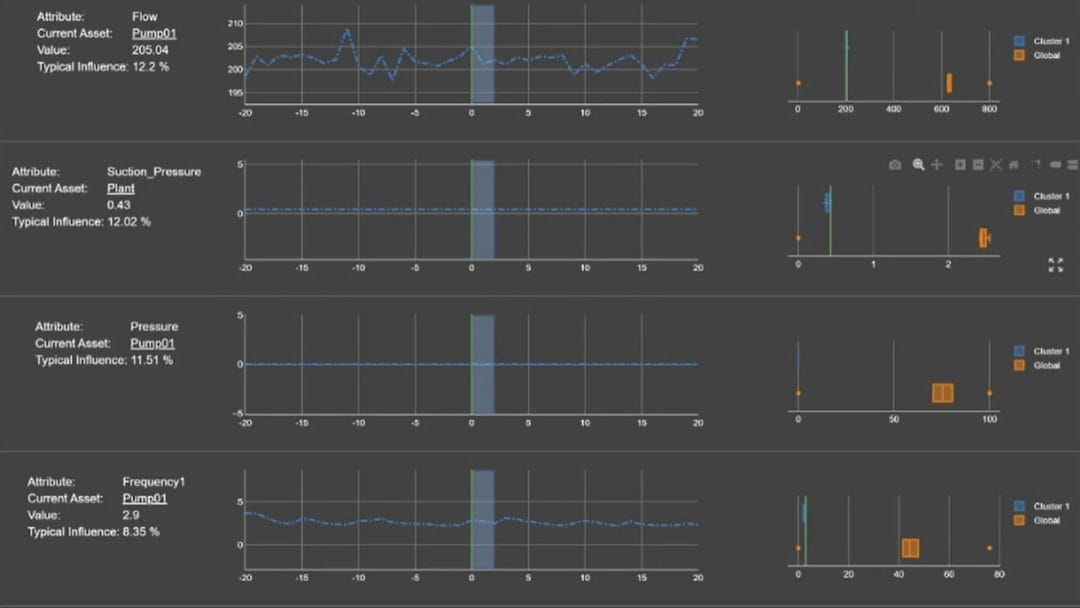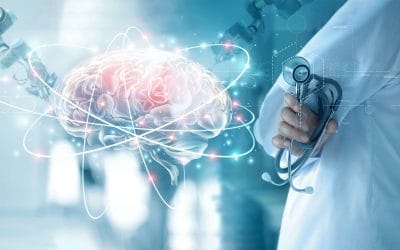 One goal many of our clients have in common is to innovate products and services for the benefit...
Inscrivez-vous à notre infolettre