Speed up design exploration
Move beyond troubleshooting with simulation software for efficient design exploration. Drive innovation and performance and quickly identify the best design solution for the performance parameters you specify.
Streamline your product design process to spend less time on physical testing and repetitive manual simulation. Seamlessly share data between different modeling and simulation software and explore the benefits and trade-offs of a wide spectrum of design options without acquiring highly specialized technical expertise or using simplified models.
Explore the HEEDS Features
Intelligent Design Exploration
Unique SHERPA algorithm that intelligently adjusts with simultaneous search strategies to find the best solution within constraints
Real-World Performance
Accounting for material property variation and manufacturing tolerances to verify design sensitivity and robustness and avoid failure
Maximized Simulation Benefits
Upfront design exploration to maximize the value of your simulation investments and save you days or weeks of computing time

Think this product is right for you?
Discover why you should work with us.
Maya HTT doesn't only sell software. We develop it, customize it, and help you get the most out of your investment. We are the world-class engineering partner and software service team you need to achieve better results.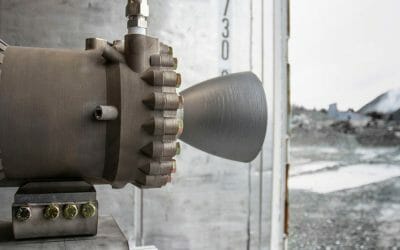 Hybrid engine tech delivers competitive and agile access to space Reaction Dynamics (RDX) has been...
Curious about how Maya HTT can help you?
Let's explore better solutions together.
Subscribe to our newsletter