Optimizing shape, weight, and strength
How do you know a design is the best one for your purpose? What if you could improve on even the best parts? Topology optimization offers the tools to generate optimized designs based on specific constraints and parameters.
Gain the flexibility to explore and discover new options. Master the design tools needed to create ideal parts with traditional manufacturing, 3D printing, and other additive manufacturing methods.
We help you put the best design forward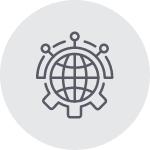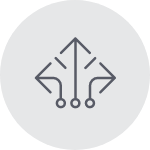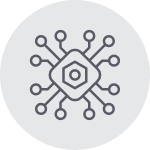 We bring together expertise in design, software, and automation. Our in-depth understanding of optimization can help you discover new, better design possibilities. We can help you minimize material and weight while ensuring components withstand stresses.
Spacecraft
Designed an RCM adaptor to go from a circle to a rectangle
Automotive
Improved the design of an internal headlamp bezel to stiffen it and remove the rattling noise
Heat shield
Designed an embossed heat shield panel to improve stiffness and reduce deflections
Uncovering the best solutions
We couldn't possibly list everything we do! Here are just some of our other design services:
Design space
Efficient design
Organic shape
Next-gen design for the digital enterprise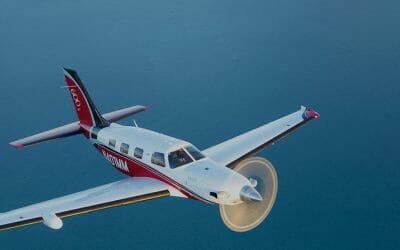 Aircraft manufacturer uses NX CAD and Teamcenter to develop wing that increases fuel payload by 35...
Vous vous demandez comment Maya HTT peut vous aider?
Ensemble, nous explorerons de meilleures solutions.