Maya HTT is a software solution developer with unique experiences in the world of engineering.
Founded in 1982, Maya HTT has more than 30 years of experience with developing and implementing specialized software solutions in a wide range of fields, including engineering, design, manufacturing, aerospace, military and defense, datacenter operation, and others. For more than 30 years, Maya HTT has been at the forefront of specialized software development. With over seven million of software licenses distributed globally, we have been helping organizations improve quality and effectiveness, thanks to the latest software innovations available.
Maya HTT was originally founded as a company that specialized in 3D thermal and fluid dynamics analysis. As we recruited more team members, our expertise grew to encompass different engineering specialties.Our engineers and developers have a wide range of experience and use the software we customize. Our areas of expertise include Siemens Digital Industries Software, NX, thermal flow simulations, datacenter infrastructure management and more.
Learn more about Maya HTT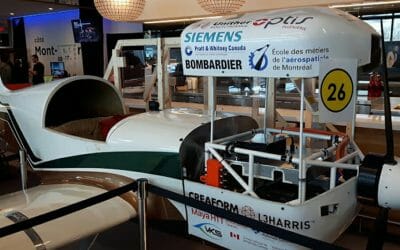 This team of engineering students embarked on a lofty and ambitious project: to prove that electric airplanes could take flight.
Read more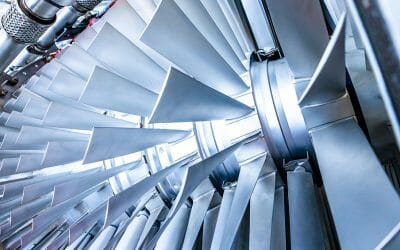 In Part 1 of this turbomachinery series, we created a model using the dedicated tools available in Simcenter 3D. Leading the development process within an integrated environment reduces the risk of error and cuts costs while increasing efficiency and collaboration. If...
Read more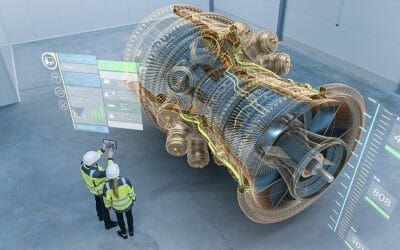 Investigating complex turbomachinery: multiphysics software helps engineering teams collaborate for better performance, productivity and efficiency
Read more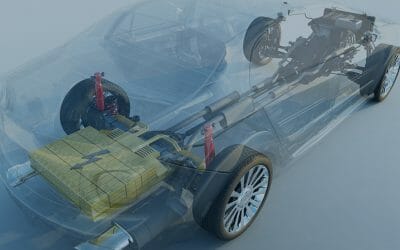 Across industries, electrical components and systems are becoming increasingly instrumental to next-generation product development. Yet, such systems present challenges in terms of complexity, sizing, and cost. How do companies enhance their workflows to accommodate for this growing need?
Read more
Vous vous demandez comment Maya HTT peut vous aider?
Ensemble, nous explorerons de meilleures solutions.