Maya HTT is a software solution developer with unique experiences in the world of engineering.
Founded in 1982, Maya HTT has more than 30 years of experience with developing and implementing specialized software solutions in a wide range of fields, including engineering, design, manufacturing, aerospace, military and defense, datacenter operation, and others. For more than 30 years, Maya HTT has been at the forefront of specialized software development. With over seven million of software licenses distributed globally, we have been helping organizations improve quality and effectiveness, thanks to the latest software innovations available.
Maya HTT was originally founded as a company that specialized in 3D thermal and fluid dynamics analysis. As we recruited more team members, our expertise grew to encompass different engineering specialties.Our engineers and developers have a wide range of experience and use the software we customize. Our areas of expertise include Siemens Digital Industries Software, NX, thermal flow simulations, datacenter infrastructure management and more.
Learn more about Maya HTT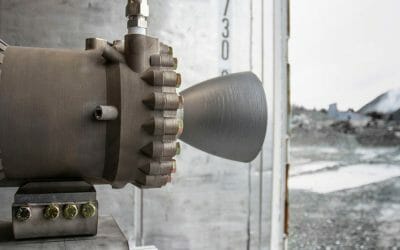 Hybrid engine tech delivers competitive and agile access to space Reaction Dynamics (RDX) has been pursuing innovative research into rocket propulsion for 5 years. Having solved the problems inherent to hybrid rocket engines, the company, headed by CEO Bachar...
Read more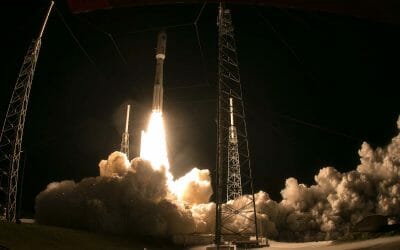 Have you noticed a sudden surge of interest in space exploration? Call it the "Elon effect" or a newfound desire for escape, but our collective imagination certainly seems to have been captured by all things that promise to blast off and advance our reach and...
Read more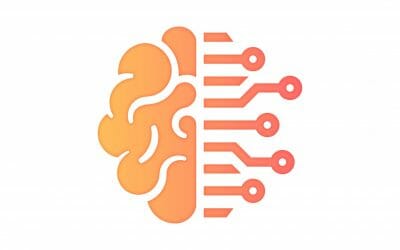 The term "AI" has been freighted with meanings in the popular imagination long before realizing practical uses. Now that AI is finally showing its value, we can examine what it means in manufacturing and engineering, specifically for uses in simulation. For...
Read more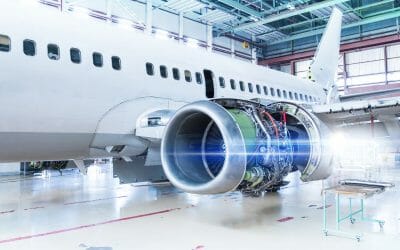 It's an ever-present challenge when modeling turbine engines: how do you efficiently verify that you are working with the correct heat transfer coefficients (HTC)? Physical testing and validation require a great deal of resources...
Read more
Subscribe to our newsletter