Real expertise, virtual detail
Digital simulation enables virtual prototyping, promising better engineering and product development through the use of computer-aided design and analysis capabilities.
Improve performance, quality, and efficiency, while reducing costs by prototyping in a virtual environment early in the design cycle. Address problems long before the expensive and high-risk hardware phase, and keep product development under control. Go to market faster with reduced costs and better quality.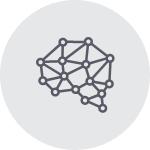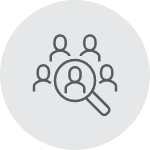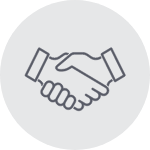 Extend your industrial simulation resources and fulfill specialized needs with a strategic technical partner. Our expertise drives success and delivers confidence and peace of mind. Find out how proven methodologies and close collaboration deliver practical solutions to complex problems with next-gen tech tailored to your needs, at the right scale.
We couldn't possibly list everything we do! Here are just some of our other services:

Acoustics
Automotive lighting thermal and condensation simulation
Cold chain simulation
Design of experiments (DOE)
Electromagnetics simulation
Electronics thermal simulation and reliability
Dynamics, vibration, and shock
Fatigue and durability
Fluid-structure interaction (FSI)
Heating, ventilation, air conditioning (HVAC) simulation
Laminates and composites
Modal test planning and simulation correlation
Non-linear simulation
Rigid and flexible body dynamics
Simulation management
Simulation workflow development and automation
Spacecraft thermal simulation
Structural-thermal-optical-performance (STOP) analysis
Digitization and the digital twin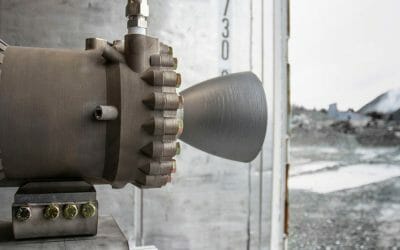 Hybrid engine tech delivers competitive and agile access to space Reaction Dynamics (RDX) has been...
Subscribe to our newsletter