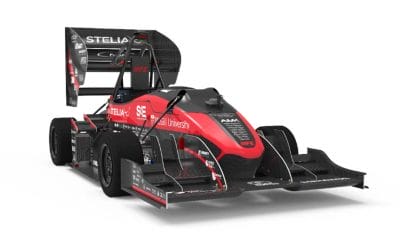 This is a true comeback story. The McGill Formula Electric team won overall champion in the 2020...
We are excited to introduce you to the latest advancements in computational fluid dynamics (CFD)...
Simcenter Femap is a versatile software for finite element analysis (FEA) pre-/post-processing. It...
The trajectory of 3D printing holds great promise and has progressively emerged as a pivotal...
Subscribe to our newsletter