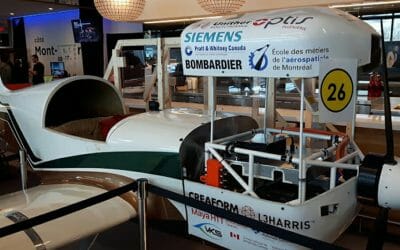 This team of engineering students embarked on a lofty and ambitious project: to prove that...
An integrated solution for end-to-end thermo-mechanical simulation of turbomachinery Bringing...
Digital keys to going faster, modeling complexity, exploring possibilities and staying integrated...
In Part 1 of this turbomachinery series, we created a model using the dedicated tools available in...
Curious about how Maya HTT can help you?
Let's explore better solutions together .
Inscrivez-vous à notre info-lettre