Connect critical IoT assets
This internet-of-things (IoT) platform offers pre-packaged solutions to fit your needs as well as do-it-yourself app building functions. It is both an operating software-as-a-service (SaaS) system for users and an ecosystem for developers.
Increasing the business value of data
Gain advanced insight and operational transparency with industrial IoT. Collect and visualize the data generated from your connected assets, products, plants, systems, and machines. Build applications to analyze, and predict asset performance in real-time. Identify trends across time, or develop new applications and business areas with ready-to-use baseline apps.
Explore the MindSphere Features
Connect & Monitor
Delivering operational transparency, improved processes, and optimized asset performance and health with data from connected assets and systems
Analyze & Predict
Predicting future asset performance, preventing unplanned downtime, and delivering insights with integrated data visualization and analytics tools
Digitalize & Transform
Developing reliable IoT apps to strengthen digitalization strategies and leverage enterprise intellectual property (IP) with new services and business models

Think this product is right for you?
Discover why you should work with us.
Maya HTT doesn't only sell software. We develop it, customize it, and help you get the most out of your investment. We are the world-class engineering partner and software service team you need to achieve better results.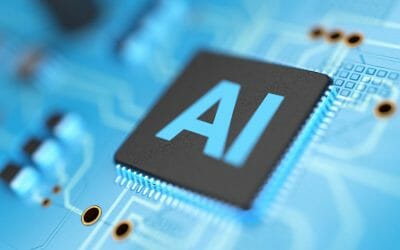 AI is no longer the stuff of science fiction. It offers concrete benefits in all areas of...
Curious about how Maya HTT can help you?
Let's explore better solutions together.
Subscribe to our newsletter