MindSphere
.
An industrial internet of things (IoT) as a service solution, MindSphere enables access to secure, cloud-based solutions and apps according to business needs.
End-to-End Integration, from Edge to Cloud

Better informed decision making is right around the corner. Store operational data of any kind and access it through digital applications, allowing industrial users access to valuable information.
Connectivity is the key to this integration. MindSphere industrial IoT enables you to easily connect:
Products
Machines
Systems
Production plants
Enterprise applications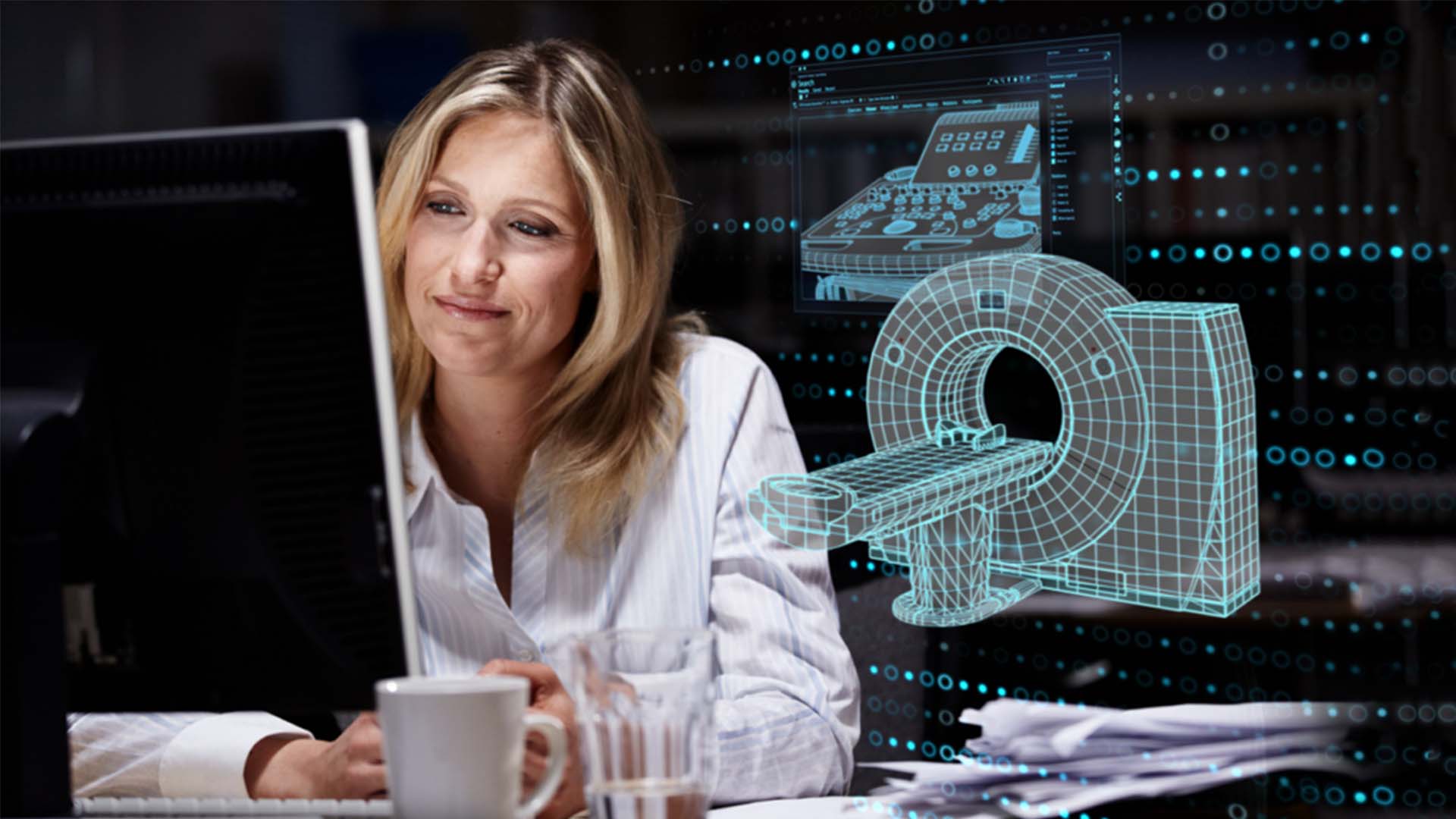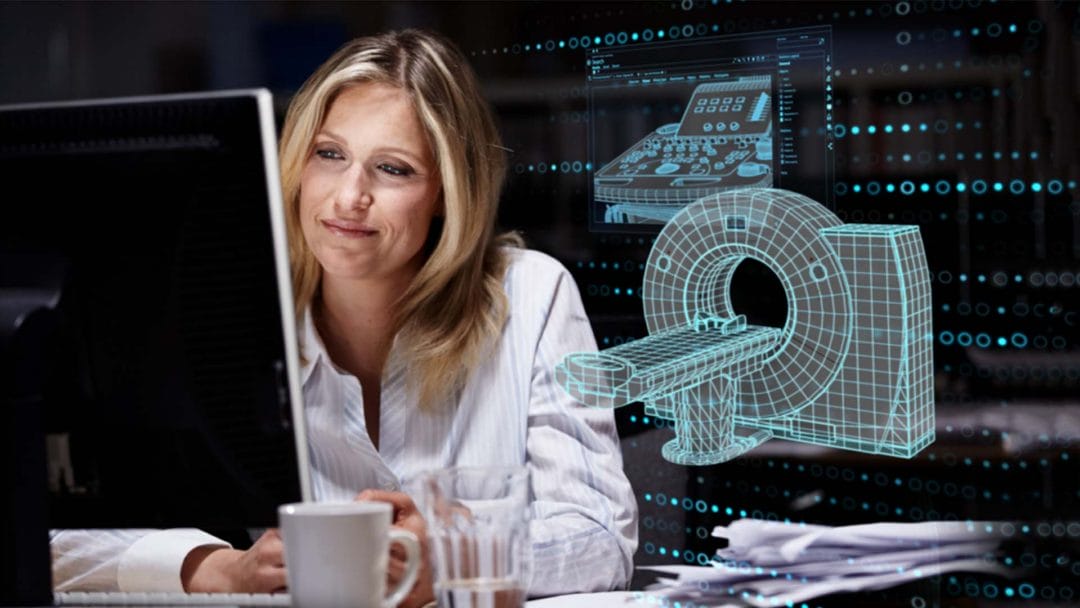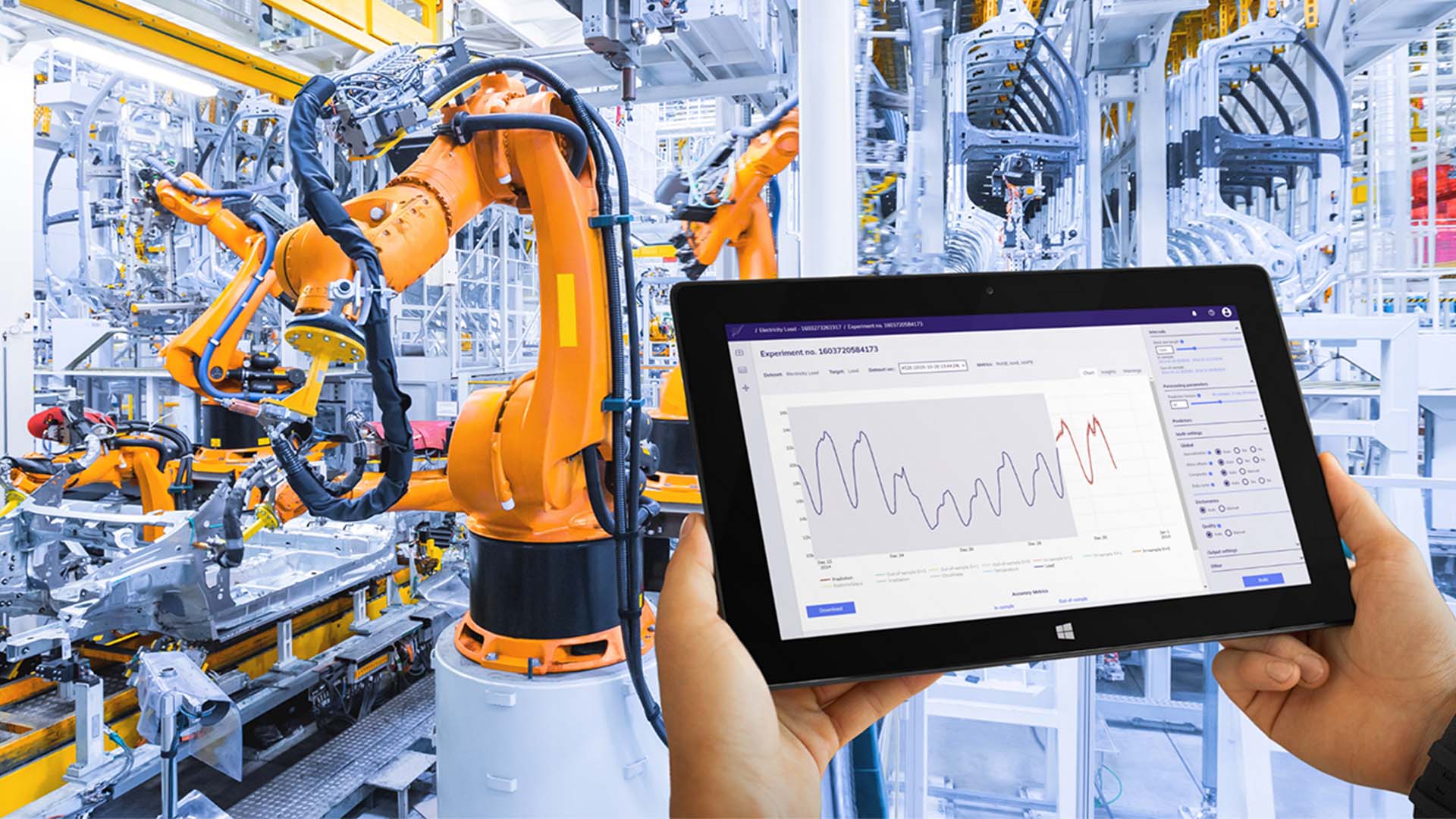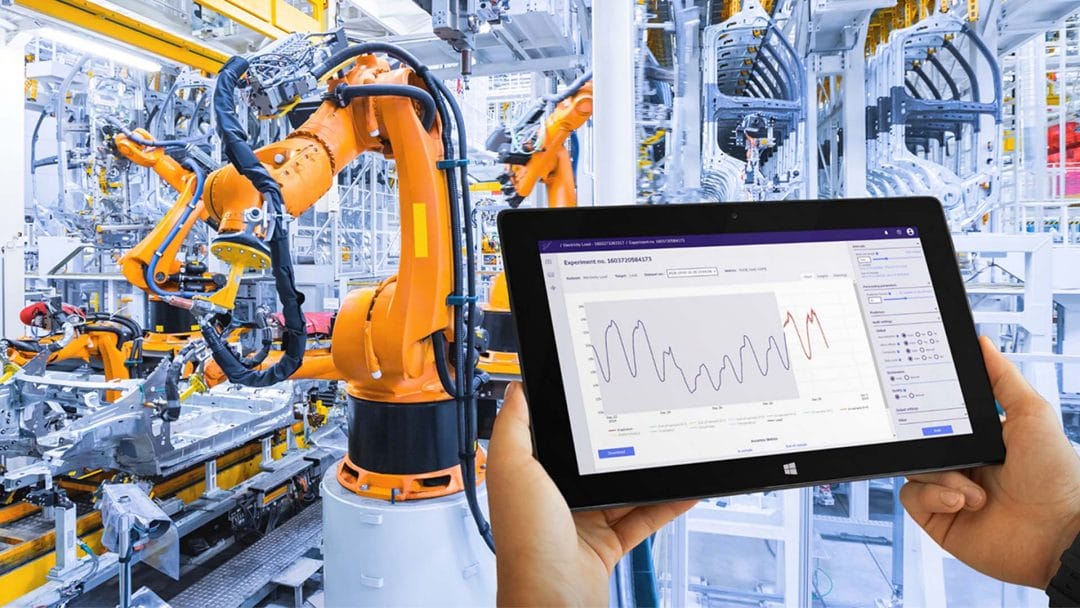 Make the Most of Industrial IoT
MindSphere lets you quickly realize the business value of moving to a fully connected digital environment. By connecting your assets to the cloud, you can start exploring data, discover insights, and transform your products and processes in terms of cost and quality.
Realize benefits such as:
Easy access to secure, scalable industrial solutions
Comprehensive closed-loop digital twins that provide real-time performance data
Use of analytics on edge device data and cloud data
Ability to contextualize industrial IoT and other data using advanced analytics
Better Management of Connected Assets
Connectivity yields benefits for analysis and monitoring. Get capabilities including:
Automatically monitor conditions and detect


unexpected behaviors

Keep track of alarms

Set up root cause analysis and data mashups using


historical data


Correlate any asset failures with underlying data by combining events and performance data

Compare and benchmark data from different assets

 across time ranges

Visualize and track the status of assets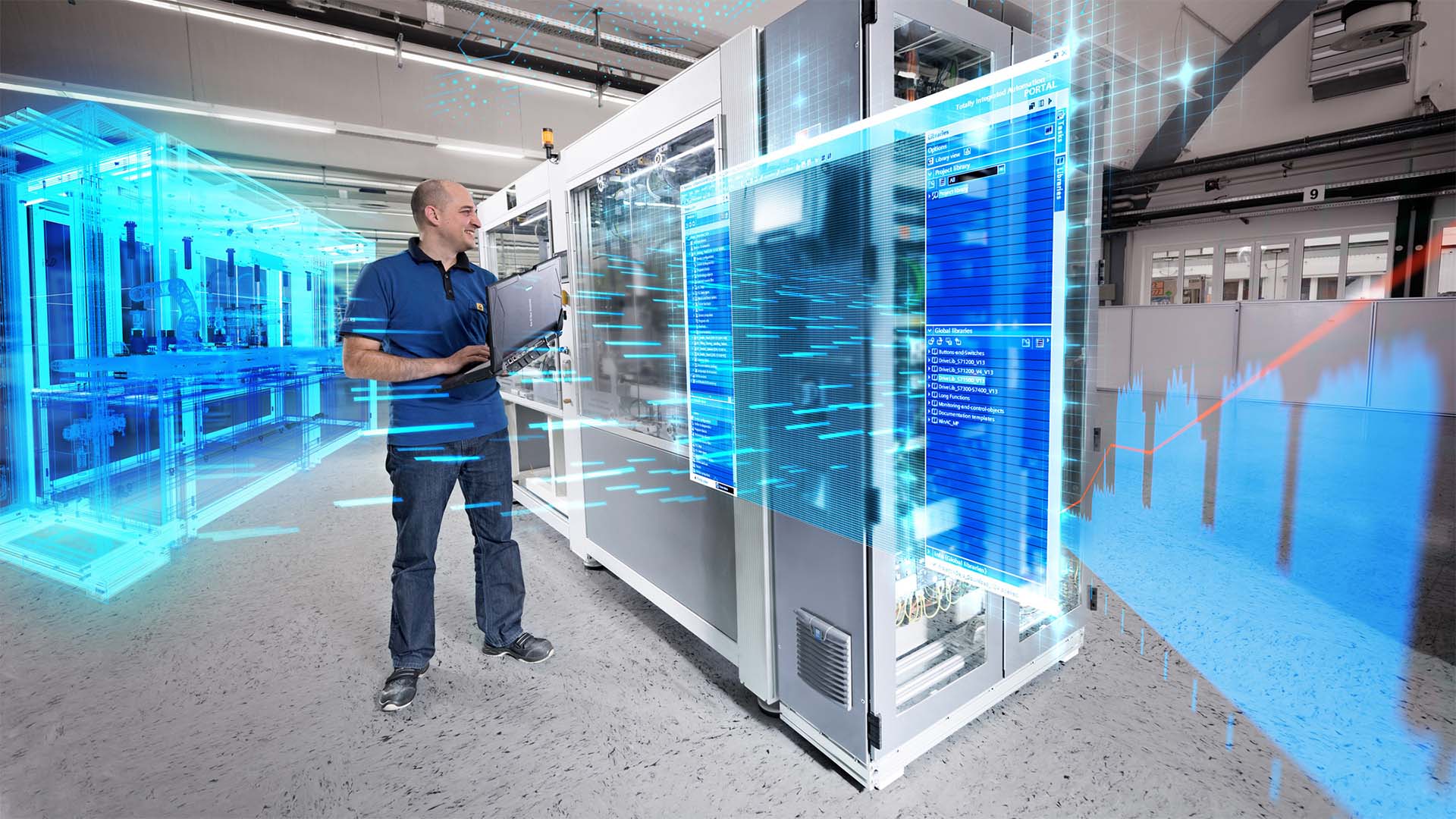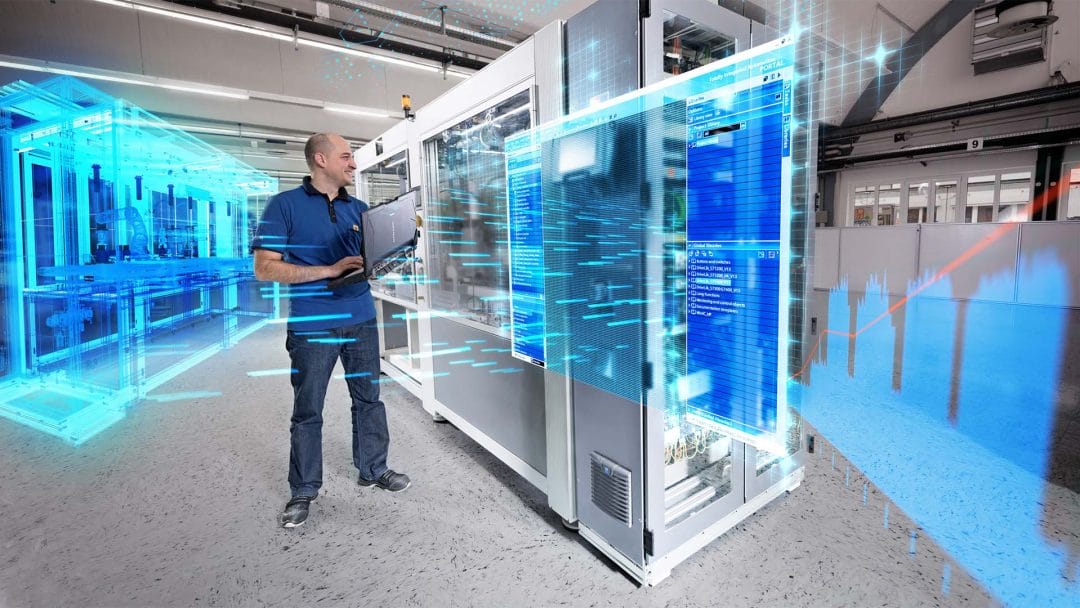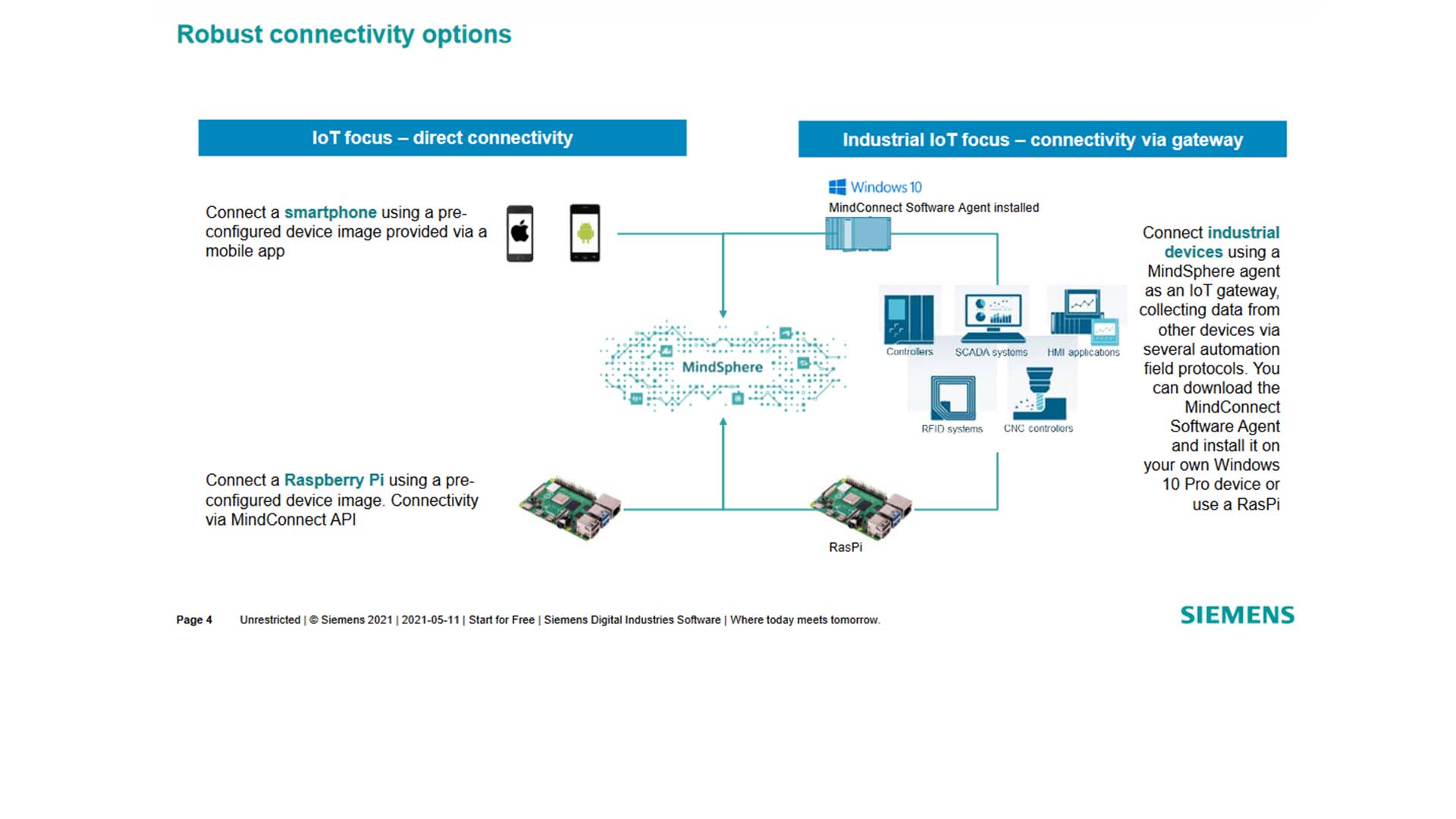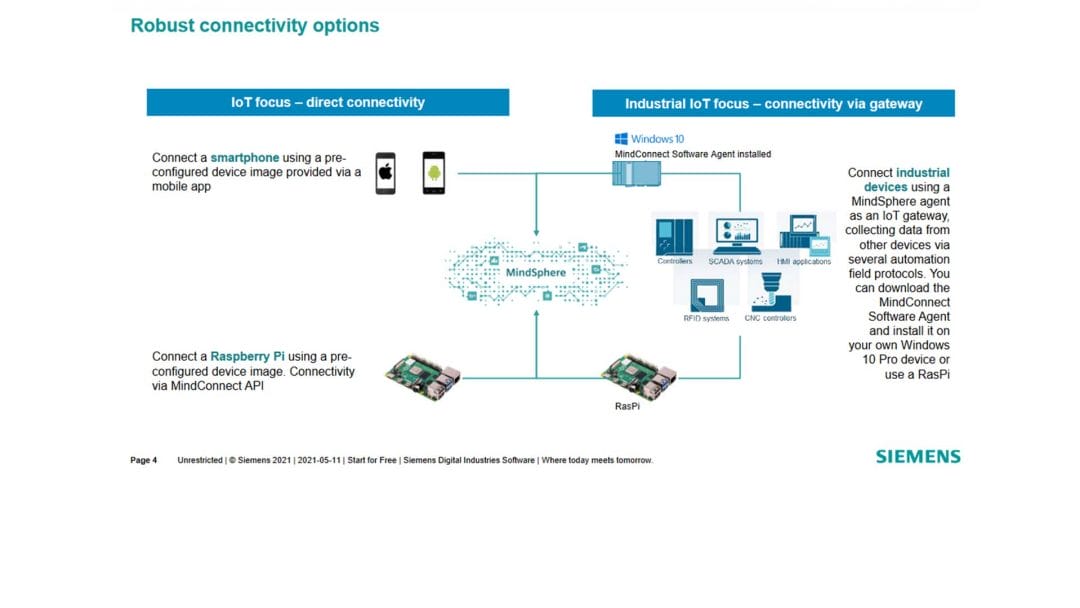 Easily Manage Industrial Control Systems

By running MindSphere on a Windows device or Raspberry Pi, you can connect and manage any number and type of industrial controllers and monitoring devices, including:
Computerized numerical control (CNC) machine controls
Systems that employ supervisory control and data acquisition (SCADA) architecture
Human machine interface (HMI) devices
Radio-frequency identification (RFID) tags and reading devices
When Privacy Matters Most
Some businesses have been kept from the cloud due to government secrecy regulations, strict privacy controls, or other requirements. This doesn't mean the benefits of industrial IoT must remain out of reach, however.
With MindSphere Private Cloud, you can keep your data behind your firewall and/or utilize your own IT infrastructure. Meet any in-country or local requirements or comply with industry data protection protocols while realizing the benefits of connected control and advanced data analytics. You can also customize MindSphere to meet the specific needs of your business.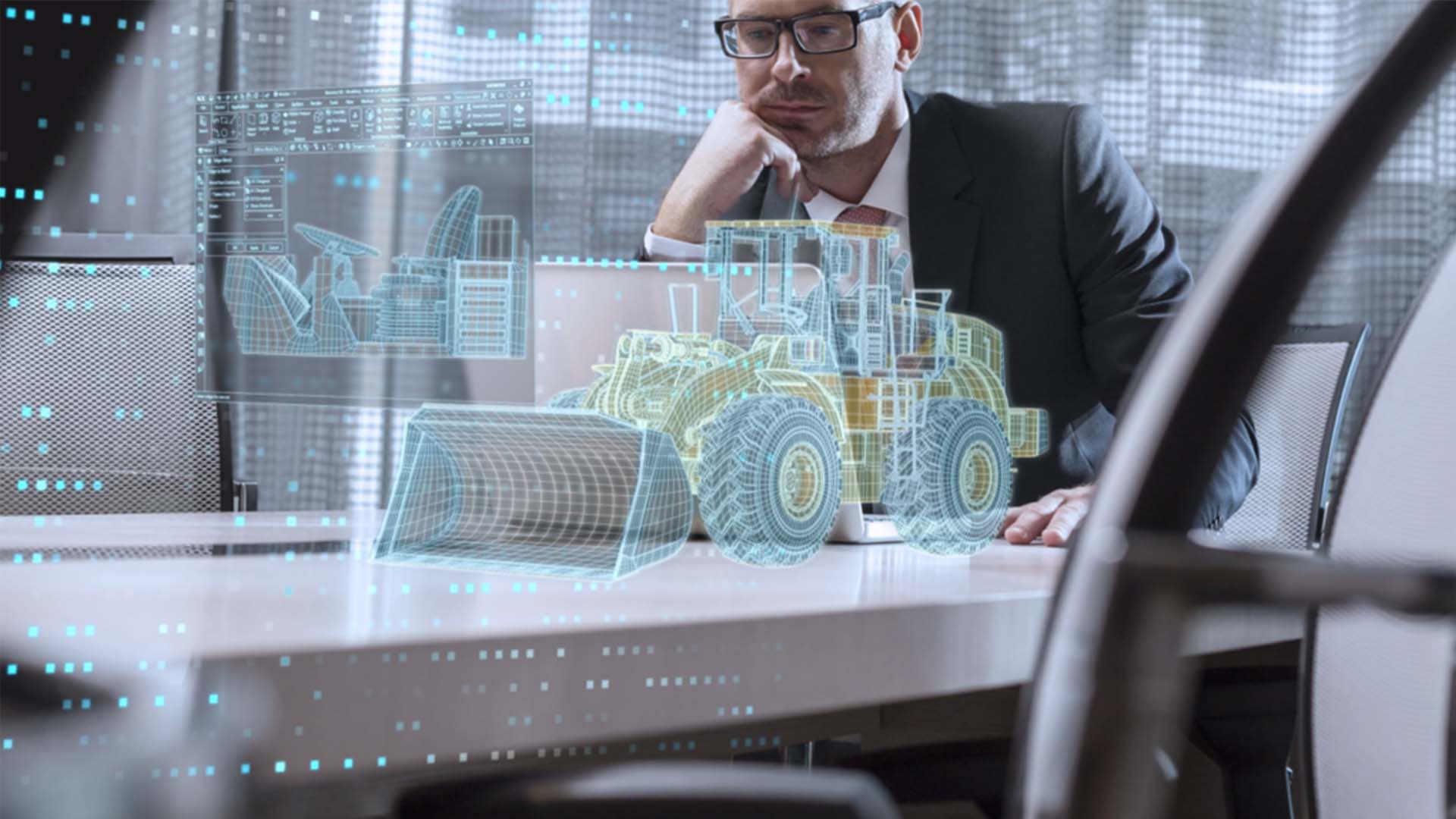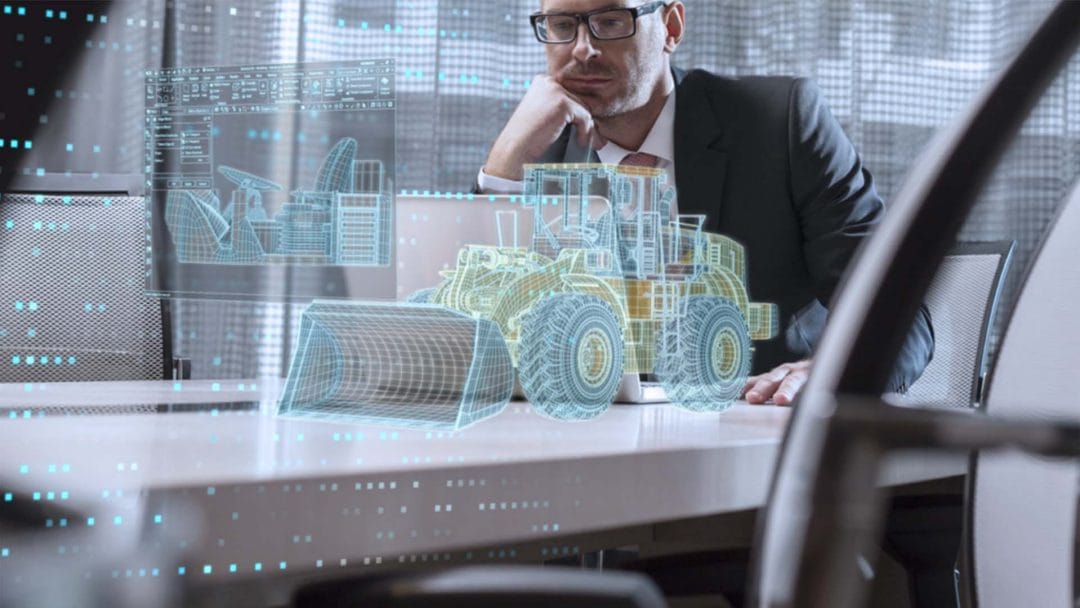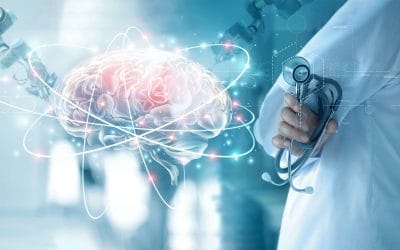 One goal many of our clients have in common is to innovate products and services for the benefit...
Subscribe to our newsletter