Product Lifecycle Management (PLM)
.
End-to-end services and solutions
Your PLM platform is the foundation upon which collaboration and efficiency are built. With a solid PLM base, your organization has the tools, speed, and scalability needed to meet business needs, secure operations, and remain competitively agile.
Invest in a long-term, sustainable PLM strategy for your engineering and product development. Take full advantage of the flexibility and depth of the Teamcenter PLM with expert guidance from the right partner.
Partnering toward your goals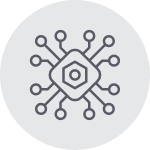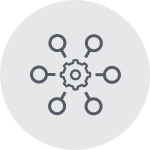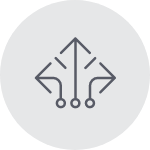 As seasoned experts with deep knowledge of Siemens Teamcenter PLM, we have the multidisciplinary expertise and strategic experience to oversee your PLM project. From definition and deployment to integration, migration, and continued management, we are the trusted advisors you need to leverage enterprise collaboration for long-term success and innovation.
On the cloud or on-premise, let our Teamcenter experts take care of your implementation
Collaborative flexibility and control
We couldn't possibly list everything we do. Here are just some of our other PLM services:
Teamcenter for manufacturing
Teamcenter ECAD and MCAD integration
Teamcenter for simulation
Teamcenter change management
Teamcenter product configuration
Teamcenter integration with ERP
The big picture: enterprise PLM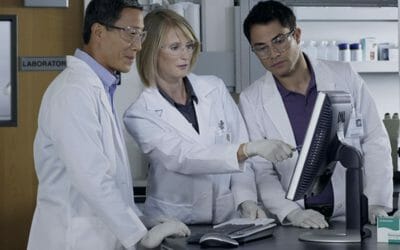 Improved requirements engineering drives new product development for medical device maker Siemens...
Inscrivez-vous à notre infolettre