Software Bundles for Teachers, Researchers and Students
.
Develop the best skills with the best tools
Get started
Academic software bundles for teaching the next generation of engineers, designers and manufacturers
The software you use should not get in the way of teaching, researching and learning. Neither should unpredictable offers and inconsistent licensing and pricing.
When you're focused on research and learning, there's no time to struggle with finding the right tools.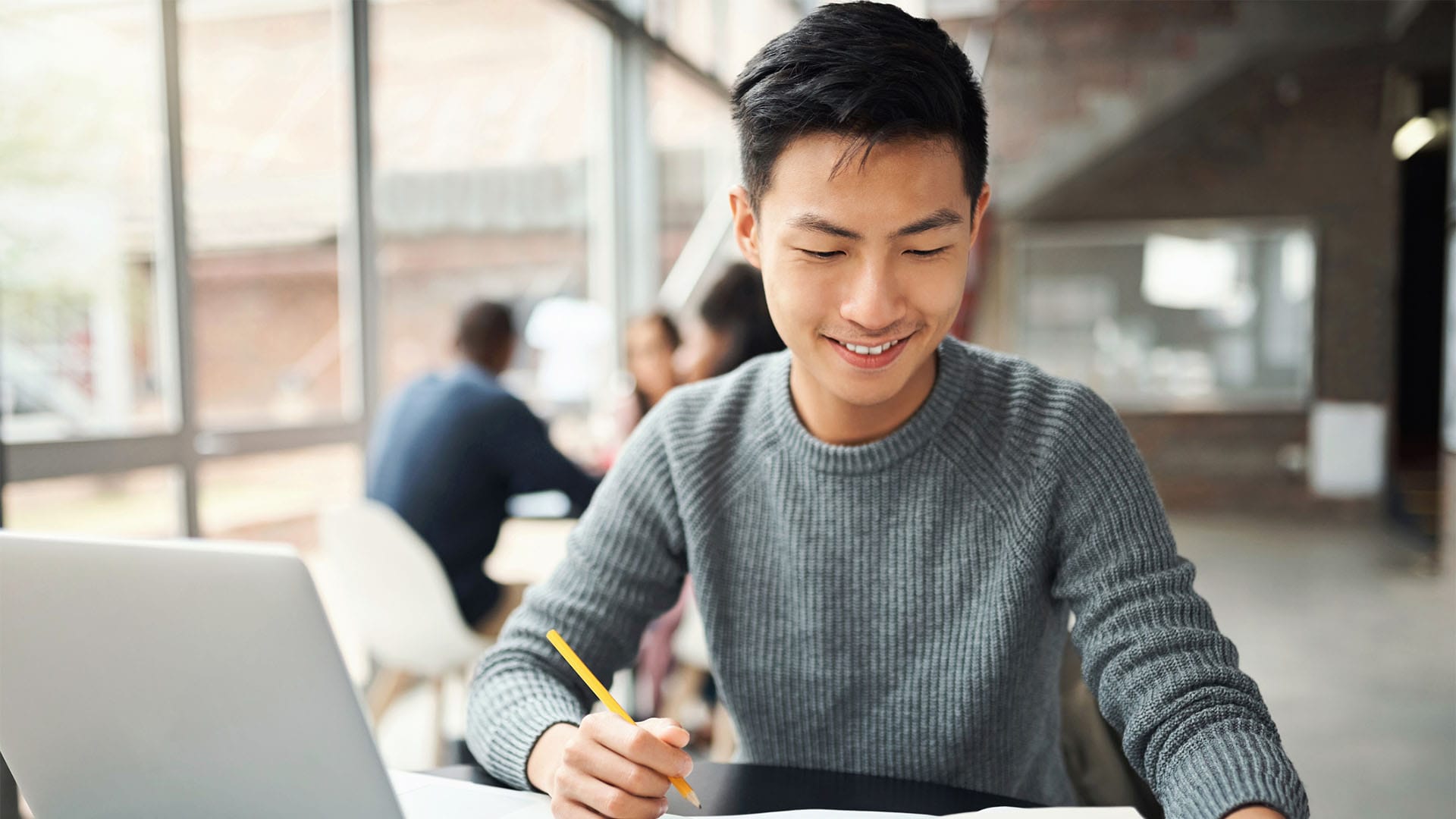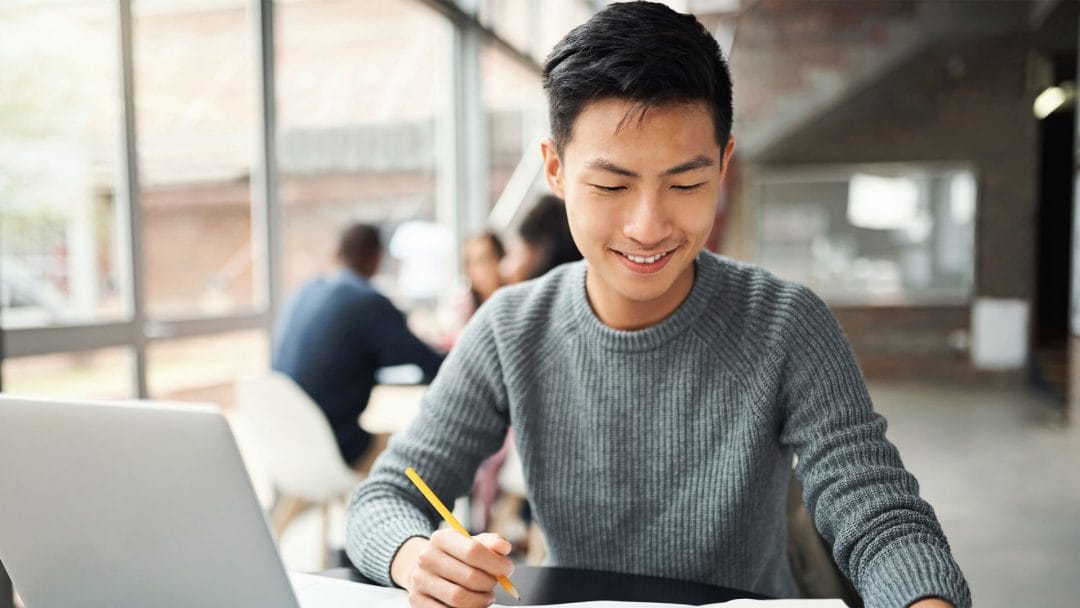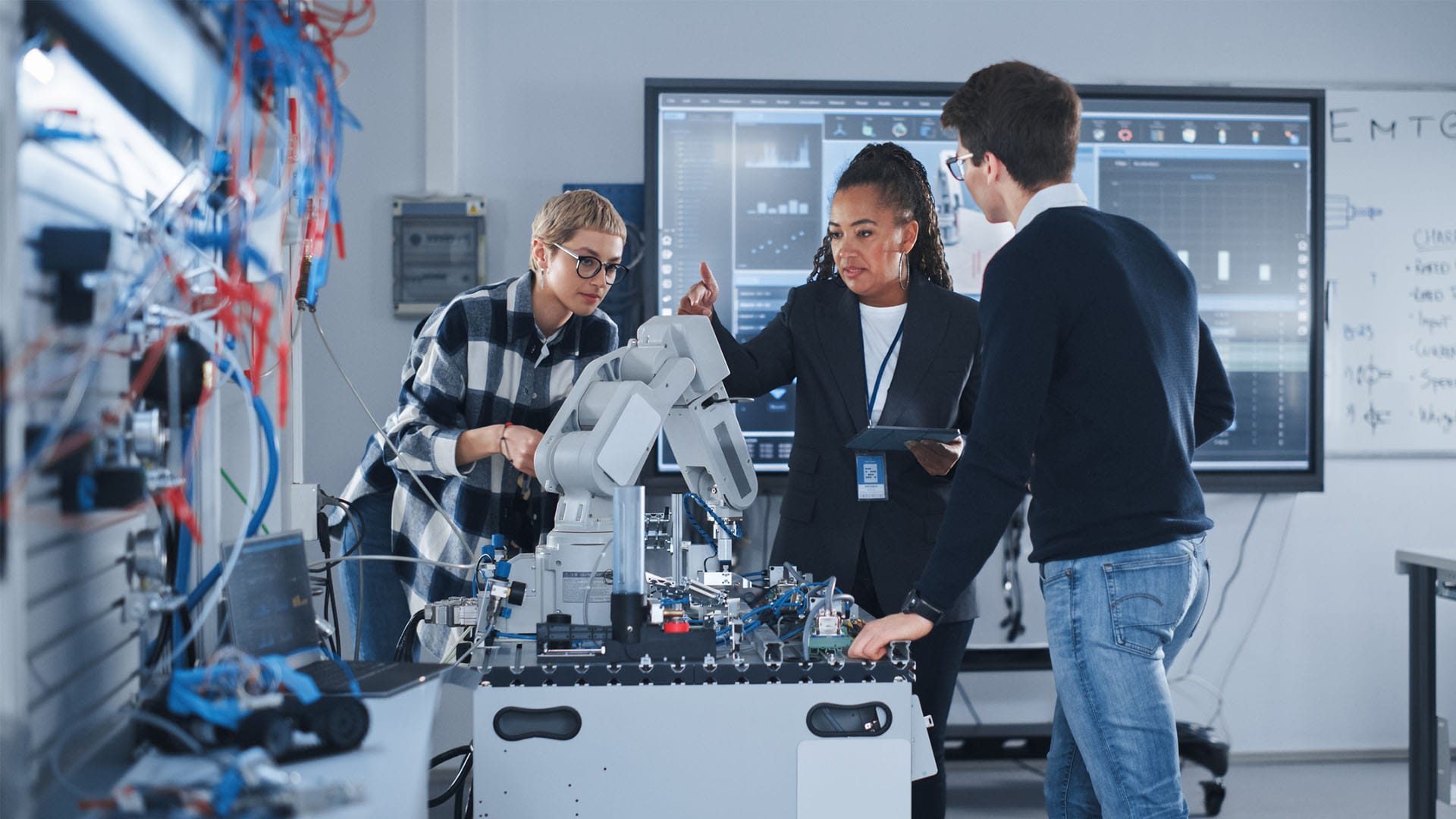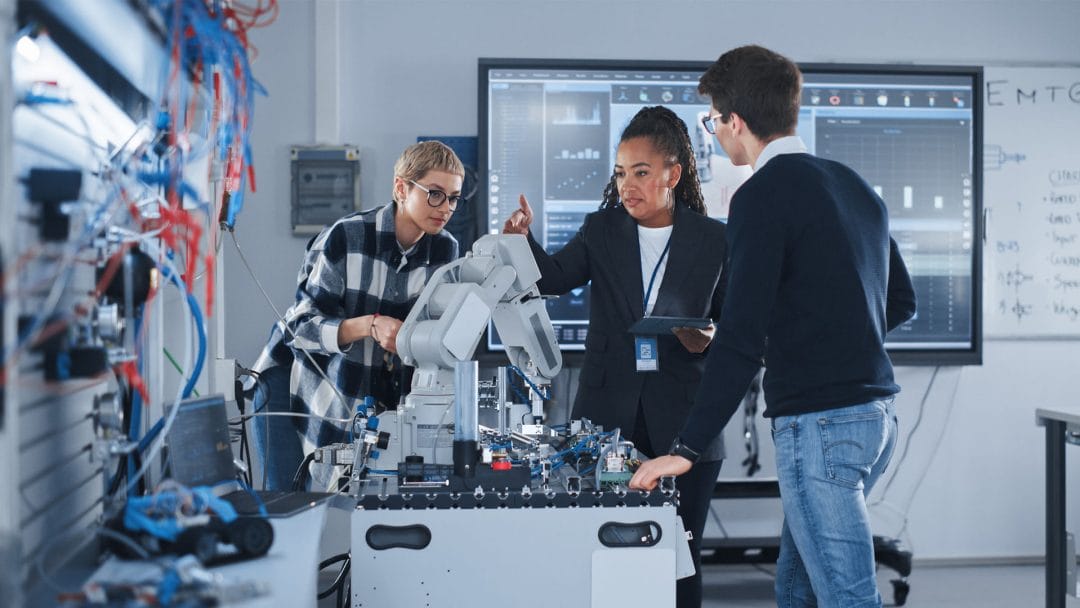 Included in the Siemens Academic Software Bundle
Academic bundles from Siemens Digital Industries Software give professors and students full access to the best software tools in the business for dependable results, year after year.
Nothing missing, nothing hidden. Every add-on available is included with all the features and no extra costs
Unlimited seats
An integrated software ecosystem
Access to online training with Learning Advantage
Academic Software Bundle pricing and licensing
The pricing and licensing is simple and straightforward: Access to the full suite of features and add-ons at a low price, year after year.
Get dependable, consistent access to a complete, integrated software environment, and the confidence that what you're using today will be available to you next year.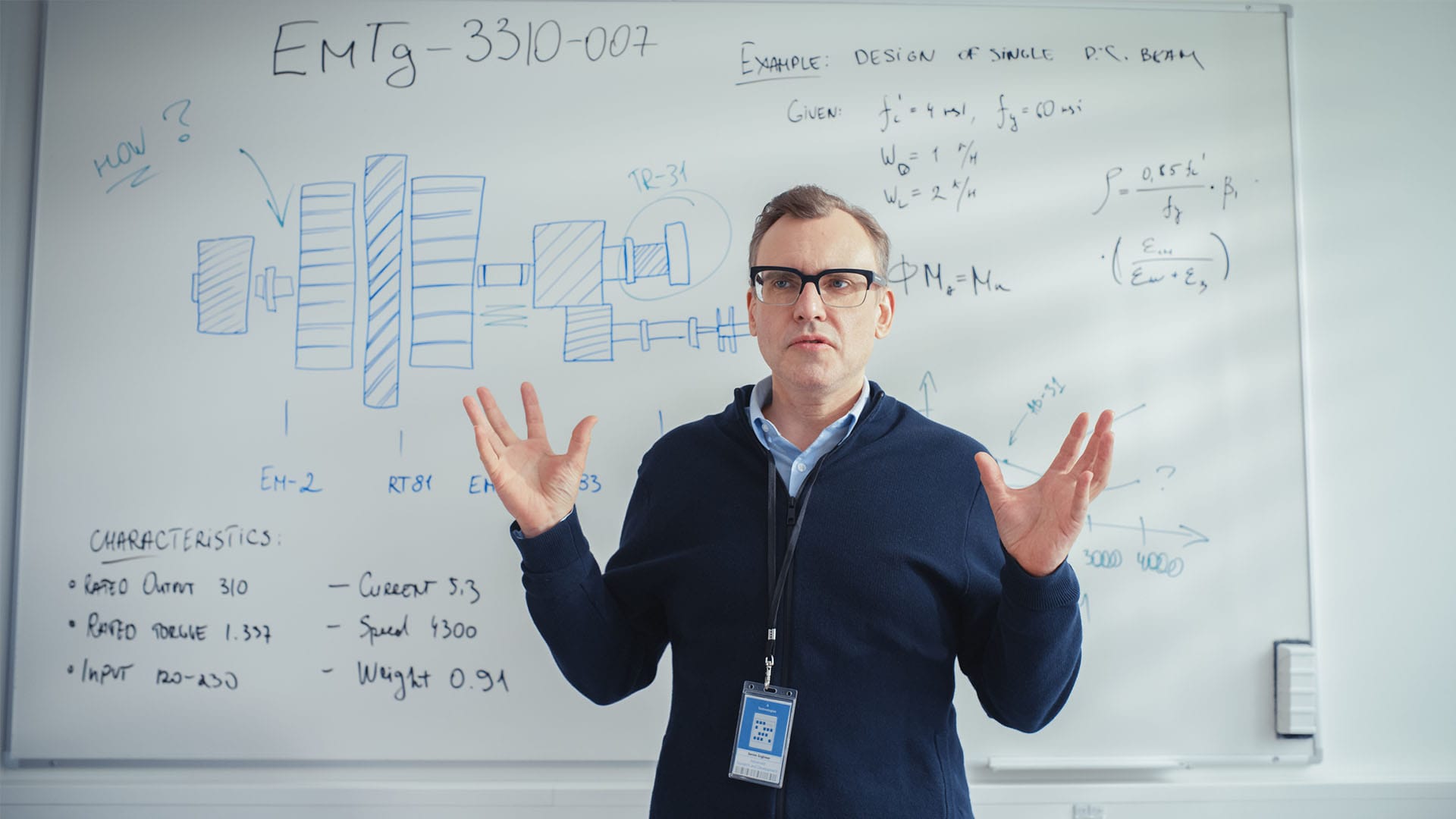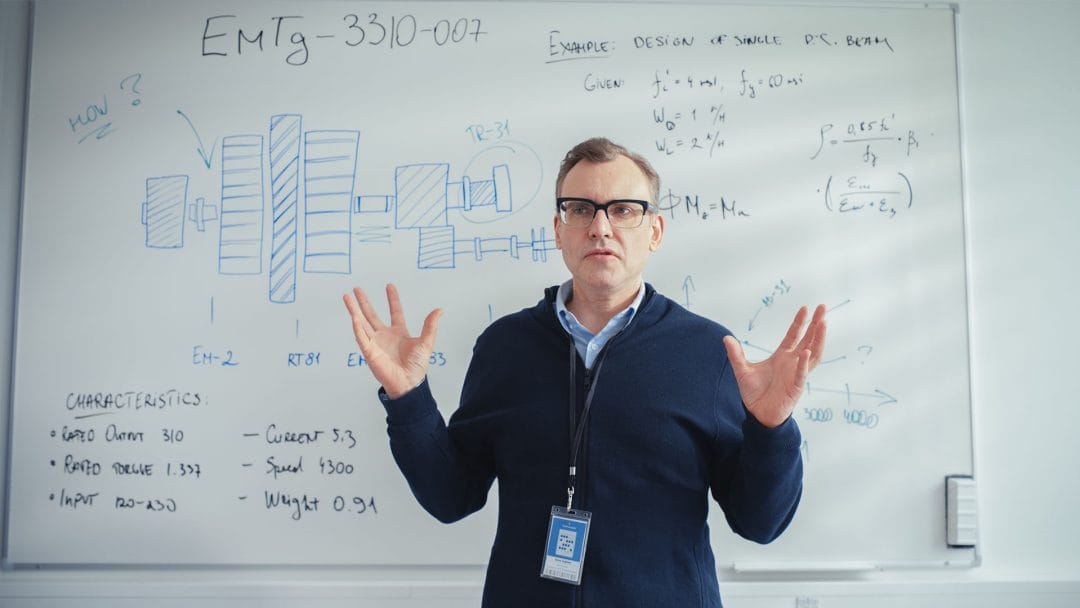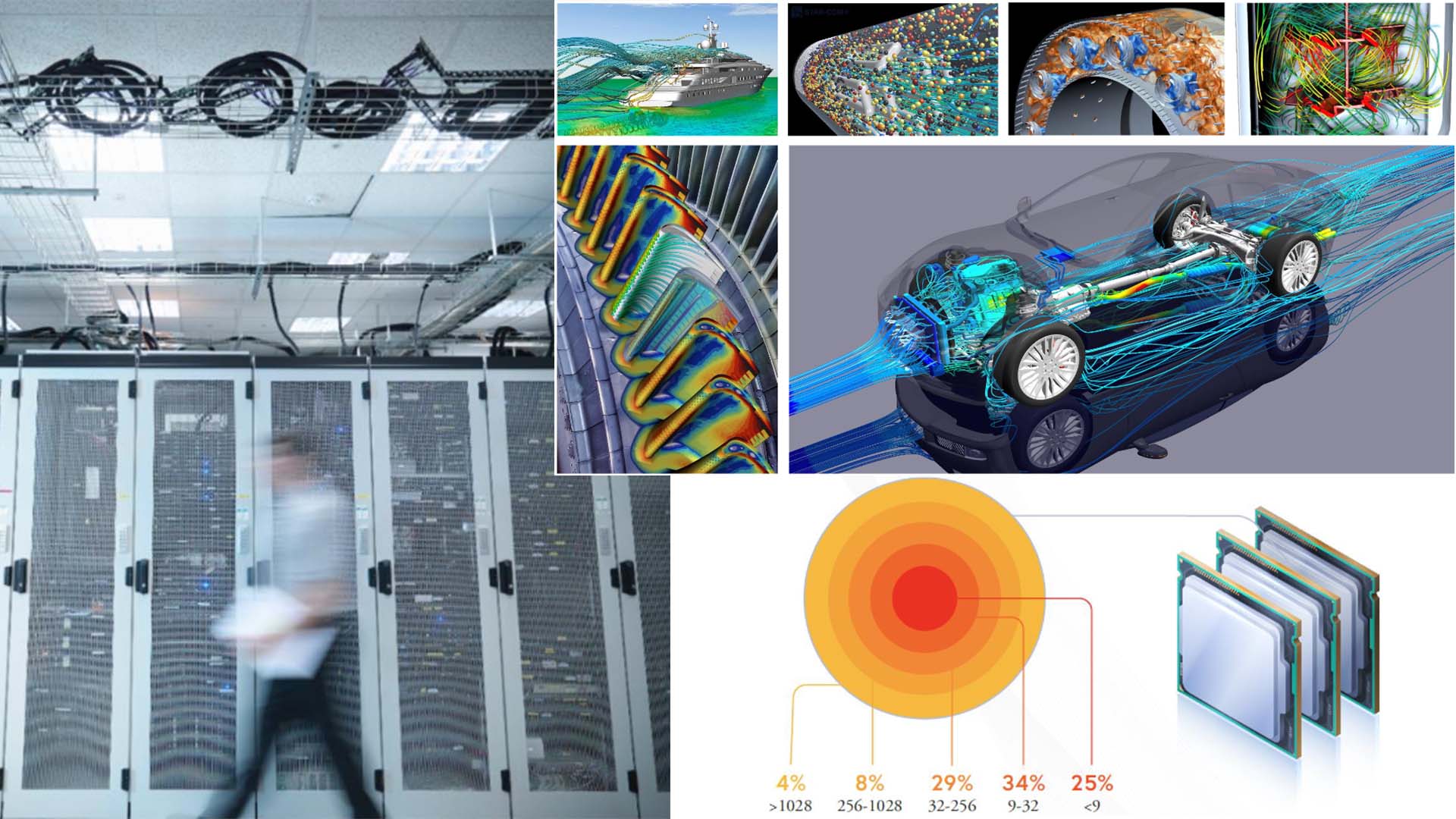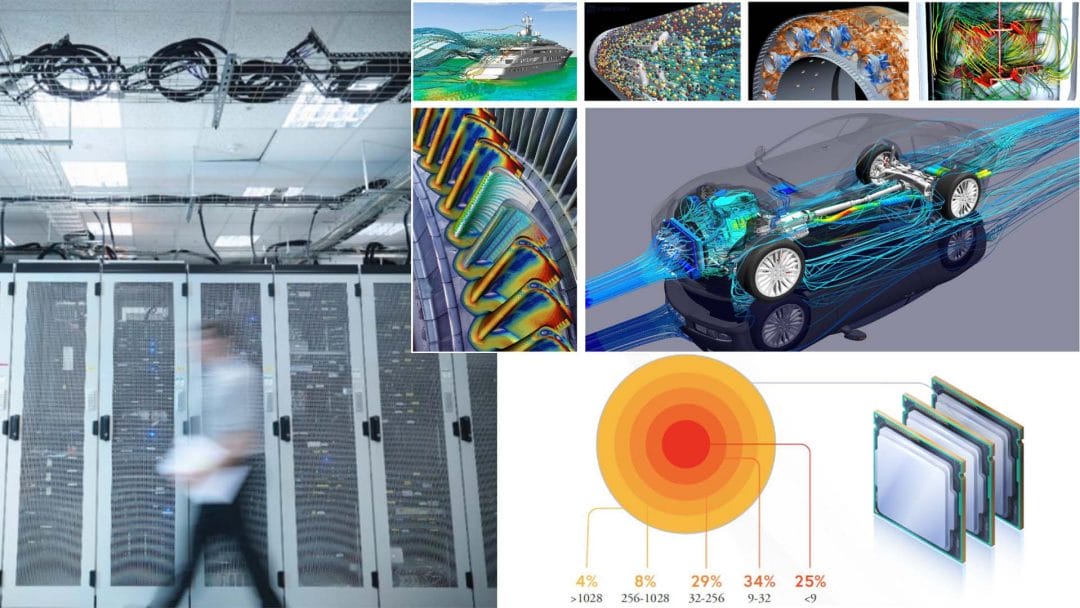 Start using top Siemens software
NX CAD, CAE, CAM
Full NX Suite
Integrated environment for CAD, Simulation and CAM
Star-CCM+
Best CFD software in the industry
Unlimited cores for parallel computing
Amesim
Industry-leading system simulation technology
All modules included
Dependable results with the best software
Focus on what matters and stop struggling to secure the right tools.
Contact us to find out more or order your academic software bundle today.