Simcenter MAGNET
.
Predict electromagnetic and electromechanical device performance with speed and accuracy. This simulation solution uses finite element analysis tailored to a wide range of field types.
Convenient Modeling for Many Applications

Make even complex geometric modeling of 2D and 3D easy with Simcenter MAGNET. It features multisweep functions, coil creator tools, Boolean operations, and easy options for importing existing geometries. Import native files from many computer assisted design (CAD) solutions, including Solidworks and Pro/E.
Design a wide variety of applications, including:
Electric motors and generators
Actuators
Transformers
Induction heating
Magnetic resonance imaging (MRI) / medical devices
Loudspeakers
Magnetic levitation
Sensors and non-destructive testing (NDT) applications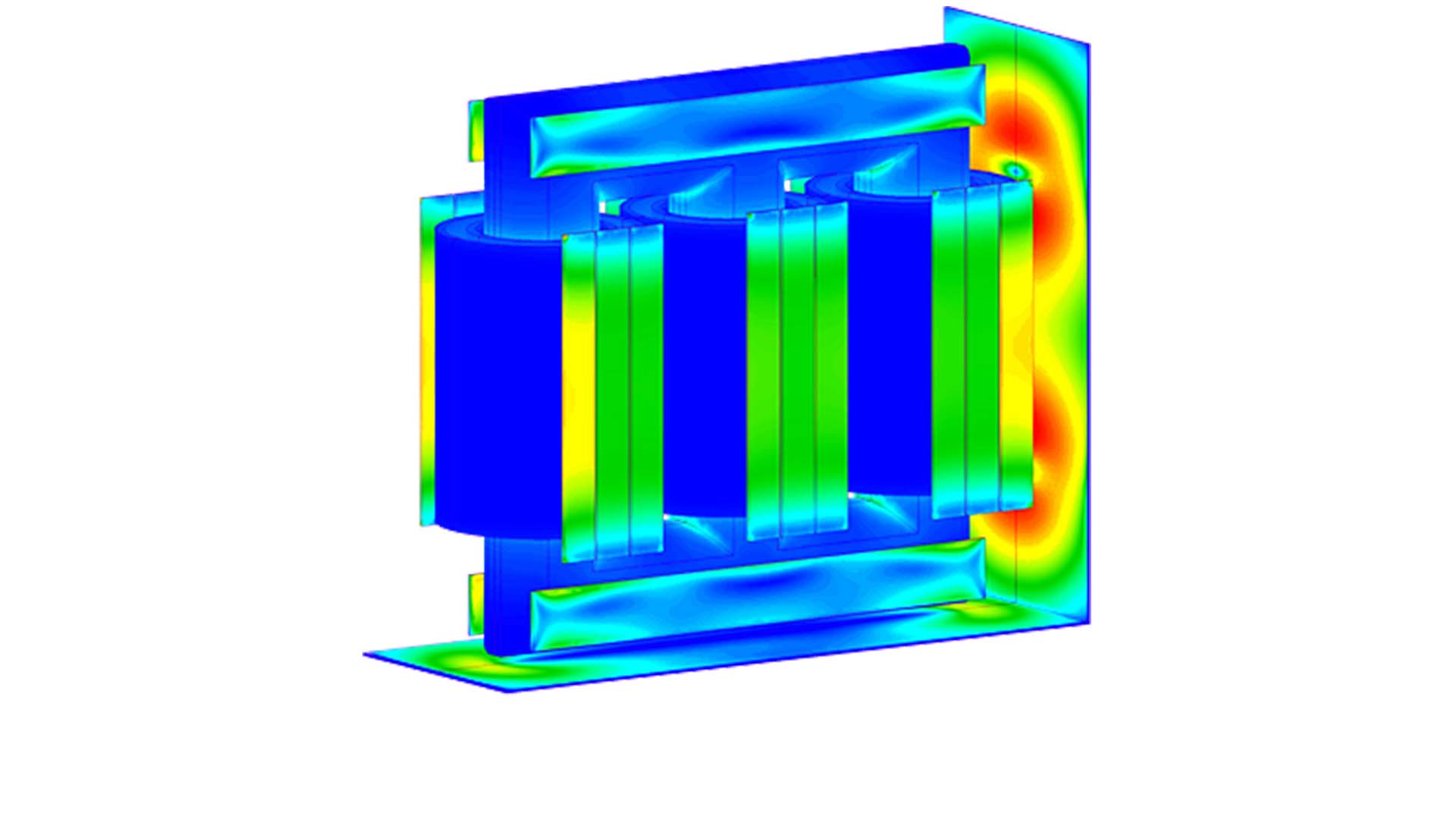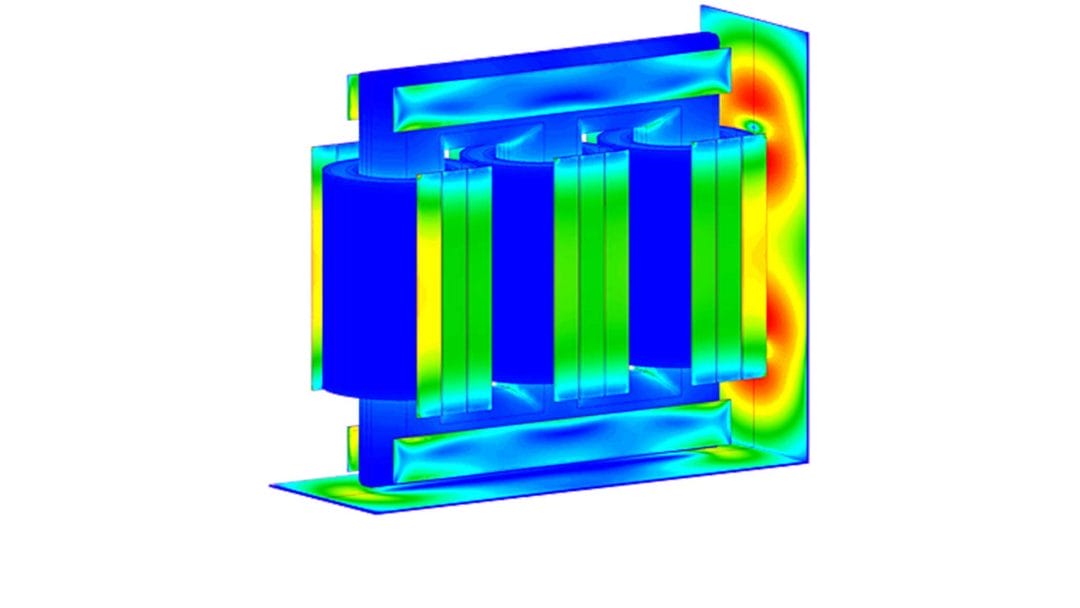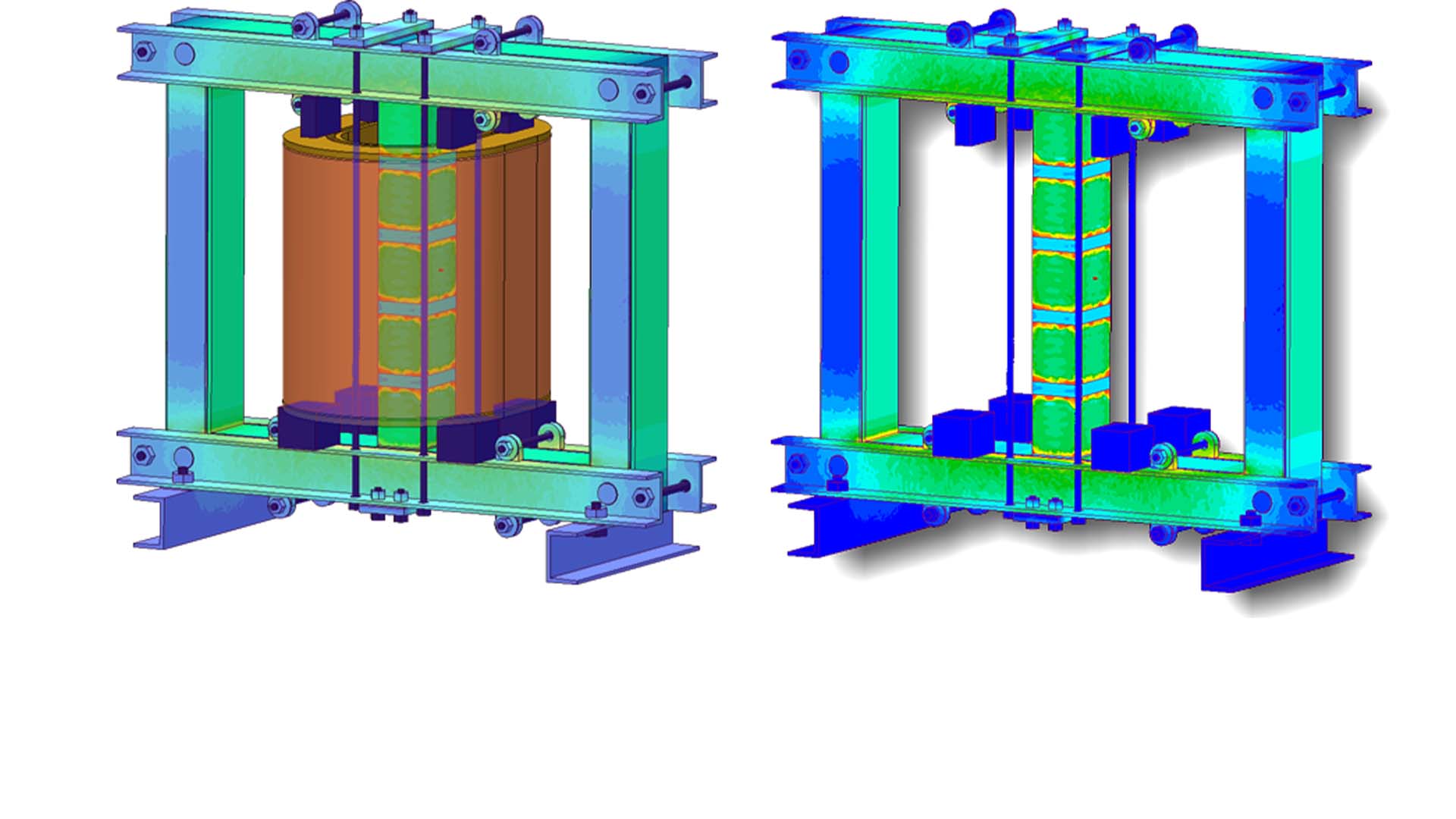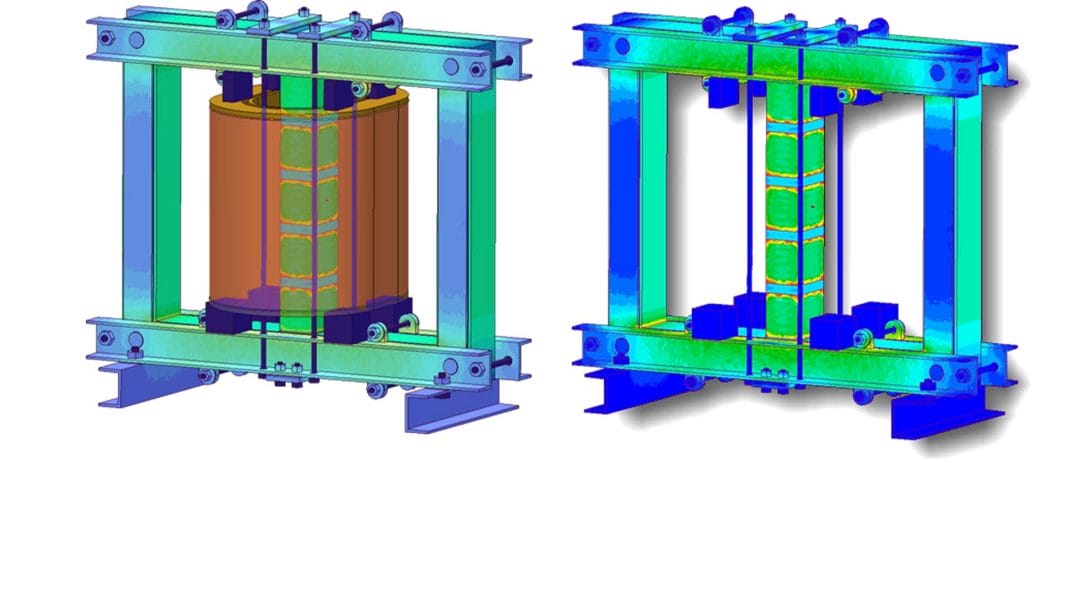 Handle Any Magnetic Fields

Whether you're modeling static or transient electromagnetic fields, Simcenter MAGNET provides a wide range of results, from field strengths and conductor currents, to loss values and material specific behaviors.
Benefit from being able to handle most situations, including:
Predicting demagnetization
Running analyses of eddy currents and core loss
Simulating proximity effects
Conducting non-linear analysis of magnetostatic fields
Performing second-order time stepping
When Motion Matters

In addition to quick and accurate solvers for alternating current (AC) and transient fields, Simcenter MAGNET also handles virtually every type of motion. Capabilities include:
Handles externally or internally driven motion

Computes induced currents due to motion

Supports multiple moving components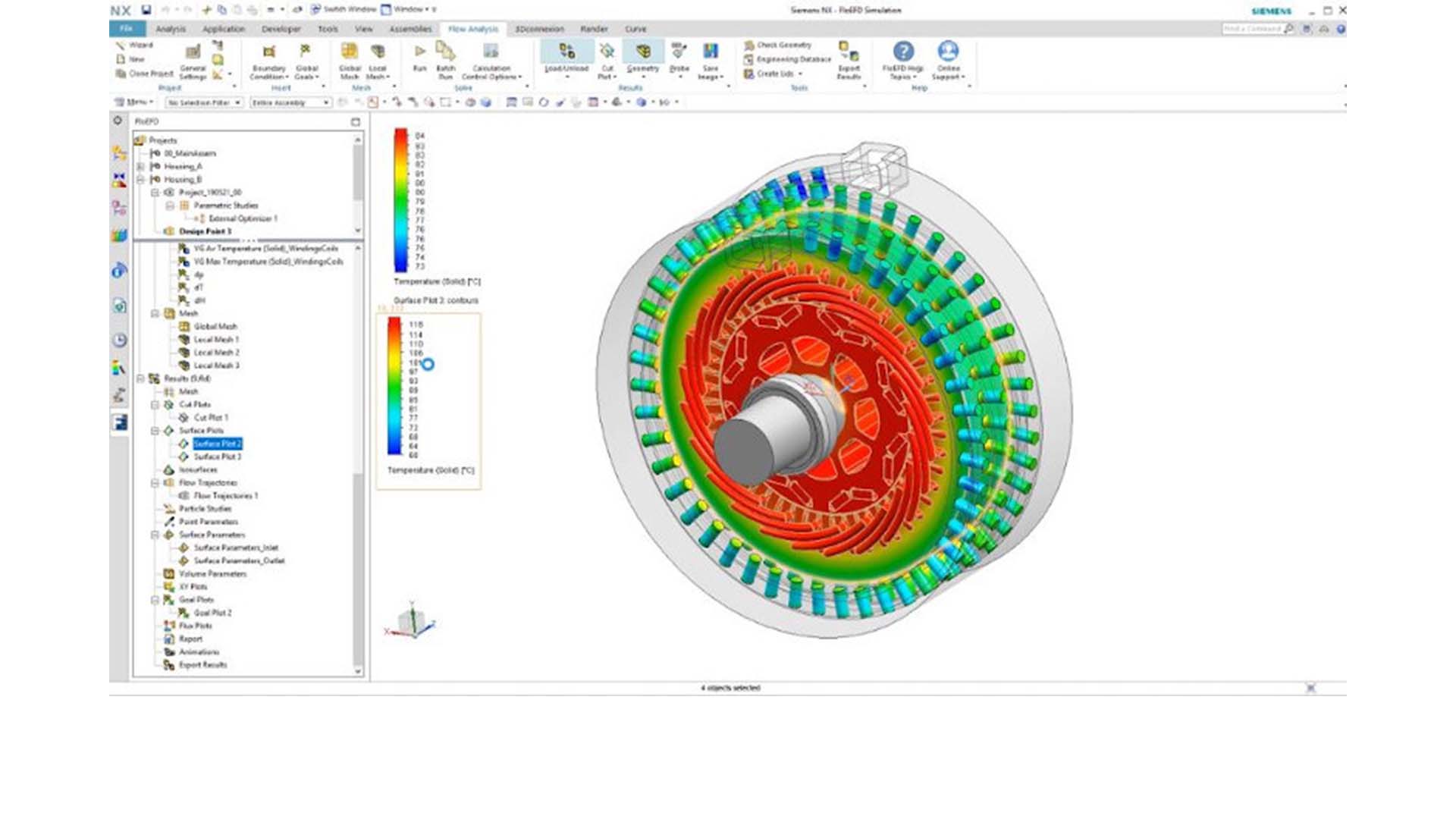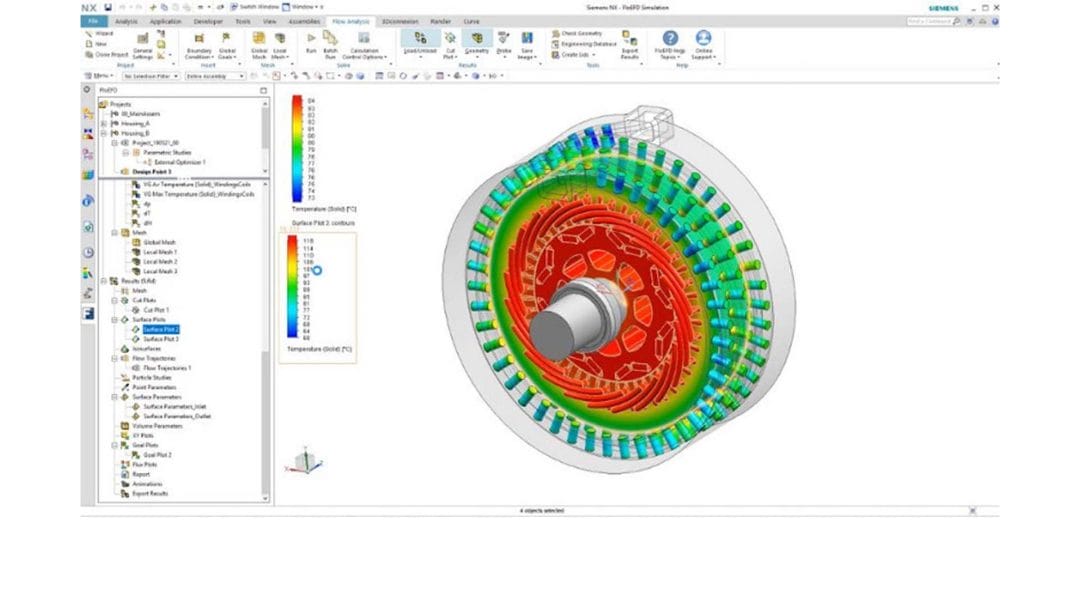 Control Meshing to Manipulate Designs
Precisely control meshing and determine any necessary mesh refinements with Simcenter MAGNET's meshing-related features, including:
Meshing for coupled thermal problems
Remeshing in response to motion
Automatic mesh refinement
You can also set boundary conditions, which allows for reductions in model size.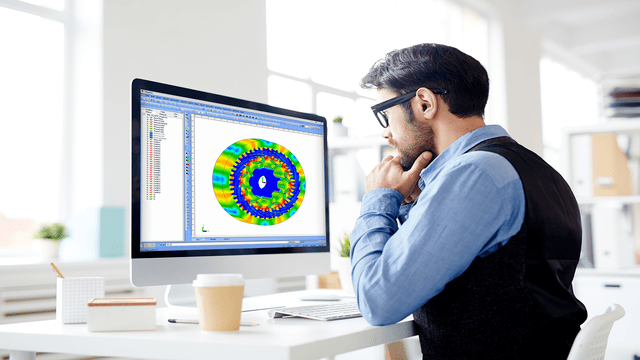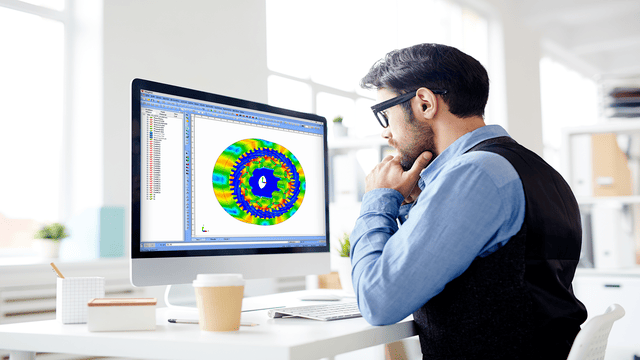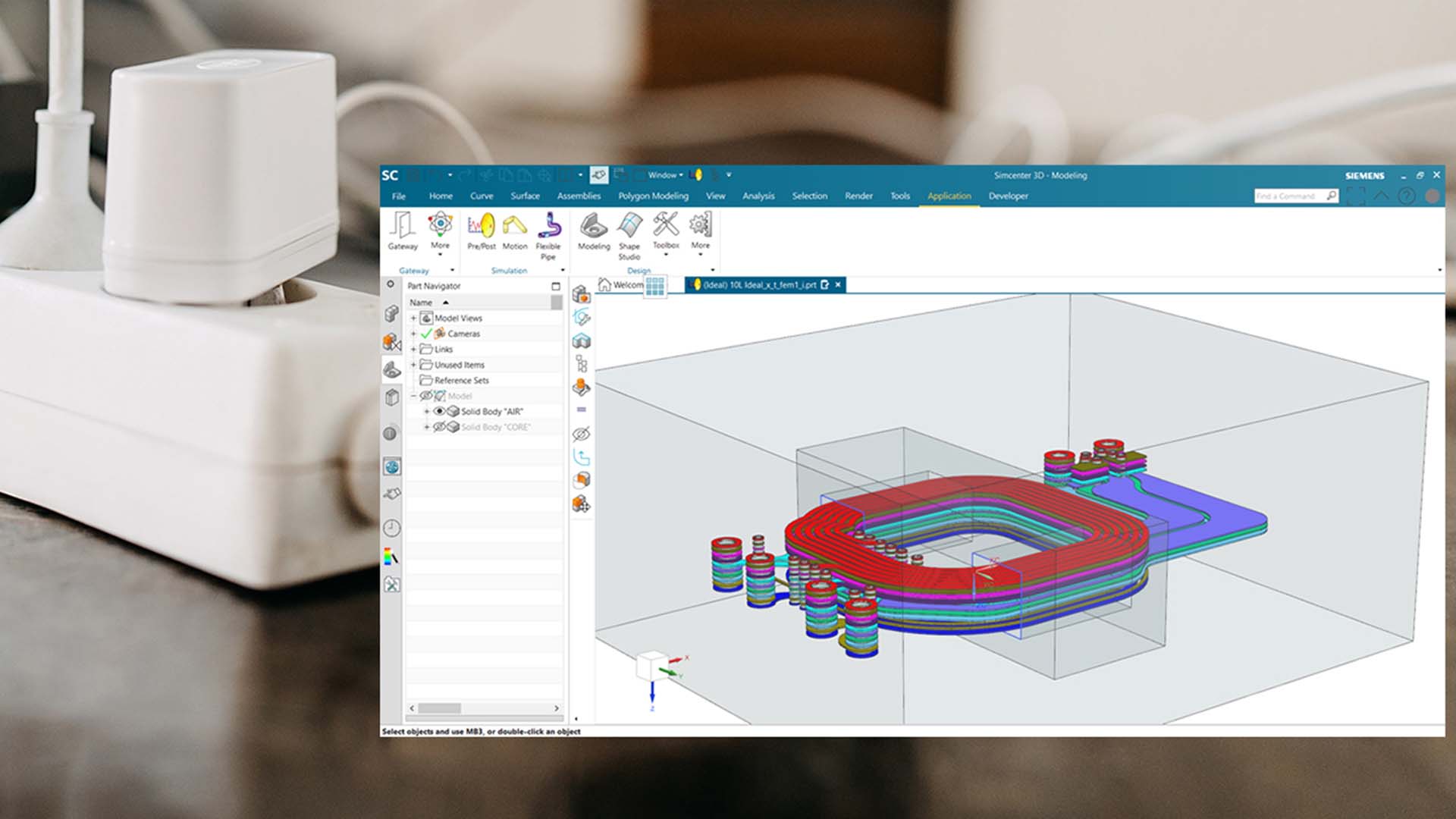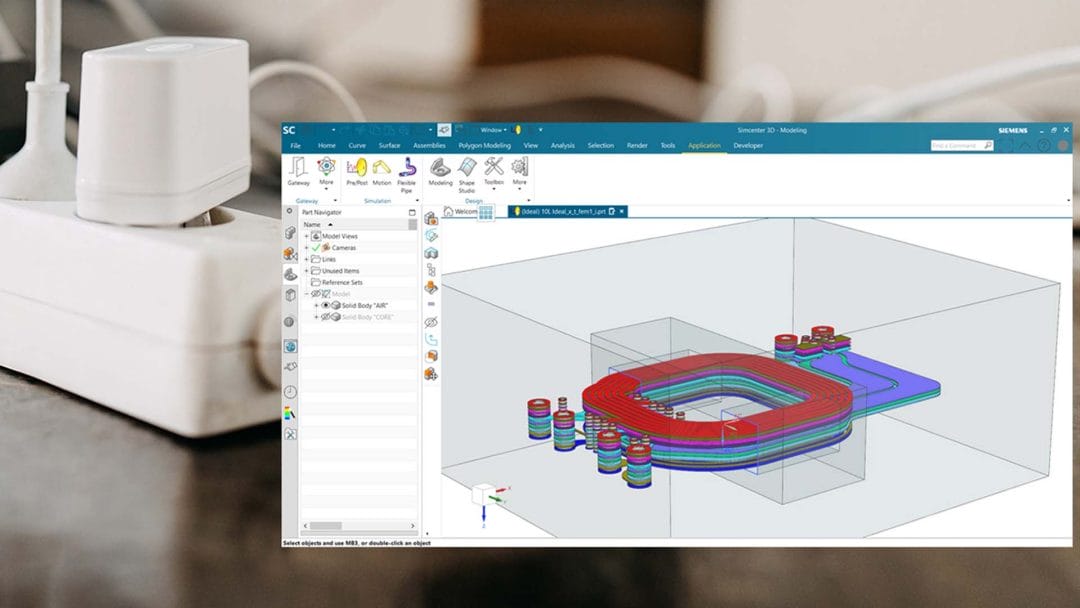 Run Parametric Studies

Design optimization and innovation begins with trying new things. Run "What-if?" scenarios without the usual cost-constraints of working prototypes using Simcenter MAGNET's simulation capabilities.
Drive innovation by performing parameterization of various geometric features, materials, and mesh settings – in any desired quantity according to value range you specify.
A Convenient Library
Eliminate time spent entering material information for each individual design. Simcenter MAGNET includes a large database of over 400 commonly used materials, and allows users to curate their own database of custom materials.
Simcenter MAGNET also:
Handles linear, non-linear, and anisotropic material data
Records temperature dependent material characteristics
Includes tools to help characterize material data curves
Allows for the easy transfer of data between models and users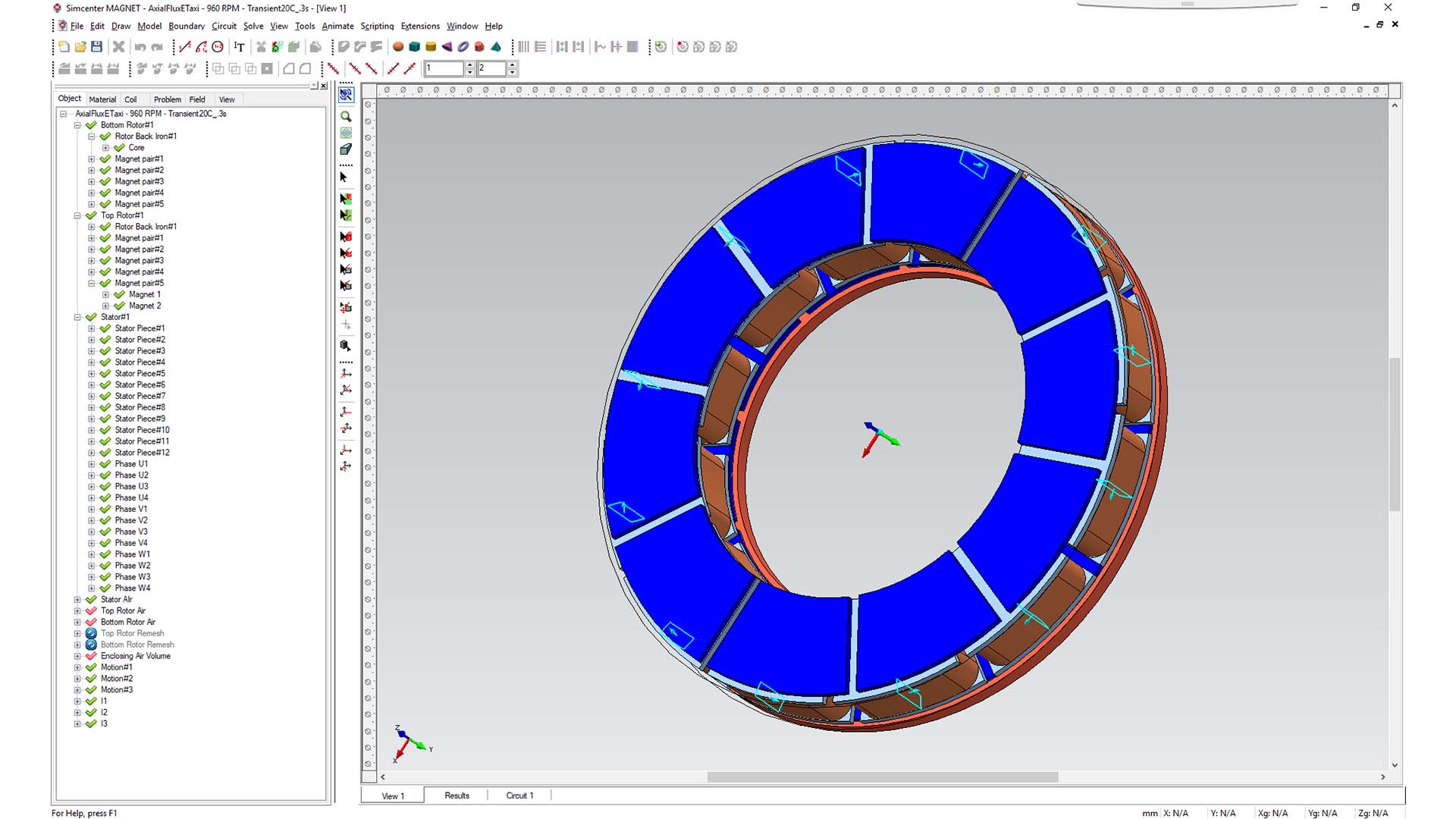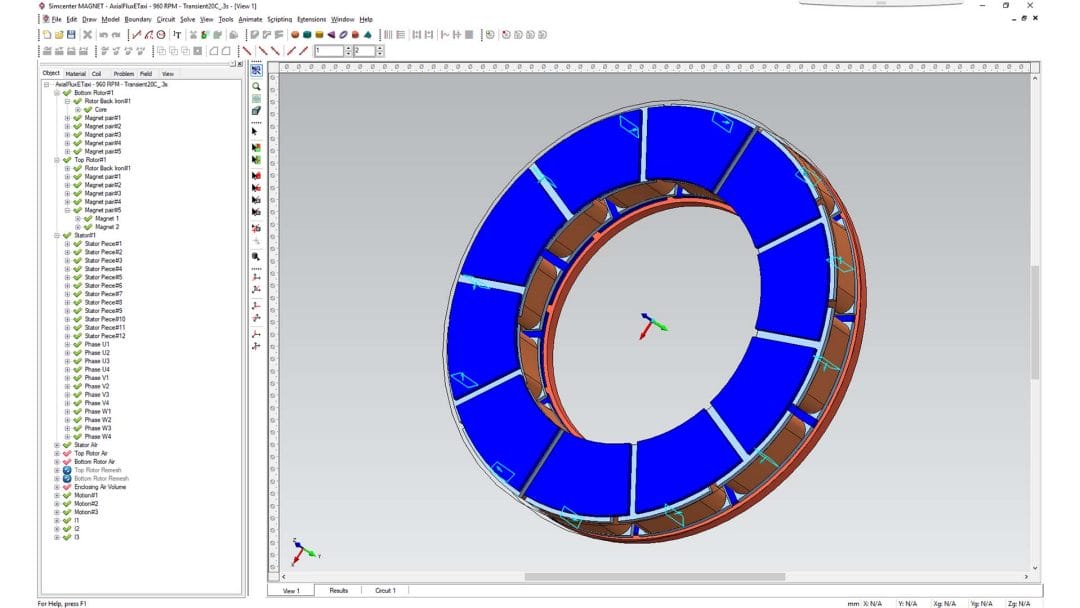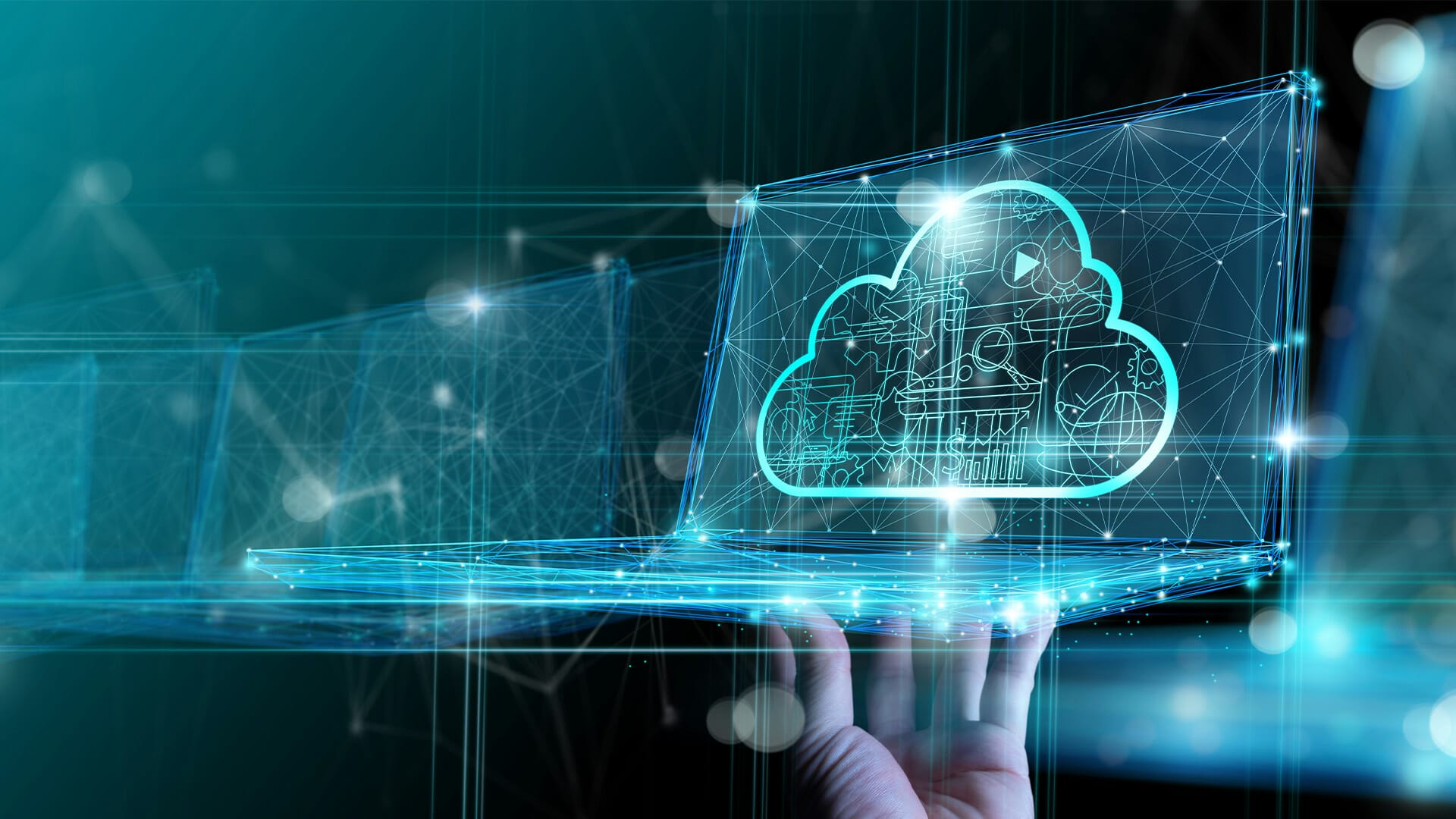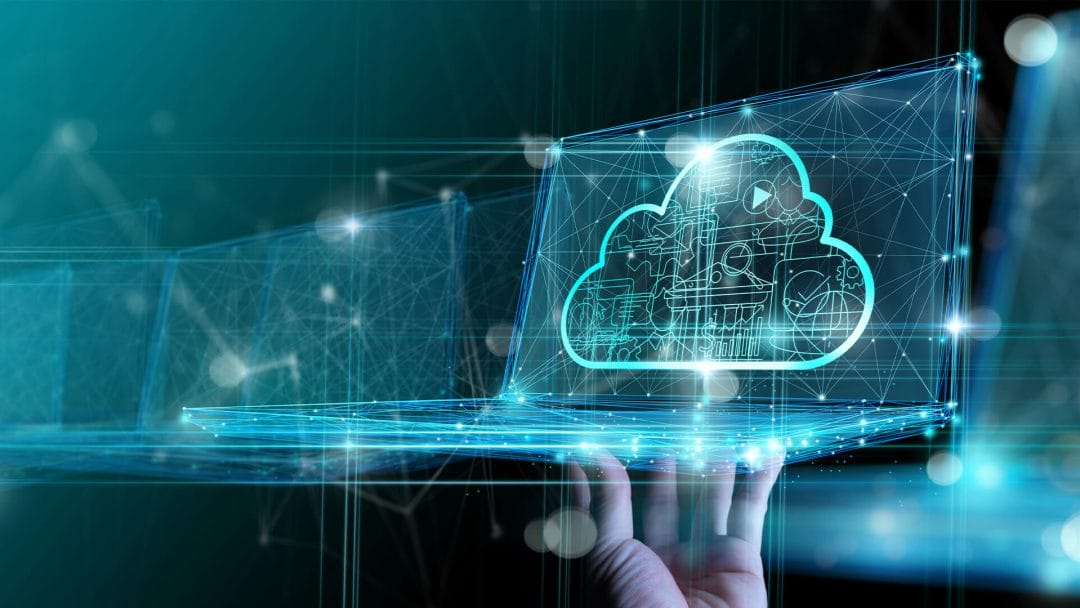 Discover the power of Siemens Simcenter MAGNET with our free trial!
Experience a complete motion solver, allowing precise simulation of arbitrary movements, such as in levitation problems, with rigid bodies' full freedom of movement. Benefit from Smart Mesh for initial design verification, adaption, and precision in solving large 3D field problems efficiently. Maximize mesh element quality to ensure stable and accurate solutions. Simcenter MAGNET automatically detects current paths and directions within solids of interest. Virtual prototype simple to complex electromagnetic and electromechanical devices with ease. Don't miss this opportunity to elevate your electromagnetic simulations – activate your Simcenter MAGNET free trial now!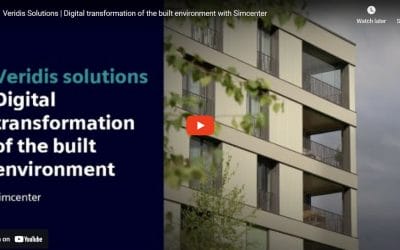 Veridis is a simulation lab specialized in heat transfer and the energy efficiency of buildings....
Subscribe to our newsletter