Simcenter Flomaster
.
Analyze thermo-fluid system behavior at any stage of a piping system's lifecycle, from design to ongoing operation.
Flow Right Along Despite Challenges

Whether it's for an automotive cooling system, aircraft hydraulics, an oil & gas pipeline, or a chemical processing operation, the same key challenges apply. Flomaster helps you:
Reduce development costs and risk early in the design stages
Lower energy and resource consumption
Control maintenance and operating expenditures (OpEx)
Improve performance through predictive maintenance and minimized risk of failure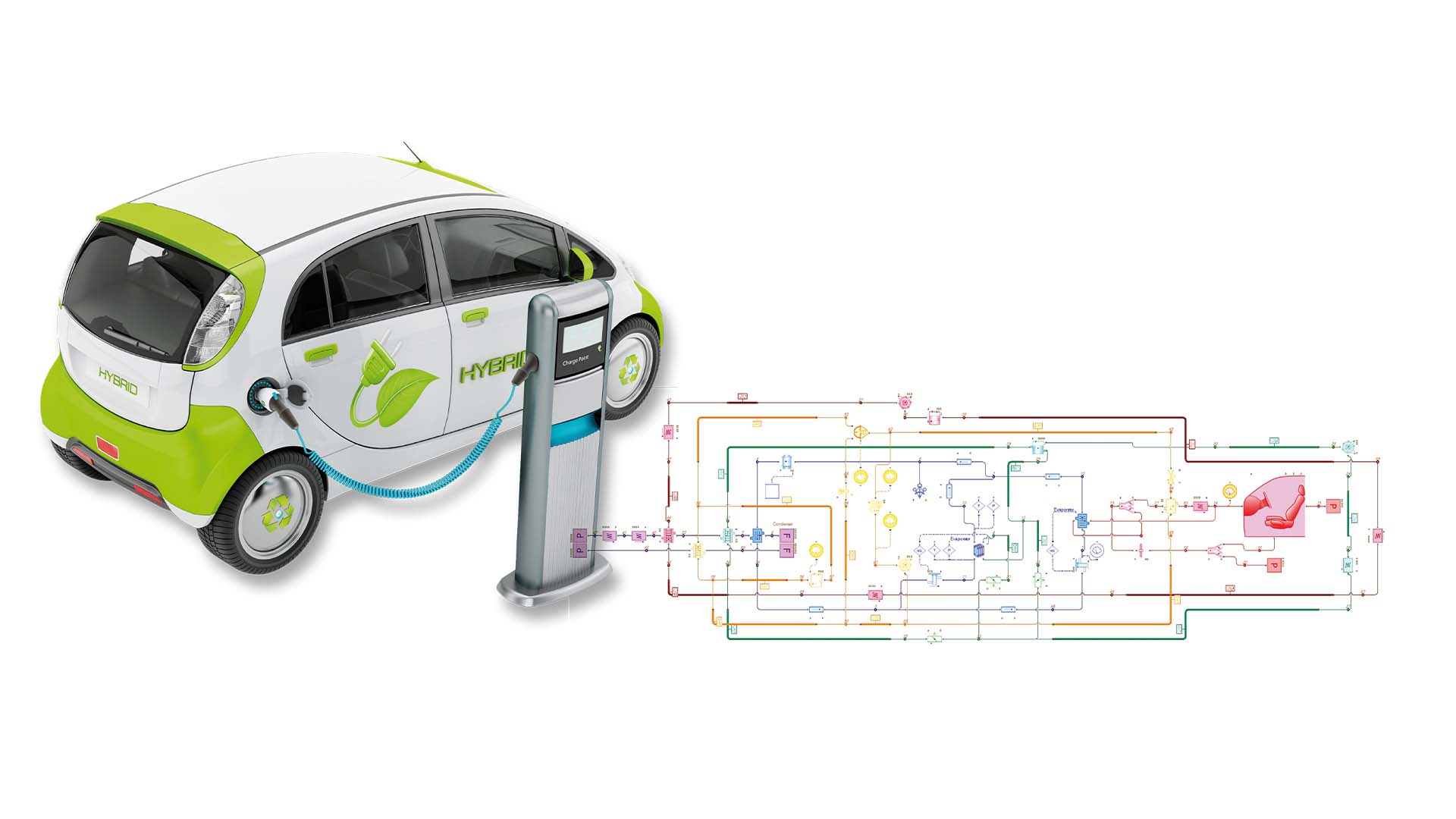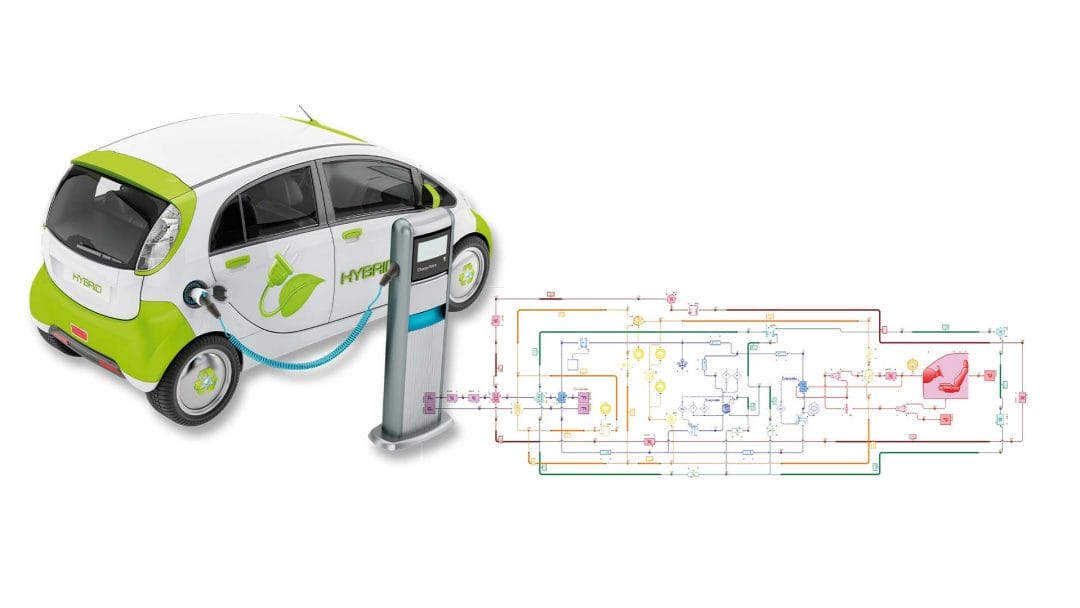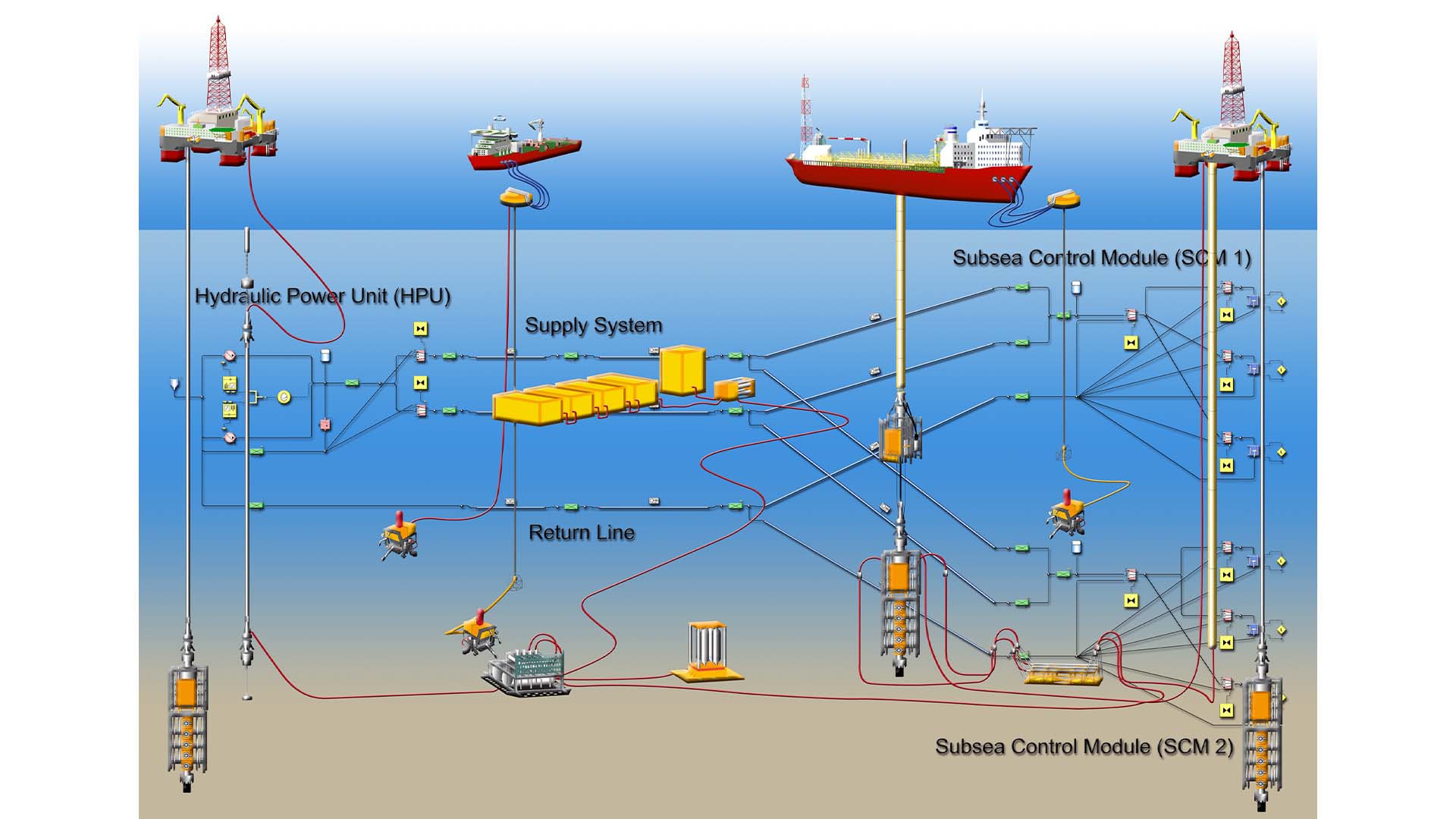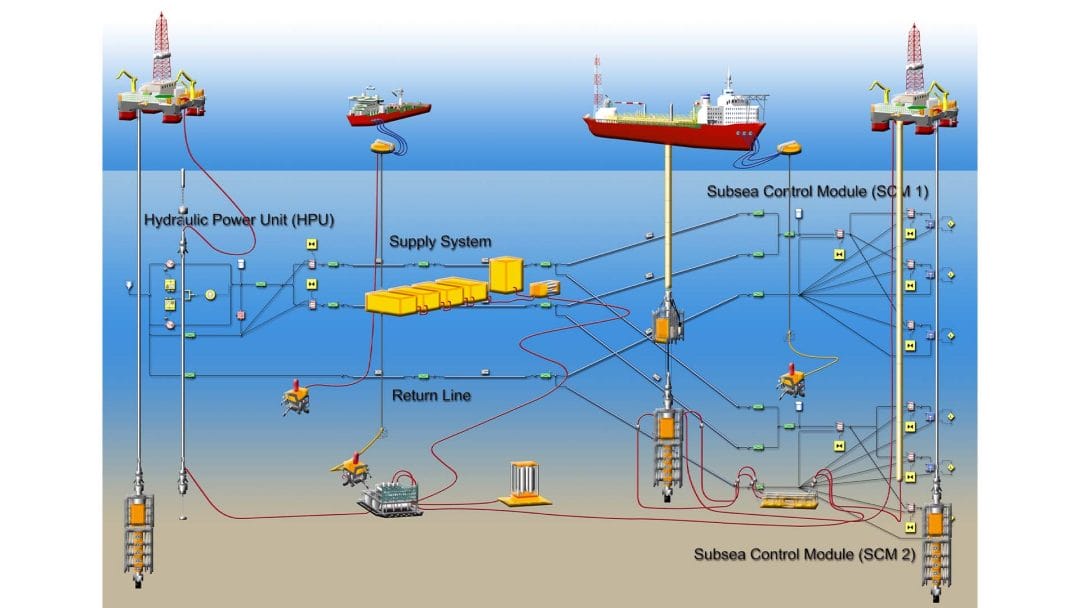 Simulations Produce Real-World Improvements
Get a full understanding of fluid behavior inside even a complex piping system.
Make informed design decisions with an eye to reducing cost
Model scenarios to better predict maintenance and stay ahead of potential operational failures
Quickly size and balance the system
Verify that required performances are achieved
Create a digital twin to support real-time monitoring during operation
Save Design Time and Get to Market Faster
Save up to 90% of design time by directly importing 3D CAD geometries. Flomaster also includes 400+ ready-to-use components based on Miller data, a NIST database of fluid properties, and easy drag-and-drop component selection and sizing.
By using simulation early in the design process of a thermo-fluid system, you save development costs, get to market faster, and free up the time needed to verify potential innovations that can make your system more competitive.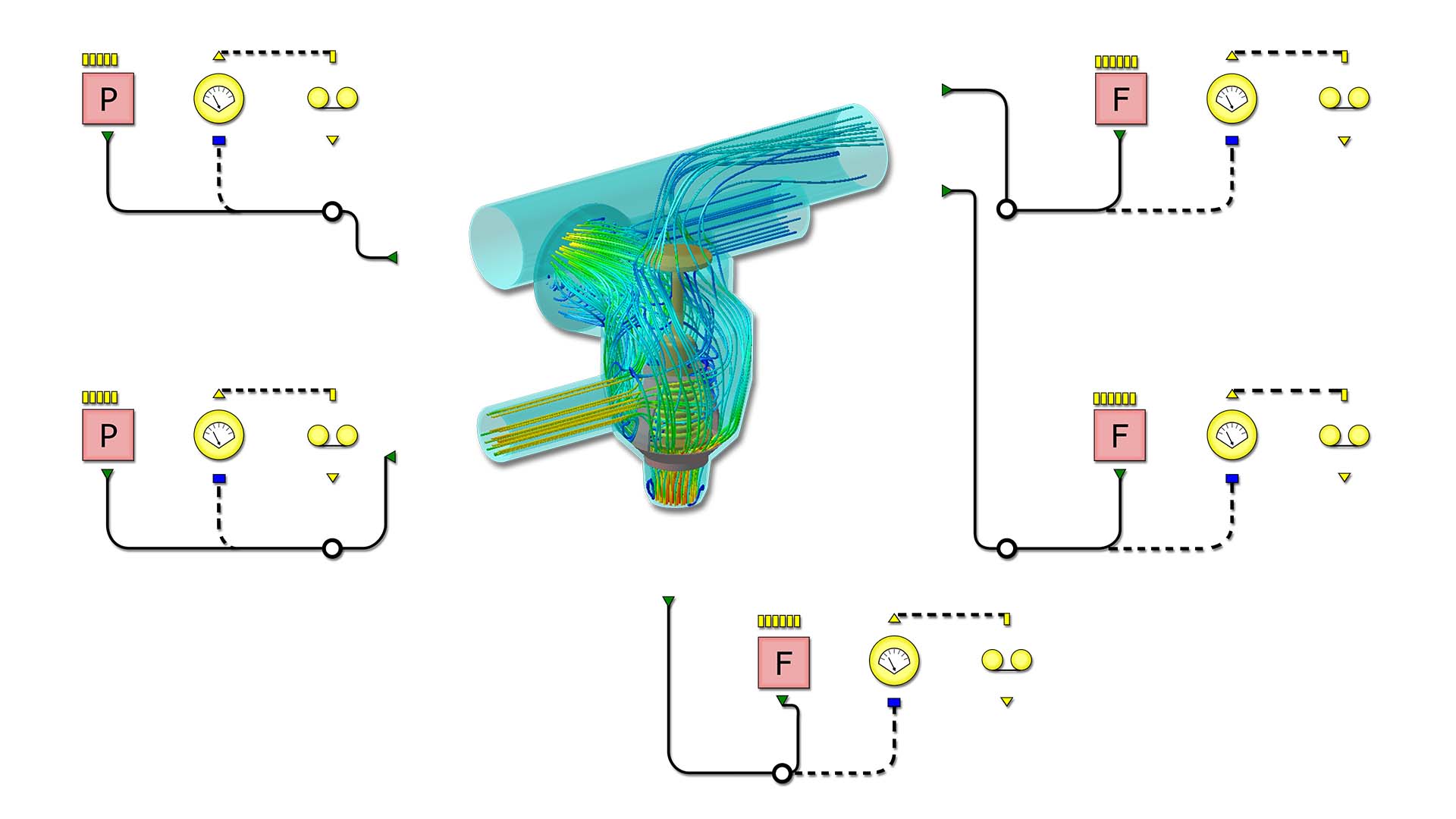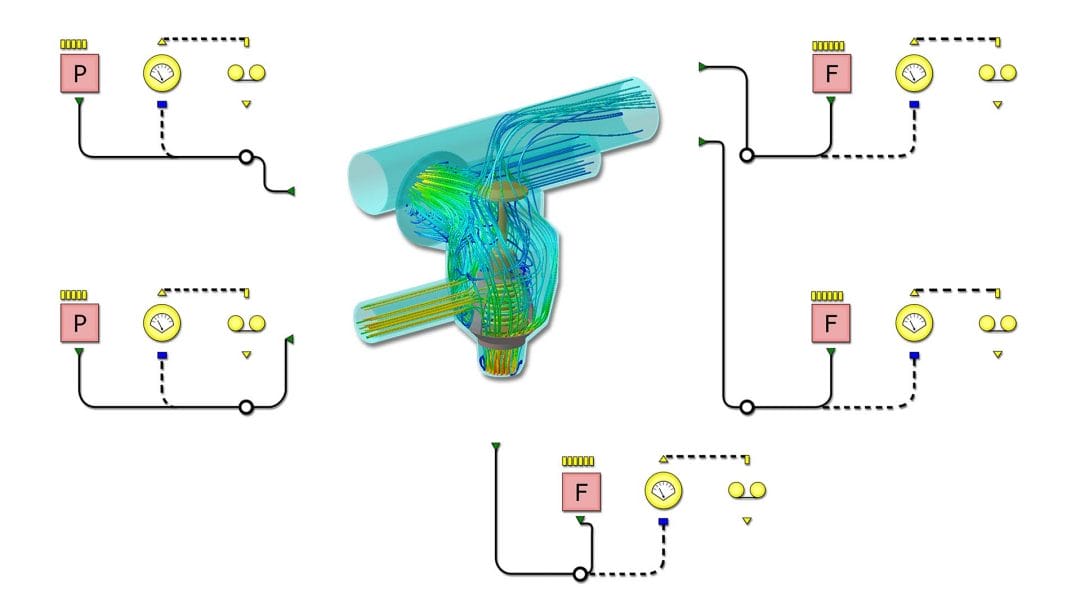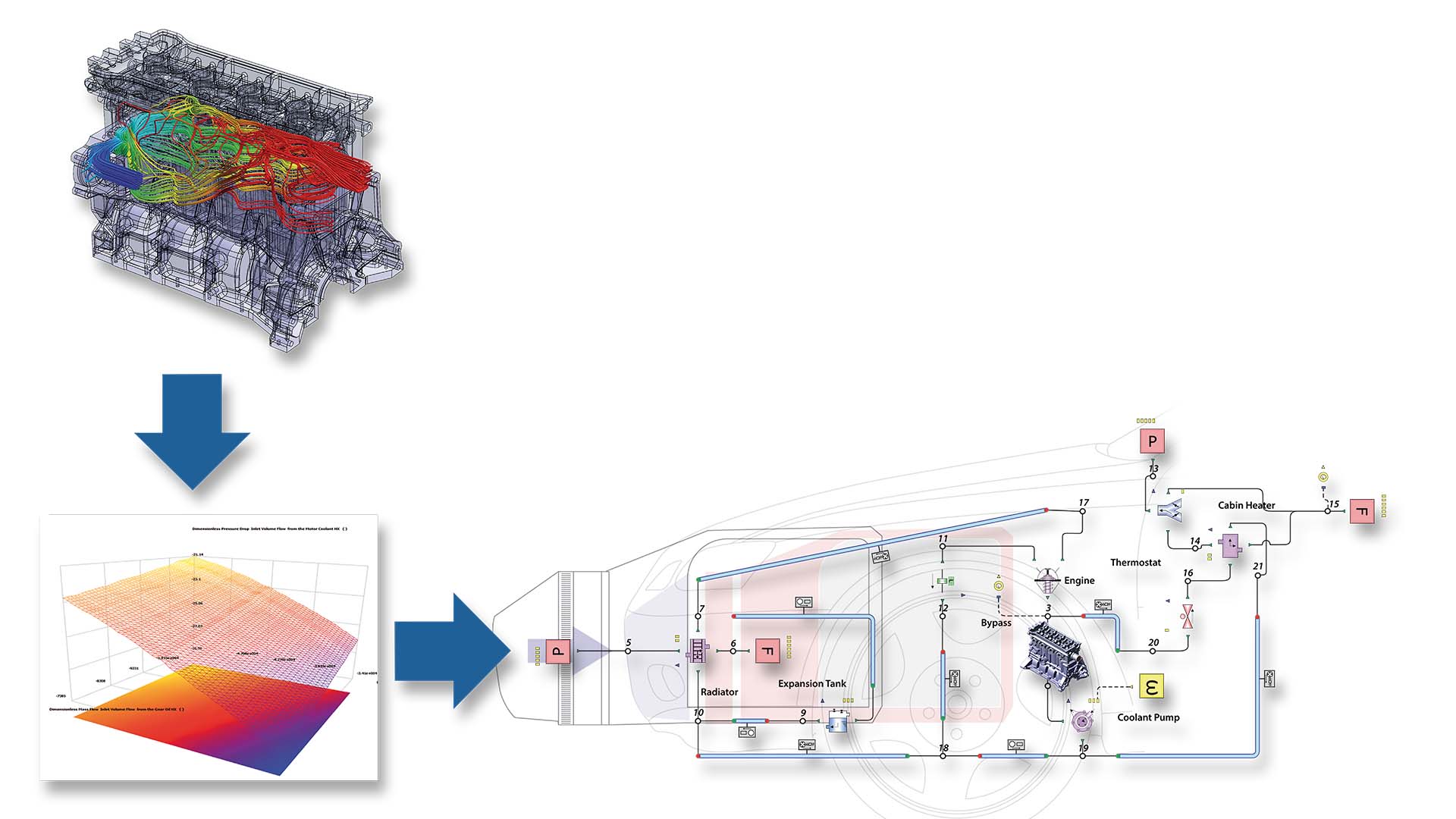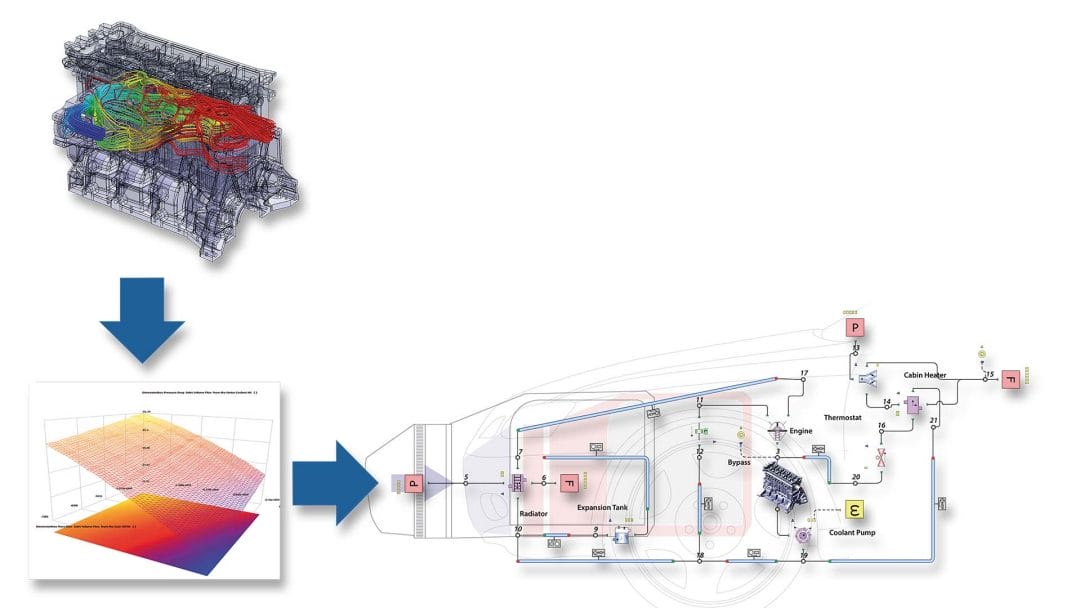 Tackling Complexity with Extensive Capabilities
A "system of systems" approach gives Flomaster the ability to visualize and model even the most complex system interactions. Given the huge variations in the size and complexity of piping systems, including those with a combination of liquids and gases or the need to account for heat transfer, Flomaster's ability to handle complexity is a key benefit.
Flomaster also offers extensive collaboration with other computer assisted engineering (CAE) tools, including:
Functional mock-up interface (FMI) co-simulation
Simulation based characterization (SBC) for 3D computational fluid dynamics (CFD)
OneSim tightly-coupled co-simulation
Pipe stress analysis
Environmental Awareness
When optimizing thermo-fluid systems, environmental safety is top-of-mind. Flomaster delivers the ability to quickly evaluate different designs and operating scenarios to maximize environmental safety. It includes parametric analysis to help optimize designs.
Should a crisis occur with a potential for environmental implications, predictive abilities can be the difference between inconvenience and disaster. Flomaster includes a highly accurate solver for transient phenomena and offers the ability to evaluate emergency maneuvers and simulate failure scenarios beforehand. This means both an ability to design in better safety measures and to quickly and effectively address any failure.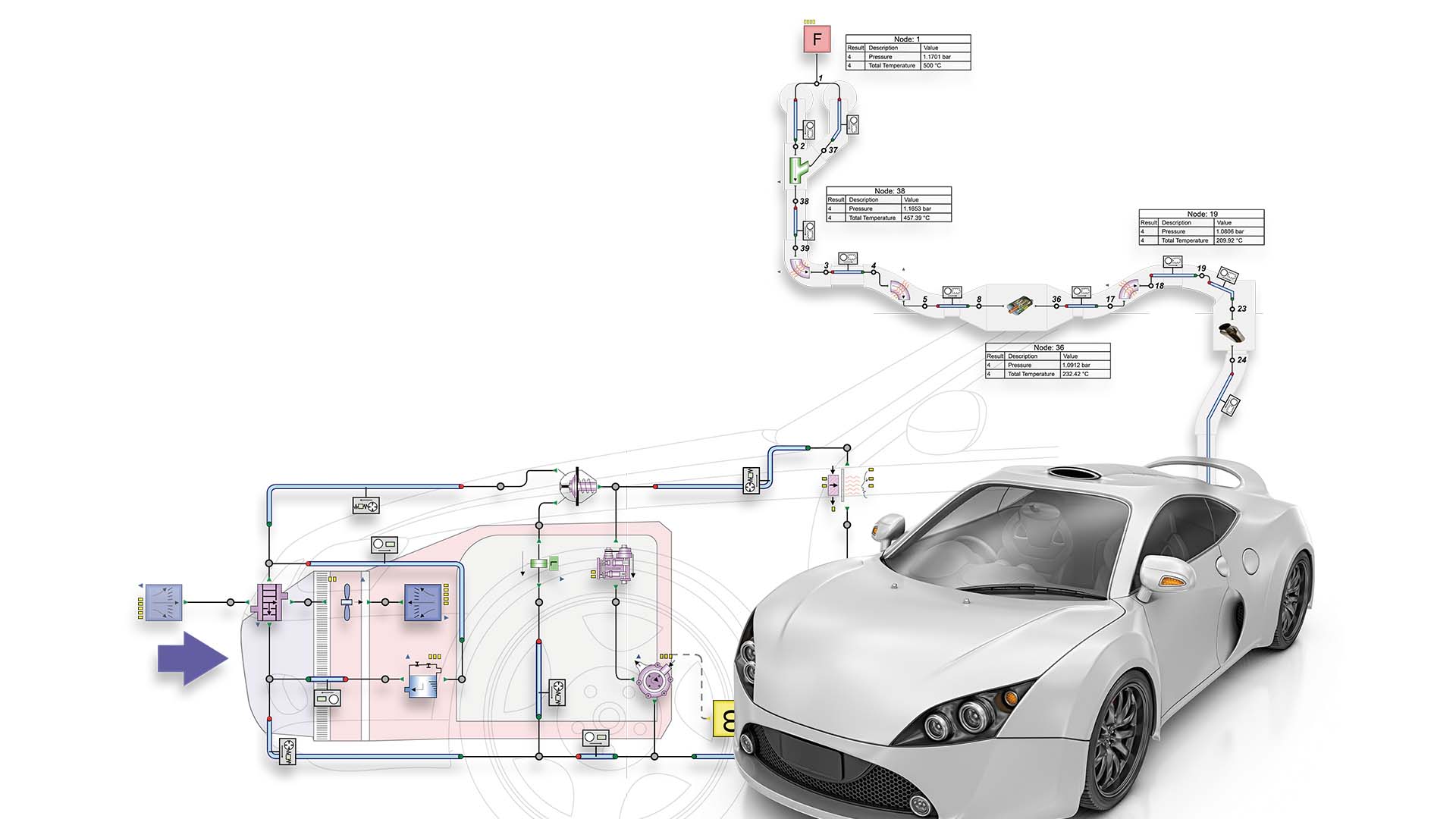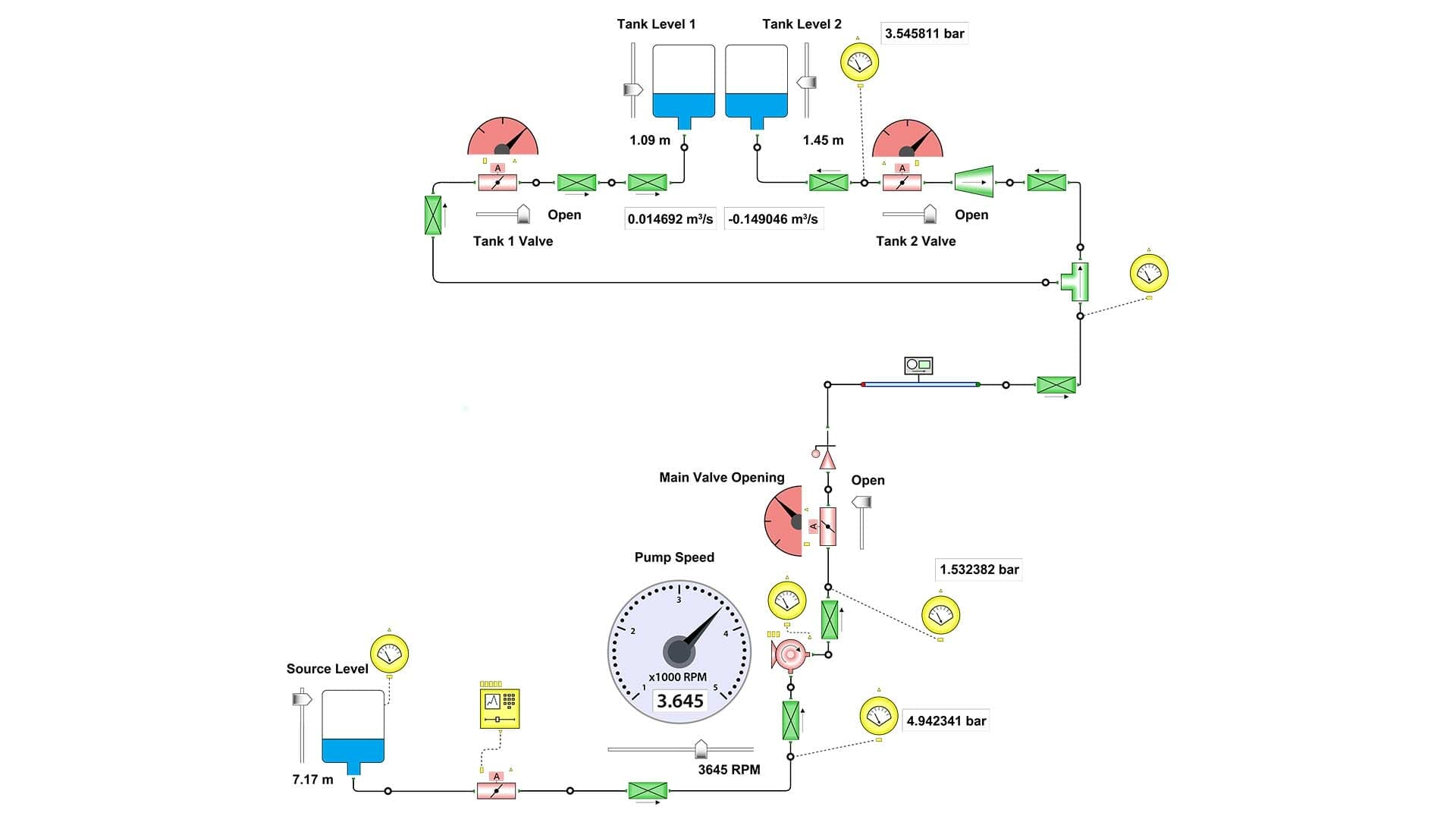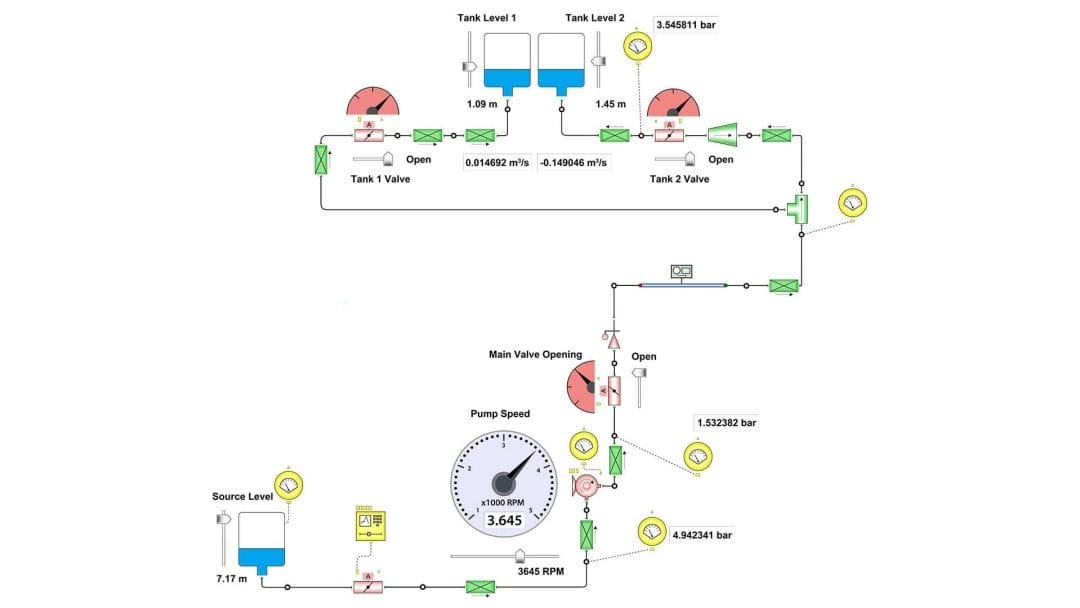 Dealing with Changing Demographics
With many seasoned engineers retiring and fewer new entrants to the field, the loss of decades of know-how is on the minds of many companies. Simcenter Flomaster's intuitive, engineer-oriented interface makes it easier for new personnel to get up to speed very quickly.
Easy visualization of results and validation of those results helps junior engineers quickly understand system behavior. Better tools means better thinking.
Gas Turbine Simulation

As highly sophisticated and complex mechanisms, gas turbines present some unique design challenges. Simcenter Flomaster can help you meet them.
Use Flowmaster to simulate a variety of factors to optimize gas turbine design, including:
Blade cooling
Secondary air systems
Lubrication systems
Hot gas ingestion modeling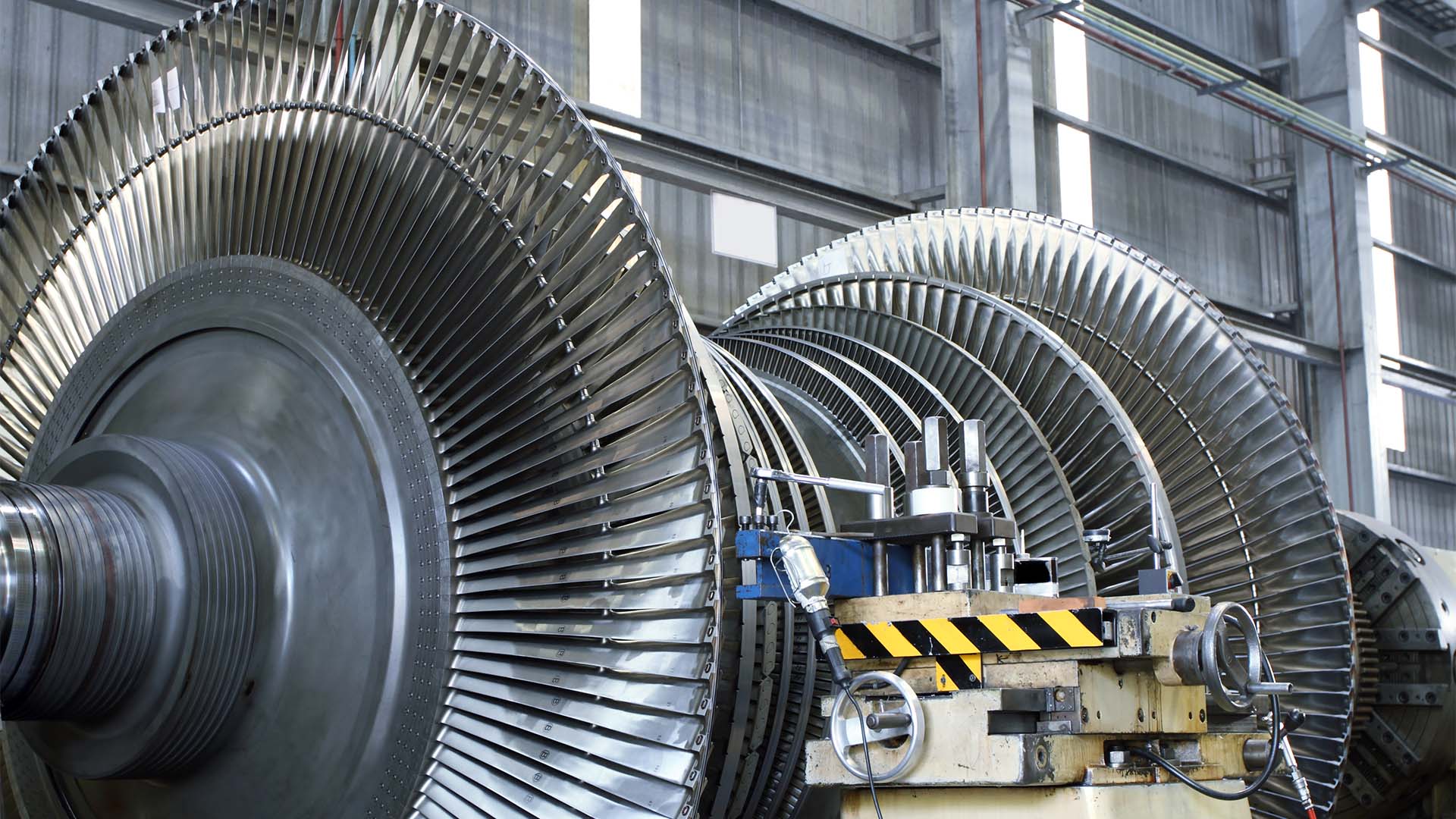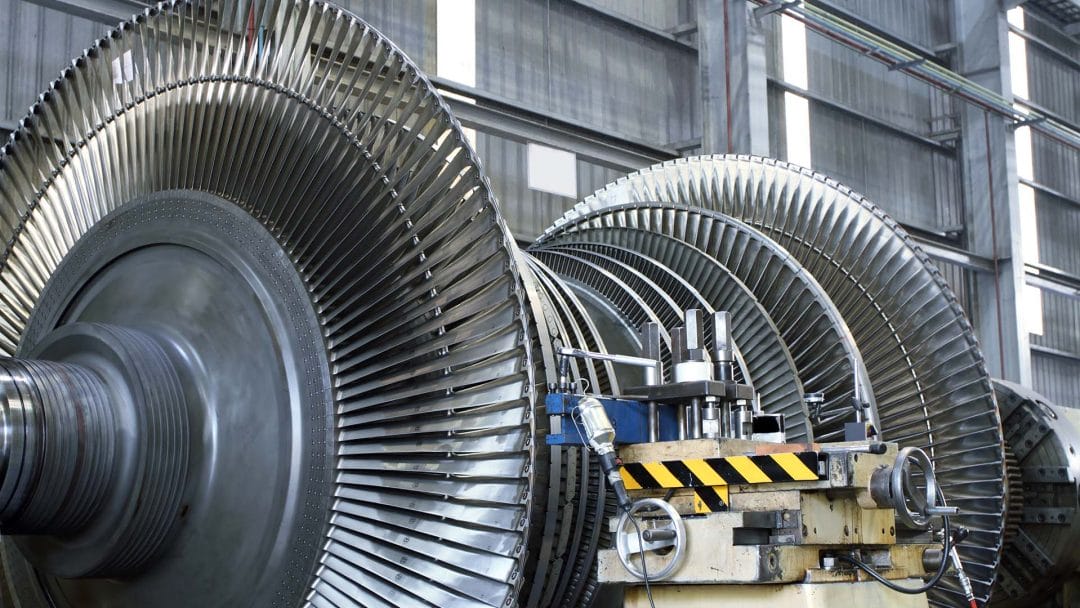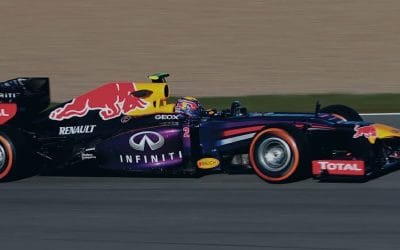 Leveraging technology to maintain competitive advantage on the Formula One racetrack In racing,...
Subscribe to our newsletter