Gain efficiency using one comprehensive CAM software
Program any job using one software. NX CAM provides comprehensive and integrated NC programming capabilities in a single system. This enables the use of consistent 3D models, data and processes to seamlessly connect planning and shop floor operations with a digital thread. 
You can streamline and automate NC programming, while reducing cycle time, using powerful, application-specific tools. From 2.5-axis machining and mold manufacturing, to simultaneous 5-axis milling and high-volume production, NX allows you to use one CAM software to make better parts faster.
Learn about advanced, integrated NC programming capabilities.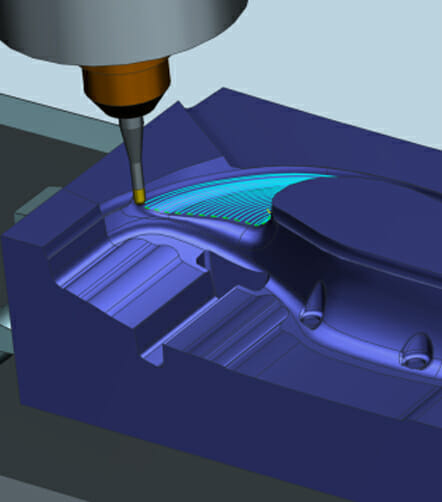 Digitally transform part manufacturing using one integrated software system to program CNC machine tools, control robotic cells, drive 3D printers and monitor product quality. Today's robust machining systems need software that can fully leverage their capabilities. Siemens Digital Industries Software's machining solutions are in-depth, highly flexible systems that allow users to maximize the value of their investments in the latest, most efficient and most capable machine tools. NX™ Machining products provide a full range of CAM functions to address high speed surface machining, multi-function mill-turning, and demanding 5-axis machining.
Key benefits of an NX™ solution for CAM include:
Programming automation features wizards and templates that can reduce programming time by up to 90%
NX™ high-speed machining strategies facilitate efficient hard milling, while maintaining smooth motion and consistent chip loads
Production-ready output leverages G-code-driven machine tool simulation to ensure getting it right the first time
Handles today's most advanced machining centers – including multi-channel milling, drilling, and turning for simultaneous 5-axis support
Complex Parts Machining
Create precisely controlled 5-axis tool paths to effectively machine complex geometries. Using application-specific capabilities, you can dramatically reduce programming time and create smart, collision-free cutting operations.
Mold, Die & Electrode Machining
High-speed machining, automated rest milling, and smooth finishing methods help you produce molds and dies with a near-mirror finish, while reducing lead time. Quickly design and program electrodes using an automated process.
Postprocessing & Machining Simulation
Generate machine-ready NC programs for a wide range of machine tools and controls with a postprocessor embedded in your CAM software. Leverage the digital twin of your machines and processes to accurately validate manufacturing operations to reduce setup time and maximize machine uptime.
Prismatic Parts Machining
Minimize manual input and create optimized processes to machine precision parts. Advanced technologies, such as volume-based milling and automated feature recognition, can reduce programming time by up to 90 percent.

See how NX CAM can help you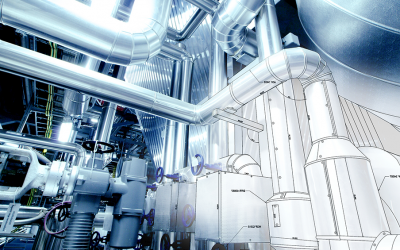 Find out how Bâtivac contributed to a quieter, tidier, and healthier parking environment for the CHUM's clientele. Maya HTT's expertise and analysis helped Bâtivac validate the ventilation system and reduce costs, contributing to building a truly safe and modern urban health facility.
Read more
Explore our expertise, services, and products:
Solutions for your industry
Maya HTT started out by helping to develop space exploration projects. The sky wasn't the limit. We now also develop for and offer products from Siemens Digital Industries Software. Are you looking for software solutions that specifically address your industry's needs?


Automotive & Transportation

Architecture, Engineering & Construction

Consumer Products & Retail

Electronics & Semiconductors


Machinery & Heavy Equipement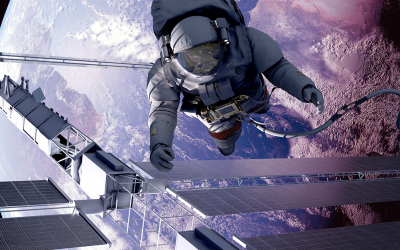 Imagine, for a moment, the kinds of buildings and infrastructure that would be needed to support a thriving human colony on Mars. How could we engineer safe and comfortable living conditions for such an inhospitable environment? As remote as a future colony on Mars may be, simulation provides a way to contemplate the possibilities.
Read more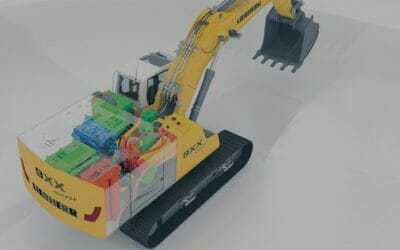 This Siemens' Community blog post takes a close look at a subject Maya HTT knows well: How digital twins and design space exploration can boost your innovation strategy and help you discover more efficient solutions.
Read more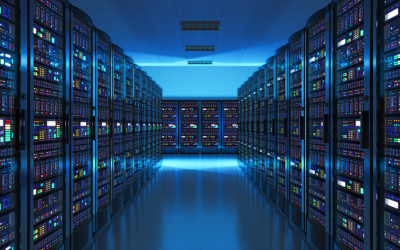 Datacenter management poses a high-stakes, multidimensional challenge. As errors can have disastrous real-world consequences, datacenter operators must use a variety of controls to ensure that operations continue smoothly.
Read more
Interested?
Contact us for more information.
Subscribe to our newsletter