Perform thermal analysis, create virtual models, and test design modifications of electronic equipment before physical prototyping
FloTHERM uses advanced CFD techniques to predict airflow, temperature, and heat transfer in components, boards, and complete systems, including racks and data centers. It's also the industry's best solution for integration with MCAD and EDA software.
FloTHERM is the undisputed world leader for electronics thermal analysis, with a 98 percent user recommendation rating. It supports more users, application examples, libraries and published technical papers than any competing product.
Accelerated Thermal Design Workflow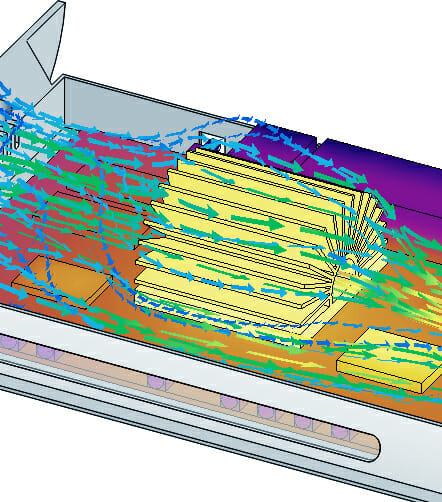 FloTHERM integrates with popular MCAD and EDA tools. Its XML import capability simplifies building and solving models, post-processing results automatically. FloTHERM's automatic sequential optimization and DoE capabilities reduces the time it takes to reach optimized design, allowing it to be deeply embedded in the design flow.
FloTHERM lets engineers focus on design, delivering the most accurate results possible within engineering timescales. Its SmartParts and structured-Cartesian method offers the fastest solution time per grid cell. The FloTHERM "localized-grid" technique supports integrally matched, nested, non-conformal grid interfaces between different parts of the solution domain.
Intelligent Thermal Models
Models ranging in scale from single ICs on a PCB to full racks of electronics can be quickly assembled from a complete set of SmartParts (intelligent model creation macros) that are supplied with FloTHERM.
MCAD and EDA Integration
Using the FloMCAD Bridge module, engineers can import native data from Creo, SolidWorks, CATIA and other MCAD and EDA software into FloTHERM.
Robust Structured Cartesian Mesher
The FloTHERM grid is based on a structured-Cartesian method, the most stable and numerically efficient type of grid available.
Automatic Optimization
SmartPart-based modeling and a structured Cartesian grid enable "automatic sequential optimization," unique to FloTHERM.
Finely-tuned Solver
The FloTHERM solver has specifically addressed electronics cooling applications for more than 27 years, delivering the most accurate results possible, and the fastest solution time per grid cell.
Powerful Visualization Tools
The FloTHERM visualization toolset maximizes productivity when sharing the results of your design and analysis of electronics cooling projects.

See how FloTHERM can help you
Industry-leading solutions
for a competitive edge
Maya HTT provides a wide array of products and services tailored to your needs.
When a solution is not available, we can develop and customize one for you.
Solutions for your industry
Maya HTT started out by helping to develop space exploration projects. The sky wasn't the limit. We now also develop for and offer products from Siemens PLM Software. Are you looking for software solutions that specifically address your industry's needs?


Automotive & Transportation

Architecture, Engineering & Construction

Consumer Products & Retail

Electronics & Semiconductors


Machinery & Heavy Equipement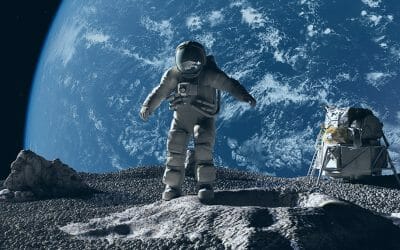 Humanity's quest to explore the far reaches of our solar system promises to yield great opportunities for discovery, research and testing, and could open the door to building life-sustaining outposts and developing new economies.
Read more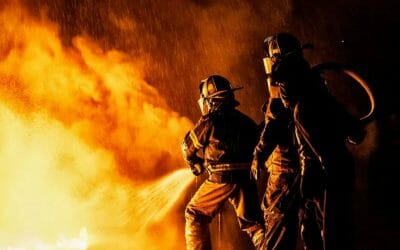 Although rare, fire-related accidents do occur in wastewater treatment and collection facilities.
Read more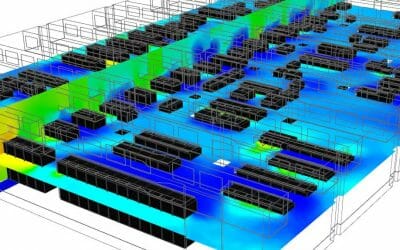 Crypto farmers cram massive amounts of computing density into tiny spaces. These banks of servers generate hot air in large quantities the successful ones transform it into a lucrative revenue source.
Read more
Need more info?
Complete the following form and we will contact you shortly.
Subscribe to our newsletter